Get All Dolled Up this Halloween with this hauntingly beautiful look from Illamasqua. Created by Illamasqua Brand Ambassador, Zoe Peplow exclusively for Beauty Bay, this simple tutorial is sure to send chills down your spine!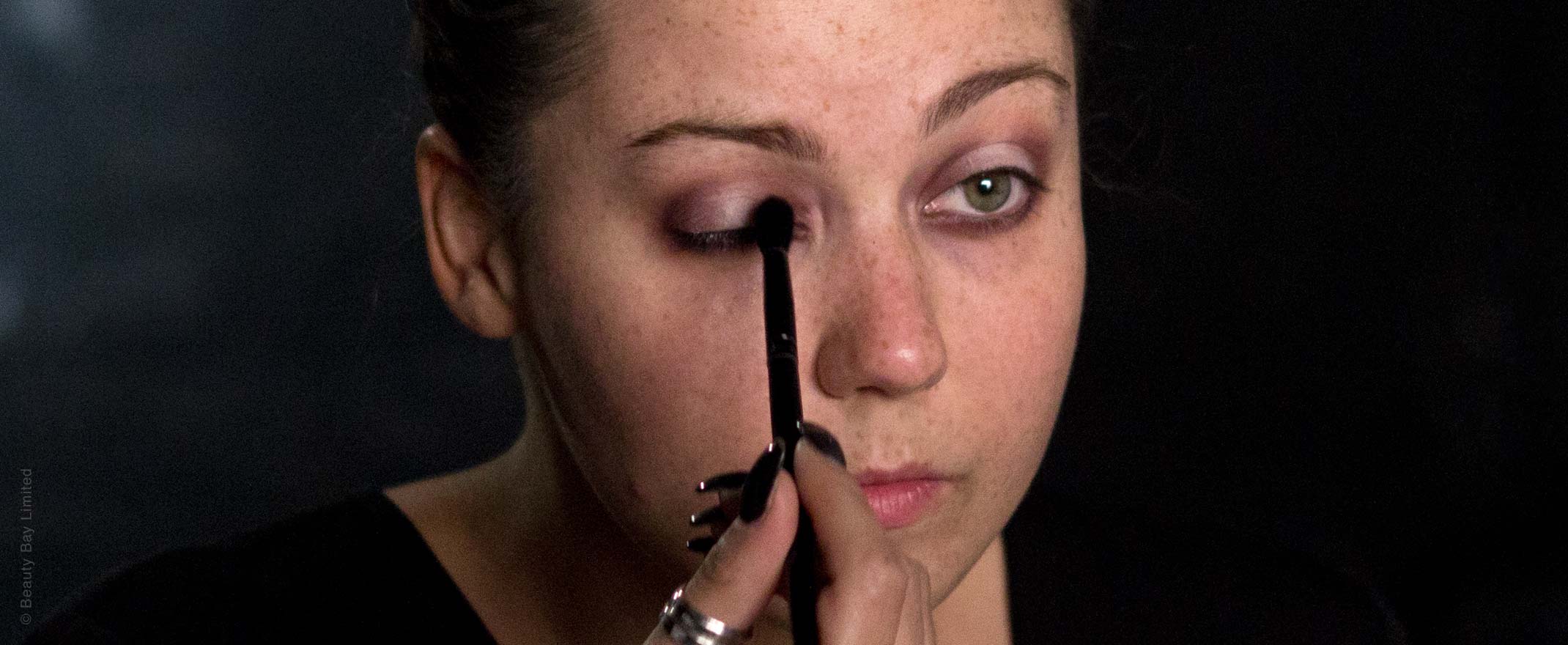 1. Create eye makeup base by applying Elate pencil to the centre of lids and Honour to the inner and outer thirds, and to the lower lash lines.
2. Blend the colours together.
3. Layer Heroin shadow on top and blend to a halo shape around the eye.
4. Layer Toxic shadow over the white eyeliner.
5. Buff Jules shadow into the outer and inner corners for depth.
6. Apply Elate pencil to the waterline.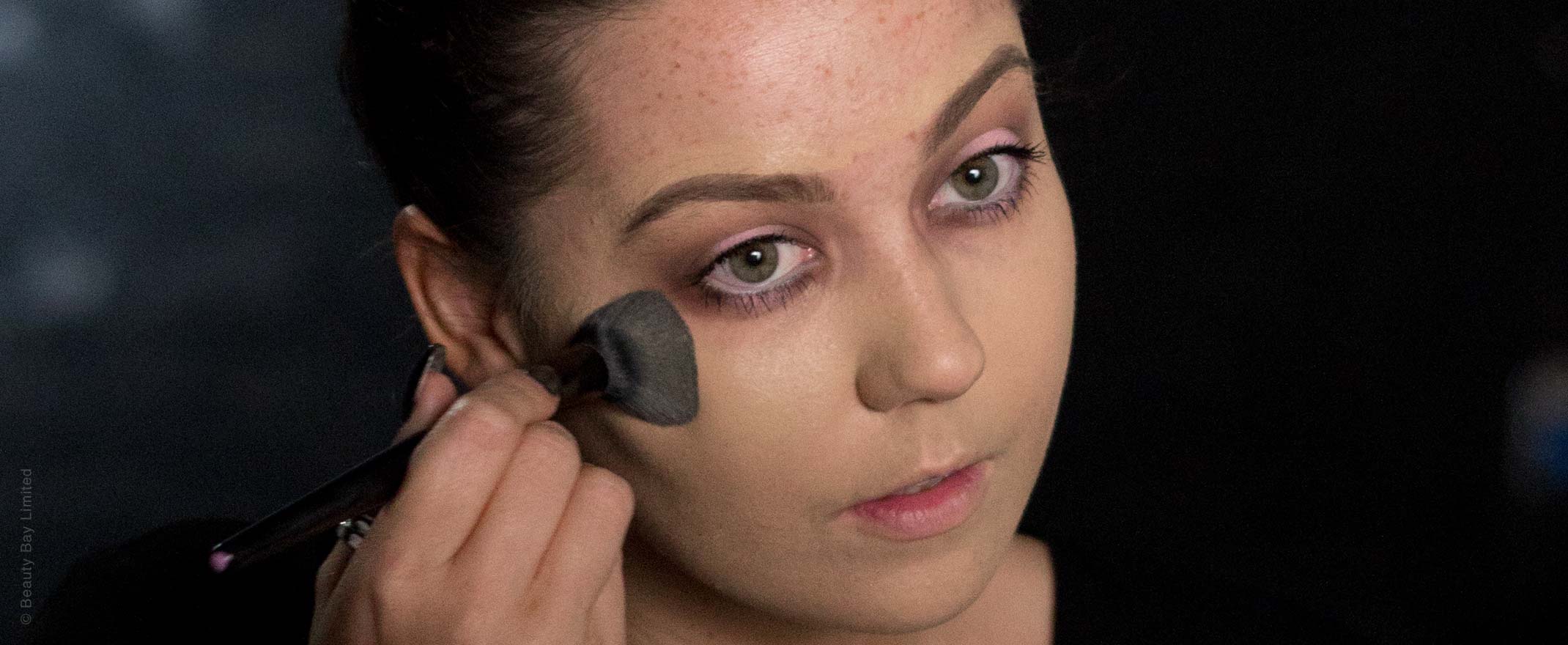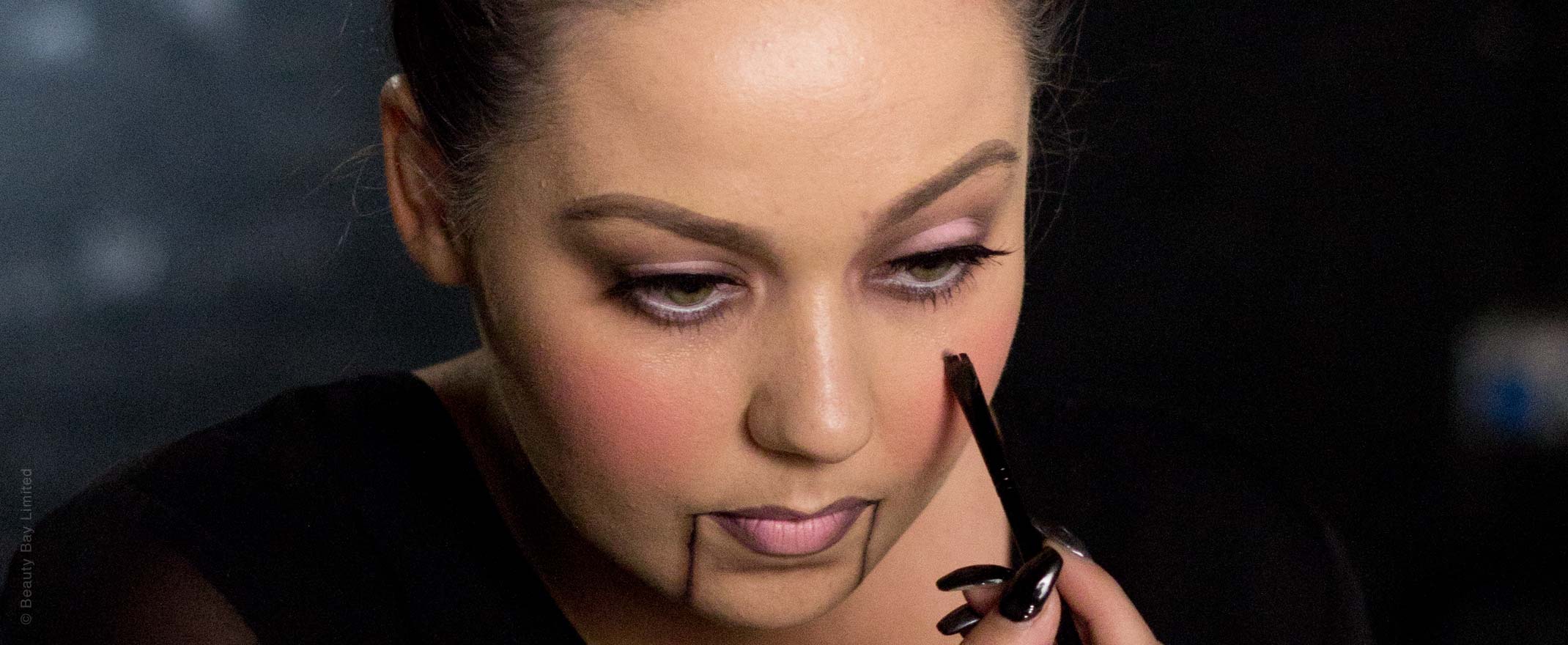 Complete the Look: All Dolled Up Hair Tutorial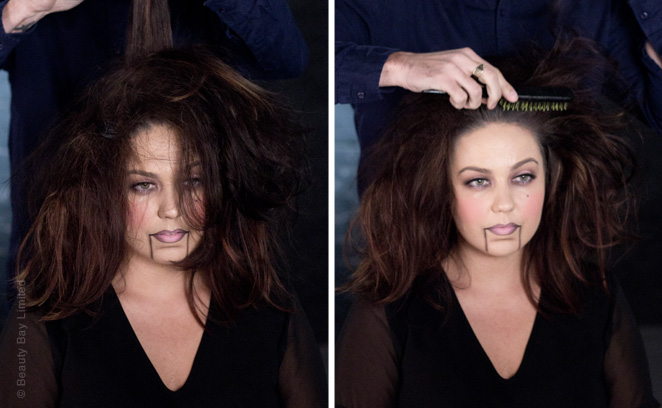 1. Begin with day old hair.