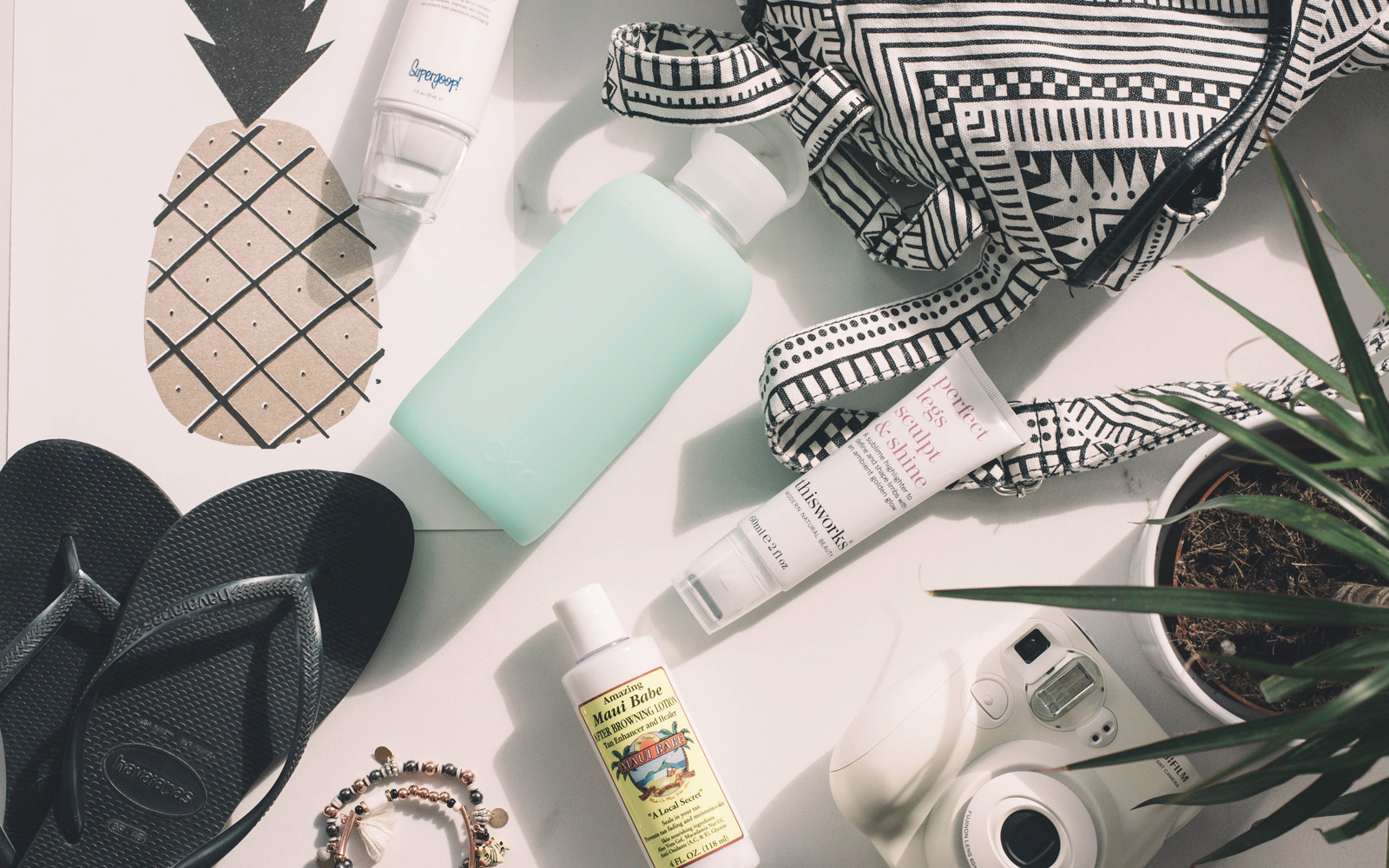 With her perfectly tousled sun-bleached hair, enviable stash of swimwear, the ability to wear cut-off denim shorts all year round, and a seemingly endless rotation of sunglasses, the LA girl's native style is influenced by the city's sun-soaked bohemian vibes.
You've got your LA box, here are all the other Cali girl necessities.
1. Disposable water bottles are so last decade. The L.A. girl keeps her BKR to hand as a fast and efficient means of hydration, wherever she is. Aside from the eye-catching colour range and sleek, user-friendly design, the glass and silicone design means that water is kept chilled for hours, even in the L.A. heat.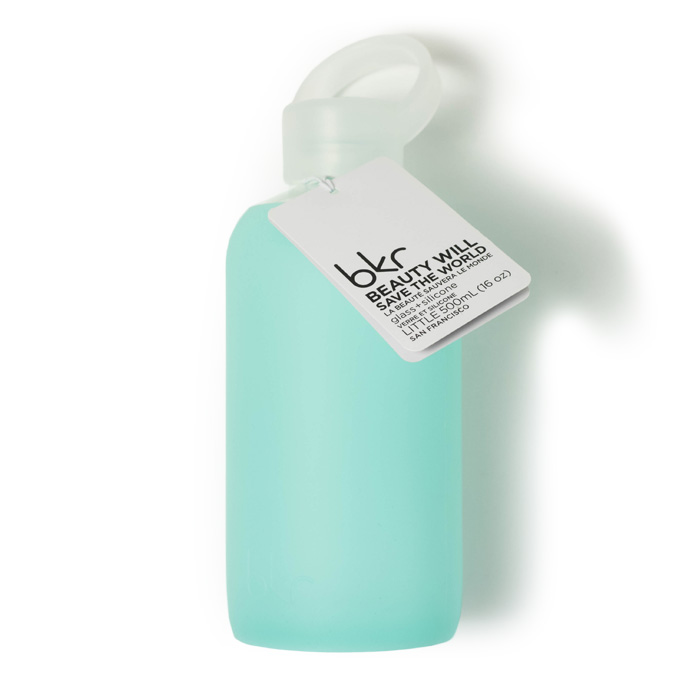 4. Surfer-girl hair is easier to achieve than you think. Try spritzing Sachajuan's Ocean Mist through 80% dry hair for laid-back LA-style curls, zero effort required. For hard-to-curl hair, use Babyliss Pro Titanium Curling Tongs to add volume and definition to random sections of hair, curling in alternate directions for a beachy effect.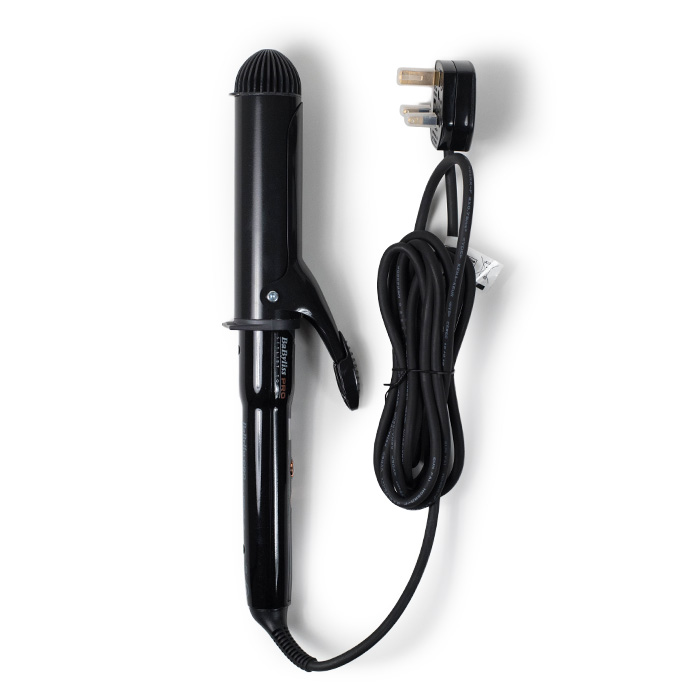 7. LA girls are smart and savvy when it comes to skincare, and with so much sun-exposure on the cards, wearing SPF is more than just a summer-only habit. Designed for year-round use, Supergoop's City Sunscreen Serum creates a broad-spectrum sun barrier whilst perfectly priming skin for makeup application.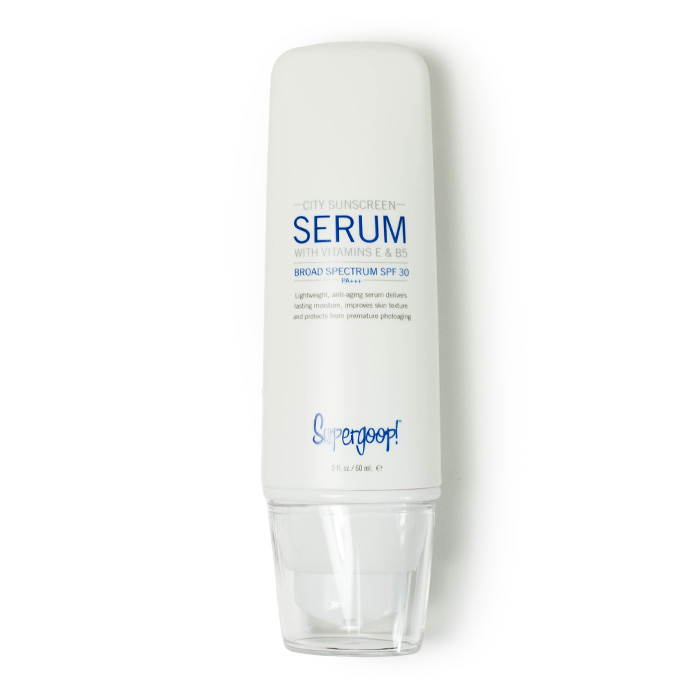 8. LA life will no doubt find you indulging in a multitude of sun-drenched revelries – and sea-soaked, pool-dipped, beach-baked lengths require just as much after-sun damage control as skin does. We love Vita Liberata Passionflower Argan Dry Oil Face & Body Spray – specifically designed to rehydrate and nourish skin and hair after sun exposure.