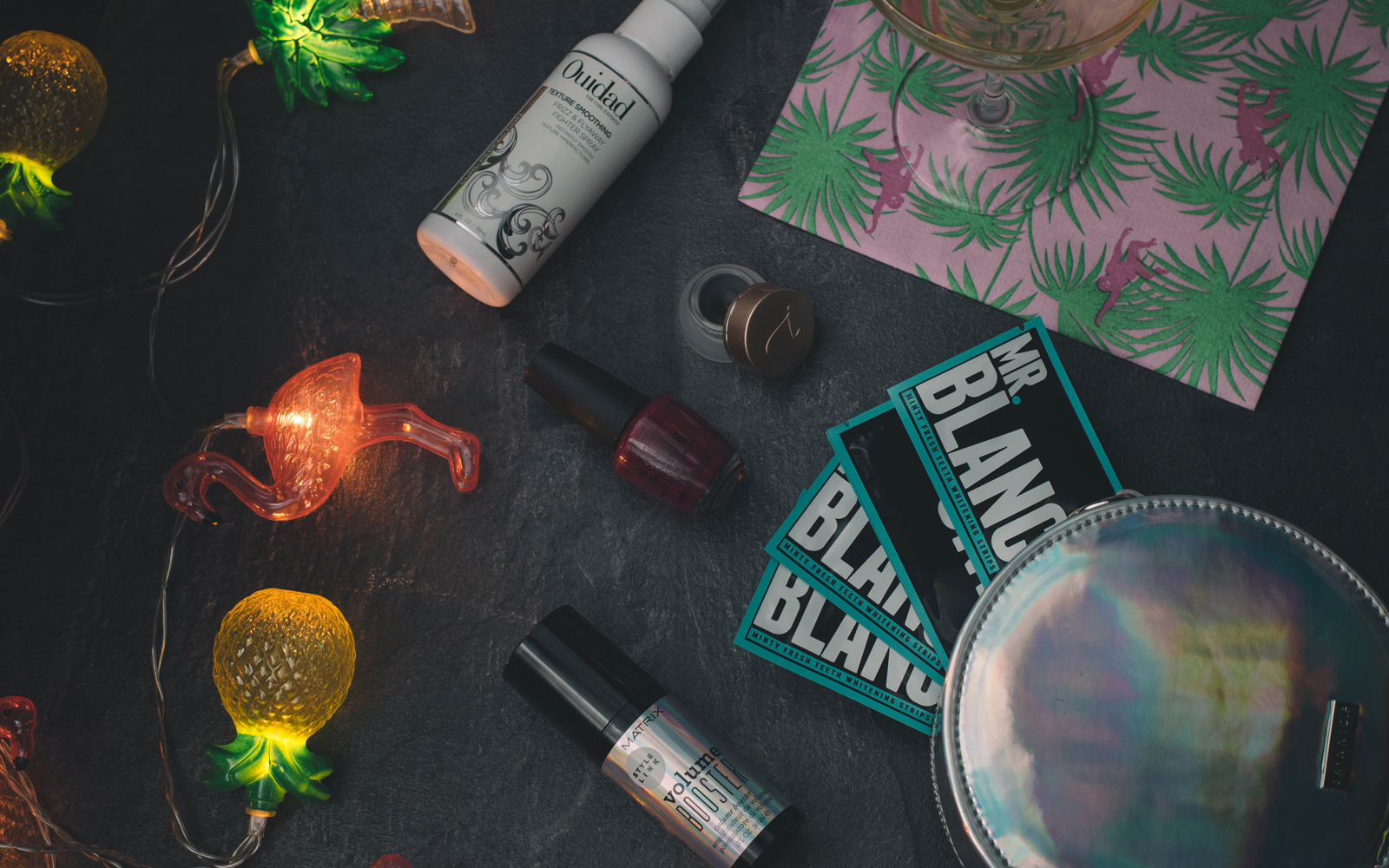 When we think of Miami beauty icons, the same things come to mind: full lips, sleek hair, thick lashes, and flawless skin. Miami girl beauty is a phenomenon showcased in the city's unofficial diktat as the home of glitz and glamour.
You've got your box, now here's a steer towards injecting a bit more Miami glam into your lives.
1. They don't call Miami the land of beautiful people for nothing. Makeup may be the name of the game, but the key to a flawless base is good skincare practice, and no Miami girl's beauty routine is complete without her 'morning after' facial. Starskin's After Party Brightening Bio Cellulose Second Skin Mask acts like a juice cleanse for the face, brightening dull, tired post-party skin with a powerful hit of Vitamin C.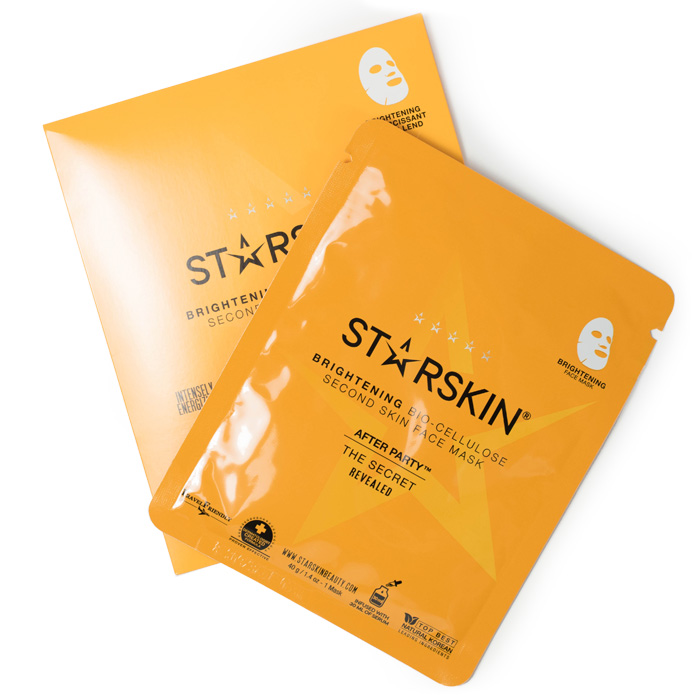 2. When the sea and sun are in your backyard and the weather constantly reports 35 degrees and sunny, primer is a staple for a stay all day flawless face.
Between the intense heat and the intense nightlife, Laura Geller's Spackle Under Makeup Primer is key to maintaining your Miami look from pool-side to pool-party.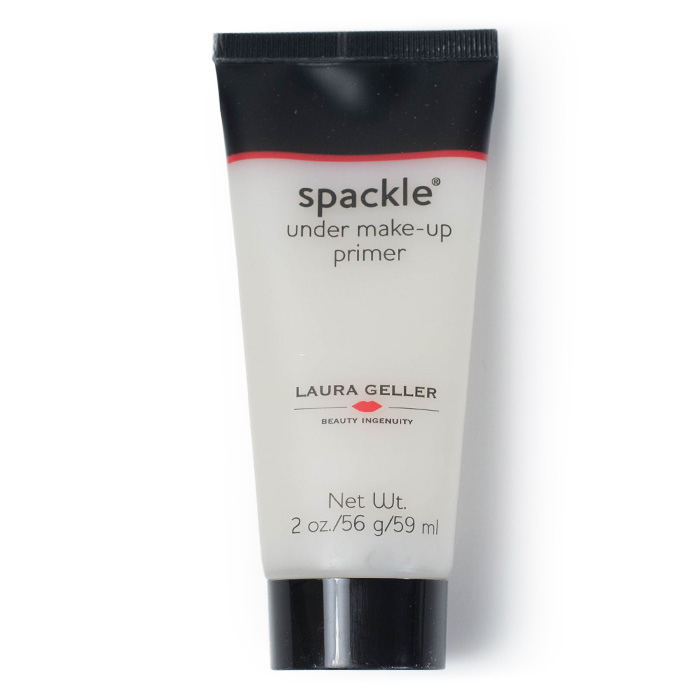 3. Forget subtle barely-there eye makeup – the Miami look is all about a defined lashline and thick full lashes. Fortunately, it's easier than it might look. And harder, because it's 100% about great products, and having the skills to show off those products. Between Jane Iredale's Jelly Jar Gel Eyeliner and Ardell Fashion Lashes, you can nail the look in seconds.
4. One of the requirements of living by the beach is making sure that hair is ready for pre- and post- beach time. Between the heat and the humidity, Miami girls have perfected the art of achieving sleek, smooth hair 24/7. The secret? Products designed specifically to deal with frizz and flyaways – Ouidad's Texture Smoothing Frizz & Flyaway Fighter Spray combines the merits of both in one handy bottle.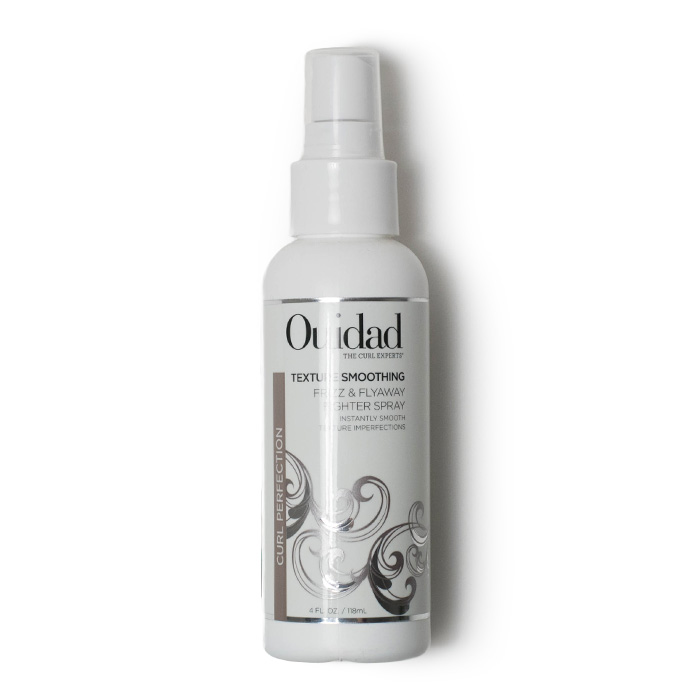 5. Miami girls go nuts for anything that says "glow", "illuminate", or "highlight"; maybe it's because come nightfall, Miami fashion calls for showing as much skin as possible.
Natasha Denona's Body Glow is great for perfecting arms and legs, especially ahead of a busy day in the city, as it's quick to apply and stays put.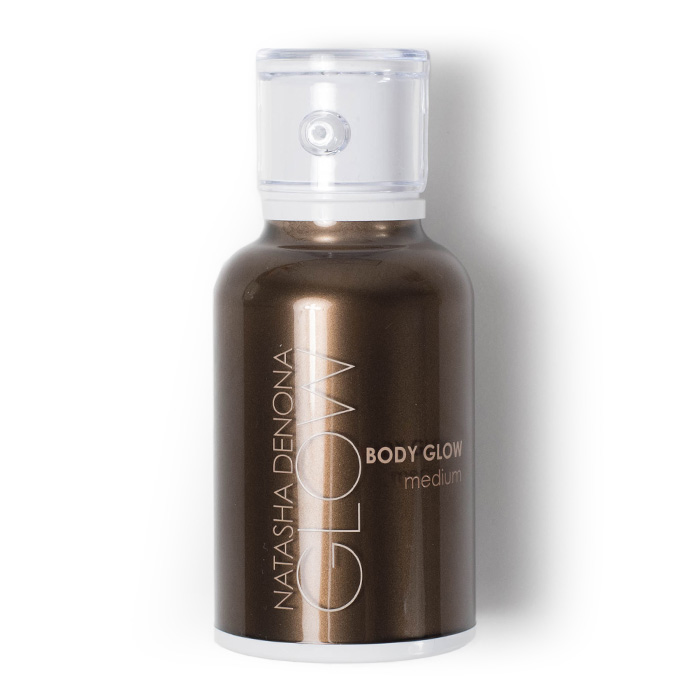 6. To get yourself in the mood – and mood has a great deal to do with Miami-girl beauty in general – consider a poolside mani with OPI's Miami Beat. Miami style is based on Latin influences – bright, eye-catching colours and bold prints. This vivid violet will take you from day to night, no touch-ups required. If there was ever a time to ditch classic holiday coral in exchange for something a little different, it's now.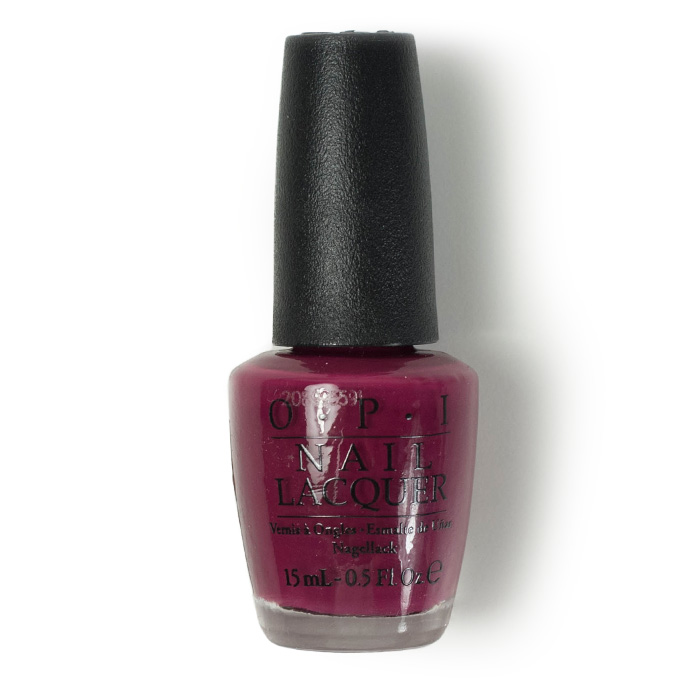 8. Whether on the beach or in the club, straight, slicked back hair is a staple to the Miami girl's hair repertoire. The trick to pulling it off is walking the fine line between sleek and voluminous. That way, you get the best of both worlds. Straighten hair with T3 SinglePass Straightening & Styling Iron before teasing volume at the roots with Matrix Style Link Volume Booster.
9. There's a time and a place for a makeup-free look, but for shopping in the Design District and brunch on Miami Beach, a perfectly blended ombre eye is the perfect companion. Keep your Z Palette in your handbag and switch out your individual eyeshadow pans to keep your favourites to hand day and night.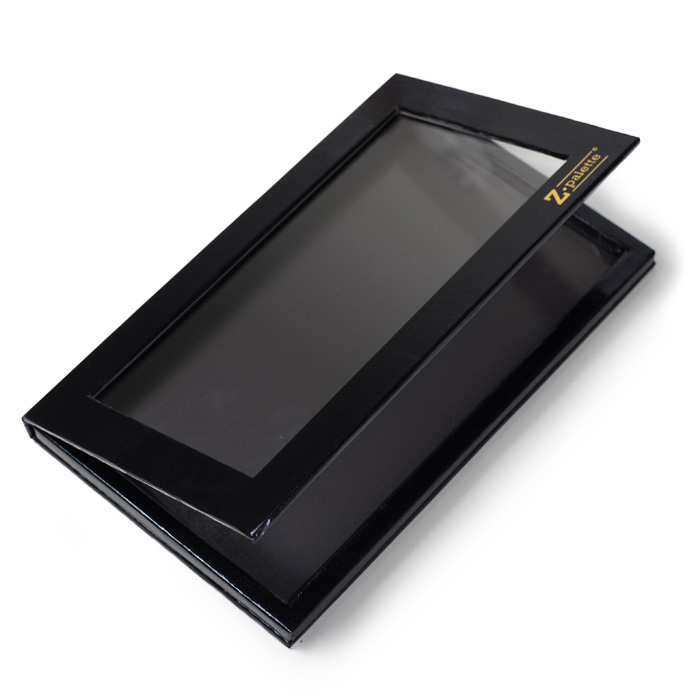 10. Meet your shortcut to South Beach bronze. Pasty won't cut it in Miami, where club goers tend to exaggerate the Miami style when they go out at night with strongly sunkissed skin. Create a faux glow with Freshly Baked Sweet Coconut Fake Tan Mousse, a buildable tan that provides a streak-free finish and believable bronzed hue.