Hello 2022, hello fresh new hair trends. With a new year comes a new set of a trends, and whether you're looking to spice up your current hair style or just have a nosey into what's on the horizon for the year, we've got it all right here. So, hold off on that call to your hairdresser and scroll to find 7 hair trends to embrace in 2022.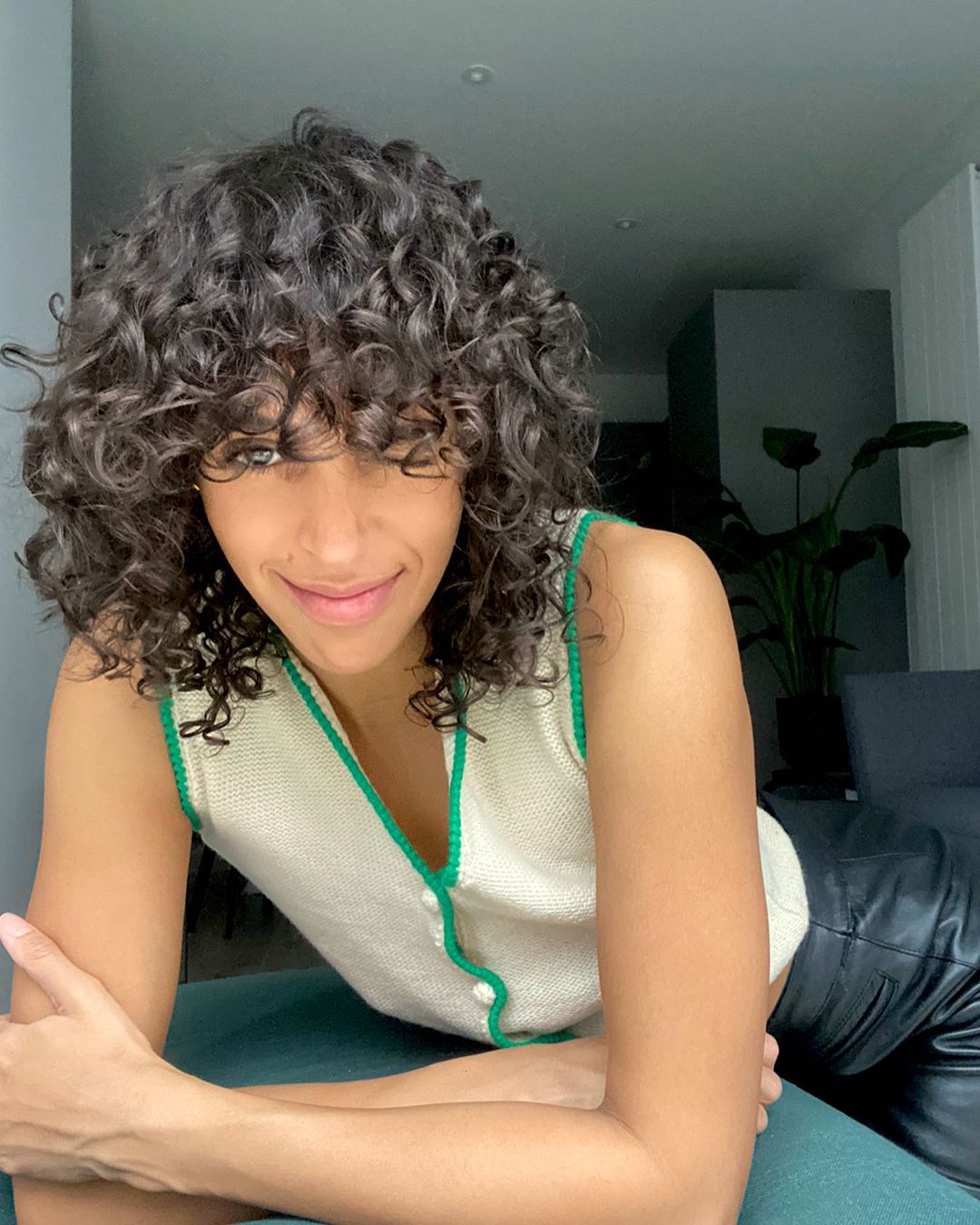 Introducing the curly lob. Longer than your average bob cut, but with tons of layer and maximum volume, this style needs to be on your radar this year. @micahbarnes is showing us just how it's done, and has added a fringe for a more full effect. Obsessed.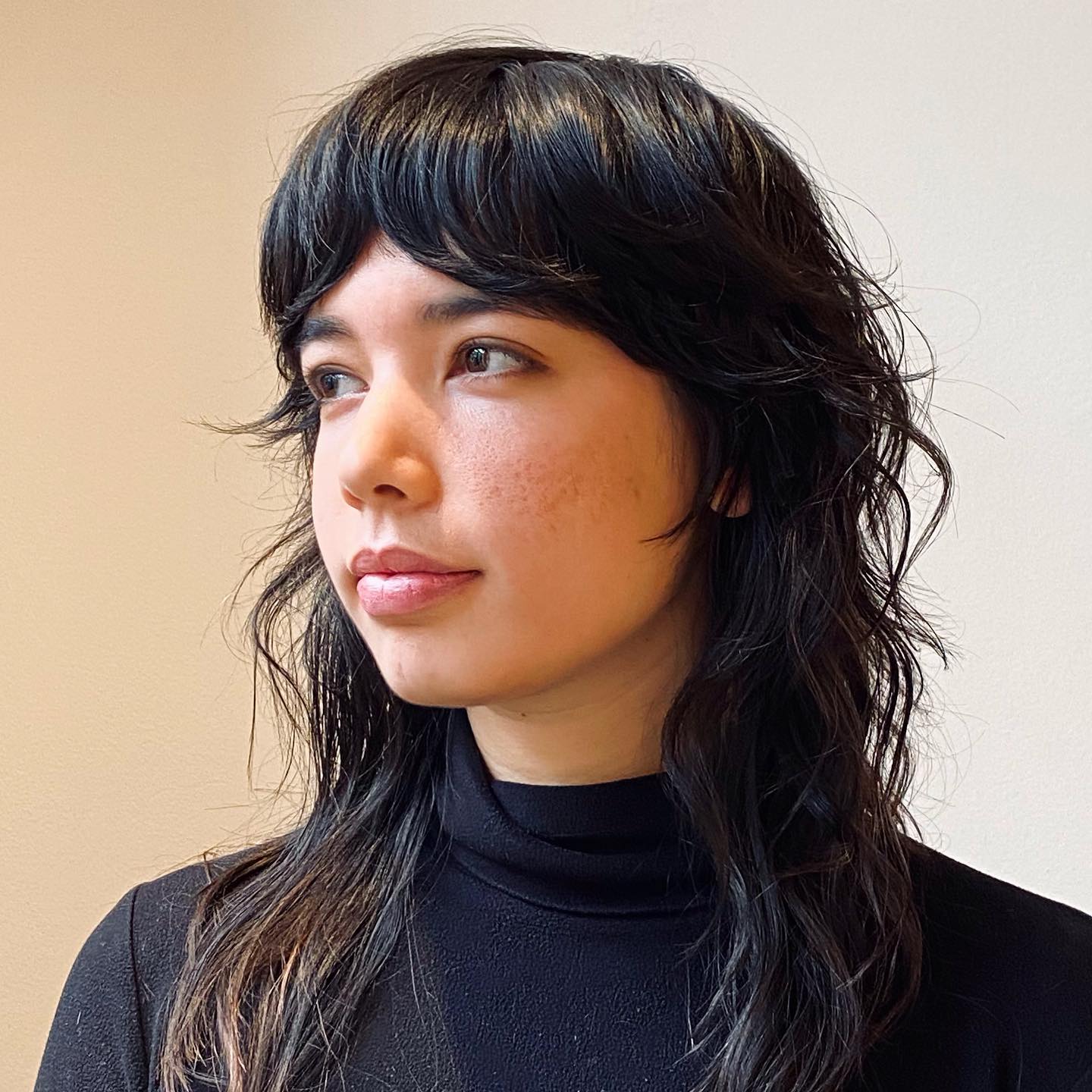 If you thought we had seen the last of the shag cut, then think again. Having risen to popularity in the pandemic, the shag-mullet hybrid cut can be tailored to every face shape and preference, making it a winner for everyone. @cushla.hairdresser understood the assignment with this soft style, full of bounce and volume. We've got our hairdresser on speed dial.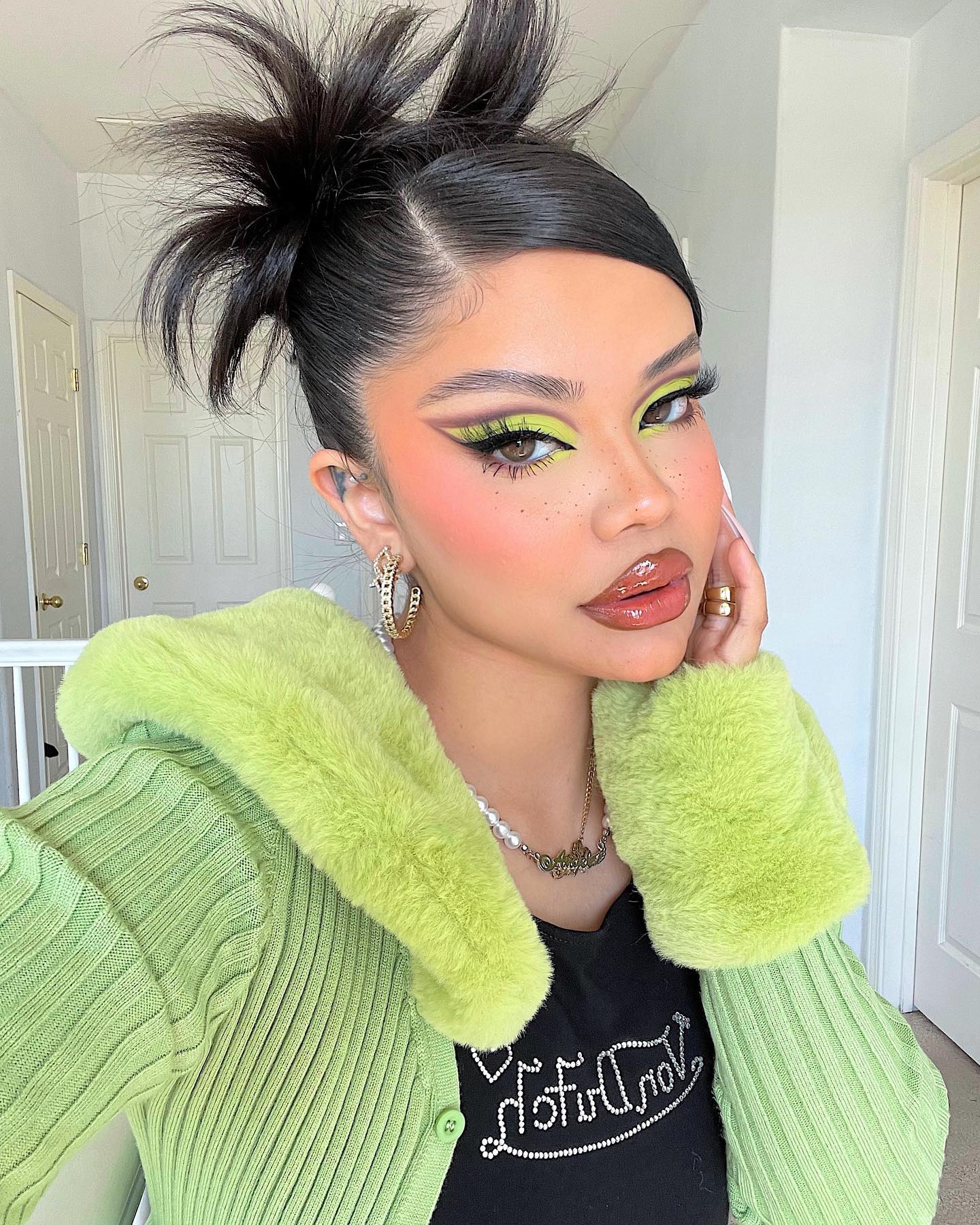 If your Tik Tok FYP looks anything like ours, it will be full of this Y2K hairstyle. A daily staple for the likes of Bella Hadid, the Spiky Bun will soon be your new favourite style. Easy to replicate and great for day 3, 4 and even 5 hair, this sleek and spiky top knot is a top pick for every occasion. Thanks for the inspo @stenss, you've nailed it.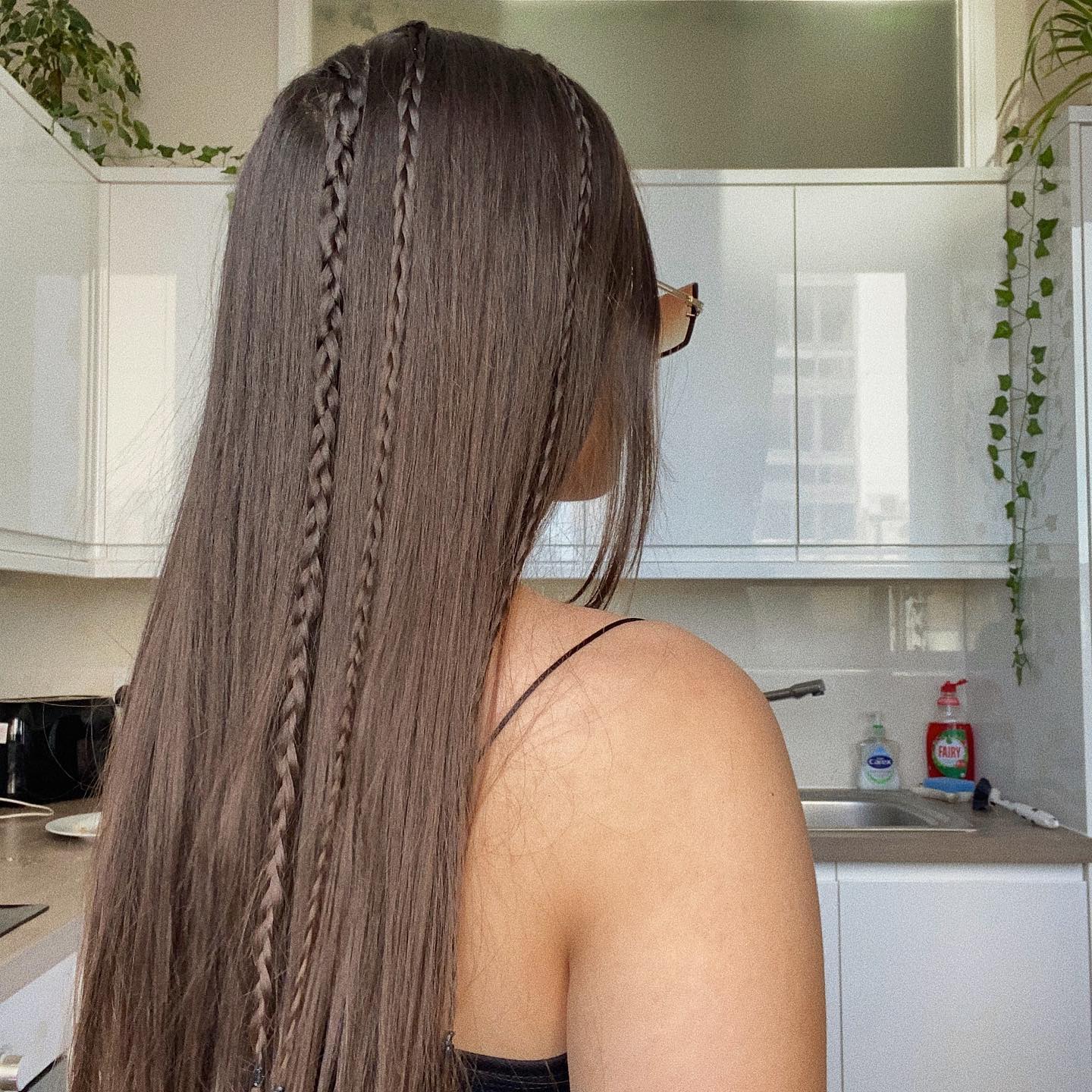 It's official, baby braids are in. Next time you feel like your hairstyle is lacking a little something, add a couple of mini braids. It's the super easy style you've been searching for. @kait.lyn.lay is showing us just how it's done.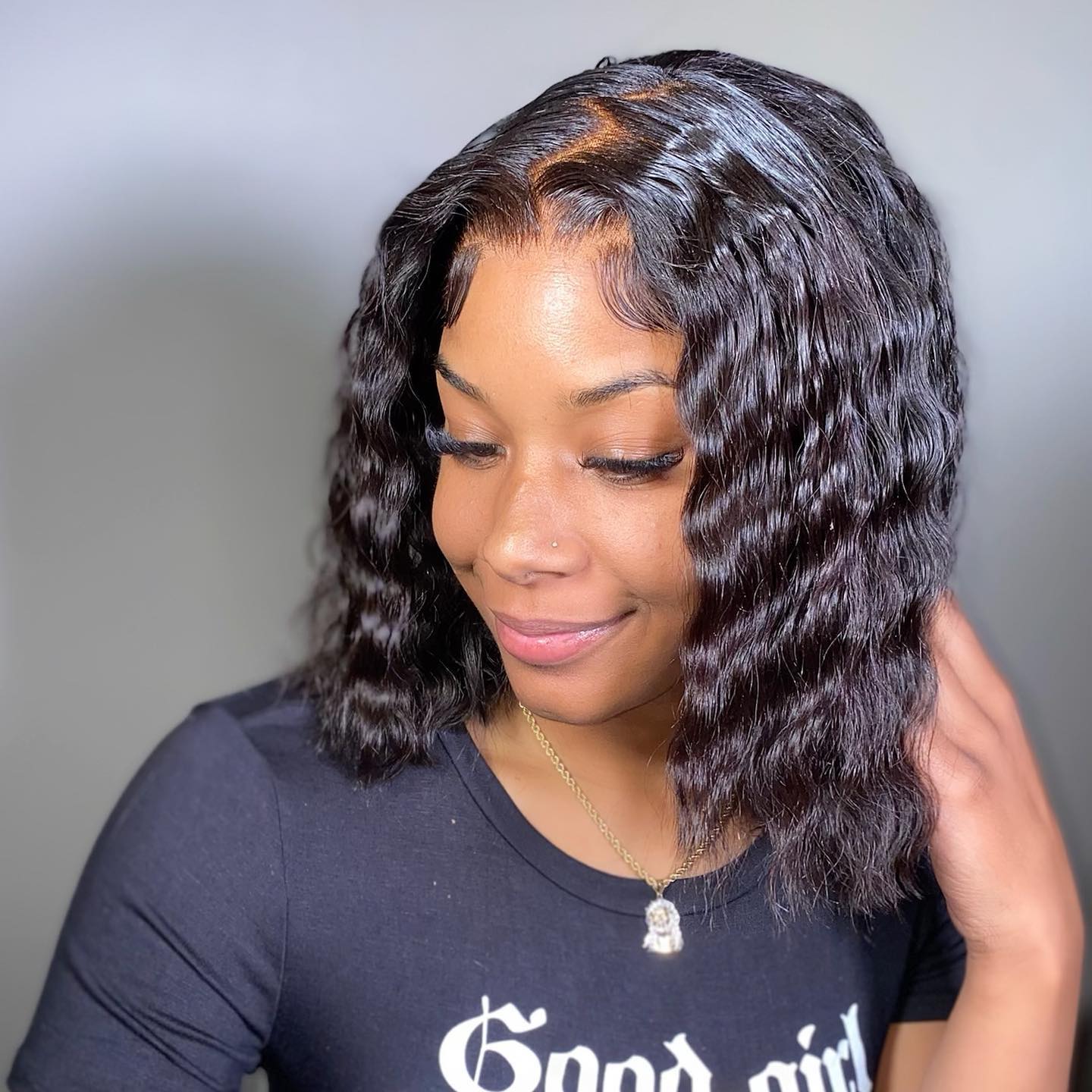 If you're still opting for a side or middle part and are getting a lil bored, let us introduce you to the zig zag parting. This super-cute twist on a simple part has made a comeback since it was first popular in the 90s and 2000's and we're so into it. @jbbellehair is providing all the inspo.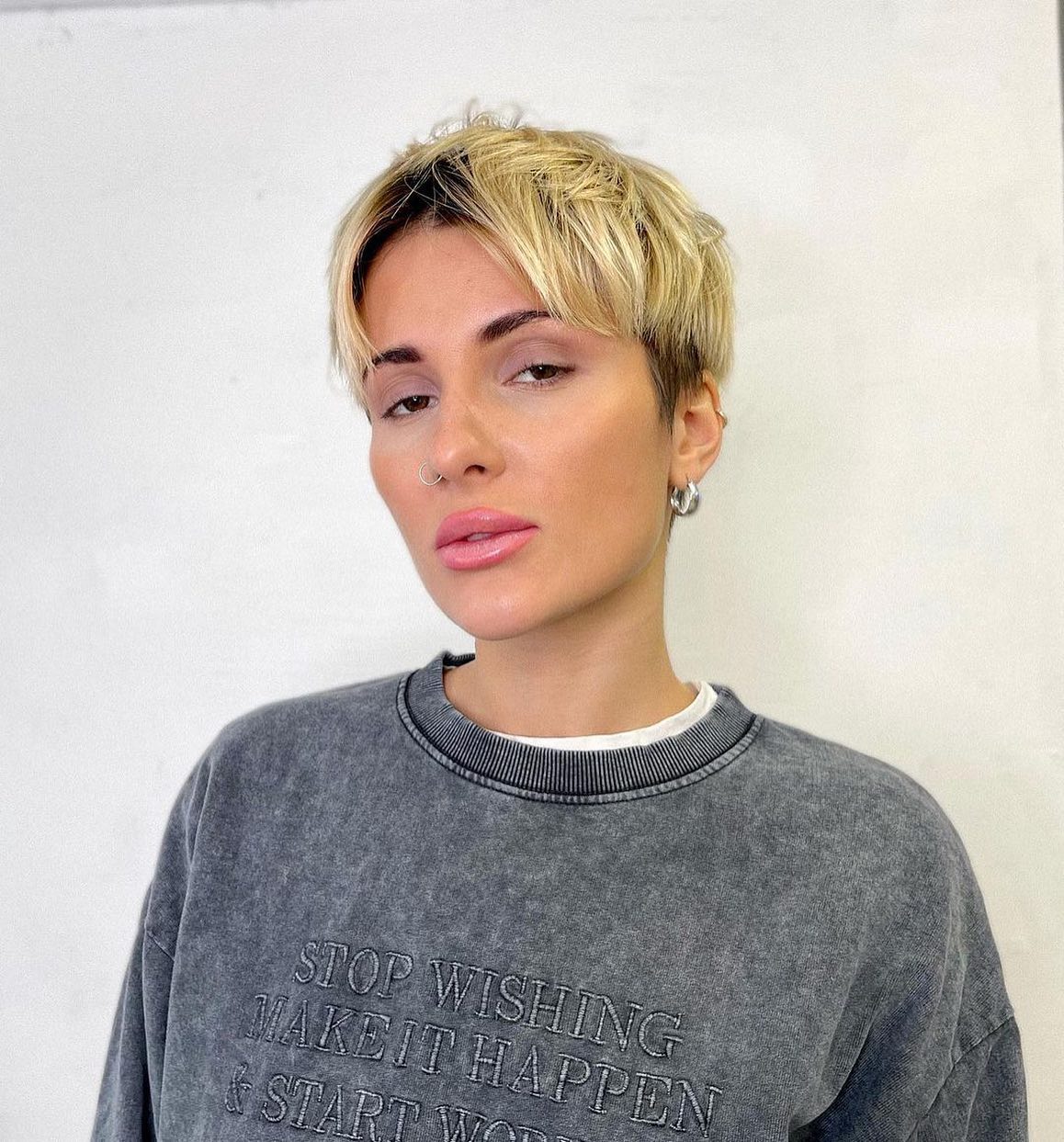 Say yes to a Bixie cut this year. The perfect combination of a bob and pixie cut, this feathered style is full of heavy chopped layers to create texture and volume. If you're stuck between the two, the Bixie is for you. We're officially loving @chroma.moscow's version.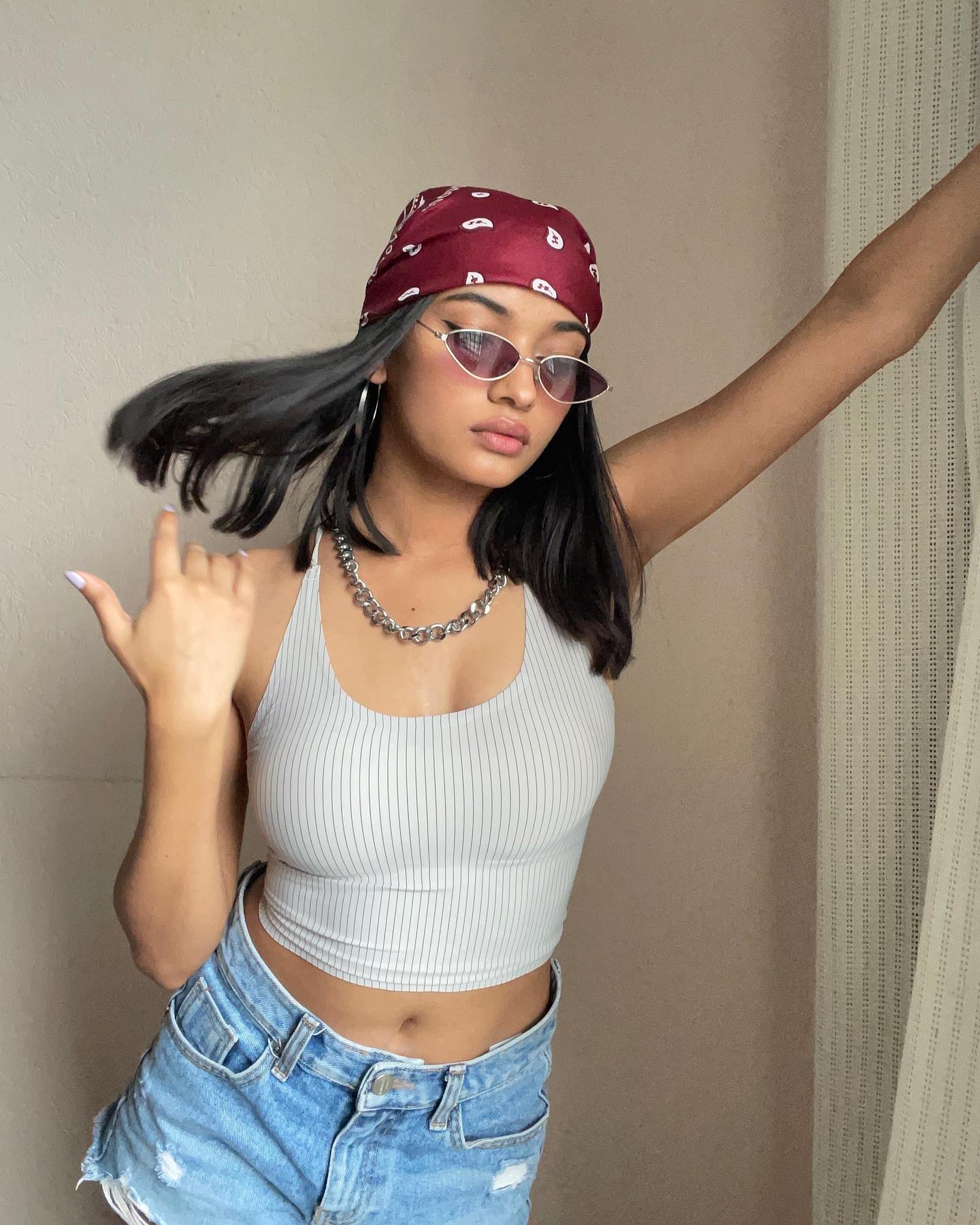 If you're looking to upgrade your everyday style or simply hide the sins of unwashed hair, then a bandana sounds like your kinda vibe. With a bandana, you can literally tie it any way you wish, and mix and match them to your outfits, need we say any more? Thanks for the inspo @gunvxn.