During your 20s, subtle but visible changes start to appear in your skin's texture, tone and colour. It may still look and feel youthful – springy, soft and supple – but discolouration, sun spots and those very first, crepey lines may start to appear as UV exposure from your youth starts to show on your skin. The ageing process is accelerated by a hectic lifestyle soits likely your skin's reparative properties are starting to slow down. At this point you should start to take your body care a little more seriously and begin by using preventative anti-ageing treatments in earnest.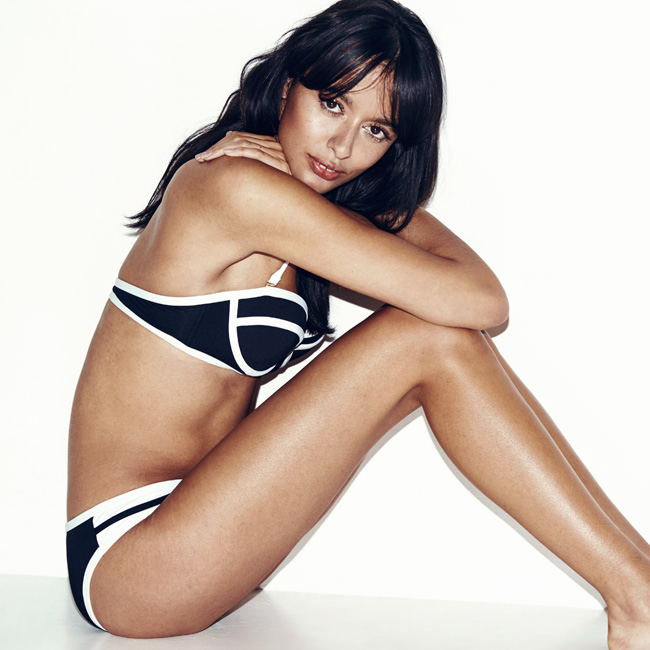 Keeping your body in prime, fit condition is about far more than just layering on lotions and potions. Stress and anxiety take their toll upon skin, triggering the release of cortisol (which causes premature skin ageing), so keeping a calm, clear mind is of utmost importance – if you've yet to take up gentle mindful exercise such as yoga, or pilates, now would be a great time. Whilst, products rich in essential oils will also help to soothe and calm the senses and relieve stress as well as physical tensions. If your schedule is hectic, then multitask and make use of your shower time to schedule in five minutes of much-needed rest and relaxation. This Works' Deep Sleep Shower Gel is the next best thing to a long hot bath; a blend of lavender, chamomile, and vetiver specifically designed to boost tranquility, relax weary limbs, and encourage a good night's sleep (which itself aids skin's overnight process of regeneration). The perfect combination at the end of a long day.
This Works' Deep Sleep Shower Gel >
Powerhouse anti-ageing serums are all well and good, but anything too strong will simply go to waste. A light body lotion loaded-up with antioxidants, skin repairing and cell-communicating ingredients is an ideal way to ease your skin into a preventative pro-ageing routine. Gentle hydration will help to smooth out those initial wrinkles and creases and strengthen skin against the elements – key to ensuring that it retains its youthful and plumped appearance for as long as possible. We recommend Grown Alchemist's Intensive Body Cream Rosa Damascena Acai & Pomegranate, which boasts capuacu butter – a highly-soluble moisturiser designed to penetrate through to the deepest layers of the skin to fight against free radical aggression.
In lieu of booking in for a massage (impactful but often pricey and time-consuming) why not counter the effects of the stressful days that make up your fast-paced lifestyle with targeted body therapy treatments instead? Long hours spent hunched over a screen really take their toll upon your muscles, leading to knots, stiffness, and poor posture, which can have painful implications as you grow older. Ease the burn of tight, tired limbs with This Works' In Transit Muscle Therapy Rollerball, which massages skin to stimulate micro-circulation, drain tissue, and relieve tension in even the most hard to reach areas via an innovative rollerball applicator (no helping hands required!). Delivering a potent cocktail of essential oils to the skin (including calming marjoram, invigorating black pepper, and pain-relieving clove), the intensely warming effect provides instantaneous relief.
This Works' In Transit Muscle Therapy Rollerball >