If you're in need of some major (but wearable) beauty inspo, @sophdoesnails' Instagram gives us all the feels. Keep on reading to find out everything you need to know about Soph and shop her fave Beauty Bay products.
Name: Sophie, but most people call me Soph
Instagram handle: @sophdoesnails
Age: 21
Location: England
Favourite Beauty Bay product: Ofra Liquid Lipstick
Average time it takes to do your makeup in the morning: If I'm going natural then I can do it in 15-20 minutes, but if it's full glam then about an hour.
Top beauty tip: Always take your makeup off before bed, no matter how tired you are! Your skin will thank you for it.
What's a day in the life like for you? I wake up, eat breakfast, plan videos, answer emails, film videos, edit videos, eat dinner, watch a bit of TV or Youtube, then sleep!
Biggest beauty mistake? My first foundation was at least five shades too dark for me…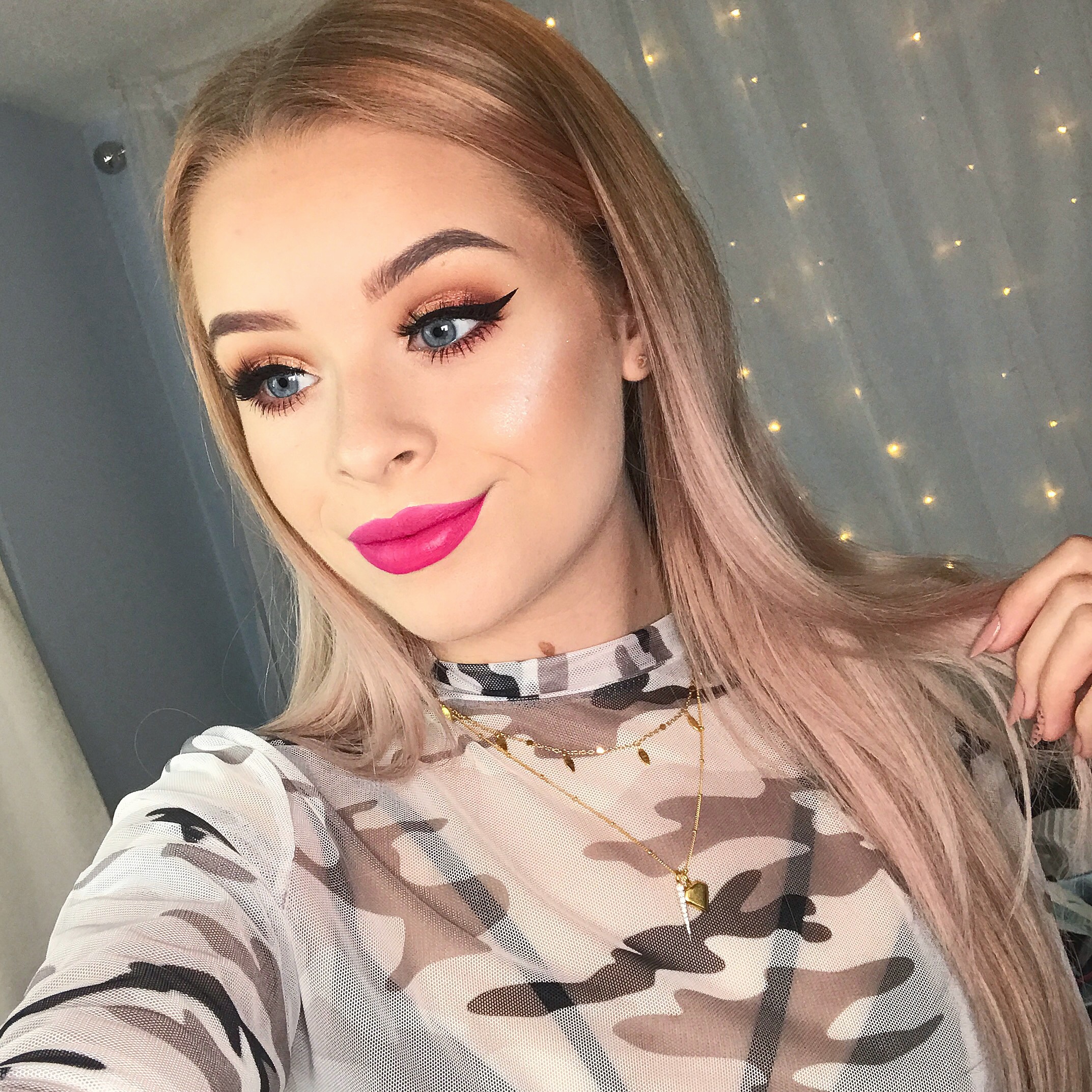 How did you get into this line of work? I kind of accidentally fell into it… When I started my channel it was just as a hobby, and I had planned to be a graphic designer. One summer my channel just sort of snowballed and took off, and I started getting offered some opportunities that made me realise, 'Wow, I could actually do this for work!'.
What's your earliest beauty memory? I remember getting my first mascara for free with a magazine when I was about 10 years old. I think it was blue, but I thought I was the coolest person in the world.
What three words would you use to describe your beauty look? Glowy, bright, lashes!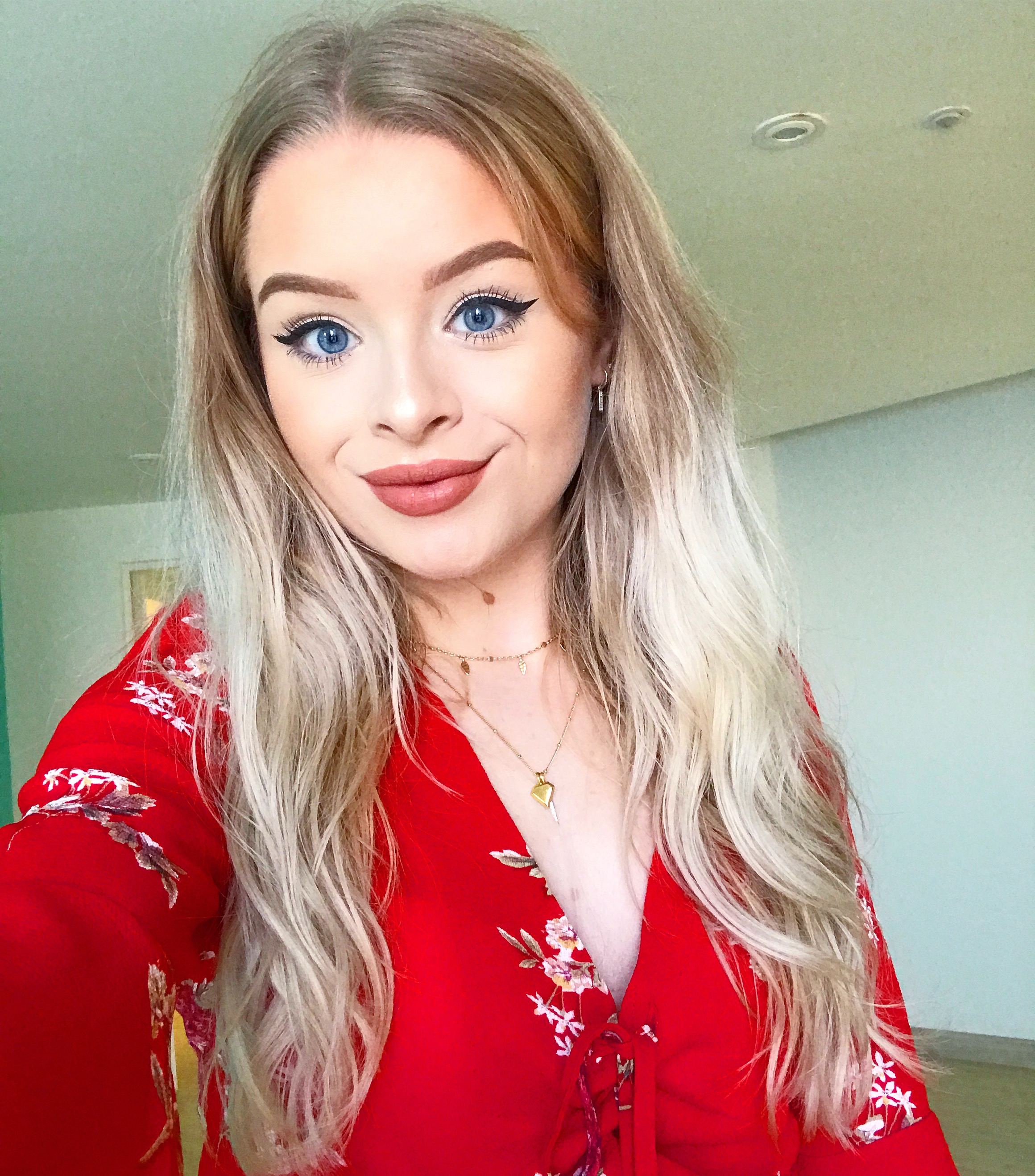 What inspires you? Where do you find inspiration? I get inspired by lots of things – current trends, other makeup artists, celebrities, Instagram, music videos, new products – I find inspiration from all over the place!
What are you listening to right now? Taylor Swift's Reputation album (because when am I not listening to Taylor Swift?!)
What is your idea of a perfect evening? Going for dinner at an American restaurant that does amazing food – I'm easily pleased!
What is the most-used emoji on your phone? 😂
Tea or coffee? Coffee, I don't like tea unless it's peach iced tea!
Red lips or nude lips? Nude lips. Every day.
Matte or glowy? Matte foundation, glowy cheeks!
Hair up or hair down? Down.
Sweet or savoury? Sweet! I have such a sweet tooth.
Heels or flats? Flats, I can't walk in heels!
Netflix or nightclub? Netflix, 100%. I don't really like clubbing much but I'm okay with that!