Meet Thuy (aka @xthuyle) – with over one million Instagram followers, Thuy's account is one of our go-tos for informative (and hilarious) beauty tutorials. Keep on reading to find out everything you need to know about Thuy, and shop her fave Beauty Bay products.
Name: Thuy Le
Instagram handle: @xthuyle
Age: 25
Location: London, UK
Favourite Beauty Bay product: Dose of Colours Block Party Eyeshadow in Teal Me More
Average time it takes to do your makeup in the morning: One hour
Top beauty tip: Use a Blotterazzi by Beautyblender to touch up makeup throughout the day instead of powder! It looks way less cakey.
What's a day in the life like for you? Filming 4-6 videos, editing on the laptop, figuring out what to eat that day!
How did you get into this line of work? I've always enjoyed applying makeup on myself and used to spend hours watching tutorials and practicing. I started uploading photos on my Instagram and really enjoyed the process.
What's your earliest beauty memory? Watching my sister apply makeup – she used to spend hours on it.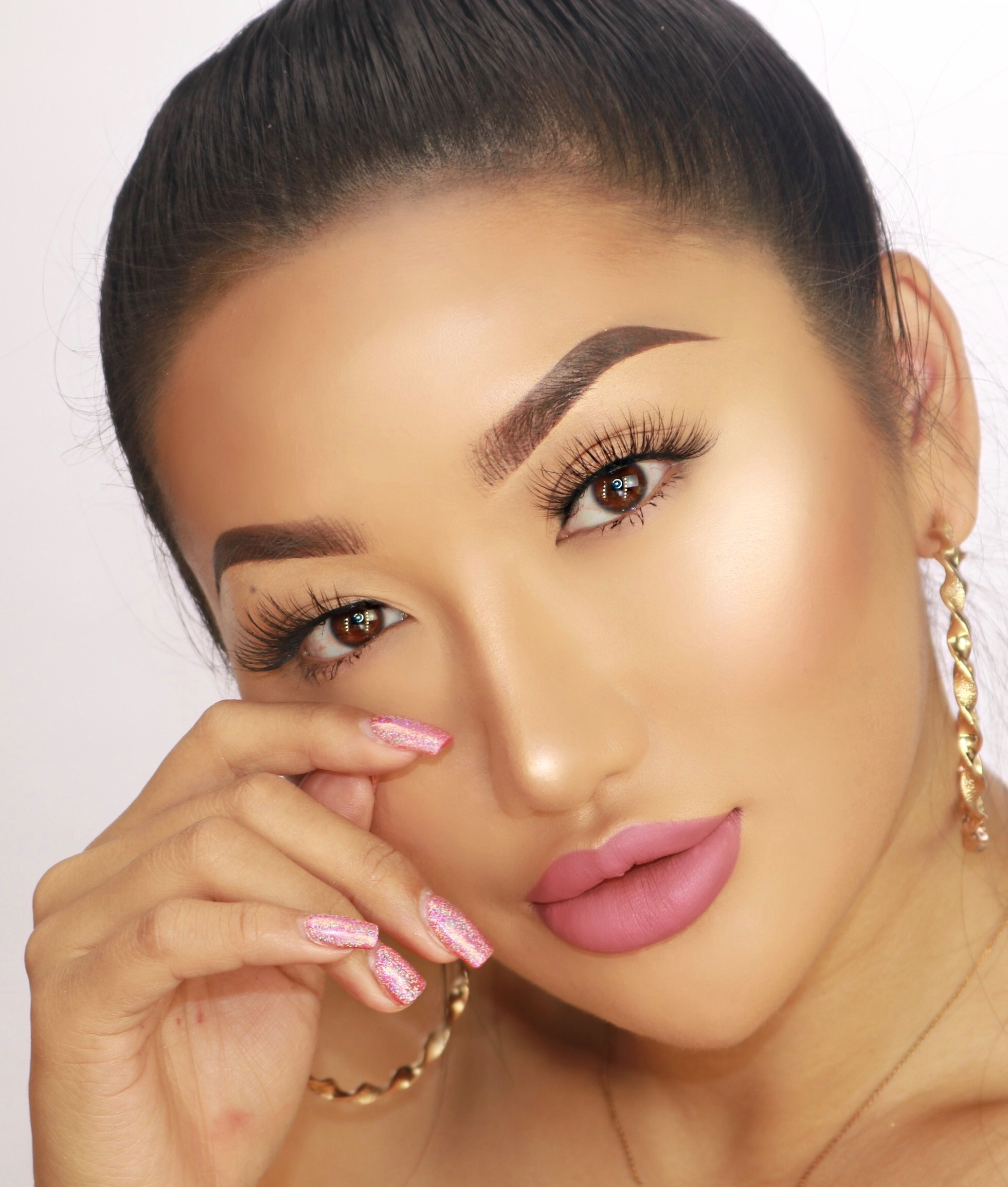 Biggest beauty mistake? Not blending out my eyeshadow at all, and using the sponge applicator that came with the eyeshadow palette!
What three words would you use to describe your beauty look? Highlighted, blended and full-coverage!
What inspires you? Where do you find inspiration? My inspiration comes from Instagram for sure – I follow amazing people and love seeing what new products are coming out. When I see a new eyeshadow palette I get so excited thinking about the looks I can create!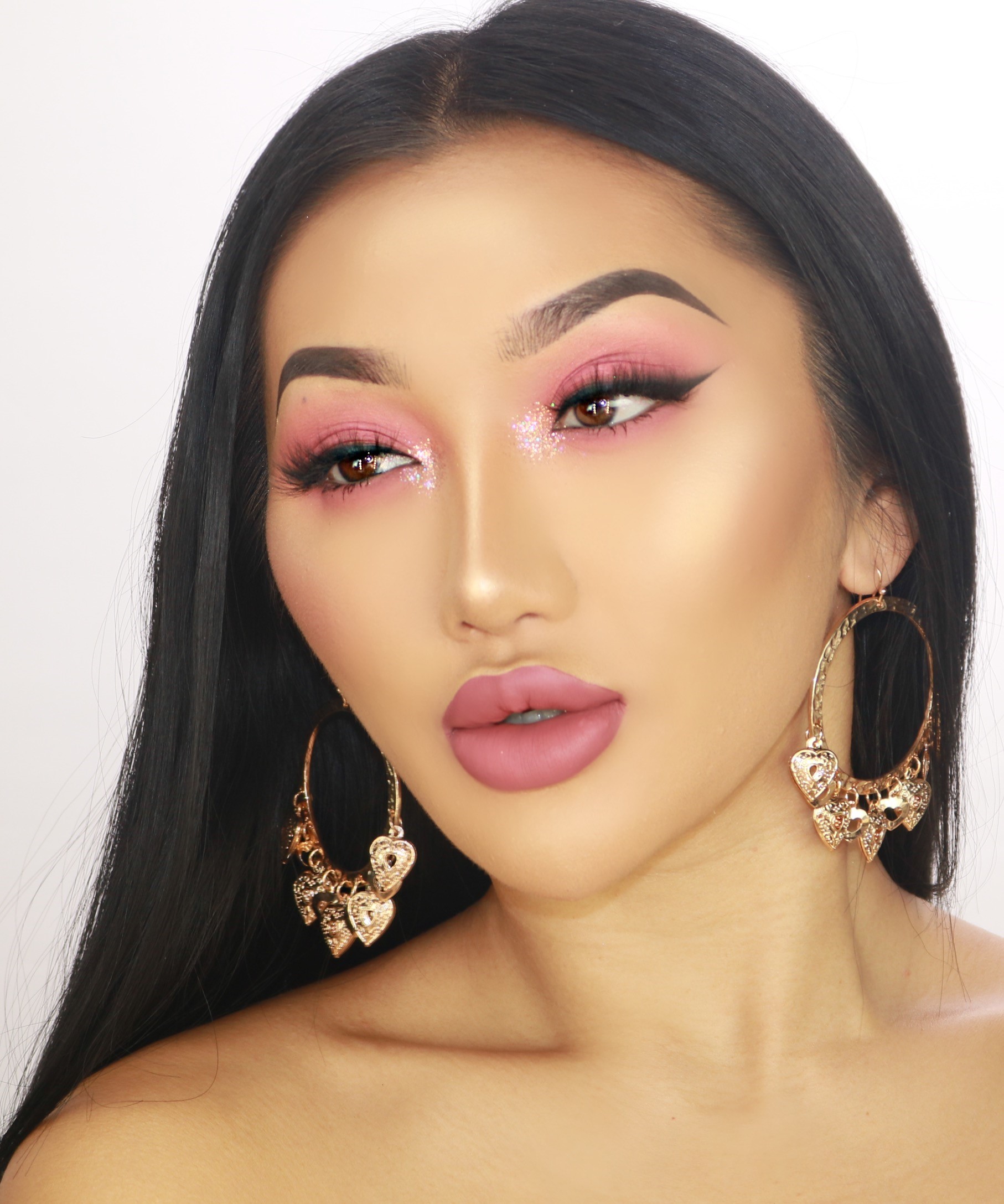 What are you listening to right now? I love Cardi B! She's living her best life at the moment.
What is your idea of a perfect evening? A hot stone massage, then a dinner at a lovely restaurant (preferably Asian food!), followed by a cinema date with even more snacks.
What is the most-used emoji on your phone? ✨
Tea or coffee? I don't drink any hot drinks!
Red lips or nude lips? Nude lips for sure.
Matte or glowy? Matte in the middle, glowy on the outside!
Hair up or hair down? Hair down.
Sweet or savoury? Sweet!
Heels or flats? Flats (I just wear heels for the photos).
Netflix or nightclub? Netflix for sure!