Aside from the fact that brows are (still) having a major moment in the beauty world, they're arguably one of the most defining features of our faces. As any brow expert will tell you, it's always surprising how much you can change a face by shaping or tinting brows, but did you know there are plenty of everyday at-home hacks you can use to get gamechanging brows yourself?
Scroll down for six brilliant brow hacks that will really up your (eyebrow) game.
Use a brow serum to boost growth
If you've overplucked your brows, or naturally have quite thin, patchy brows, a brow growth serum will be your new BBFF (best beauty friend forever). Using a potent blend of nutrients, these hardworking serums stimulate brow hair follicles into a phase of constant growth. What's more, they also have strengthening and conditioning benefits, which prevent hairs from falling out easily. Use twice daily for best results.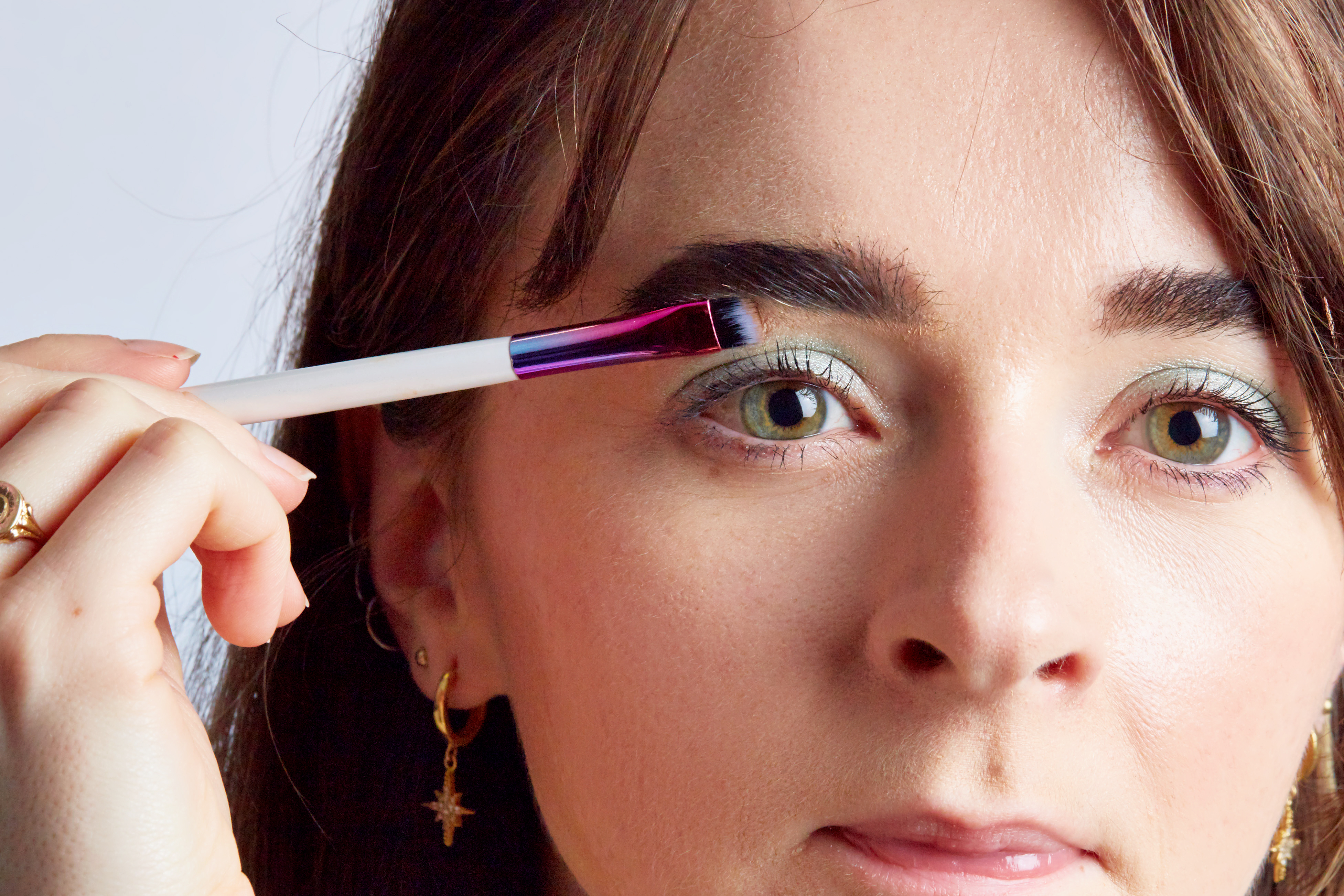 Backcomb your brows with brow gel to create a full effect
Just as you'd backcomb your hair to add volume, you can apply the same trick to make your brows appear thicker and fuller. Run the brush from the tip towards the front of your brow then go back over, following the same motions in smaller sections.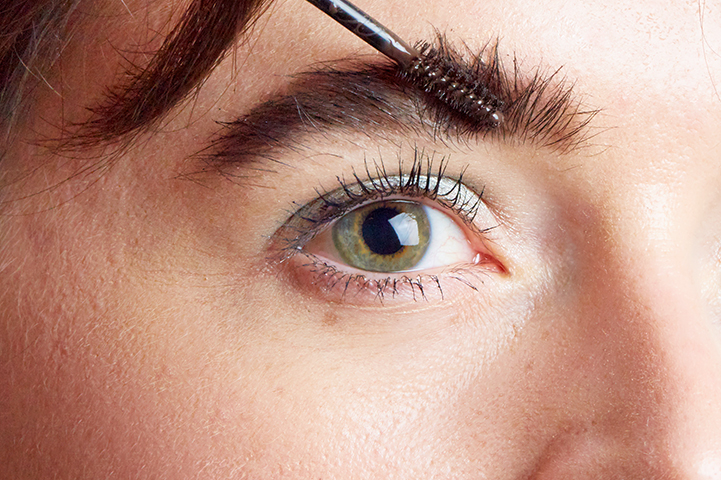 Find your perfect shade by combining two colours together
Finding the perfect shade to match the colour of your natural brows can be hard, but it's all about balance. Many brow powders come in palettes with a range of colours for just this purpose – mix together a warm and a cool brown shade until you have your perfect match.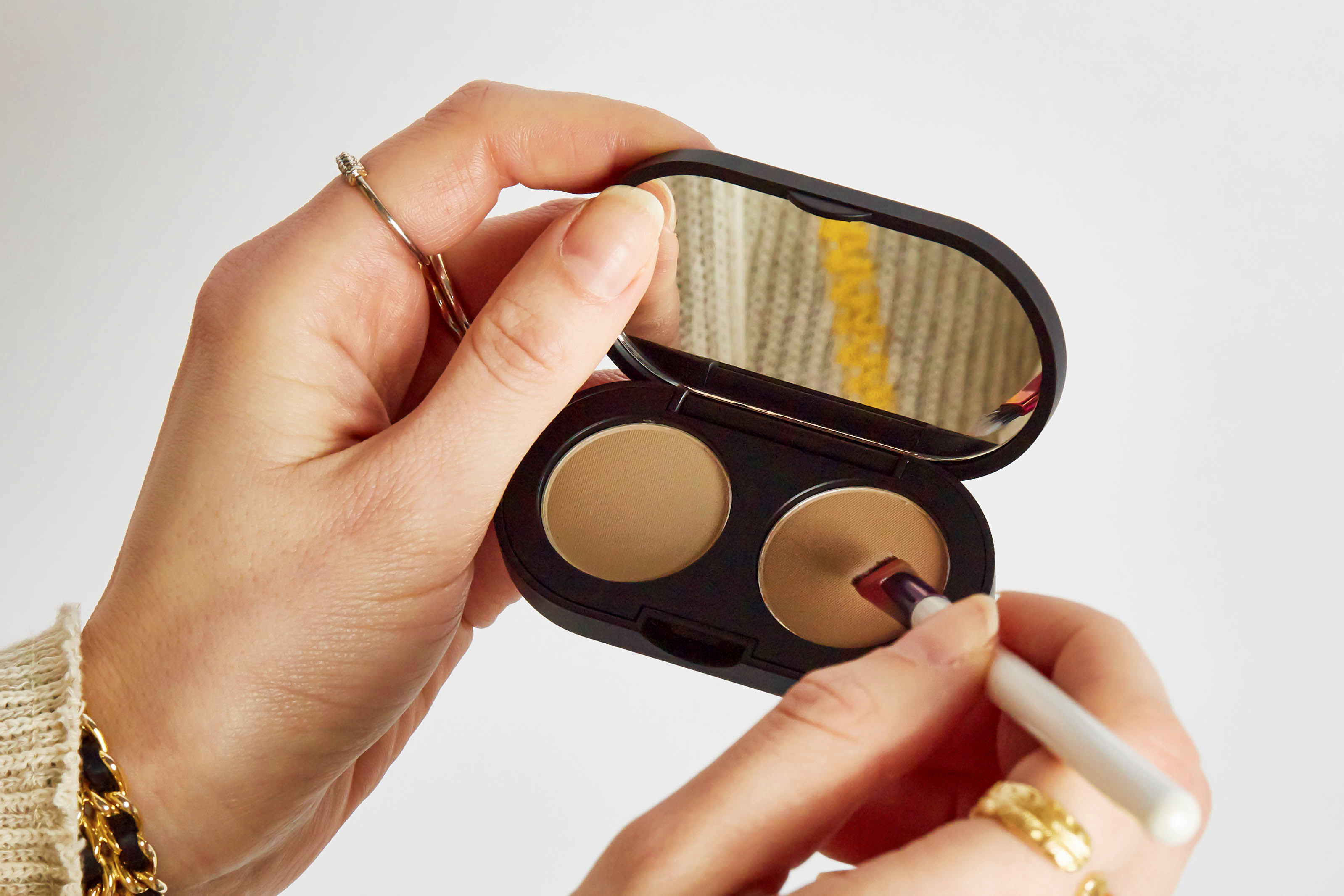 Use concealer to lift and shape your brows
Blending cream concealer underneath your brow (from start to finish) helps to create a lifted effect that makes your eyes look more awake. If you want to emphasise your arches, dab it just below them. This same trick can be used all around your brows to cover any stray brow hairs and emphasise your brow shape.
Try: Rodial Diamond Liquid Concealer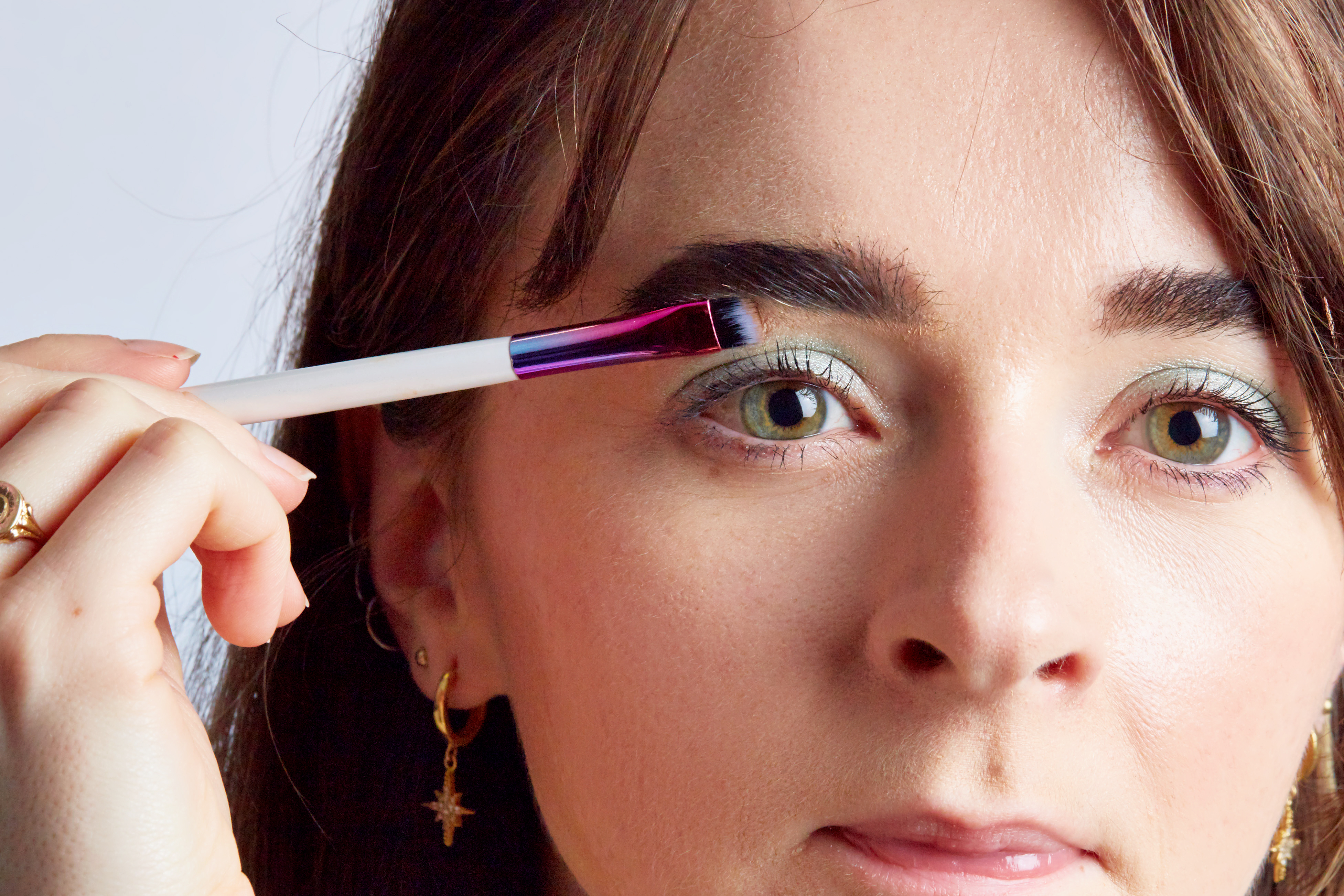 When shaping your brows, remember the importance of symmetry
Although nobody's eyebrows are naturally symmetrical, when you're filling them in, you've got the chance to try and make them as identical as possible – which will bring balance to your entire eye look. As a rule of thumb, the front of your brow should match up with the outside of your nostril and the highest point of your arch should be at the outer edge of your eyebrow.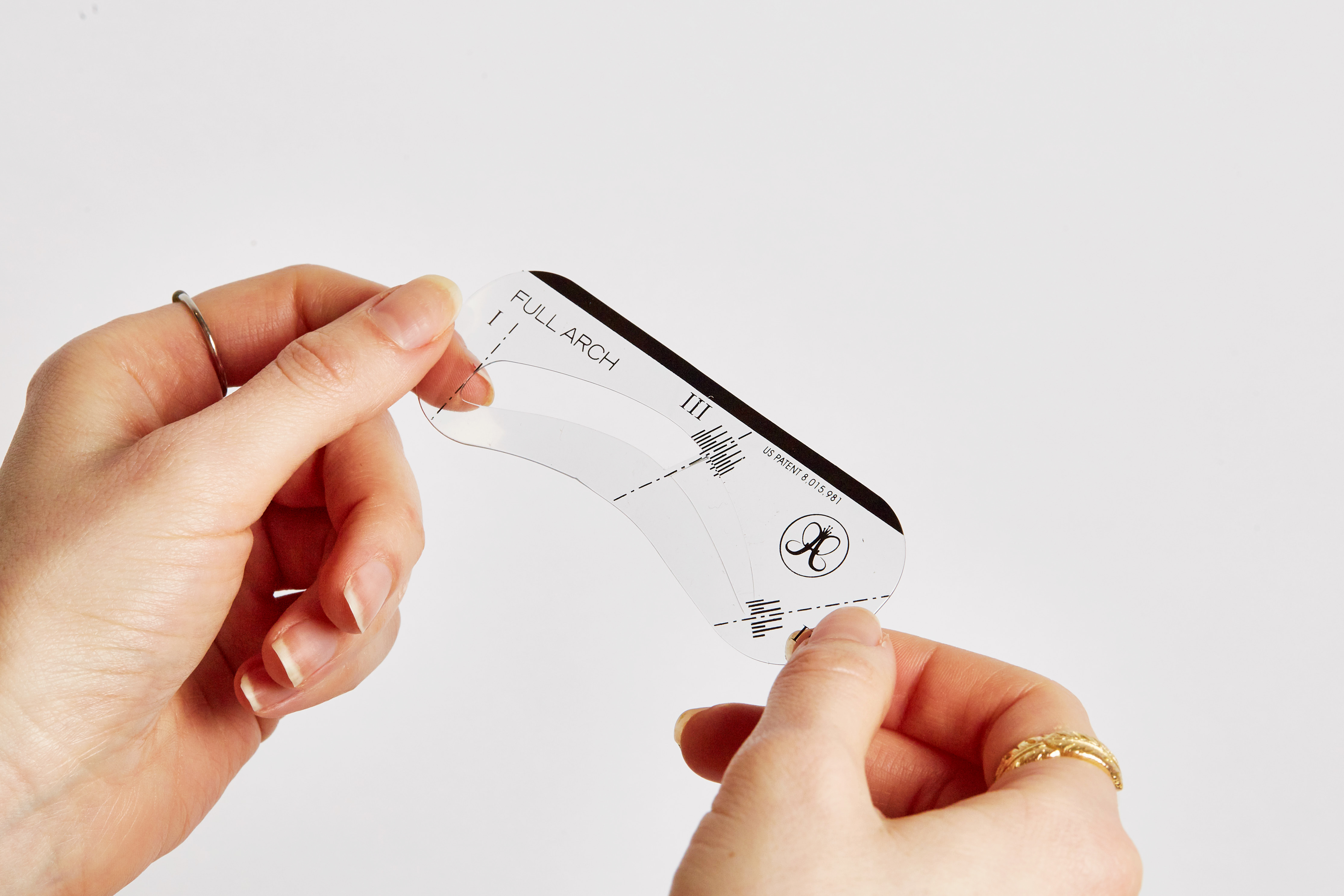 Start filling your brows by applying product in the middle
The middle of the brow is where the hairs are naturally at their thickest, so you want to concentrate pigment here. It's important not to overload the beginnings and ends of brows with product as the hairs are sparser here – adding too much colour will create a heavy effect.