The quickest way to switch up your looks, our exclusive Lip Studio Kits feature all you need to create a perfect pout every time. From a bold pop of colour to an on-trend mauve, pick your favourite and amp up your look.
Lip Studio: Keep It Classic
This trio of bold, beautiful and bestselling lip colours offer on-trend colours and wearable textures, letting you switch up your look with ease. Wear the shades alone, or layer them to create our exclusive Keep It Classic look following the steps below.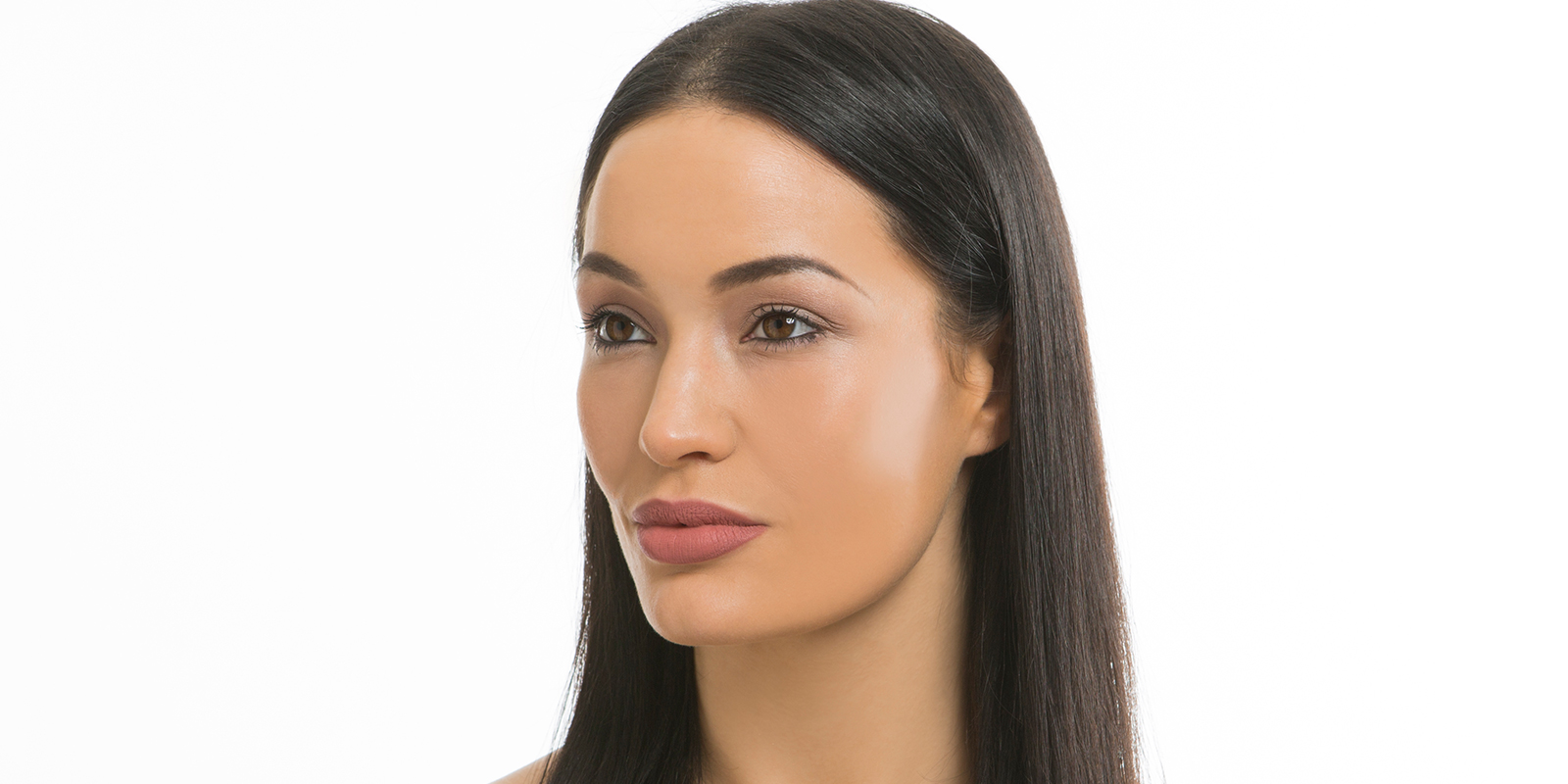 1. Apply base makeup as usual.
2. Line lips with Gerard Cosmetics' Lip Pencil in Cher, lightly feathering into the lip line to soften any harsh edges.
3. Use a lip brush to lightly apply the lipstick in 1995 all over lips.
4. Finish your lip look by applying a coat of the Hydra Matte Lipstick in Serenity over the top.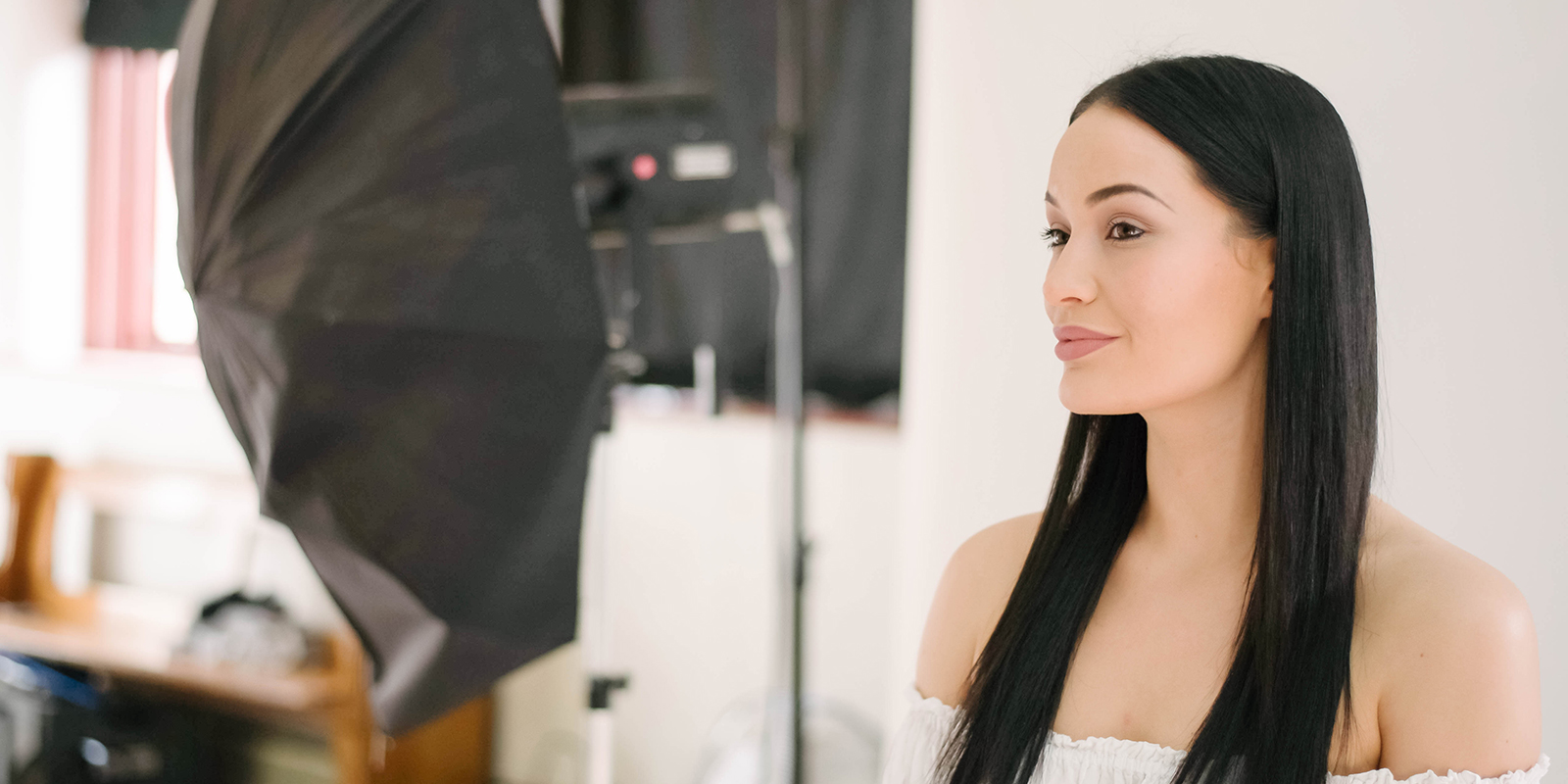 A trio of bold, vibrant liquid lipsticks in modern, matte finishes. From the perfect nude to classic red, these shades will brighten up your look in an instant. Wear each colour alone, or try mixing two together to create your own bespoke hue.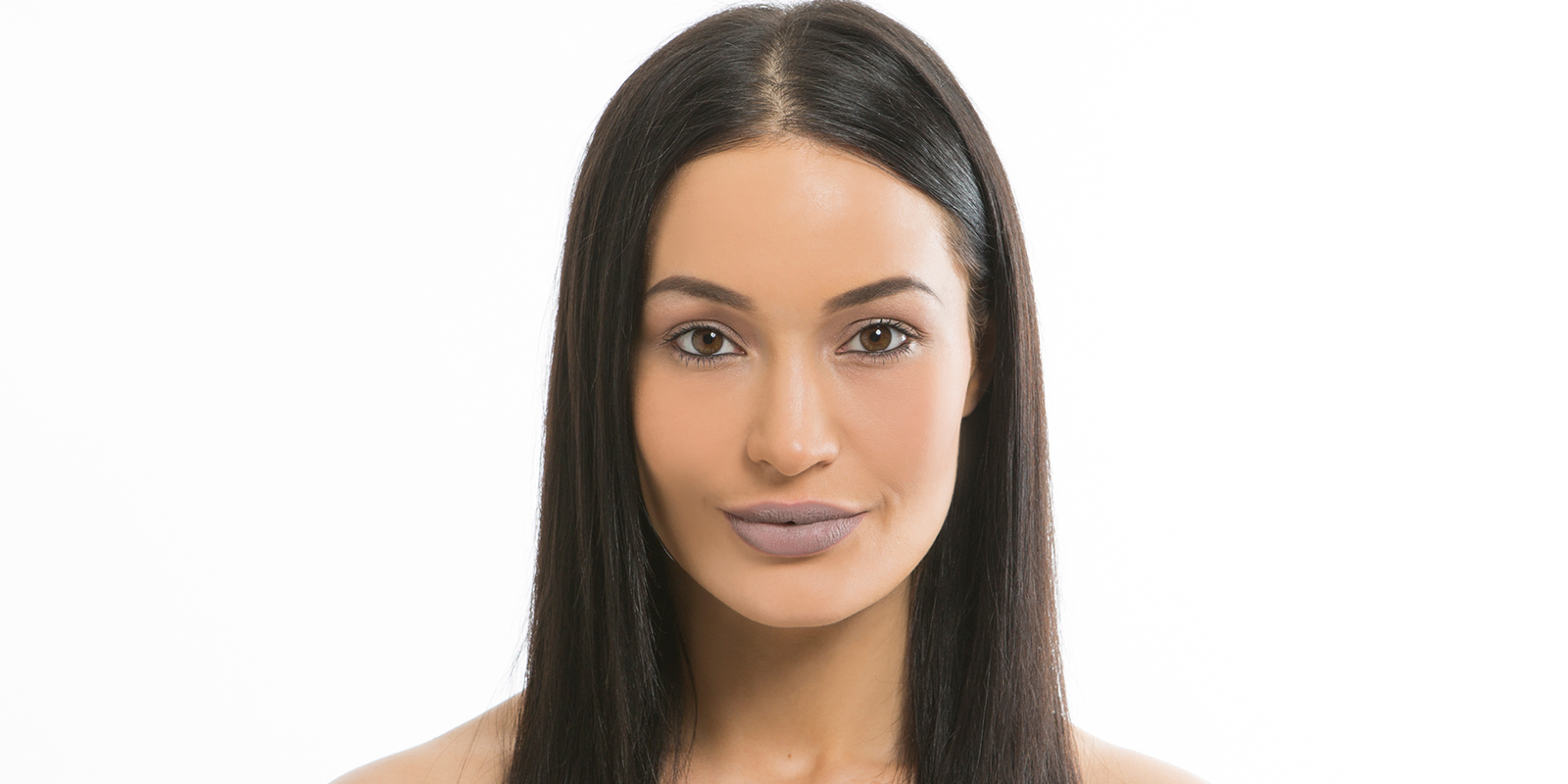 1. Use the attached applicator to apply the colour to the lips.
2. Leave to dry to a modern matte finish.
3. Alternatively top with a clear lip gloss for a shiny finish.
4. Mix multiple shades on the back of your hand before application to create a range of unique looks.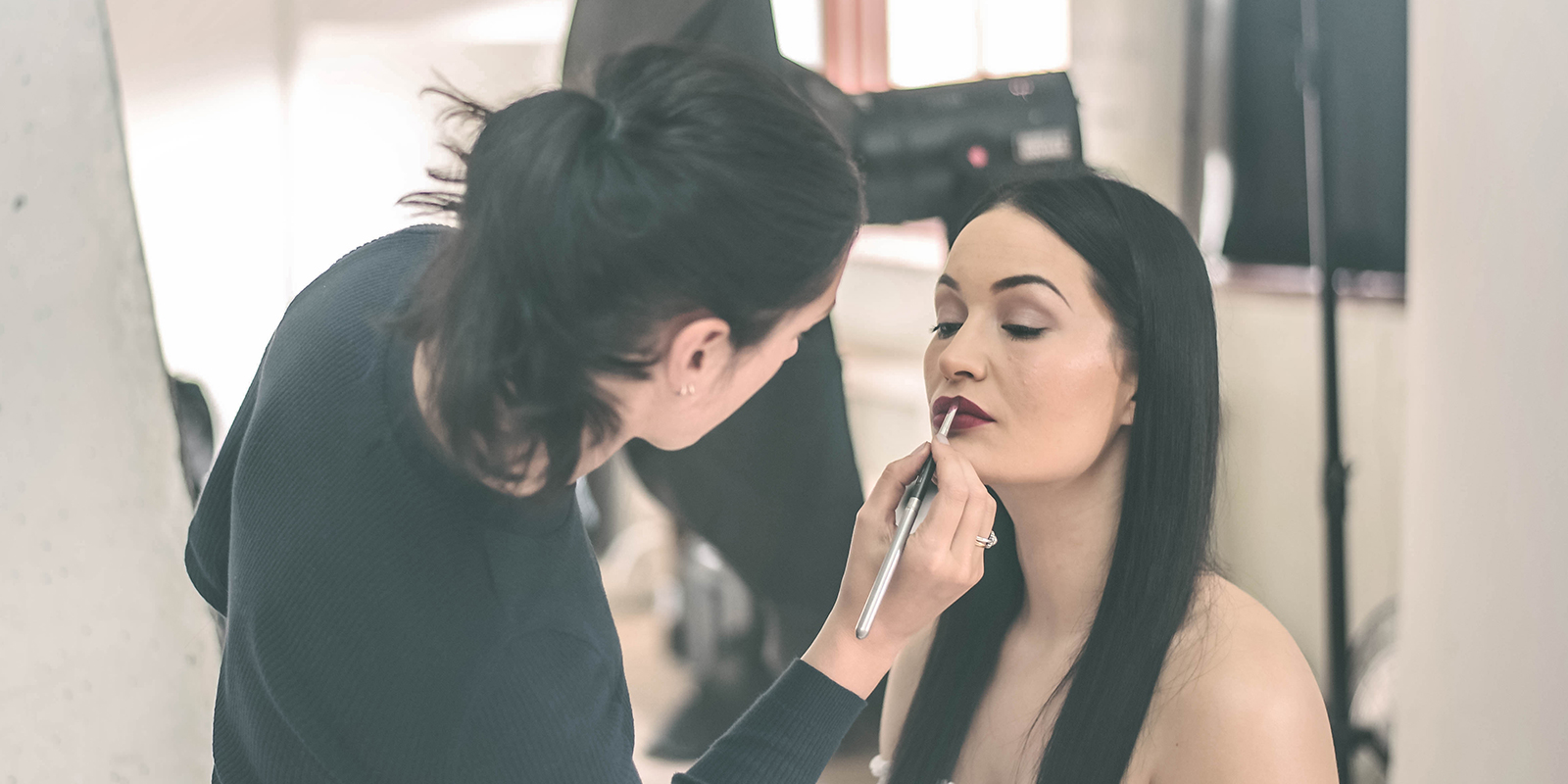 "These lipsticks have exceptional lasting power, but it's super important to prep lips well before you apply them. I'd recommend using an exfoliating scrub followed by a light lip balm to ensure that lips are super smooth – it will help the pigment to last even longer."
Lip Studio: Make A Statement
Upgrade your makeup look with our exclusive Make A Statement trio. Teaming a mauve lip pencil, dusty rose lipstick and violet toned grey liquid lip colour, this collection will update your look in an instant. Wear them alone or follow the steps to create our statement look.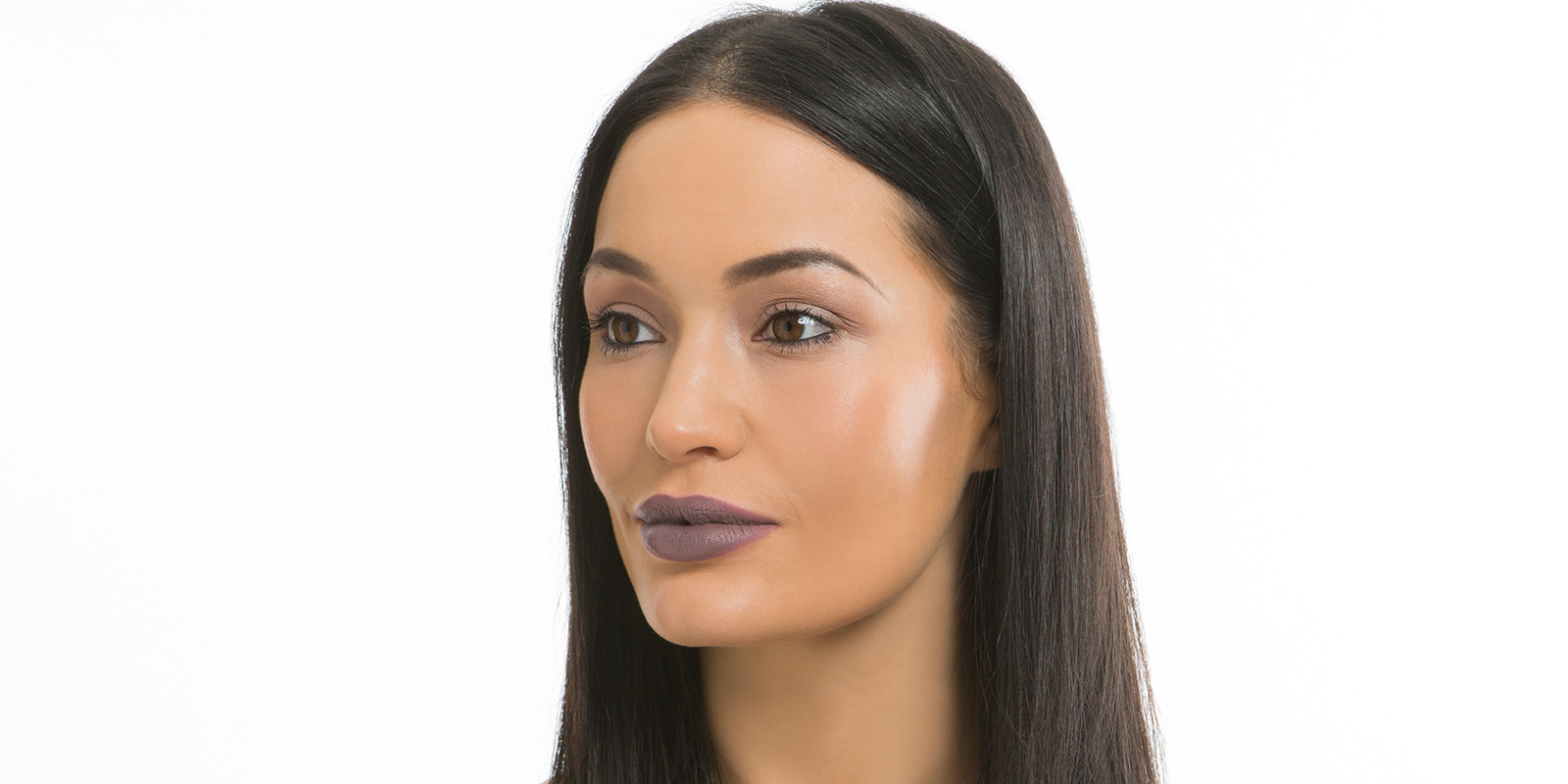 1. Begin with your base makeup applied.
2. Using the lip pencil in Ecstasy, lightly trace around the lip line and softly feather into the lip to diffuse any harsh edges.
3. Apply the Underground lipstick with a lip brush for light coverage.
4. Finish your look with a coat of liquid lipstick in Gravity.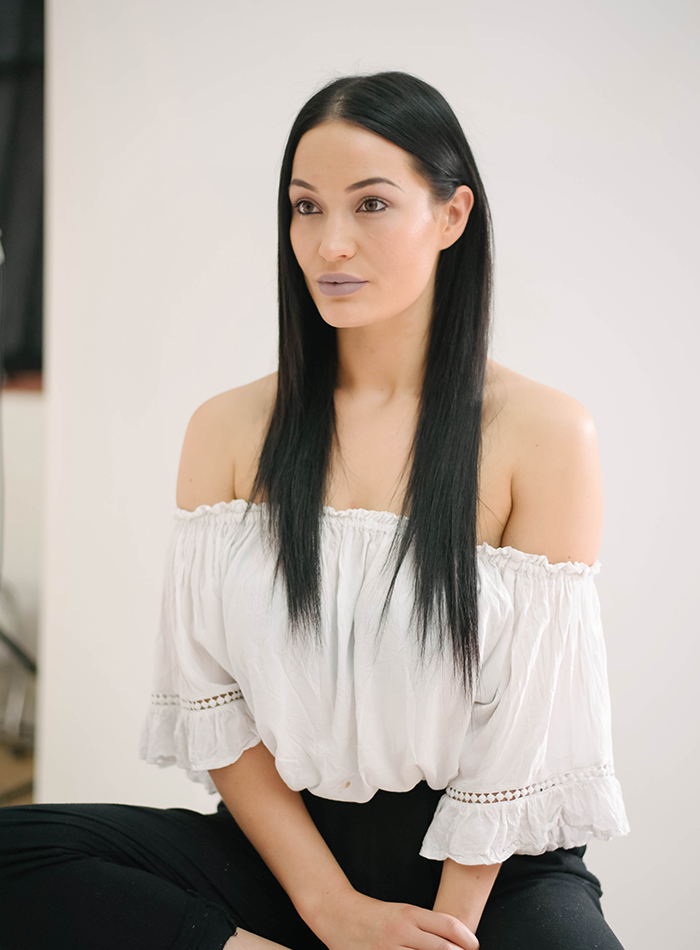 "Us makeup artists love to layer lip products. It's the easiest way to create your own unique lip colour, or adapt shades to better suit your skintone. With textures like these it's always best to apply solid lipstick first then layer the liquid lipstick over the top."