Upgrade your makeup collection with our brand new, and limited edition selection of makeup bags, loaded with the beauty essentials you need for a flawlessly natural look.
A collection of must-have neutrals to softly sculpt and define the eye. The ideal choice for a subtle daytime look, these four shadows perfectly complement one another and can be worn together or alone, or as a base for stronger styles. Follow our step by steps for a no-makeup look that will delicately enhance your features.
1. Apply eye shadow primer.
2. Sweep Makeup Geek Beaches & Cream all over the lid.
3. Use a fluffy, tapered brush to work Latte and Cocoa Bear through the crease to create depth and contour the eye.
4. Use a crease brush to buff Legend right into the crease with a windscreen wiper motion.
5. Sweep this shadow along the lash lines, too for soft definition.
6. Finish the look with a coat of mascara.
"This is a failsafe everyday look. The warm colours will suit any and every skintone, adding subtle definition for that 'no-makeup-makeup' look."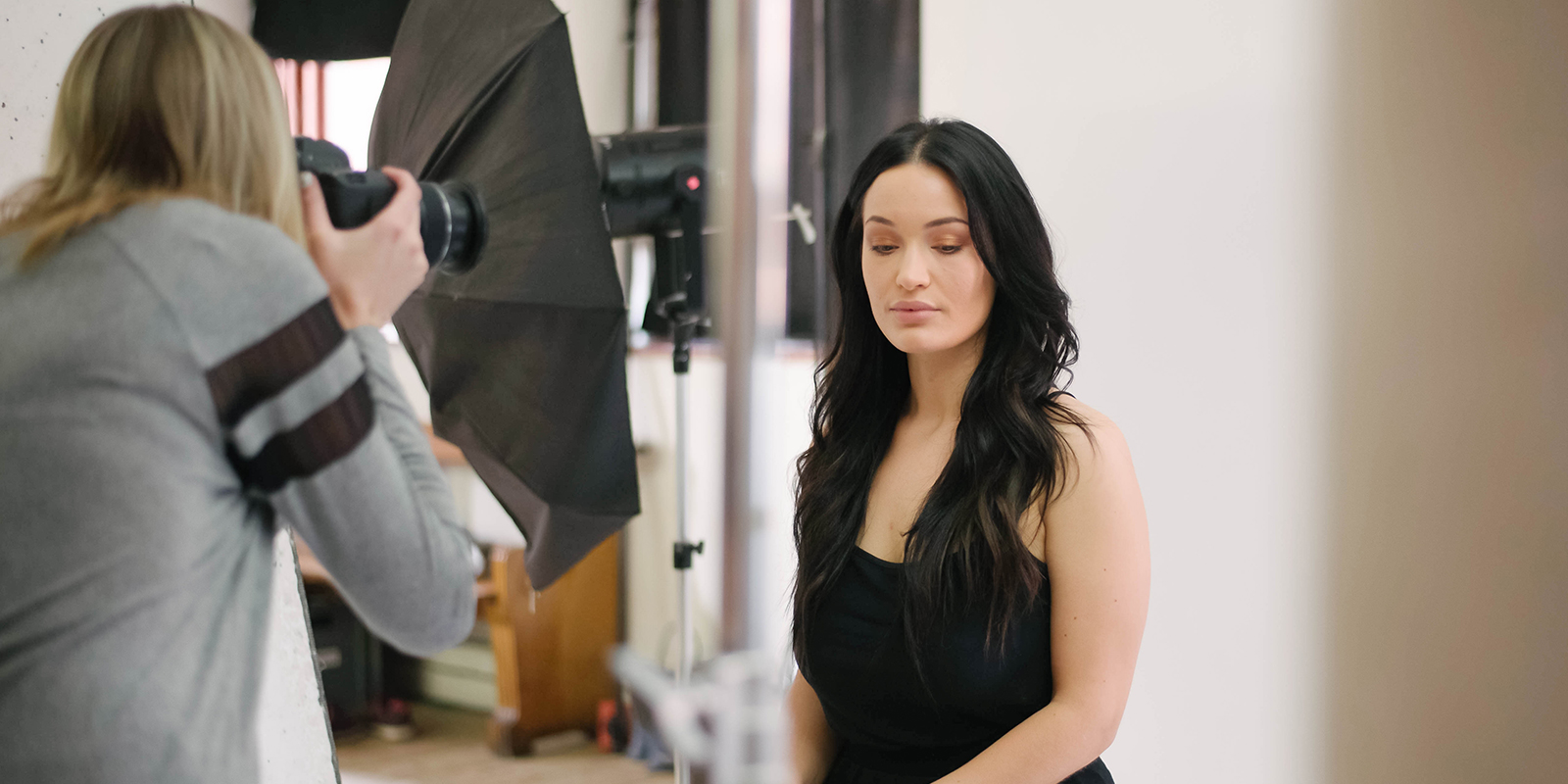 The Essentials Collection
The perfect eye shadow starter kit, or an essential update to your existing collection: these four super wearable neutral shadows will suit all and will quickly become your new favourites. A core quad of shadows for your eye colour wardrobe, follow these steps to achieve our exclusive Bare Essentials look.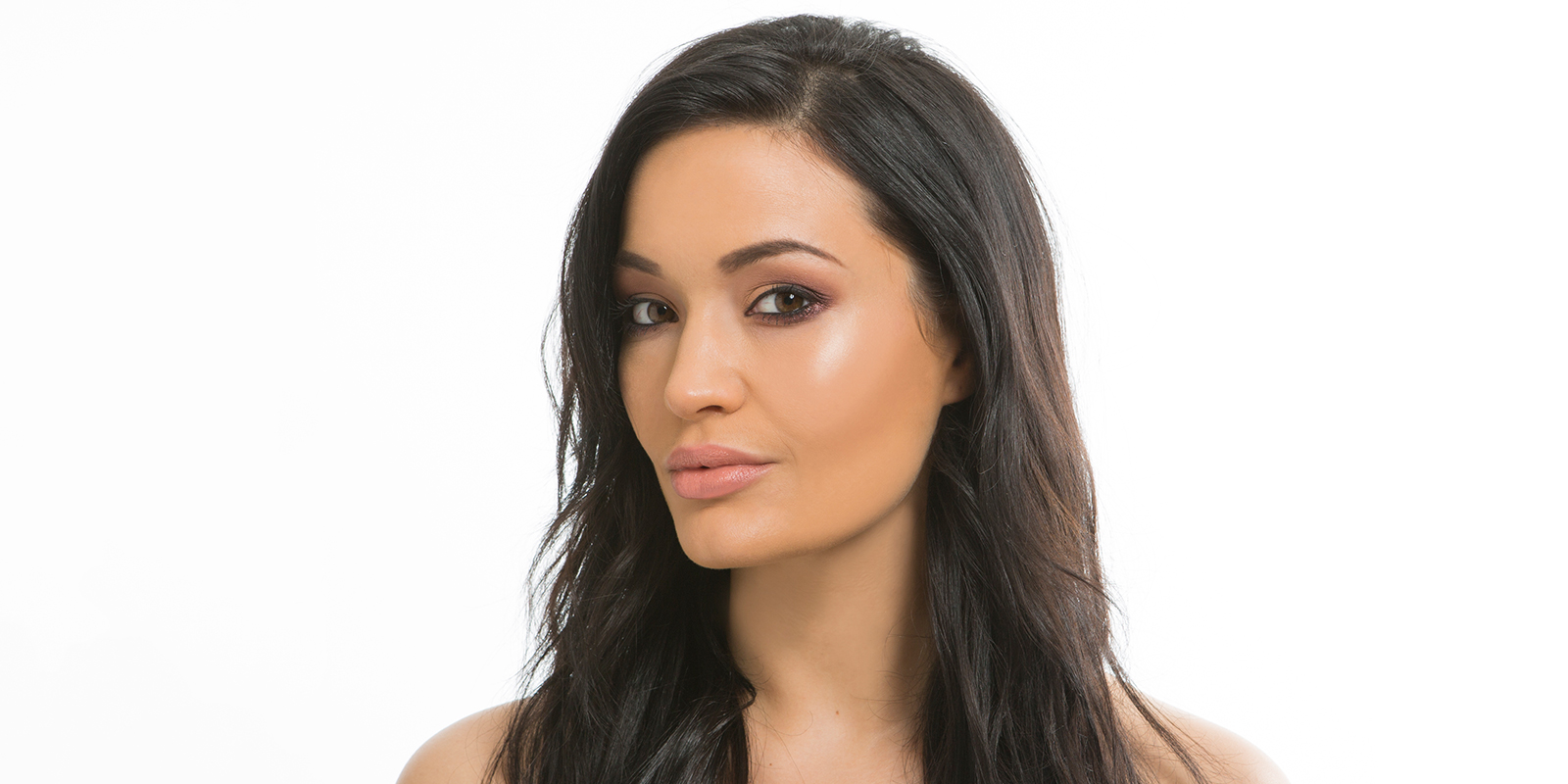 1. Prep skin with an eye shadow primer.
2. Sweep Makeup Geek's Creme Brulee all over the lid.
3. Buff Showtime into the crease with a crease brush.
4. Blend Corrupt into the crease to create more definition.
5. Layer Showtime and Corrupt at the lash lines to define eyes.
6. Complete the look with your favourite false lashes and mascara.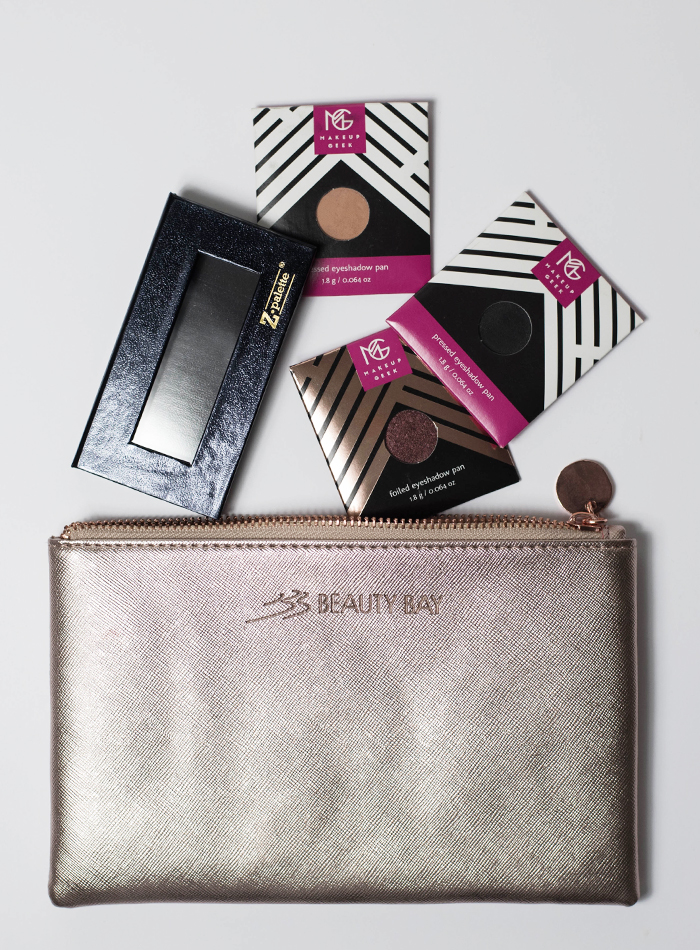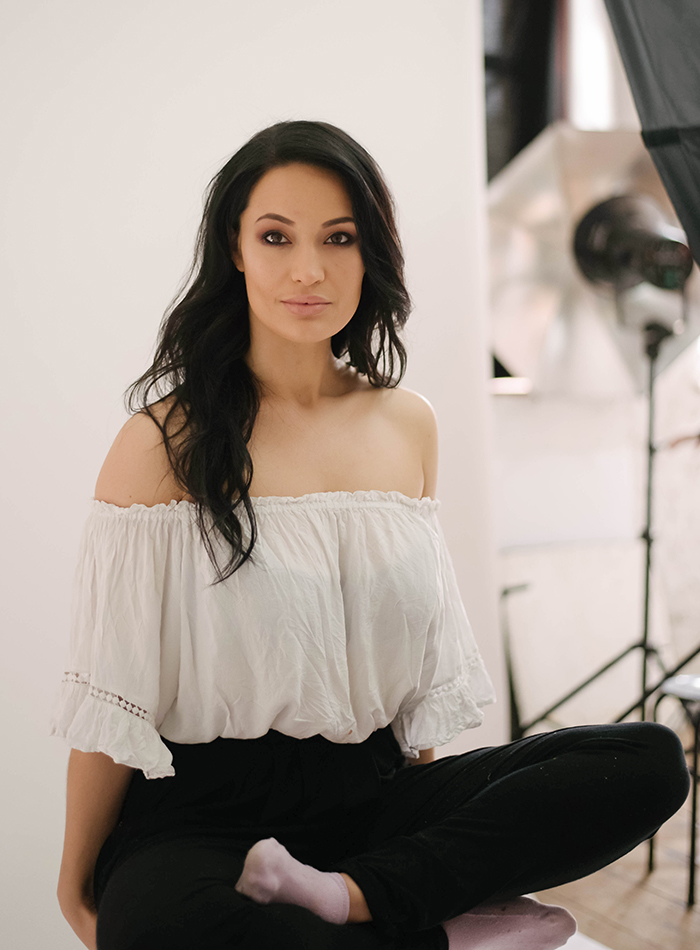 "This set is perfect for beginners or those looking to add the key core colours to their eyeshadow collection. The shades are super versatile so you can easily layer in brighter hues to build new looks."
Create a range of stunning looks with this exclusive collection of blendable, light to dark shades which can be worn as subtly or dramatic as you dare. With matte and shimmer finishes, these shades look just as incredible alone or together. Follow our steps to recreate our exclusive look.
1. Begin by applying eyeshadow base.
2. Apply Creme Brulee to the crease, blending upwards out of the socket.
3. Buff Cocoa Bear into the socket for further definition.
4. Use a flat shadow brush and a patting motion to pack Shimma Shimma onto the centre of the lid.
5. Sweep Corrupt along lash lines with a pencil brush.
6. Finish the look with a slick of mascara.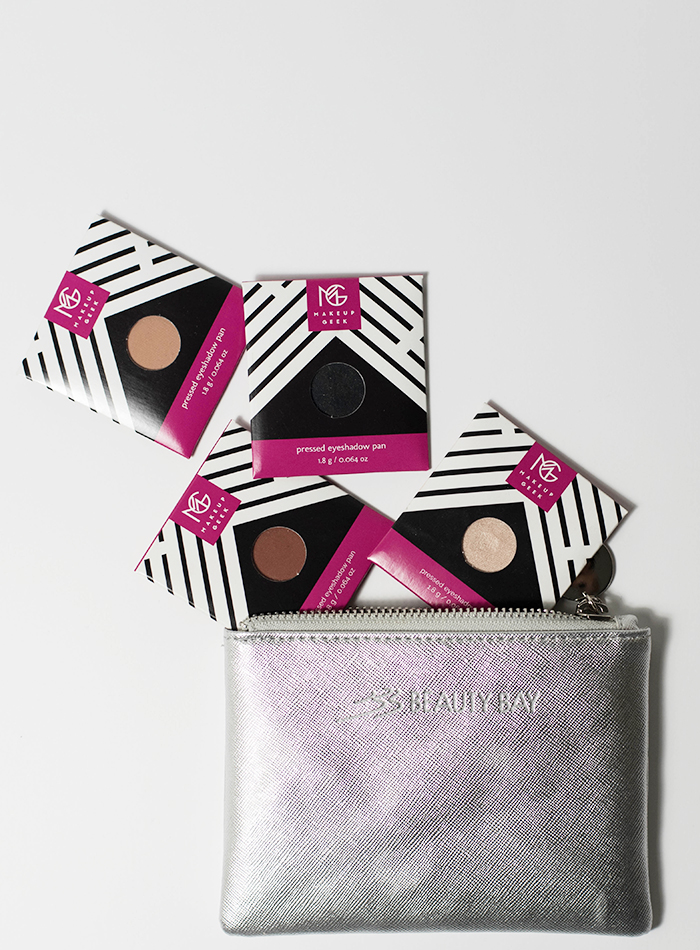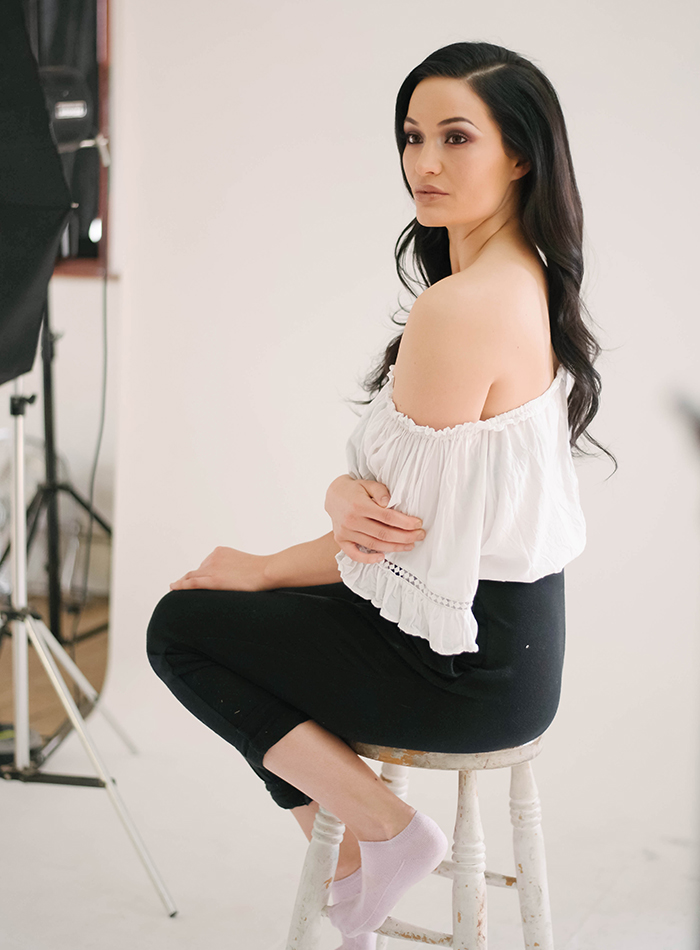 "I love this look, it really makes the eyes pop, and the combination of light and dark shades meanst that it's entirely up to you what kind of look you build. I'd use the lighter shades during the day and then add the darker ones to create something smokier in the evening."