For many beauty obsessives, mascara is the ultimate beauty product. Perfect for finishing a full-faced look or subtly boosting a fresh face, mascara can make anyone look instantly more awake and polished with just a swipe. But what is the best way to apply it?
Here at BEAUTY BAY, we stock a whole bunch of mascara formulas from natural brown and clear to waterproof jet black, but there's of course, one that stands out from the crowd.
Instantly volumising, lengthening, conditioning and super jet black, the By BEAUTY BAY High-Key Volume Mascara does it all. With a hard, core brush and super soft bristles that lift and separate each and every lash, yep including those short, hard-to-reach ones, this mascara is a perfect fit for all.
Keep reading to discover our top tips for applying mascara.
Curl your lashes with your favourite eyelash curler Be sure to open the curlers wide and wiggle up and down to ensure every lash is in there.
Make sure to go as close to your skin as possible without pinching; lashes should be curled from the base, or they will have a kink.
Apply By BEAUTY BAY's High-Key Volume Mascara to the root of the lashes first and wiggle the brush though to coat every single lash. Then blink into the wand to ensure the tips of the lashes are covered too.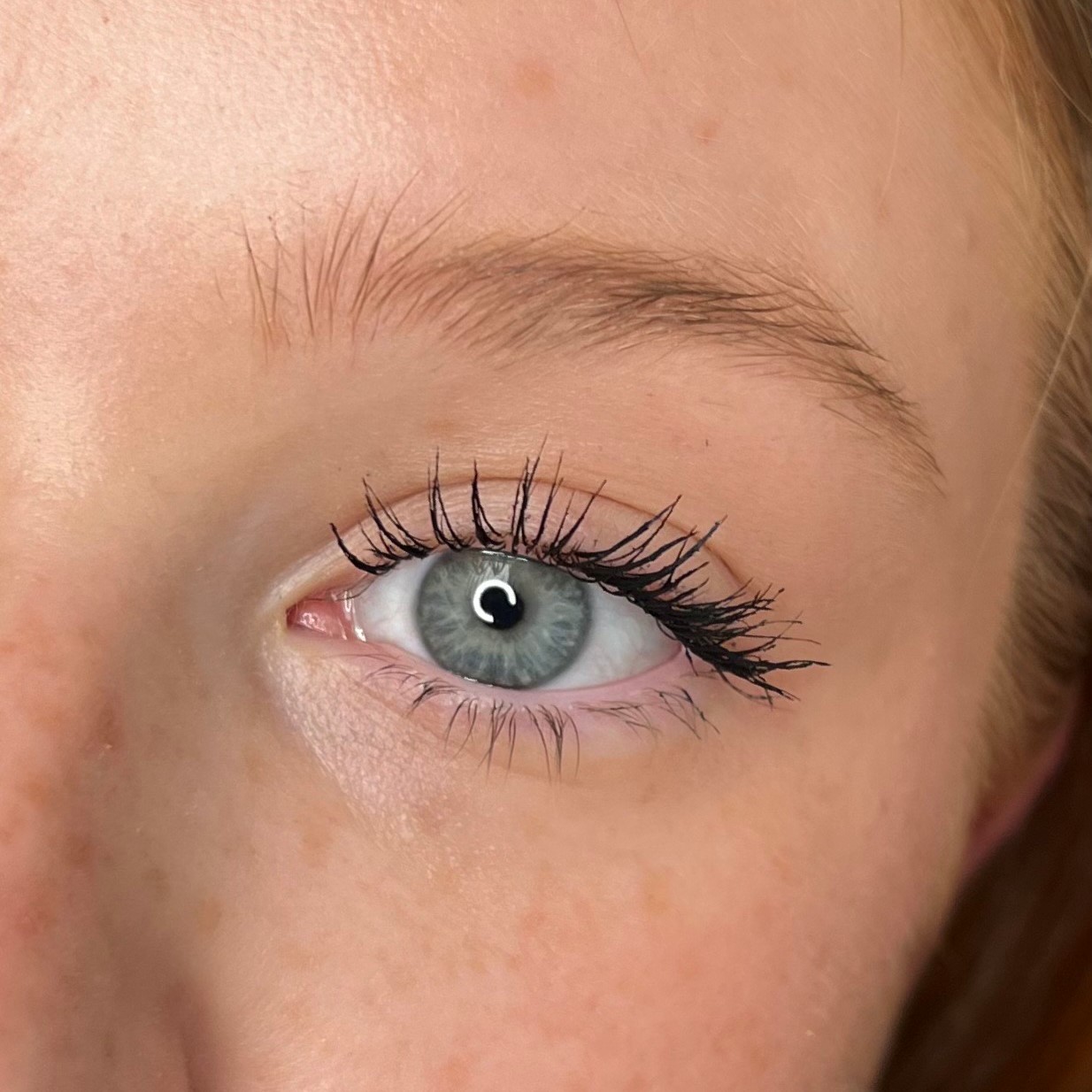 If any mascara has found its way onto the skin, allow for it to dry before sweeping away with a clean spoolie brush.