There's nothing we love more than a trusty tan that gets you amazing results first time. When it comes to tan, Australians always have the most enviable, year-round bronzed skin, so that's why when Australian Glow landed at BEAUTY BAY, the tanning obsessives in the office couldn't wait to try it. Australian Glow's ethos focuses around being good for you and for the planet. Packed with skin-loving ingredients, each tan nourishes and hydrates as it develops into a sun kissed shade. Plus, the brand offers handy refill pouches to help reduce your beauty waste. If you're short on time, their best-selling tans only take an hour to develop and that's what we're about when we've been too lazy to tan in advance. So, we decided to trial out their different tans on offer and looking at these results, you're going to want to get your hands on them too.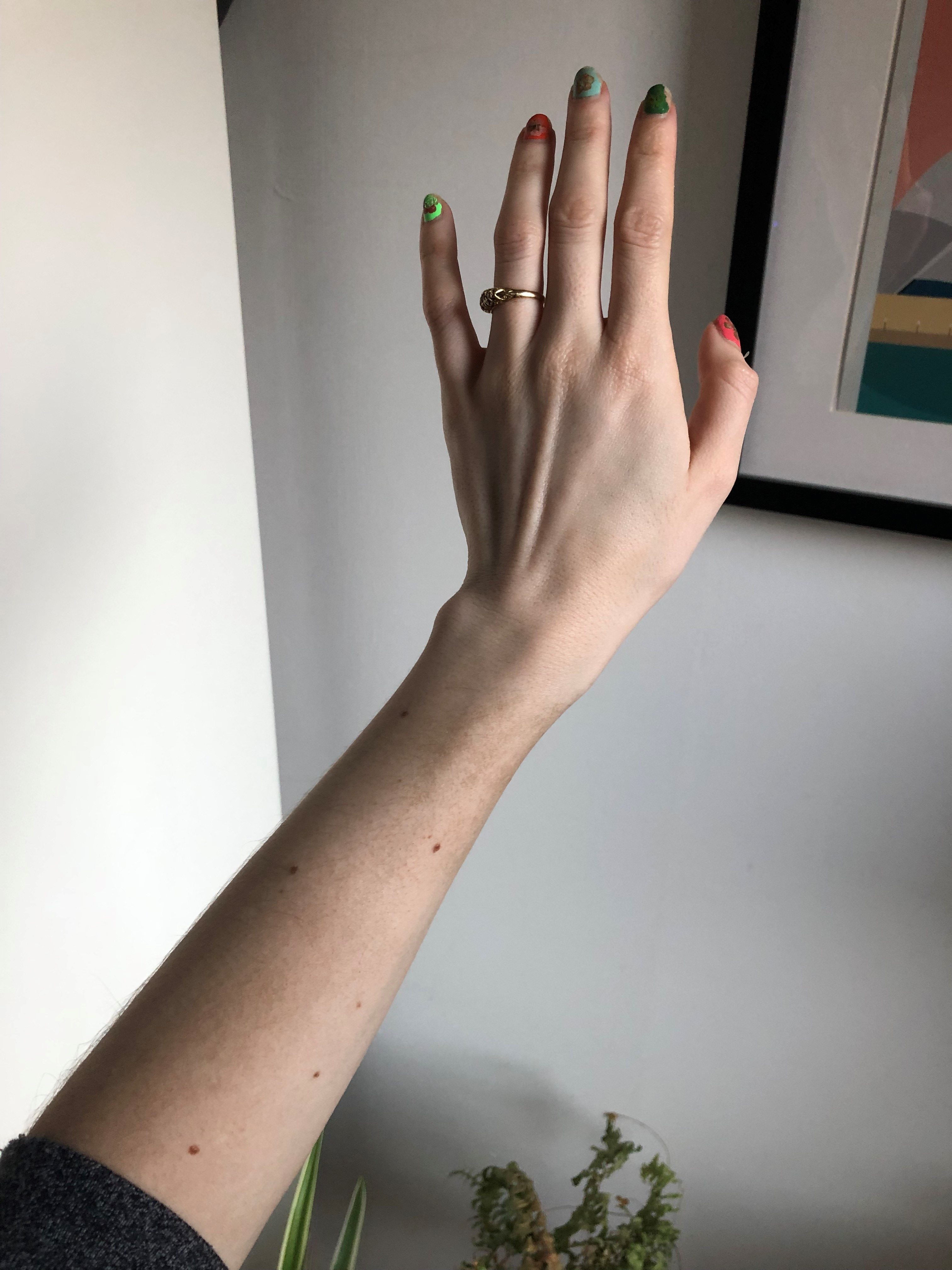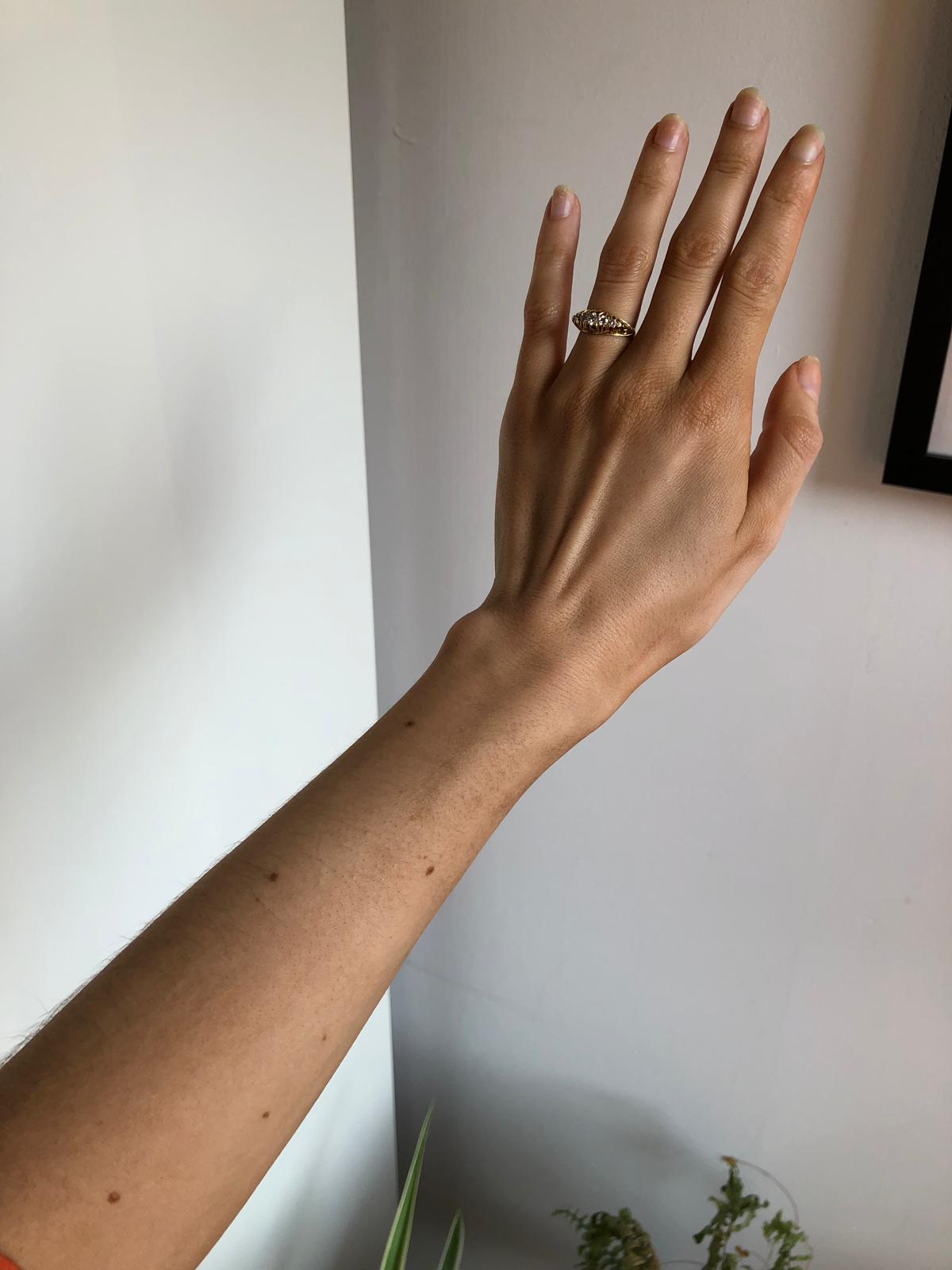 I have pale skin and religiously wear SPF no matter what the season, so nothing tans my skin that doesn't come out of a bottle. However, I'm not a once-a-week tanner (mainly down to laziness). When time is short or I just want a subtle hint of colour, my answer is Australian Glow's Gradual Tan. It's infused with hemp and kakadu plum so rehydrates and moisturises my skin, while giving it a touch of colour in one use – I tend to use it every other day to maintain a subtle but healthy colour that doesn't make me feel like a ghost whenever I catch sight of my ankles. Plus, unlike regular fake tan, it fades slowly, so I don't have to worry about weird patchiness.
Grace, Beauty Editor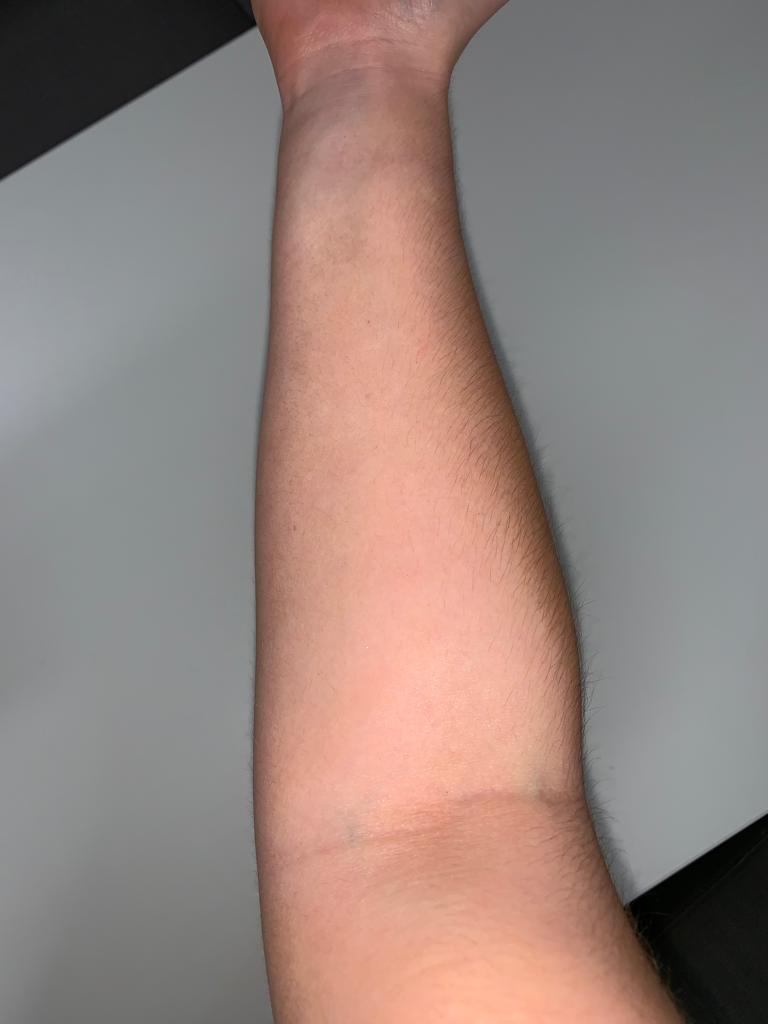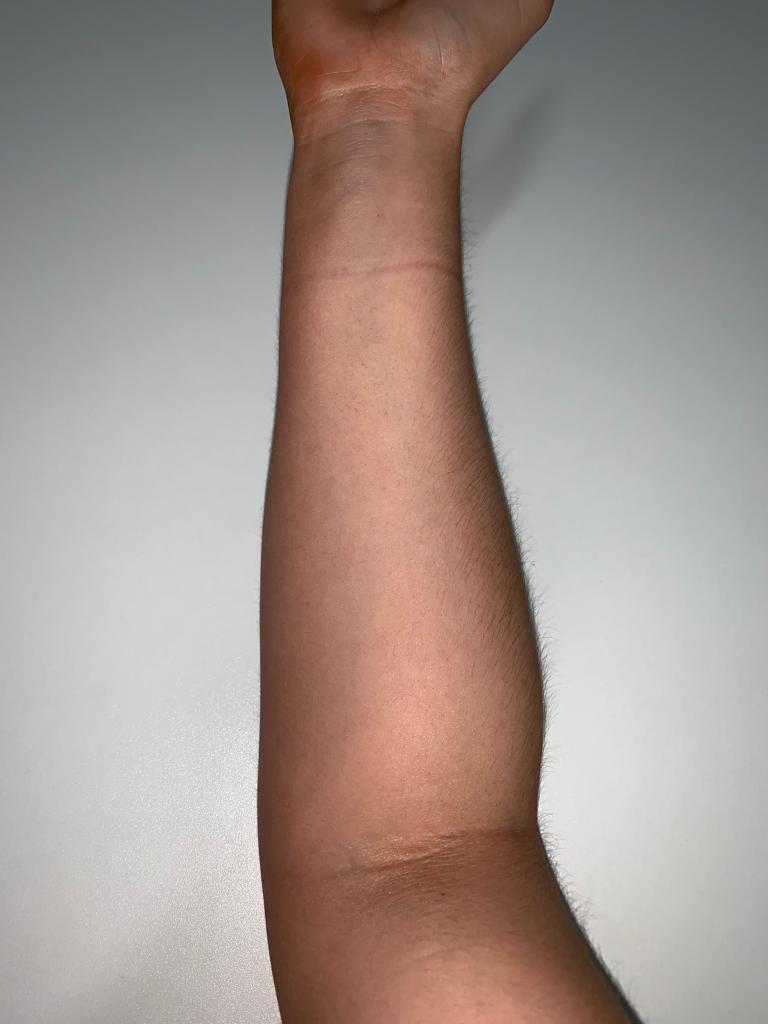 Honestly, I've never been so nervous to use a tan in all my life. They don't call it One Hour Express Ultra Dark for nothing – don't let the colour scare you out of using it (like it almost did with me). The mousse goes on like a dream, a little bit goes a long way. I love tans with a guide colour cause I can see EXACTLY where its going, ain't no streaks going on round here! I only wanted a quick glow this time so I washed this off exactly an hour after application and it left me with a stunning glow like I've just been sunning it in Greece for a week. I would advise leaving on overnight if you want a deep glow, I left it on my legs overnight for a night out and the colour was AMAZING! So dark and it lasted for about a week with no drying or scaly tiger bread skin either! Buzzin'.
Rochelle, Marketing Assistant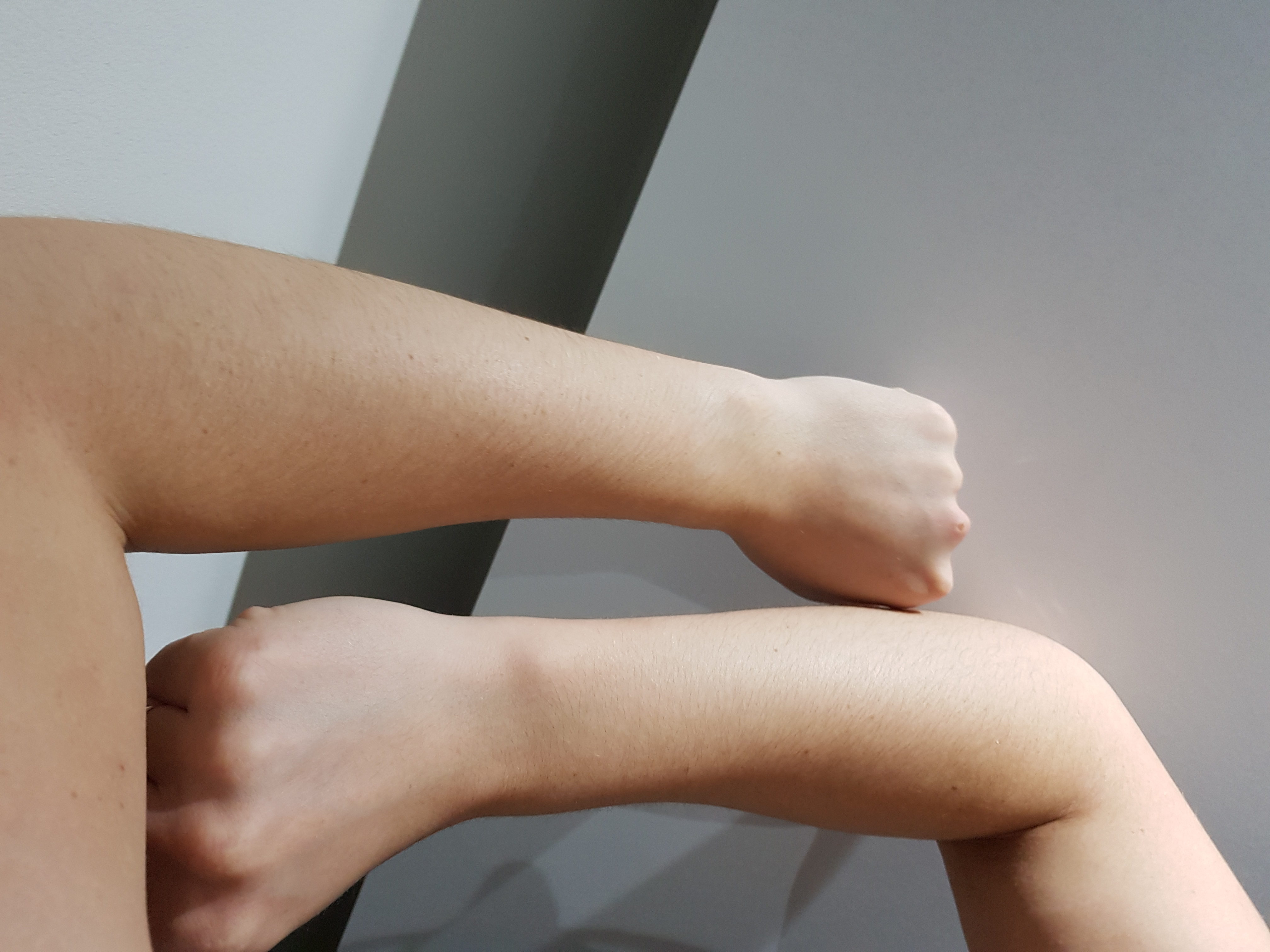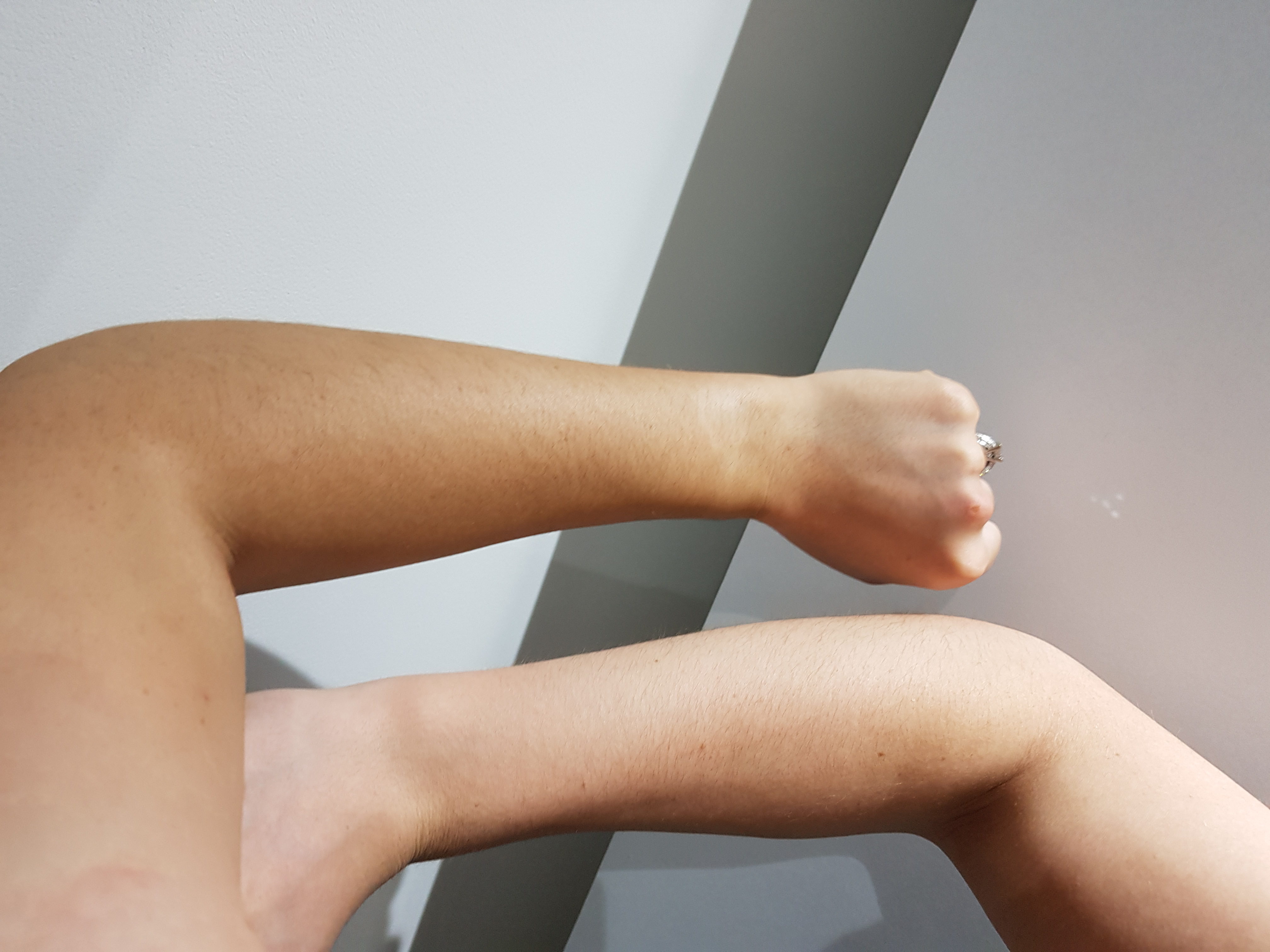 From the name, I expected Australian Glow's One Hour Express Self-Tanning Mousse to start developing within an hour, however the guide colour is still really strong so it's really easy to apply. It's actually Dark too, which some tans claim to be but aren't always. It dries really quickly and hasn't transferred onto anything as it developed. It does have a fake tan smell but seems a lot more subtle than most. Would definitely recommend in you're in a rush, but will also last!
Sarah, Search and Shopping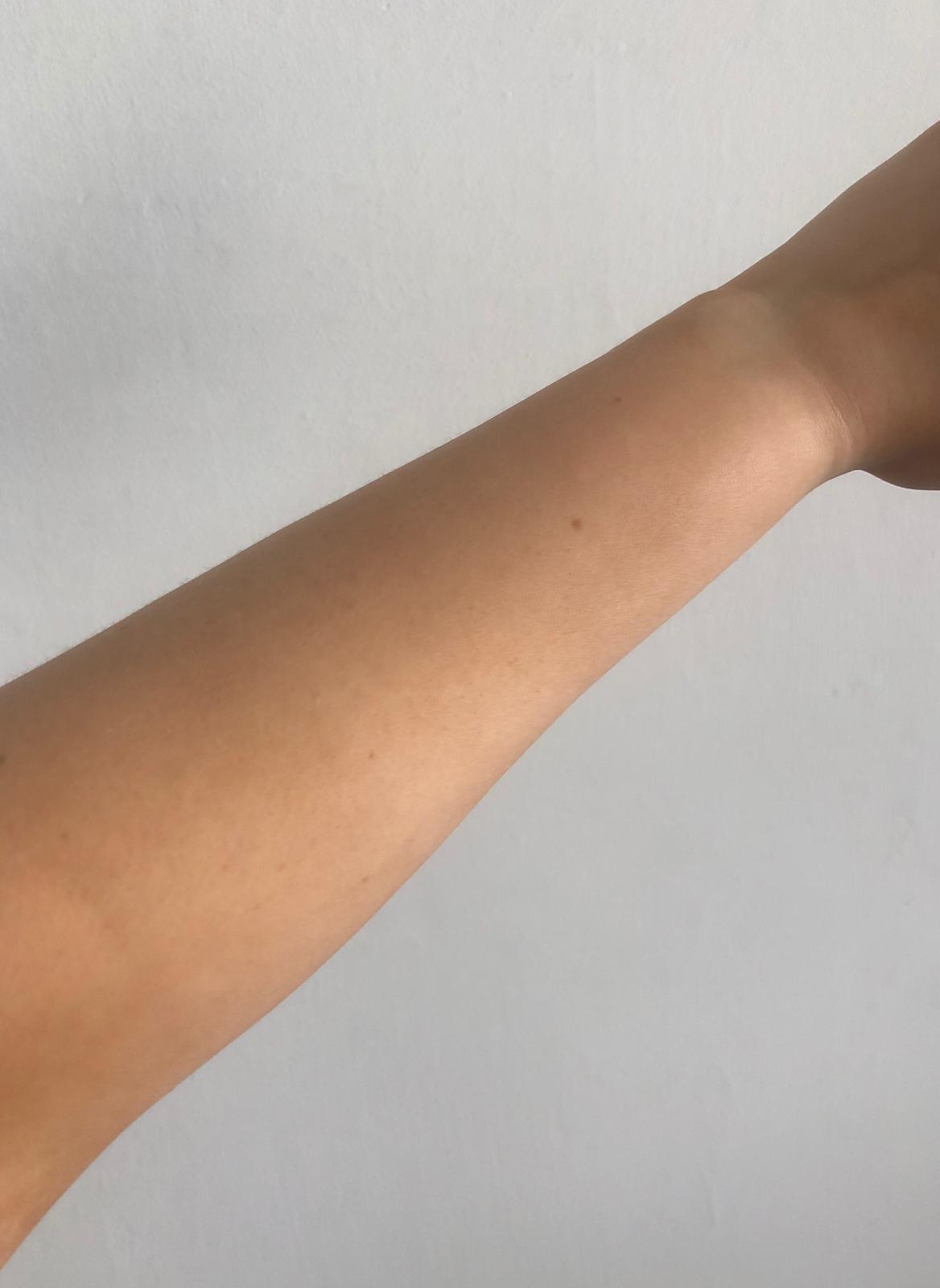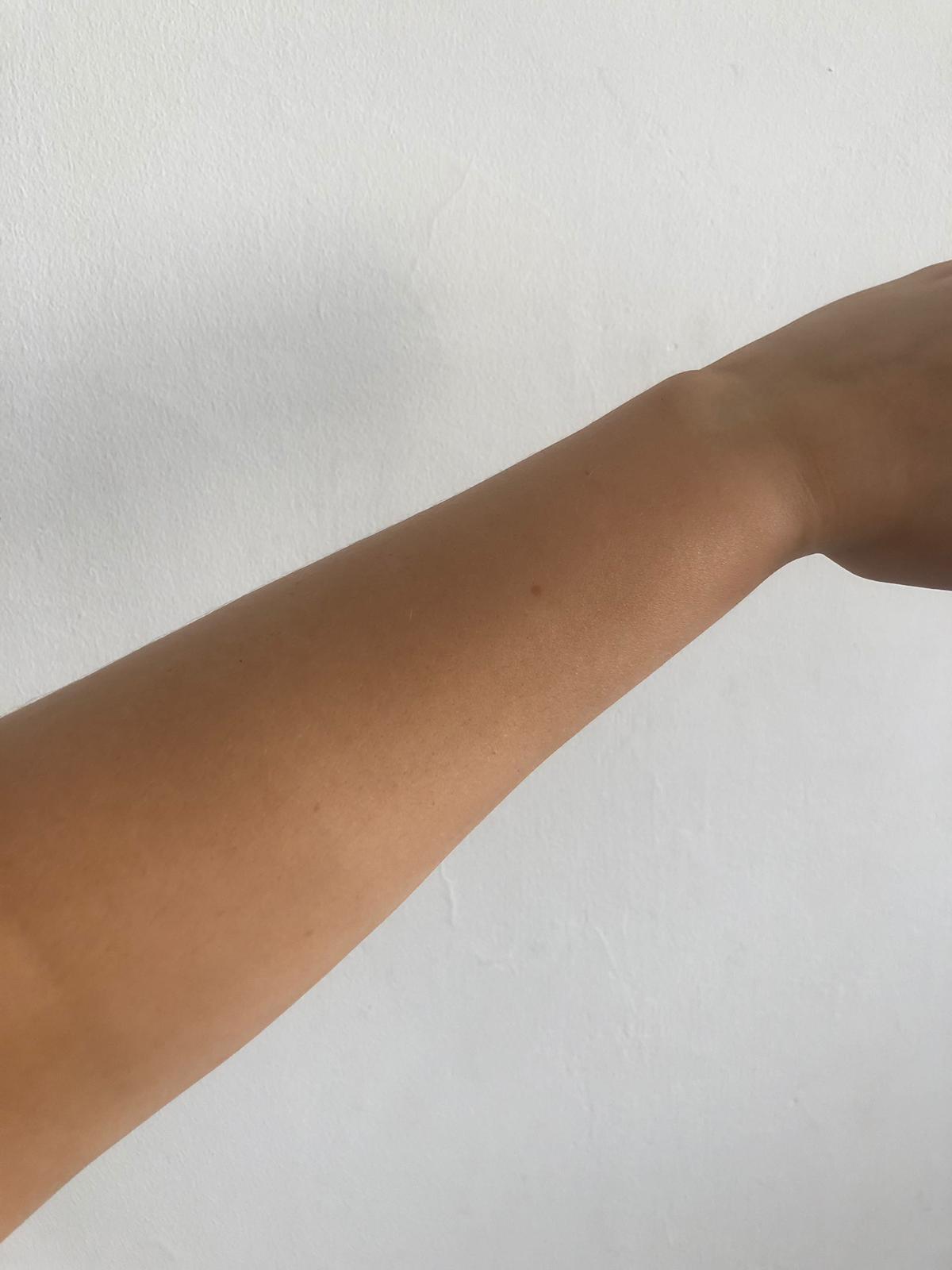 "The results were quite subtle, but that's what I'm looking for in a gradual tan. I tend to use a gradual to enhance my natural tan or top up my self tan during the week. This tan smells amazing – it smells like a beachy holiday and if I close my eyes, I can almost feel the sun on my face (wishful thinking when it's raining outside). The tan went on really easily, dried super quick and didn't feel sticky, which is an important factor for me. The next morning, my skin felt so soft and had a natural glow, like I'd just caught the sun the day before. This tan smells so good and dries so quickly that you could use it in the morning too and not worry about it smelling like tan or feeling tacky on the skin. This gradual lotion is now a must-have in my routine.'
Kate, Content Assistant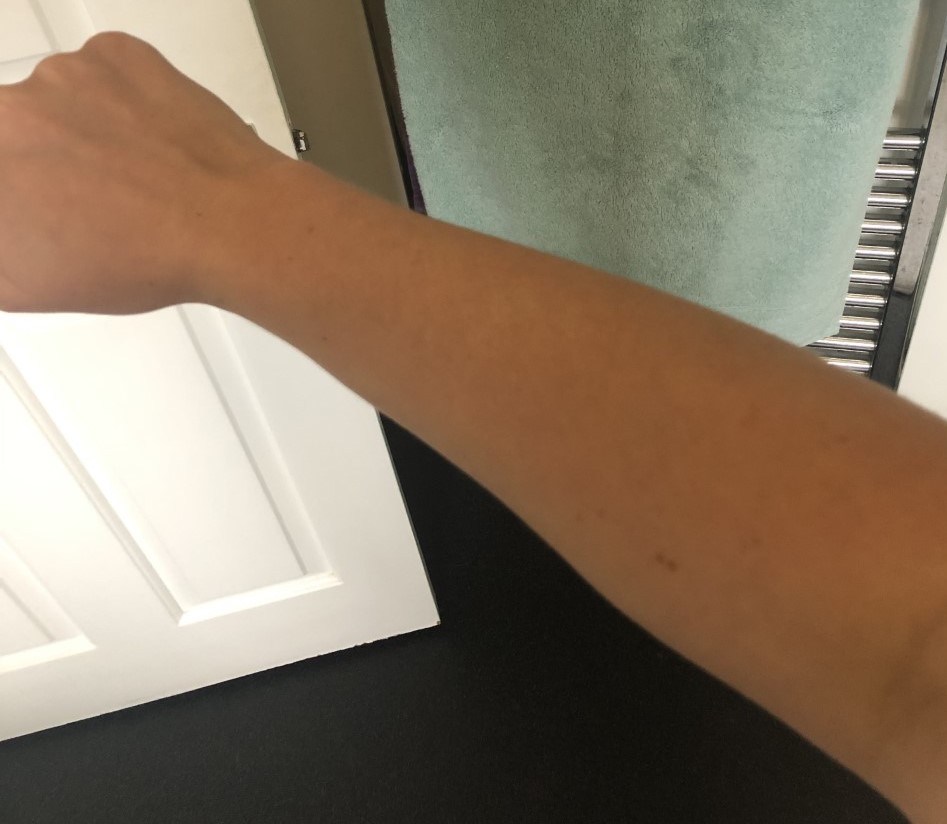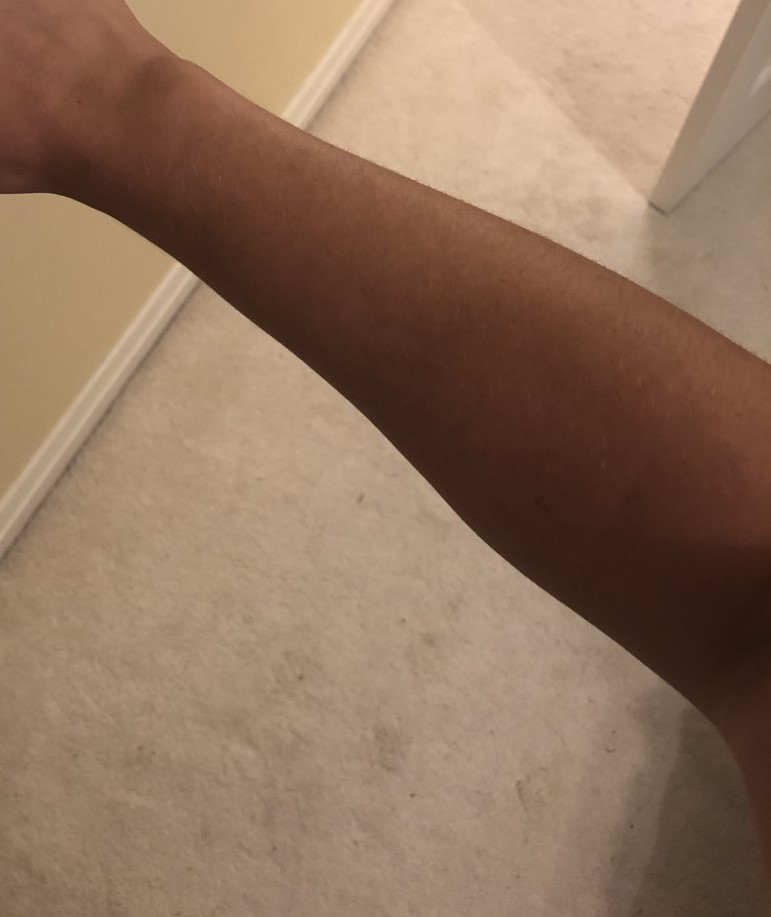 So… I've just found my new favourite tanning mousse. I'm not a serial tanner, so I'll only really turn to self-tan when I'm going out out. I knew that the only way I'd convert to weekly tanning would be to find a product that offers a subtle, natural glow rather than a full-on colour change. Enter Australian Glow Medium Self Tanning Mousse. I loved how easy the mousse was to apply, and the guide colour made sure that I had all bases covered first time round. To be honest, I was dubious about the claims that I'd see results so quickly, but sure enough, my skin was bronzed and glowing within the hour. Looks like I'm joining Team Tan this winter.
Fran, Marketing Executive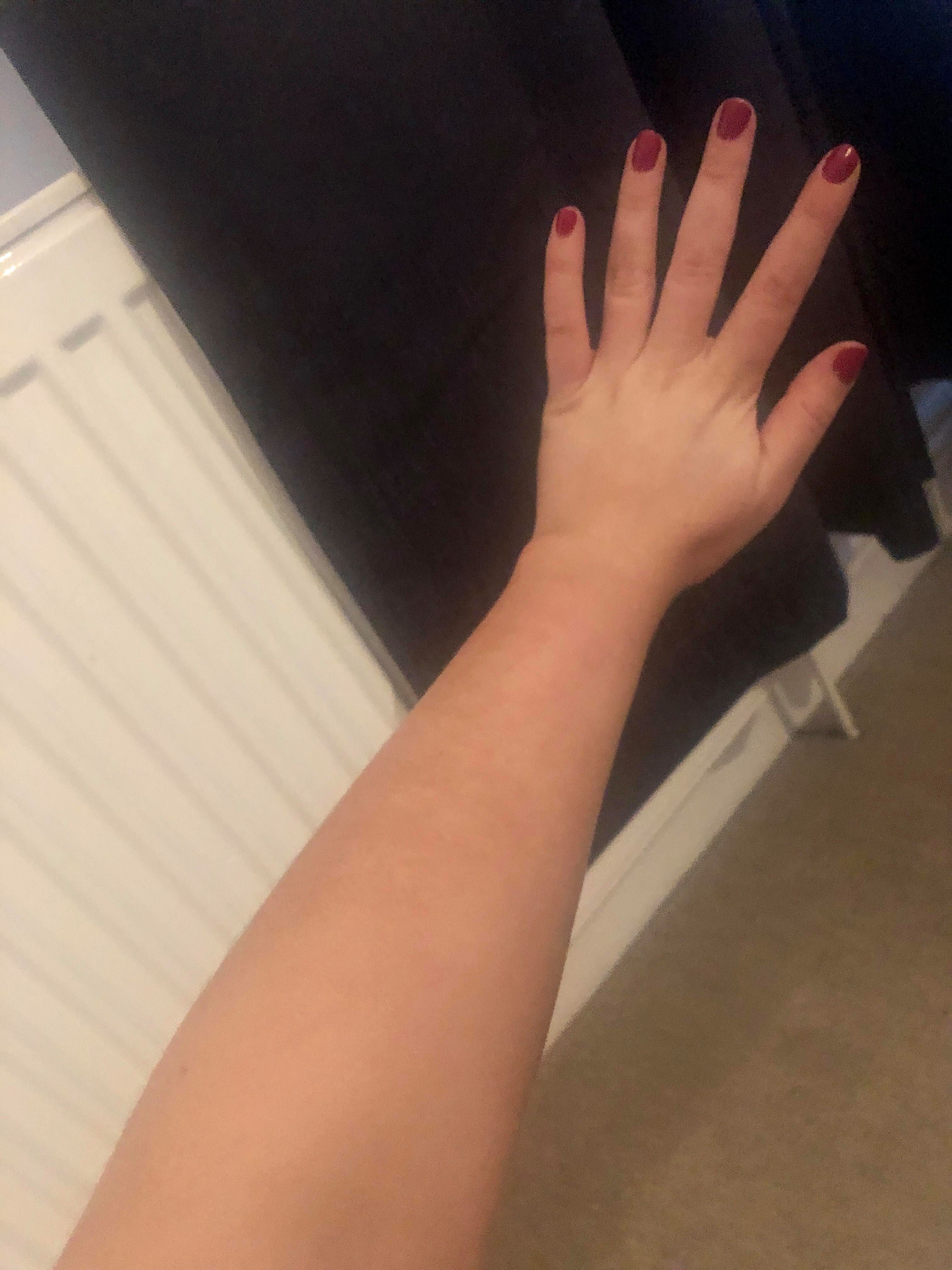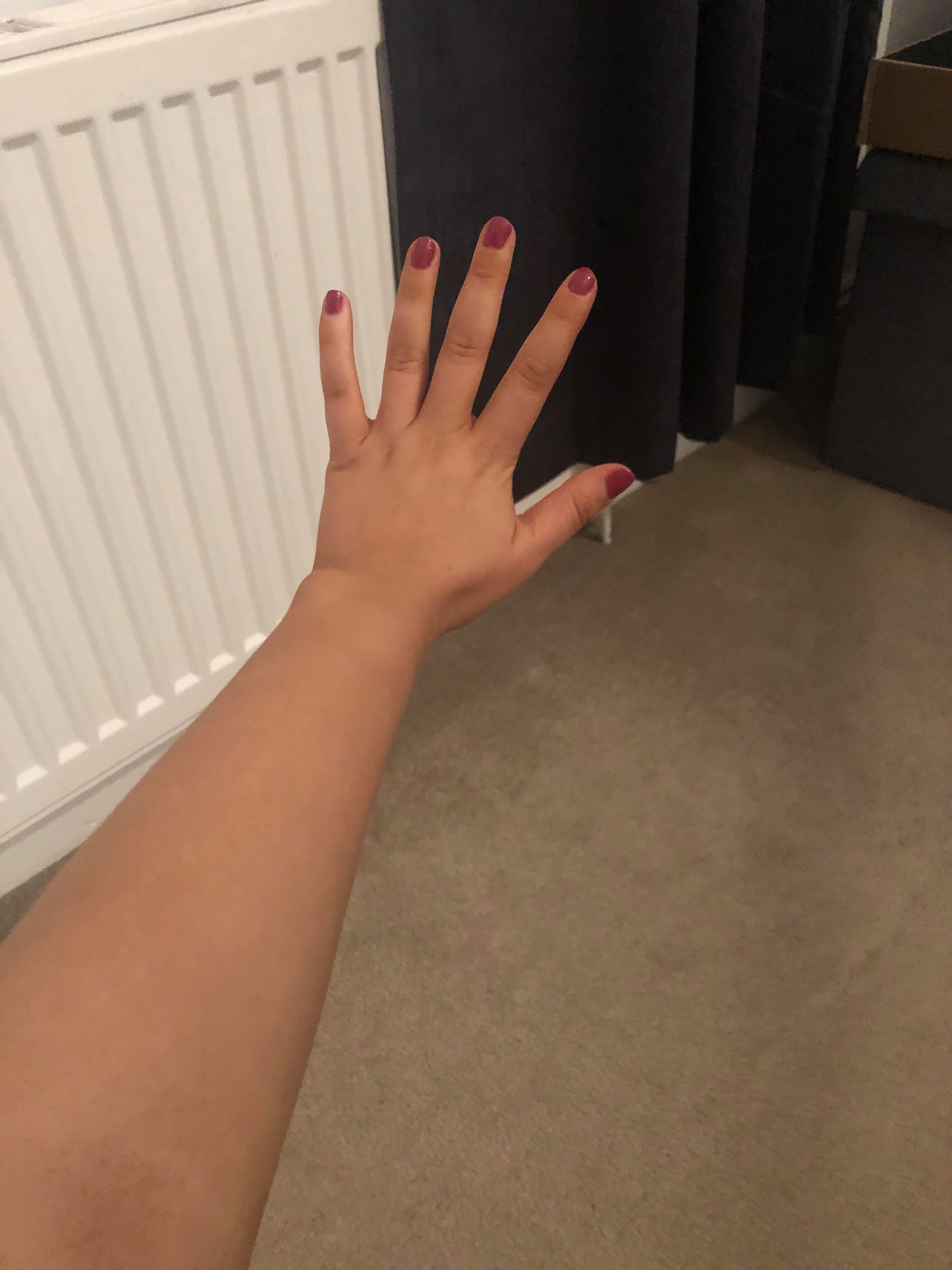 My first thoughts about Australian Glow's One Hour Express Self-Tanning Mousse Dark from the moment I pumped it onto my leg were, 'Wow this is really dark, help!' But, once I blended, allowed to work for one hour (I know, only an hour?!) and showered off the excess, I can honestly say this is the best tan I have ever used! And I try a new tan pretty much every month. The glow was subtle and flawless, and looked like I'd just spent two weeks soaking up the sun. I hadn't! This tan is already in my Wishlist ready to buy again when I run out. Strongly recommend!
Olivia, Content Assistant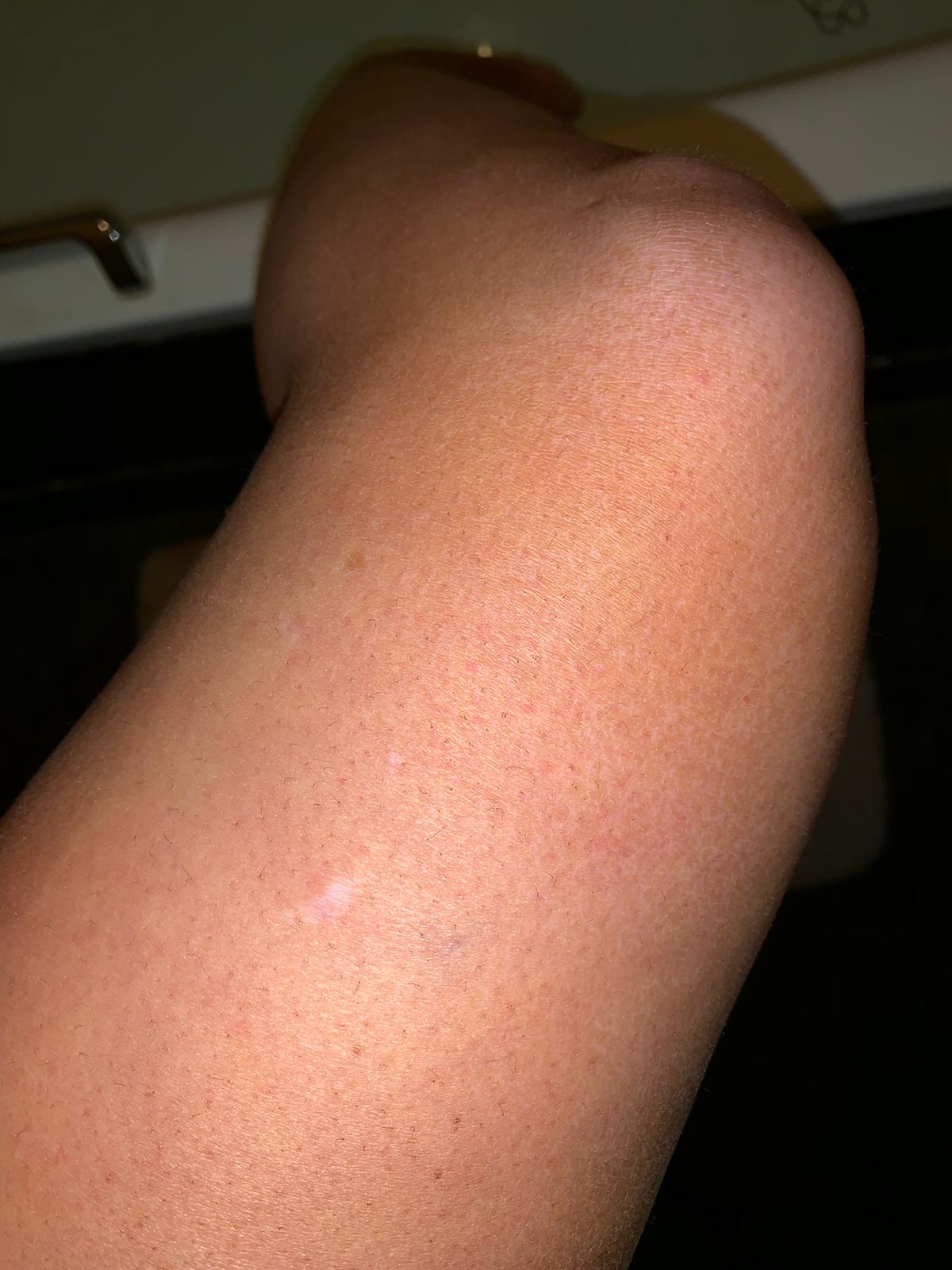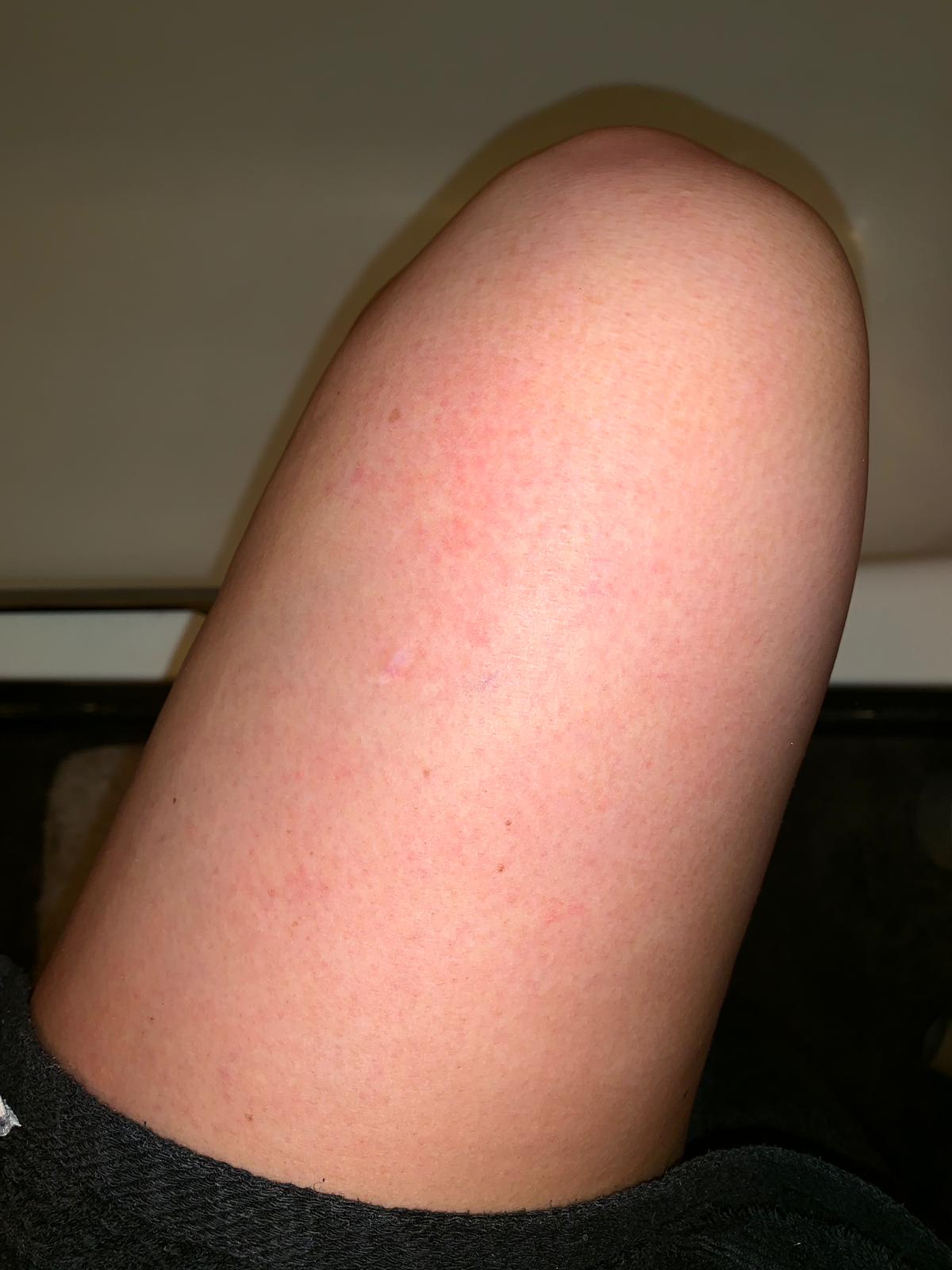 There's nothing worse than having tiger bread legs once your tan starts to fade, and don't even get me started on the scrubbing process. I CAN'T DEAL. Then this little angel came into my life, it comes in a mousse so it's really easy to apply, just pop it on about 10 mins before you wash your tan off, let it sink in and all that, then just lightly exfoliate your body. Voila, you've got your skin back ready to apply again – YAY!
Rochelle, Marketing Assistant