It wouldn't be Christmas without a bath and body set. From luxe bath soaks and body scrubs to glowing false tans and dreamy bedtime pillow mists, there's nothing on this list that will disappoint this Christmas.
We're not slacking on our self-care, bath and body routines this festive season, and the loved ones in your life don't need to either. It's time to meet the easy gifts with big impact, with our ultimate bath and body gift guide.
Sunday Rain Sweet Dreams Trio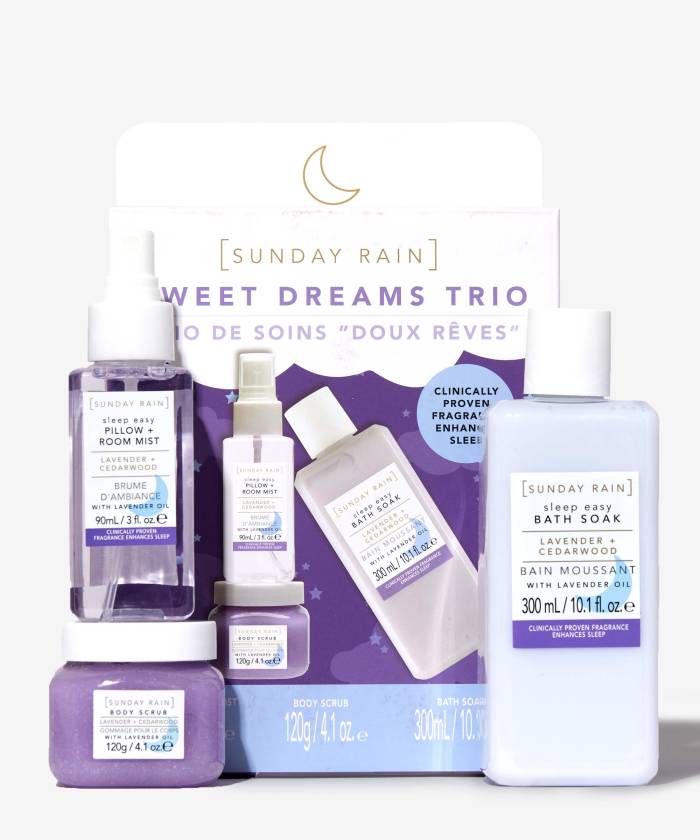 Help them sleep easy this festive season (and beyond) with the Sunday Rain Sweet Dreams Trio. Inside this three-piece sleep collection, you'll find a sleep enhancing bath soak, a softening and smoothing body scrub, plus a relaxing pillow and room mist, all enriched with a warming and tranquil fragrance of lavender and cedarwood.
Revolution Skincare Winter Glow Energise Collection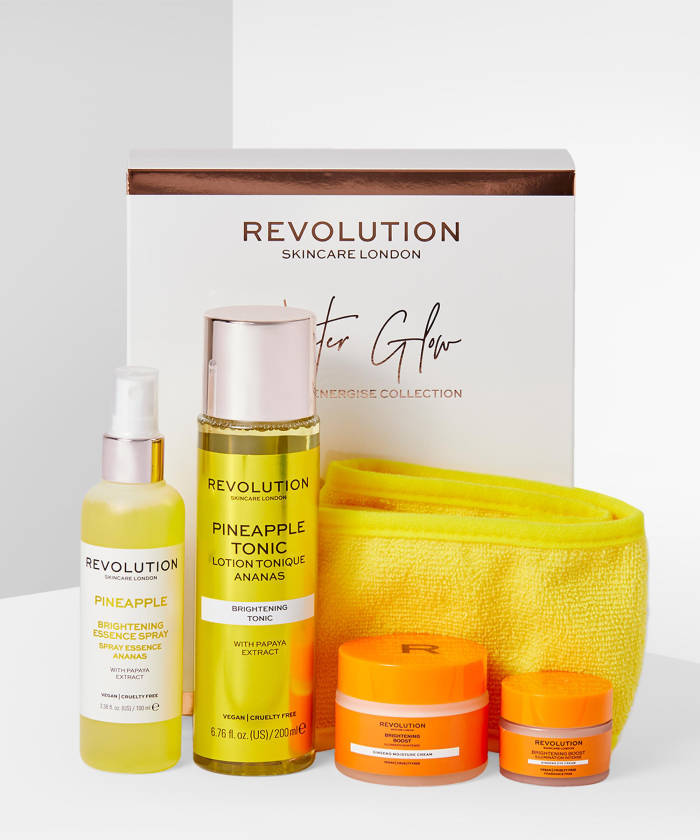 Tanologist Glow Giver Edit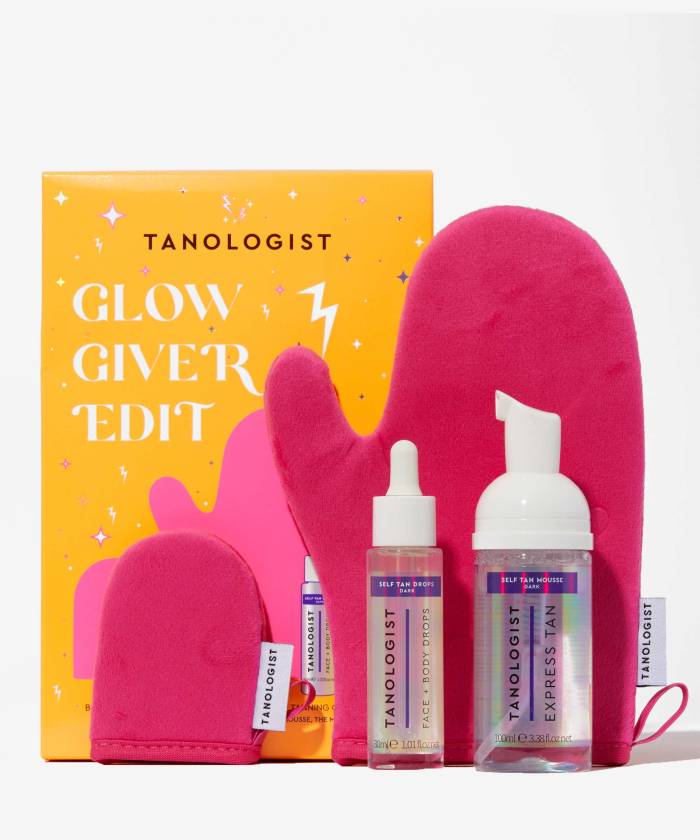 Make their Christmas bronzy and bright with the Tanologist Glow Giver Edit. Inside this three-piece kit you'll find three self-tanning essentials, to deliver a bronzed, even and radiant glow to the face and body, even in the winter months.
Tanologist The Glow Giver Bauble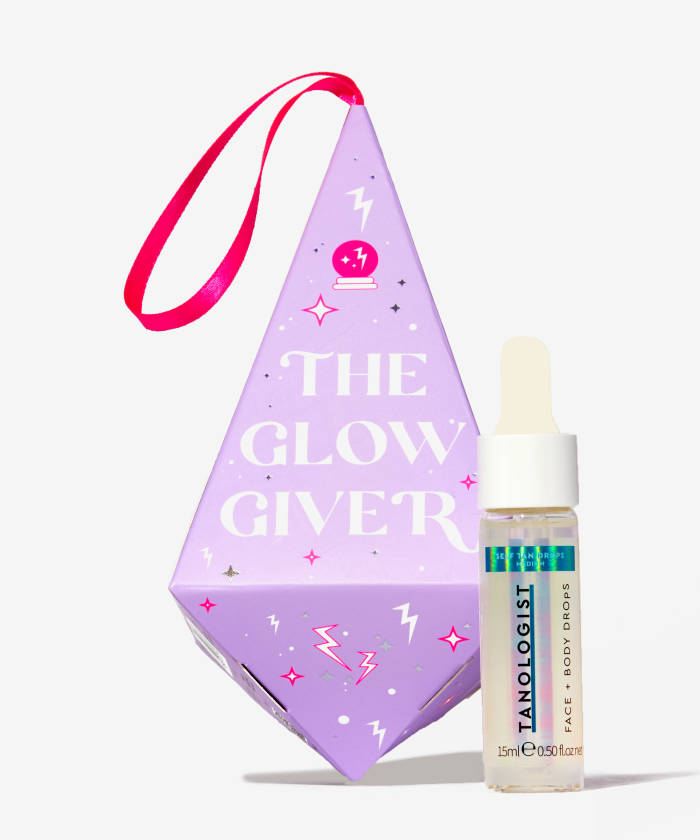 The only thing they want to see under the tree this year is The Glow Giver Bauble from Tanologist. This mini but mighty bottle of customisable false-tanning drops is the perfect addition to their skincare routine, to keep their skin looking radiant during the winter months.
Sand & Sky Byron Body Set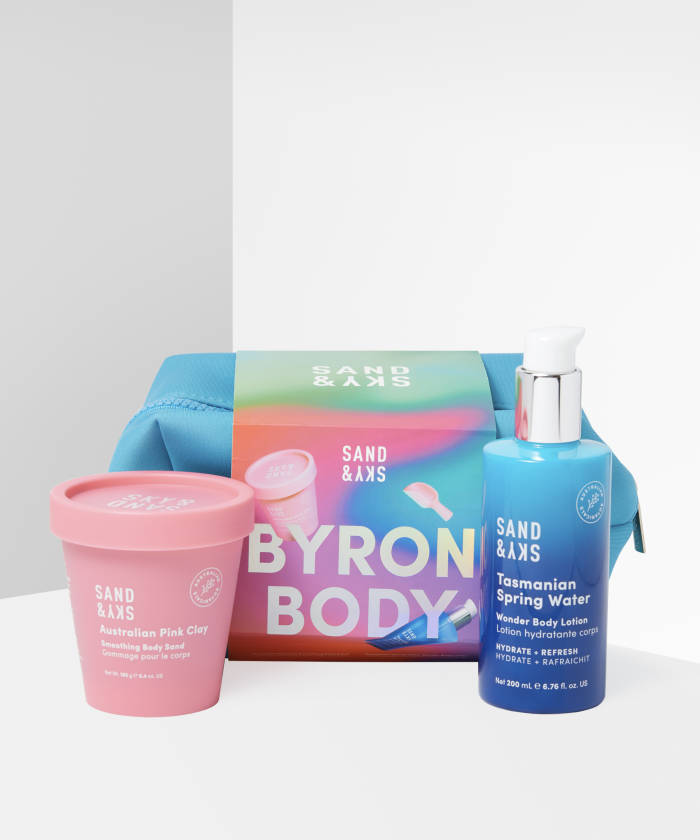 Gift them skinformation this Christmas with the Sand & Sky Byron Body Set. Guaranteed to buff away old skin and replenish the new is this body scrub and body lotion combo, that will have them feeling like they're at a spa.
Sunday Rain Mango + Coconut Trio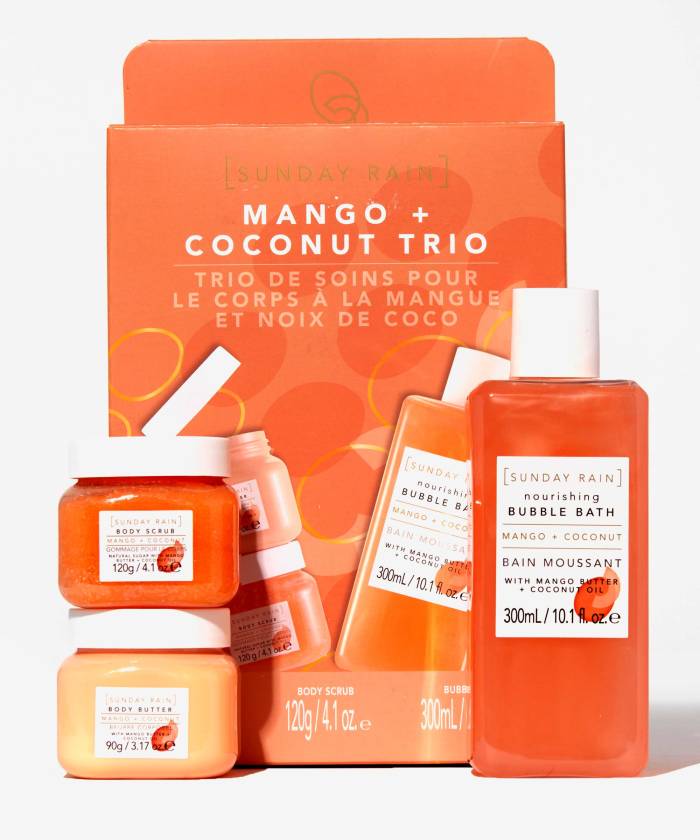 Upgrade their selfcare routine and smooth away dry winter skin with the Sunday Rain Mango + Coconut Trio. This set of polishing and hydrating essentials includes a relaxing, tropical scented bubble bath, a gently polishing sugar scrub plus a rich body butter.
NEOM THE SPECTACULAR SLEEP HEROES SET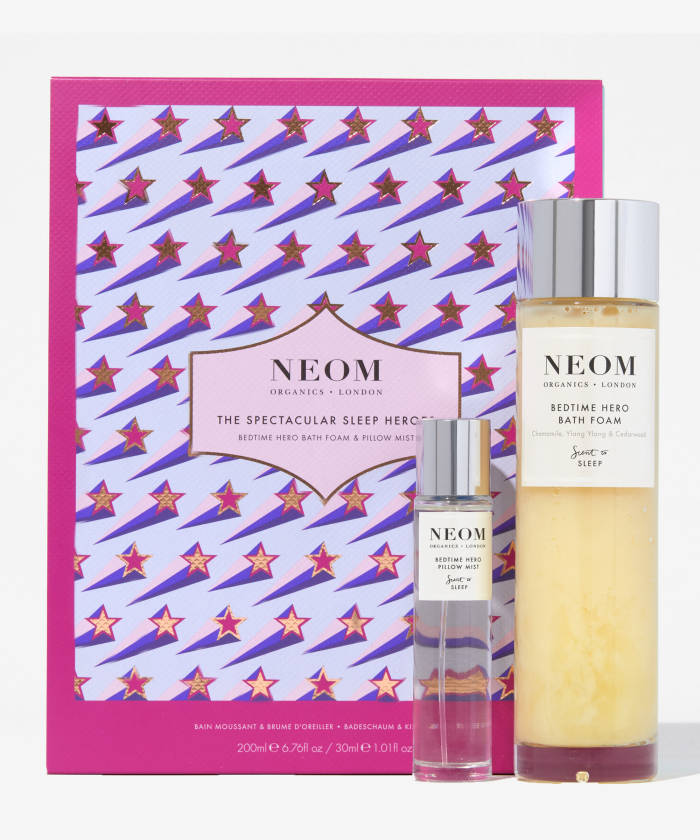 A dreamy winters night sleep isn't complete without The Spectacular Sleep Heroes Set from Neom. Perfect if lavender scents aren't your giftee's thing, this set contains a chamomile, ylang ylang and cedarwood scented bath foam and pillow mist, the dream team duo for bedtime.
SOSU BY SUZANNE JACKSON DRIPPING GOLD GOLDEN NIGHTS LUXURY GIFT SET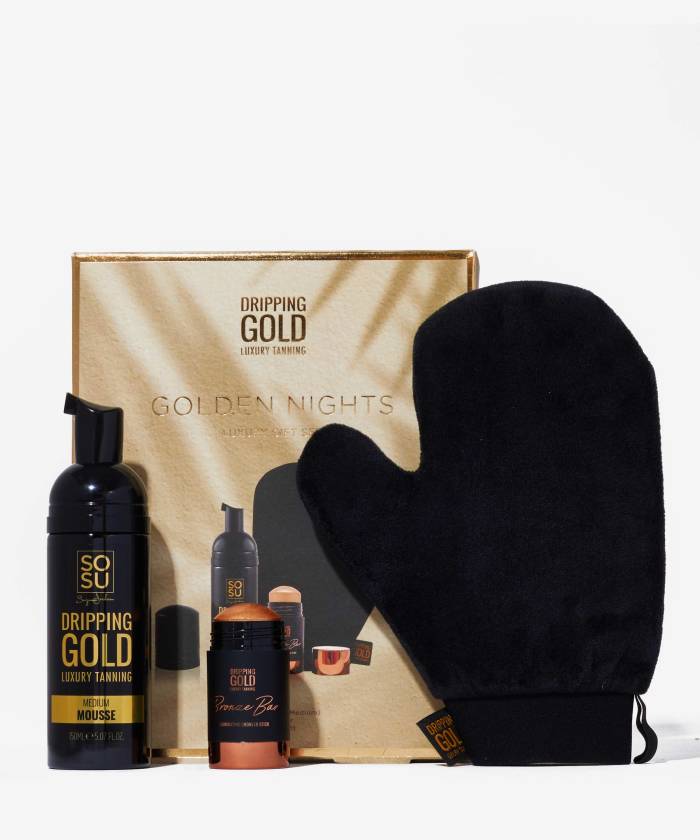 DERMADOCTOR WINTER WONDERFUL KP DUTY KIT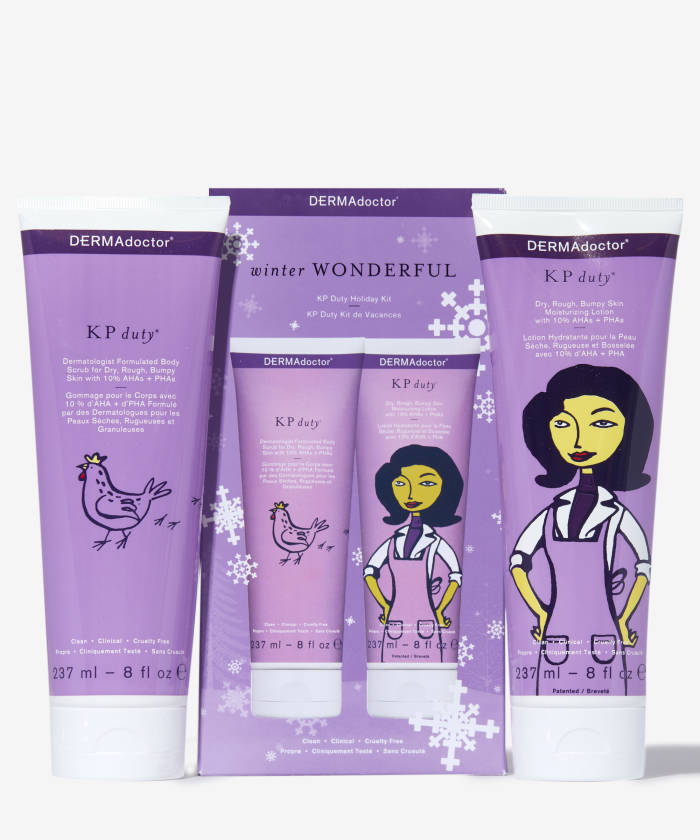 Got a loved one that's always complaining about their 'chicken skin'? Make their Christmas (and rest of their life) one to remember with the DERMAdoctor Winter Wonderful KP Duty Kit. Inside this duo you'll find two iconic must-haves to smooth and calm the appearance of rough, dry and bumpy skin. Winner!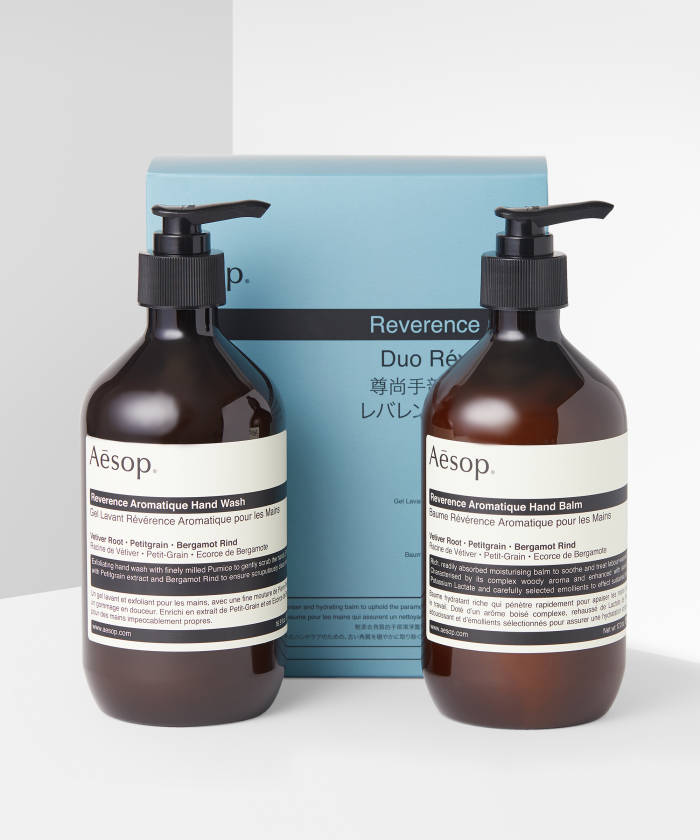 Treat their hands to warm, woody aromas and skin-softening properties this Christmas with the Aēsop Reverence Duet. With a hand wash to cleanse, exfoliate, and refresh, and a rich hand balm to hydrate and smooth the skin, this caring duo is a bathroom staple.