This week's edit of #BBTrending features matt lip swatches, sweet treats, skincare goodness and a sneak-peek of the latest must-have highlighters soon to arrive to Beauty Bay!
Want to be featured? Tag #BBDareToShare and @beautybaycom for your chance to see your snaps here – you might even win a £100 Beauty Bay voucher!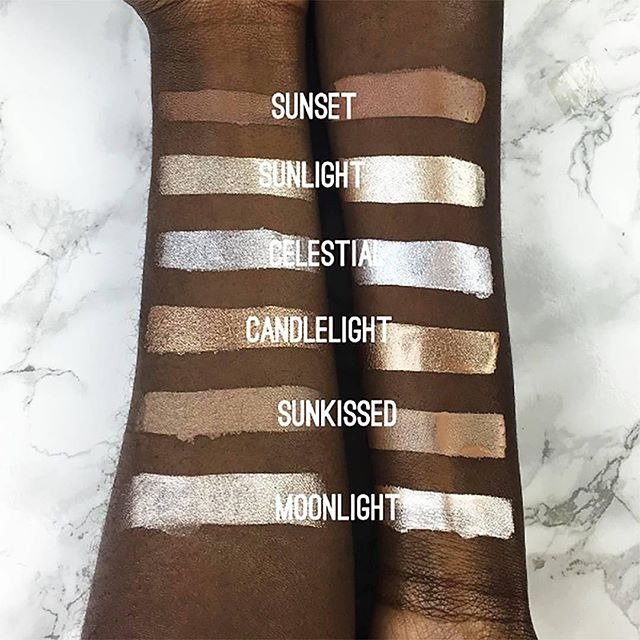 The latest innovations from CoverFX have been breaking the internet – if you haven't seen them yet, meet the incredible, mesmerising Custom Enhancer Drops. Set to arrive at Beauty Bay mid-July, they are the most intensely pigmented liquid highlighters you've ever seen, and can be used alone for a stunning metallic effect, or mixed with your favourite primer, foundation, moisturiser or serum for a softer, lit-from-within glow.
This swatch from @cocoaswatches is everything and perfectly demonstrates just how beautiful they are – look at them shine! The range will feature 4 glorious highlights and 2 matte bronzing pigments – get set to glow! ✨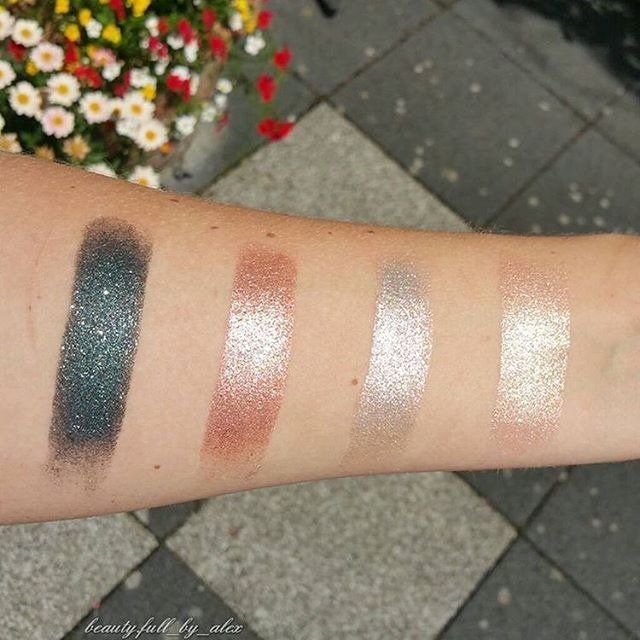 Need a little sparkle in your life? Dose of Colours have your back with their Eyedeal Duos! Featuring a pigment-rich, tinted cream primer and a coordinating shimmering loose pigment, they allow you to create amazing eye looks with ease. @beauty.full_by_alex has us mesmerised with her glittering swatches – now to choose which shade to wear this weekend!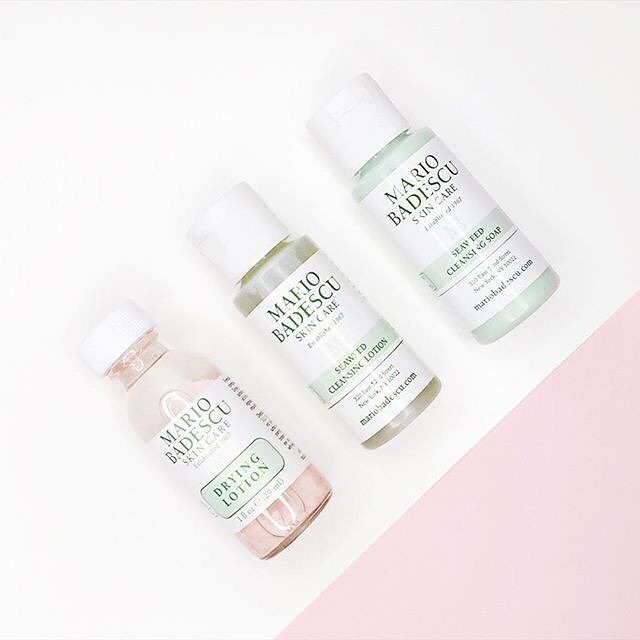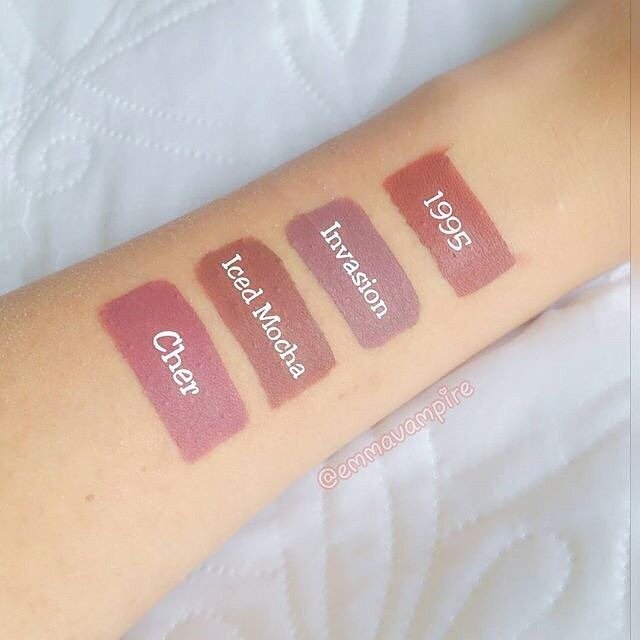 In need of a new matte lipstick? We're obsessed with Gerard Cosmetics' Hydra Mattes – long lasting, velvet matte formulas with intense colour payoff. Need anymore persuasion? @emmavampire swatched her latest haul, featuring four gorgeous nude hues.