This past week we've been celebrating all things Makeup Geek! Best known for the gorgeous individual eyeshadow pans in a stunning and comprehensive range of hues, it's a Beauty Bay best seller for a reason! All week you've been sharing your Makeup Geek hauls with us on Instagram – here's what's hot this week!
Want a chance to be featured? Tag your snaps #BBDareToShare!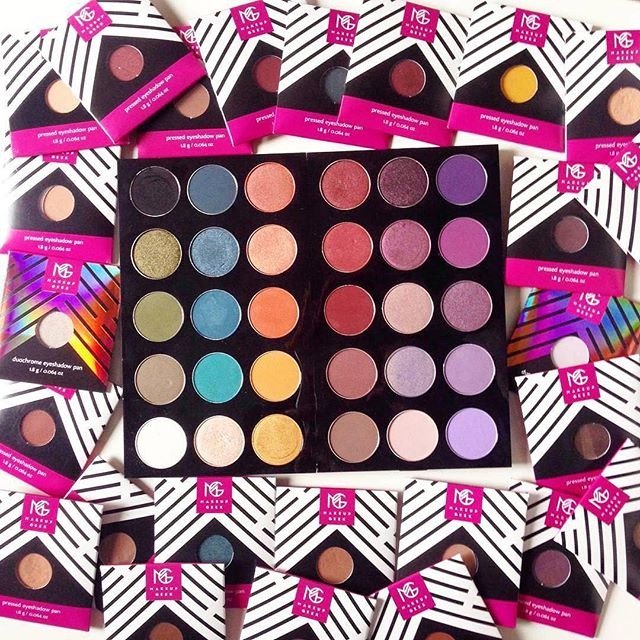 Have you ever seen such a gorgeous stash of shadows? @rorrksiie's Makeup Geek collection has us like 😍
From neutrals to brights, mattes to shimmers, she has every look covered in her haul. See a shade you fancy? They're all available over on Beauty Bay!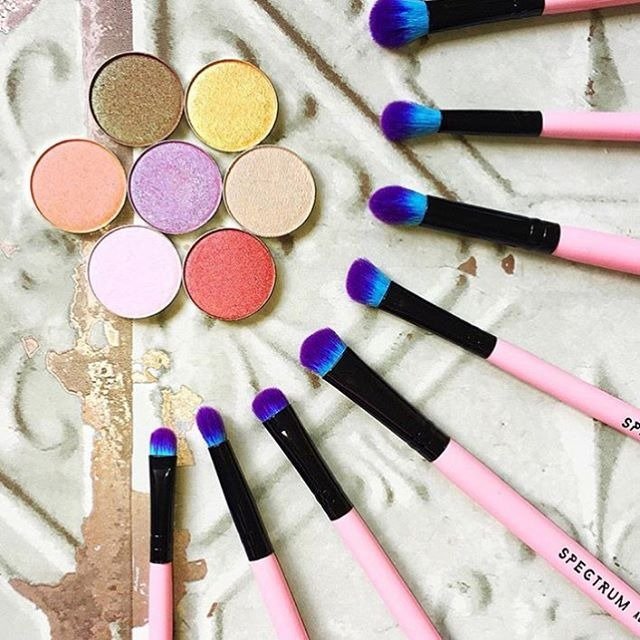 The ultimate dream team: Makeup Geek Eyeshadow Pans and Spectrum makeup Brushes!
This colourful haul by @joeymademedoit gives us serious makeup goals – it's so pretty we can't stop staring ✨
Makeup Geek Eyeshadow Duochromes in Havoc, Phantom, Karma, Blacklight and Anarchy
Spectrum 10 Piece Essentials Set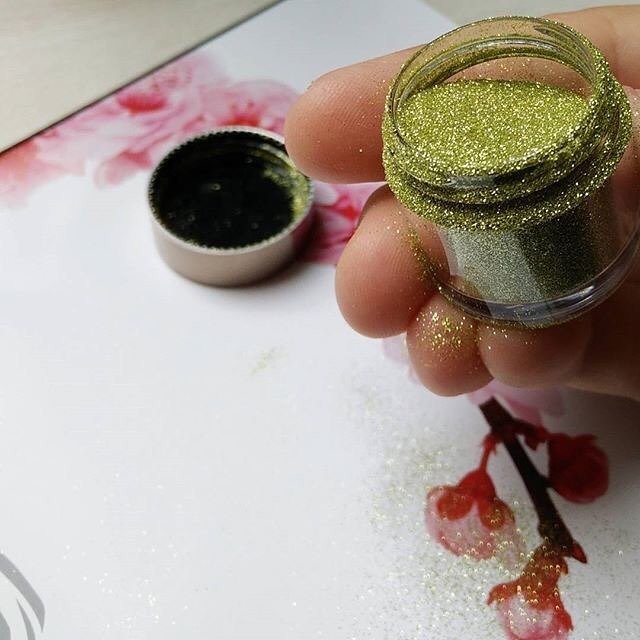 Who needs a little sparkle in their lives? Makeup Geek's Sparklers are beautiful little pots filled with loose glitter pigment – perfect for eyes, skin… wherever you want to shine!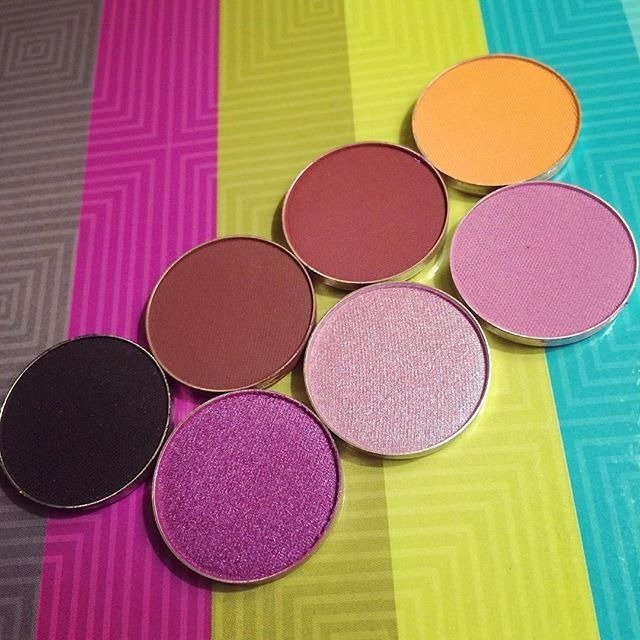 Loving these rainbow brights courtesy of @rebeccalikesnails ❤️💛💚💙💜💗
Share your favourite Makeup Geek combinations with us on Instagram by tagging #BBDareToShare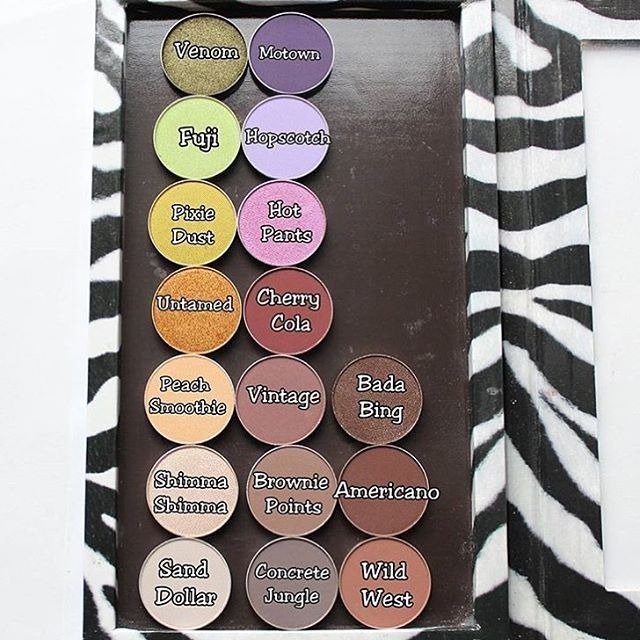 There's no better feeling than starting a new Z Palette! @maddeelenee is well on her way to filling hers up ✨
Z Palette Large