This week we've been celebrating all things American Beauty, with 4th July on Monday, and the launch of our limited edition, Best of USA Boxes!
Read on to see your snaps of the boxes and all things 4th July related! Don't forget to tag your BB Hauls #BBDareToShare on Instagram for your chance to feature!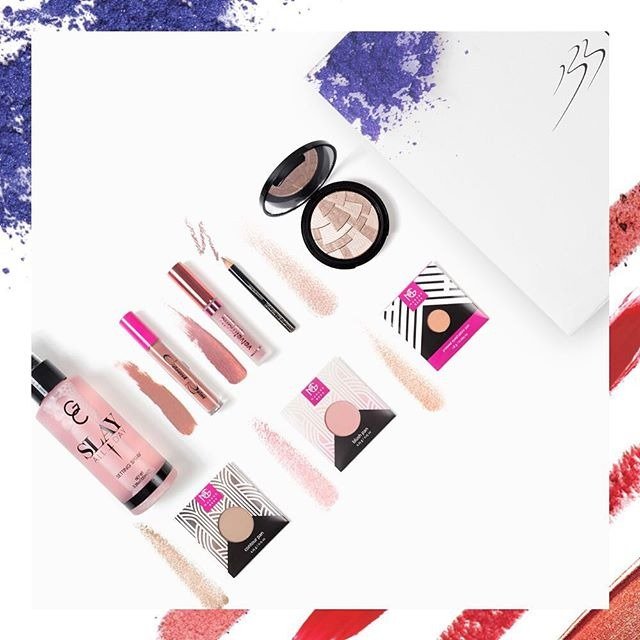 Get a closer look at our Miami #BestOfUSA box – filled with a host of rose-toned, best-selling American beauty brands. Perfect for enhancing a glowing, flawless complexion; and perfect for balmy nights out.
Beauty Bay Best of USA Box Miami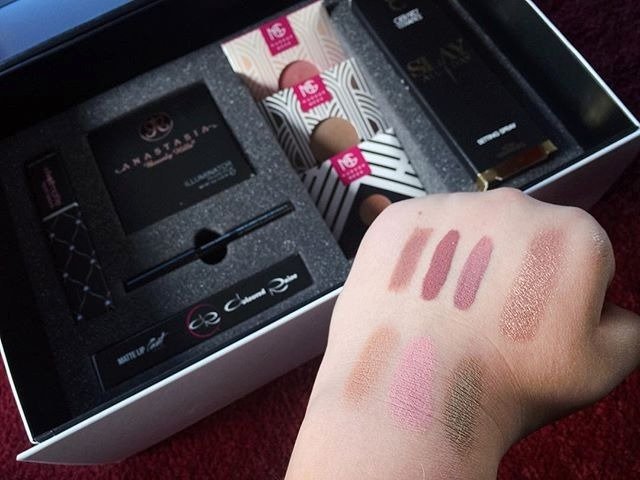 @ndoughertymakeup shared her swatches of her Best of USA Box – from matte lipsticks to the glowiest of highlighters, the box is all you need for day to night glam.
Beauty Bay Best of USA Box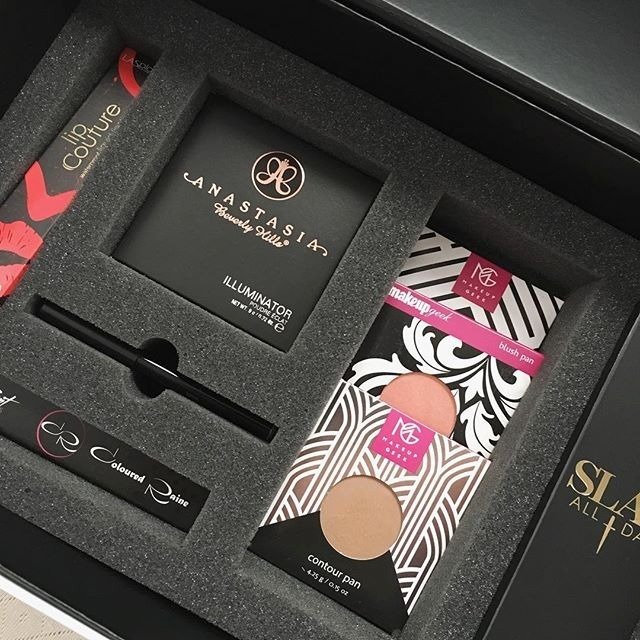 Love this shot of our Best of USA LA Box by @cindieex – have you got yours yet? Hurry – they're selling out fast!
Beauty Bay Best of USA Box Los Angeles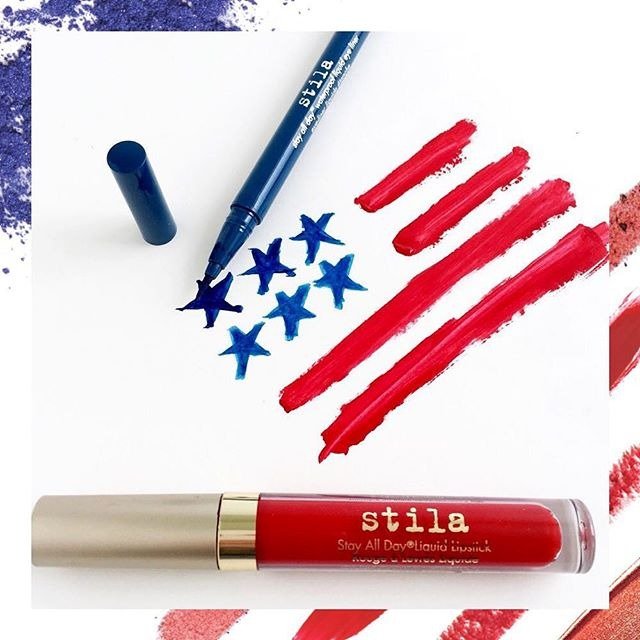 This week we've been all about the red, white and blue life. Try teaming these favourites from one of our favourite American brands, @stilacosmetics 🌟
Blue liner and a classic red lip is the ultimate chic, weekend look!