Welcome to #BBTrending: your weekly round-up of what's hot and what's trending over on our Instagram feed. Brought to you, by you! These are the posts you've been loving over the last week – from stunning makeup inspo to the hottest pink beauty sponge in the industry. For your chance to be featured, and to share your beauty snaps just tag #BBDareToShare!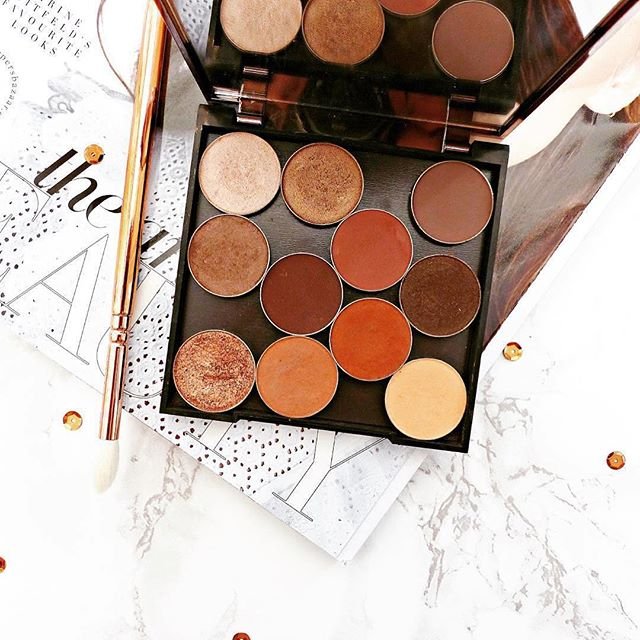 Inciting serious makeup envy is @jasminetalksbeauty with her Makeup Geek shadow collection. The perfect combination of warm neutrals with a flawless highlight in Shimma Shimma.
Shimma Shimma, Homecoming, Wild West, Brownie Points, Grandstand, Frappe, Cocoa Bear, Bada Bing, Peach Smoothie, Taupe Notch & Americano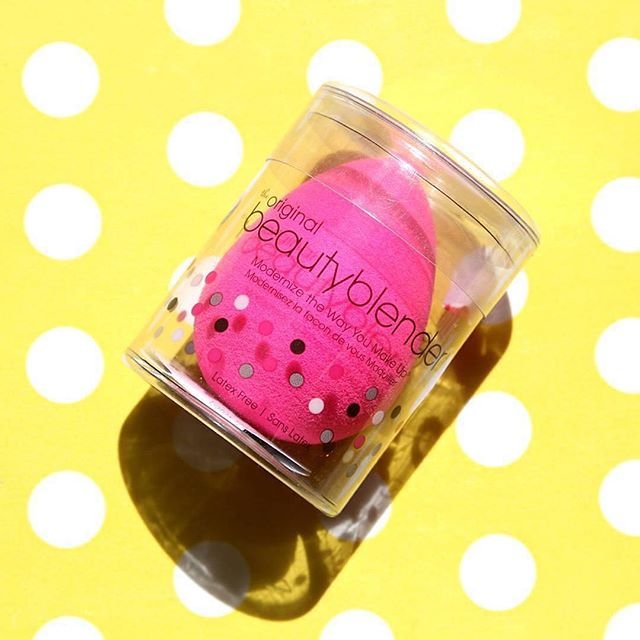 The iconic, cult-favourite Beauty Blender Makeup Sponge: with a latex-free formula and soft, bouncy texture, is your best bet for a flawless base application. Say bye-bye to streaks and patchiness, and hello to the Beauty Blender.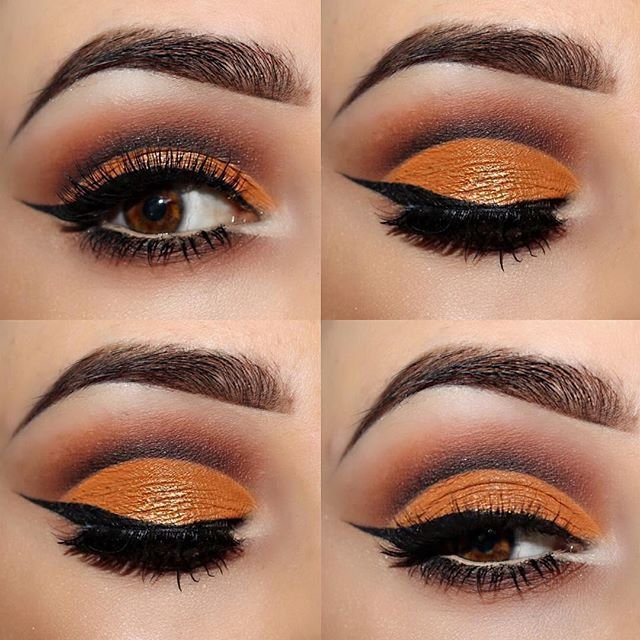 We're in love with this orange and mustard eye look created by @hanadallimore. Using a combination of Makeup Geek shadows and LA Girl Liquid Liner, this is spring cut crease perfection.
Makeup Geek Eyeshadow Pans in Frappe, Mocha, Corrupt, Chickadee, Untamed and Ice Queen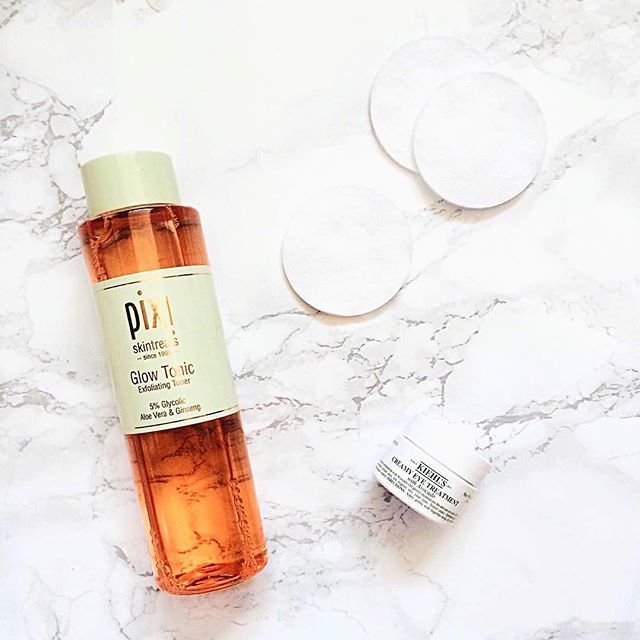 We're huge fans of Pixi's Glow Tonic – a 5% glycolic acid infusion which brightens skin no end, and @pretty.particular is, too! She says "[I've] been using it for 1-2 weeks now and it makes such a difference".
Sweep over skin day and night for clearer, brighter and happier skin.
Pixi Glow Tonic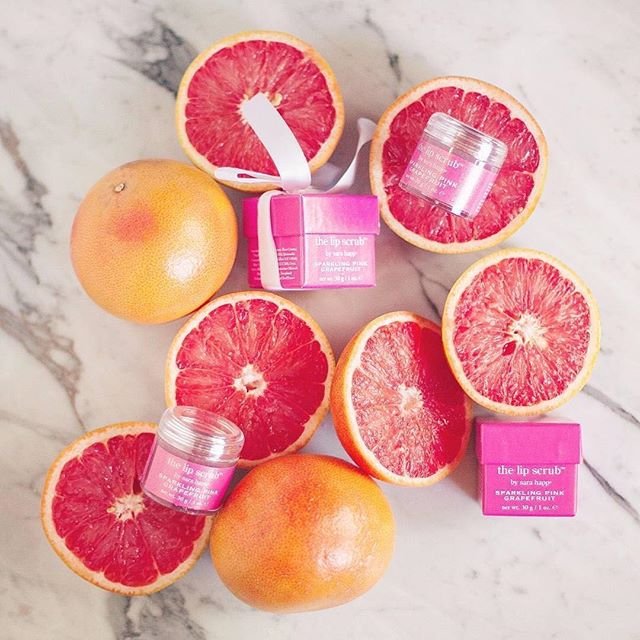 All those matte lipsticks can quickly take a toll on lips. Buff them back to super smooth polished perfection with Sara Happ's Sparkling Pink Grapefruit Lip Scrub. A natural sugar based exfoliator which quickly rids lips of dry, flaky patches, giving you the perfect base for that hot new lip colour you've been eyeing up!
Sara Happ Sparkling Pink Grapefruit Lip Scrub