The question I always get asked when people see the contents of my bathroom shelves, "Do you actually use all these products?" My response: Of course – I mean, it is my job.
I was recently discussing products with a friend who was shocked that I was using a £100+ face cream, and I couldn't help but wonder, just how much would the worth of my daily routine total up to?
Even I was shocked at the result – out of curiosity I persuaded my colleagues to send over lists of all the products they put on their faces on a daily basis, along with an estimate of what they thought the total would amount to, and then did the math for them (results below) and dropped the bombshell. Spoiler: Not one estimate even came close to the actual amount.
Granted, when you work in the beauty business, freebies are a major perk, and we go through a hella amount of cleansers, mascaras, scrubs, shampoos, concealers, lip balms (the list goes on) all in the name of testing. But we're only human, and when we encounter a standout, one-of-a-kind, miracle-working product, we'll happily splash the cash on it and use it down to the very last drop. Keep scrolling to find out what our top picks are.
Grace
Beauty Writer
£793.70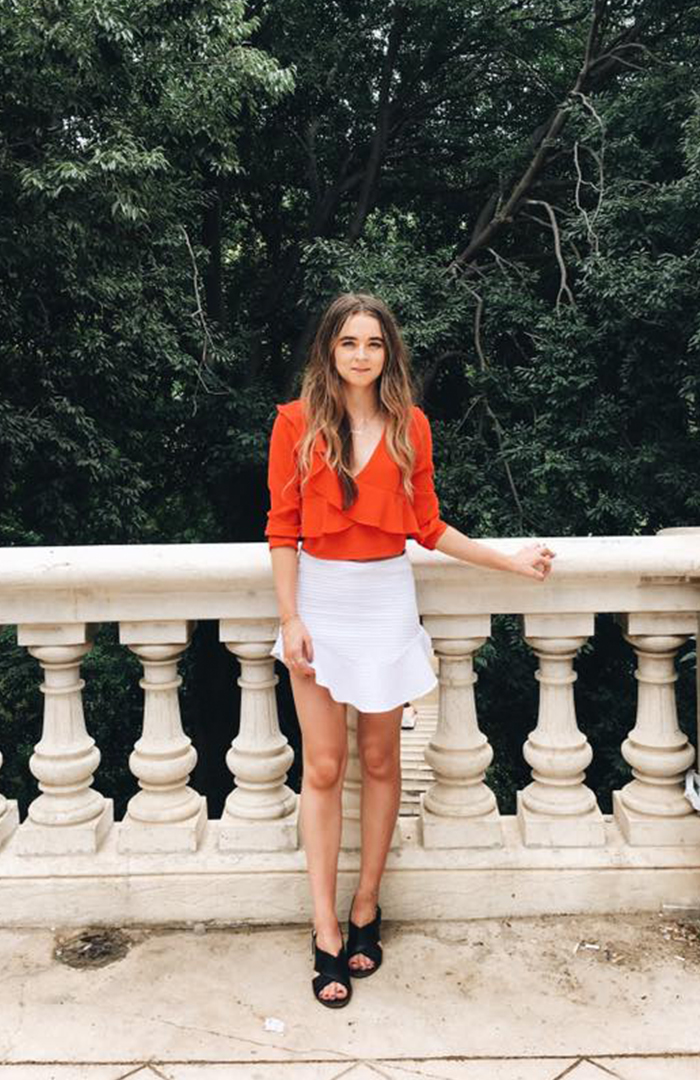 As you can see, I'm neither minimal nor lazy when it comes to skincare, but this cleanser is the kind of product which (in a pinch) acts like an entire skincare routine in one bottle. It removes makeup, deeply cleanses pores, exfoliates to improve brightness, and infuses skin with a blend of vitamins and omegas which boosts elasticity and hydration.
This is the first (and only) eyeshadow palette I own where I actually use every single shade within – there's not one dud colour – and that's a rarity. I bought it because makeup artist Mario Dedivanovic uses it on the Kardashians, and they've absolutely nailed the matte-all-over-the-lid look which I wear most days – it's so easy.
Azealic acid treats acne and acne scarring – the thing is it's usually only found as a trace ingredient in serums so it doesn't have much effect. This is a super-concentrated version so not only does my skin look brighter immediately after I'm done using it, but it's also helped to clear up the longstanding acne scars that I've struggled to cure for years.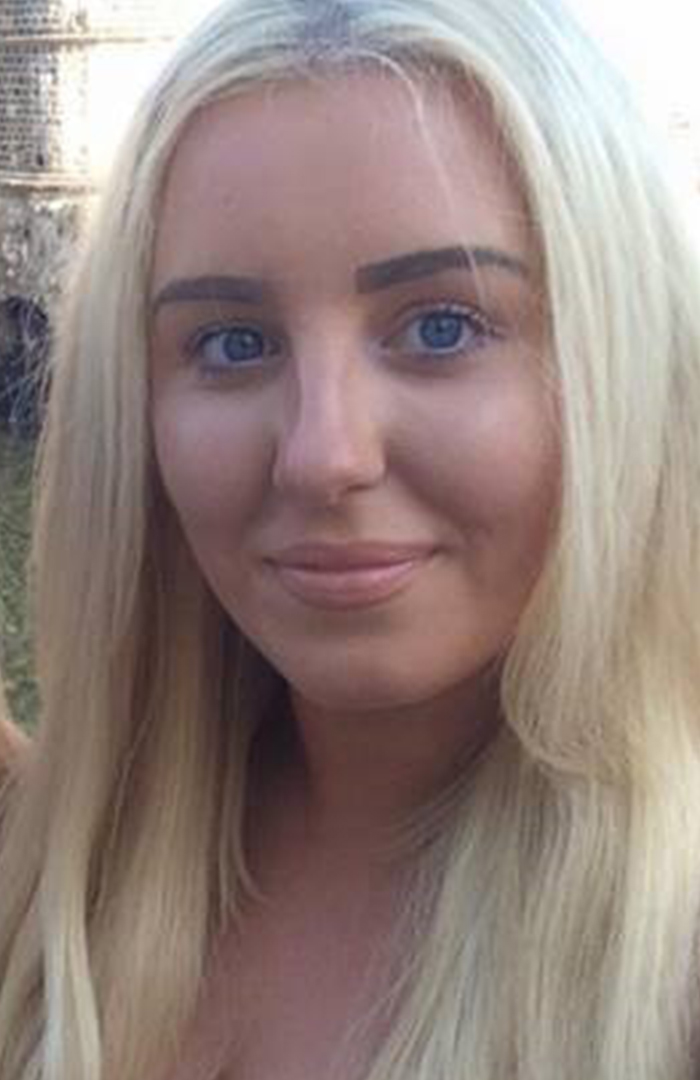 Jade
Social Media Executive
£507.45
My two biggest daily beauty battles are as follows: minimising The Worlds Biggest Pores, and fighting to stop my makeup sliding off my face (the joys of oily skin). Thankfully, the Cover FX Blurring Primer is my saviour to both and is a must-have in my makeup routine. Its lightweight formula blurs my pores and skims over my fine lines to create an IRL Insta filter effect that I just can't get enough of!
They say good things come in small packages, and in this case, it's true. Thanks to years of overplucking in my teens, my (so fair they are almost invisible) brows are extremely sparse and lacklustre . . Until I discovered ABH's Dipbrow Pomade, that is. This pigmented, buildable pomade defines and fills brows without looking cakey, and is seriously smudgeproof. Plus, a little really does go a long way – meaning your brow game will be strong, and your bank account will be equally as happy too.
My name is Jade, and I'm a self confessed oil addict. More specifically, I'm a Farsali Rose Gold Elixir addict. This gold flecked moisturising oil has fast become part of my daily ritual, making my skin feel ultra hydrated, supple and glowy. Its winning formula of vitamins C, E and A, combined with ACTUAL 24k gold (and a delicious citrus scent, too) makes for a seriously satisfying skincare experience. My favourite trick? Add a drop or two to your Beauty Blender to create an amazingly flawless finish to your foundation. You. Are. Welcome.
Amelia
Copywriter
£334.45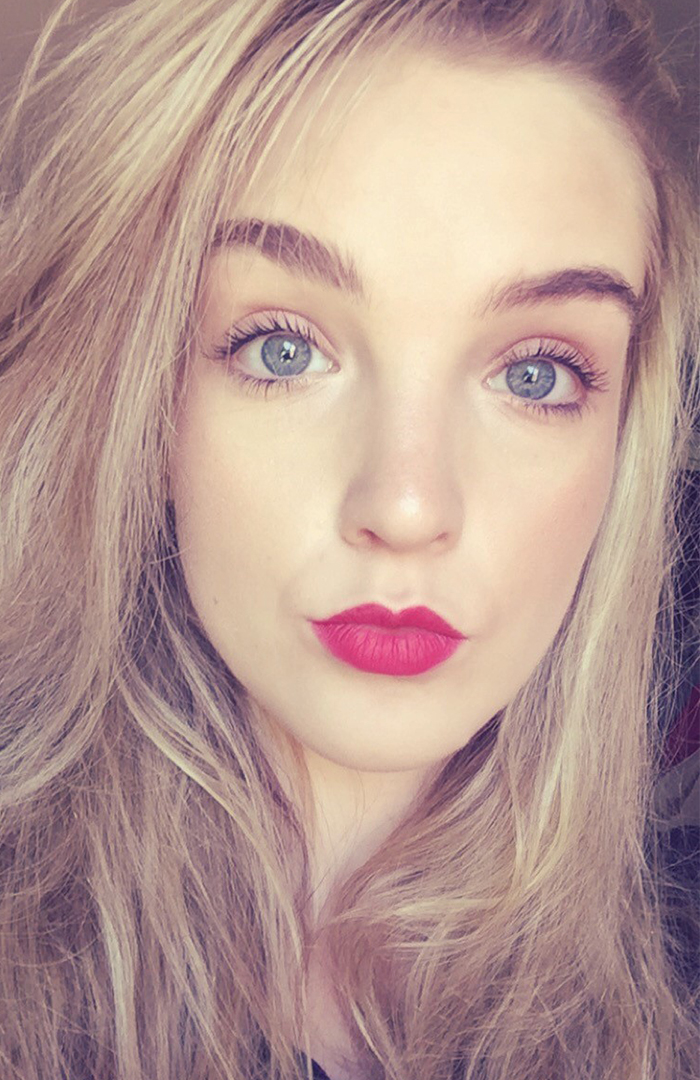 For me, the end of the day isn't the same without an oil cleanser. Leaving my face crazy clean and super soft, Skin79's Cleanest Coconut Cleansing Oil visibly removes all traces of makeup and digs deep in to the skin to pull out dirt and oils whilst locking in moisture.
Perfect for those no makeup, makeup kind of days (AKA everyday), PUR 4 In 1 Mineral Tinted Moisturizer hydrates, primes and covers. Comfortable and lightweight, it lasts from day to night whilst evening my pinky skin tone and protecting it from further colour with its built-in SPF!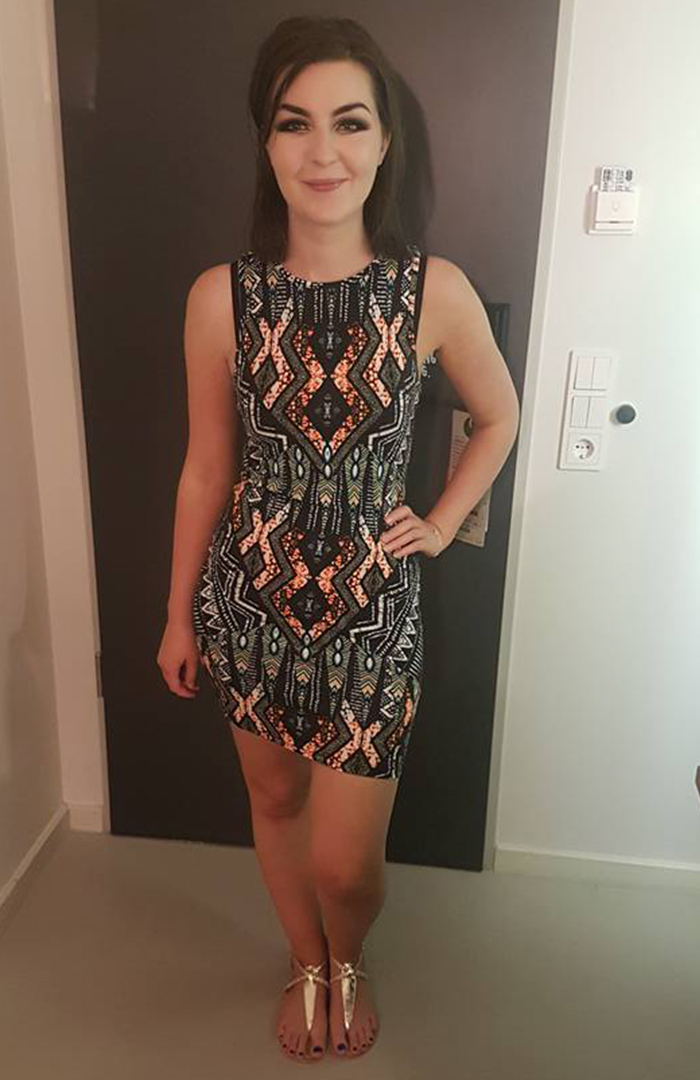 Rosie
Video Content Editor
£402.75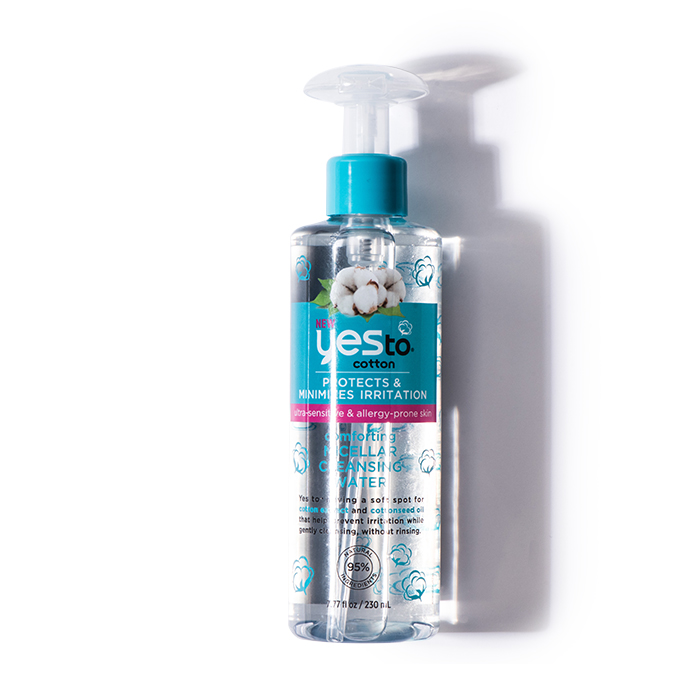 I'm not one for a fussy, lengthy evening skincare routine and at the end of a long day I need a fuss-free way to cleanse my skin. Micellar Water is an absolute saviour: swept over skin with a cotton pad it removes all traces of makeup effortlessly, leaving skin clear. It can be used to remove eye makeup, too, and won't leave skin feeling tight or sensitive.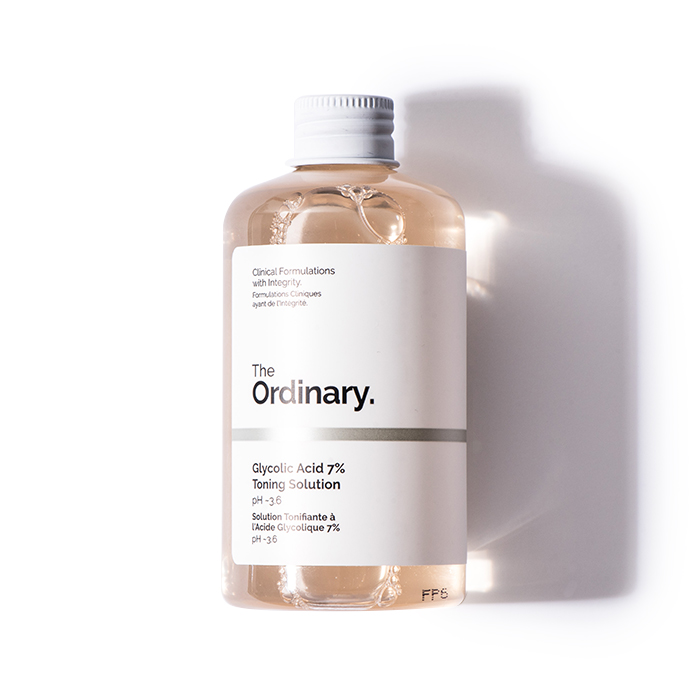 I've been noticing tiny bumps on my forehead for about 6 months now, so I decided to introduce a chemical exfoliant into my skincare regime. The Ordinary's Glycolic Acid is not only amazing value for its size, it's also a stronger concentration than alternatives on the market, meaning it gets to work more quickly. I've been using it religiously every evening and I've seen a real change in my skin, with my forehead becoming visibly smoother, and now I'm a total convert!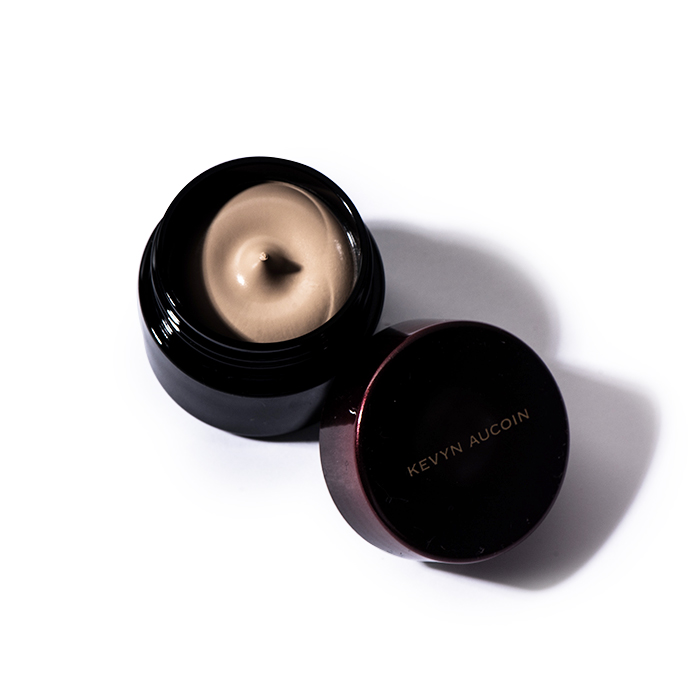 My absolute Holy Grail for covering all manner of imperfections, the Sensual Skin Enhancer is an incredibly highly pigmented concealer with a thick, creamy texture. It blends smoothly over breakouts, redness and dark circles and can be built up to truly full coverage, or buffed to a sheerer finish. It can even be used as a foundation – either on its own for full cover, or mixed with moisturiser or primer for a lighter coverage. And the best bit? The tiny pot lasts absolutely ages – despite daily use, my first SSE lasted over 18 months!!