We know that skin can be different from one day to the next, so a one-size-fits-all approach to skincare just doesn't cut it for us. Instead, we created Skincare By BEAUTY BAY to enable you to tailor your routine to suit your lifestyle.
So, whether your skin is in need of some TLC to keep blemishes at bay before you period, a brightening boost to counteract the winter blues, or a dose of hydration the morning after, our SkinHit Serums are here to help you adapt, evolve, and customise your routine to suit you.
Keep scrolling to find out which SkinHit Serums you should be using.
Enriched with hydration heroes hyaluronic acid and glycogen, our SkinHit Hydrating Serum basically gives parched skin a well-needed drink. Although particularly beneficial for dry and dehydrated skin, this SkinHit Serum benefits everyone, as free radicals, pollution, and other aggressors deplete moisture levels in every skin type. Use alone or mix with your moisturiser or face mask to hydrate, plump, and soften your complexion.
Congested skin is usually caused by a combination of dirt, dead skin cells, and oil clogging your pores, leading to blemishes, blackheads, and a lacklustre complexion. Not cool. To help clear away the debris and regulate sebum production, you need to incorporate our SkinHit Soothing Serum into your routine. Patting a few drops onto the skin in the AM and PM will beat the build up and balance your complexion, leaving your pores clear, and your skin as bright as your future.
If you struggle with texture concerns and pigmentation, our SkinHit Correcting Serum is a straight up essential. Apply a couple of drops directly to your face or mix with your moisturiser in the evenings and your skin will thank you with smoother, clearer skin in no time. Formulated with glycolic acid, this SkinHit Serum works as a gentle chemical exfoliant, which is the best way to treat pigmentation. It effectively sheds the top layer of your skin to get rid of those lumps, bumps, and lingering red marks for good, revealing the smoother, more even skin underneath.
Prone to breakouts? You need our SkinHit Clarifying Serum. This zit zapping serum is formulated with bakuchiol, which increases cell turnover and has anti-bacterial and anti-inflammatory properties, so it'll get rid of those pesky spots ASAP. Smooth over skin morning and night or add to your moisturiser to keep bad skin at bay. Trust us, this serum a lifesaver.
We like to refer to our SkinHit Brightening Serum as 'glowing skin in a bottle', due to its powerful ability to transform our complexions from dull to dazzling in just a few uses. As well as increasing luminosity, this vitamin C infused serum encourages collagen production to support a healthy and even toned finish. Did somebody say glow up?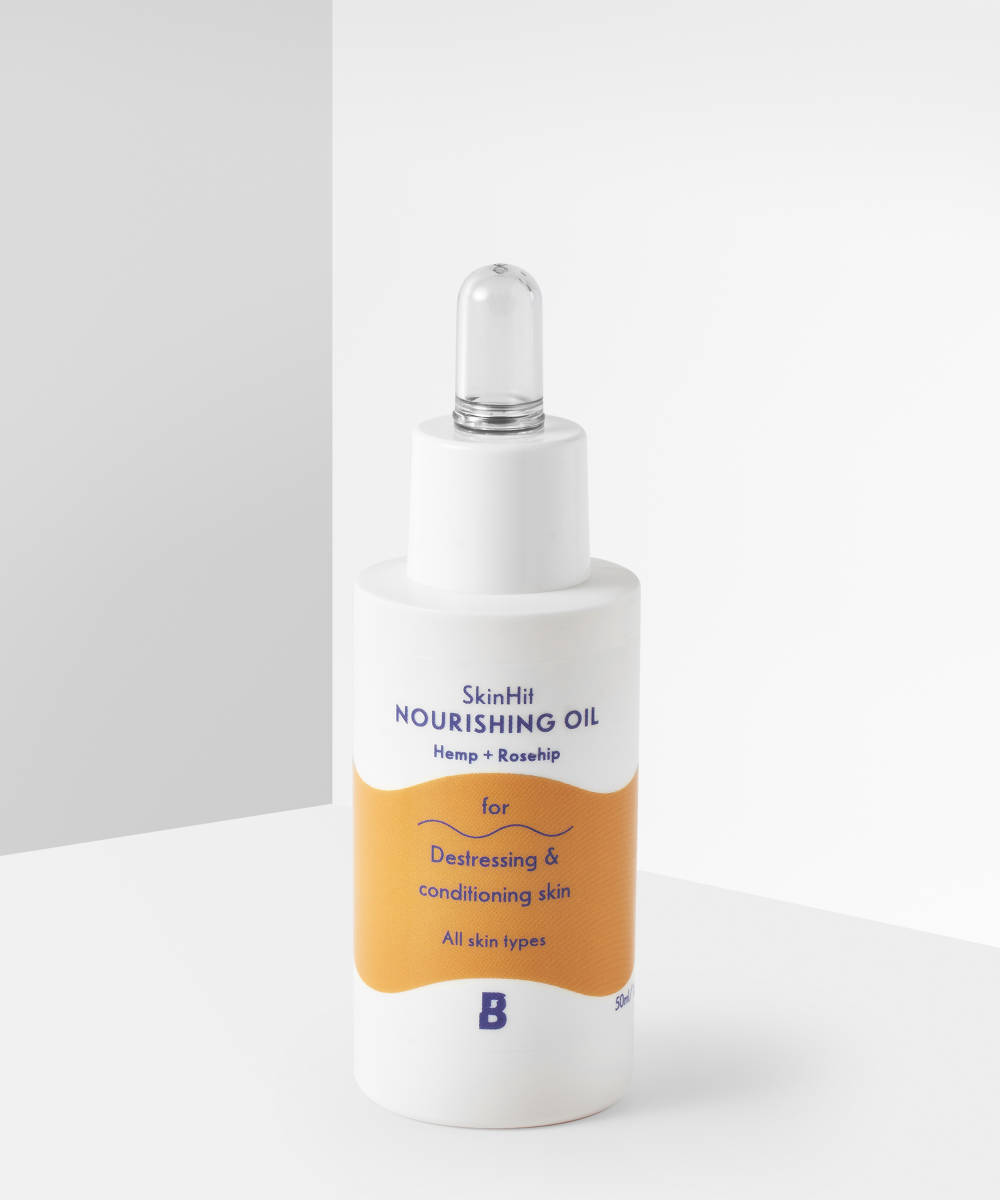 Chill stressed out skin with our SkinHit Nourishing Oil. Enriched with a calming combo of hemp seed oil and rosehip seed oil, this antioxidant rich game-changer nourishes the skin and helps protect against the visible signs of aging. Annnnnd relax.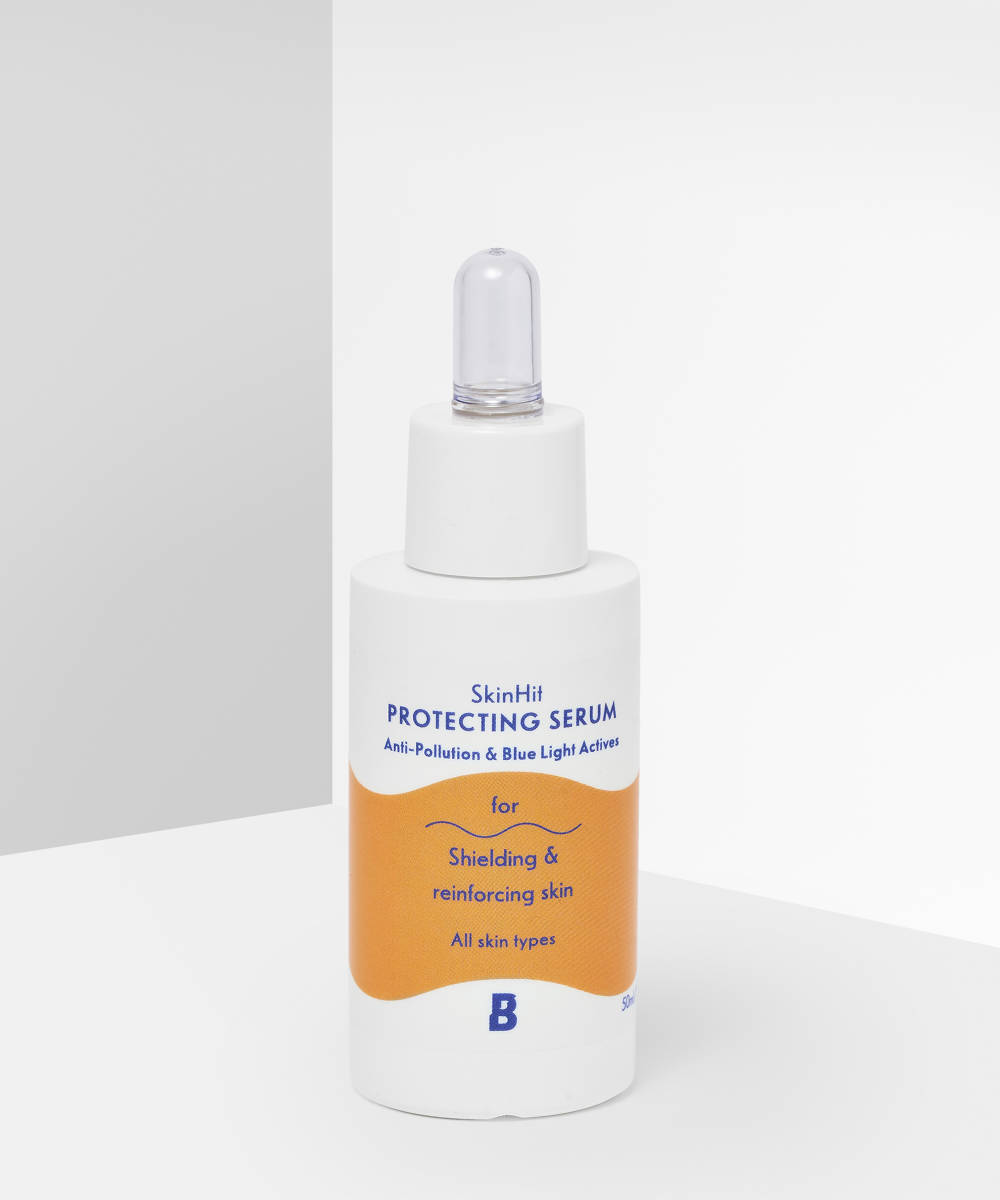 Can't stop scrolling? Protect your skin from screen emitted light with SkinHit Protecting Serum. Over time, blue light from your phone can lead to changes in the skin which speed up the aging process, but this defensive serum creates a shield to prevent damage from occurring. It also contains an anti-pollution active, making it perfect for those living, working, or shopping in the city.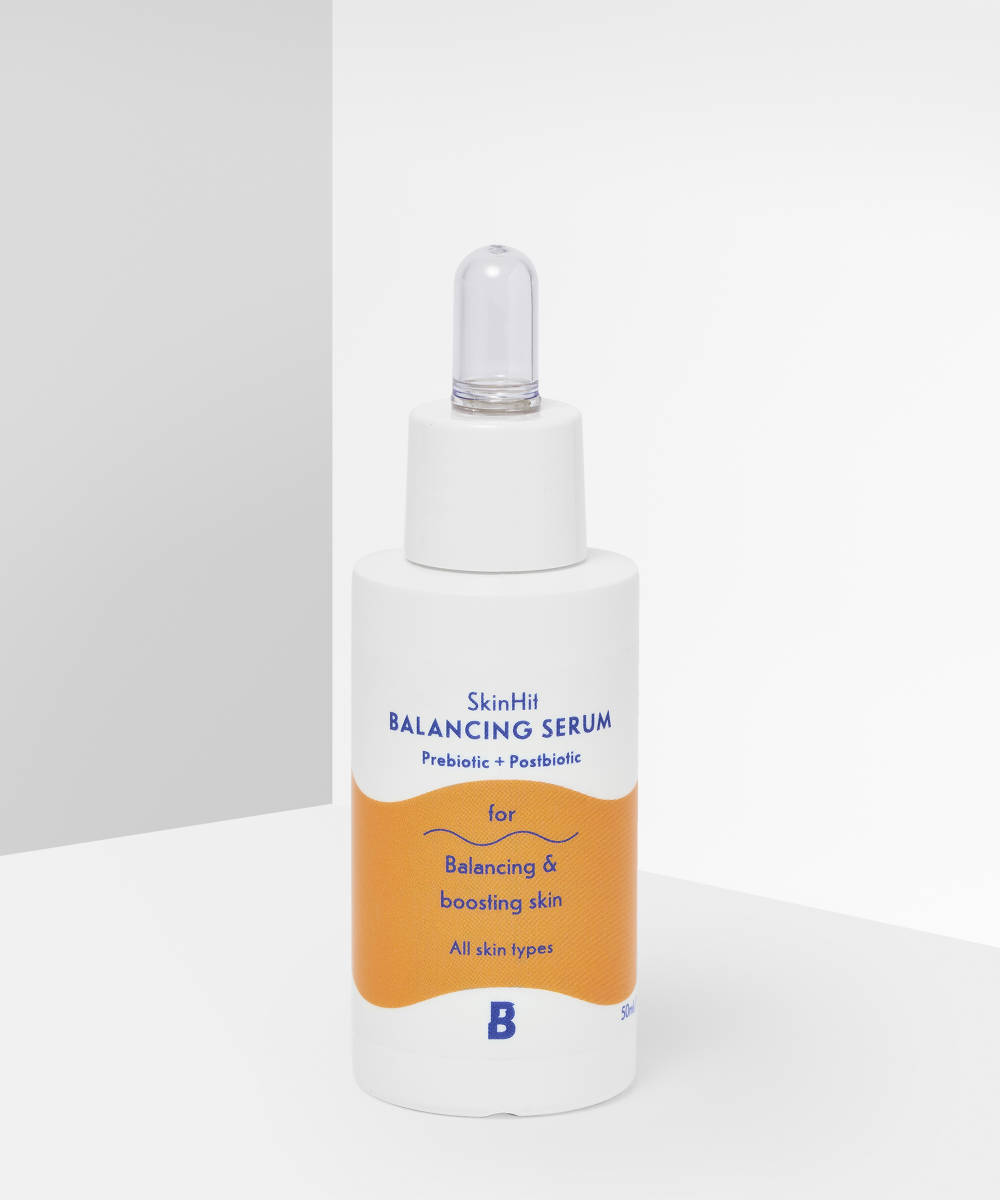 For skin types in need of a boost, our SkinHit Balancing Serum is the way to go. Enriched with prebiotic to fortify and balance the microbiome, and postbiotic to accelerate barrier recovery, this serum will have your skin restores and rejuvenated in no time.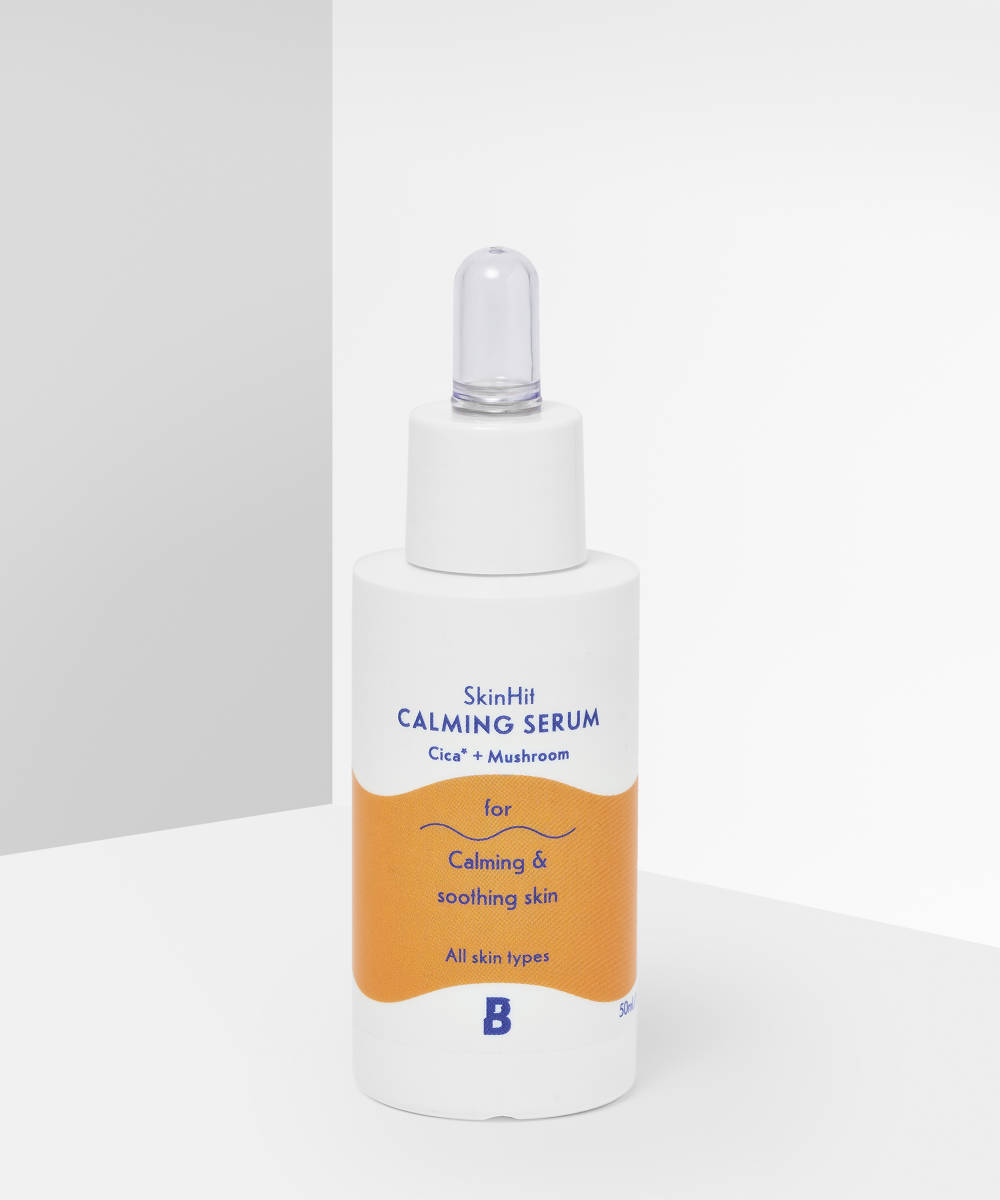 If your skin is prone to flare ups, you should definitely have a SkinHit Calming Serum in your skincare arsenal. Perfect for calming and soothing the skin when it's kicking off, this serum is mild yet mighty, harnessing the power of targeted ingredients like cica and mushroom to condition and even out the complexion.