One of the best things about working in Beauty Bay HQ (aside from donuts on birthdays and staff discount, of course) is that there are always samples of products making their way around the office to be tried and tested for the Beauty Bay seal of approval. This month we've tried a bargain foundation, a metallic eyeliner, and more – read on for the full haul.
My skin is in serious need of a little TLC at the moment with the overindulgent Christmas period still taking its toll on my skin. I haven't used a mask for a long while, so I decided to add the Formula 10.0.6 Pores Be Pure Mud Mask into my night-time routine. It's a new brand at Beauty Bay and one I'd never heard of before, but applied to freshly cleansed skin and left for 15 minutes, my skin instantly feels super soft and super clean. Plus, it smells good enough to eat – bonus!
– Chloe, Influencer & Affiliates Marketing Executive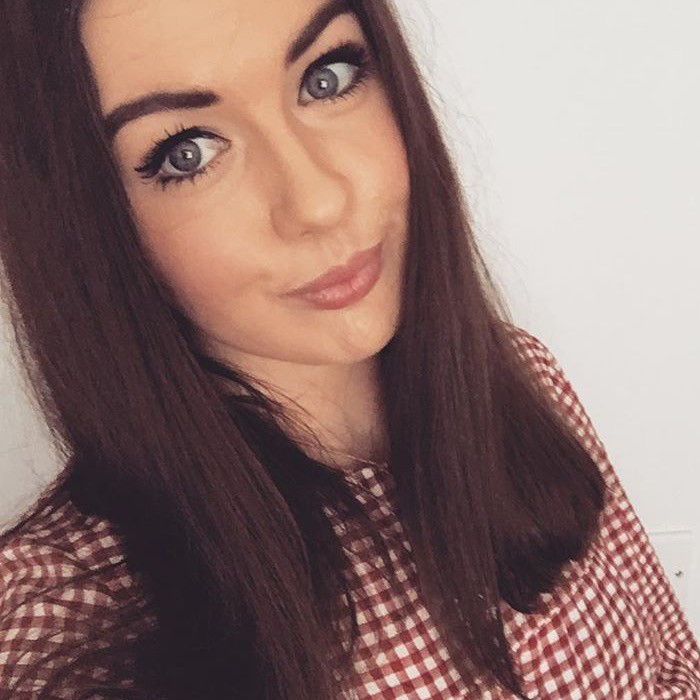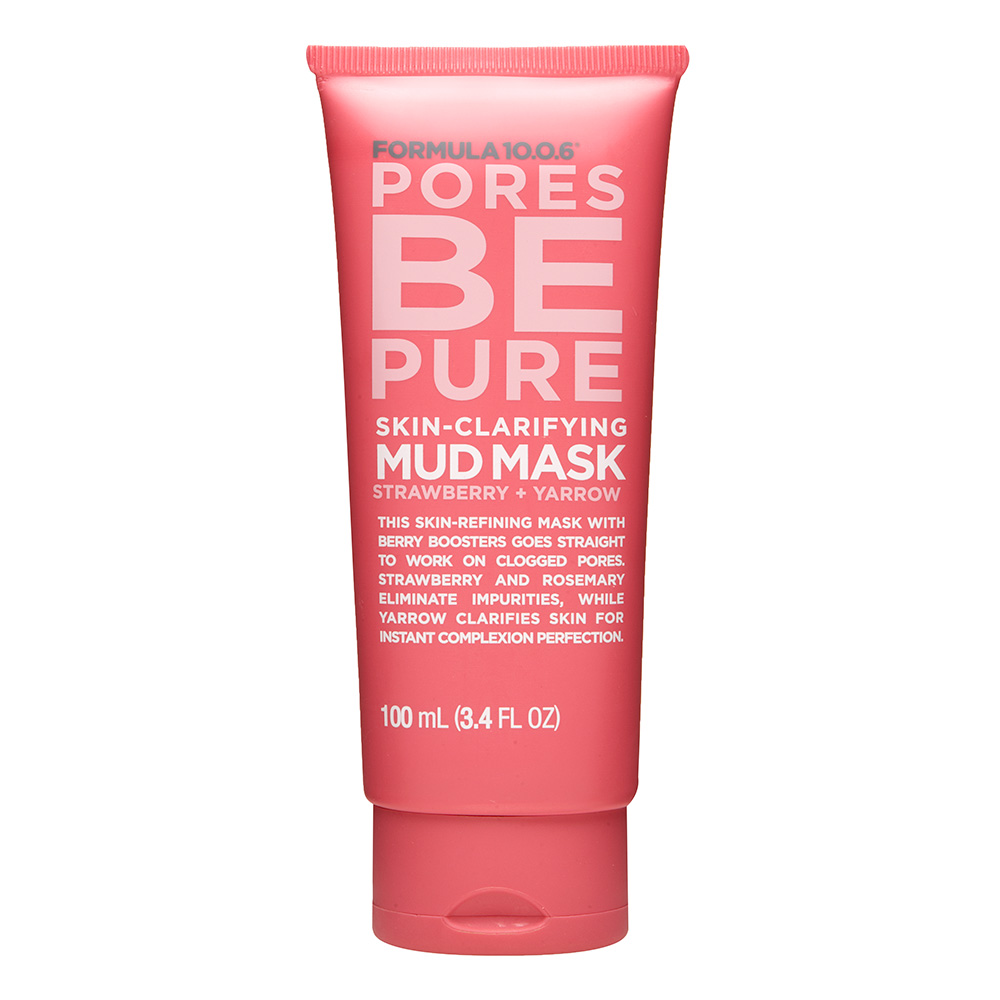 With my exercise regime taking a bit of a back seat (ok… becoming completely non-existent) over the festive period, I'm now back in the swing of things and managing to get myself in the gym most mornings before work. Determined for my makeup routine not to take a hit despite only having fifteen minutes to make myself look as human as possible, I searched for a foundation that was both affordable and quick to apply. The Ordinary Coverage Foundation SPF 15 was my answer! I hate the feeling of makeup clogging up my pores but it's so lightweight that it hardly feels like I have anything on. One drop covers my entire face and it blends soooo easily – perfect when trying to avoid holding up the queue for the mirrors! Officially my new favourite foundation.
– Fran, Copywriter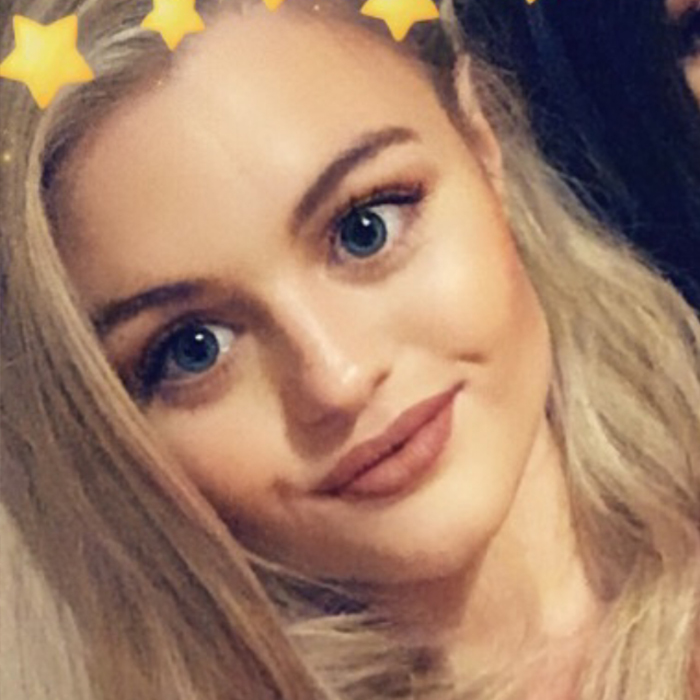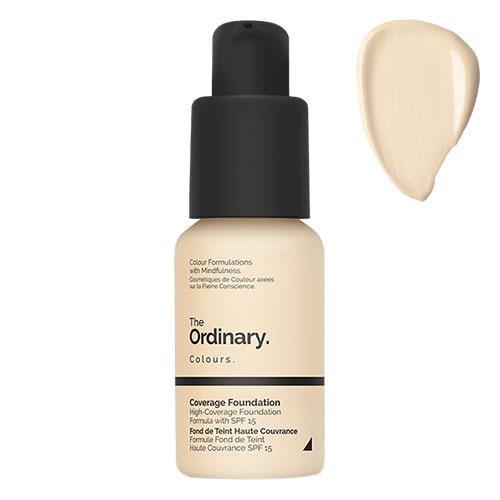 Not only being a new starter at Beauty Bay, I was also new to Mario Badescu. I don't know about you, but I've always struggled with blackheads around my nose area. However, since meeting this bad boy that everyone was telling me about, I've finally found a way to tackle my number 1 enemy. The Silver Powder, more like gold dust, has been my new best friend over the past month or so. I use it 2-3 times a week for about 10 minutes, targeting my nose and chin area. However, I'm not going to lie, it can be a tad messy when applying, but no pain no gain right? Since using, my pores have reduced massively and I can finally wear no makeup and feel confident that people aren't staring at the holes in my nose! I'm a preacher of this pore powder and can't wait to try what else Mario Badescu has to offer.
– Liv, CRM Executive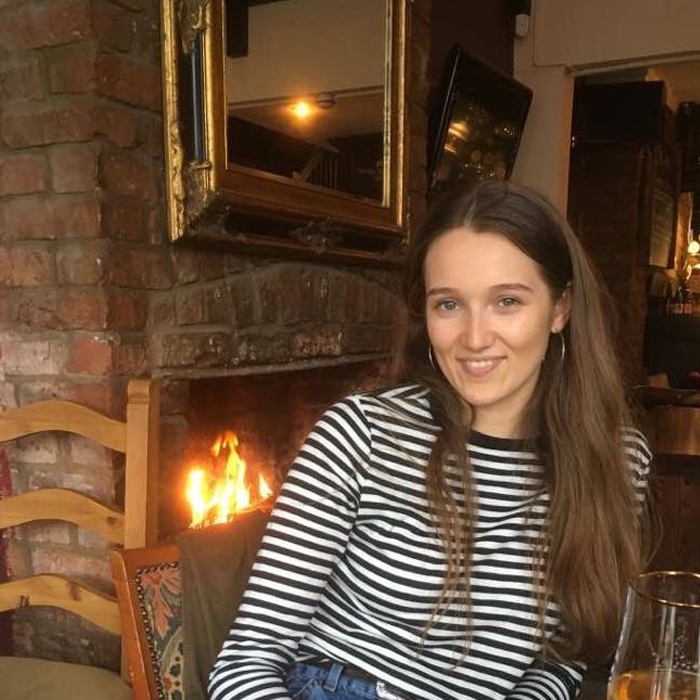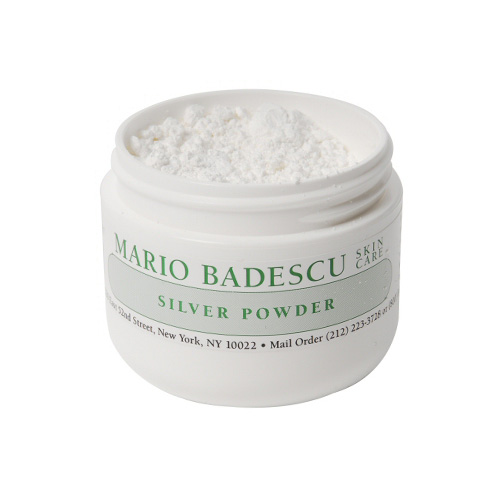 So to continue my self-tan discovery AND with the inevitable doom of wrinkles ever-looming, I have found the holy grail of tanning products! All hail Vita Liberata's Self Tanning Anti Age Serum. I changed up my evening skin routine to add a couple of drops of the serum to my overnight moisturizer and instantly saw a difference, my skin simply glowed and felt silky smooth. With numerous beauty awards to back up the claims, this innovative formula with HYH20 technology can either be combined with your daily moisturiser or applied straight to the skin. Trust me when I say whatever age you are, prevention is better than a cure, and boy is this prevention step my favourite by far – keeping my glow strong all year round!
– Beth, Assistant Buyer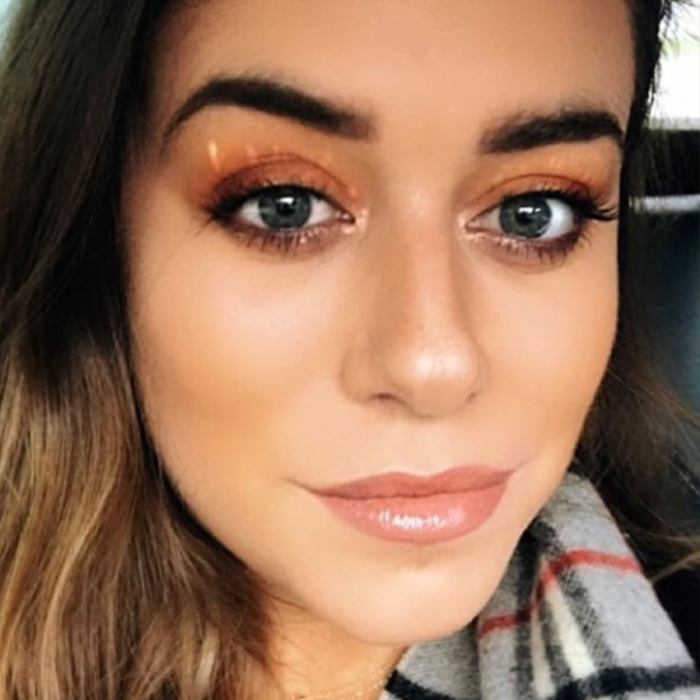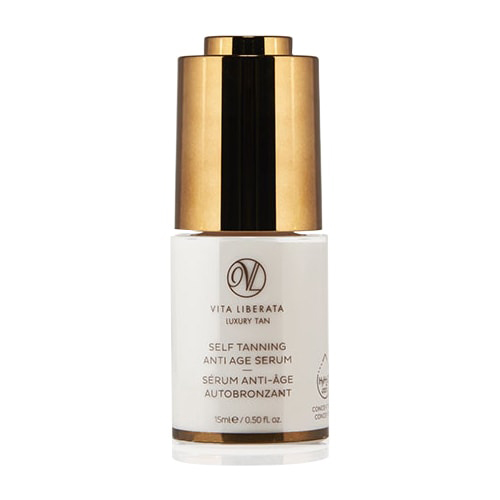 Okay, so everyone knows and loves the original beautyblender – but did you know that aside from the classic pink sponge, the brand has a whole range (or should I say, rainbow) of beautyblenders designed to do more than just apply your foundation? My favourite of the bunch is Pure – which is just like the pink version but free from dye, because it's designed for applying skincare products. You might think that using a beautyblender to apply skincare seems unnecessary, but it actually helps to prevent the spread of blemish-causing bacteria, and allows for more precise application and even distribution. I wasn't expecting to be blown away, but the proof for me is in my clear skin. Consider me converted.
– Grace, Beauty Editor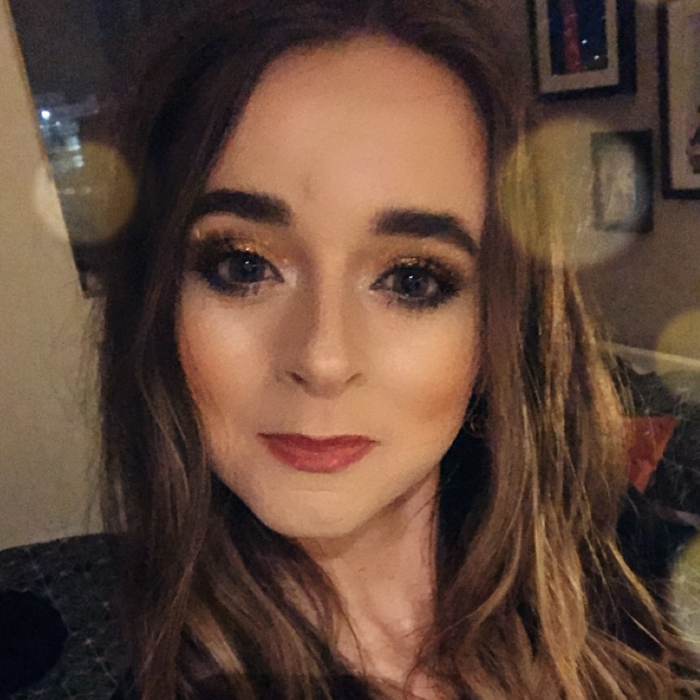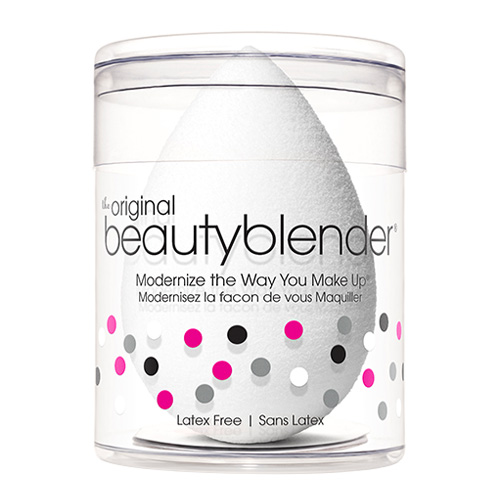 I like to leave eyeliner for the weekends, when I've got more time, more exciting plans and nicer, less slobby clothes on. Complementing my weekend wardrobe wonderfully this season, Eye of Horus Liquid Metal Liner in Copper Sphinx lets me hold on to those autumnal shades whilst adding a splash of colour as we creep towards Spring! With a super-fine tip and chunky handle it makes application a dream (even for klutzes like me) and the piercing colour is like nothing else I own. SERIOUSLY RECOMMEND, I mean if it's not already sold out (sorry I told a lot of people!).
– Amelia, Copywriter