Discover what's on the wish lists of the Edited by Beauty Bay team. From ultra luxe skin care to the most perfect of palettes, these gifts are sure to be a hit this Christmas.
Firm. Domed. Cashmere soft. This foundation brush is a whole new level of beauty tool. For maximising my makeup's full potential it's incomparable – foundation becomes second-skin, highlighter transforms to an inside-out glow and powder applies totally traceless. As far as beauty investments go this is a brush for life, not just for Christmas.
To not have to think about hair removal week-in, week-out, that's undoubtedly the greatest gift I could receive. Smooth, silken hairlessness when (and where) I so please without laborious, painful or pricey methods. Think of the freedom, the spontaneity! And Iluminage offers the dream – easy, at-home usage that actually lasts.
Iluminage Precise Touch Permanent Hair Reduction System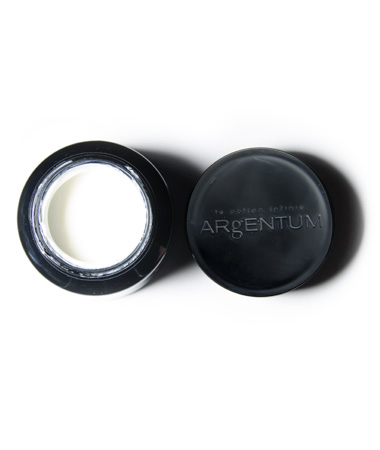 Of all 2015s beauty launches, few have managed to excite me quite like Argentum's La Potion Infinie. Innovative ingredients; Silver Hydrosal (cell-boosting and balancing) and DNA HP (hydrating) come together in this light, whipped-up and luxe, silky cream to give some of the best restorative results I've seen – and felt.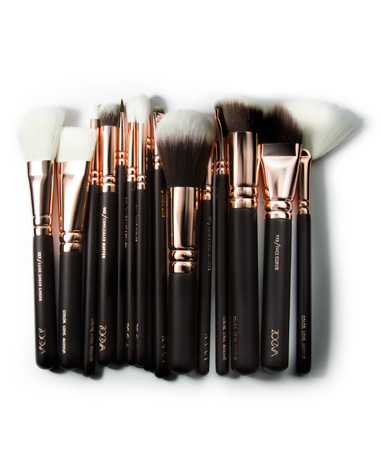 Ever since I discovered Zoeva, I've been a complete convert and it's all I can do to stop showing off about them to all my friends! This is top of my gifting list – it contains a great selection of their brushes in the most beautiful combination of rose gold and matte black. I'll be giving this my best friend if I can bear to part with it!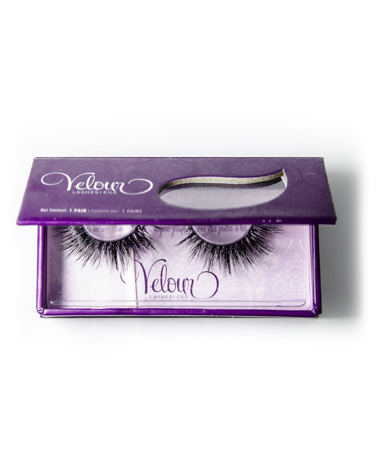 I've been eyeing up the Velour lash range since they landed at Beauty Bay – luxe and cruelty free, they are super soft, glossy and have that perfect naturally fluffy look that looks perfect with a smoky eye. WINGing are my favourites – a dramatic flared shape which will be perfect for Christmas parties and New Year.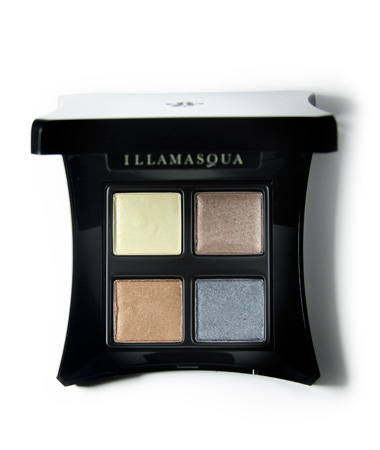 I'm a bit of an eyeshadow obsessive (you should see my palette collection), and this is right up there at the top of my wishlist. The quad of silky, creamy shadows work perfectly together with a spectrum of natural taupe and charcoal shades. Plus, the beautiful micro shimmer finish makes them really easy to wear and blend, too.
Illamasqua Reflection Palette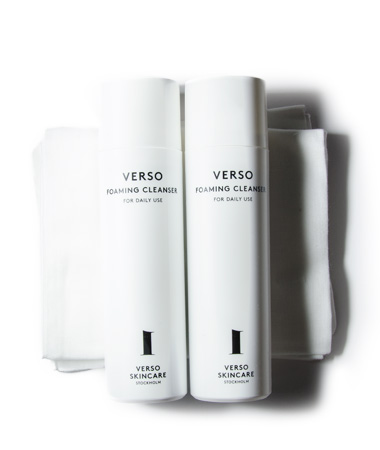 At the top of my wishlist is this powerhouse skincare kit from Verso. I was first introduced to the brand a couple of years ago and am continually impressed. Their serums contain eight times more Vitamin A than standard retinols so are super effective, but also perfectly suited to sensitive skin.
Verso Time Reverse Series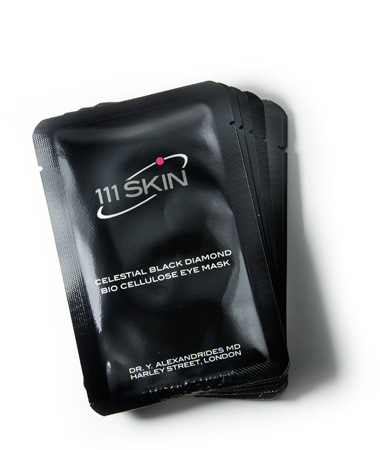 Eye masks are my current beauty obsession; no matter where I am or what I'm doing, they're my failsafe go-to for a quick fix boost and refresh. And these are without a doubt the Rolls-Royce of eye masks – the formula immediately adds a literal (and lasting) glow while restoring moisture and reducing puffiness.
111 Skin Celestial Black Diamond Bio Cellulose Mask
These adorable, antioxidant-rich miniatures are exactly what my Sunday facials are missing. Come winter, my skin needs a regular moisture boost to keep it healthy and hydrated and when it comes to finding efficient hydrators, you can always rely upon Antipodes.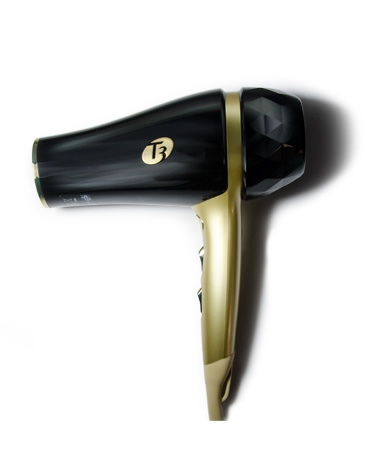 Because I've been blasting my hair with the same ancient hairdryer since my uni days, I'm overdue an upgrade – and THIS is at the top of my lust list. The gold standard of beauty tools, it dries strands in record time, leaves them positively gleaming and weighs almost nothing. Just what my achy arms have been waiting for.
T3 Featherweight 2 Dryer Black & Gold Edition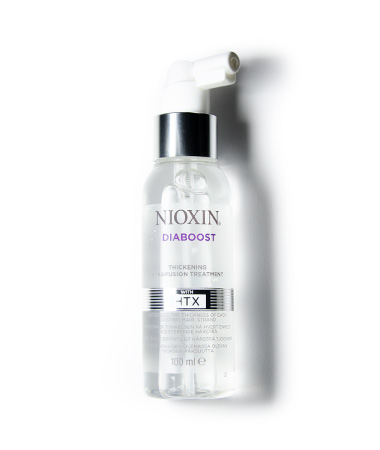 Popping this on your wishlist is the equivalent of asking for fuller, bouncier hair this Christmas – the festive dream if your hair is as fine as mine. The silky serum blends strengthening caffeine with HTX Technology to plump each individual strand for the ultimate New Year's Eve (and beyond) blow dry.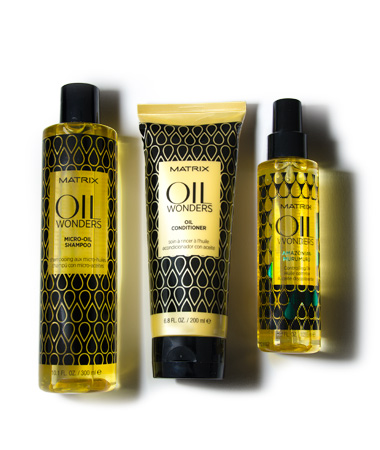 Oil-infused haircare is a must when winter takes its toll, so I'm adopting a 'one for me, one for you' mantra with this set of Matrix treats. Together, the Micro Oil Shampoo, Oil Conditioner and Egyptian Hibiscus Color Caring Oil veil locks in indulgent hydration and a lustrous glow. No New Year's beauty prep should be without them.
Matrix Egyptian Wonders Trio