It's officially two years since we launched By BEAUTY BAY, and what a ride it's been.
We wanted our own range to bring the very best to the beauty obsessed, and we couldn't be prouder of all the unreal products we've created over the past two years. We're so glad that you love our stuff as much as we do, and we can't wait to share the next chapter with you. We're just getting started…
To celebrate our second birthday, take a look at the best By BEAUTY BAY products of all time, rated by you, our fellow beauty obsessives.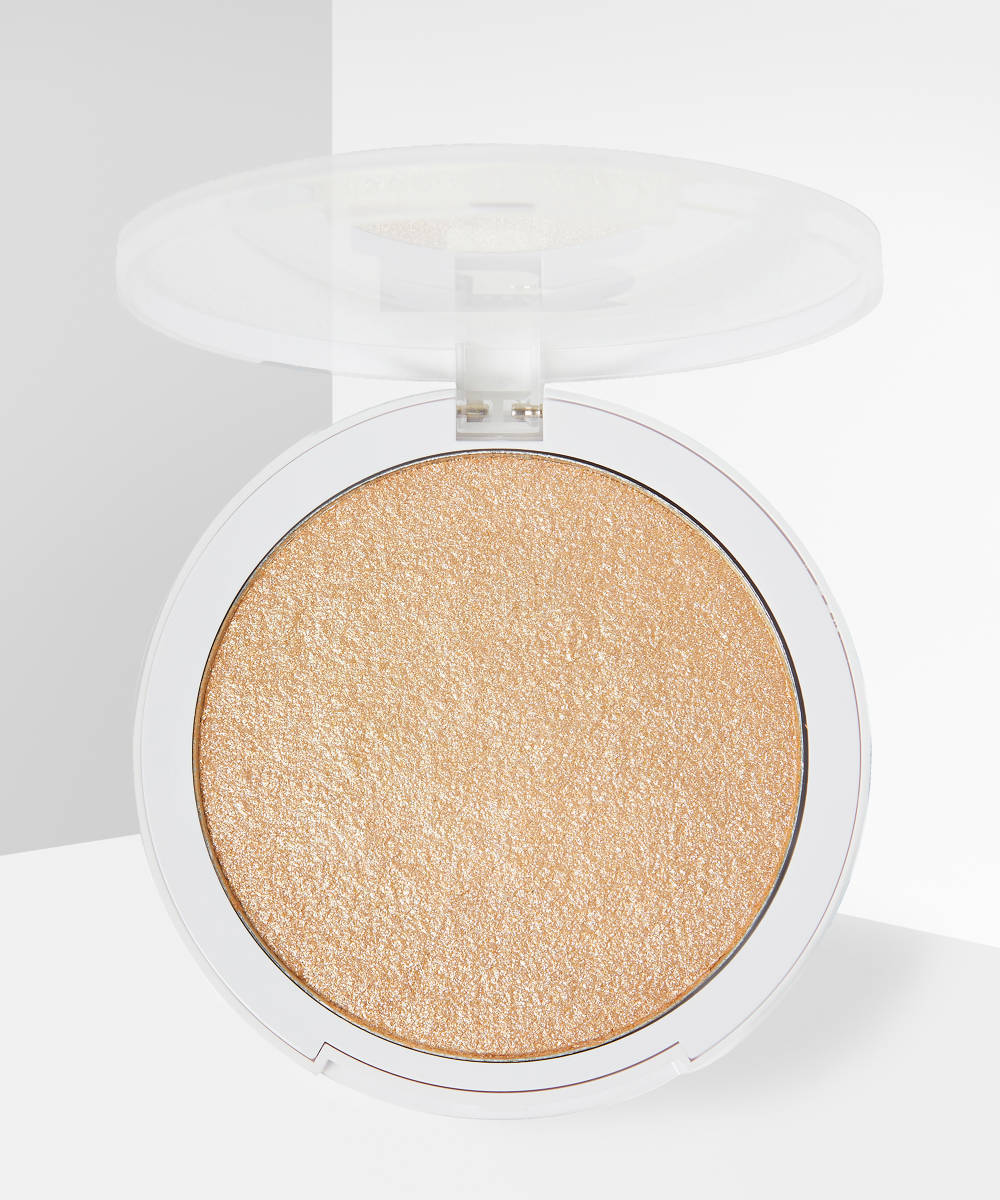 5 out of 5 stars
"For the price you get a very nice highlighter. Already goes into the metallic and has fine glitter particles. Perfect champagne tone." – Julia
Identity 42 Colour Eyeshadow Palette
4.8 out of 5 stars
"New to eye make up? Want to do it but can't seem to? These pallets are for you! I've spent years failing and giving up with eyeshadow this has helped me give my eyes life it's helped me learn how to put together an eye look and also how to mix shades to create a perfect eye look you desire. Perfect for beginners" – Jade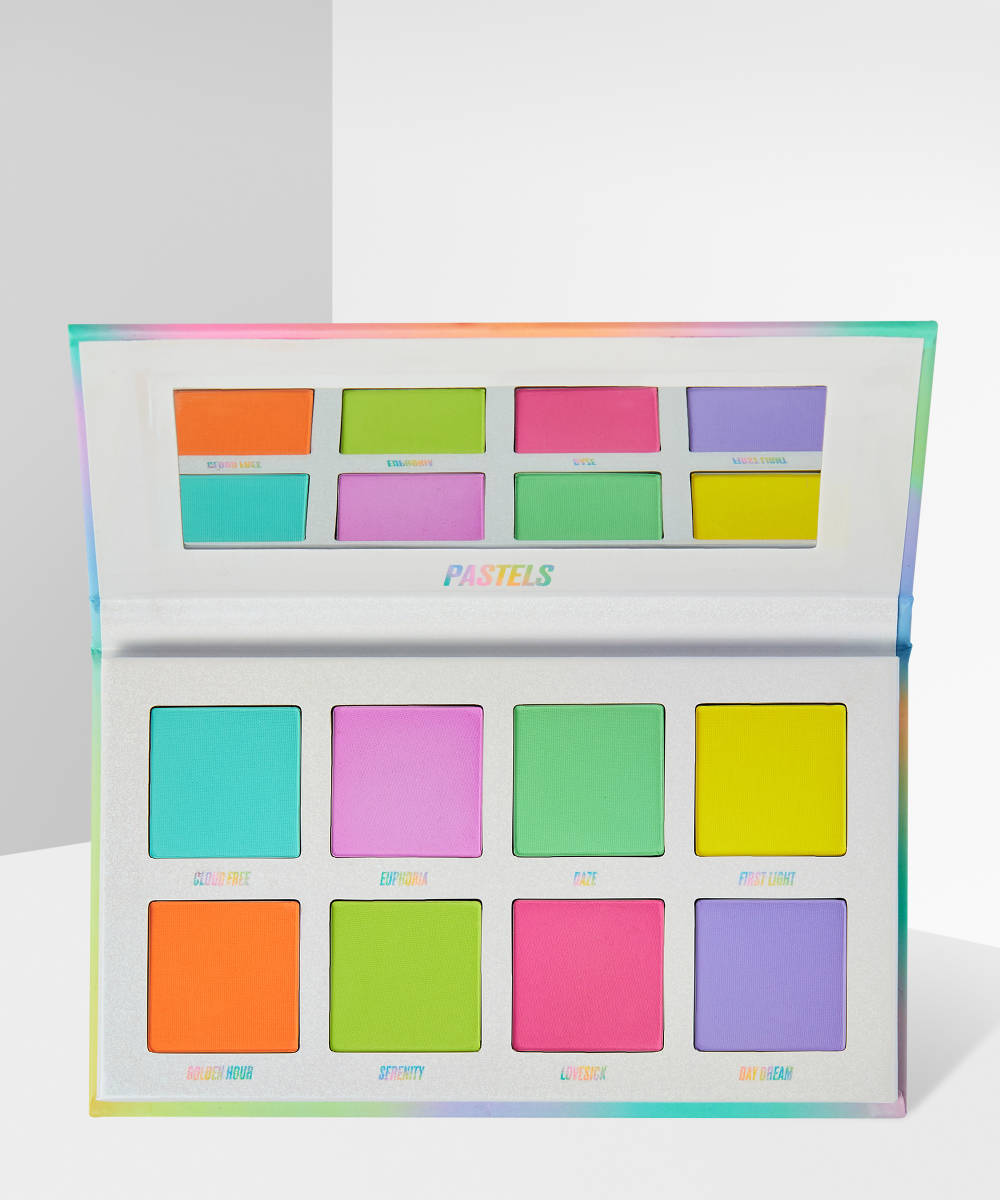 3.6 out of 5 stars
"This little pastel gem is worth every penny/pound! You will not be disappointed. I have created some stunning pastel looks with this gorgeous palette. Very pigmented. Almost no fallout! Pastel dreams!! Grab it now!!" – Cecily Maya
Liquid Crystals Eyeshadow
Bright Matte 42 Colour Palette
4.8 out of 5 stars
"Hands down one of the best bright palettes I have ever used. The pigment is insane on ALL colours. I had been scared to use blues & bright colours apart from orange, pink & purple but now with this palette I am comfortable doing any any look with any colours. So satisfying to look at the colours. They are super blendable, stay on all day & night! The price is just fantastic, if you don't get it you'll regret it!" – Sarah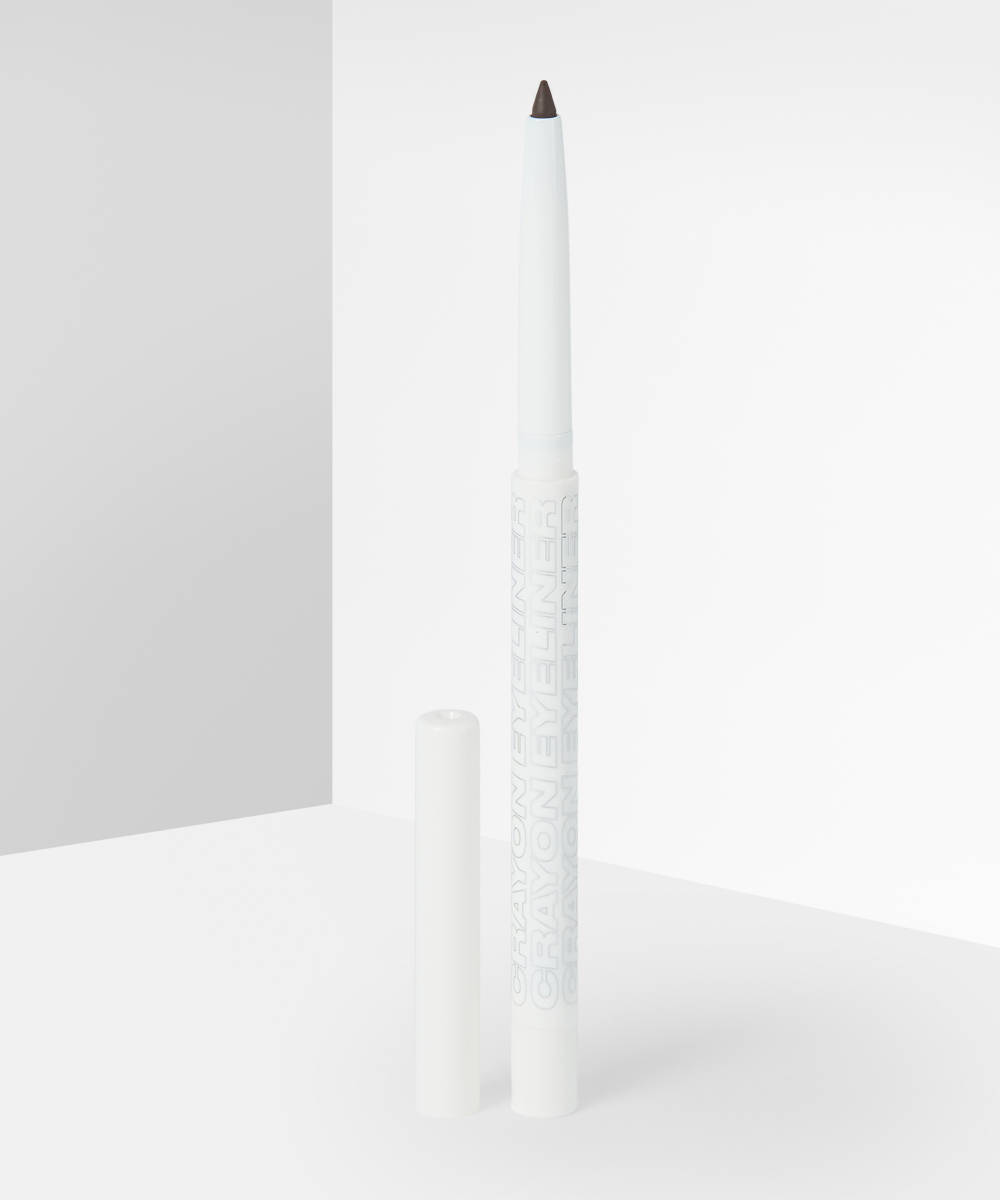 5 out of 5 stars
"I normally struggle with liners staying put and usually find they disappear over time. This one however is great!! Its creamy and pigmented and dries down pretty fast. The medium brown shade is great for softer looks too!! Hope they come out with more shades soon!!" – Hayley807
Rose Gold Glam 18 Piece Brush Set With Brush Stand
4.8 out of 5 stars
"Recently taking an interest in Drag and larger than life make up, I wanted something to start off with. Never having done make up in the past, it was very daunting to find a good enough set, that included all of the brushes that I'll need for whatever look I'm *trying* to go for, and something that was reasonably priced. If you're wanting a starter set: this is something that you'll want to pop in your basket and purchase. The quality is good, the case is wonderfully camp and useful, and it's just brilliant if you're a new starter, OR if you're adept at make up and you want something useful!" – Conor.Stephen
3.8 out of 5 stars
"I have tried so many different beauty sponges/blenders but none of them compare to these! These have been my favourite for quite a while now. They apply makeup so flawlessly without soaking up too much product. I think its a great price for a 2 pack too. Super easy to wash and they don't rip or fall apart after a while which is good. Definitely recommend." – ciaramomeara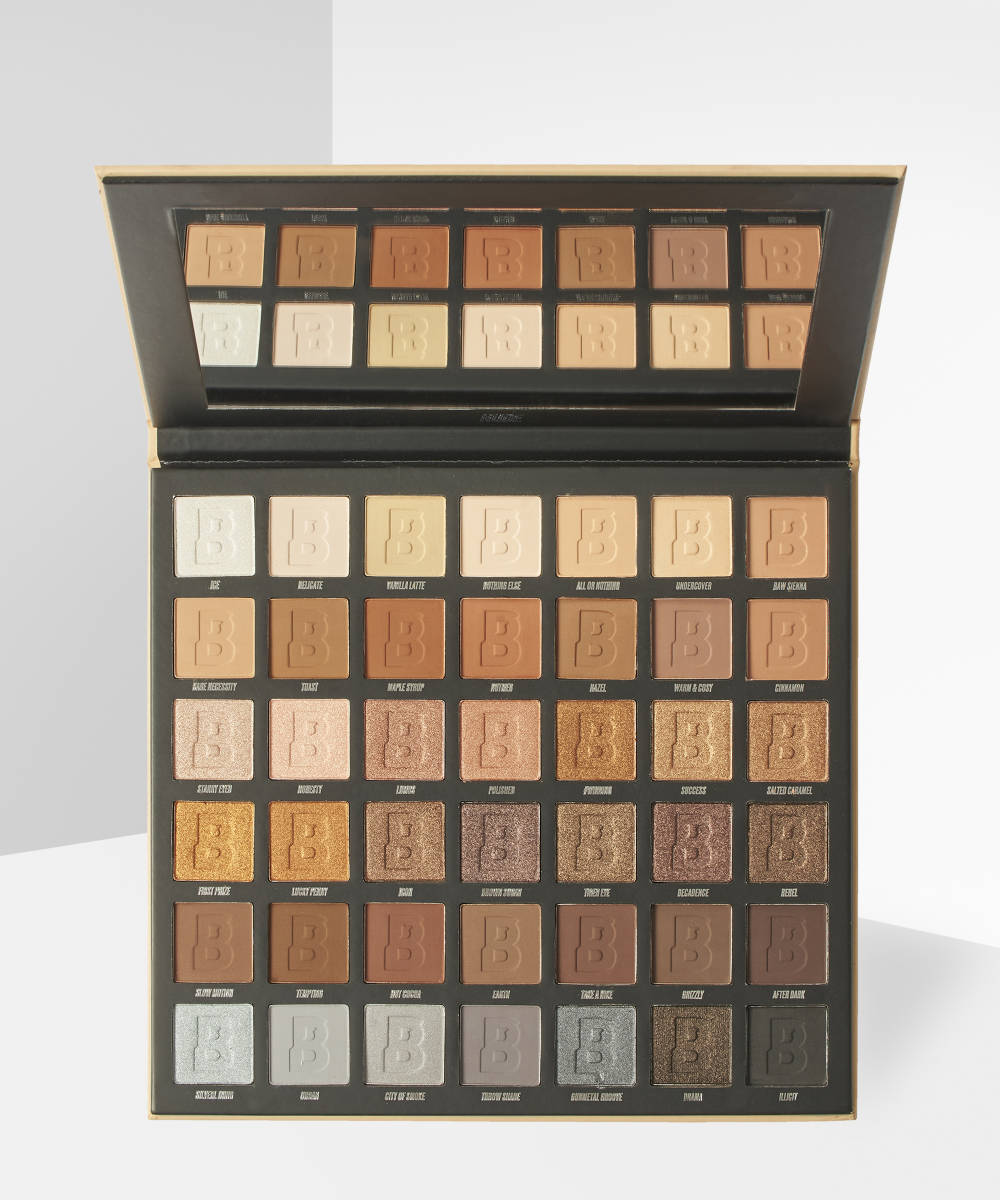 4.9 out of 5 stars
"I love this palette, I ordered it with the 42 matte brights for a course and I'm so glad I did. The shadows are so pigmented and soft, really easy to blend but not muddy when they do. There's a lovely selection of base and transition shades, so you can't go wrong. I would recommend this for a beginner looking to start their shadow collection, or an expert looking for some shades to add. 10/10 for beauty bay!" – Jennifer
Brilliance Bouncy Beam Multi Use Highlighter Palette
4.3 out of 5 stars
"I only got this recently but I have been doing my full face just so I could wear this highlighter… so blinding and gorgeous and never leaves that horrible grey cast that some highlighters do. I mix the 2 top shades together and use the Zoeva 134 brush with it. Blends like a dream and when paired with my all nighter spray it lasts for hours on end! I think it's safe to say it's my new favourite palette, amazing price especially considering how much product you get and the quality of it !" – halima123
Prism 12 Piece Travel Brush Set With Holder
4.8 out of 5 stars
"Got these as a Christmas present for someone, when I opened them I immediately wanted them for myself ! The brushes are so beautiful and packaged so well! The photo doesn't do justice of how nice these brushes look!! The brush holder seems to be very good quality as well, definitely recommend." – Kelly
Rose Gold Glam Round The Blend Blending Brush
4.8 out of 5 stars
"It is the perfect blending brush, it picks a lot of colour and it is big and fluffy, it works very well with beauty bay pigments. It is soft and does not hurt my sensitive skin." – Didi
4.8 out of 5 stars
"The shimmer shades feel like butter and the mattes are very pigmented, easy to work with and blend together like a dream. I was cautious as to how good the palette would be given how inexpensive it was, but I was so surprised at how high quality it looks and feels! Wore them for hours too and no creasing, printing or fading happened. Will definitely be buying some more from the range in the future." – Natasha