Never underestimate the power of a good bronzer. Those glow-giving heroes can take your complexion from lacklustre to luminous, giving you a sunkissed finish that leaves people wondering whether you've just come back from the Caribbean. However, with so many options, finding the best bronzer to add to your makeup stash can be a minefield of Oompa Loompa realness and muddy finishes (yikes).
To avoid the above, we asked BEAUTY BAY staff to give us the DL on their all-time faves and rounded up some honest reviews from BEAUTY BAY customers to equip you with a list of tried and tested must-haves for achieving a natural-looking, golden glow.
Scroll to check out the bronzers you need in your life.
"My skin rarely behaves itself. One day it can be dry and flaky, and the next I can be sporting a forehead so shiny, it can be seen from space. I've found the best way to cater to my unpredictable skin is with customisable products, which explains why Cover FX Custom Bronzer Drops have been a godsend. I like to mix in a few extra drops on dry skin days to give my complexion a golden dewy finish and less when I want a more subtle, natural glow. I also love taking these on holiday because I can gradually mix more drops into my foundation as I tan to keep my makeup matched to my skin tone." – Francesca, Marketing Executive
"This is currently my favourite go-too bronzer , it's so easy to blend , there is no patchiness and it's not too pigmented where it you accidentally apply too much you can't blend it out . The shade I got really suits my fair skin , will definitely be buying some more shades , such an amazing bronzer for an amazing price !" – Angelique, BEAUTY BAY Customer
"Finding a bronzer that gives me definition and warmth at the same time is a huge must for me, and when I found the Revolution Mega Bronzer not only did I get both, but I got a bargain too. It's a rich matte bronzer, so I only need a light hand and a big fluffy brush like the BEAUTY BAY Rose Gold Glam Blusher Brush to have cheekbones again within seconds, and a gorgeous warm glow. It's a fantastic everyday bronzer and you get so much product in the pan." – Ailsa, Operations Assistant
Physician's Formula Murumuru Butter Bronzer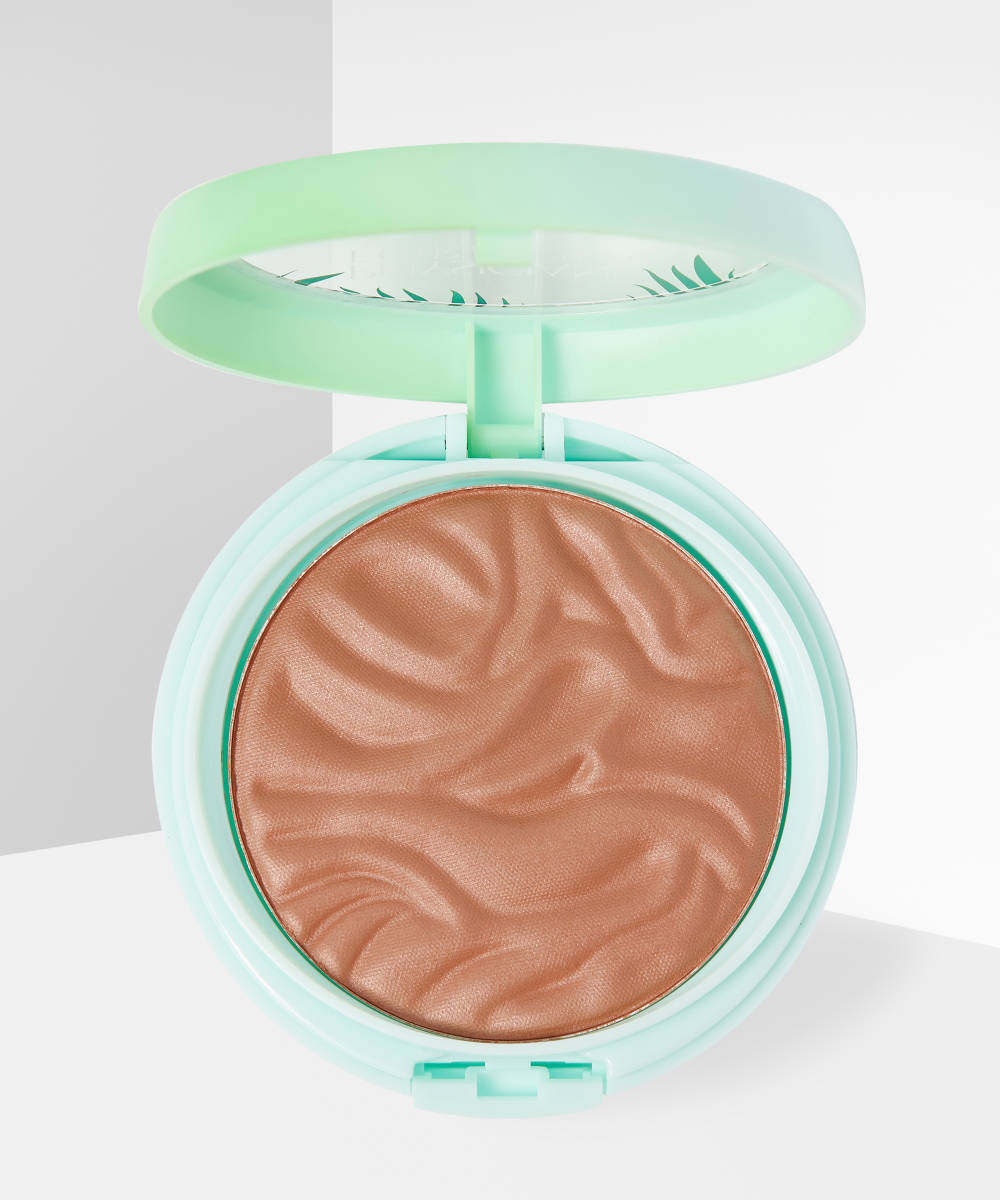 "I'm bronzer obsessed and have tried some of the top brands but this beats them all. It produces a strong enough colour without looks muddy or overly bronzed – it blends in so well, its like the bronzer is from 'within' (like a tan). I was dubious about the sponge applicator it came with but it applies product brilliantly. It also has a great mirror inside. Such a bargain." – kittykat101, BEAUTY BAY Customer
"I think it was seeing all the positive reviews for the Misslyn Beach Please! Bronzing And Contouring Powder that made me decide to give it a go. The price point too made it well worth a try. It's sooo pigmented and makes my flat pancake face appear to have some kind of dimension again. I've hit pan over and over and just keep rebuying. Having said that, it lasts me three or four months with daily wear, so it's 100% value for money." – Rhiannon, Senior Ecommerce Executive
Anastasia Beverly Hills Powder Bronzer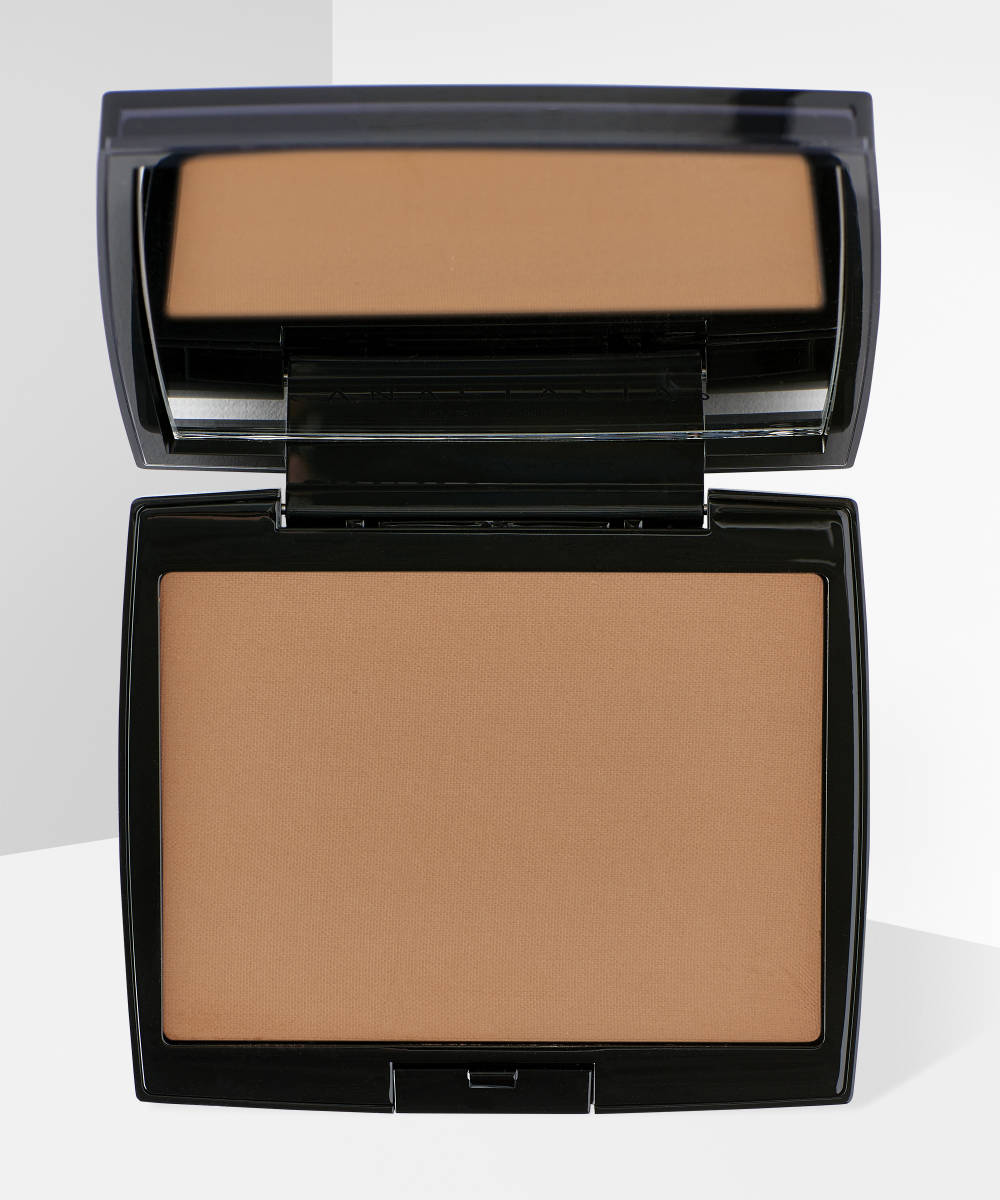 "Works as a lovely contour and all over bronzer. Found the shade tawny was perfect for a pasty pale girl such as myself and who doesn't like her contour to be too orange/warm toned. Good amount of product for the price you pay . Have been using it almost every day and don't see myself hitting pan anytime soon. My new go-to bronzer." – misguidedclodz, BEAUTY BAY Customer
"Honestly, I'm not being dramatic or anything, but the Ofra Versatile Matte Bronzer is definitely my favorite bronzer I've ever used in my life (trust me, I've tried many). Ofra can't do much wrong in my eyes, especially when it comes to highlighters, lips and more importantly, this absolute babe of a bronzer. Versatile to say the least, I use this bad boy everywhere – face, neck, and even to contour my collarbone area when wearing a cheeky Bardot top. The colour is amaaaazing, not too orange or ashy, just lovely and warm. It is a tad bit pricey but honestly, it's worth every penny – I'll never go back!" – Rochelle, Social Media Assistant
"I am an official highlight and bronze addict and believe me, that's no bad thing. I am always looking for a product that will give me some colour, some pigment, and some glow for a bank balance-friendly price point. Ever since YouTube went wild for the Milani Conceal And Perfect 2 in 1 Foundation and Concealer, I've been keeping a close eye on Milani to see what else they would come up with. Fast forward a good few months and their Baked Bronzer is now one of my daily essentials. Glow gives you a bronzed/sunkissed/straight-from-Ibiza glow… Oh, I get the name now, and the price is amazing. Once you fall in love with this, check out their Baked Blush too, you won't be disappointed!" – Paul, Customer Services