Shine-prone with dry patches? Wanting to remove excess oil without over-stripping? If you have combination skin then you will know these factors all too well. You may be left seeking skincare products that help to reduce breakouts and keep oiliness at bay without harming the moisture barrier or compromising on nourishing ingredients.
We've already covered the best toners for your combination skin type here, and now we're diving into cleaners that aim to restore harmony and reintroduce balance. It's time to build a routine that works for you, consisting of the perfect skincare products for combination skin.
ORIGINS CHECKS AND BALANCES™ FROTHY FACE WASH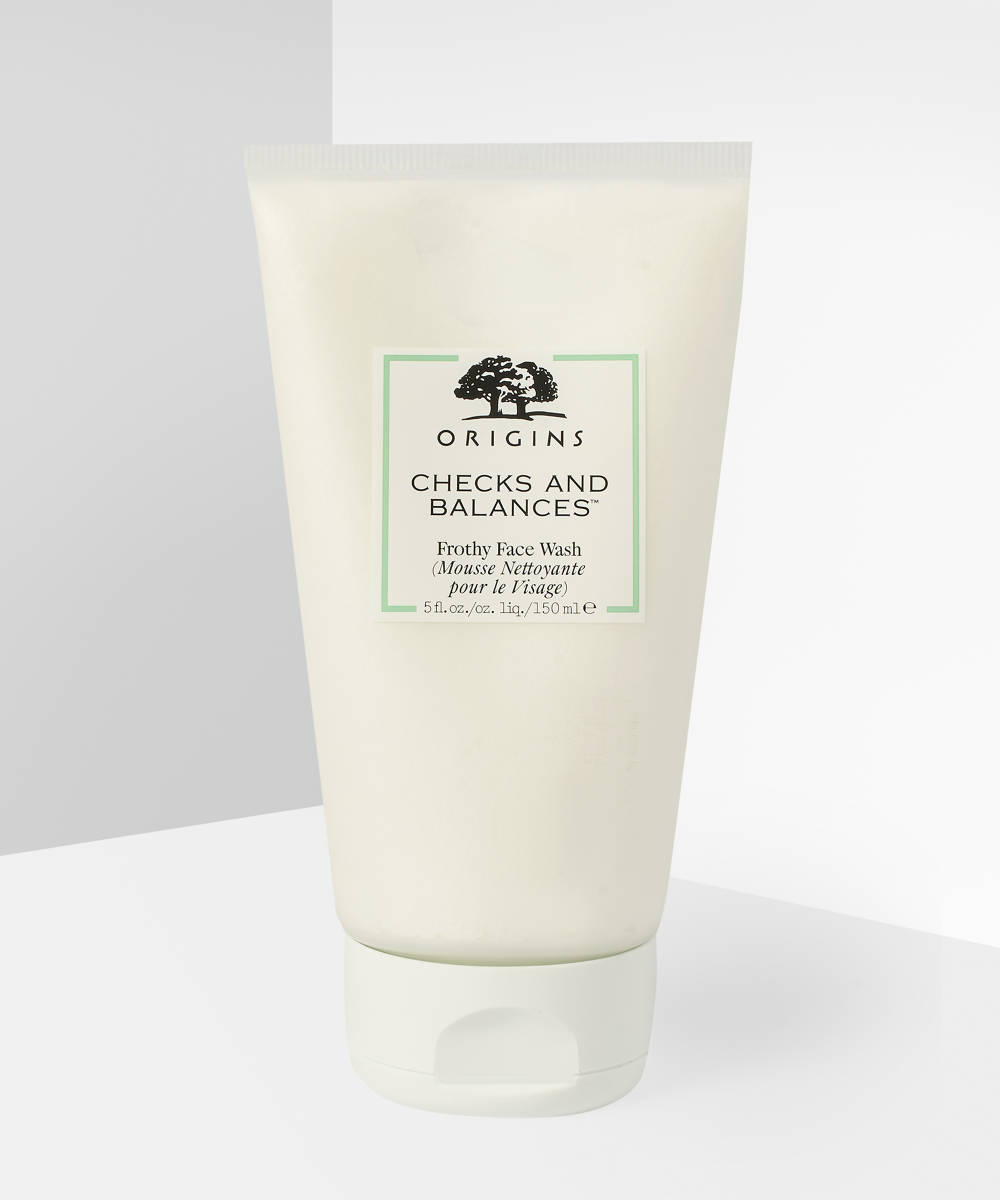 When it comes to the Origins Checks and Balances™ Frothy Face Wash, the clue is in the title. This fan-favourite is enriched with lavender water, wheat protein, mint essential oil, and tourmaline, best known for its detoxifying properties, meaning both your dry and oily areas will be taken care of.
BY BEAUTY BAY PREBIOTIC + AVOCADO OIL CLEANSING GEL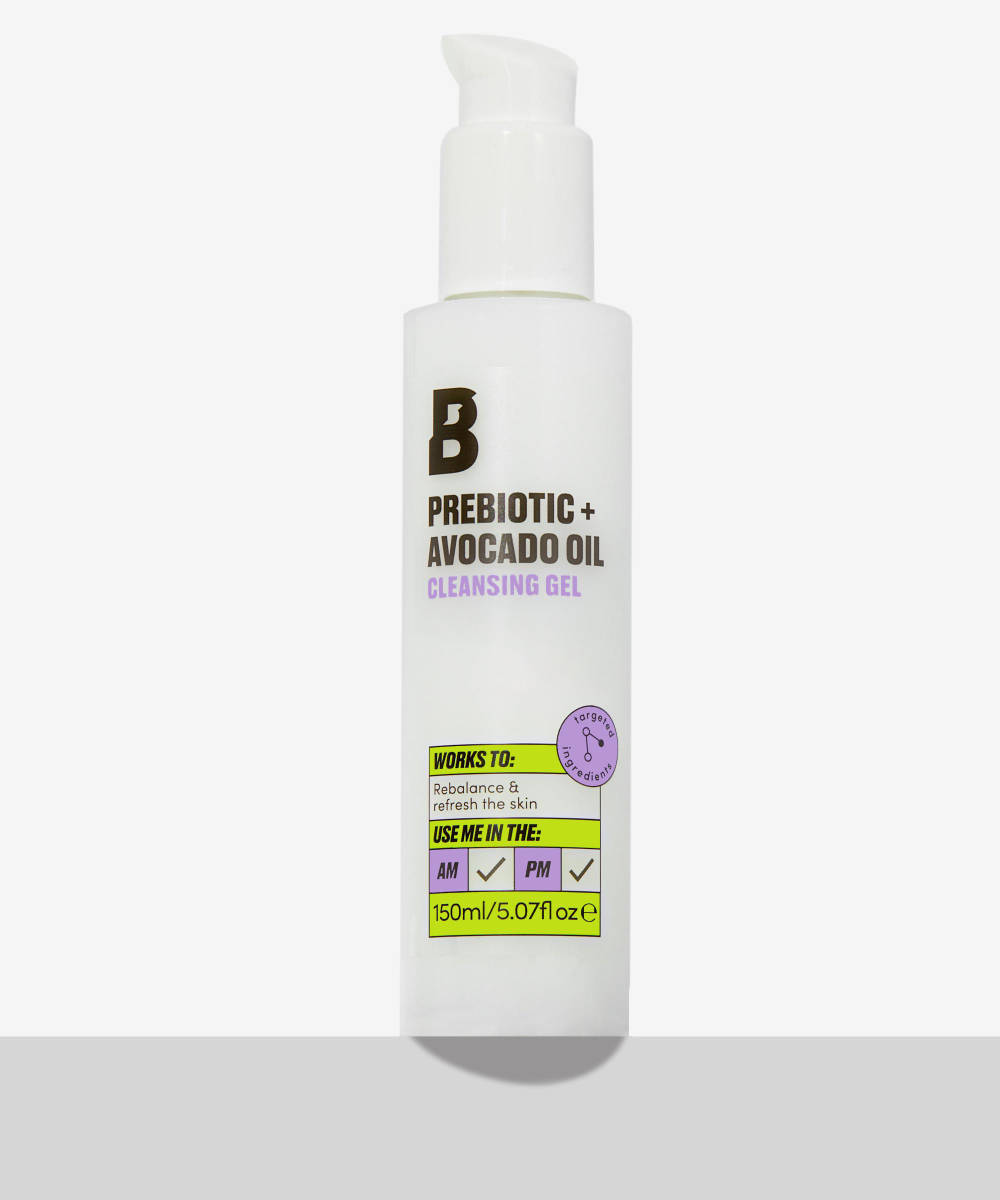 Formulated with skin-loving ingredients, the refreshing gel formula of the By BEAUTY BAY Prebiotic + Avocado Oil Cleansing Gel is one to rely on. This cleanser gently cleans the skin without compromising on moisture levels or leaving your skin looking tired. Instead, skin is left hydrated, glowing, and cleansed. Trust us, this is your combination skin's new best friend.
ESTÉE LAUDER PERFECTLY CLEAN MULTI-ACTION FOAM CLEANSER/PURIFYING MASK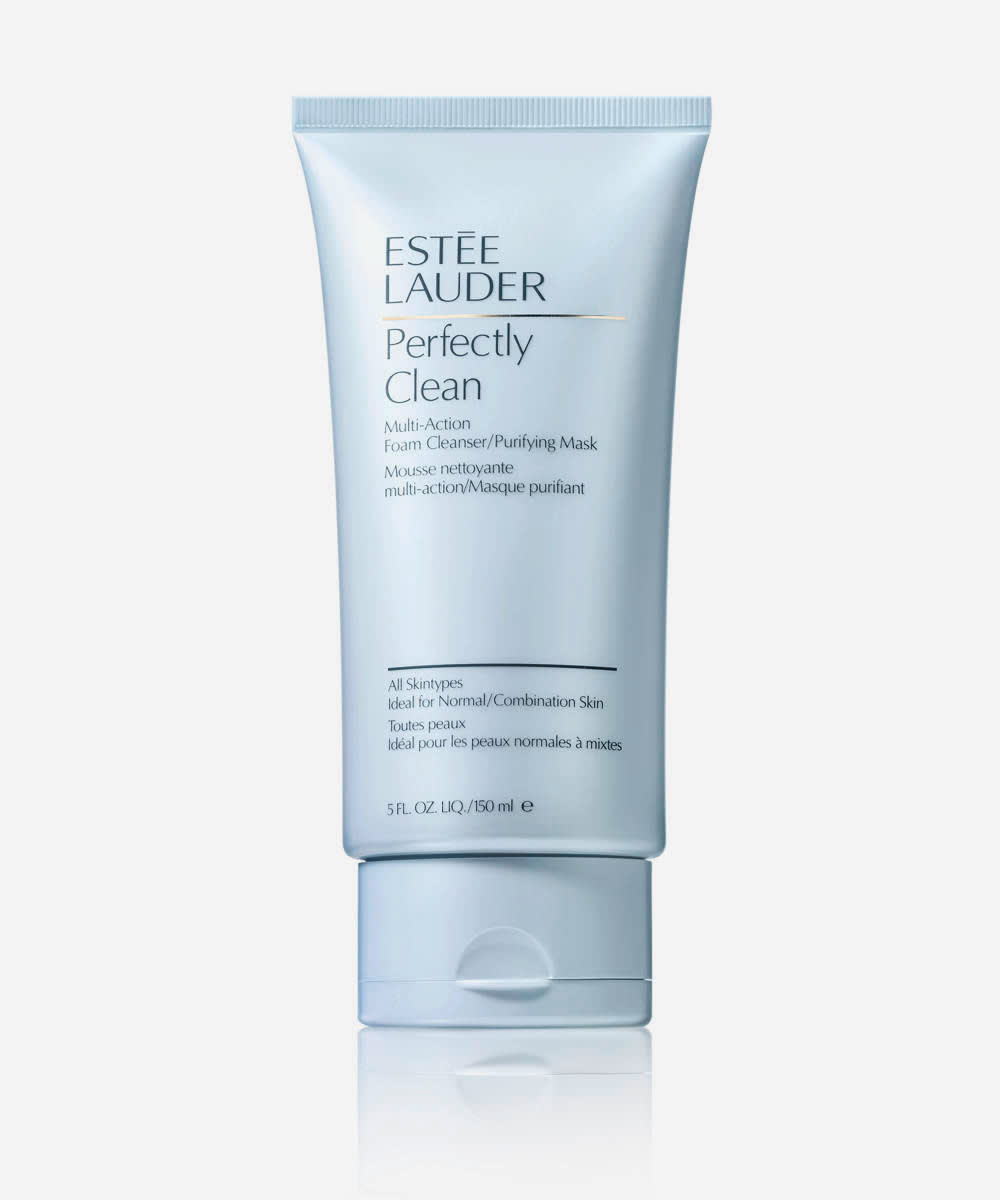 All hail another gentle yet effective cleanser. The Estée Lauder Perfectly Clean Multi-Action Foam Cleanser/Purifying Mask works as a 2-in-1 cleanser and mask that breaks down makeup, leaving skin clean and refreshed. Created with botanical ingredients including gentian root extract and algae extract, this rich, creamy formula promotes a luminous complexion in one simple step.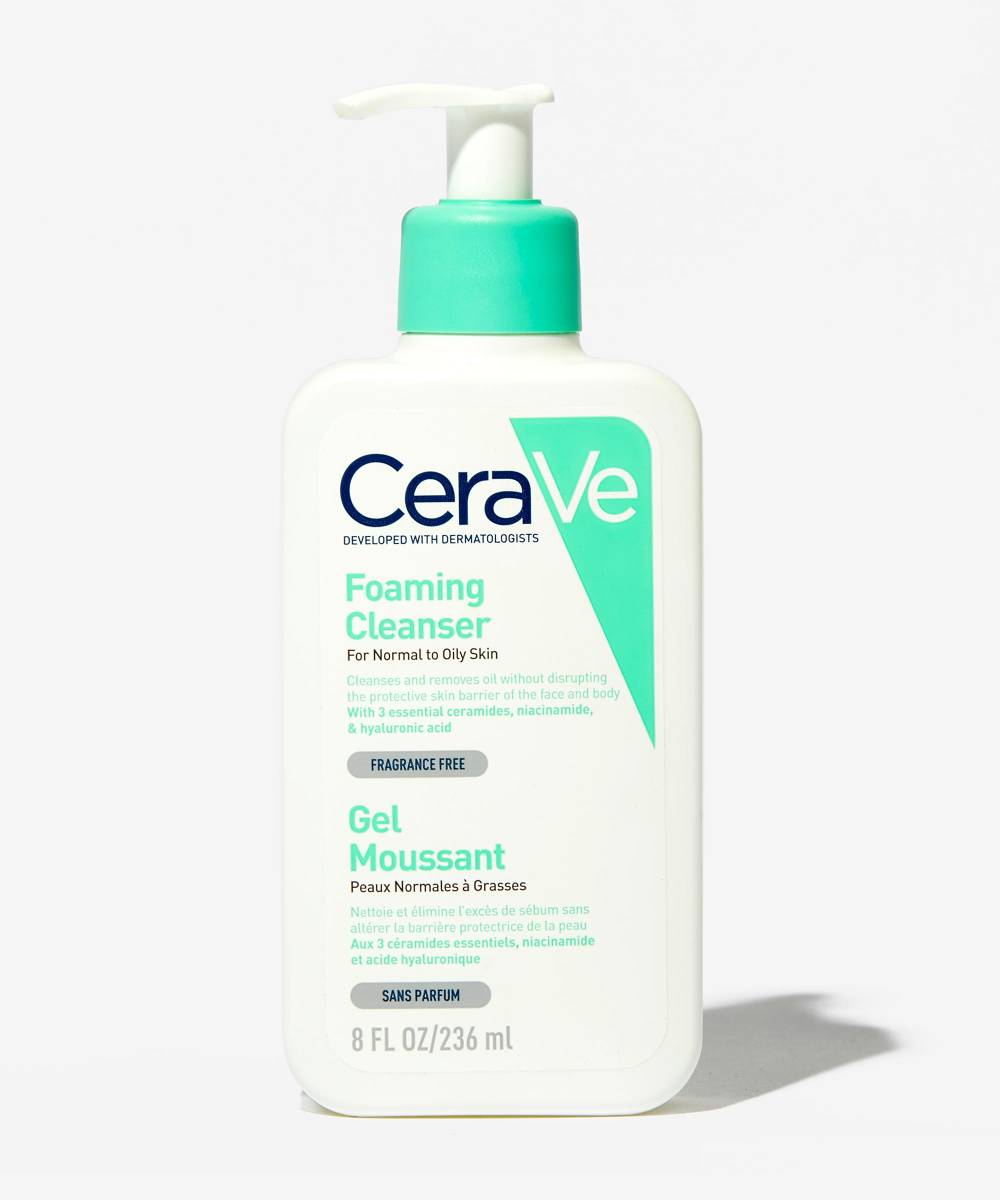 Ditch any preconceived ideas you have about foaming cleaners, often said to contain harsh ingredients and dry the skin. The TikTok-approved CeraVe Foaming Cleanser contains ceramides and niacinamide that help to restore your skin's hydration levels. Plus, hyaluronic acid helps to support moisture retention, offering supple, hydrated and deeply cleansed skin without any sign of dullness.
CARBON THEORY SALICYLIC ACID & SHEA BUTTER EXFOLIATING CLEANSING BAR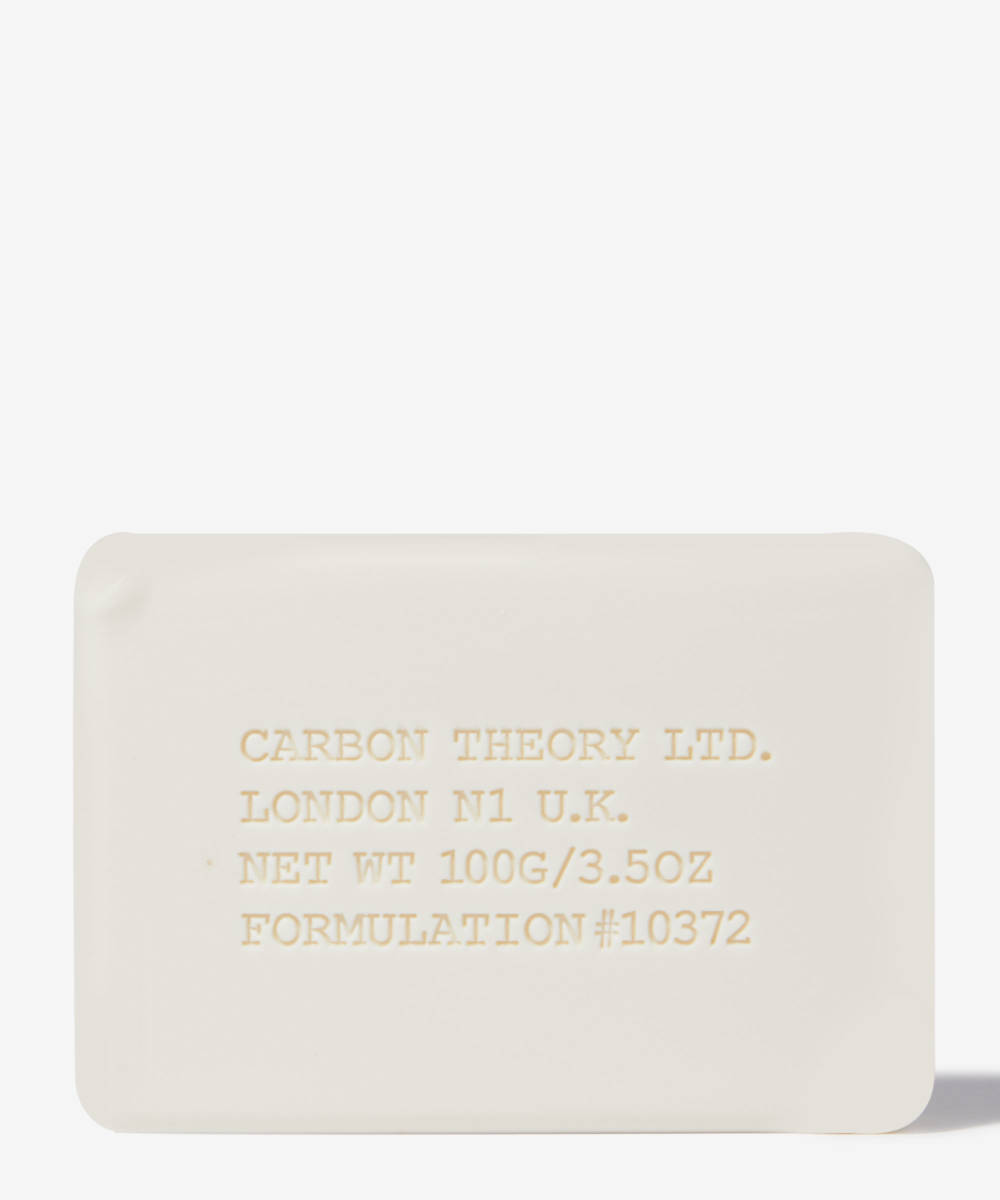 Low-maintenance skincare lovers, this one's for you. The Carbon Theory Salicylic Acid Exfoliating Cleansing Bar uses salicylic acid to help clear congestion, while nourishing shea butter calms and heals flaking and redness. This easy-to-use, convenient cleansing bar works its magic on both sides of the combination skin spectrum.
MARIO BADESCU SEAWEED CLEANSING LOTION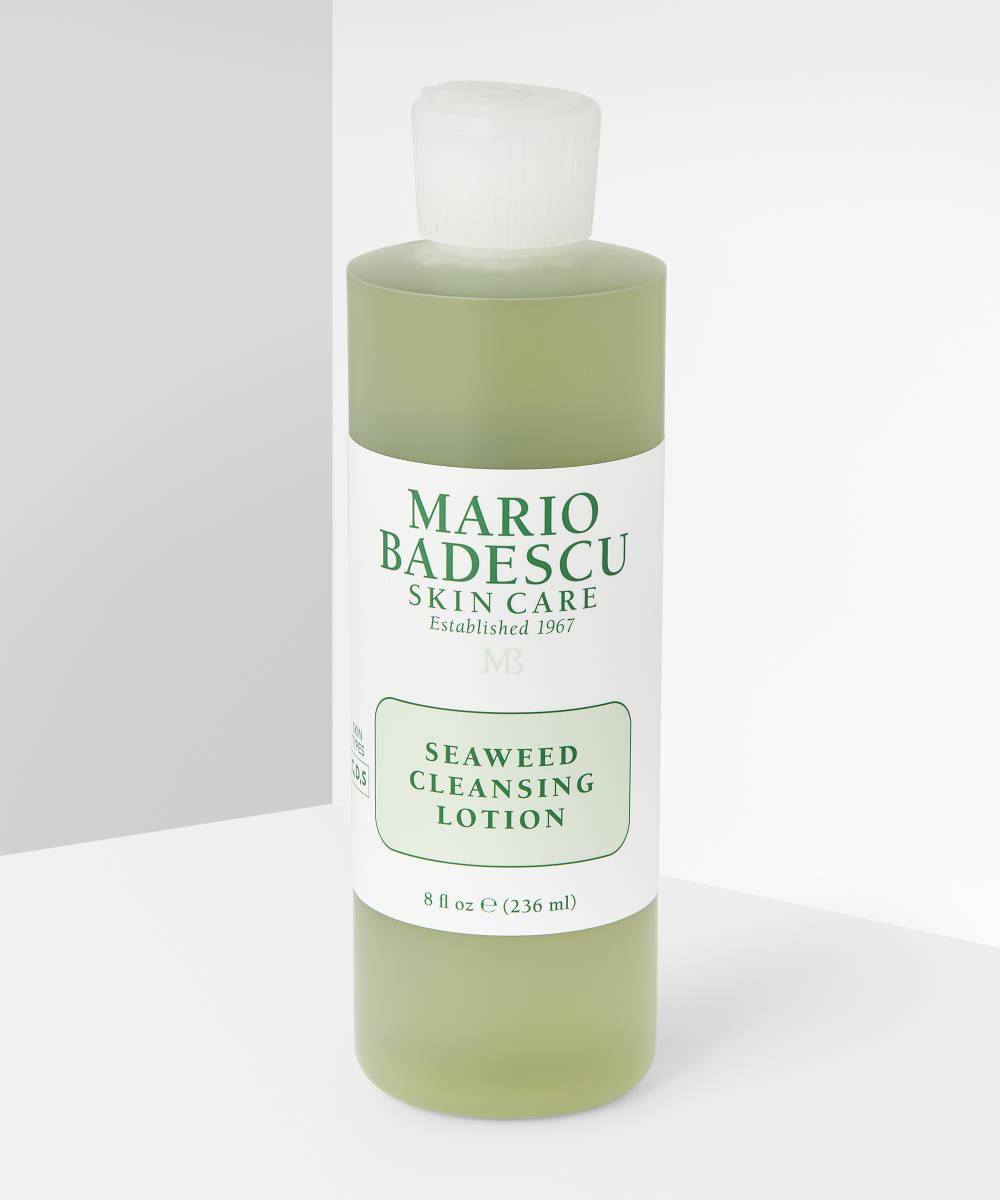 We all want our skin to feel fresh and revitalised after cleansing, especially in the AM. The Mario Badescu Seaweed Cleansing Lotion has been formulated with witch hazel and aloe vera to help clear congestion, remove impurities and control excess oil without stripping skin of its natural moisture.
DEAR, KLAIRS GENTLE BLACK FRESH CLEANSING OIL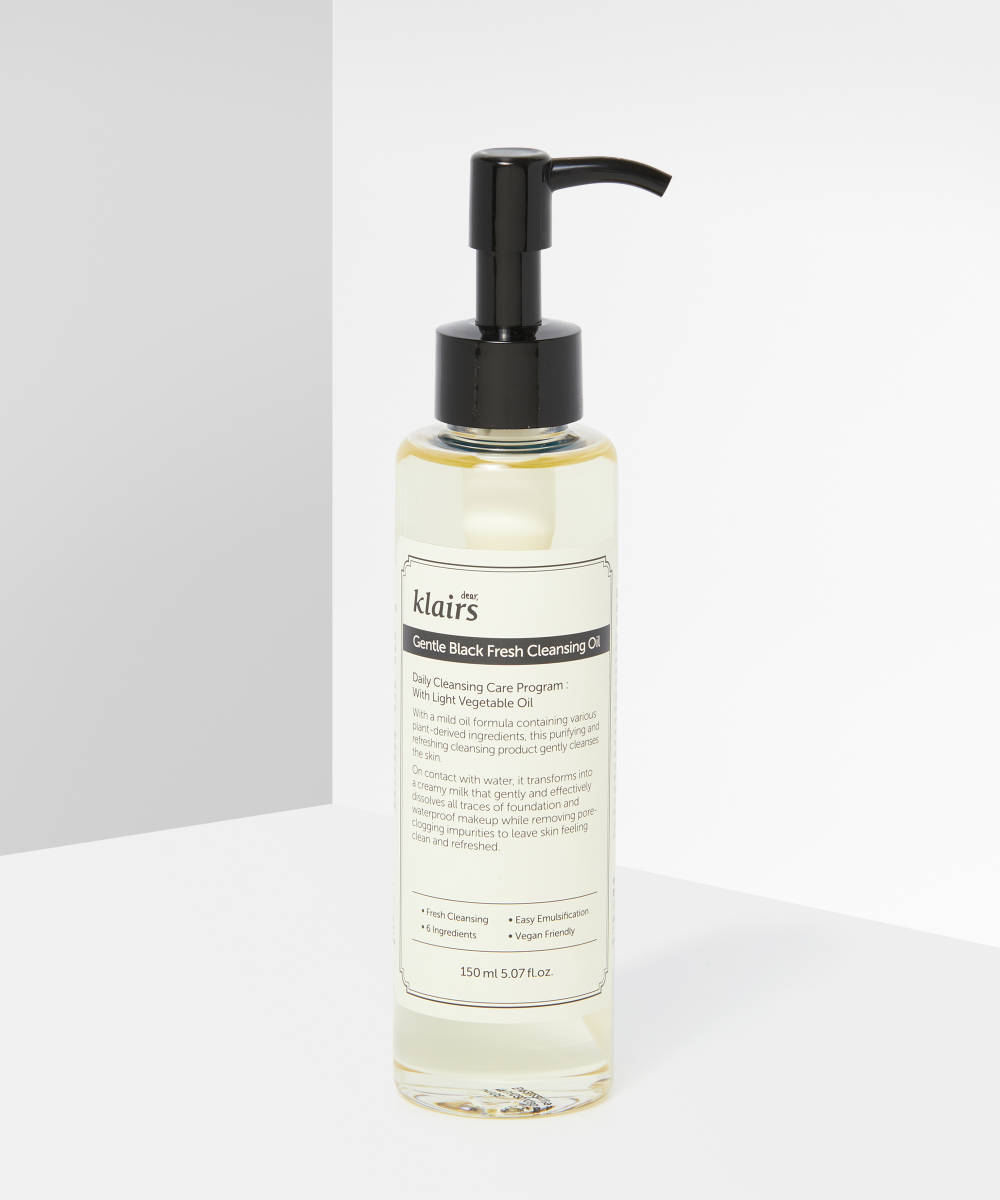 A common myth we're here to debunk is that those with an oily T-zone should stay away from oil-based cleansers. In fact, they could be your golden ticket to unlocking balance in your skin. The Dear, Klairs Gentle Black Fresh Cleansing Oil contains six key ingredients, including vitamin-rich jojoba oil and sunflower seed oil to hydrate the skin, boost radiance and maintain balance.
FARMACY WHIPPED GREENS OIL-FREE FOAMING CLEANSER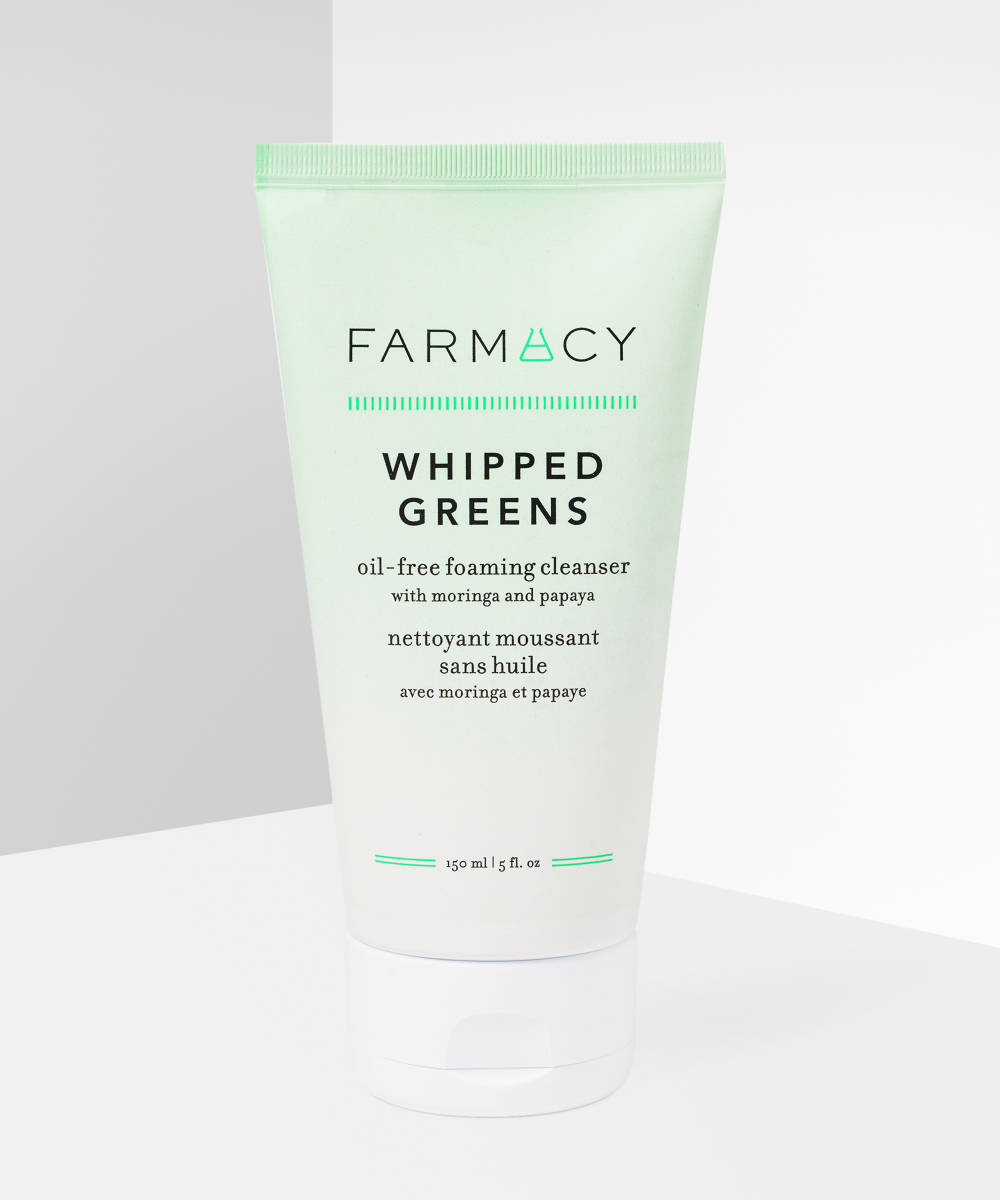 If you're looking for a soap-free, oil-free cleanser, the Farmacy Whipped Greens Oil-Free Foaming Cleanser has been formulated with combination skin in mind. This purifying cleanser gently exfoliates the skin to keep shine and clogged pores at bay without over-stripping. Say hello to calm and rejuvenated skin.