Owners of thirsty skin will already know that a good hydrating serum and moisturiser are key to quenching dryness and dehydration, but a really good toner is also great to have on your side. Toners are already renowned for their efforts on acne prone and oily skin types, but their wonder work on the drier side seems to be overlooked thanks to their old school bad reputation of featuring drying ingredients such as alcohol and astringents. But times have changed and there is new generation of hydrating toners out there that do exactly that, hydrate parched skin.
If you've read this far and you're still not sure what a toner actually is, we have everything you need to know right here. But if you're already well versed, let's dive straight into the definitive round up of the best hydrating toners for thirsty skin.
GLOW HUB NOURISH & HYDRATE TONER ESSENCE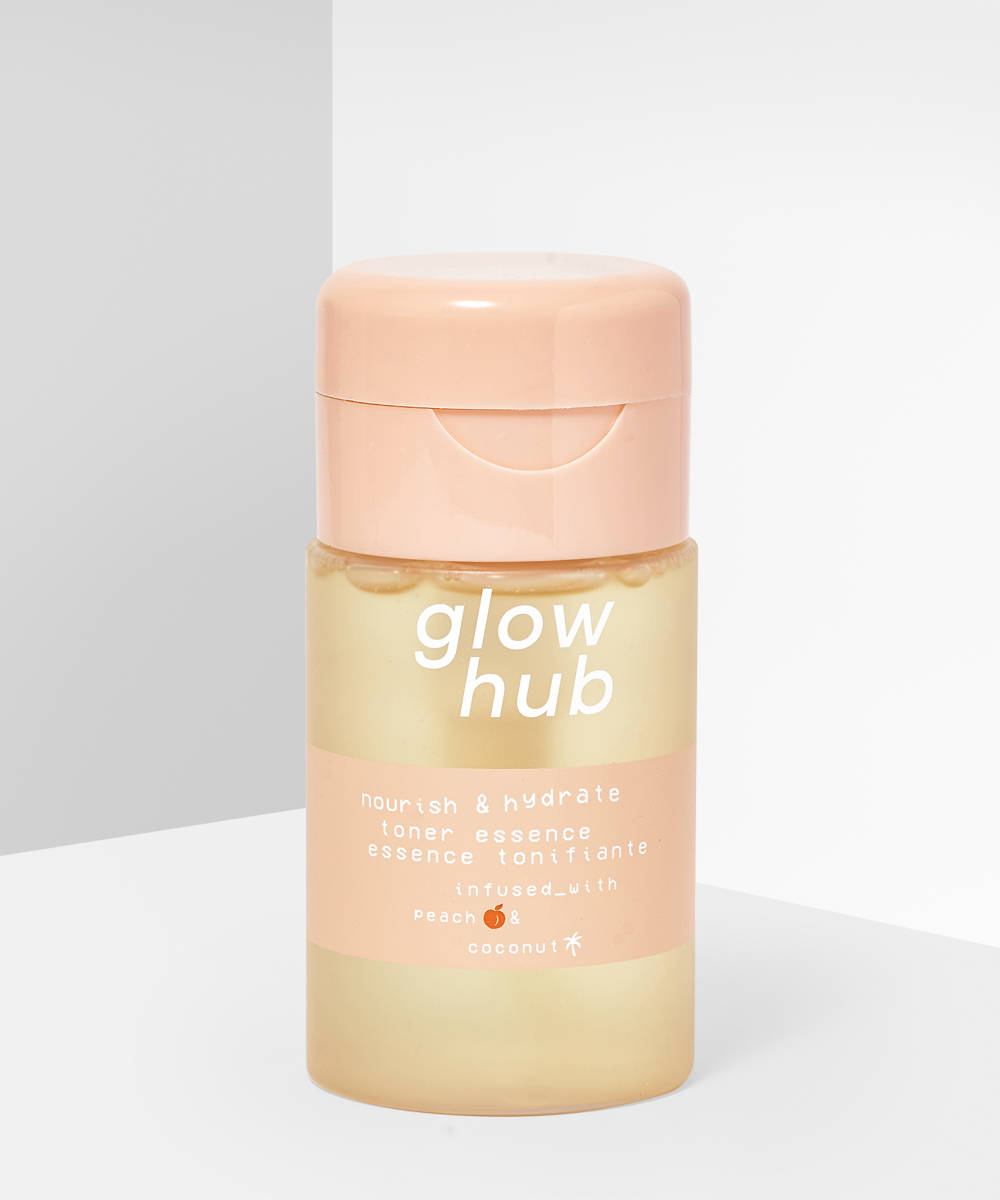 The one thing that dry and dehydrated skin types are missing out on is the glow that comes with a dewy burst of hydration, but Glow Hub have us covered. The Nourish & Hydrate Toner Essence works to hydrate the skin and boost radiance thanks to a potent cocktail of hydrating peach extract, refreshing coconut water, plumping hyaluronic acid, and softening aloe vera. Welcome to the glow hub.
PETER THOMAS ROTH WATER DRENCH® HYALURONIC CLOUD HYDRATING TONER MIST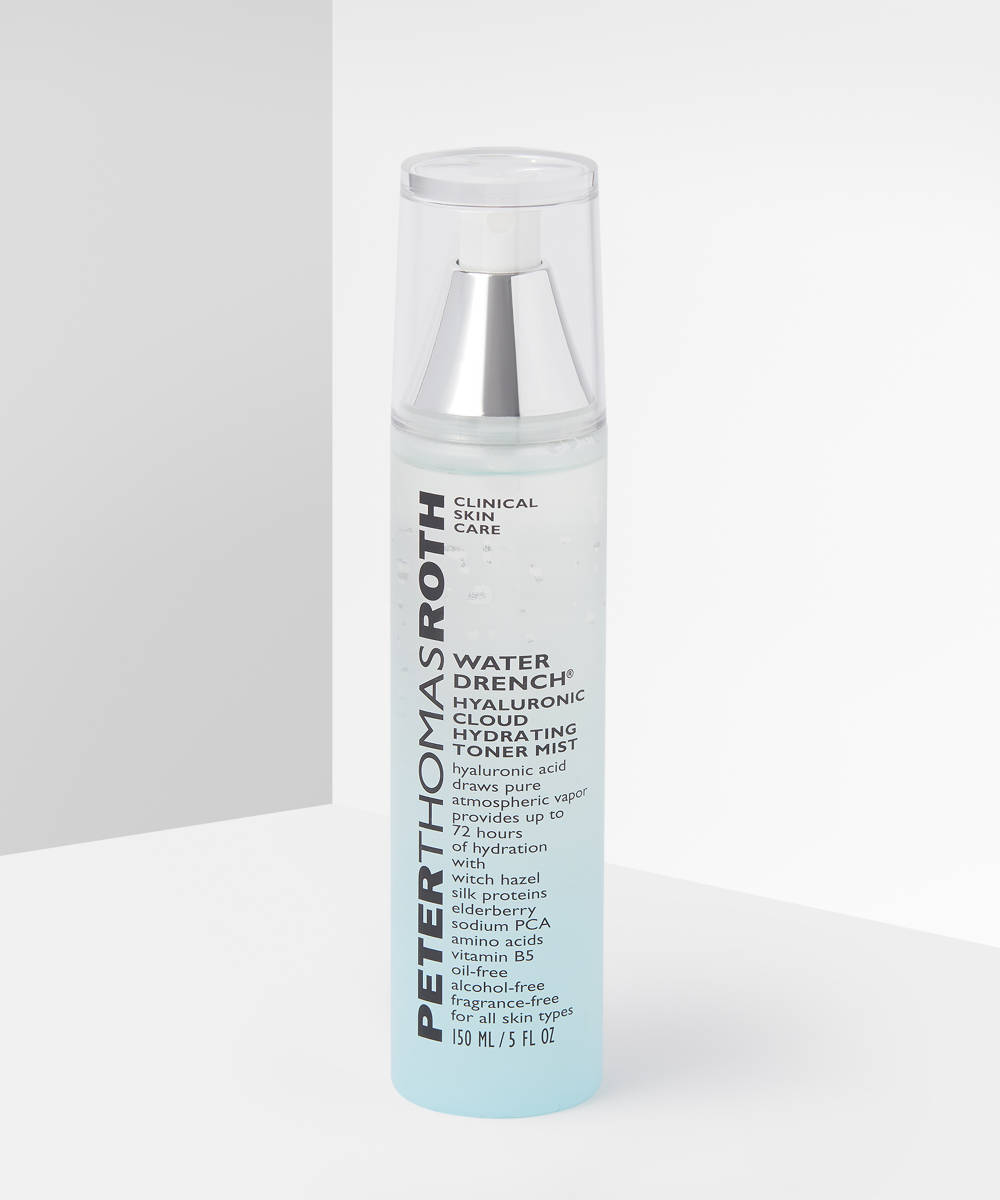 Like with all skincare, ingredients, and the lack of can make or break a product, and your routine. Peter Thomas Roth's Water Drench Hyaluronic Cloud Hydrating Toner Mist has been formulated with thirsty skin's best friend, hyaluronic acid, and without thirsty skin's enemies, fragrance and alcohol. The easy-to-use mist is ideal for people with a low maintenance routine and leaves the skin with long-lasting moisture, nourishment, and a boost of witch hazel, silk proteins, elderberry, amino acids, vitamin B5, AND glycerin. Low maintenance skincare, high performing formula.
DEAR, KLAIRS DAILY SKIN HYDRATING WATER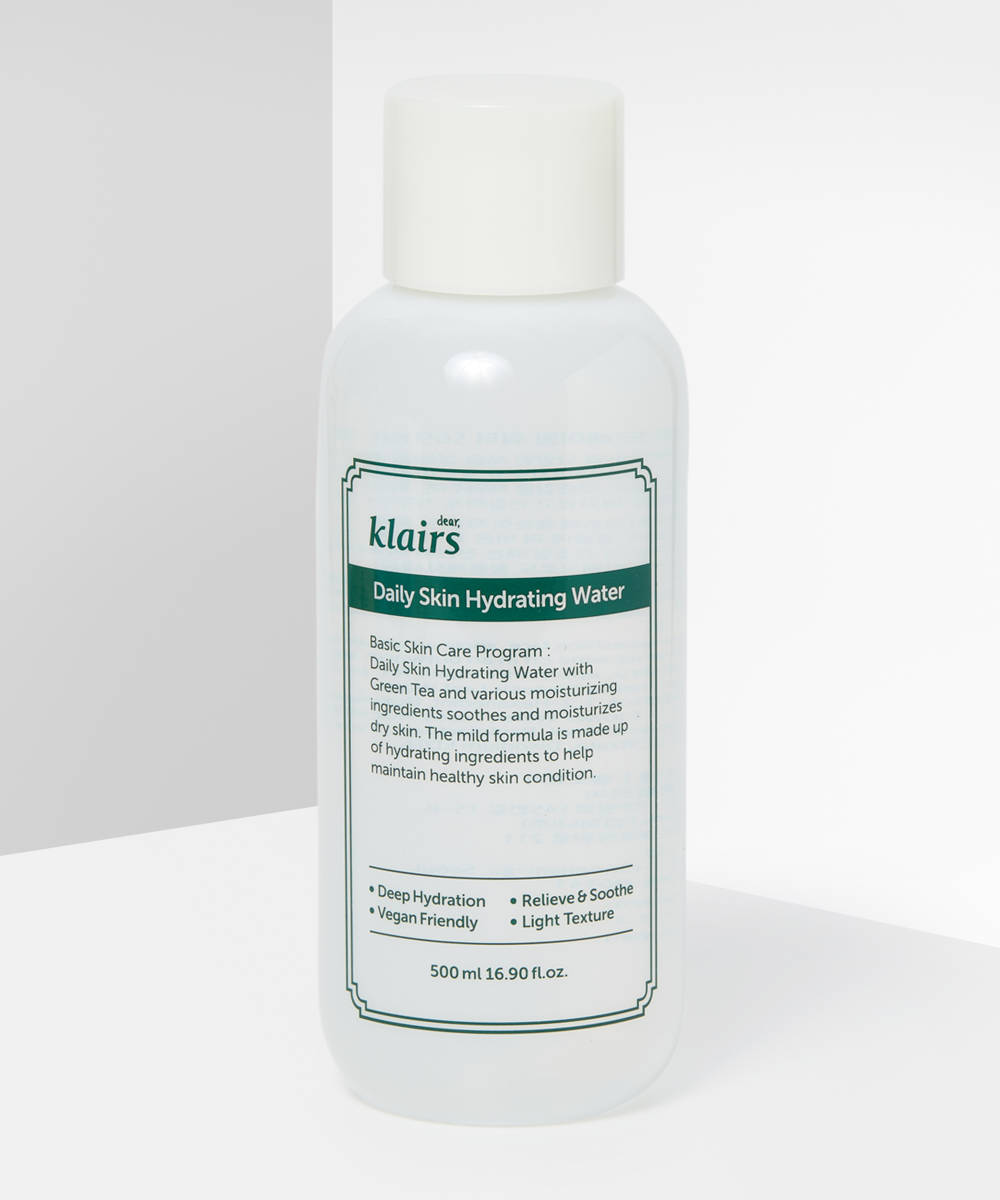 If you're already using hyaluronic acid at another point in your routine and want to load up on other hydrating ingredients when you tone, Dear, Klairs Daily Skin Hydrating Water is the perfect option. The super light formula uses green tea water to cool and boost the skin's antioxidants, plus calendula and coconut palm to hydrate and nourish. What's even better is that this toner can be used as the first step in your routine or after cleansing for a deeper clean and refresh.
COSRX HYALURONIC ACID HYDRA POWER ESSENCE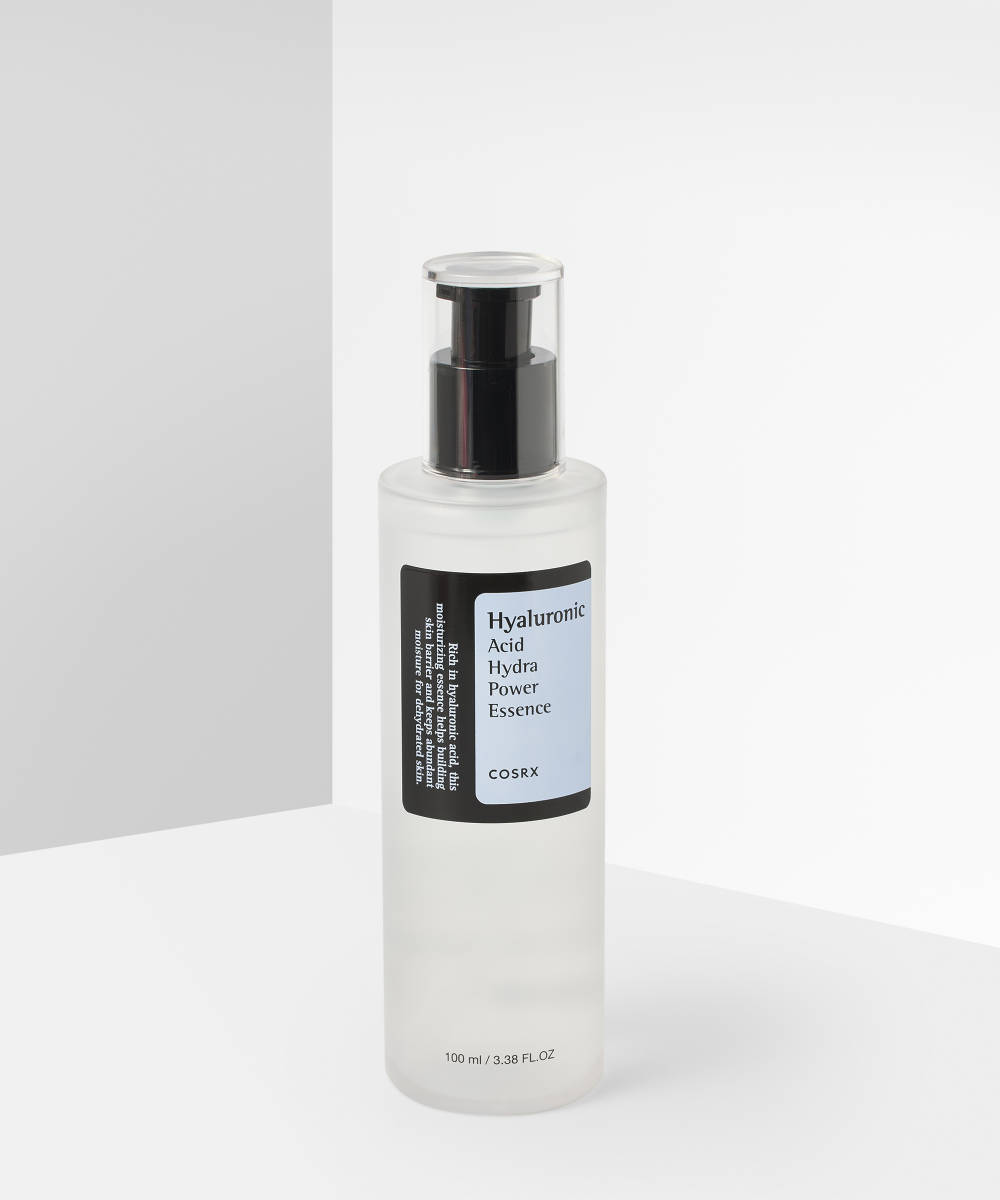 COSRX are already TikTok famous for many, many, hero products, so you know you're in safe hands with this one. The Hyaluronic Acid Hydra Power Essence has been hailed as the ultimate buy for dry and dehydrated skin thanks to its potent dose of hyaluronic acid and ability to help the skin hold on to essential moisture. Apply the gel directly to the skin and follow with a hydrating serum while the skin is still damp for best results.
DERMALOGICA MULTIACTIVE TONER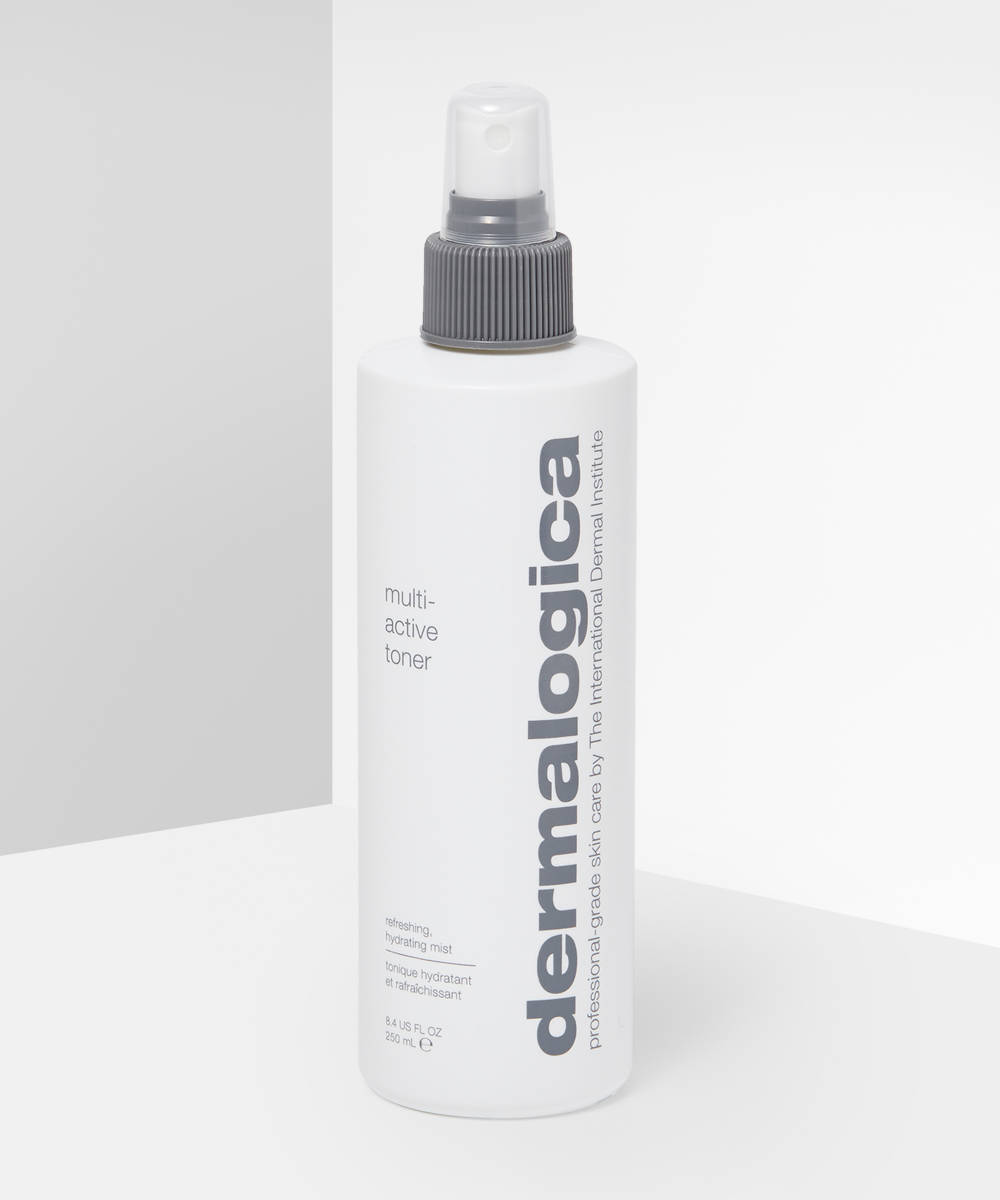 When all else fails, Dermalogica will always be there to save the day. The Multiactive Toner is less of a step in your routine and more of a prep for your routine. The light face mist features a formula of soothing arnica balm mint and lavender to calm stressed skin and prep it for proper moisture absorption. Simply spritz over the skin after cleansing and follow with moisturiser or keep it handy for bursts of hydration throughout the day.
REVOLUTION SKINCARE HYLABOOST MULTIWEIGHT HYALURONIC JELLY WATER TONER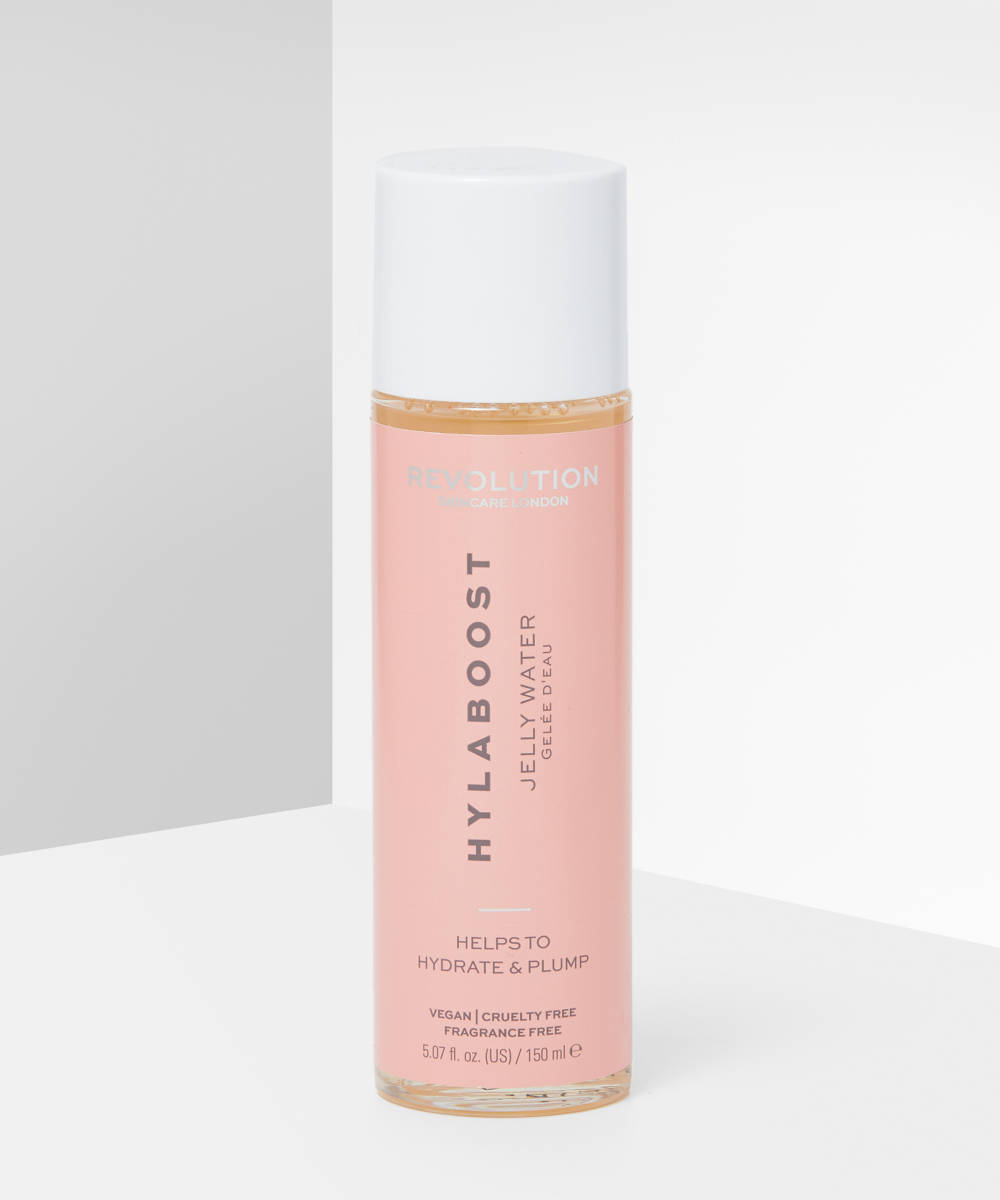 Revolution Skincare's Hylaboost Multiweight Hyaluronic Jelly Water Toner is the perfect toner serum hybrid for low maintenance skincare routines. The jelly formula has all the benefits of a toner with the lightweight feeling of a serum, plus a blend of four weights of hyaluronic acid, , tamarind seed polysaccharide and panthenol to deeply hydrate and help the skin hold on to every last drop of moisture. Expect plump, toned skin that lasts.
E.L.F. COSMETICS KEEP YOUR BALANCE TONER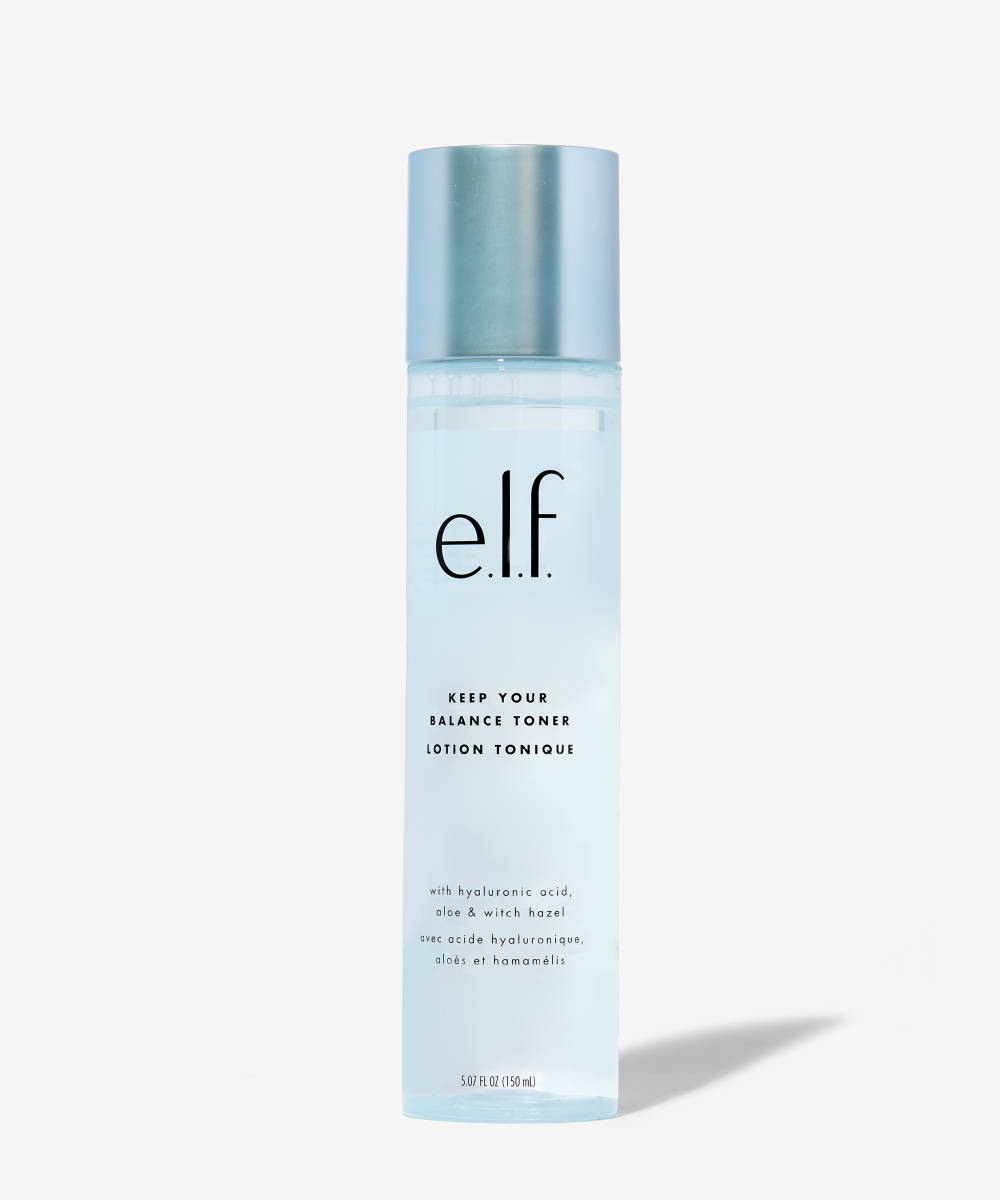 Dryness and dehydration often have a third wheel they like to bring along; a little someone we call dullness. Luckily, e.l.f. Cosmetics are one step ahead with the Keep Your Balance Toner. The gentle formula uses hyaluronic acid, anti-inflammatory witch hazel, and soothing aloe extract to not only hydrate and refresh the skin but help to remove the impurities that can lead to dullness and make dryness worse. All without further drying the skin.
LANEIGE WATER BANK BLUE HYALURONIC REVITALIZING TONER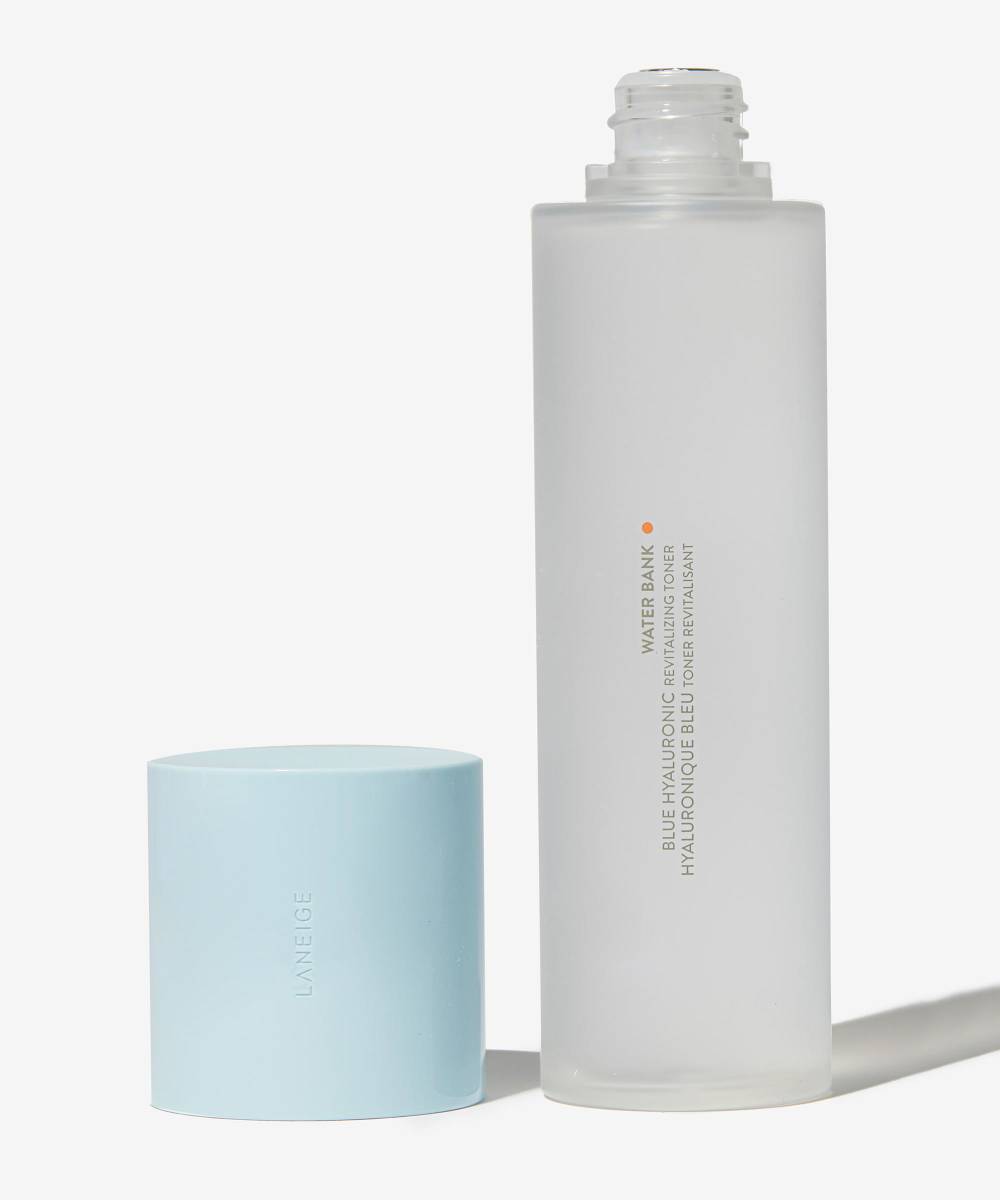 K-beauty fans, you're going to love this one. Laneige are the known as the true hydration experts thanks to their water science complex, so you know this one is going to be a goodie. The revitalising Water Bank Blue Hyaluronic Revitalizing Toner has been formulated with that old favourite hyaluronic acid and Beta Pro-nol Complex™ to soothe and strengthen the skin barrier to help it hold on to that vital moisture. Trust us, this one's a game changer.
DR. JART+ TEATREEMENT™ TONER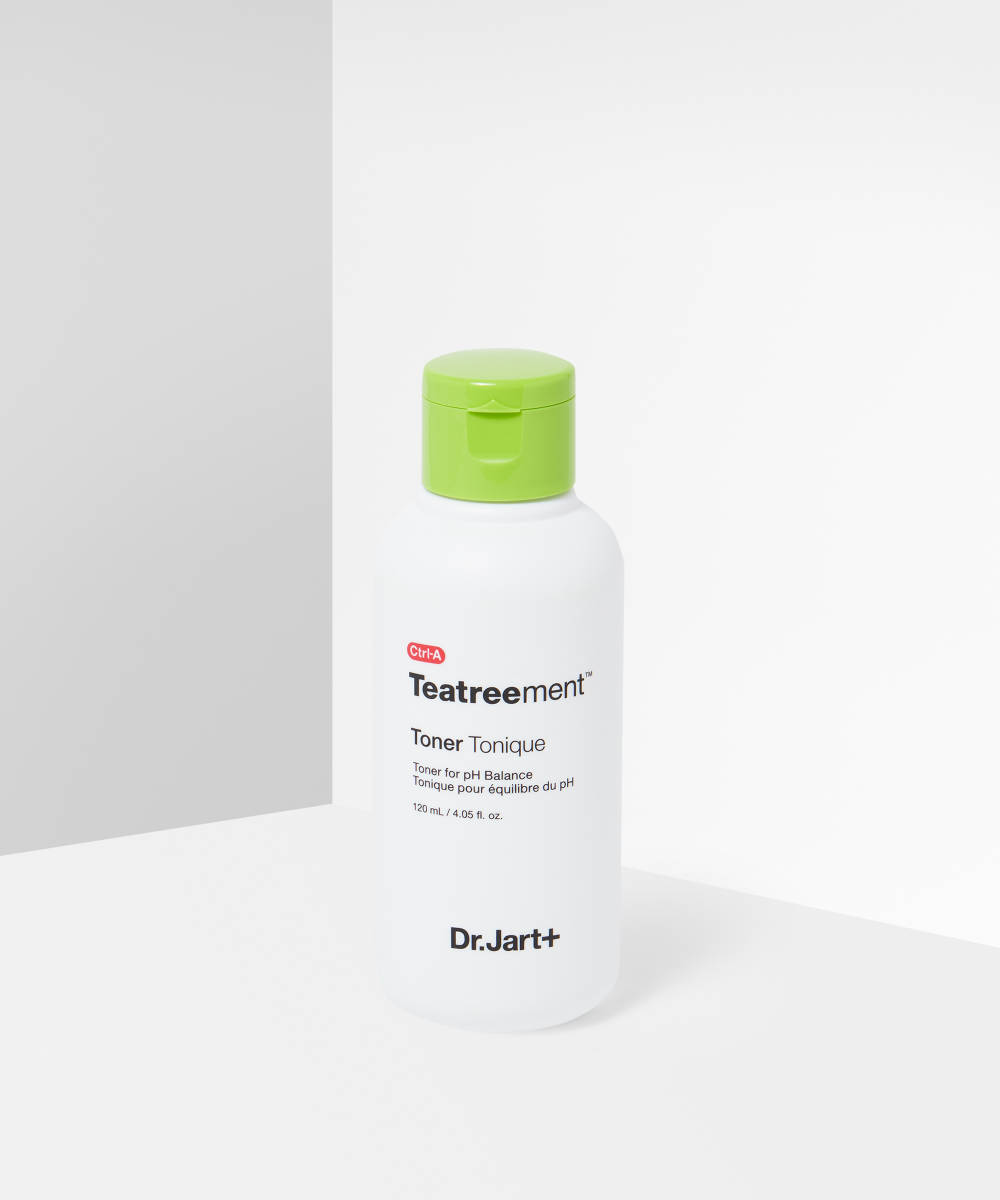 Here's one for the combination skin types. We know how hard it can be to find the go-to product that will care for every part of your skin, but Dr Jart+'s Treatment™ Toner is that go-to product. Designed to target problematic areas prone to breakouts, the toner helps to remove excess dirt and oil while rebalancing the skin and adding much needed hydration, all without disturbing the skin barrier. Yes, it really can do it all.