If you're ready to step up your makeup game, we have all the tools to help you on your way. Whether you're a beginner or a pro, there are certain tools out there that are beauty must-haves for nailing the perfect look every time.
From blending foundation to curling lashes, these are the essentials every beauty obsessive needs to add to their makeup kit, pronto.
BRUSHWORKS HD BLACK COMBINATION TWEEZER SET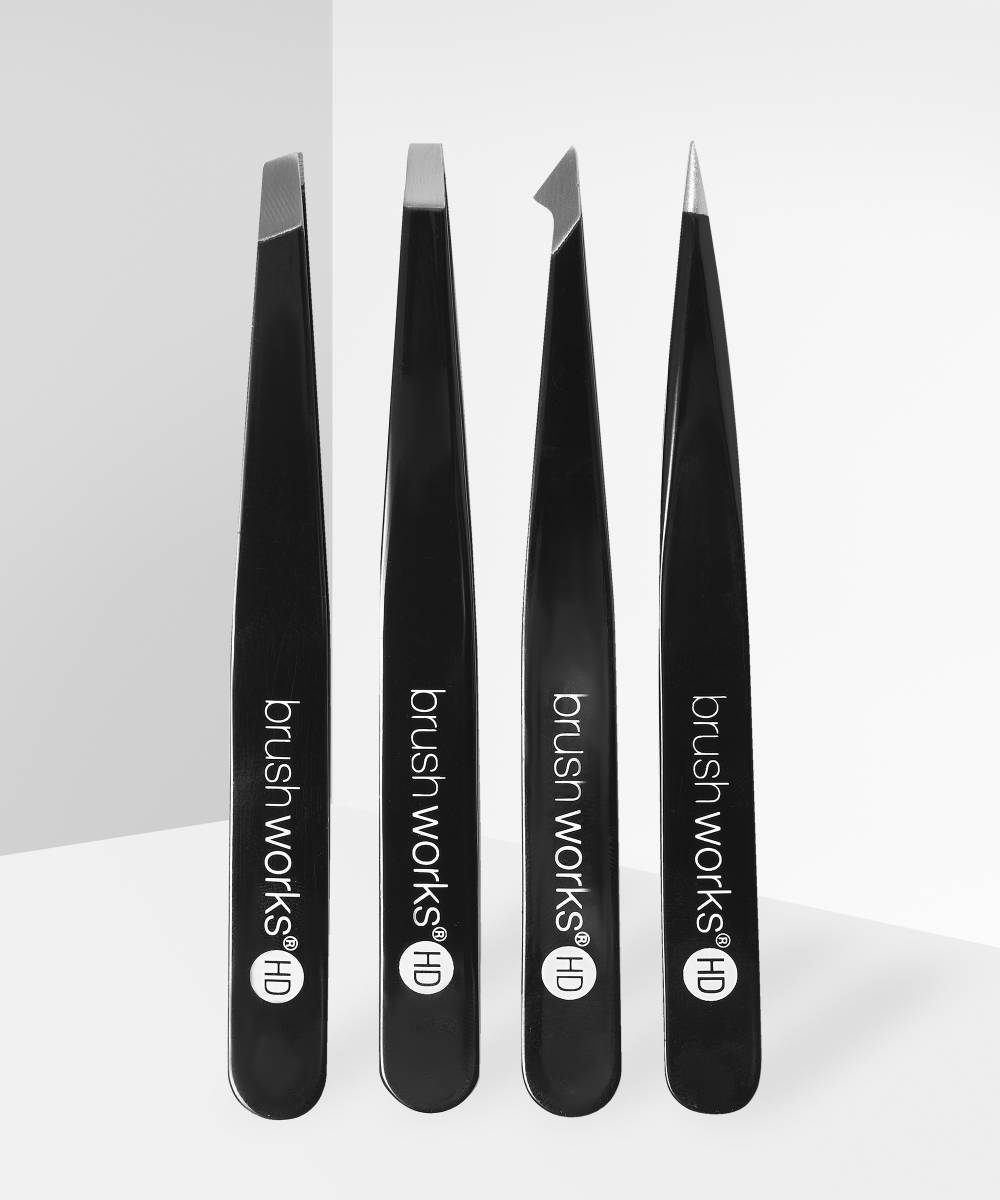 You might already know that tweezers are an essential in any kit for keeping unruly brows in check and aiding with false lash application, but did you know that there are actually many types of tweezers to help make you beauty routine that bit more seamless? The Brushworks HD Black Combination Tweezer Set features a pair of slanted tweezers for the brows and large areas, straight tweezers for lashes and nail art, slanted point tweezers for multi-purpose tweezing, and pointed tweezers for ingrown hairs.
How To Use:
1. Take a hot shower or use a warm cloth to open the pores.
2. Tweeze in the direction of hair growth to avoid breakage.
3. Use cold water to close the pores after tweezing.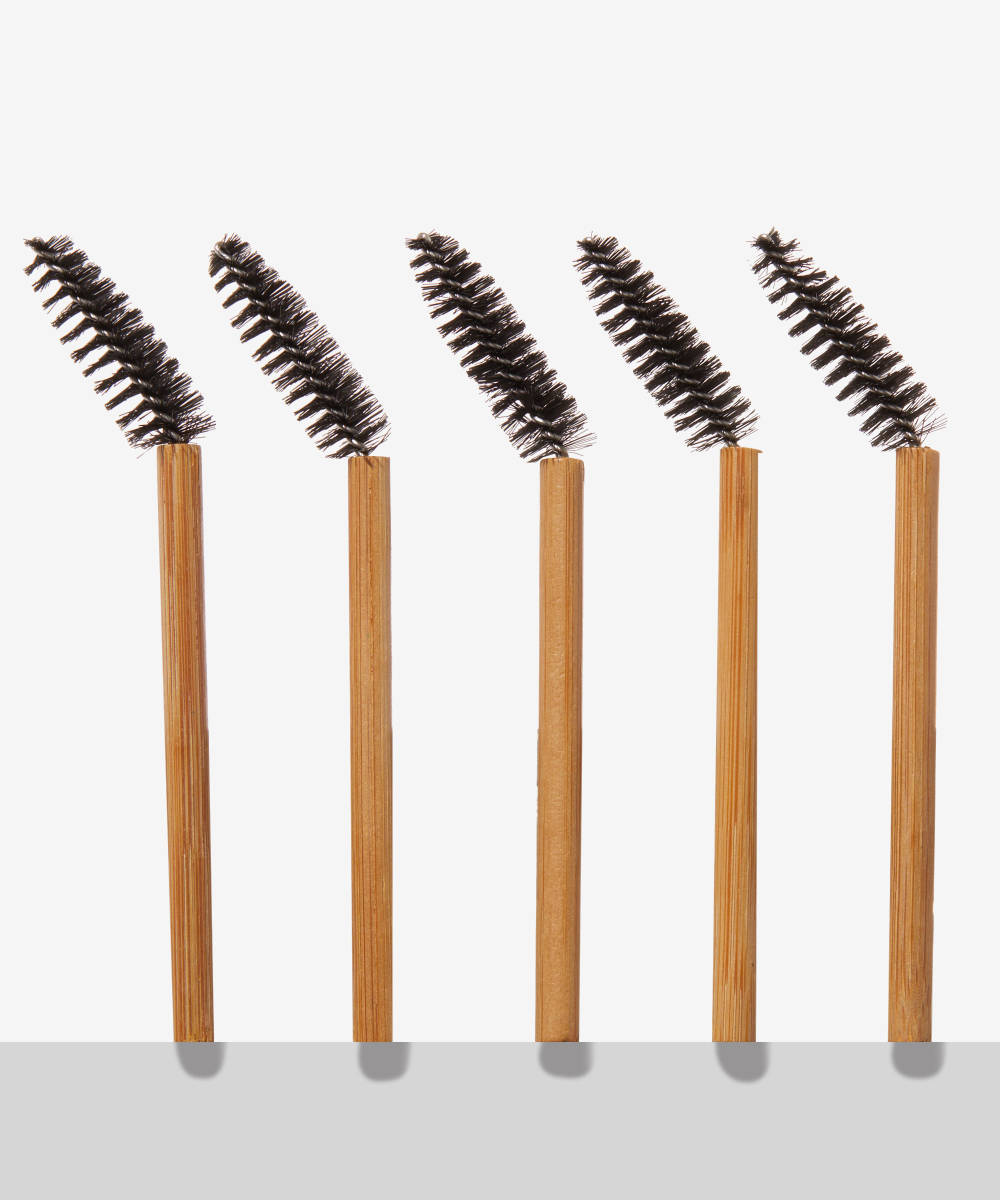 Sppolies are the ultimate beauty multi-tasker that every kit needs. Whether you're low maintenance or high maintenance, a spoolie is the helping hand you need to make your routine easier. Use them for brushing the brows and lashes before makeup, applying brow wax or gel, applying mascara, or brushing makeup into the hairline for a seamless blend.
How To Use:
1. Sweep the spoolie over your favourite brow wax or soap and style as desired.
2. Spoolies can also be used to apply other lash and brow products.
3. Clean with warm water after each use.
TRIGWELL COSMETICS VELVET POWDER PUFF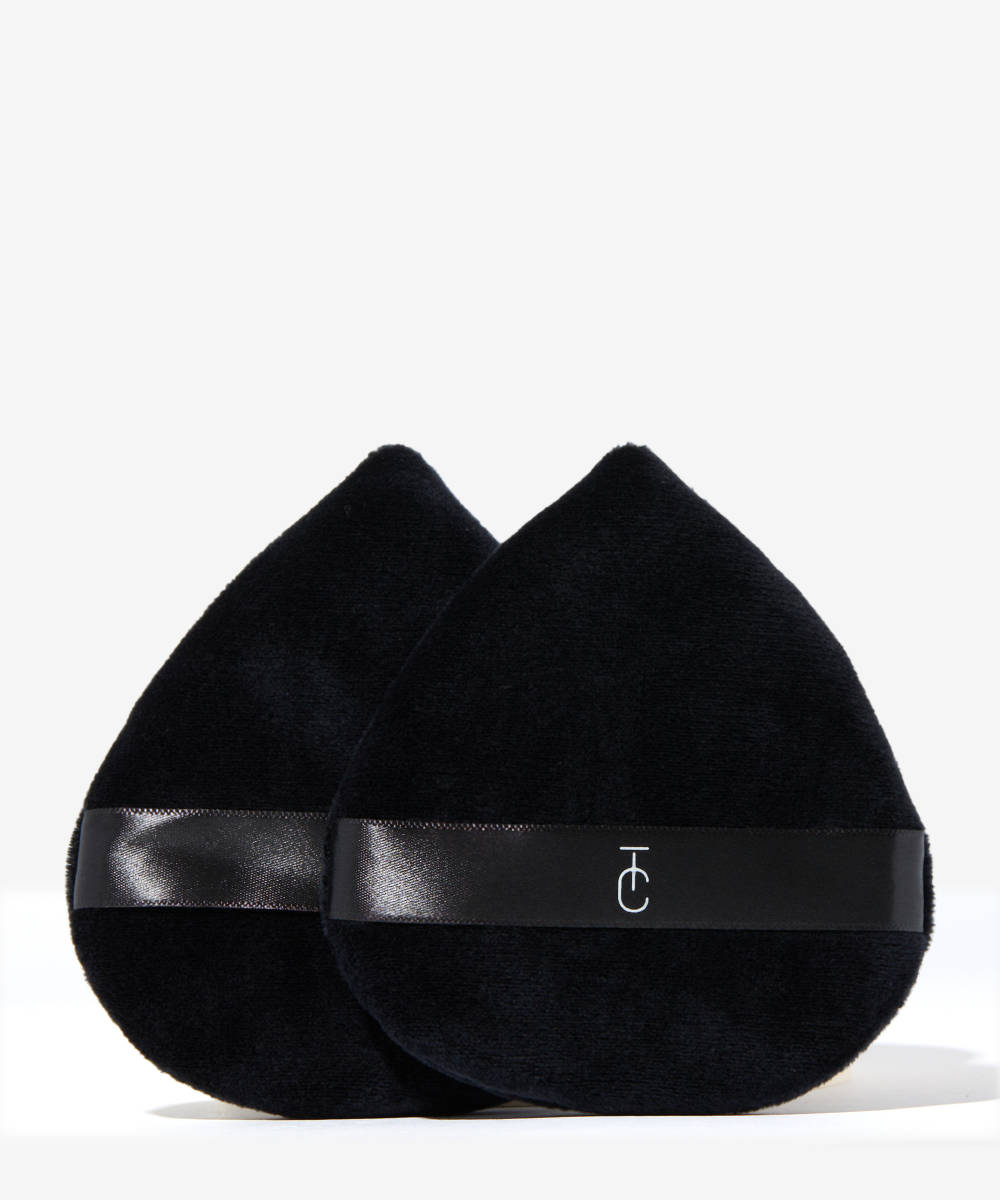 If you're a regular scroller on TikTok, you'll know the powder puff has made a big return. Designed to create shine free makeup while minimising the appearance of pores and helping to prevent creases under the eyes, Trigwell Cosmetics Velvet Powder Puffs are an essential in any kit.
How To Use:
1. Take the desired amount of product onto the puff and gently buff and blend into the skin.
2. Pack in a compact for touch-ups on the go.
BY BEAUTY BAY MAKEUP SPONGES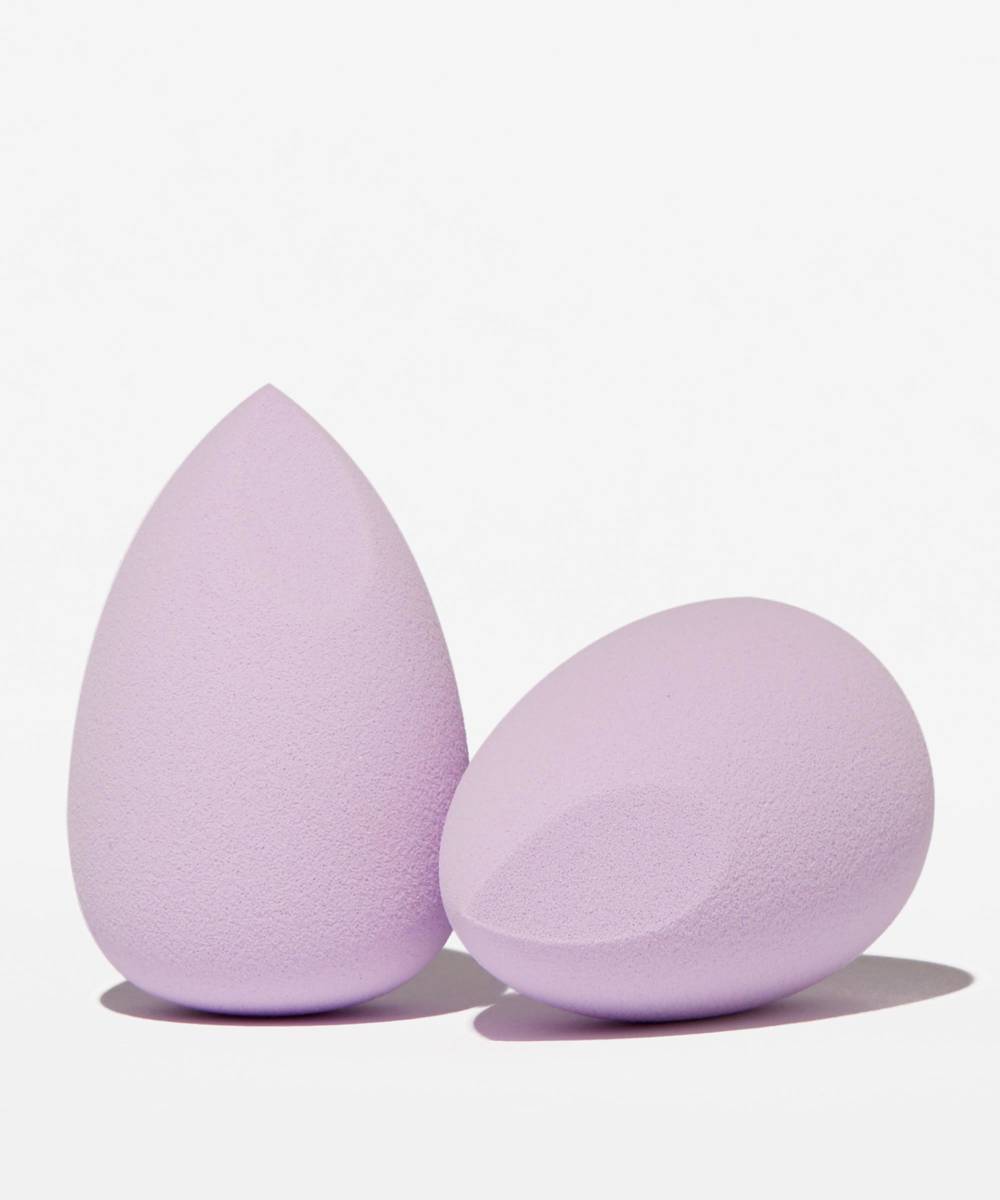 A good makeup sponge is the beating heart of all great makeup looks. The go-to tool for applying, buffing, and blending powder, cream, and liquid formulas, a classic water-activated sponge will take you far in the beauty world.
How To Use:
1. Can be used wet or dry.
2. To dampen, hold the sponge under running water to allow it to expand.
3. Squeeze out the excess water before use.
4. Use patting motions (rather than dragging) to apply makeup.
5. Hygiene is super important so don't forget to clean regularly and replace every 1 – 3 months.
TWEEZERMAN CURL 38° LASHCOMB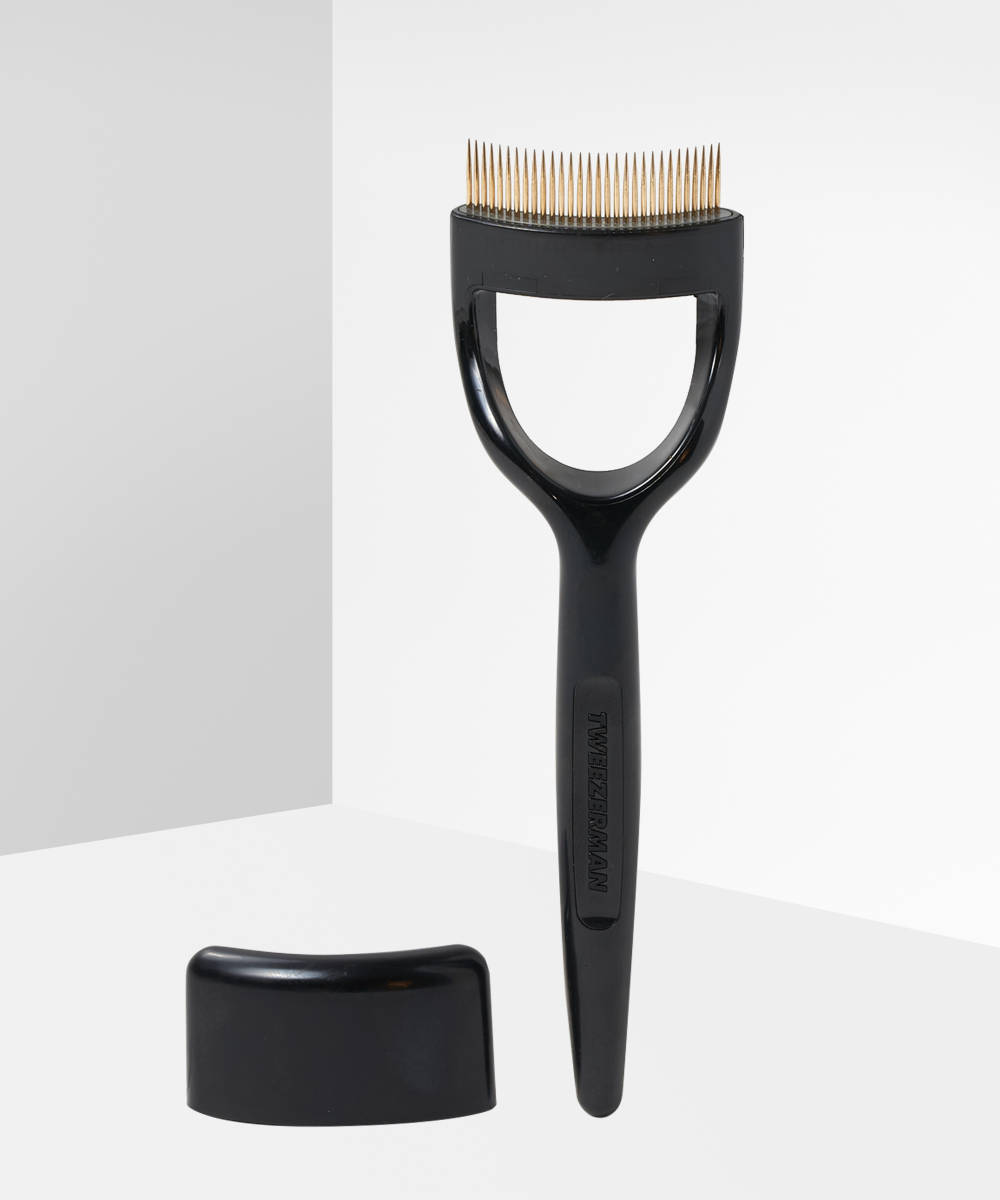 We know, a lash comb can look super daunting, especially if you struggle to touch any part of the eye area. That said, once you have used one, you'll know the results are worth the cringe. The Tweezerman Curl 38° Lashcomb has been designed especially for almond shaped eyes to separate, define, and sweep away any clumps on natural and false lashes.
How To Use:
1. While still wet with mascara, comb your lashes carefully, moving up, out and away from eyes.
2. If applying more than one coat, comb lashes after each additional application.
3. For best results, comb lashes immediately after applying your favourite mascara.
4. Make sure to always look in a mirror when using this eyelash comb. The teeth of the comb are sharp.
KEVYN AUCOIN EYELASH CURLER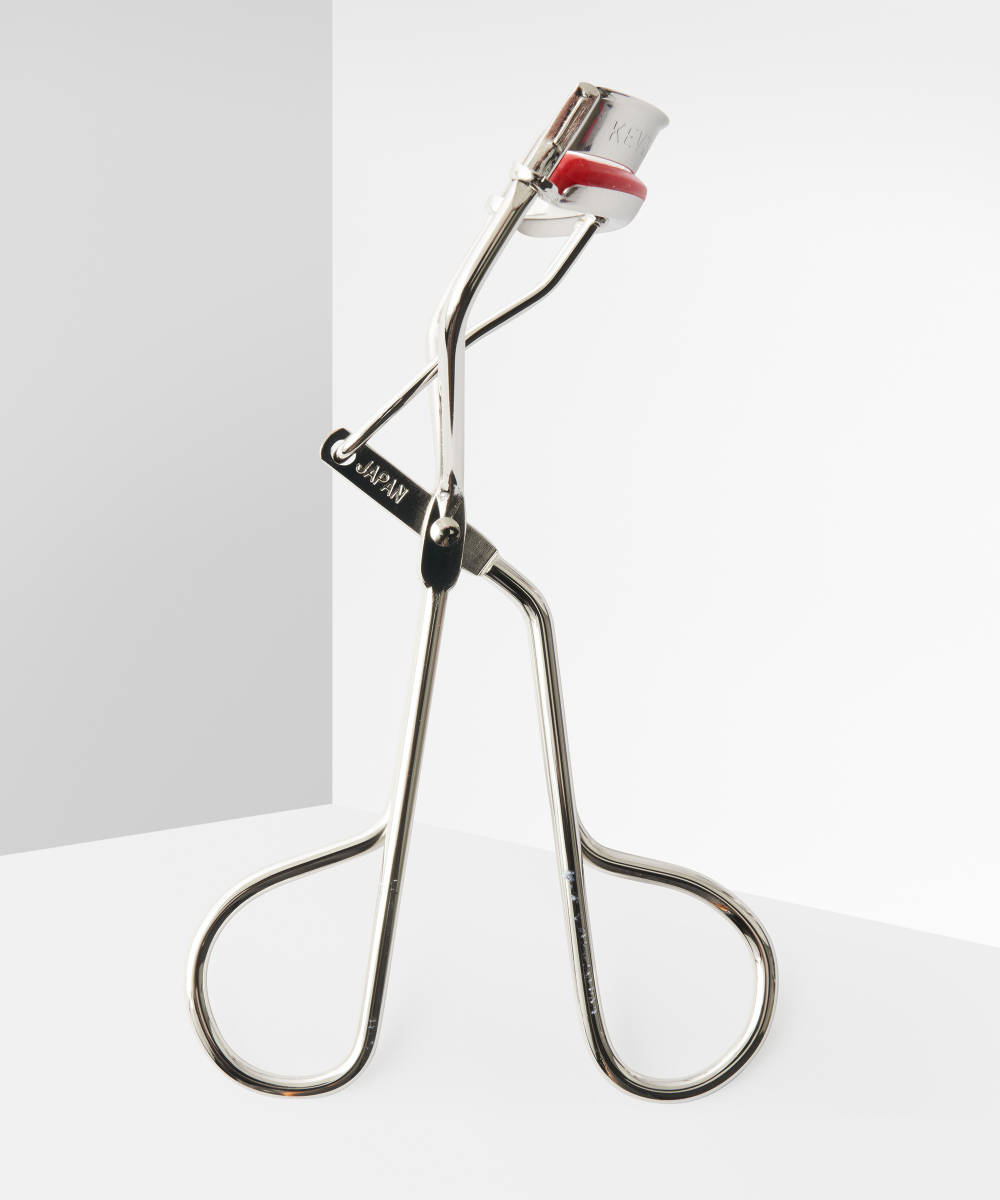 The humble eyelash curler is an OG of makeup tools and still holds a place as one of the most iconic products in beauty. Kevyn Aucoin Eyelash Curler helps to add length and volume to the lashes to create a wide-eyed finish and enhanced mascara wear.
How To Use:
1. Open the curler by spreading the handles and place your upper lashes between the top and bottom (rubber) section of the curler.
2. Then, position the curler at the base of the lash line and gently squeeze the handles.
3. Hold for several seconds.
4. Curl the lashes in an upward and outward direction starting from the base working towards the tips of the lashes.