If you have acne prone skin and you're yet to add a salicylic acid product to your skincare routine, this is your sign. When it's not busy unclogging pores, salicylic acid will penetrate deep into your skin's layers, to help reduce excess sebum, which can ultimately cause oily skin and breakouts. It also acts as a gentle chemical exfoliator, so you can apply the rest of your skincare and makeup, with the smoothest base.
If you'd like to learn more about how salicylic acid works, you can read our full rundown here, otherwise, if you're ready to try it out for yourself, take your pick from our list of the best salicylic acid cleansers, below.
CERAVE SA SMOOTHING CLEANSER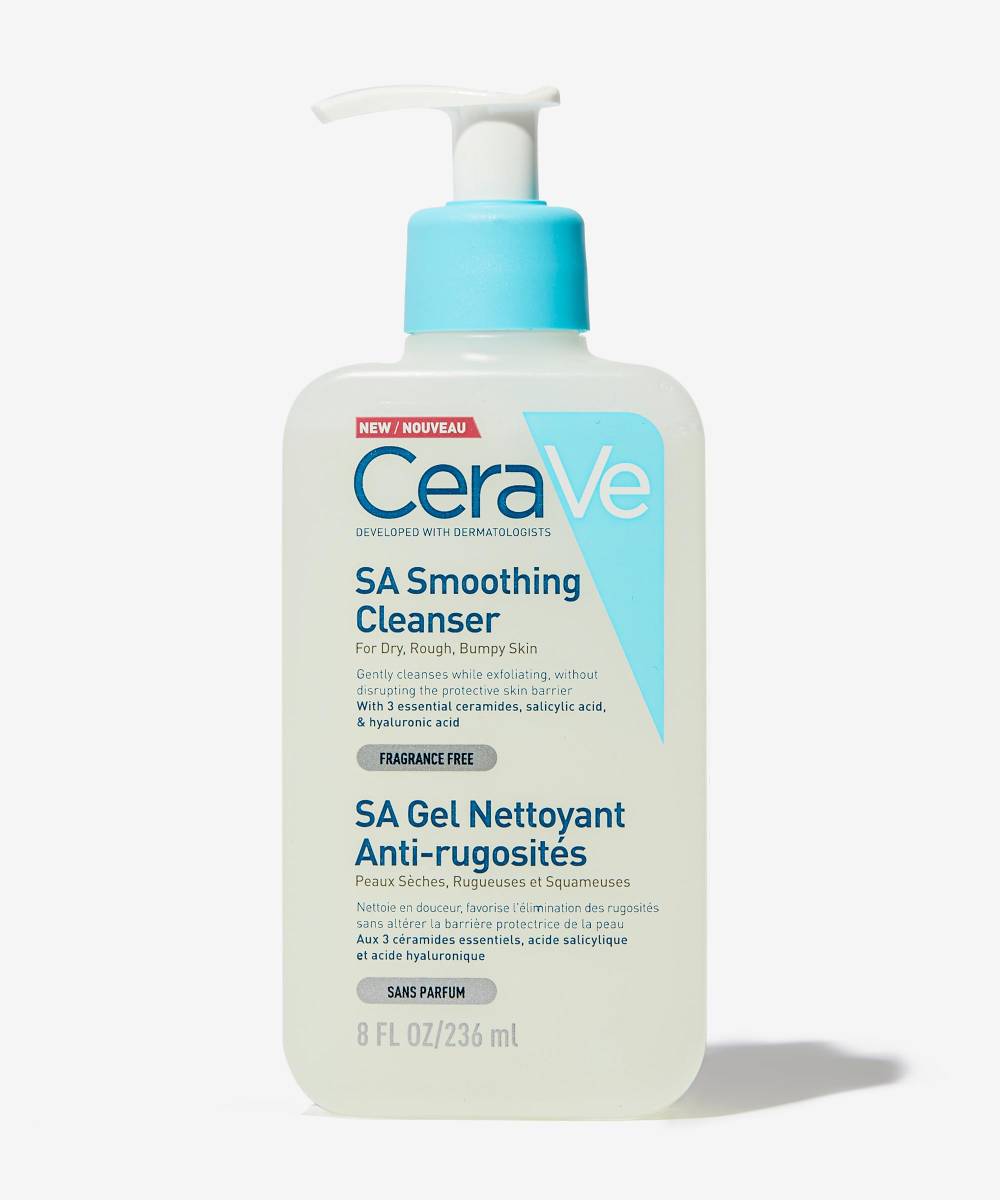 For sensitive skin that has a little more texture than you'd like, CeraVe's SA Smoothing Cleanser contains just the right amount of salicylic acid to gently smooth out your complexion. It's been developed with dermatologist approval, so you can trust that this cleanser has been designed with your skin's best interests in mind.
MARIO BADESCU ACNE FACIAL CLEANSER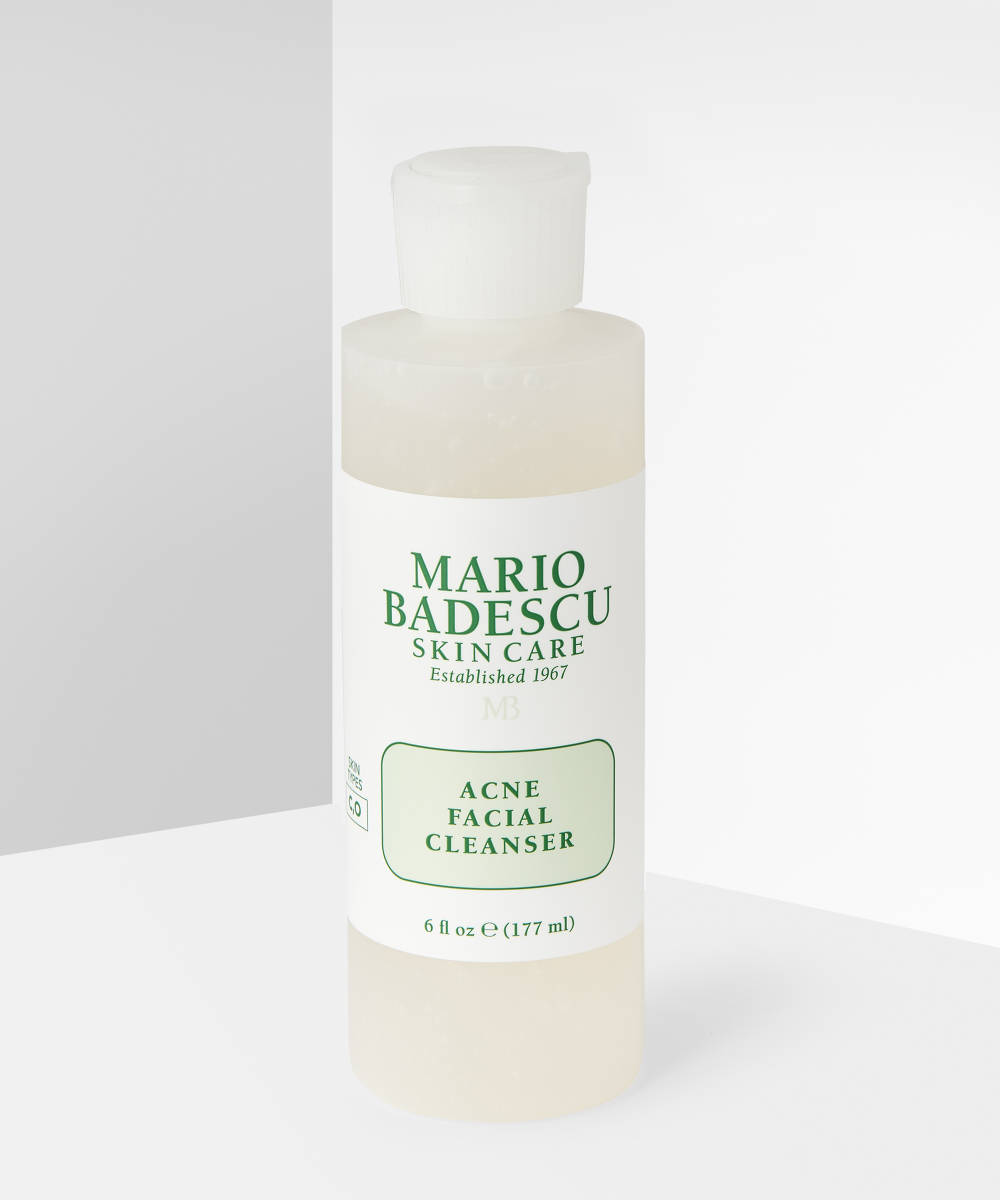 Specially formulated for people wanting to reduce the appearance of acne, Mario Badescu's Acne Facial Cleanser contains soothing ingredients such as aloe and chamomilla, to help reduce inflammation. Apply morning and night for the best results.
ACNEMY ZITCLEAN® PURIFYING CLEANSING GEL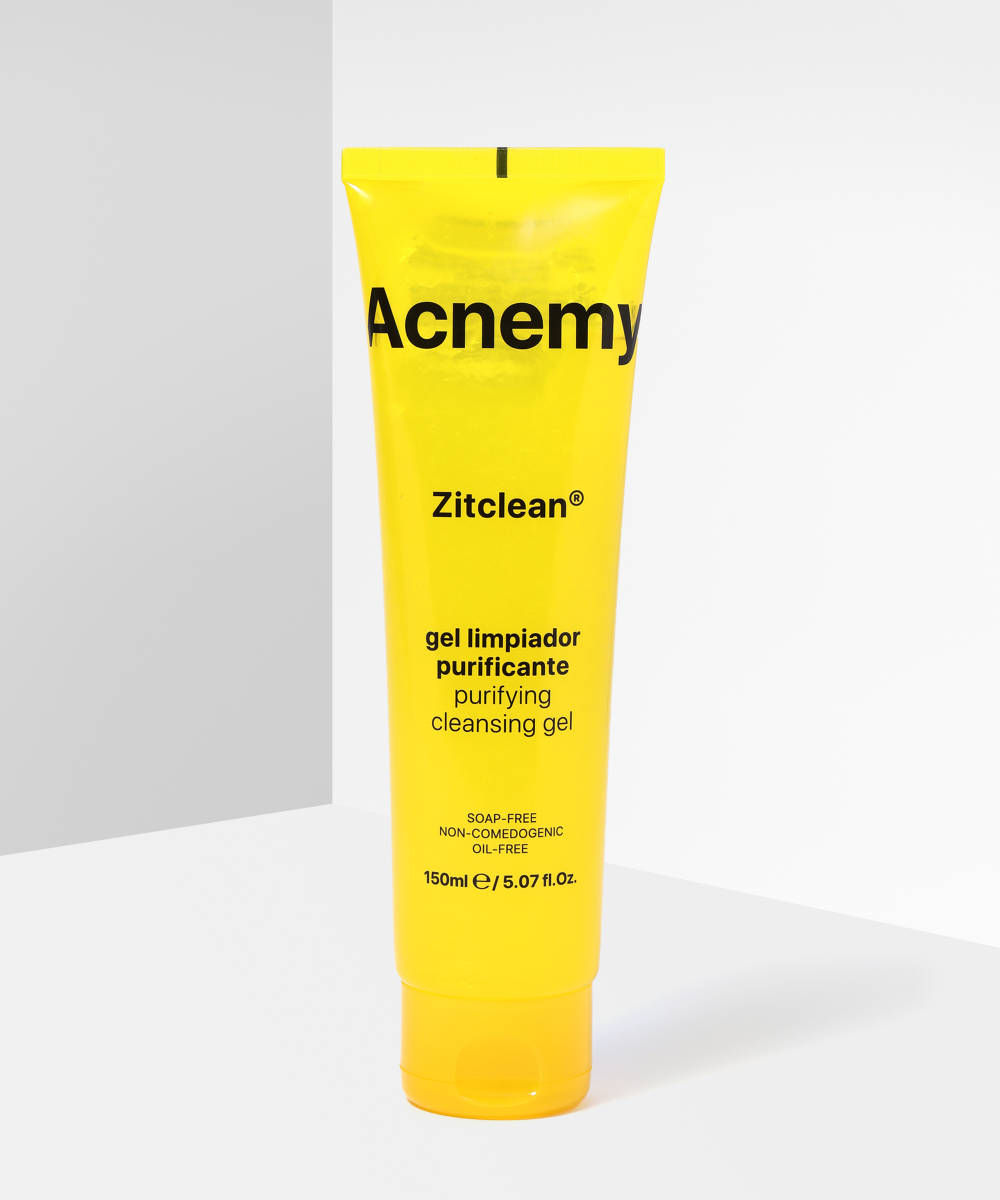 Acnemy's yellow packaging is like a warning to zits that are about the get busted. Their Zitclean® Purifying Cleansing Gel carefully exfoliates the skin, to help control excess sebum and remove dead skin cells. Pores are unclogged and top layers of dull skin are removed, to reveal glowing, radiant faces.
CLINIQUE ANTI-BLEMISH SOLUTIONS CLEANSING FOAM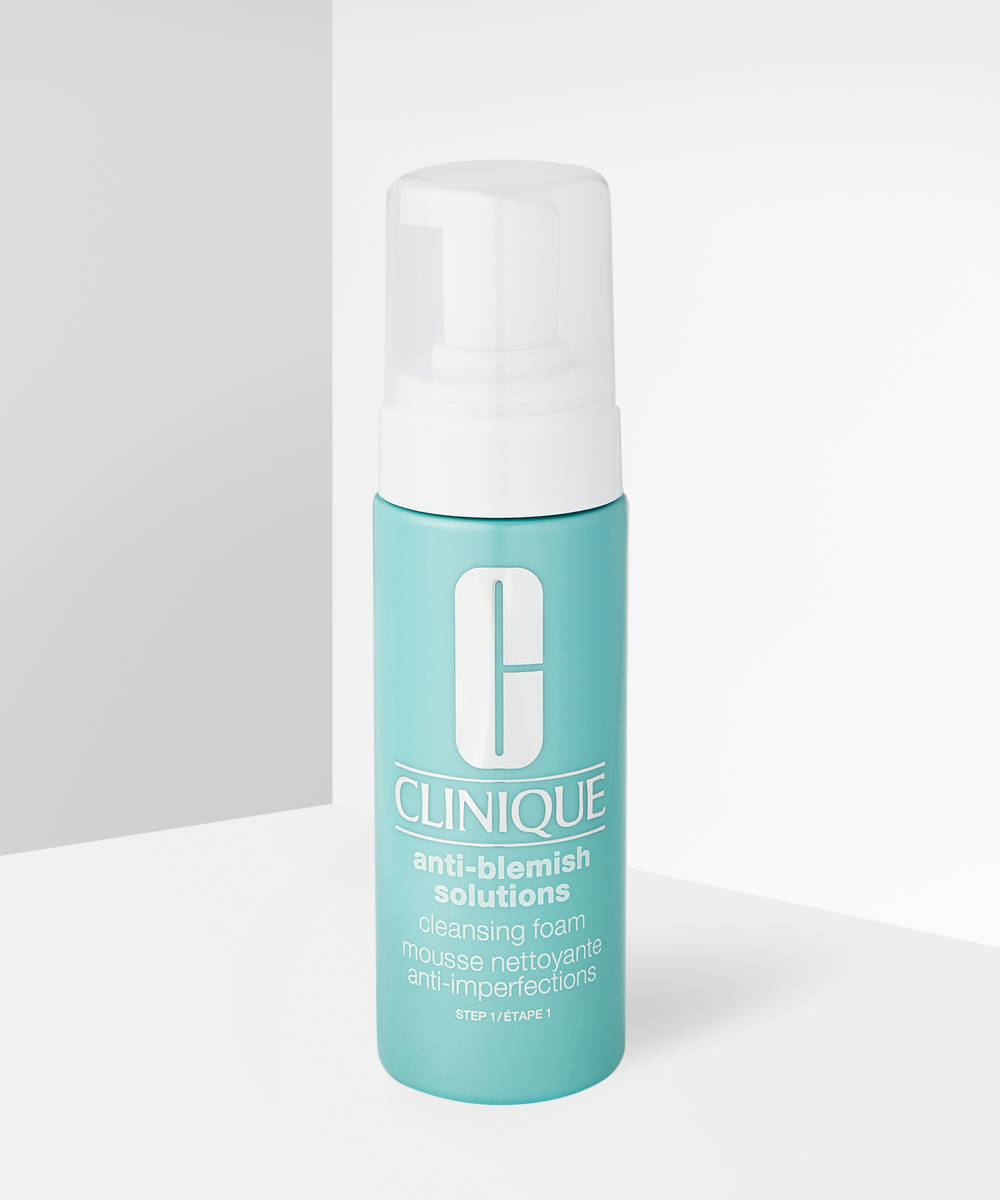 It wouldn't be a list of skincare greats without a Clinique product. The OG beauty brand's Anti-Blemish Solutions Cleansing Foam feels as light as a cloud between your fingers and dreamily soft on your skin. In addition to salicylic acid, the cleanser also contains kola nut extract, which calms inflammation caused by acne.
COSRX SALICYLIC ACID DAILY GENTLE CLEANSER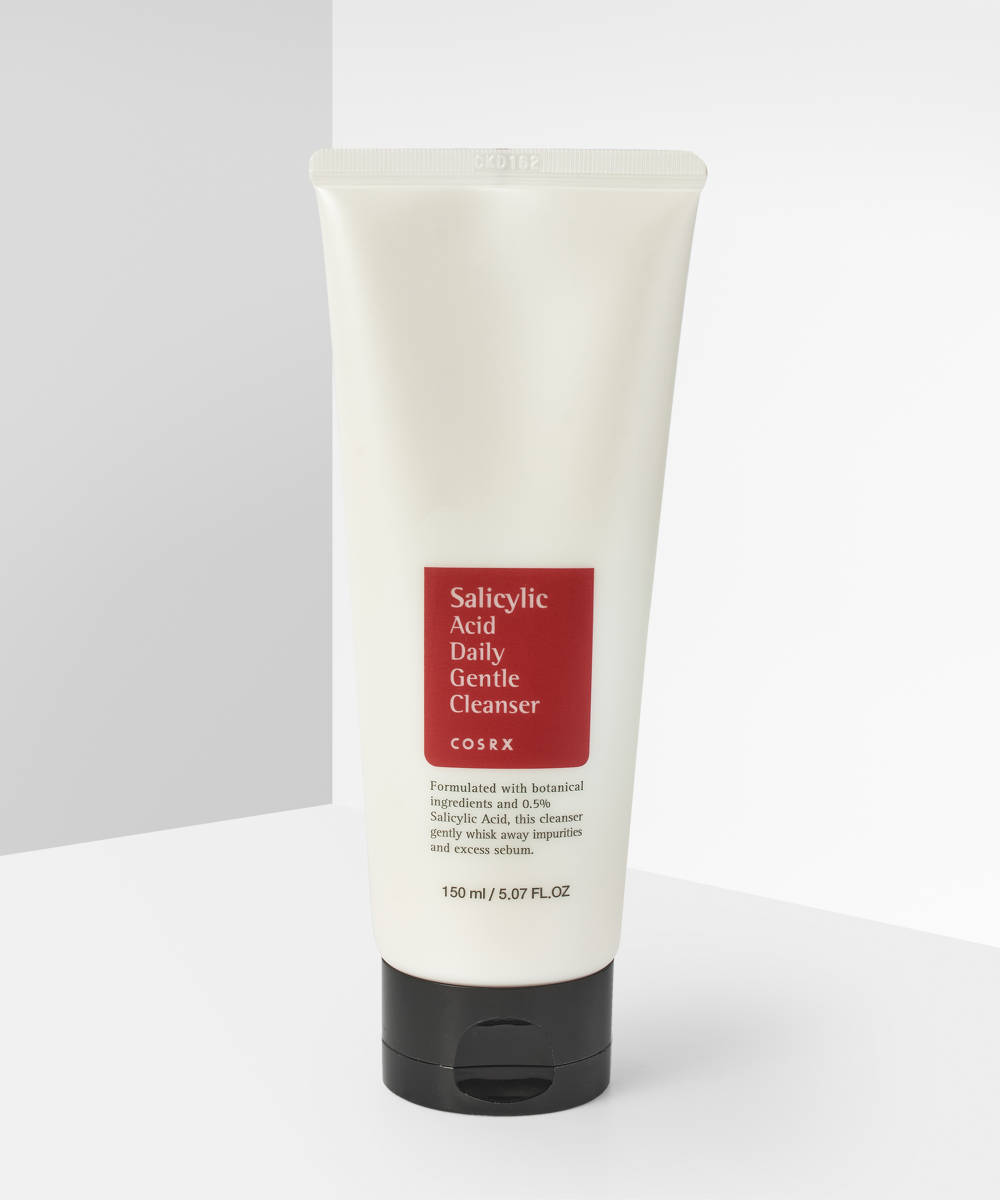 If you hate that tight, almost dry feeling that you get with some cleansers, you'll love COSRX's Salicylic Acid Daily Gentle Cleanser. The creamy consistency won't zap the moisture from your skin and instead will leave it feeling soft. Don't forget to apply your SPF after using any salicylic product, as it will make your skin more vulnerable to sun damage.
REVOLUTION SKINCARE BLEMISH TARGETING FACIAL GEL CLEANSER WITH SALICYLIC ACID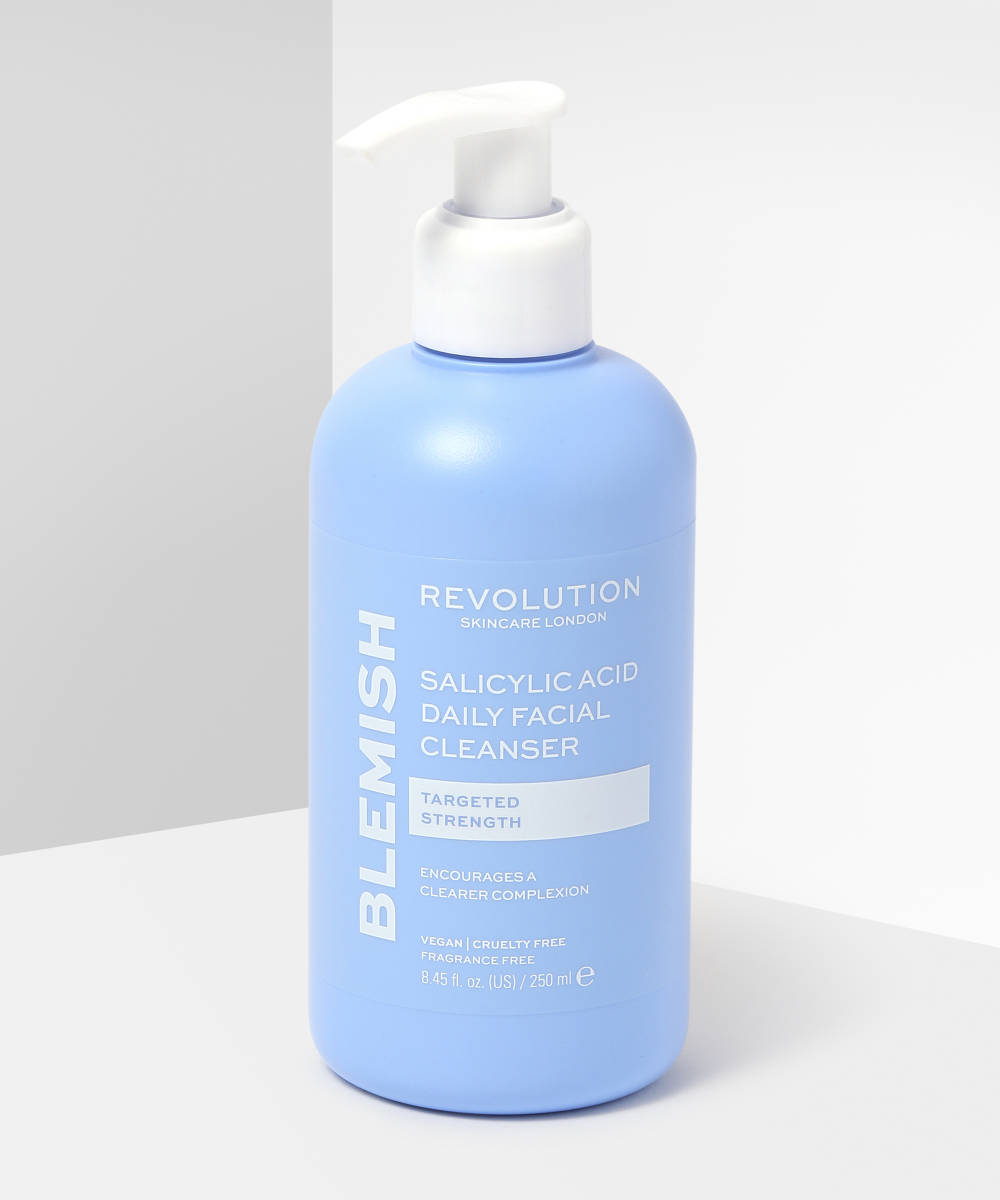 DERMALOGICA DAILY MICROFOLIANT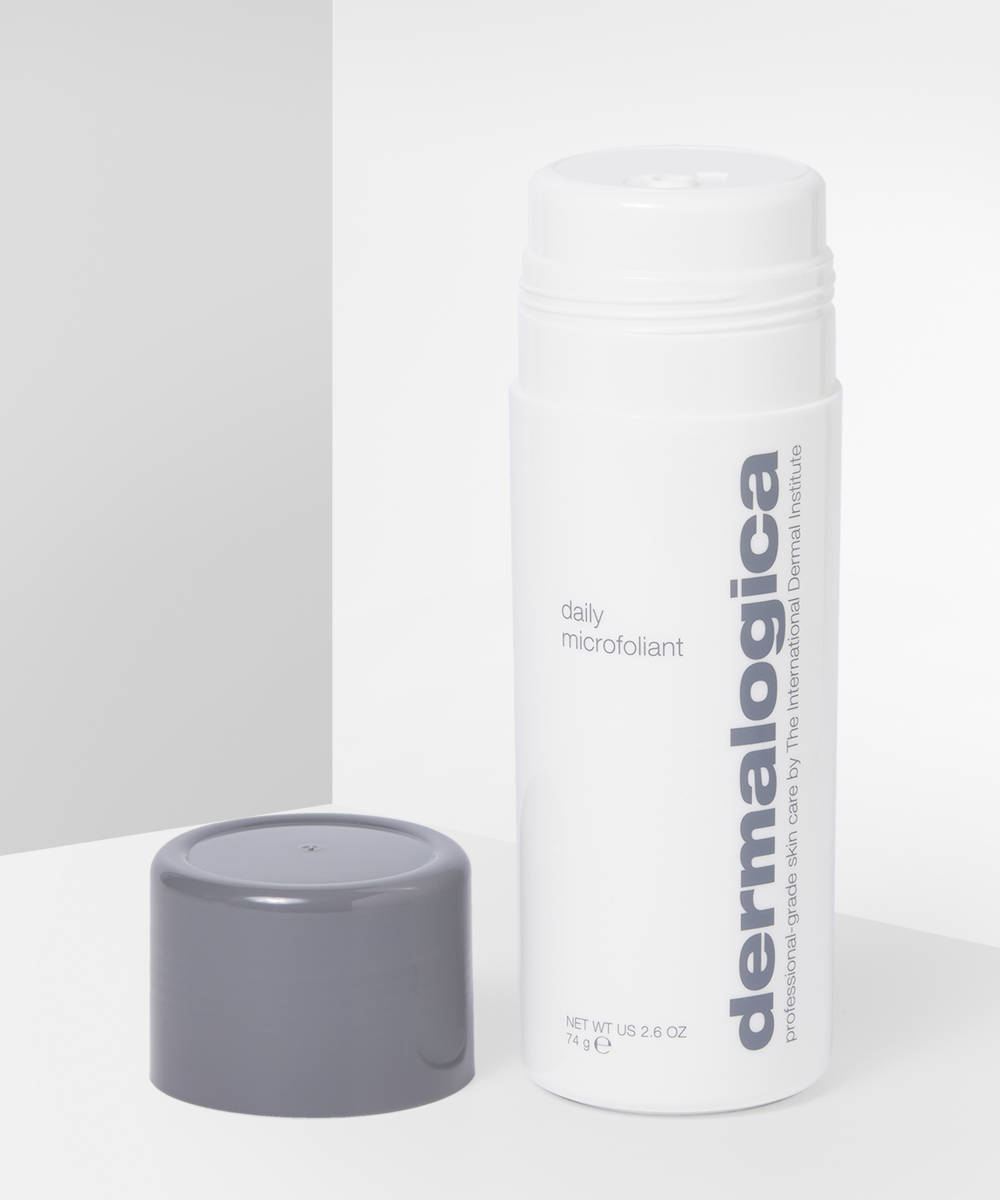 This skin cleanser may be pricier than some of the other products on this list, but you only have to read the online reviews to see how much people love it. Dermalogica's Daily Microfoliant works to balance out uneven skin tones, by calming redness and exfoliating the surface, leaving you with glowing, even skin. Plus, great news, you only need to use a tiny amount of product to see results.
DR. JART+ TEATREEMENT™ CLEANSING FOAM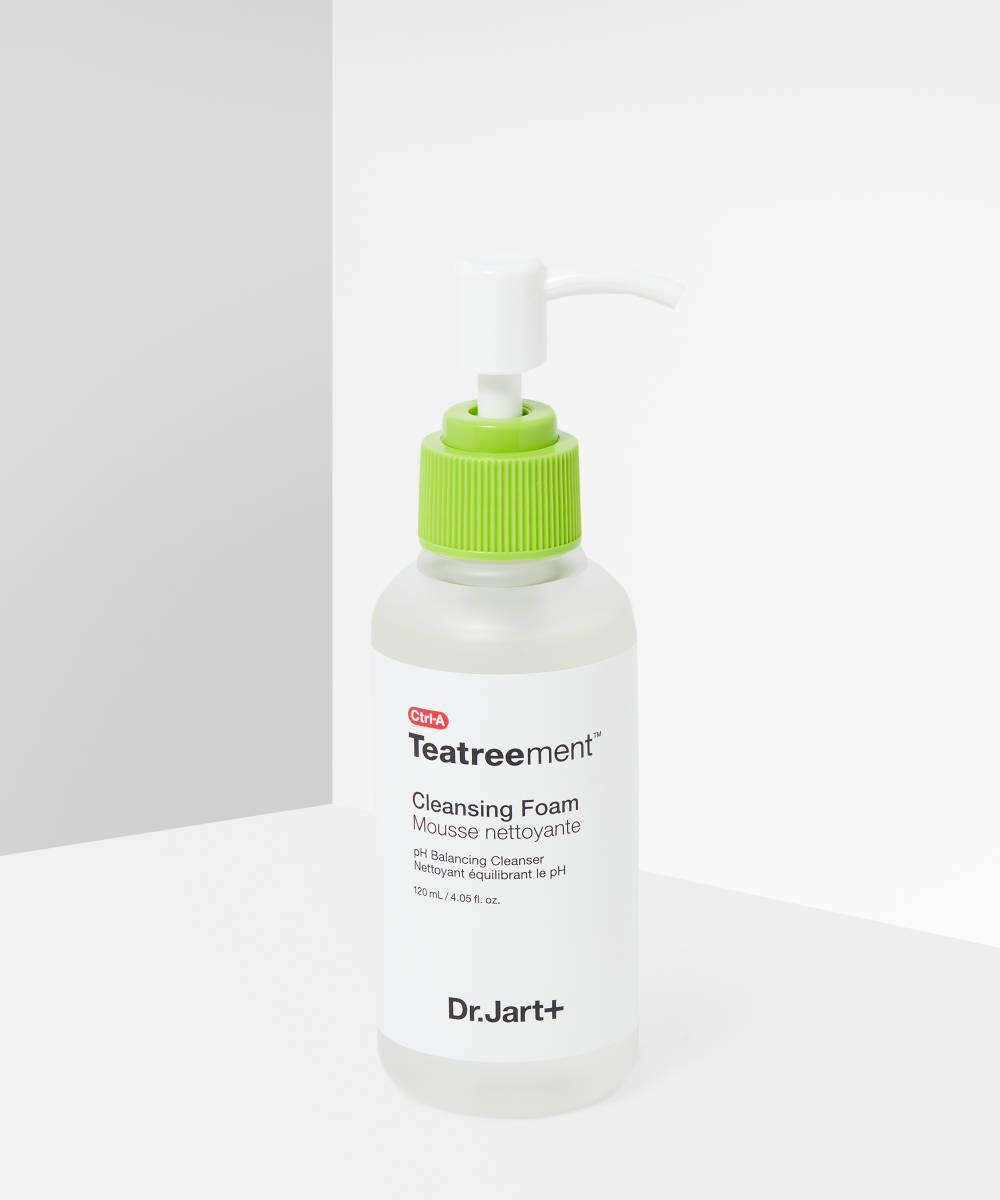 For congested skin that needs something that gently, but thoroughly works to unclog pores and reduce the production of sebum, Dr Jart+'s Teatreement™ Cleansing Foam is one to add to your next beauty haul. This cleanser also contains tea tree (if you hadn't guessed by the name), which has exceptional anti-inflammatory properties. Let's kick those blemishes to the curb.