If you're into the your-skin-but-better look, (let's be honest, who isn't?) then you must be in the market for a skin tint. Designed to deliver lightweight, sheer, glowy and hydrating coverage, skin tints are often blended with hydrating ingredients like hyaluronic acid, making them the skincare-hybrid heroes you need to add to your makeup routine.
How do you apply skin tints?
MAC COSMETICS STROBE DEWY SKIN TINTED MOISTURISER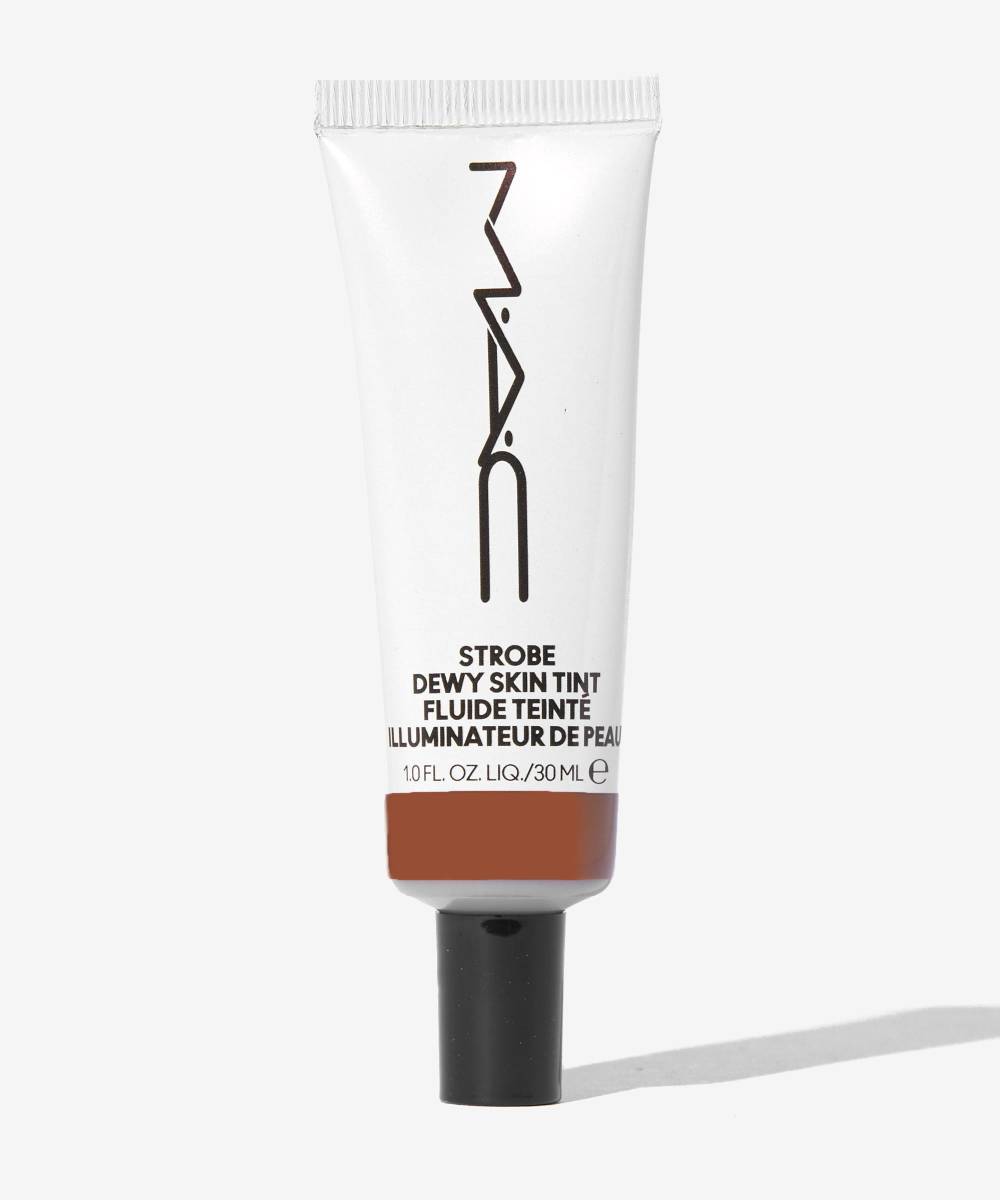 Get your dew on with the MAC Cosmetics Strobe Dewy Tinted Moisturiser. This lightweight, gel-balm tinted moisturiser infused with a hyaluronic acid, shea butter, squalene, and vitamin E formula provides buildable, sheer coverage that drenches the skin in a pearlescent, light-bending finish for a comfortable, all-over soft glow.
ULTRA VIOLETTE DAYDREAM SCREEN SPF50 TINTED VEIL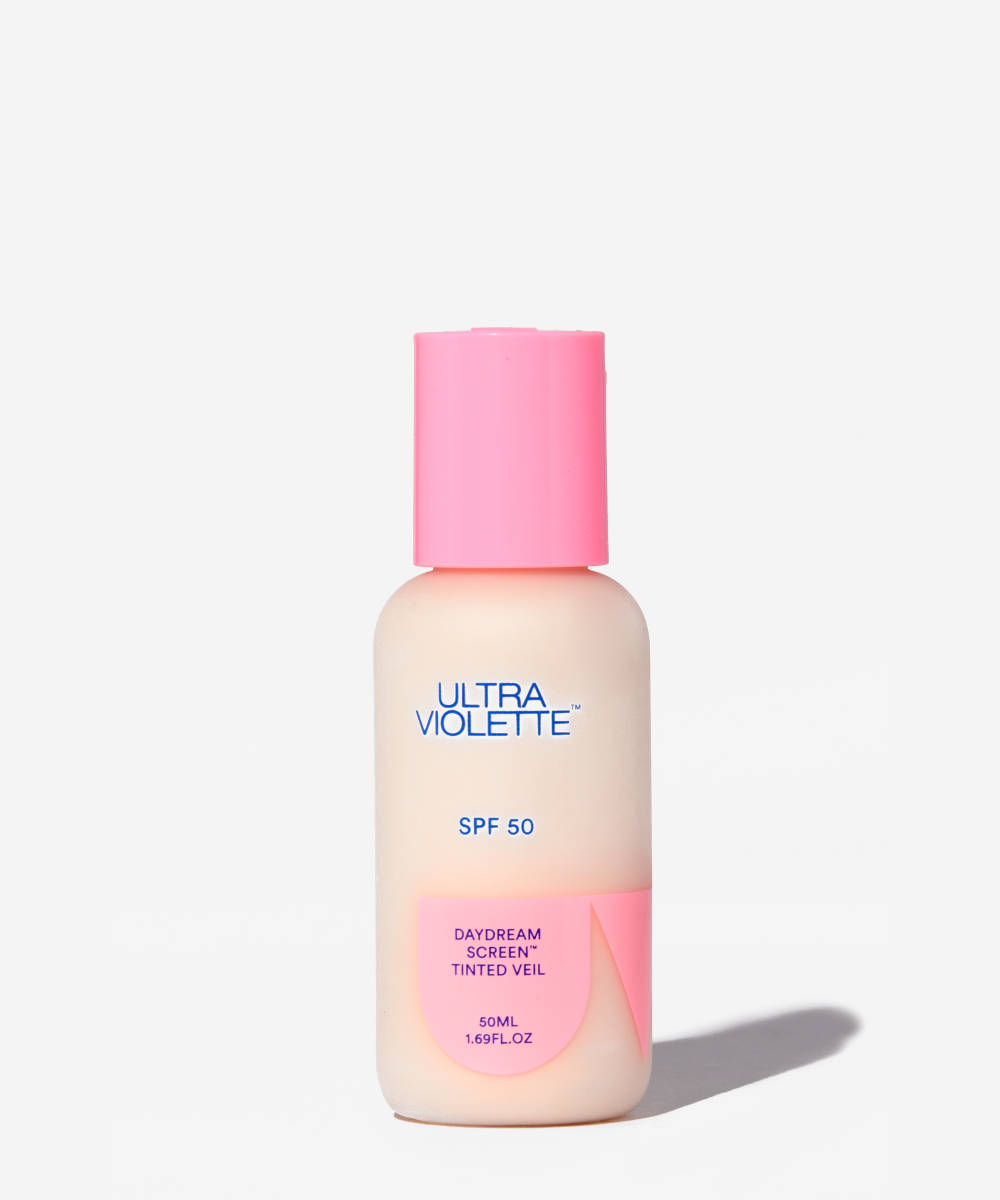 Meet the Ultra Violette Daydream Screen Tinted Veil SPF50, the super light, tinted skin serum you need in your makeup routine. With each soft, silky, second skin feel shade designed to adapt to your skin tone, this barely-there, SPF packed tinted serum is the perfect daily addition to your makeup routine.
NABLA SKIN REALIST TINTED BALM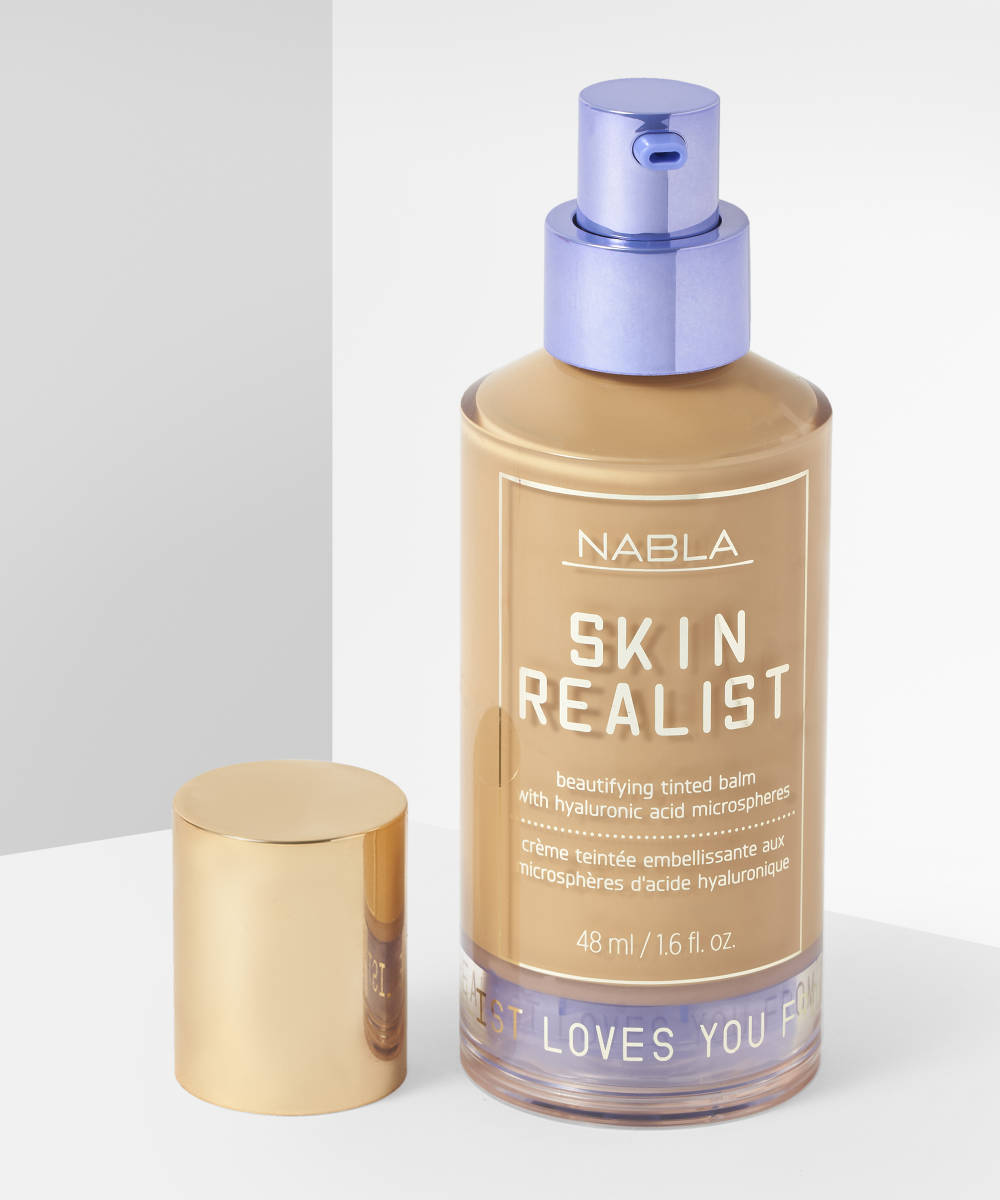 Obsessed with the no-makeup makeup look? Then you need the Nabla Skin Realist Tinted Balm. This tinted balm formula has been enriched with hyaluronic acid mircospheres the deeply hydrate and nourish the complexion, resulting in a healthy, natural glow. The creamy texture evens out skin tone, whilst giving a lightweight coverage and plump finish to the skin.
MAKEUP REVOLUTION SUPERDEWY TINTED MOISTURISER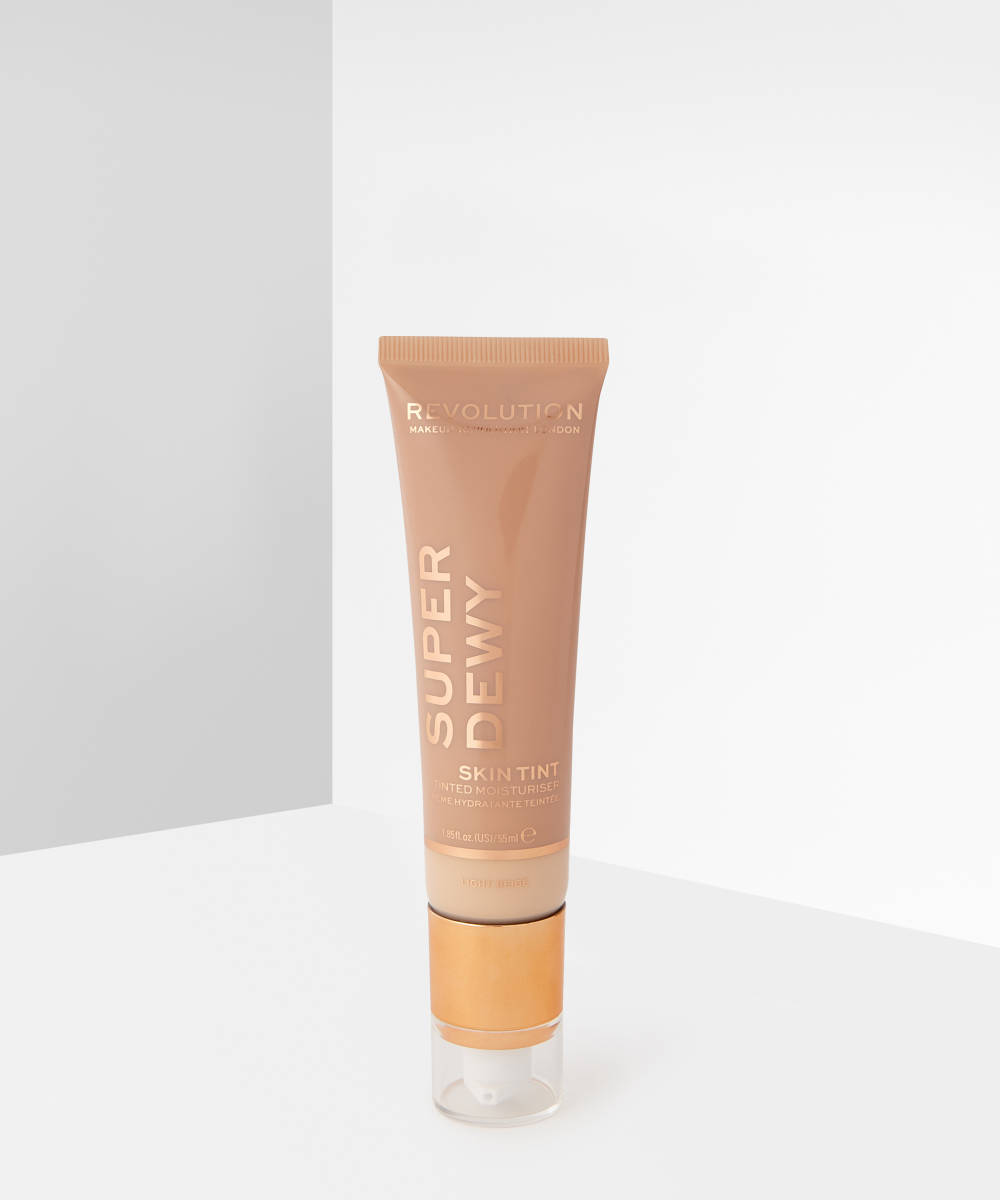 Looking for a no-makeup makeup base with minimal effort? Then we've got you covered with the Revolution Superdewy Tinted Moisturiser. A hybrid between skincare and makeup, this tinted moisturiser has the perfect balmy texture with just a hint of tint to give you the ultimate natural, dewy base.
NUDESTIX NUDESCREEN DAILY MINERAL VEIL SPF30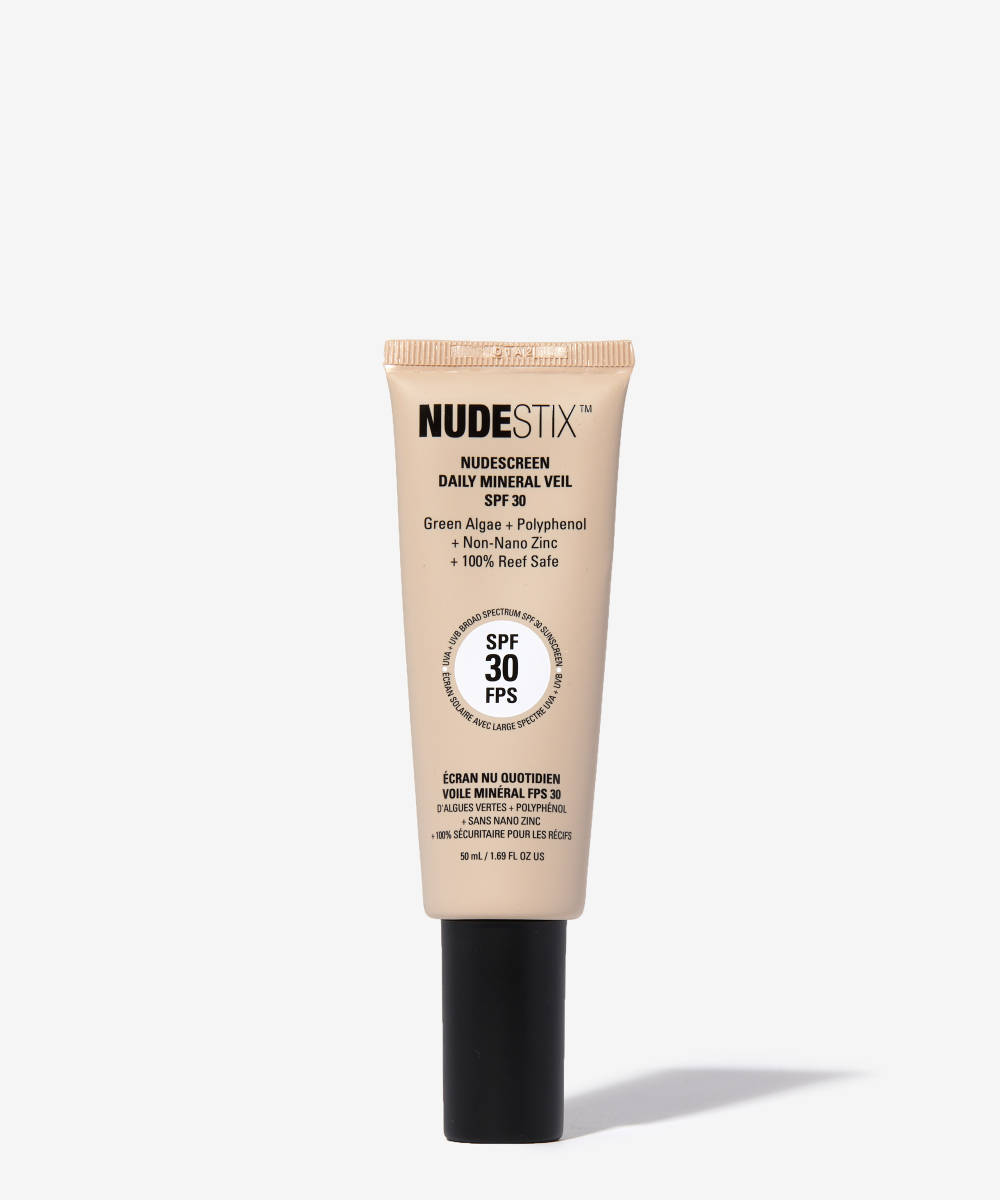 Light, hydrating and oil-free, the Nudescreen Daily Mineral Veil SPF30 melts into the skin for a healthy, tinted finish, while protecting it against sun and blue light damage. Rich in vegan-powered extracts of green algae, passionflower and purple tea, this skin tint deserves a spot in your next haul.
FLORENCE BY MILLS LIKE A LIGHT SKIN TINT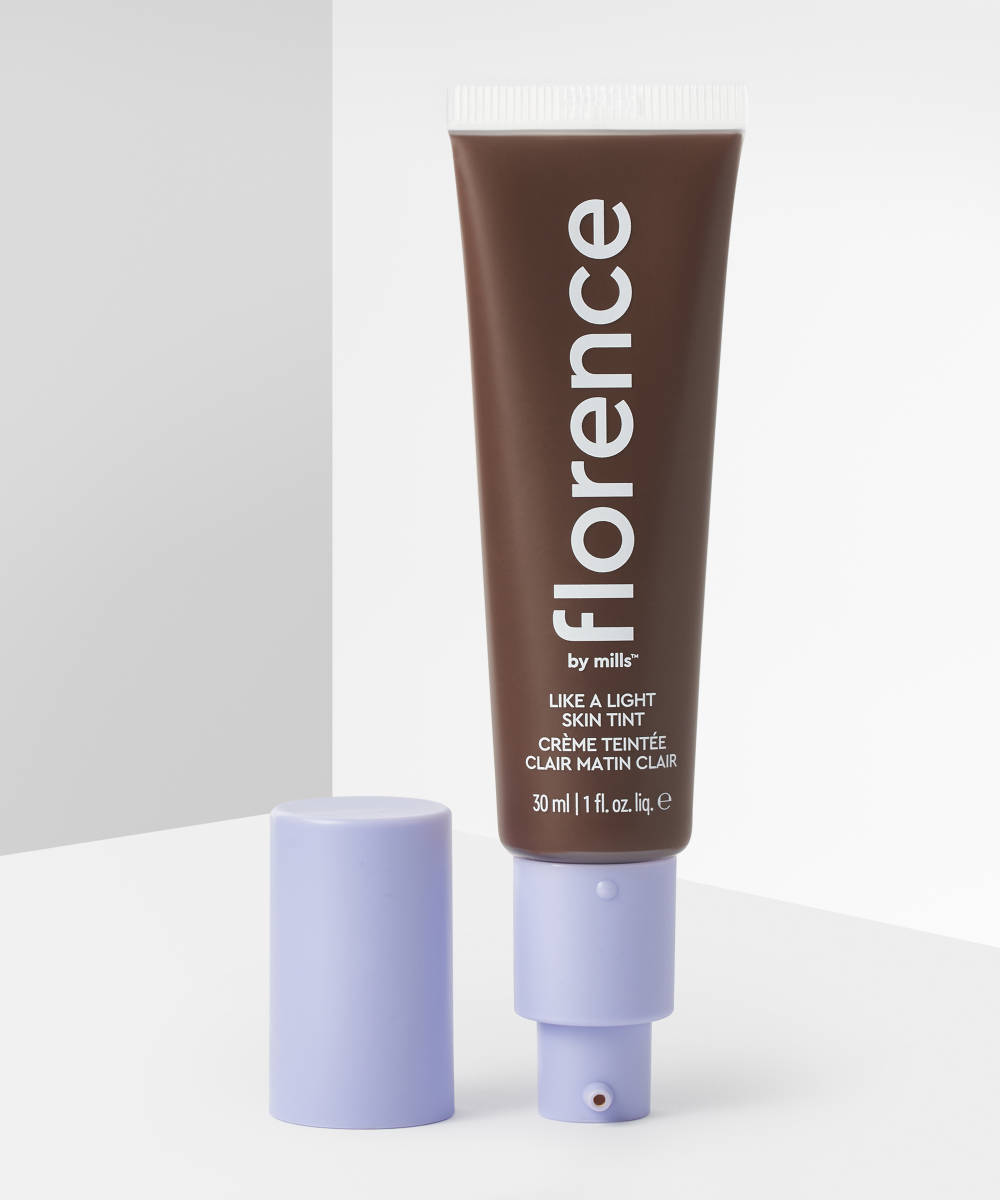 Combining the glow of makeup with the nourishment of skincare, the Like A Light Skin Tint from florence by mills features a buildable formula so you can choose your coverage. Working to keep the skin hydrated and bright with a dewy radiance, the non-greasy skin tint features a blend of antioxidant meadowfoam seed oil and squalene to hydrate, and jojoba oil to soothe and shield stressed skin.
ICONIC LONDON SUPER SMOOTHER BLURRING SKIN TINT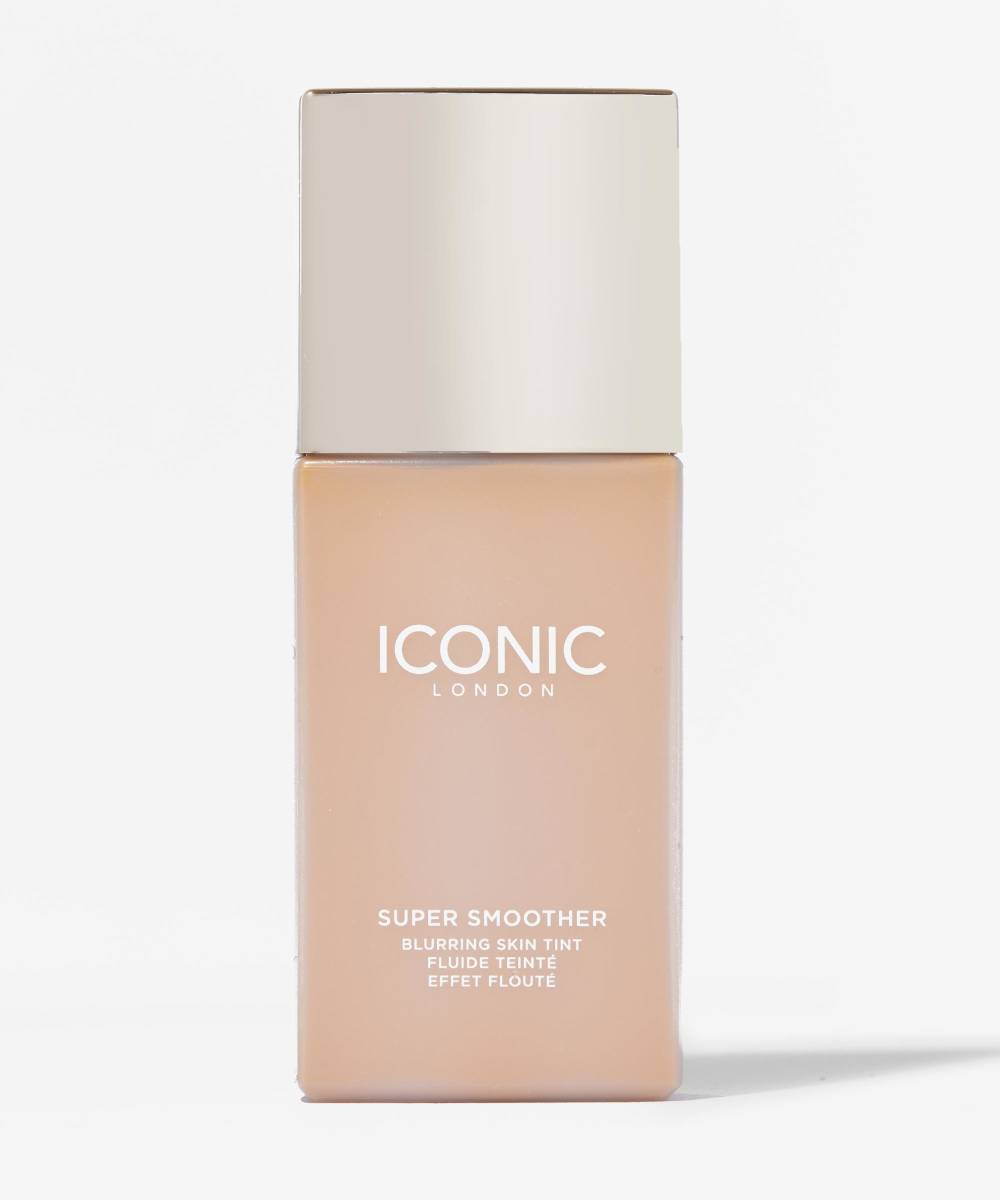 The ICONIC London Super Smoother Blurring Skin Tint is a lightweight, ultra-hydrating skin tint that delivers a weightless veil of light to medium coverage. Perfect for that luminous, semi-satin, second-skin finish, this tint will leave you hydrated all day long.