Anyone who works in beauty will tell you that it's a fun, inspiring place, full of creative ideas (and the occasional free sample!), but exactly how do you break into the beauty industry? In this series, we'll be chatting with beauty industry insiders to find out what their jobs involve and the paths they took to get where they are now.
From makeup artists and beauty editors to social media assistants, brand founders, and web developers – these stories are proof that you can enter the beauty industry via any career path.
Meet Jess Lowe, the blogger behind FYI Beauty.
What did you want to be when you were younger?
It's varied so much. I've wanted to be a popstar, vet, teacher, journalist and even a midwife!
What attracted you to the industry?
I actually fell into it completely by accident! I originally started FYI Beauty because I'm makeup obsessed. I wanted to know where I could get all the amazing products that are talked about State-side. It really snowballed from there. I never expected to be able to make a living from it.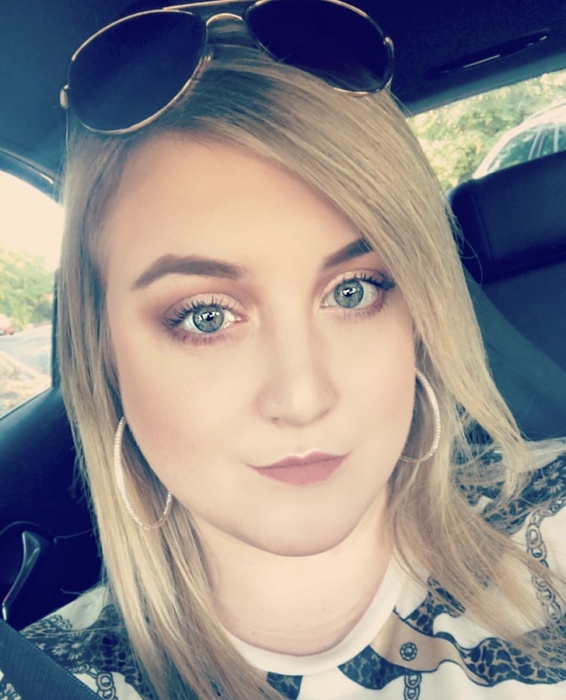 What skills and experience do you need to succeed as a beauty blogger/Instagrammer?
You don't need any formal qualifications at all – although it helps to have decent writing skills so you are able to create engaging content. Being able to learn quickly on the job is pretty essential as you'll have be the photographer, editor, marketer, negotiator, plus so much more. It's also useful to know what's trending in the beauty industry.
What does your day-to-day entail?
It varies a lot! I still work part-time for the NHS so it depends what is on the agenda for that day. The very first thing I do before even getting out of bed is to check on beauty news that has broken overnight – it never stops! My day also includes sending emails, researching for content, checking retail websites for the latest releases, replying to social media comments, taking photos, exploring new products, and writing blog and social media posts.
What are some common misconceptions people have about your job?
That posting to social media isn't and can't be a real job!
What is the best part of your job?
Delivering beauty news that makes people happy. You can't beat it when a post blows up and the comments section is going crazy with excitement. Also, being privy to the latest makeup products coming to the market before anyone else is pretty cool – I never get bored of seeing something new.
What has been the most surreal moment of your career so far?
Being invited to Makeup Revolution's HQ and meeting Mr Makeup himself. He showed me all the new products they were working on – I was in my element. I couldn't believe he was actually taking time out of his day to sit and chat with me.
What advice would you give to someone wanting to become a beauty blogger/Instagrammer?
In a market saturated with bloggers and beauty accounts it's so important to find your niche and know who you are creating content for. Be prepared at first to invest in your blog and social media while receiving very little in return. Let your passion guide you and be patient.
What deskside essentials are vital to you doing your job?
All you need is an iPhone and an internet connection.
What's your top piece of beauty advice?
Do what makes you happy. If you feel good on the inside, you'll look amazing on the outside.