Anyone who works in beauty will tell you that it's a fun, inspiring place, full of creative ideas (and the occasional free sample!), but exactly how do you break into the beauty industry? In a new series, we'll be chatting with Beauty Bay staff members to find out what their jobs involve and the paths they took to get where they are now.
From makeup artists and beauty editors to social media assistants, buyers, and web developers – these stories are proof that you can enter the beauty industry via any career path.
Meet Harriot, Software Developer.
What did you want to be when you were younger?
Watching copious amounts of Ugly Betty made me want to work within the fashion industry – what a contrast to my current role…
What attracted you to the beauty industry?
I'd never thought that I would be able to do the role of a software developer within a beauty company… but I guess everyone needs tech! I found out about this job and thought it would be so interesting (plus I've always loved spending too much money on beauty products).
What did you study and how did this guide you into your current role/how do you use the skills from your degree in your job?
I studied computer science with a placement year, which really introduced me to the varieties of careers I could have from this degree. I use the skills from my degree every single day, I had no idea how to program before I started at university and now I'm doing it all day, every day.
What skills and experience do you need to become a software developer?
It always helps having a relevant computing degree, but if you have the patience and commitment to teach yourself then you have every chance! Building a portfolio of projects you've done in your free time can be a great way to get an entry level job.
What does your day-to-day job entail?
There is quite a lot that I could be working on each day as we have the website and an app. We have stand up meetings every morning to have a team update and check how everyone's doing.
What are common misconceptions people have about your job?
That I know how to fix printers. I have no idea… but I can Google it for you?
What is the best part of your job?
When you figure out how to do something after smashing your head against the keyboard for ages. Seeing work I've done up on the website once it's finished and hearing great feedback about it is so satisfying.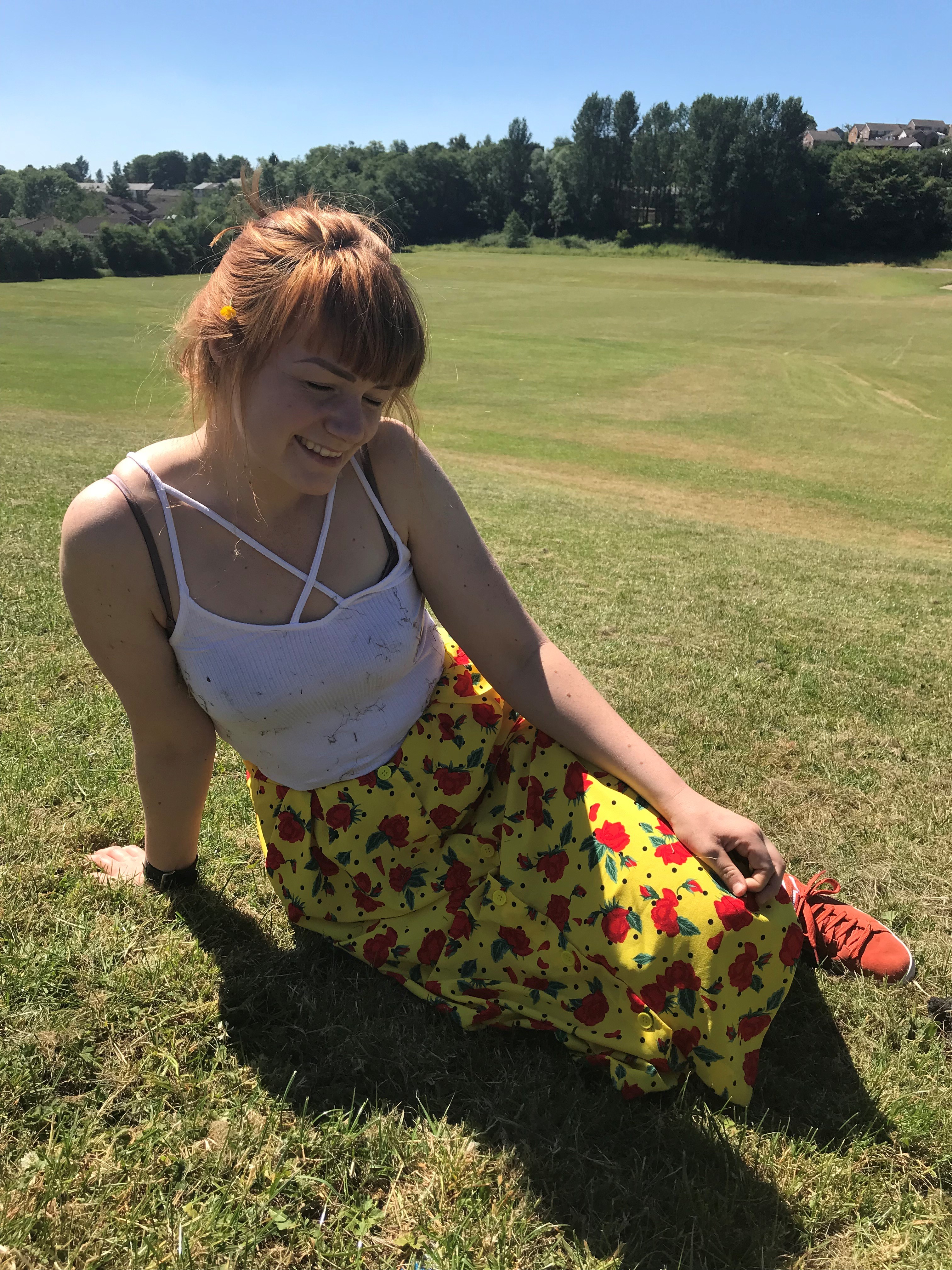 What has been the most surreal moment of your career so far?
Last month I got a massage at my desk during working hours, that was pretty surreal.
What advice would you give to someone wanting to start a career in your field?
Experience is key but the best way to get experience is to build a portfolio of projects you have done. A lot of developers have websites to showcase their work on or they have a GitHub account where they can share code.
What's your favourite thing about working at Beauty Bay?
Sample sales, staff discount… cake and drag queens in the office!
What deskside essential is vital to you doing your job?
My laptop, lots of water and hand cream.
What's your favourite Beauty Bay product?
I have two! Juvia's Place Zulu Palette, and NIOD Survival 30 (thanks Grace for the recommendation!).