Anyone who works in beauty will tell you that it's a fun, inspiring place, full of creative ideas (and the occasional free sample!), but exactly how do you break into the beauty industry? In a new series, we'll be chatting with Beauty Bay staff members to find out what their jobs involve and the paths they took to get where they are now.
From makeup artists and beauty editors to social media assistants, buyers, and web developers – these stories are proof that you can enter the beauty industry via any career path.
Meet India, Head of Customer Insights.
What did you want to be when you were younger?
I wanted to be a vet, but then I realised I couldn't deal with sad animals!
What attracted you to the beauty industry?
I've always been excited by beauty. I remember wearing my mum's foundation when I was about nine – it was ten shades too dark haha. I never really thought about it as a career, so I got lucky!
What did you study and how did this guide you into your current role/how do you use the skills from your degree in your job?
This is where it gets geeky. My undergraduate degree was in sociology (so the study of people and society) and then my Masters degree was in research and statistics – so yeah, if you bring them together you get customer insights! I use the skills I learned to identify beauty trends, analyse what customers buy, and use software to understand their behaviour to make their experience at Beauty Bay better.
What path did your career take after graduation?
I worked at a logistics company booking in deliveries of tuna…so a bit different! Then I started analysing data for them and realised I loved customer insight. I moved to a few different companies to do customer insights for them, and I finally ended up at Beauty Bay!
What skills and experience do you need to work in insights?
You need to be good at statistics, good with analysing data, know programming languages, and have an eye for detail and passion to want to make things better for the customer.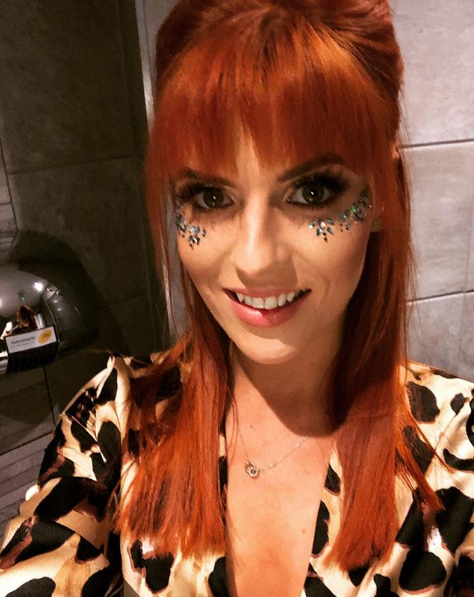 What does your day-to-day job entail?
We analyse people's orders to identify trends and see if we can make recommendations for them and to our Buying team. Also, we look on social media to see what people are talking about and to see what trends we can pick up on.
What are common misconceptions people have about your job?
They think it's boring! As soon as you mentione the words 'data' and 'statistics' people are like 'Ugh, that's really boring' but when they understand that its about trends and customer behaviours people get really interested. In my opinion it's the best job ever.
What is the best part of your job?
Knowing that my main goal is trying to make things better for the customer. For example if we're looking at the data and we can see on social media that people are calling for a new brand or a product restock we can let the Buying team know.
What advice would you give to someone wanting to start a career in your field?
There are loads of free online courses where you can learn the basics, so definitely do all of those to get some experience that way. I'd also recommend reading up on machine learning and artifical intelligence – it sounds scary but it's not, and it's super relevant.
What's your favourite thing about working at Beauty Bay?
Staff discount – and free samples!
What deskside essential is vital to you doing your job?
A cup of tea.
What's your favourite Beauty Bay product?
I absolutely adore the new Blithe Inbetween Instant Glowing Cream. Oh my god, you need to try it, it makes skin look so fresh.