We believe if there's anything worth investing in, it's your skincare routine. Whether you need a new daily cleanser, moisturiser, or blemish treatment (perfect prep for the best BY BEAUTY BAY makeup products), there's a By BEAUTY BAY skincare product perfect for you.
You could say we are biased, so don't just take our word for it, keep reading for the best Skincare By BEAUTY BAY products, as decided by your fellow beauty obsessives.
BY BEAUTY BAY HYDRATING OVERNIGHT MOISTURE BALM WITH HYALURONIC ACID AND POLYGLUTAMIC ACID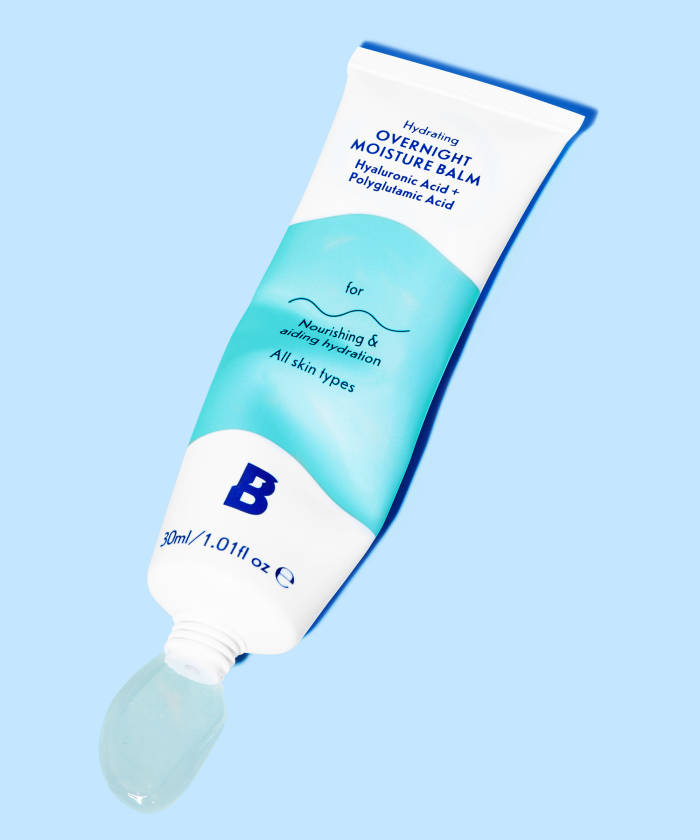 "GREAT ON MY COMBINATION SKIN!"
Never used this sort of product, but it has worked wonderfully on my troublesome dry spots and my dry zones on my combination skin. It did not leave my skin more greasy. A little goes along way. It did tingle a little but even on my sensitive skin it has left it smooth and moisturised.
Lisa
"INCREDIBLE"
I love how unique and different this product is, it's so refreshing to see something new in the skincare world at the moment – I'm tired of seeing dupes of the same products. It's a thick balm which melts into an oily formula on the skin. It's great for slugging, as the final layer to seal in moisture in the evening, and I also like to apply it to any dry or sensitive patches of skin I get e.g. near my nose. I just wish the tube was bigger!
Grace
BY BEAUTY BAY HYDRATING GEL MASK WITH HYALURONIC ACID AND ALGAE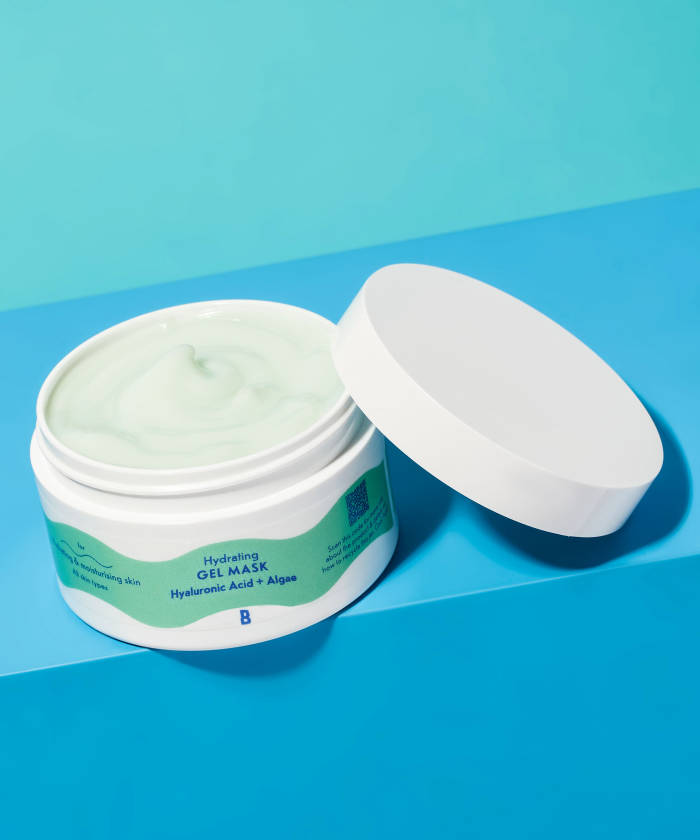 "HYDRATION AND GLOW IN A JAR!"
This is a wonderful, hydrating drink for your skin, it plumps and glows radiant after just 15 minutes left on in my opinion. It's a must have. Please restock! I need a box full so I never run out!
Catherine R
"LOVE THIS PRODUCT!"
Love this product! My skin feels great after using this. I like how it can be used in the day or as night mask depending on how you use it.
Jess
BY BEAUTY BAY SKINHIT CORRECTING SERUM WITH AHA AND PHA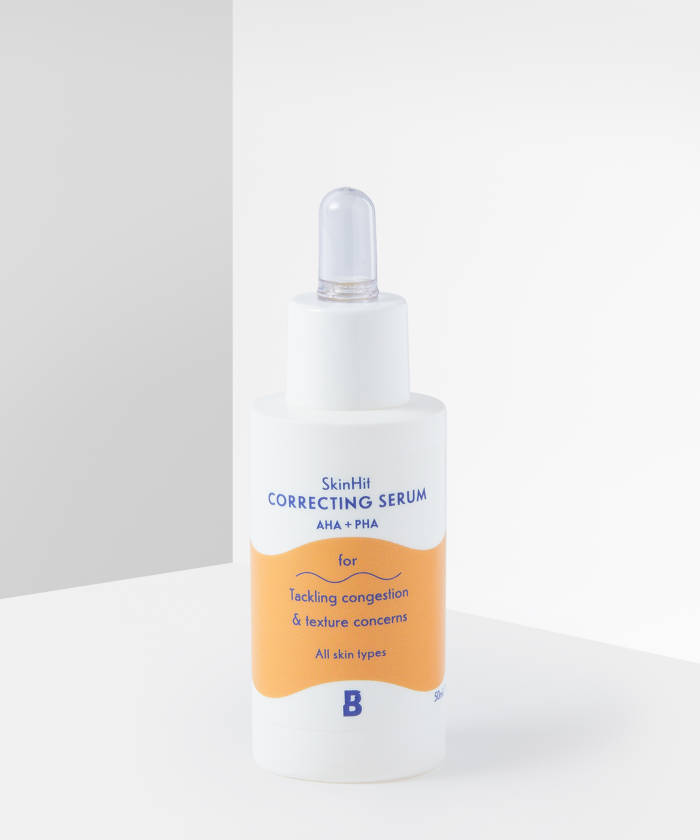 "IMMEDIATE IMPROVEMENT"
I saw immediate improvements with my skin. It has great exfoliation strength whilst at the same time protecting your skin barrier. No faults here. It works well with my other skimcare products, especially well with my PC BHA liquid exfoliant. Great product for oily and acne prone skin. Doesn't dry me out either.
Char
"BEST CHEMICAL EXFOLIANT I HAVE TRIED."
I noticed SUCH a difference with this serum. Its made my skin texture completely different and i will definitely be buying it again when it runs out.
Evie
BY BEAUTY BAY THE LIP EXFOLIATING BRUSH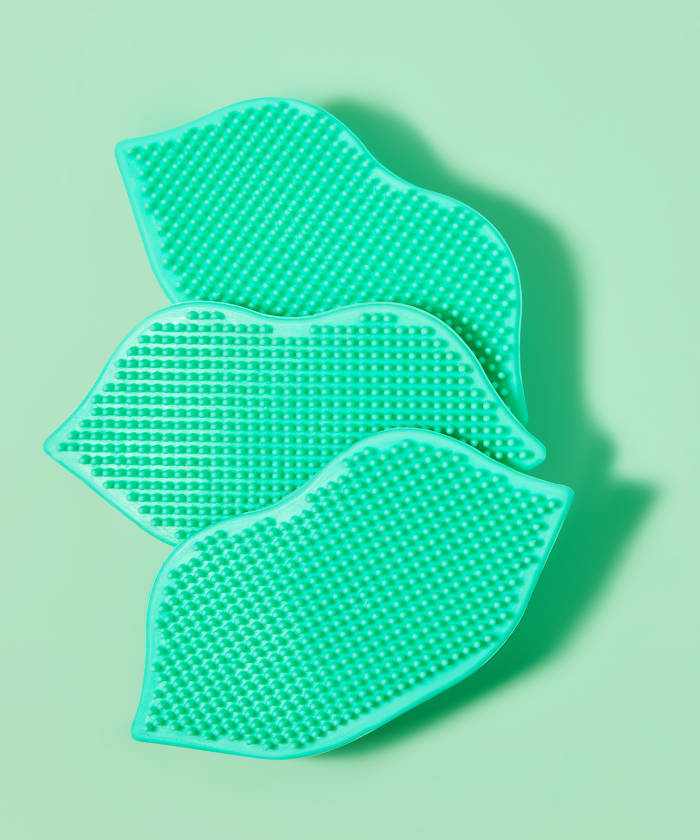 "EFFECTIVE BUT GENTLE"
I bought this on a whim with something else as it was so cheap and it works. So much nicer than those exfoliating lipsticks that are like using a sandy crayon. Highly recommend before lip balms or overnight lip masks. Gentle too.
MsDee
"MUST HAVE IN MY MAKE UP BAG"
This lip exfoliating product is great, I thought it would be tough on my lips but it is very gentle yet still exfoliates
Shannon
BY BEAUTY BAY THE FACIAL CLEANSING PADS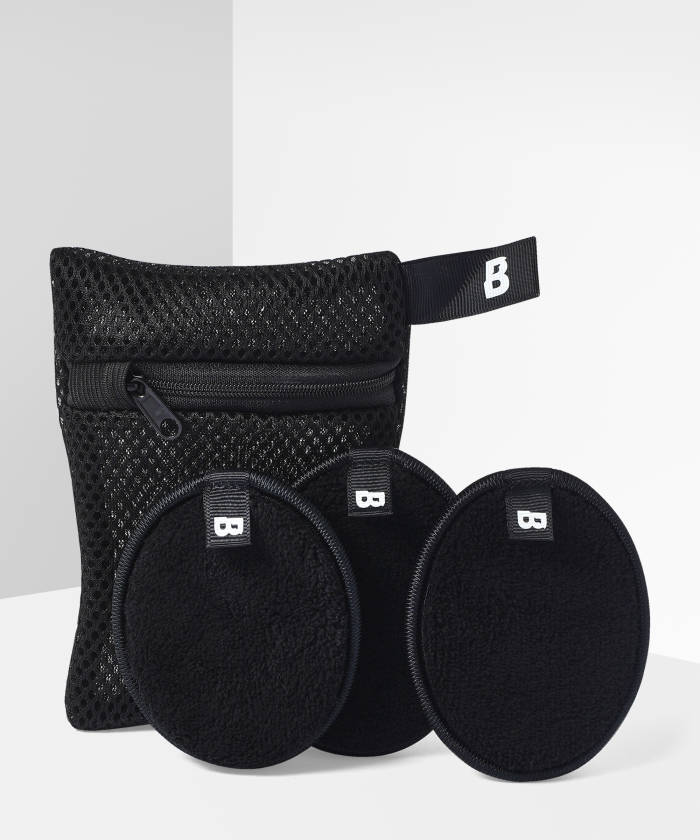 "PERFECT FOR MASKS"
I absolutely love these. Very high quality and they are perfect for removing my face masks.
John
"LOVE THESE"
LOVE THESE, they work so well, do exactly what they promise. They are really soft
Kelly
BY BEAUTY BAY THIRST CLASS RICH MOISTURISER WITH OATMEAL AND OAT LIPID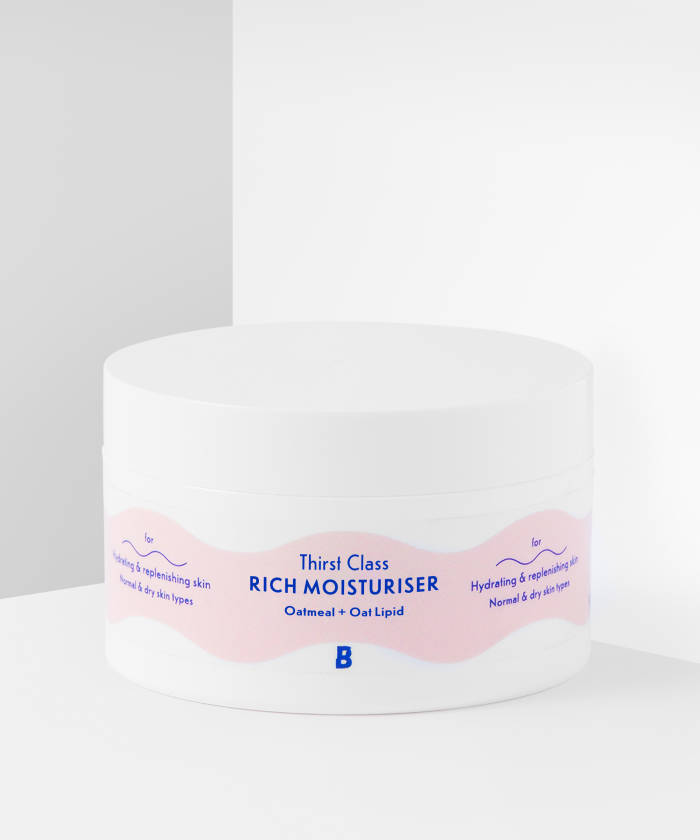 "TLC FOR SKIN"
When my skin reacts badly to a product or when I can tell that my skin barrier is damaged I always reach for this cream and use t as a night cream or a mask. It's thick but doesn't feel greasy or aggravate my acne, instead feeling super nourishing and soothing.
Grace
"GREAT MOISTURISER BY BEAUTYBAY"
This really does the job! Simple, moisturising and affordable. I have sensitive/ oily skin, but this is not too think or rich. I love it and I repurchased x5.
Yuka
BY BEAUTY BAY VITAMIN C BRIGHTENING CLEANSING GEL WITH VITAMIN C AND NIACINAMIDE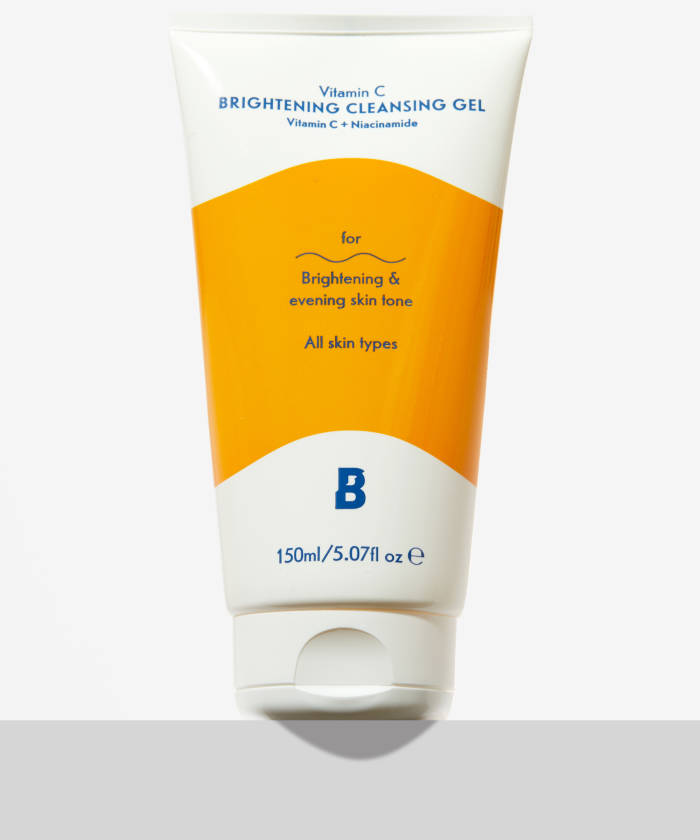 "LEAVES SKIN FEELING CLEAN AND FRESH"
Really nice gel-like consistency which leaves face feeling clear and clean. I have quite sensitive skin and this didn't dry it out. It left it feeling bright and hydrated but free of excess oil. It also doesn't have a strong fragrance which is a bonus for me!
Zoe17
"GLOW MIRACLE"
This cream has really helped with my dull skin, the skin has become more even smooth and brighter. My skin starts looking better from the moment I apply it, it's lovely. I really liked it's texture as well.
Pgupta64
BY BEAUTY BAY SKINHIT CALMING SERUM WITH CICA AND MUSHROOM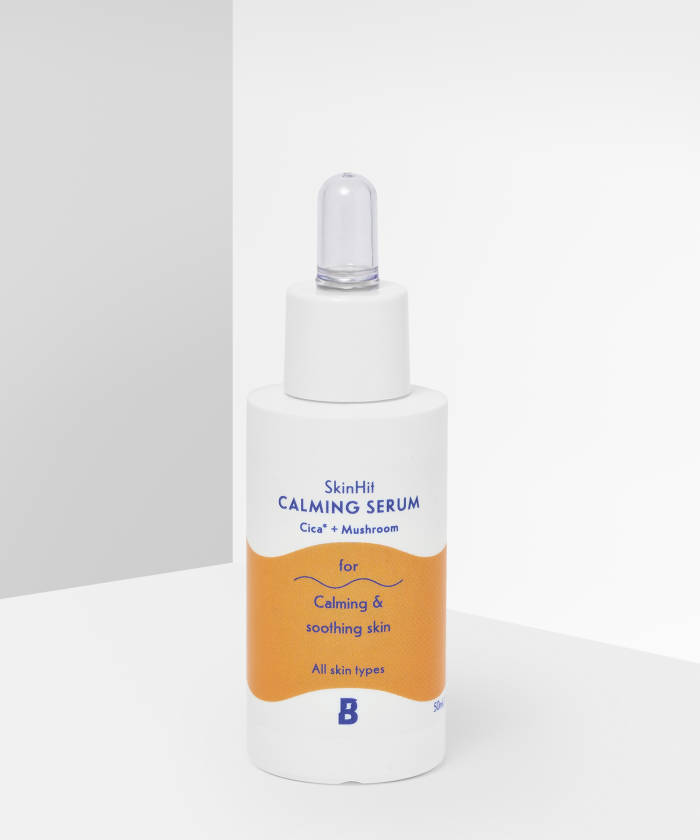 "COST EFFECTIVE GAME CHANGER FOR SENSITIVE SKIN."
I have acne prone, sensitive skin and this has been a game changer compared to the number of expensive products i've bought over the years. Highly recommended
AnnaLM
"LOVE IT"
I have easily irritated blemish prone skin that sometimes hurt from inflammation. This serum really helps with the redness and the pain. Also calms down angry zits. I love this stuff!
Soile
BY BEAUTY BAY BUTTER CUP CLEANSING BALM WITH OAT LIPID AND CHAMOMILE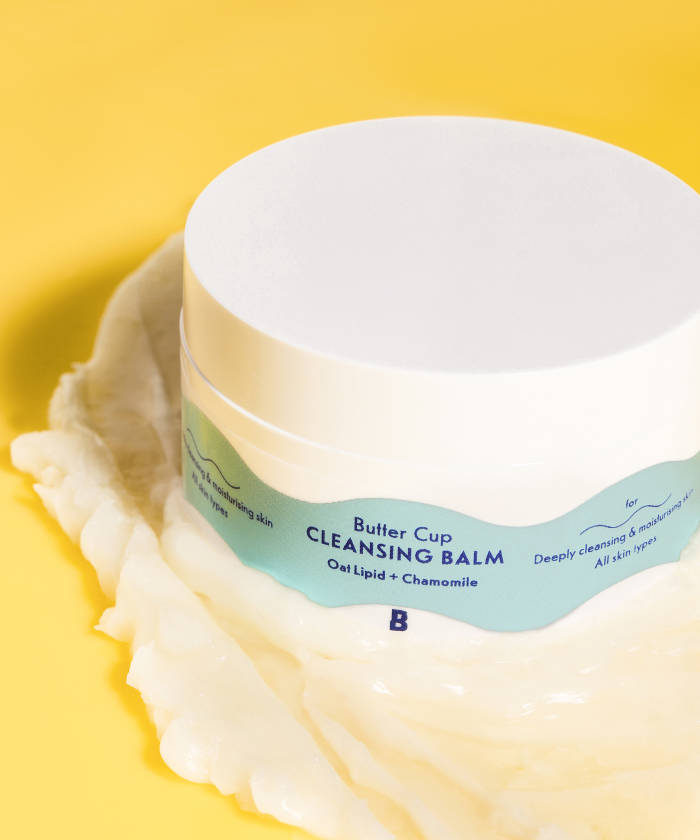 "MELTS MAKE UP"
Leaves my skin clean and hydrated. Make up just disappears and washes away, also a really interesting formula with a lovely lightly scented chamomile
Sunni
"HIGHLY RECOMMEND"
Highly recommend for dry skin! My skin is so dry (literally flaky) and usually after I've washed my face it feels really tight but when I use this it takes all of my makeup off (including waterproof mascara) and leaves my skin feeling hydrated.
Ellie