Tis the season for worrying about your makeup looks, having a meltdown on Christmas day because you can't improvise, and becoming the story of Christmas 2021 that your family will still be talking about in ten years' time. If that premonition sounds accurate to your situation, then you need @babydewyou and this Christmas saving tutorial. Featuring the palette of the year, Jade x BEAUTY BAY 42 Colour Palette, this is the ultimate easy glam look that will see you through the festive season meltdown free.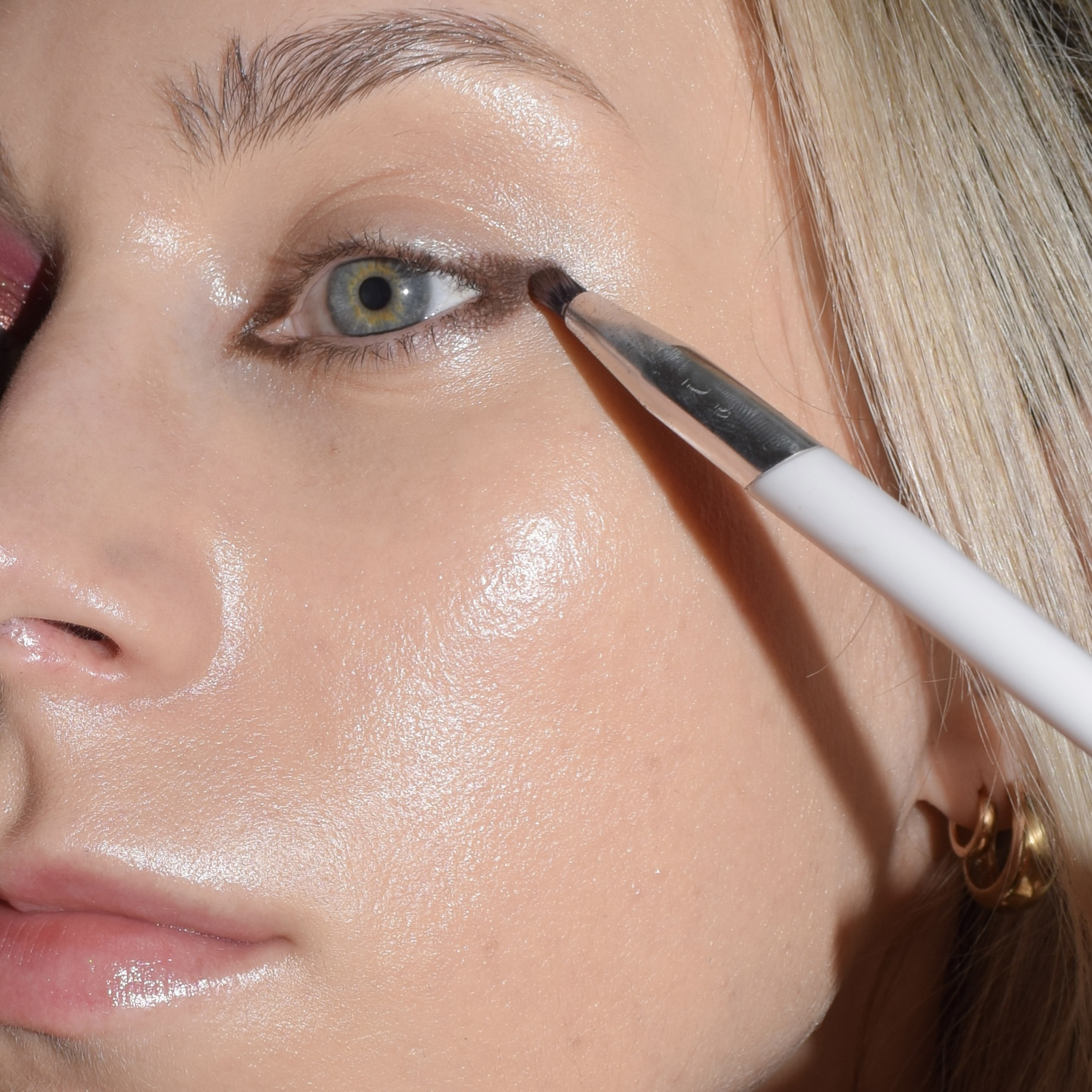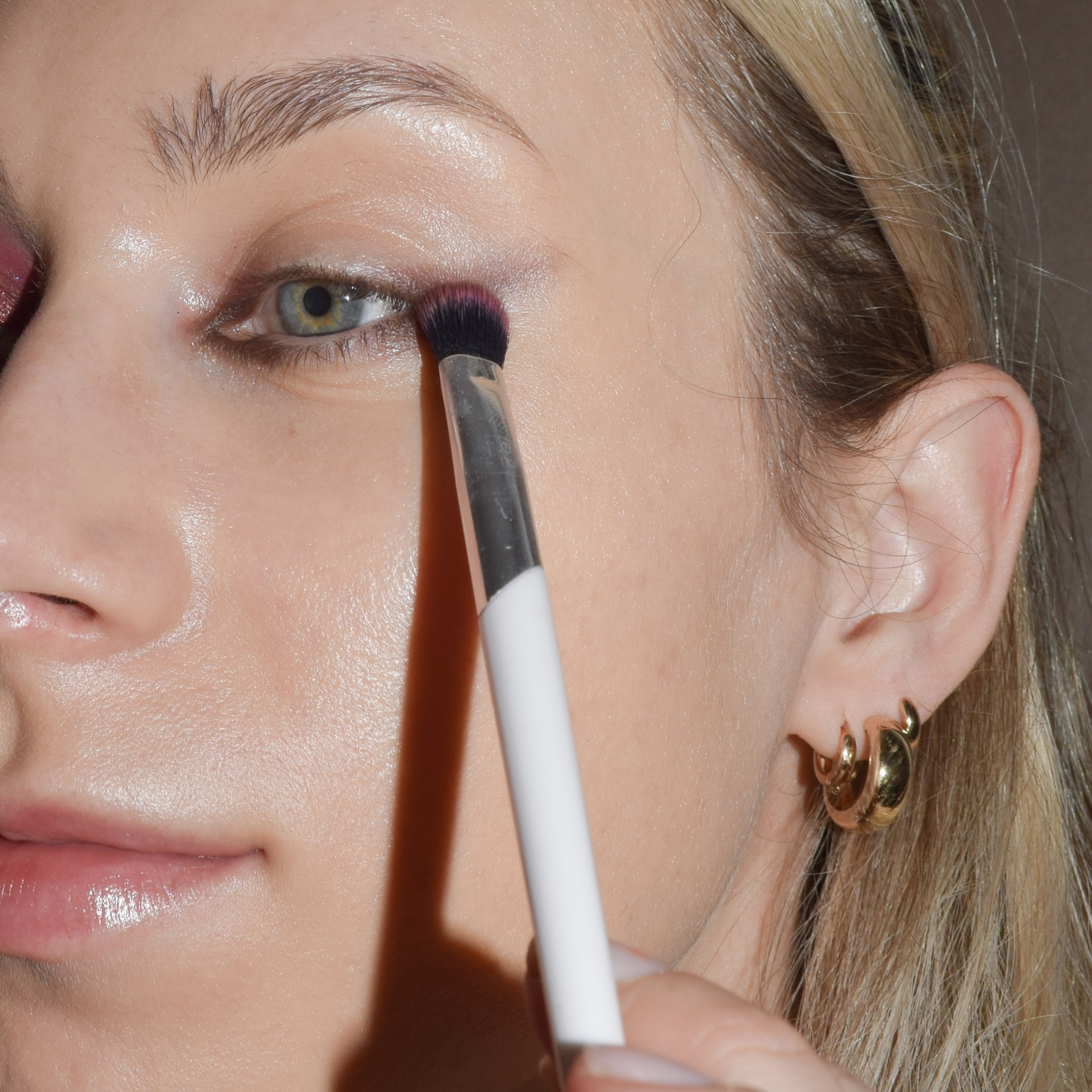 Buff the previous shades out Red Planet and Space Jam, dotting between the two with the Eyeshadow Brush BB205.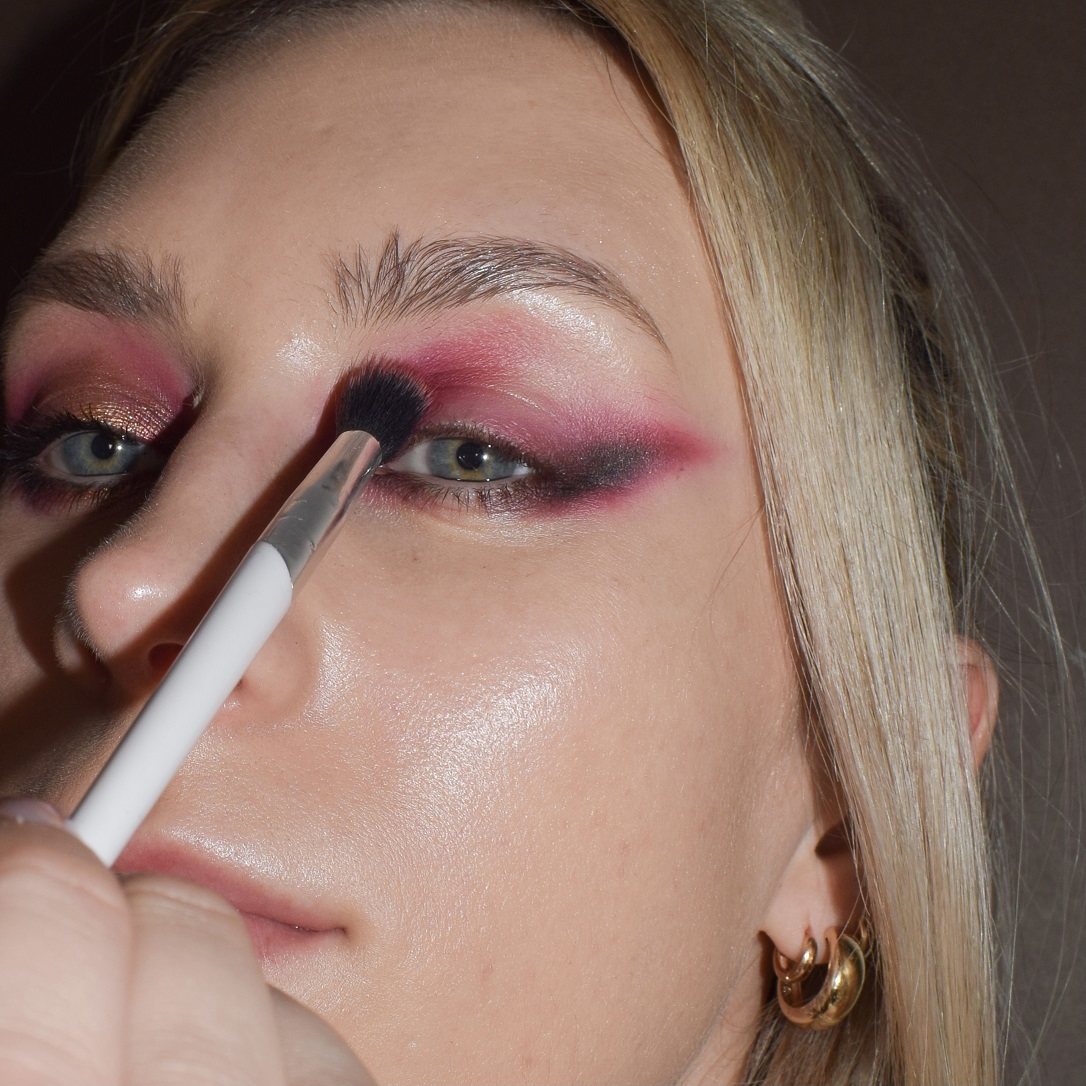 Use shade Tourmaline to deepen the inner corner, before buffing out the previous shades with Space Jam and the Eyeshadow Brush BB202.