Fresh faced, glowy, and natural looking. It can only be the clean girl look.
It's 2023, and yes the clean girl vibe is still here, and it's not going anywhere (with no complaints from me).
Think a radiant base, sheer coverage, faux freckles, lots of blush, and a glossy lip, and you've nailed it.
Think you can't execute the clean girl look using just one single brand, without breaking the bank? I tried, succeeded, and want to show you exactly how it's done, using only By BEAUTY BAY products.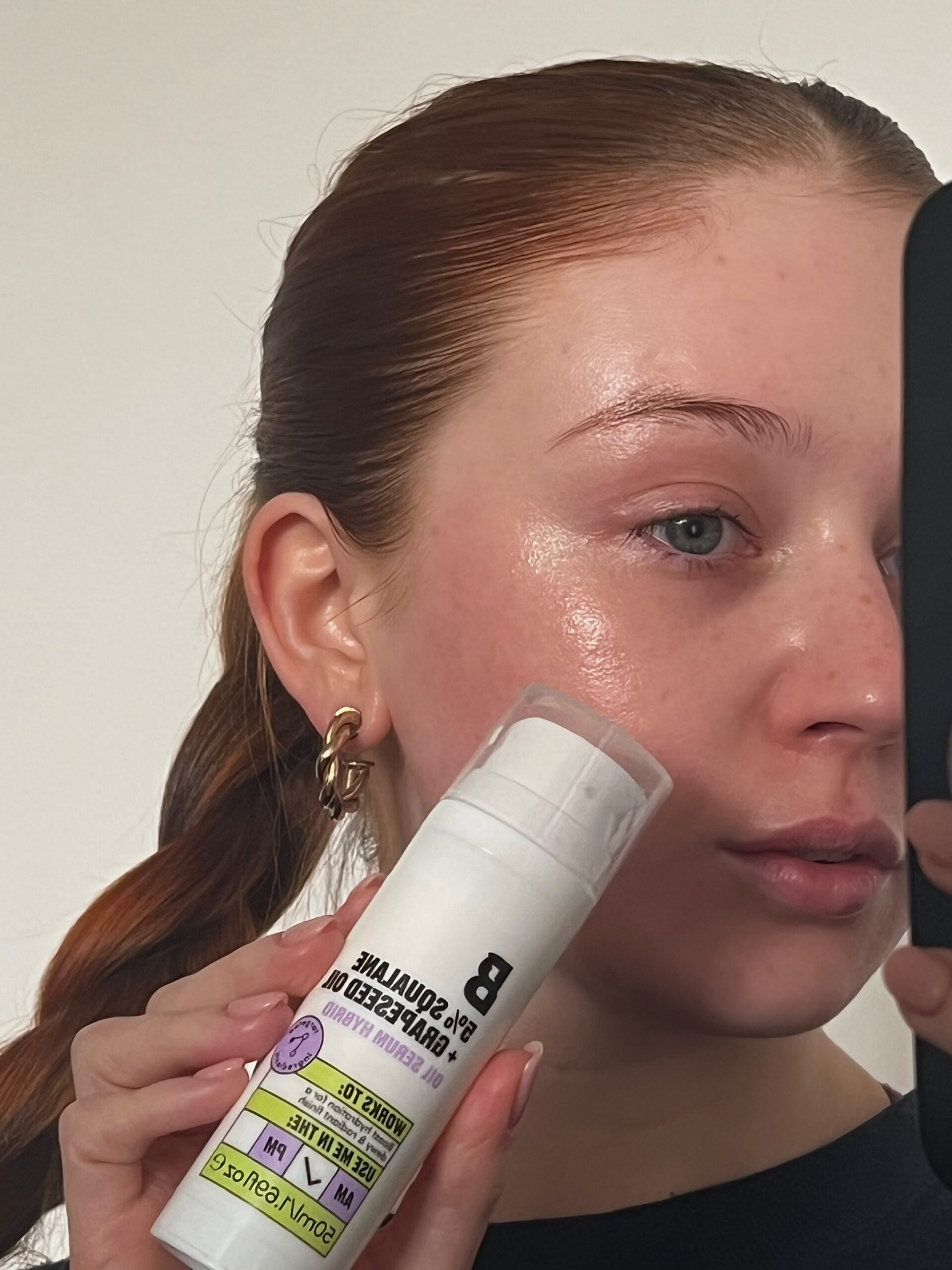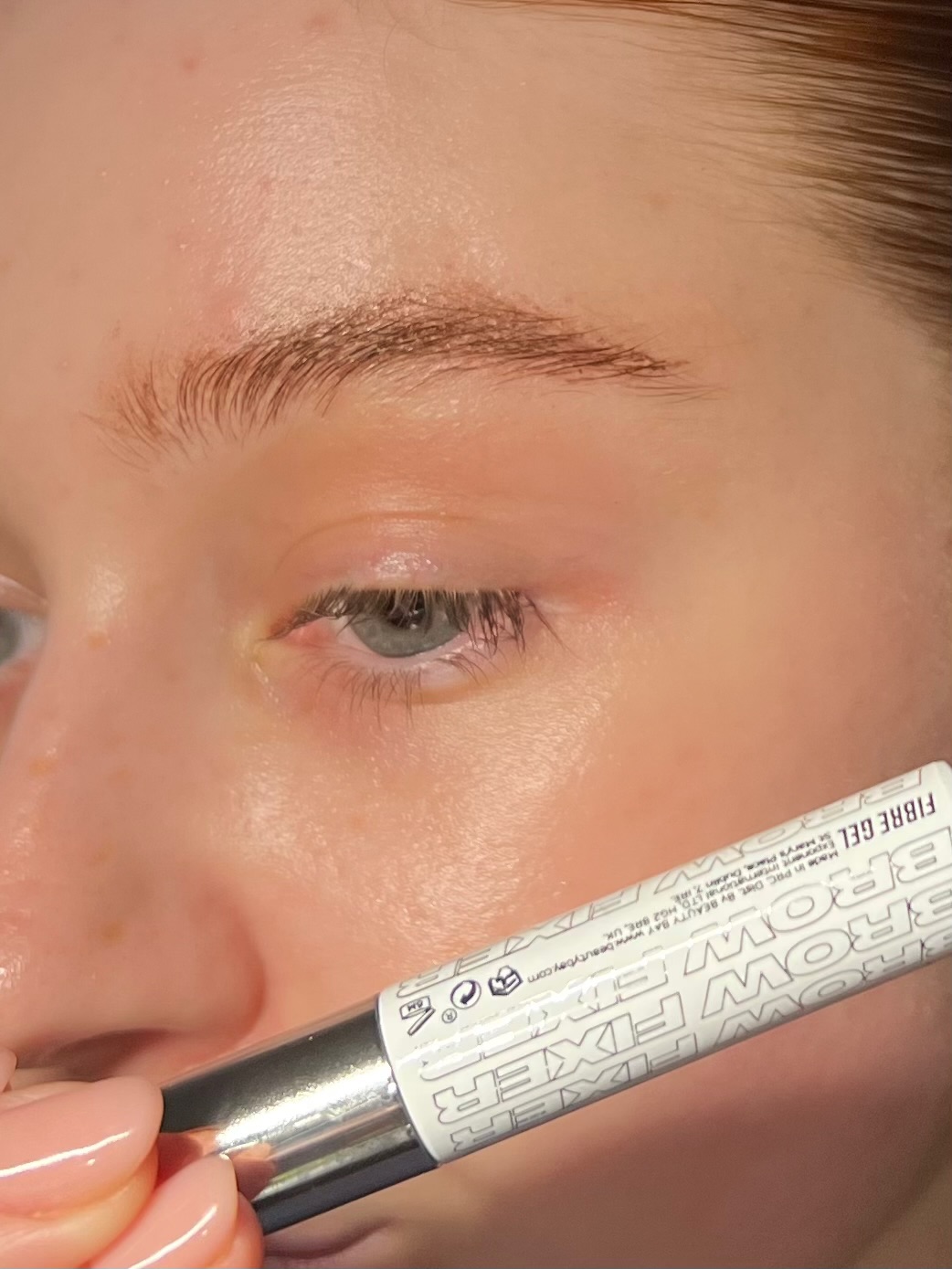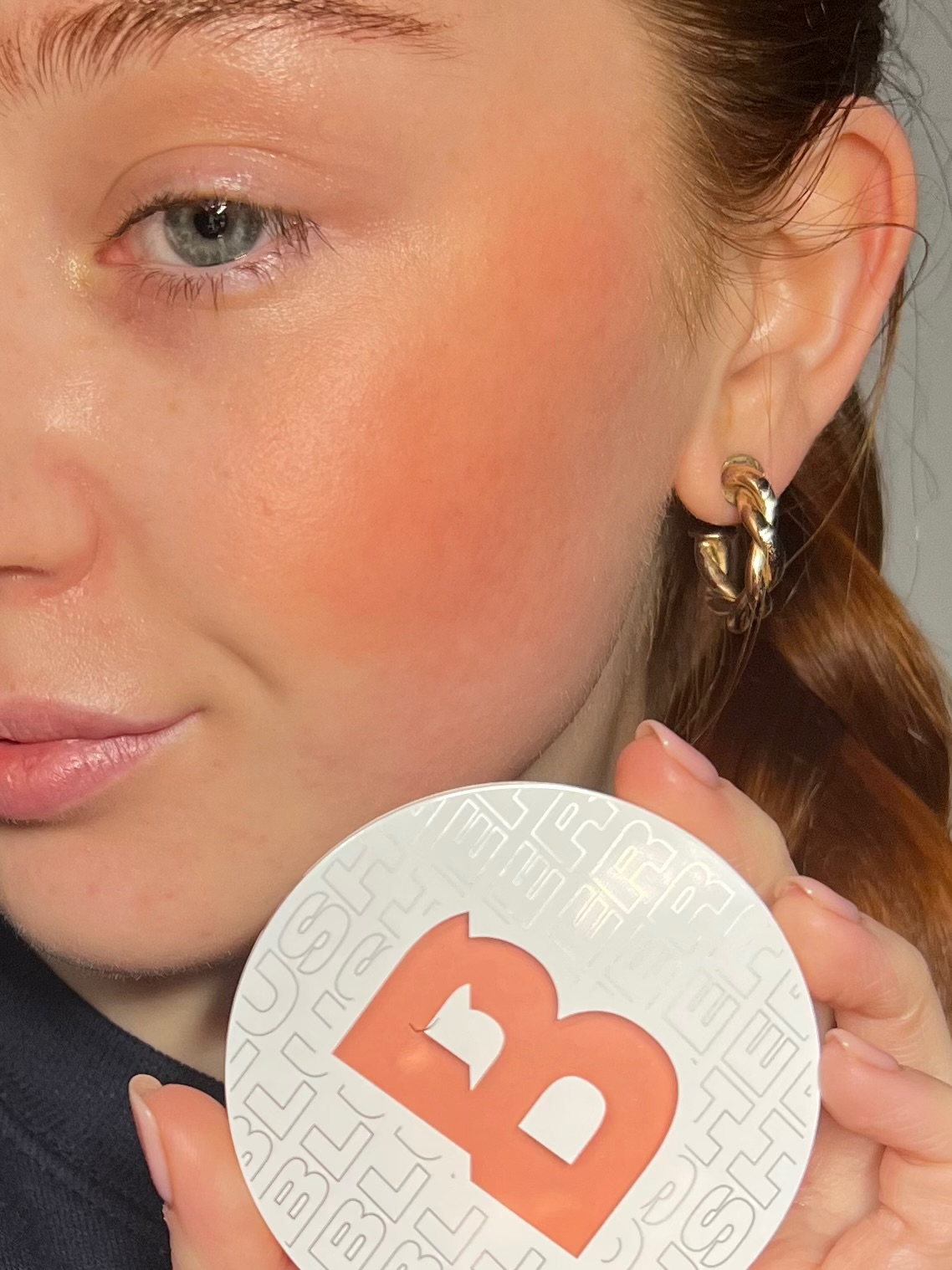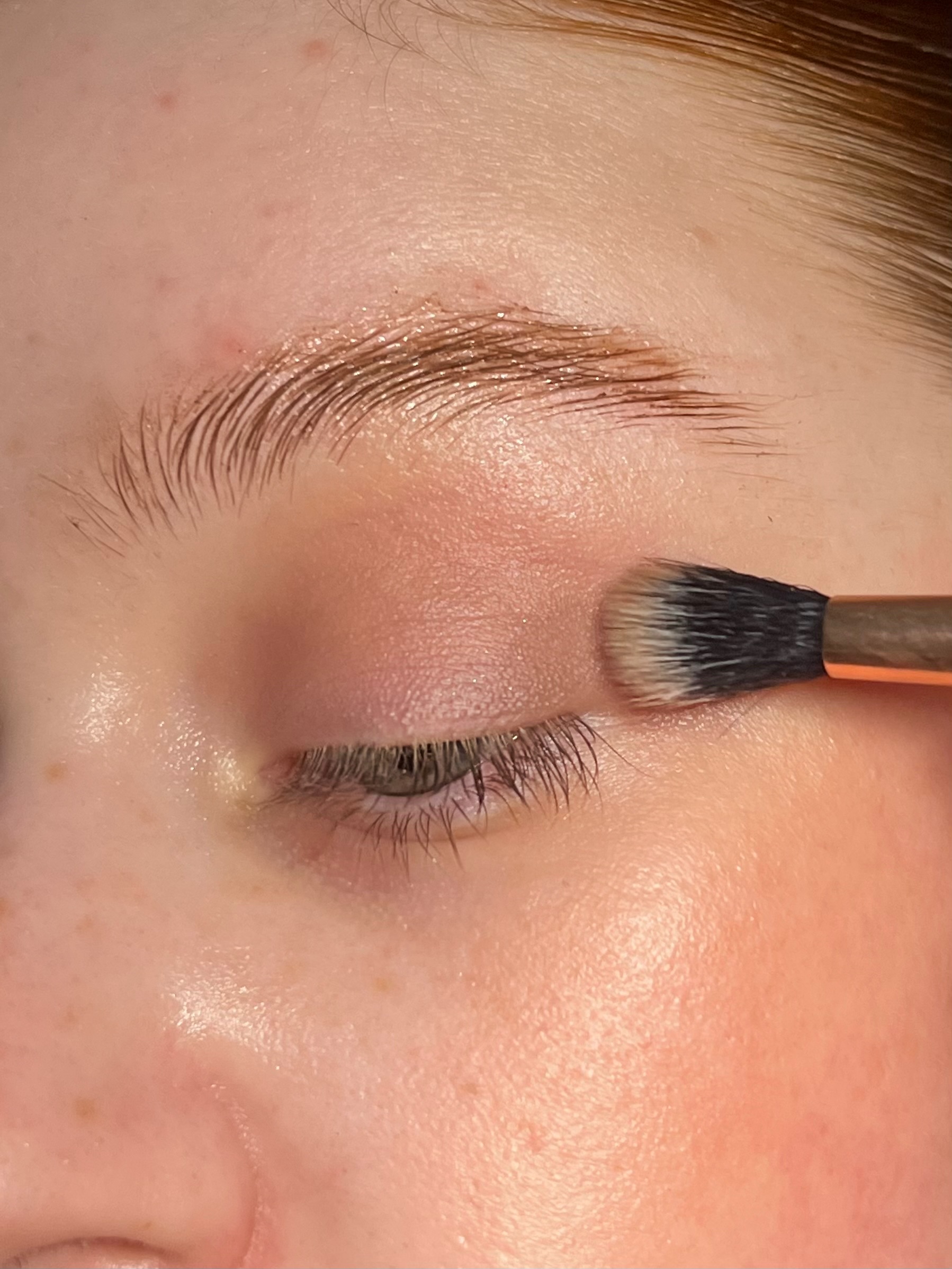 For the eyes were doing something natural and fresh. I used Petal all over the lid from the Neutral 9 Colour Palette and Cannon to lightly define the crease.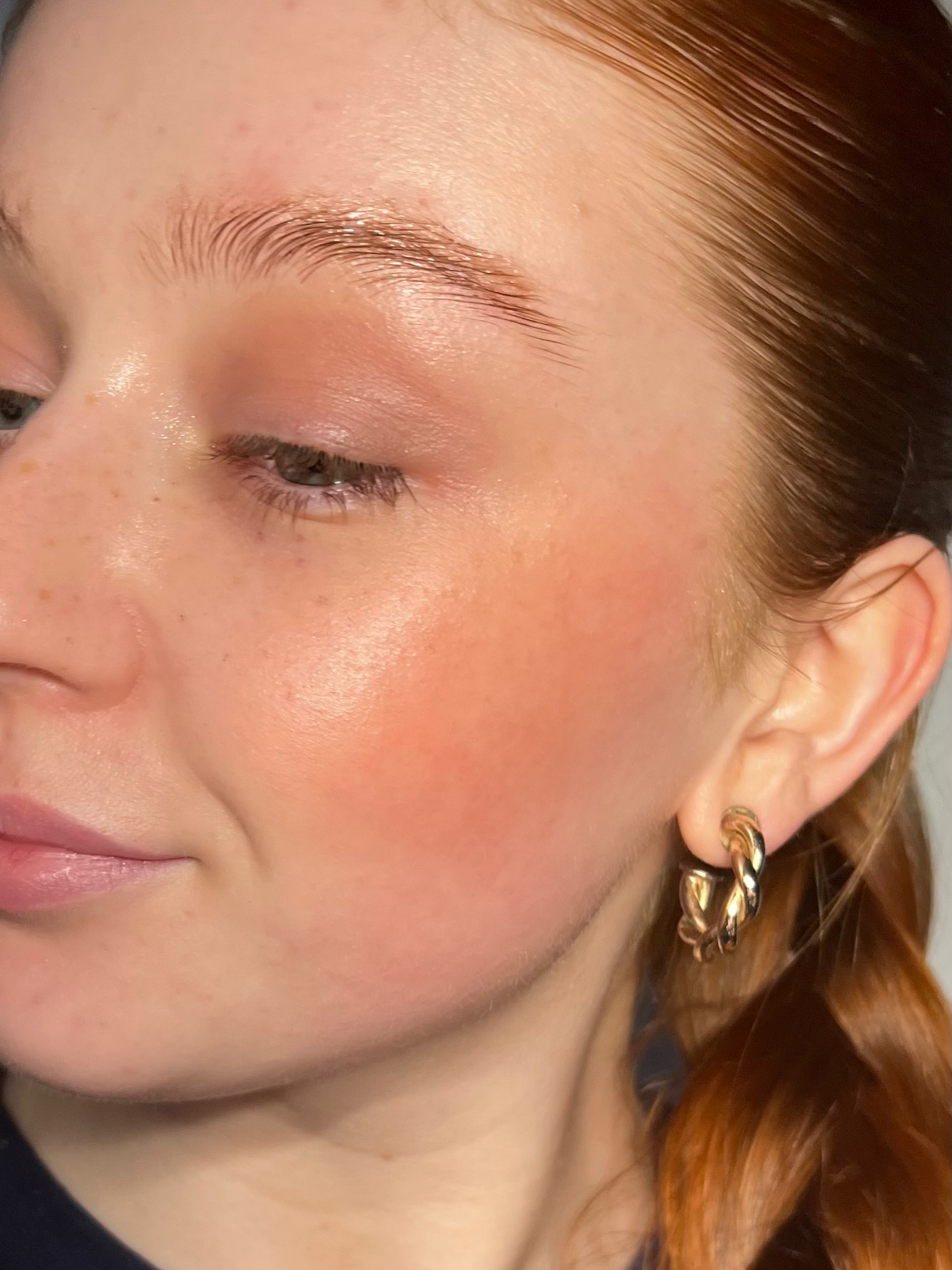 To finish the eyes, I applied the Crayon Eyeliner in Coffee in my tightline, to define my eyes, and used the Brow Fixer Fibre Gel on my lashes, as a little bit of mascara. If you want to add a few little faux freckles to the skin, now is your chance! I dotted the Crayon Eyeliner on my face, and smoothed out with a fingertip to soften it.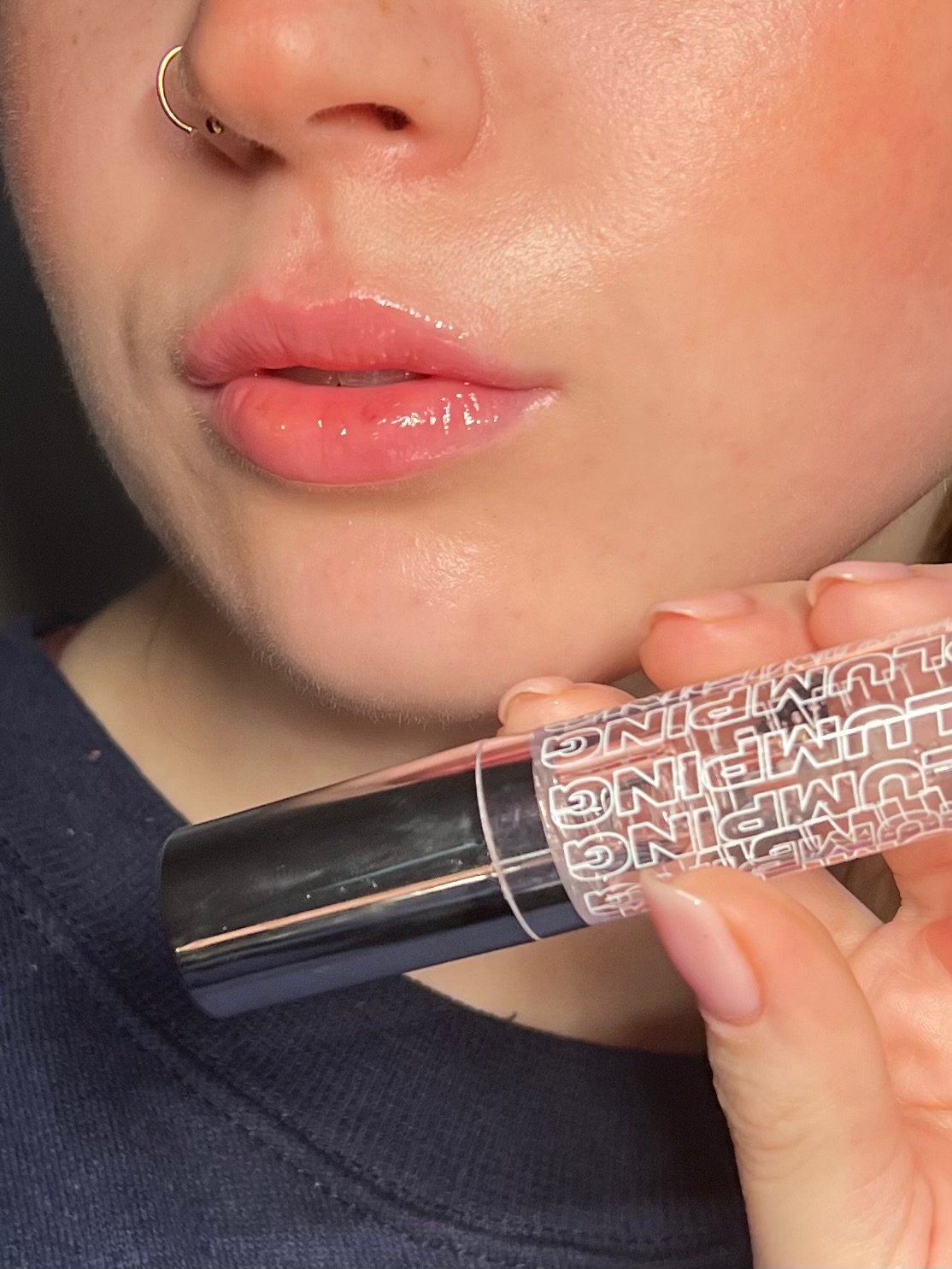 To finish the makeup look, I used the Sheer Tinted Lip Balm in Vanilla and Coconut all over the lips for a natural nude finish, then topped it off with the Super Plump Lip Gloss for that clean girl glossy shine.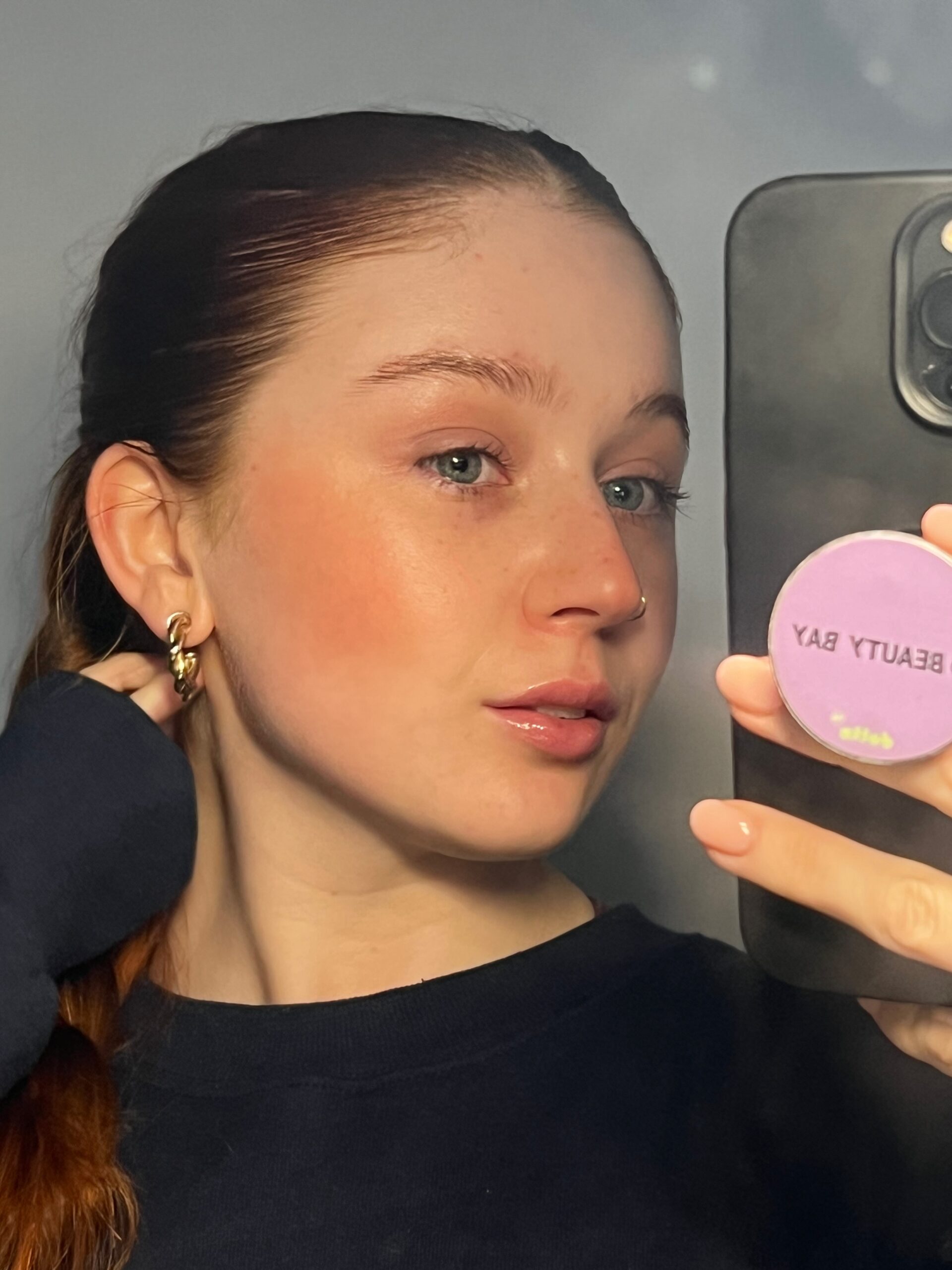 I know this is all about the makeup, but no clean girl look is complete without the signature slick back hairstyle. Perfect for pre-wash day, I used the Haircare By BEAUTY BAY Repair Strengthen Hair Mask to slick my hair back, while keeping it nourished, pre-wash.