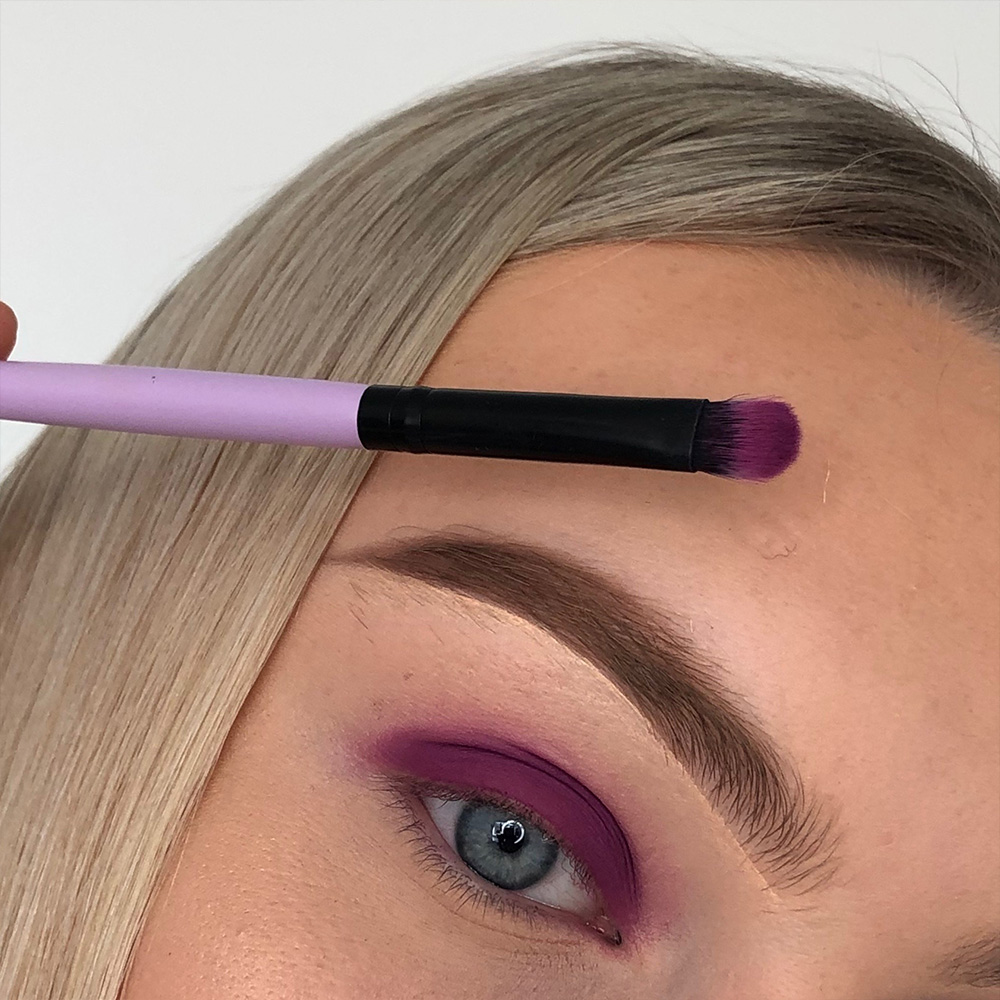 1. Start the look by packing CREASE 2 onto the lid and blending out the edges with the Hey Shorty brush.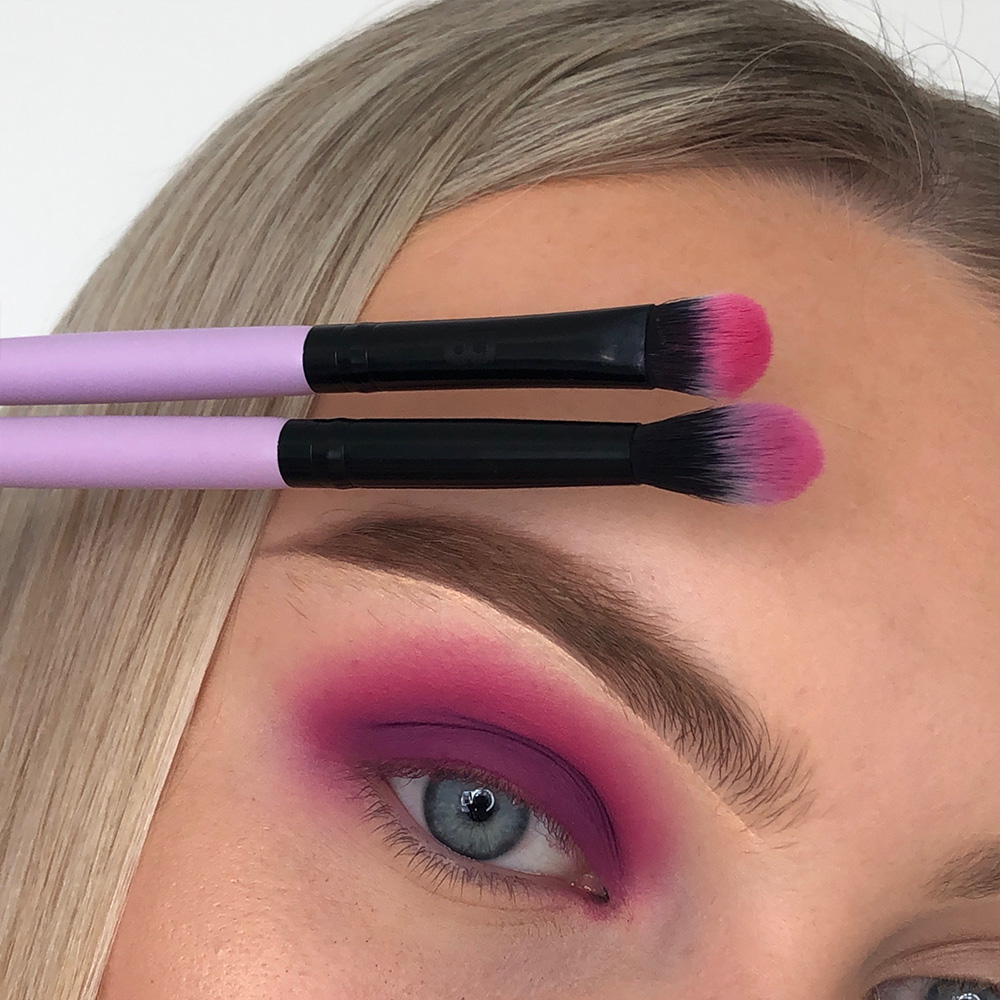 2. Take the shade CREASE 3 and apply to the crease, blending upwards and outwards with the Round The Blend brush.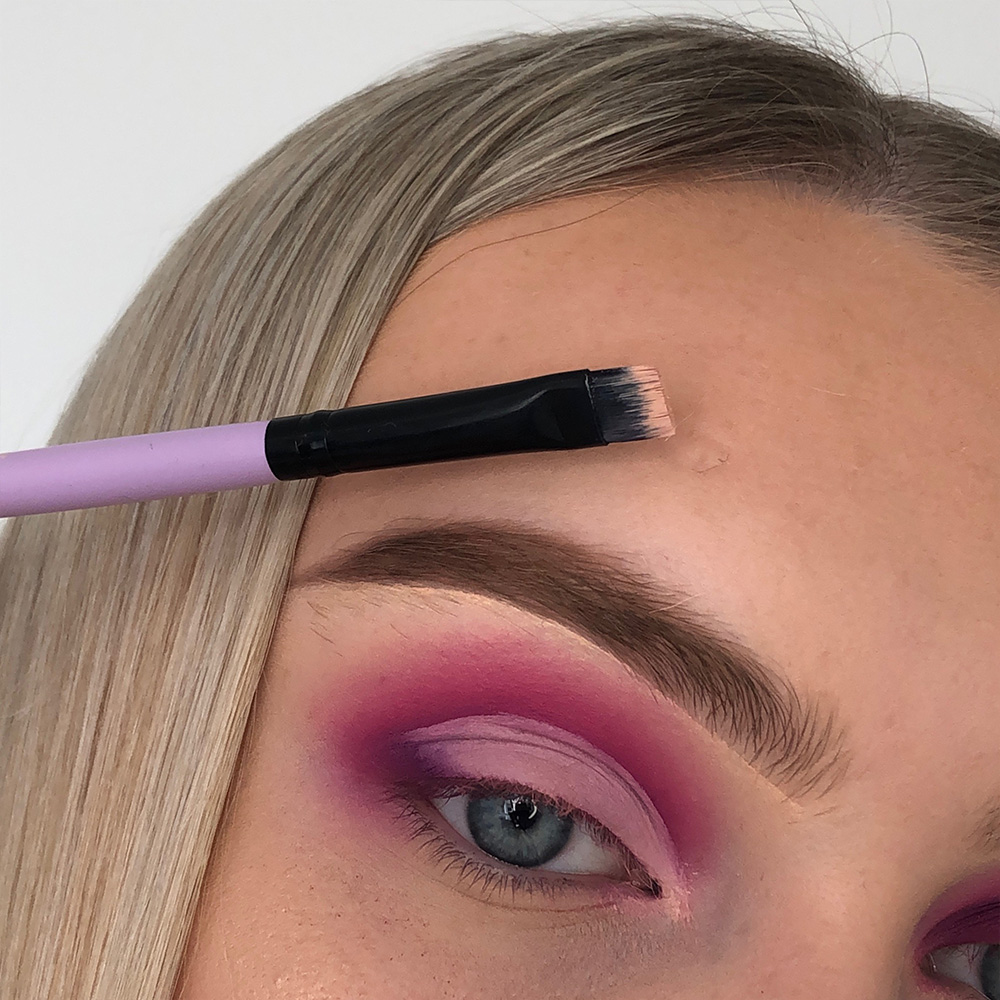 3. Using the On Fleek brush, take your fave concealer and cut a half crease on the lid, stopping just before the outer corner of the eye.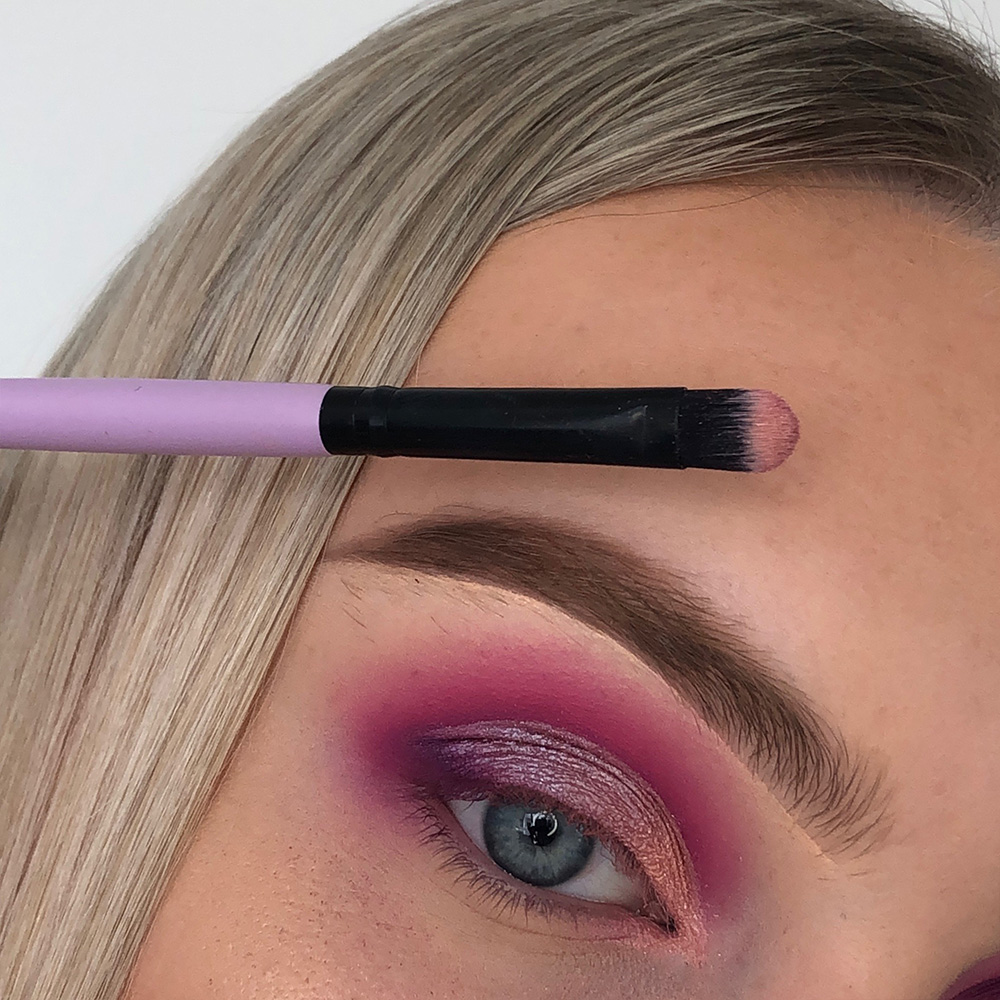 4. Pack POP 2 onto the centre of the lid and blend HIGHLIGHTER 3 onto the inner section of the lid, using the Multi-tasking Master brush.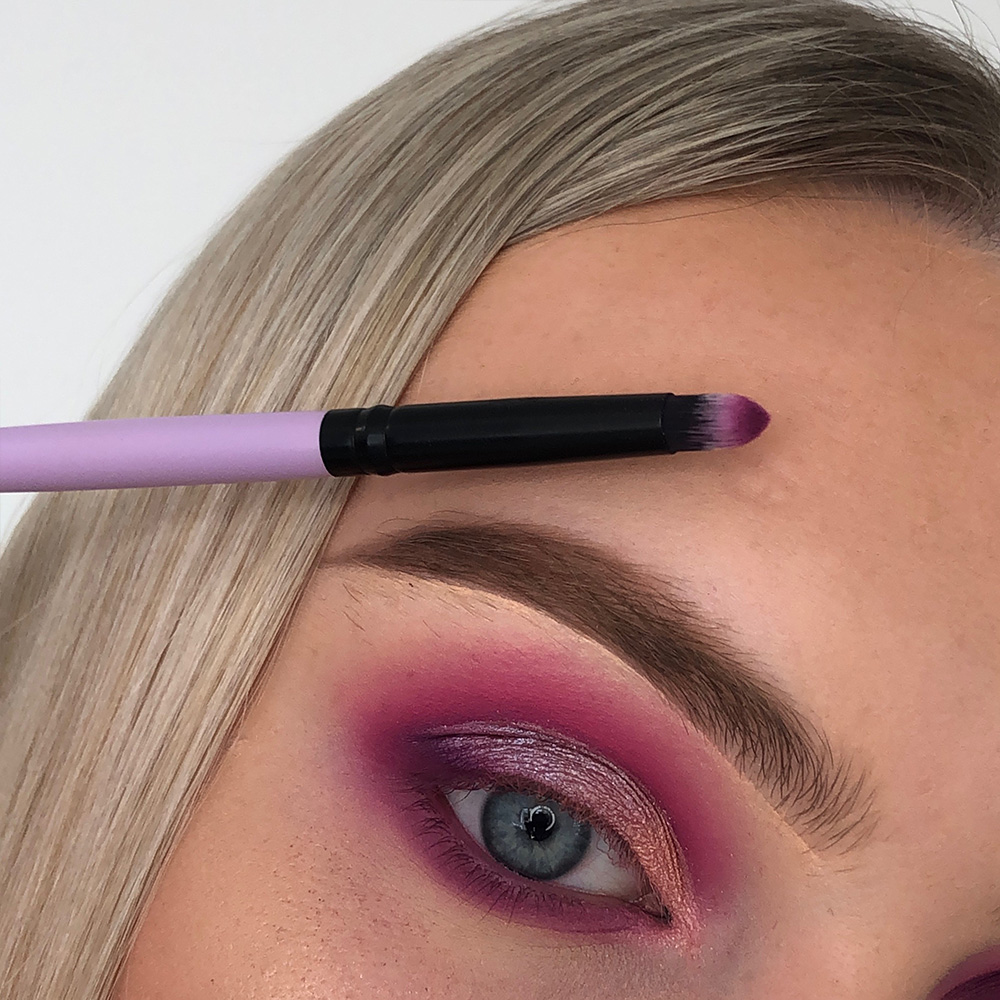 5. Take the shade CREASE 3 and blend it onto the lower lash line using the Sketch It Out brush, matching the colour up with the outer corner of the lid. Apply HIGHLIGHTER 2 to the inner corner for a pop of highlight.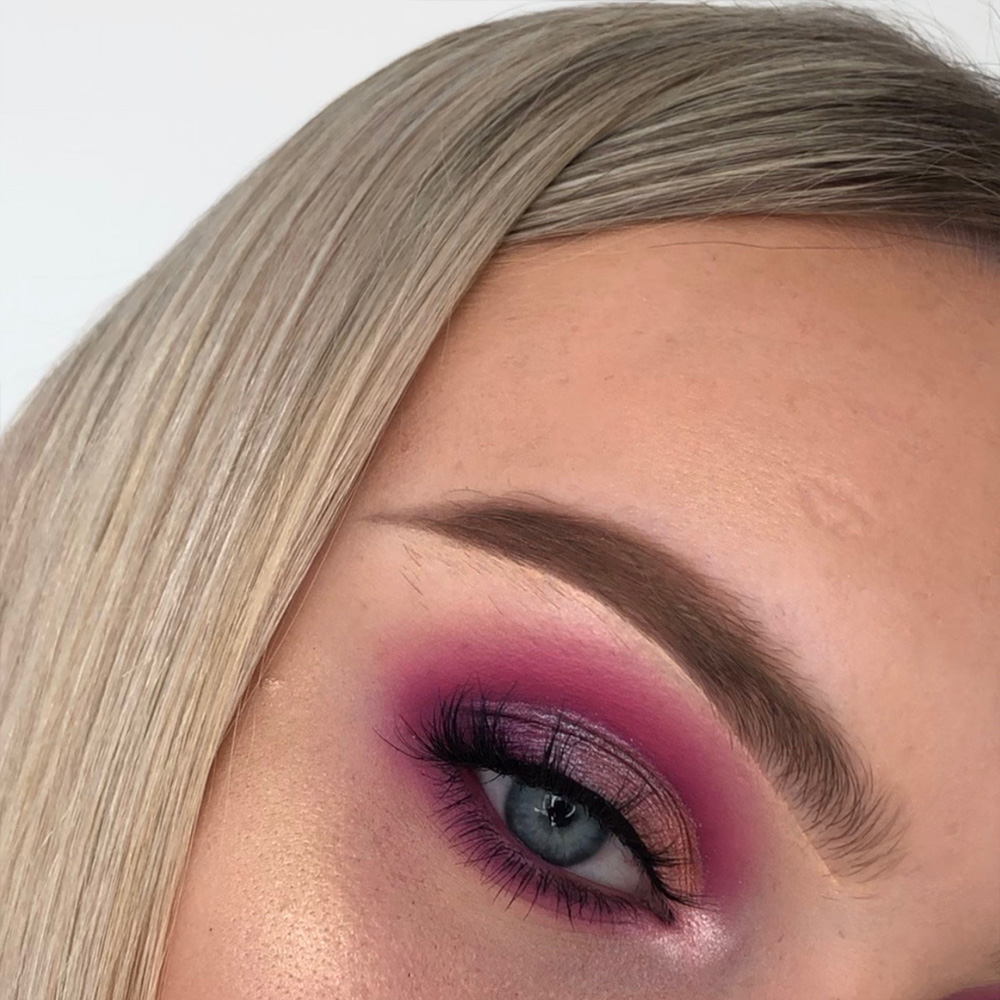 To complete the look, apply a set of fluttery lashes and you're all set!