Explore your beauty obsession with Evolve – 42 shades which range from wearable neutrals to deeper pops of colour – everything you need to experiment with your eyeshadow looks. Follow the step-by-step tutorials below to create @cheytiyarna's look from the Evolve palette, using the Eye Wonder 12 Piece Eye Brush Set.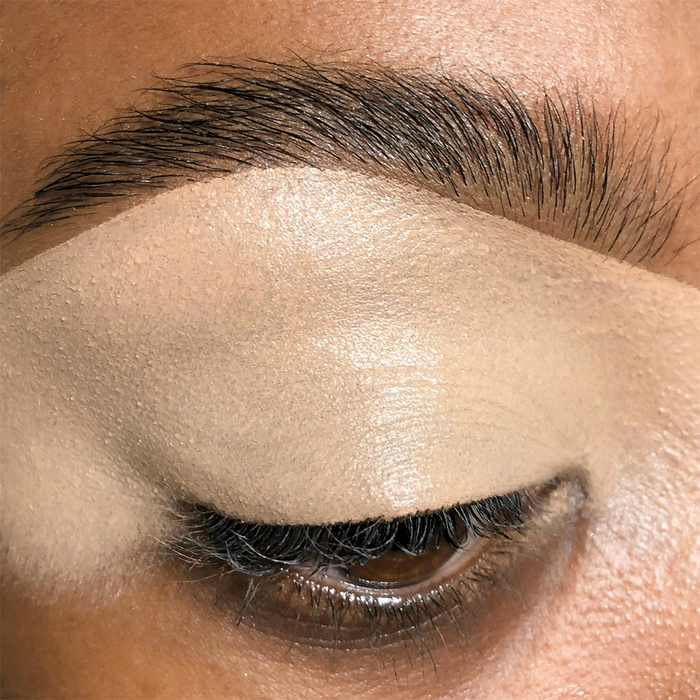 1. Carve the brow with concealer, then pat HIGHLIGHT 6 over the top using the 'Multi-Tasking Master' brush.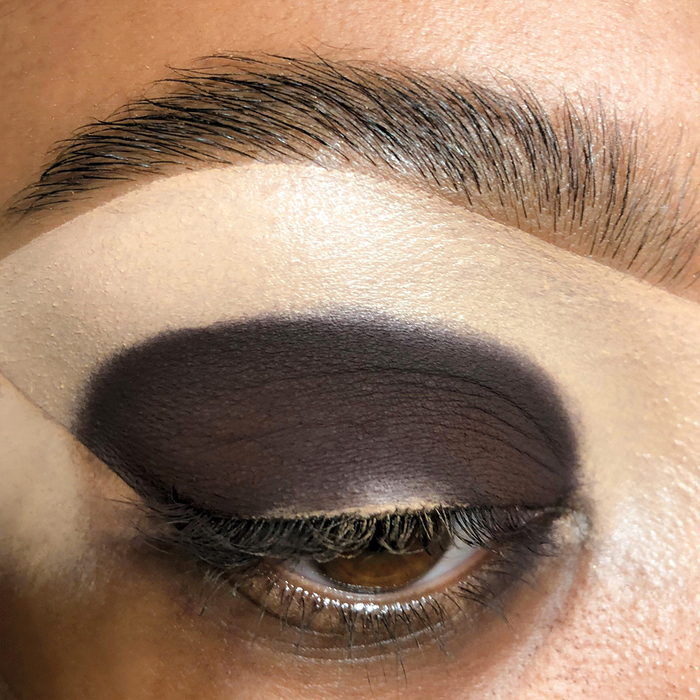 2. Using the 'Eye Spy' brush, apply LINER 2 to the eyelid.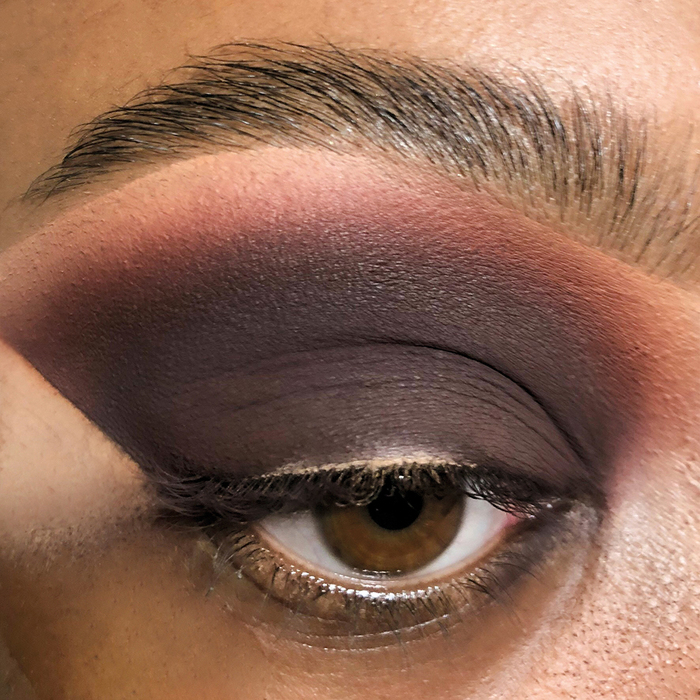 3. Blend CREASE 2 and LINER 3 into the crease and up towards the brow bone, ensuring there are no harsh lines.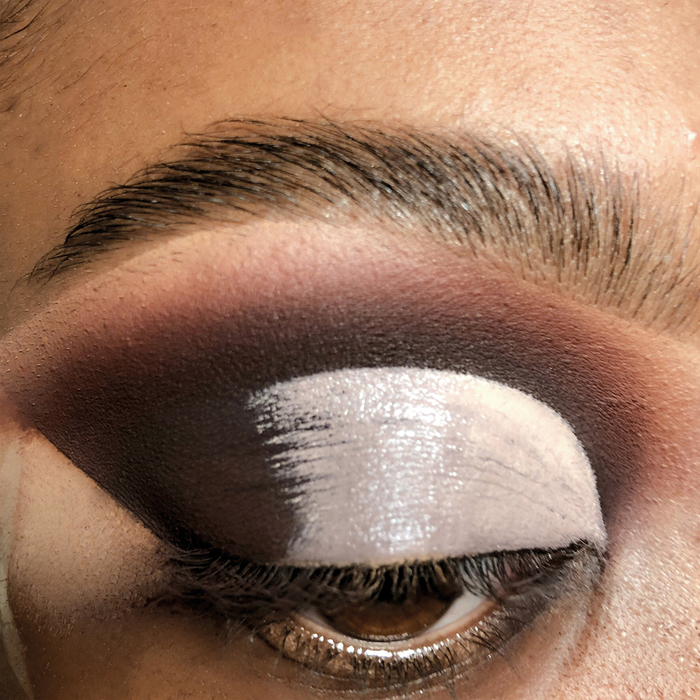 4. Apply concealer to two thirds of the lid, then pat BASE 3 over the top.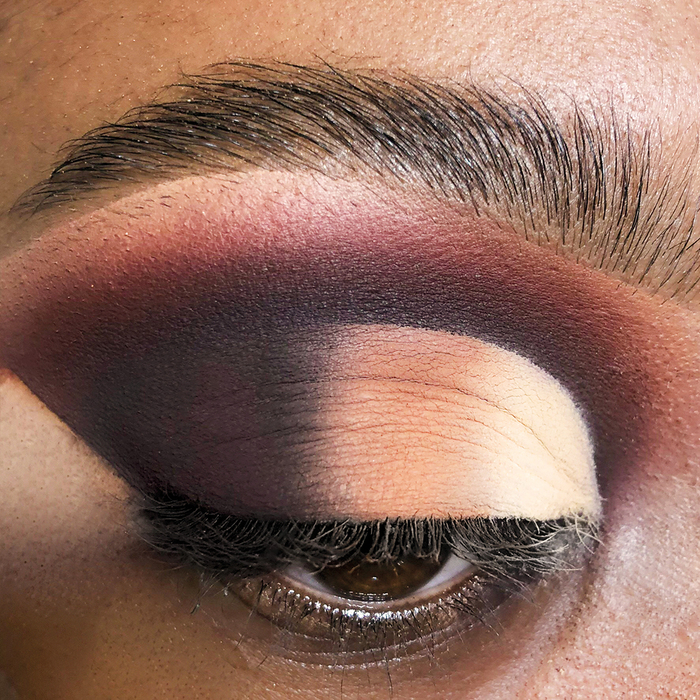 5. Apply TRANSITION 2 to the middle of the lid, blending into BASE 3 to make a gradient effect.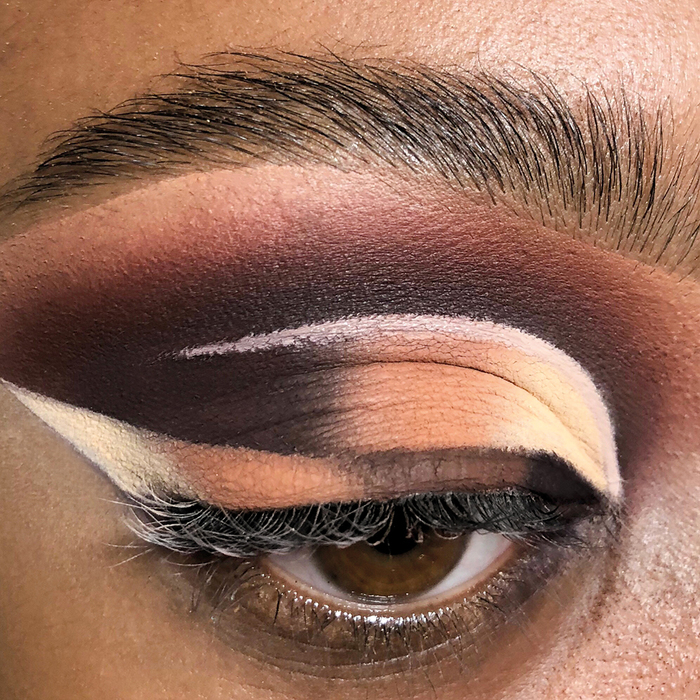 6. Using the 'Sketch It Out' brush and BASE 1, cut the crease and create a winged line. Fill the lines with the eyeshadows used on the lid (TRANSITION 2 on the inner section, fading out to BASE 3).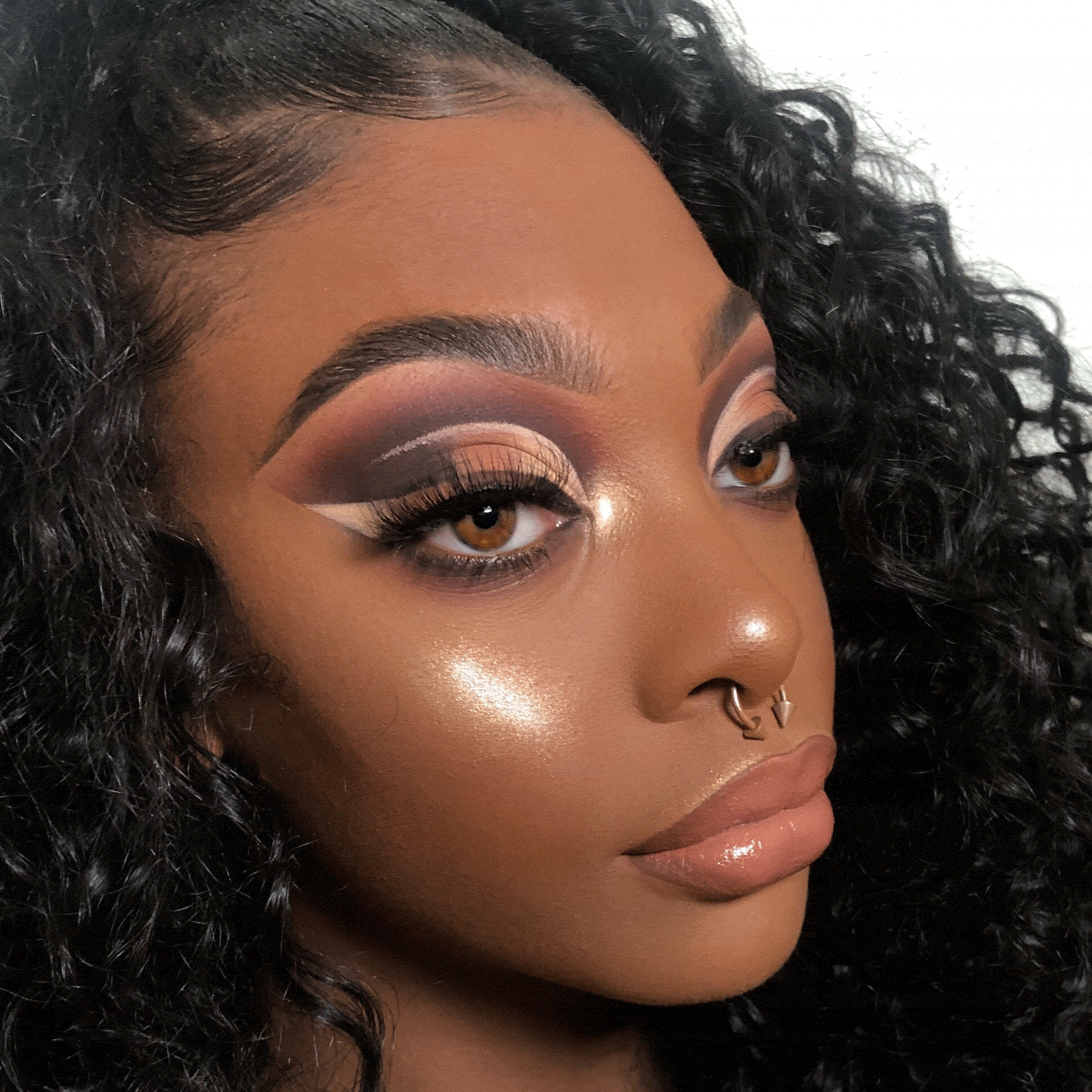 7. Add Lily Lashes Luxe Luxury Mink Lashes… and you're done!