Explore your beauty obsession with Evolve – 42 shades ranging from wearable neutrals to deeper pops of colour – all the hues you need to experiment with your eyeshadow looks and intensify your style. See how @delaracreates achieved her look with a step-by-step tutorial below.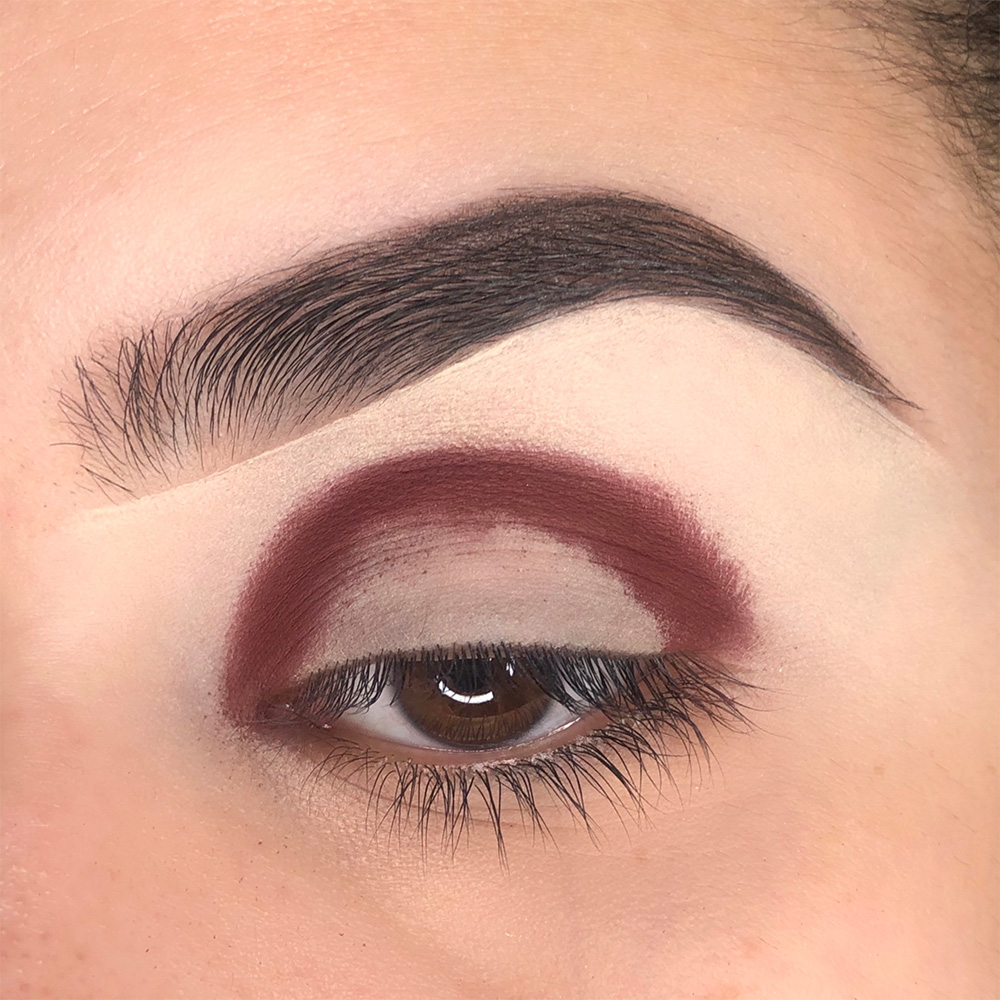 1. Apply CREASE 1 to the crease of the eye and craft an arch shape across the lid.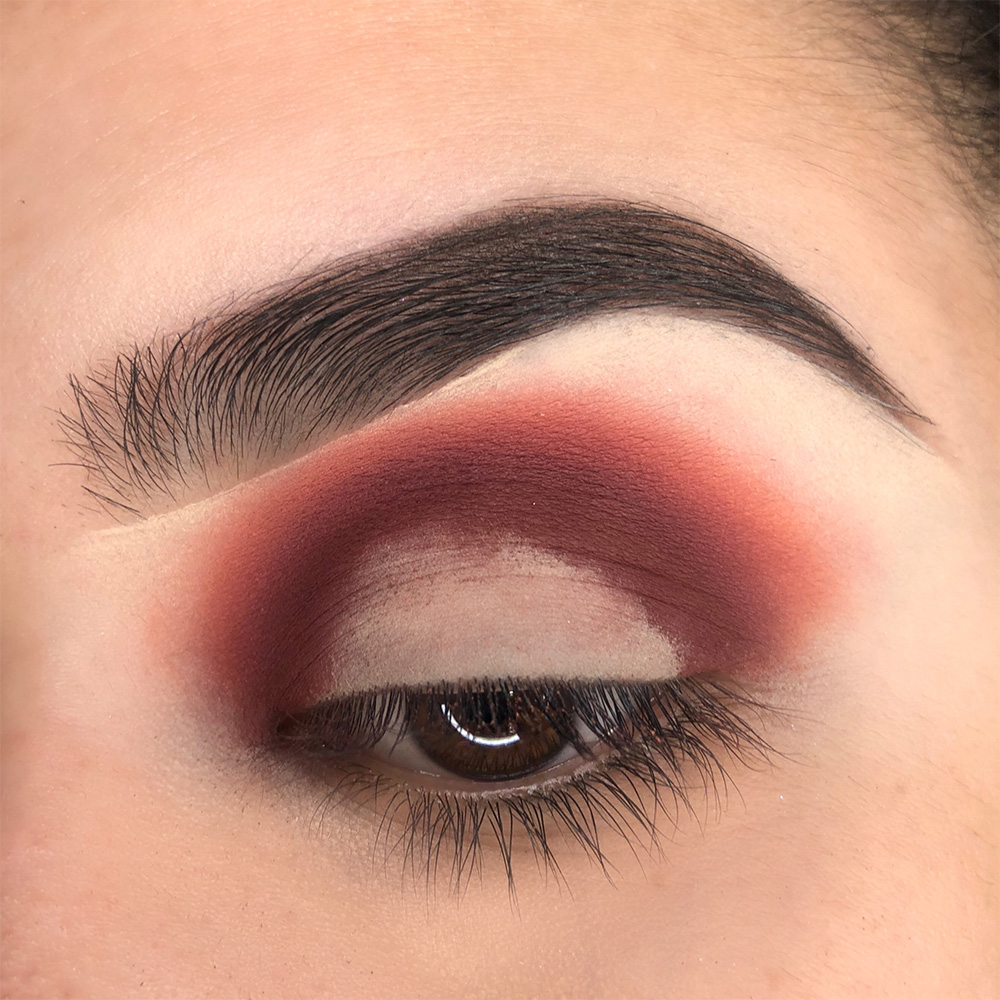 2. Blend TRANSITION 1 and 5 around the outer edges of the arch.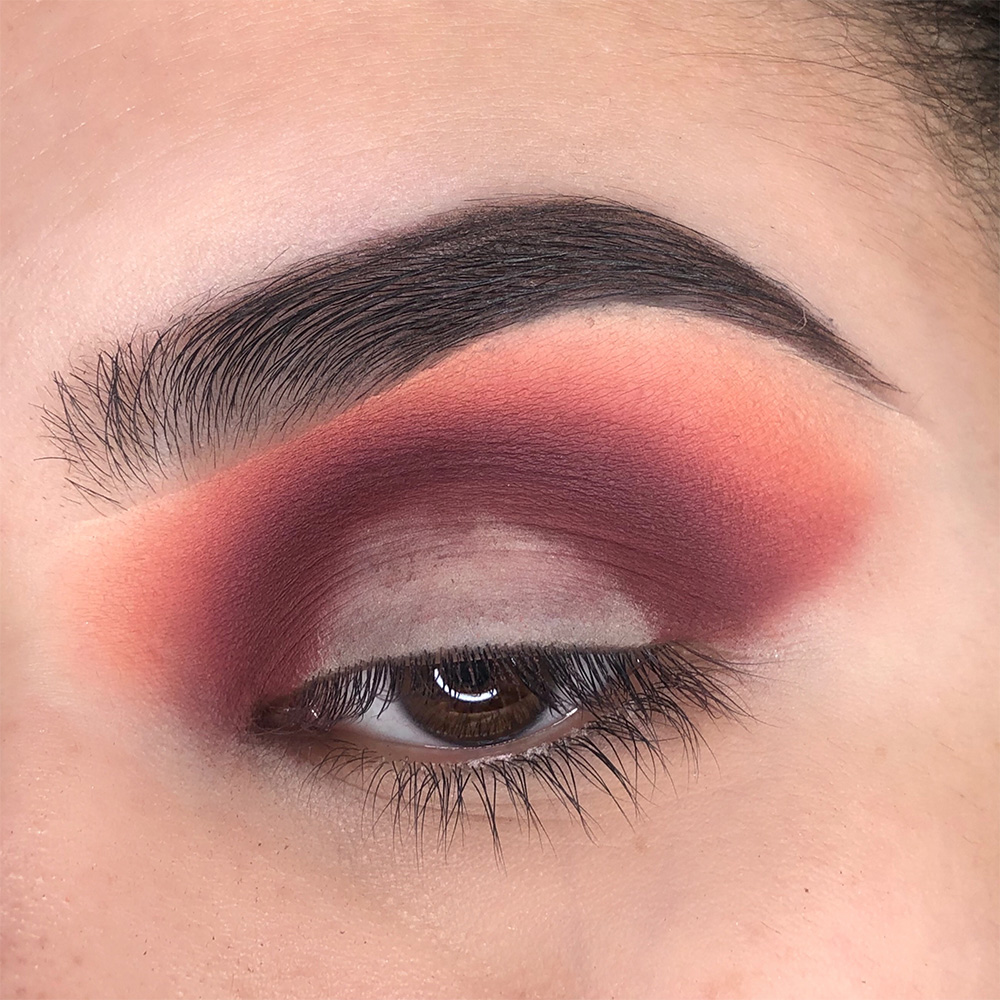 3. Blend the pigment out towards the brow with BASE 2 and 5, creating a sunset hue.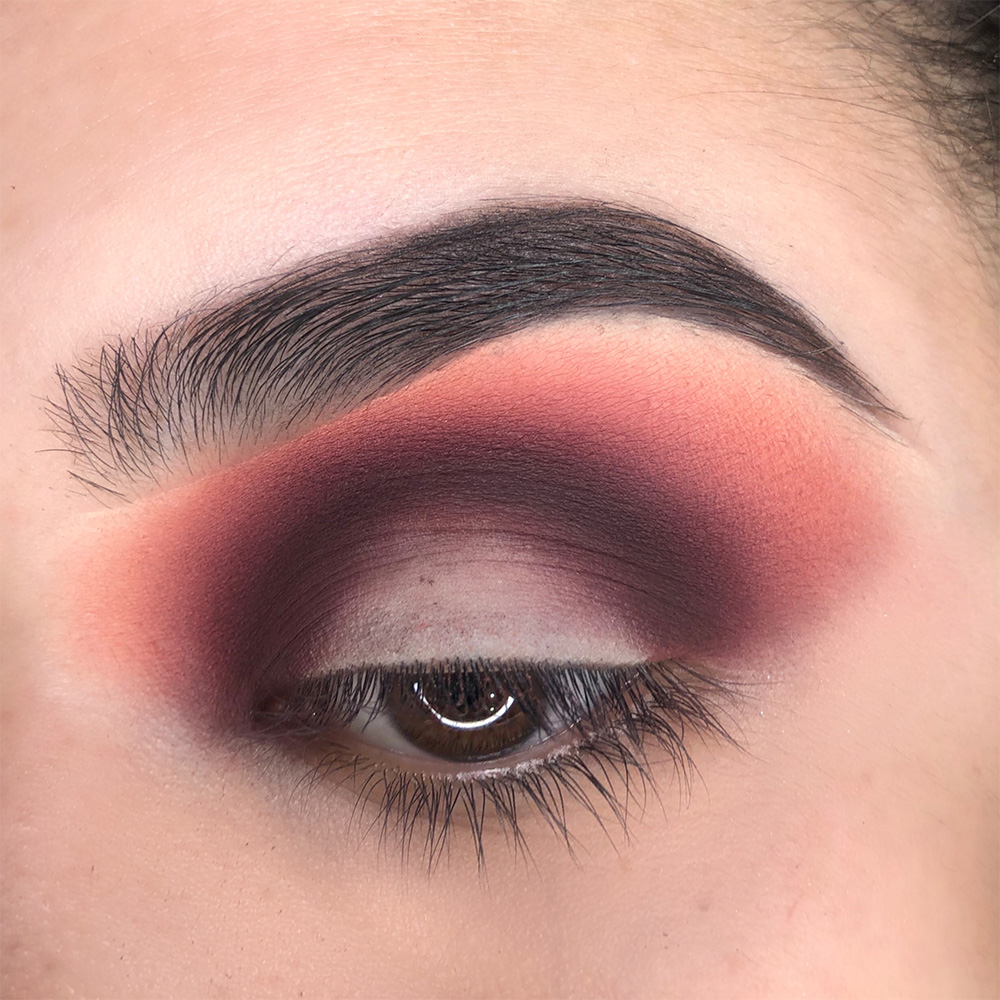 4. Deepen the crease with LINER 1 and 2 and begin to close in on the arch.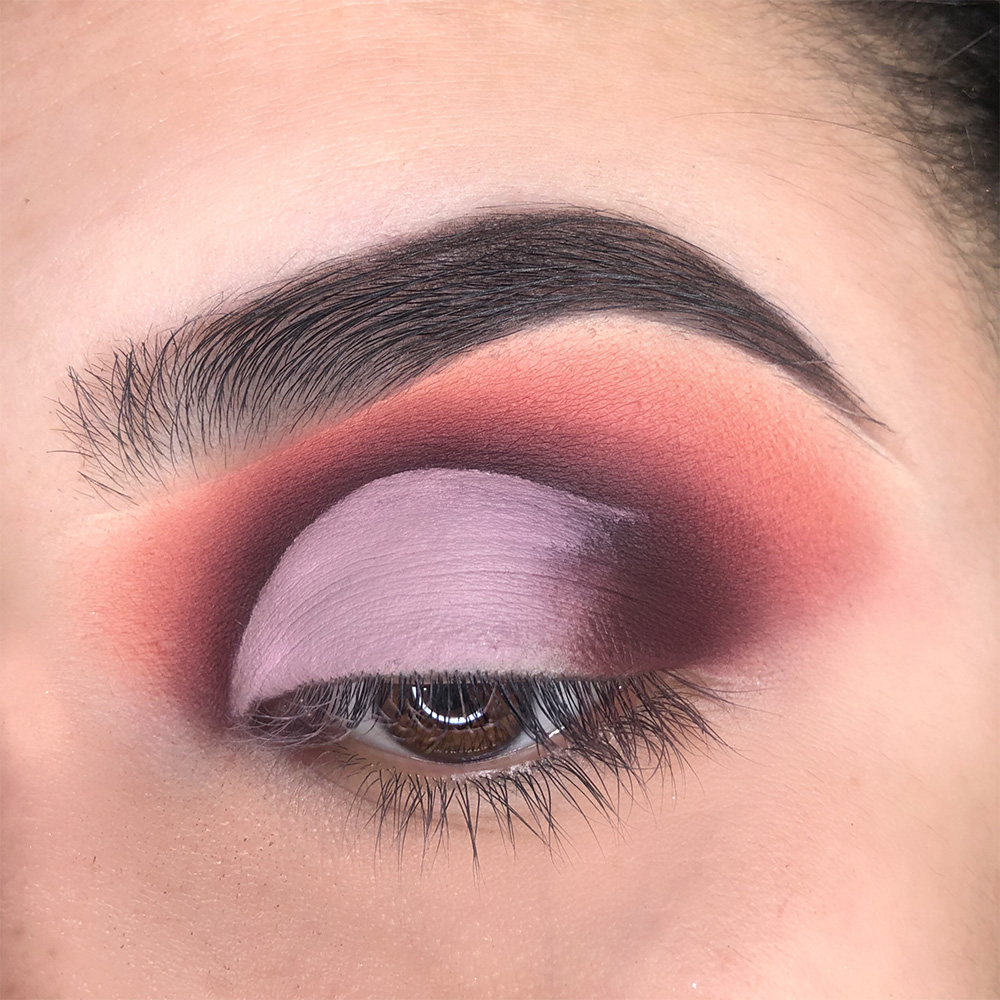 5. Cut the crease with concealer, pushing it towards the inner corner of the eye and fading it outwards.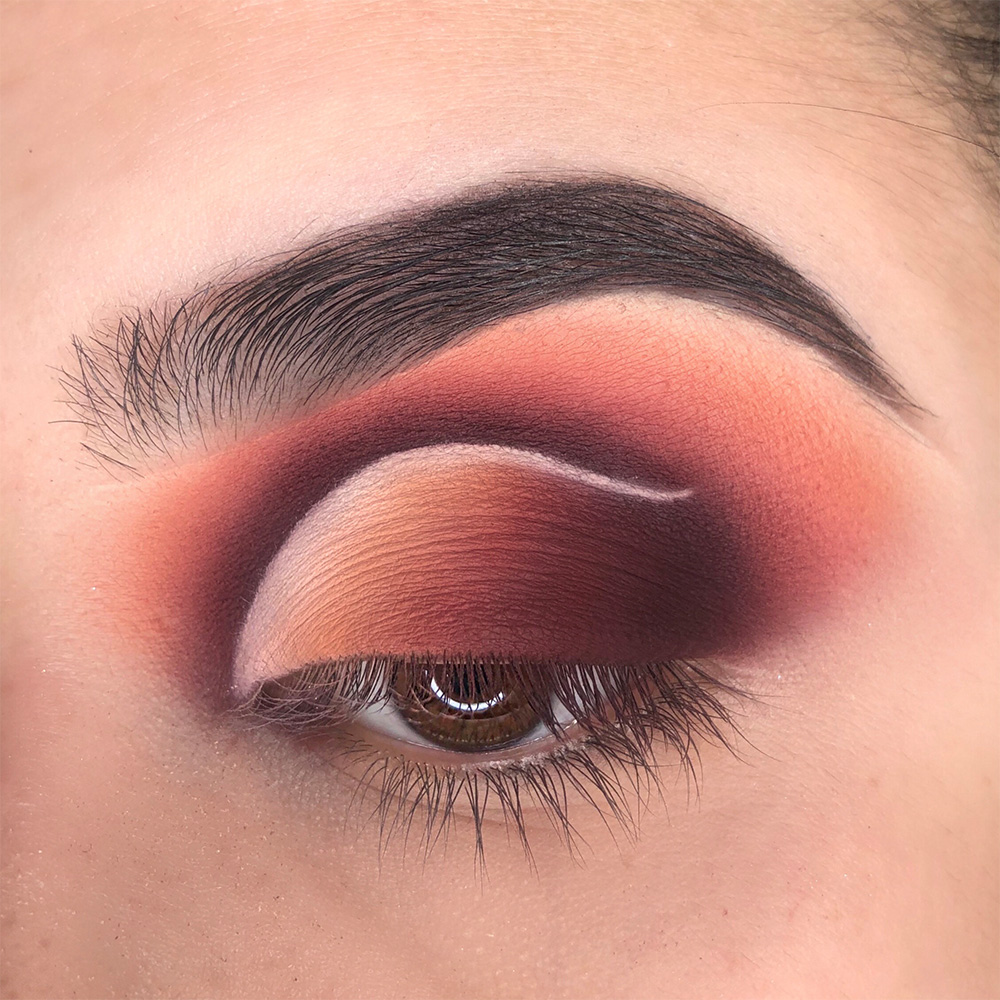 6. Pack on the same shades onto your lid, starting with CREASE 1 in the inner corner and working through to BASE 2 and 5, creating a smooth gradient.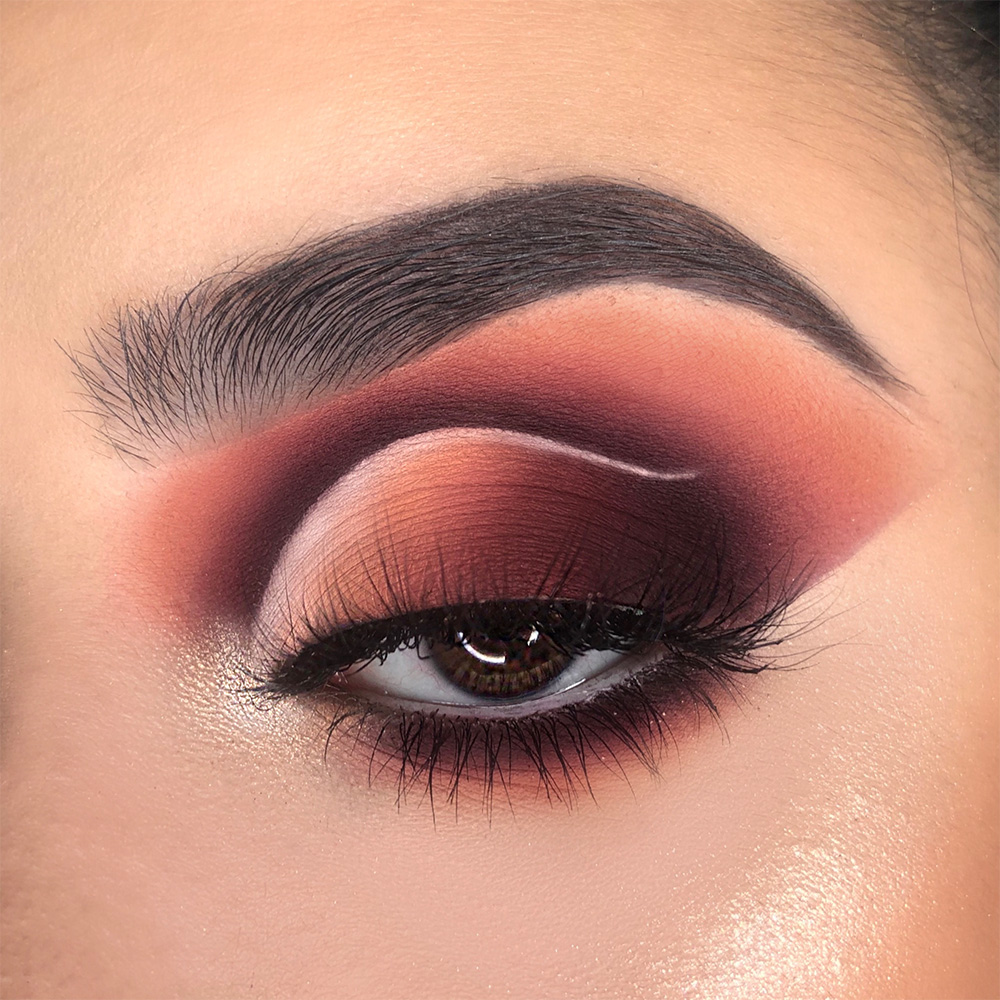 7. Apply the same hues to your lower lash line, apply HIGHLIGHTER 2 to the corner of your eyes and complete with Lilly Lashes Ela.