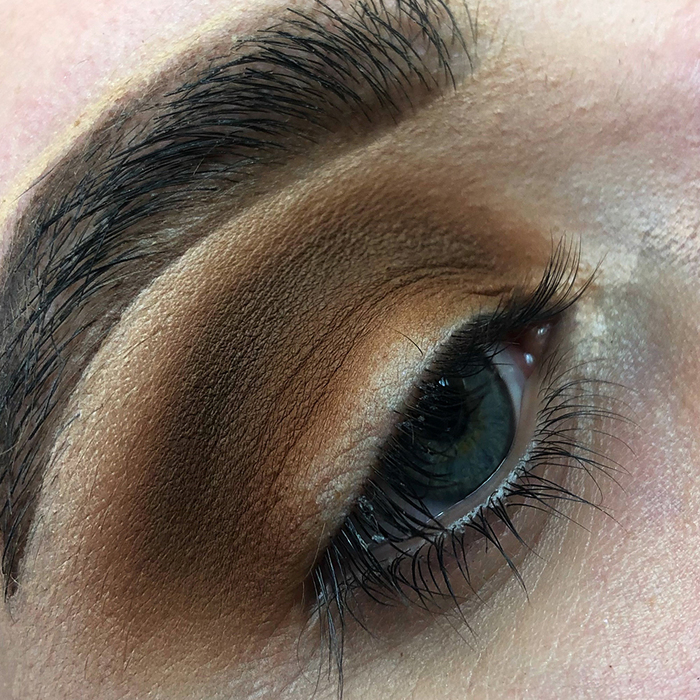 1. Softly blend BASE 3, TRANSITION 7 and CREASE 7 over the eyelid and up towards the eyebrow.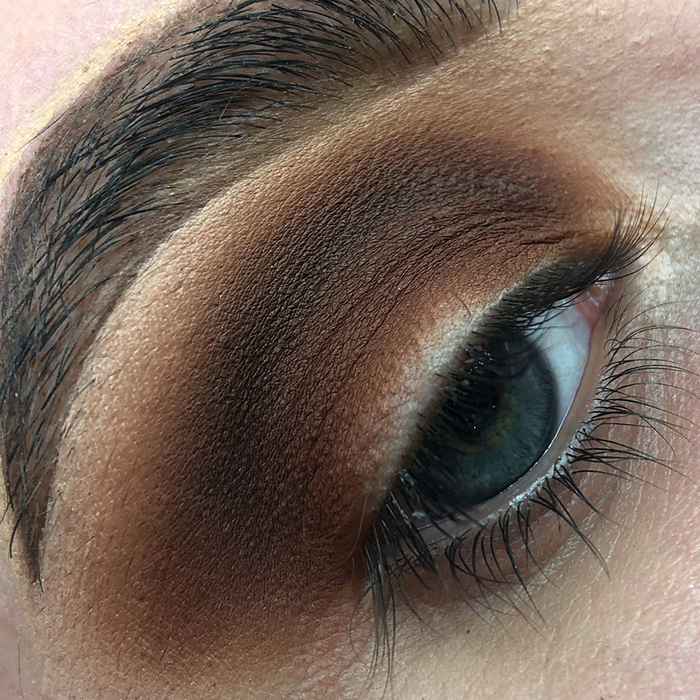 2. Apply LINER 7 to the outer crease.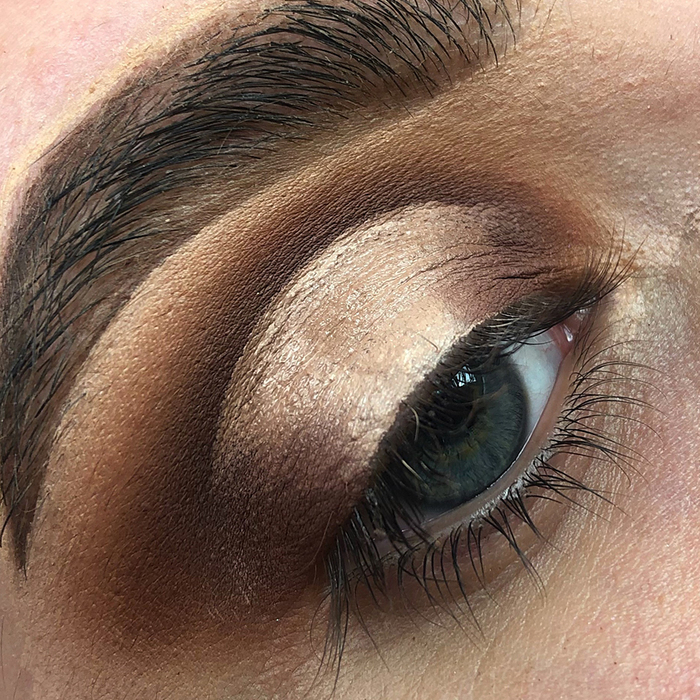 3. Using a flat brush, pat concealer onto the middle of the eyelid.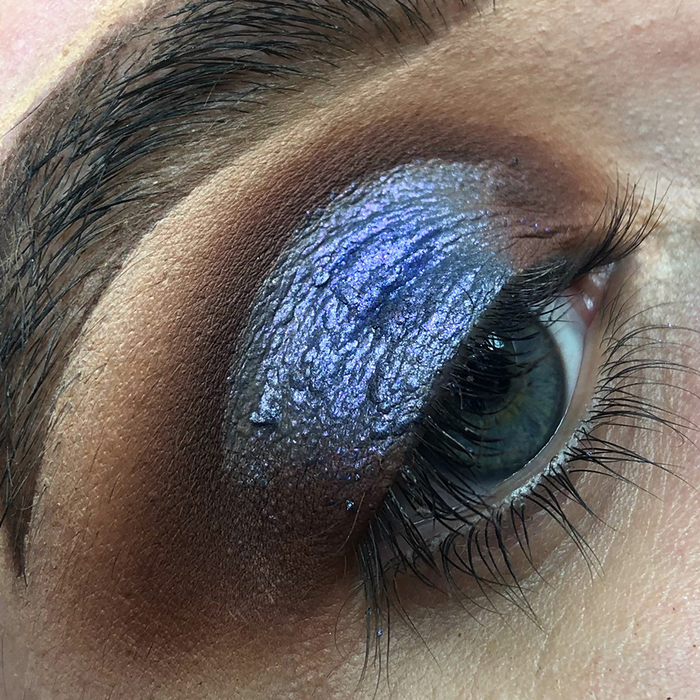 4. Dab POP 7 over the concealer base.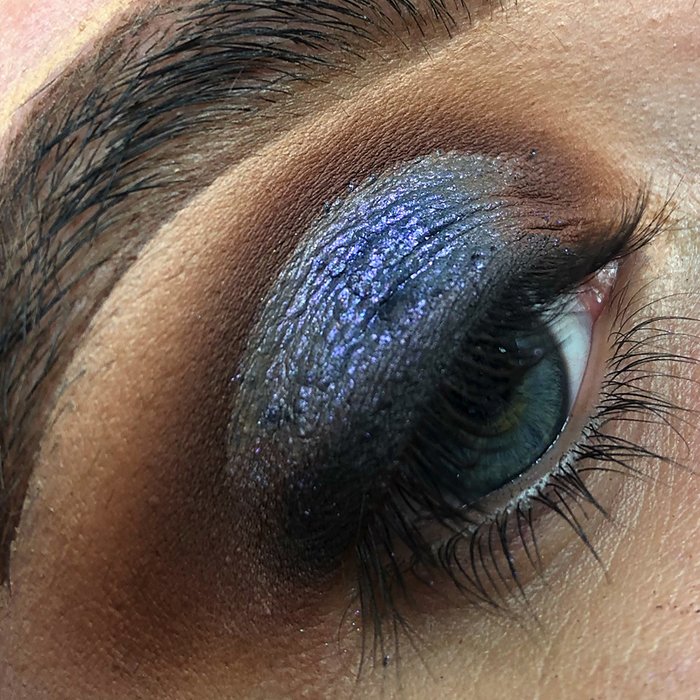 5. Add warmth to the look with BASE 7, applying with a small fluffy brush.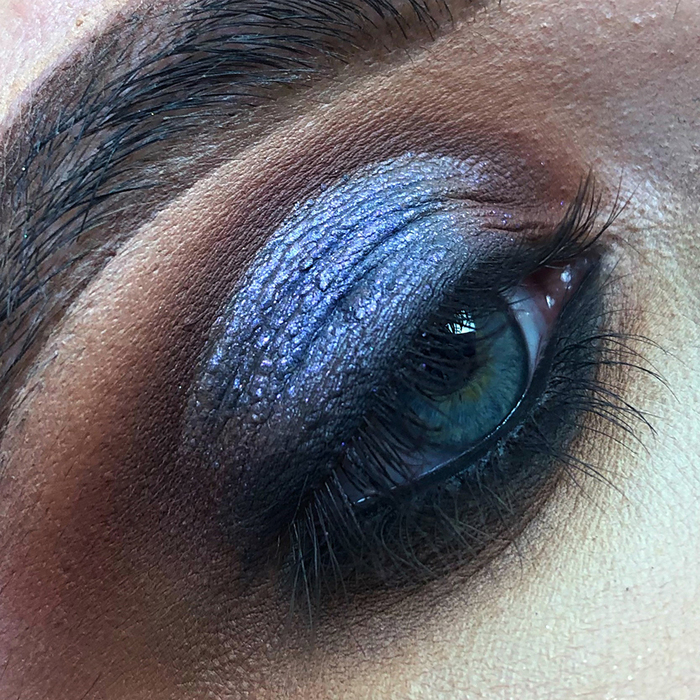 6. Blend TRANSITION 7, CREASE 7 and LINER 7 along the lower lash line, and define using your favourite eyeliner.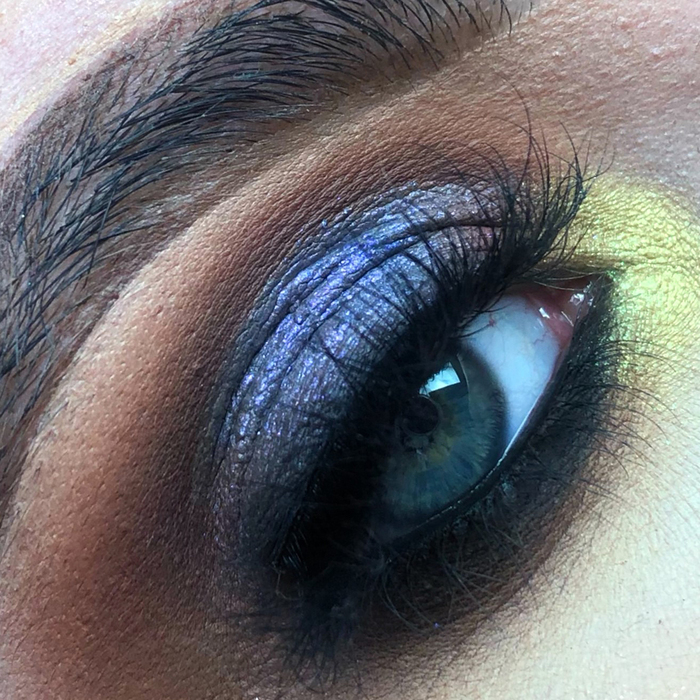 7. Dab HIGHLIGHT 7 onto the inner corner and finish with a pair of lashes.