Your beauty adventure begins with Origin – a selection of 42 warm nude and neutral shades to create casual and wearable eye looks. Follow the step-by-step tutorials below to create @laviedunprince's from the Origin palette.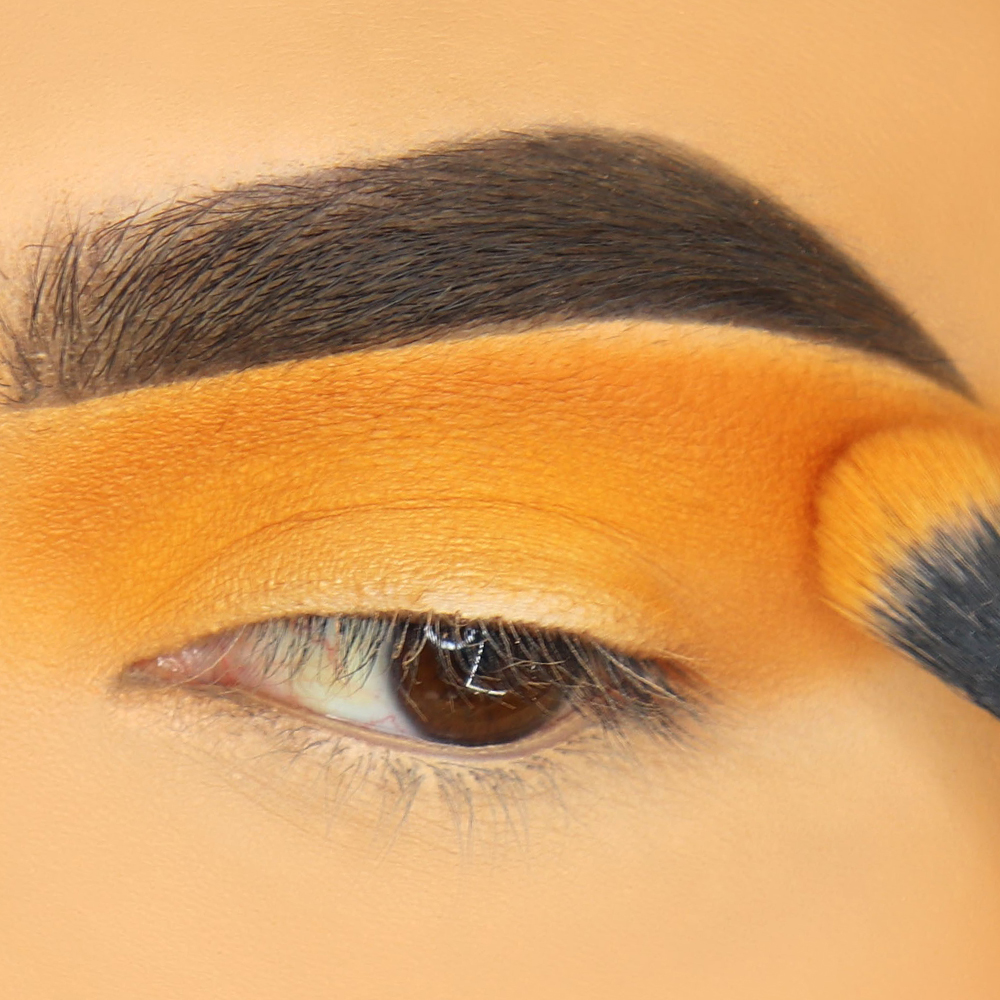 4. Intensify the colour of the transition by packing on a second layer of the same shade, this time using a dense brush.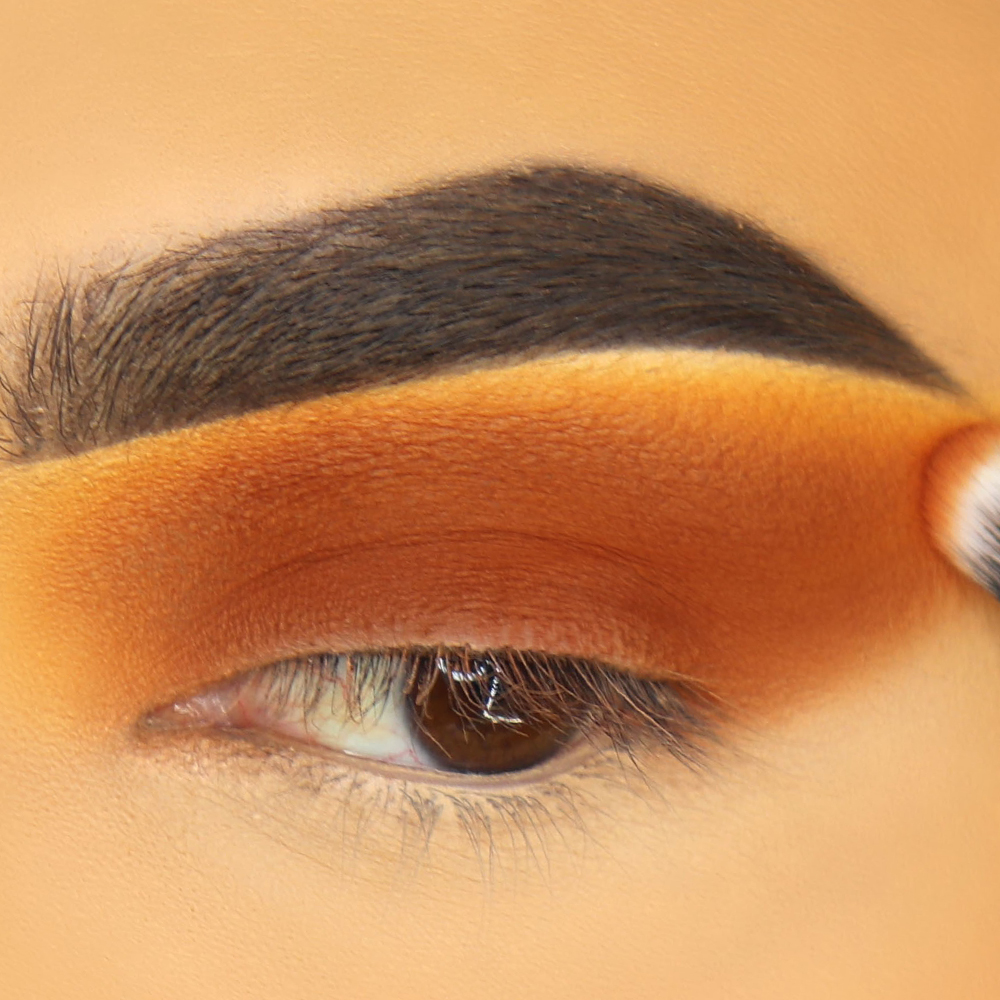 5. Deepen the crease using CREASE 1 to add dimension blend LINER 1 along the lower lash line.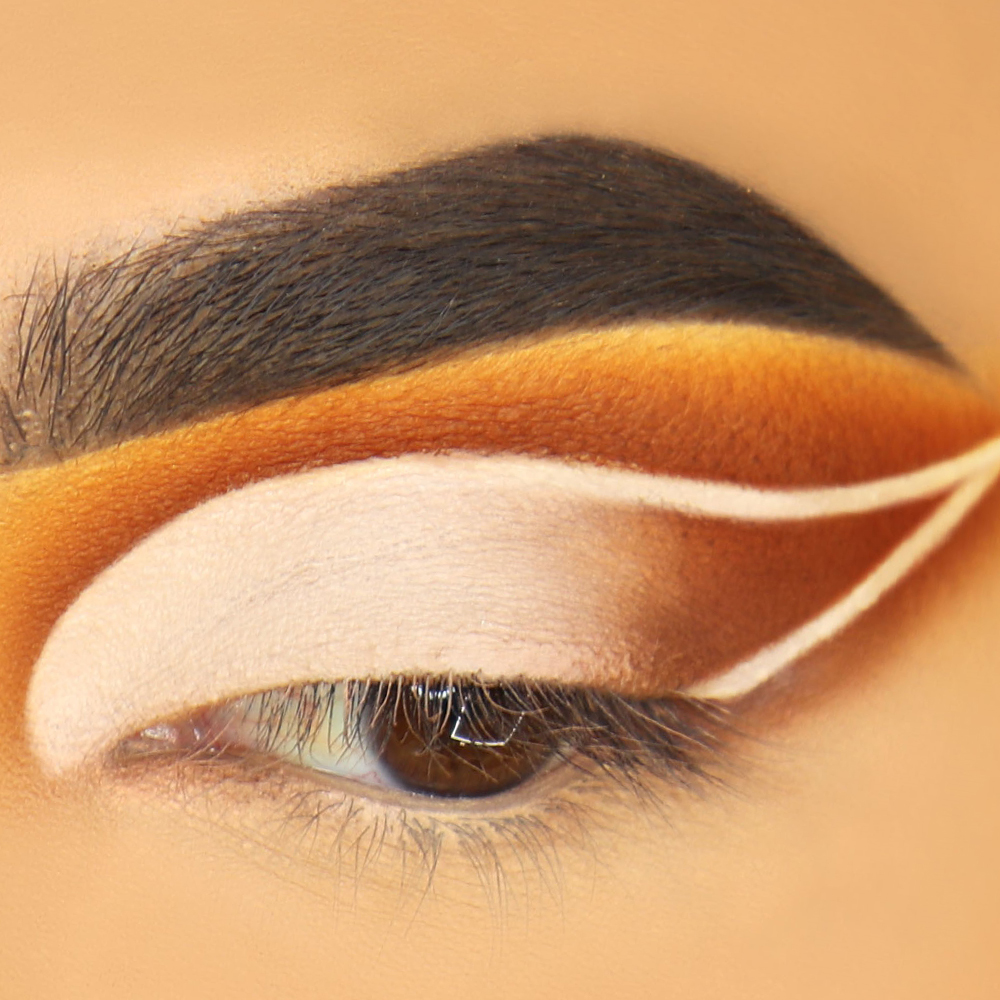 6. Cut the crease with concealer and sketch out a wing outline following the natural shape of your eye. Then go back in with the crease shade to deepen the centre of the wing.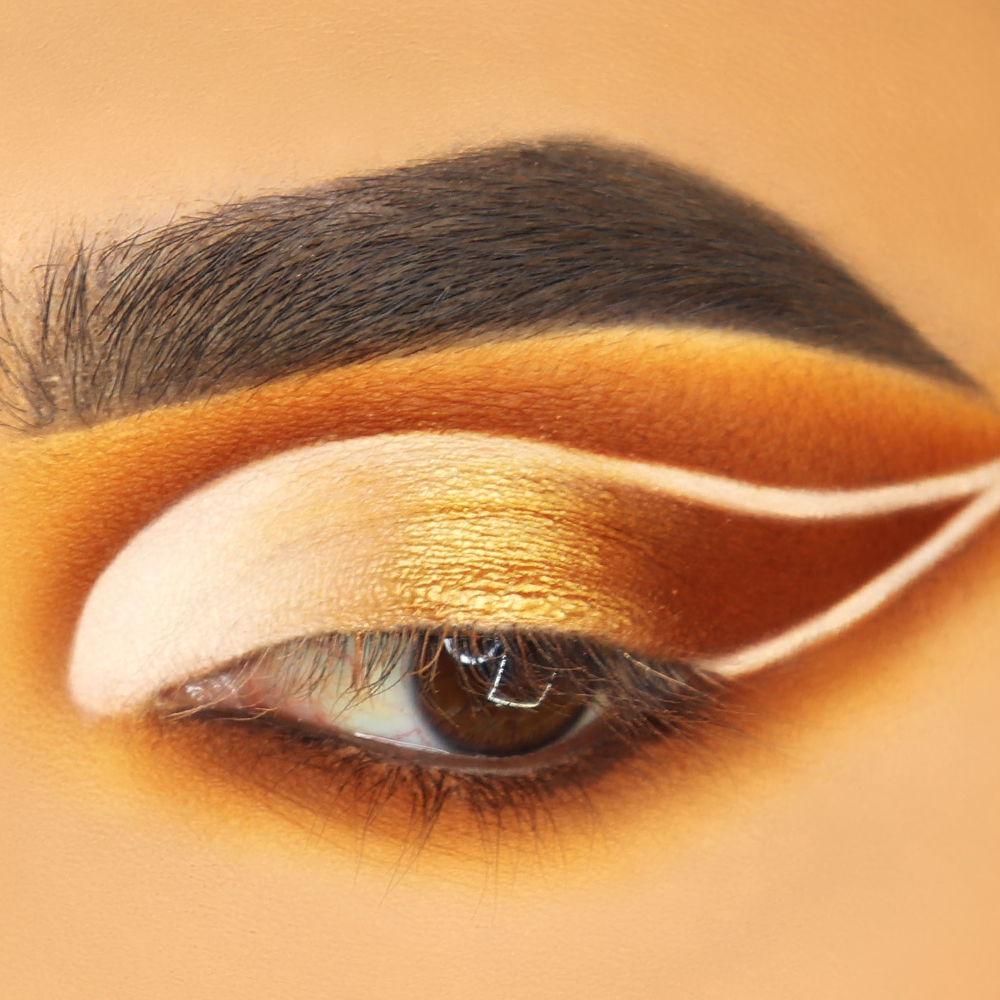 7. Pat POP 1 into the centre of the lid next to the crease shade.