Discover your Identity; a selection of 42 eye-catchingly bright and bold colours, all with intense pigment payoff. With a treasure trove of colour options and majorly iconic looks waiting to be created, it's time to start crafting endless identities. To help get the inspo flowing, see how @se1marz found her Identity with a step-by-step tutorial.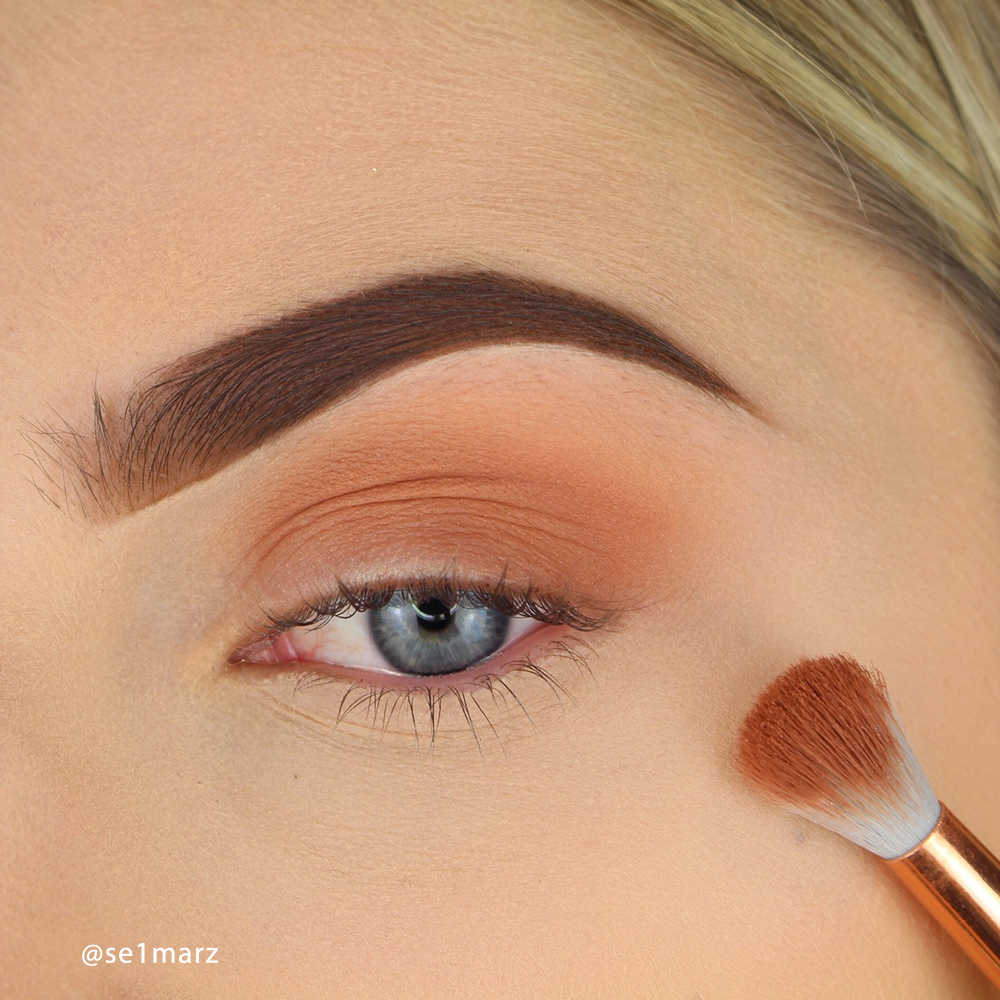 2. Apply BASE 2 to create a shadow and define the crease with TRANSITION 1.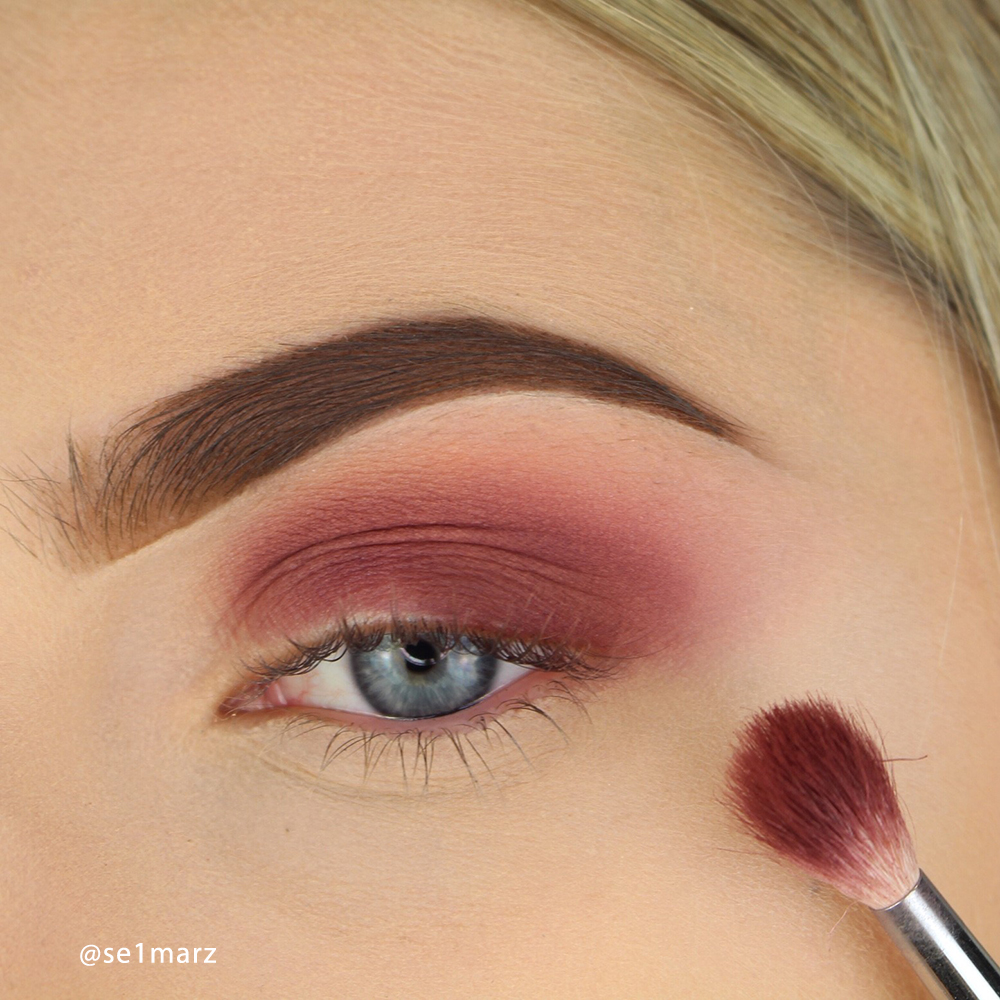 3. Shade over CREASE 1 to darken, avoiding the inner corner of the eye and gently blending outwards.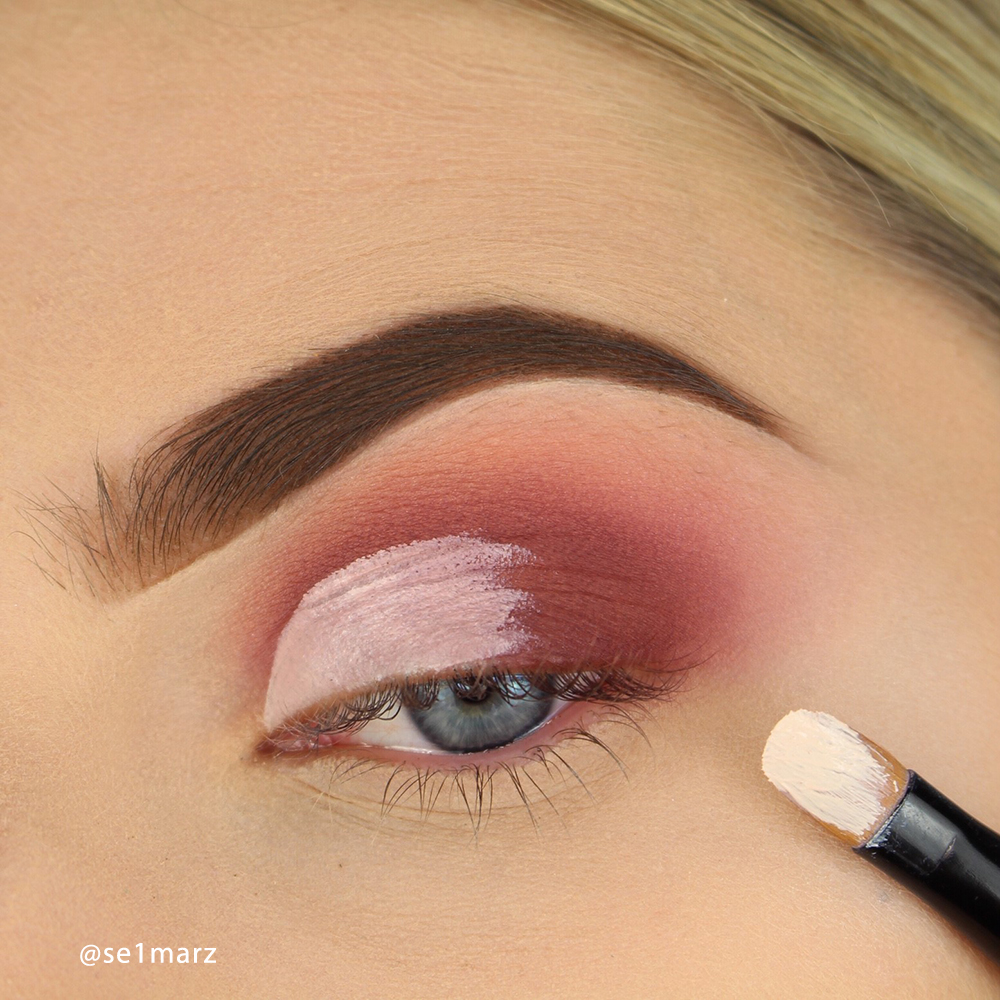 4. Cut the crease with concealer, starting in the inner corner of the eye and pulling outwards.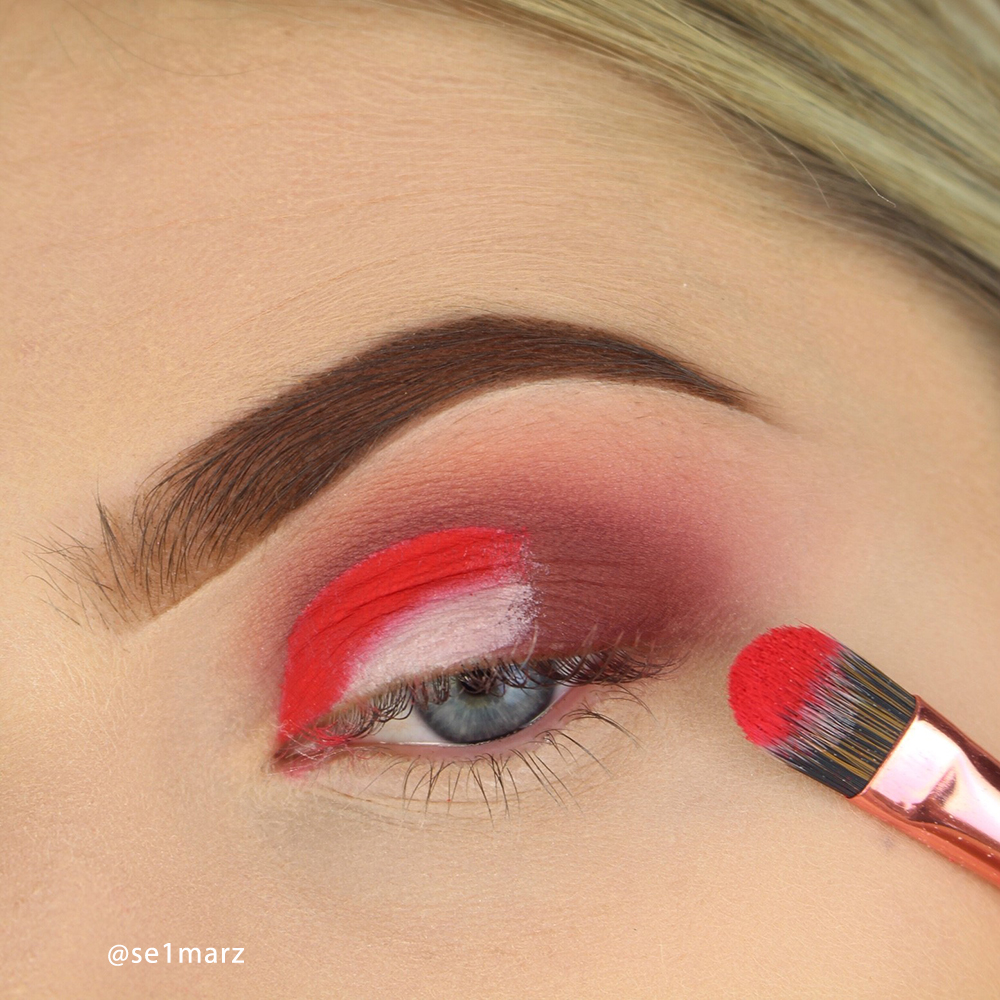 5. Starting at the outer corner, cut the crease with LINER 5 and sticking to the length of the concealer.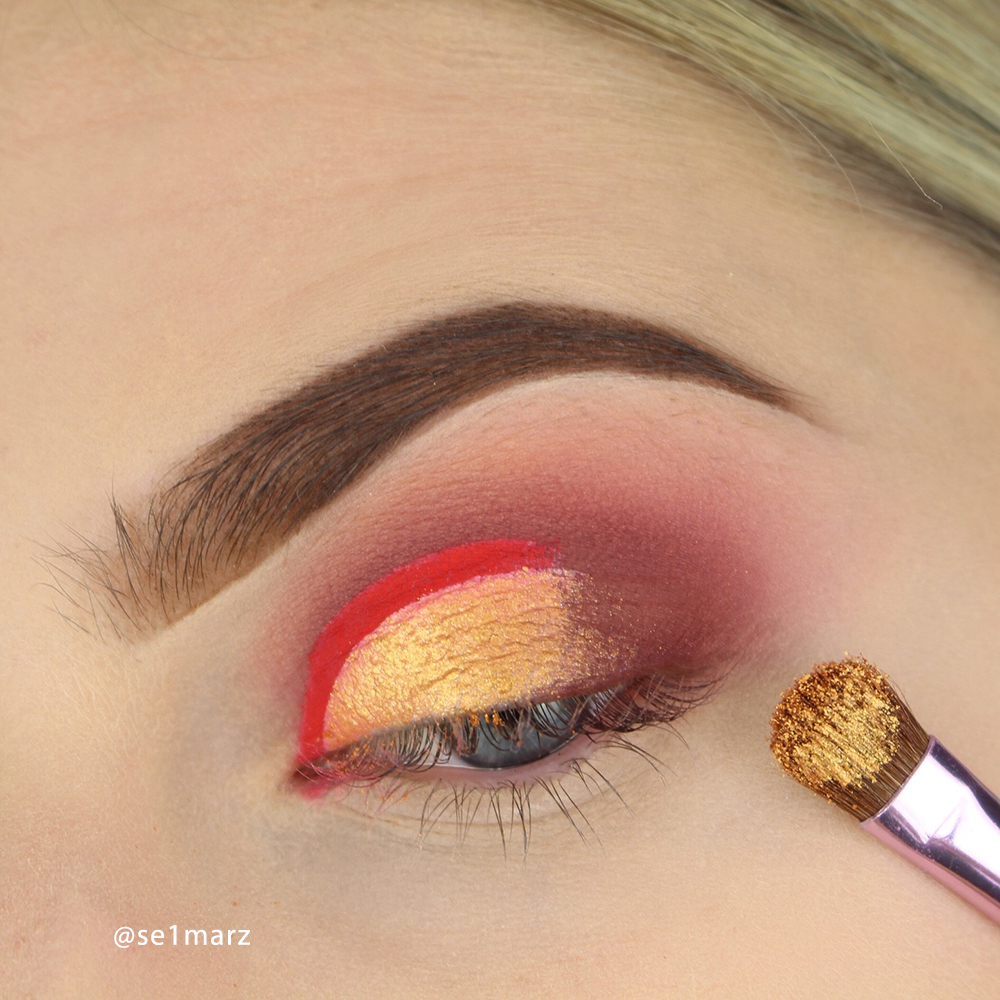 6. Dab over HIGHLIGHTER 6 to create a clean-cut crease and making sure you're using the intense pigment.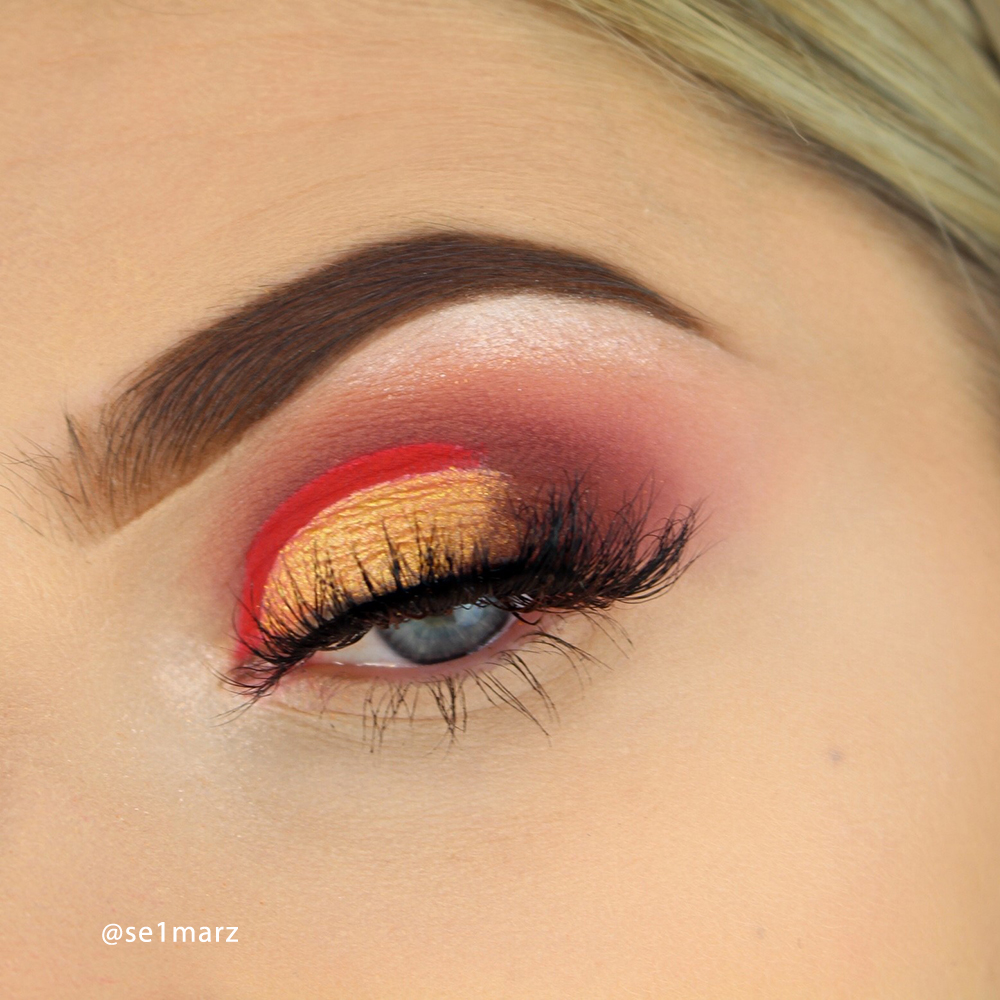 7. Apply Lilly Lashes Miami 3D Mink Lashes and HIGHLIGHTER 2 to your brow bone and cheekbones to finish the look.