The latest addition to your BEAUTY BAY collection is here, and it's the ultimate set for those killer party season looks. Introducing: Disco Trip.
Housed in a sleek lenticular gift box, (Google it, it's really cool) our first ever holiday set contains four limited-edition eyeshadow pigments and four lipsticks in a range of subtle and statement shades, designed for mixing and matching. As usual, our latest drop is 100% vegan and cruelty-free (we know the score).
Scroll to meet the shades that will see you through late night partying, festive date nights, countless happy hours and everything in between.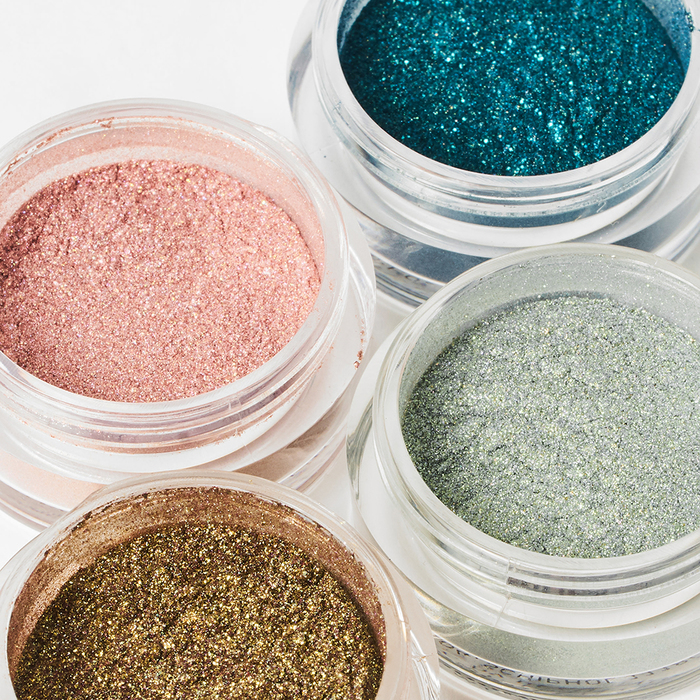 Baby will take your look from 0 – 100, real quick. The dusty pink base is complimented by the sparkling purple, gold and blue reflects that instantly steal the show when they catch the light. Wear with Dreamy for an ethereal combo.
Sea green upon first glance, Moonlight also features glittering gold, silver and purple reflects, serving as the perfect finish for cooler toned looks. Pair with Lust for Ice Queen vibes or Rebel to turn up the heat.
The deepest of all the pigments, Underground is a strong electric blue with subtle green and eye-catching gold reflects. Try this one with Electro to create a striking, statement finish.
You won't believe how pigmented Glitch is. One swipe is literally all you need for a deep purple and gold finish that will stay put all night. Your eyes are about to pop like they've never popped before. Balance it out with Dreamy or go full-on festive with Rebel.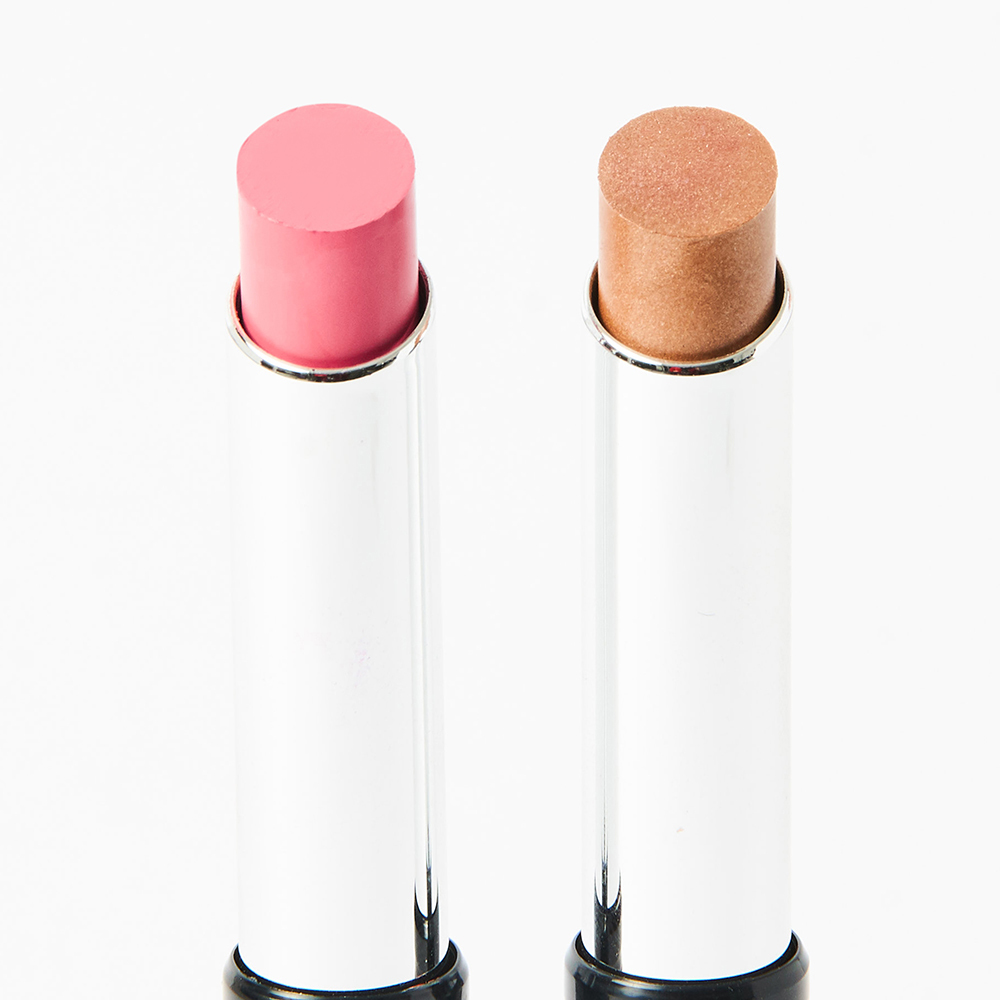 Ideal for softer vibes or to balance out bolder eye looks, Dreamy is a mid-toned pink with a subtle sheen finish. FYI, Dreamy + Moonlight = ah-maaaazing combo.
Love a metallic lip? Electro has got you covered. This nude bronze metallic has peachy undertones to flatter all skintones. Try it with Baby for an understated yet sparkling finish.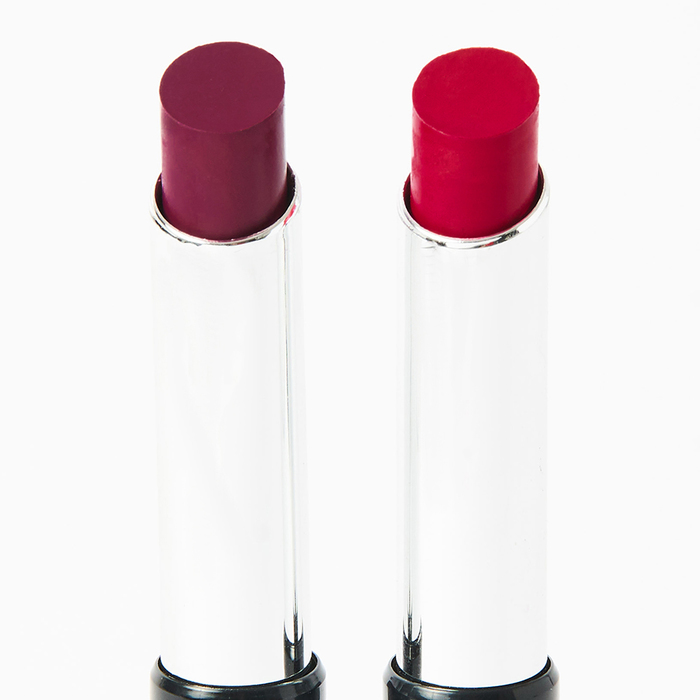 Lust is the purple lipstick every set needs. The deep plum hue and high gloss sheen will have all eyes on you. Glitch also features a deep purple base colour, so these two look great together.
Nothing says festive like a red lip, and Rebel is the raspberry red matte you'll fall in love with. For a look that will really stand out, wear with Underground. Fortune favours the brave, and this bold eye and lip combo will be remembered for all the right reasons.