One scroll on Instagram and all we see is nails, nails and more nails. Everyone's getting creative and there's one DIY style that is taking over everyone's feed. Pastel nail art is trending and we wanna get involved. If you're feeling inspired by these summer designs we bookmarked and fancy an at-home salon session – without making a complete mess, then you're in luck.
We've already covered the basics with our beginner's guide on How To Paint Your Nails Perfectly, Every Single Time, but this time we're moving up a level. Scroll to find out how to achieve this pastel floral design, that's easy-peasy, summer ready and most importantly- perfect for beginners.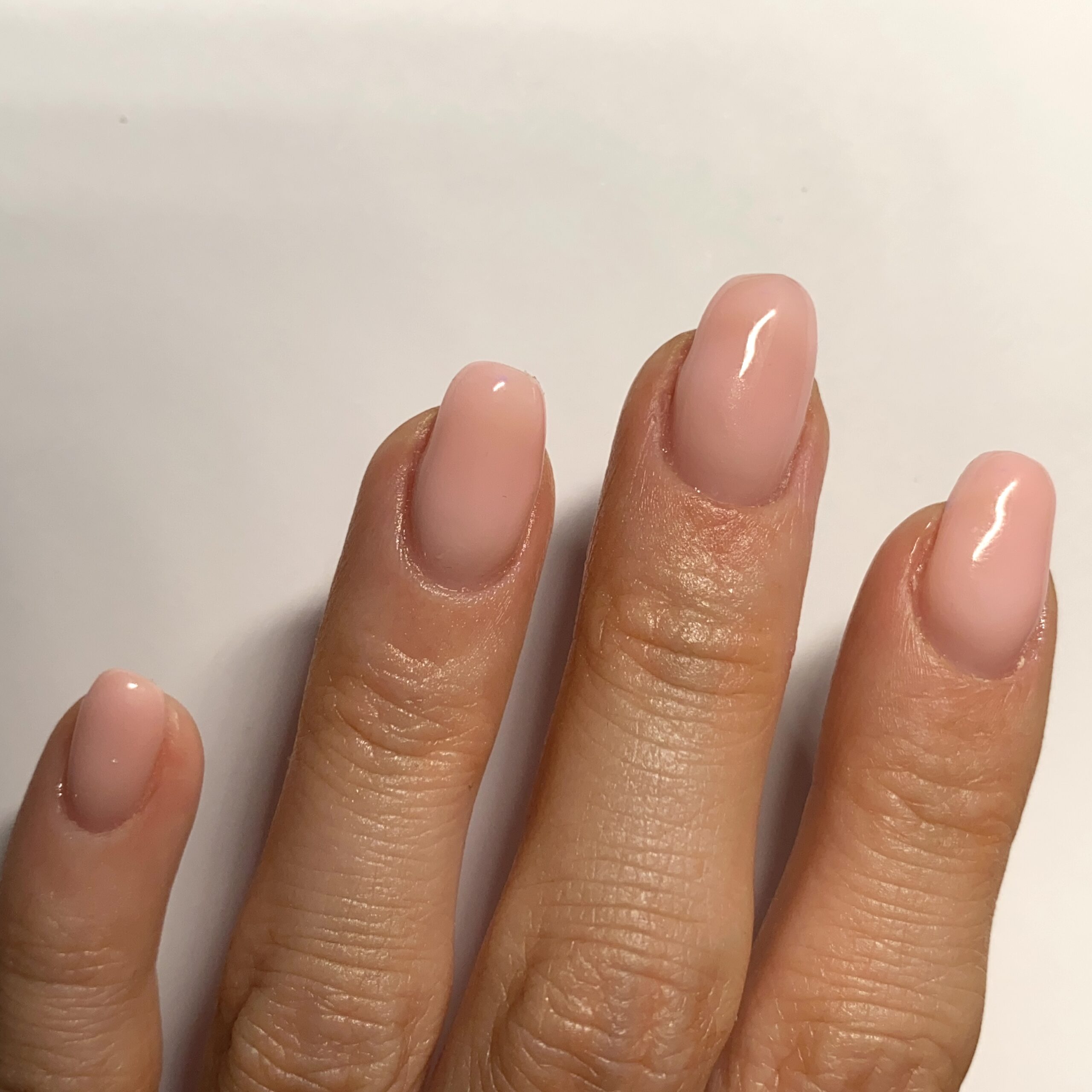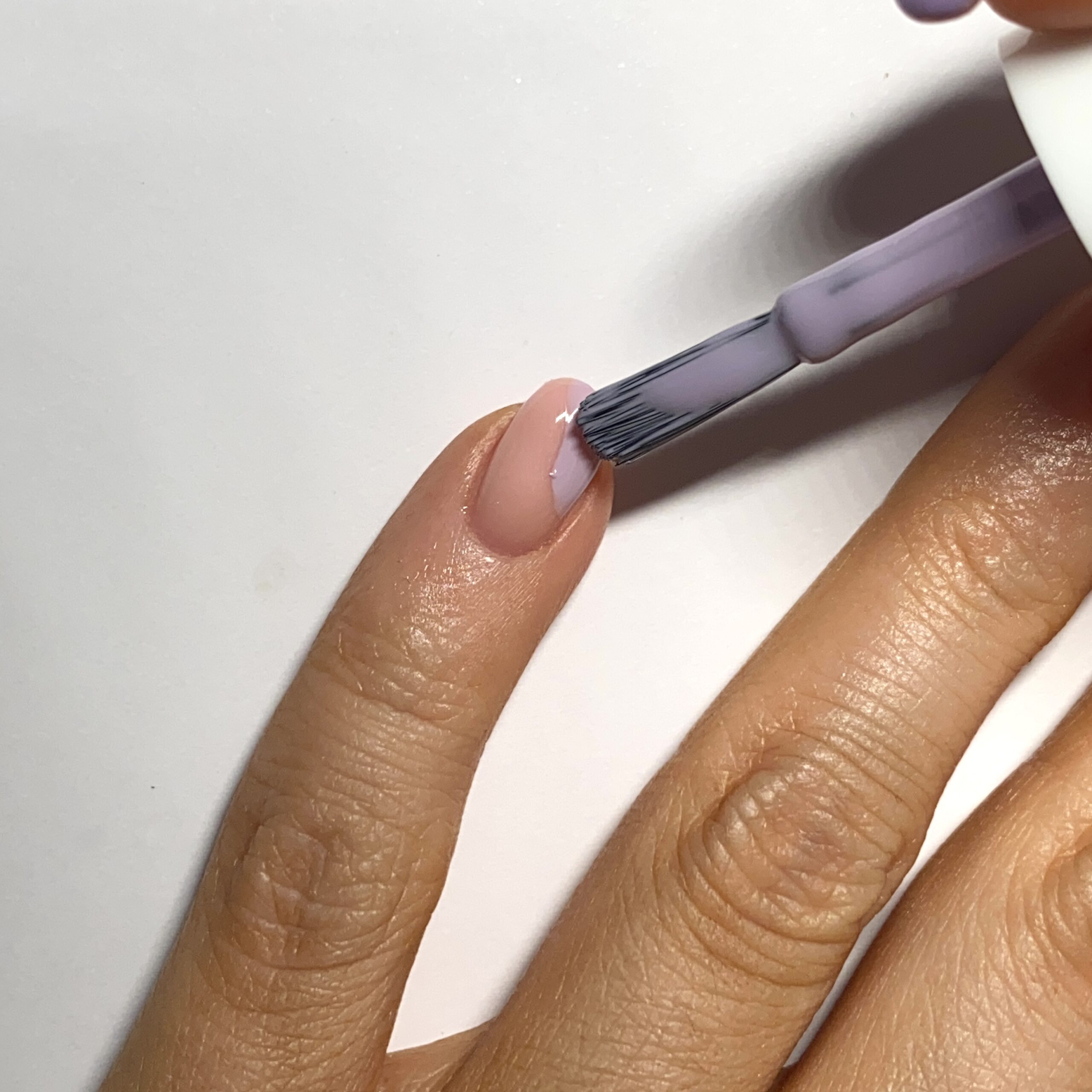 Pick a pastel colour. We love Essie's Lilacism– it's the perfect pastel lilac and bang on trend! Use the tip of your brush to carve out abstract shapes along the nail. Don't worry if it's not neat- it's not supposed to be! Here's your chance to freehand – we're not looking for perfection.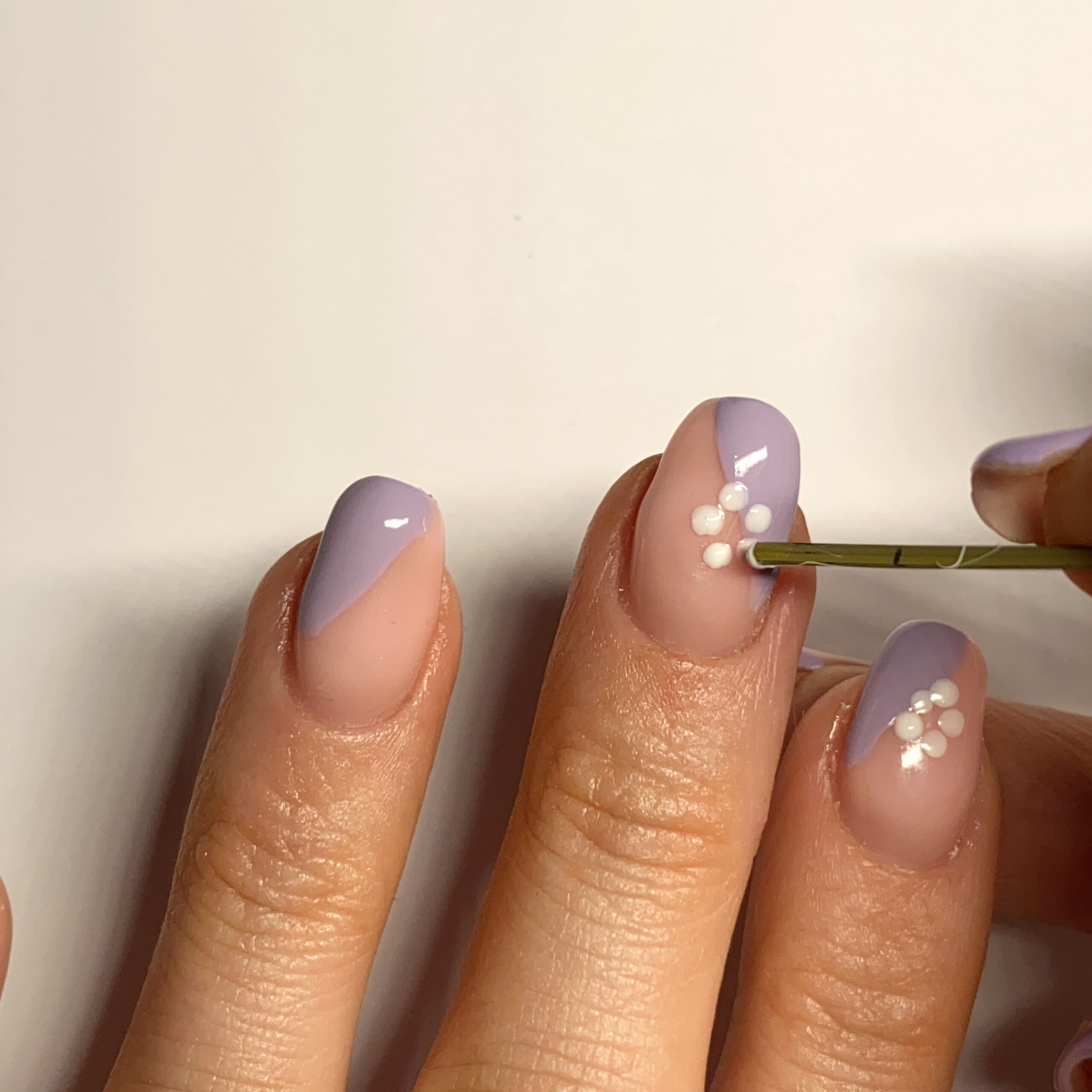 Top DIY tip incoming! We're using the end of a bobby pin for this next part. Yes you heard right. If you're like us and seem to lose them every time you buy a new pack, then rummage at the bottom of your bag or beauty drawers and we bet you'll find one there. If you cannot relate then please tell us your secrets. Pour a little bit of white and yellow polish onto a wipeable surface and then dip the end of your pin into the polish before lightly pressing it onto the nail. 5 circles later and we have petals.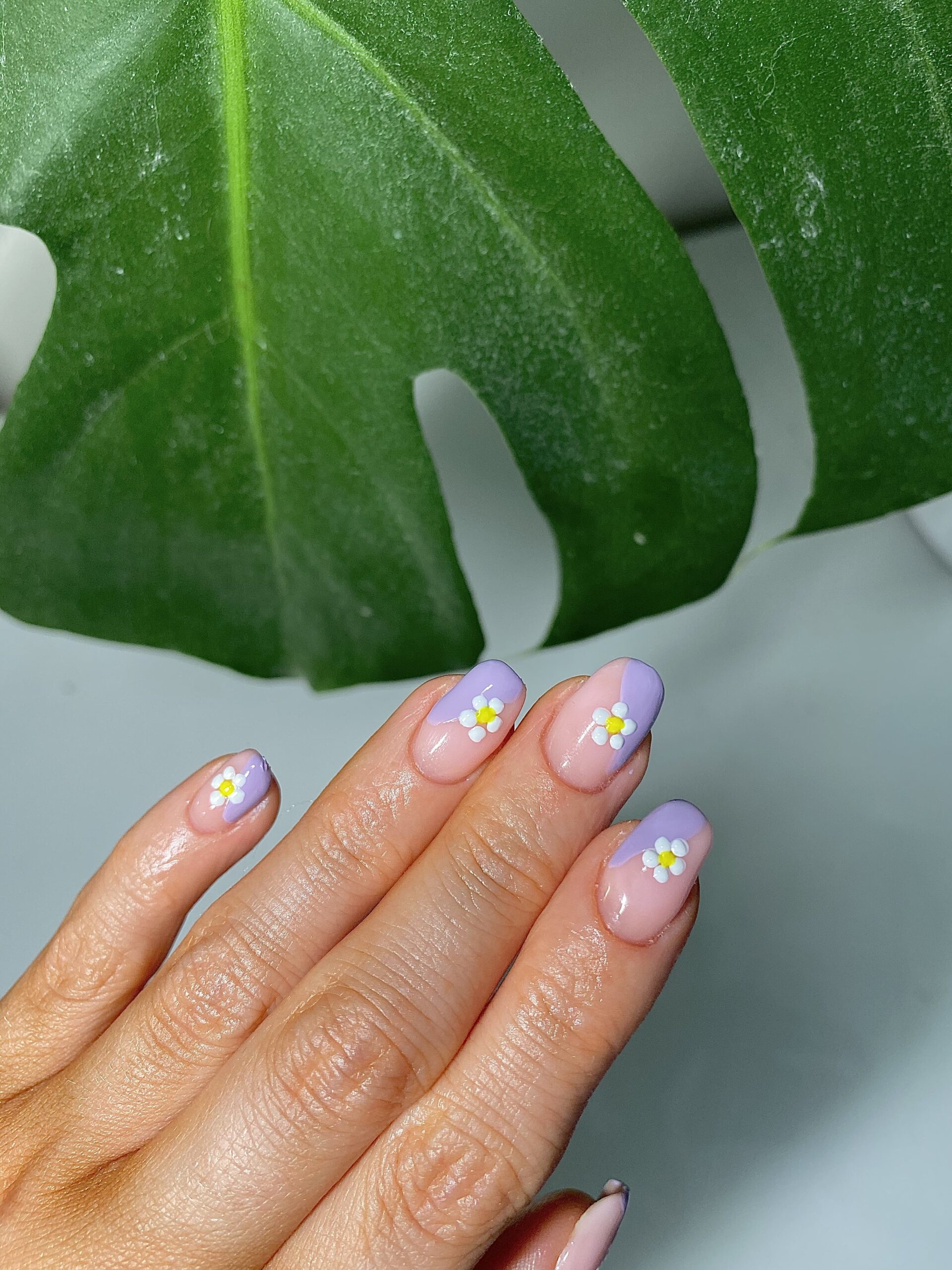 Top off your masterpiece with a top coat, so that it doesn't chip and stays glossy (we recommend the Essie All-In-One Base & Top Coat as it dries super fast) and finish with a cuticle oil to keep your nails healthy and strong.