Halloween is almost upon us and this year we've collaborated with Illamasqua to bring you a selection of super easy, but super effective, Halloween beauty looks. From pretty dolls to Dia de los Muertos sugar skulls, Illamasqua Brand Ambassador Zoe Peplow gives seriously good makeup inspiration.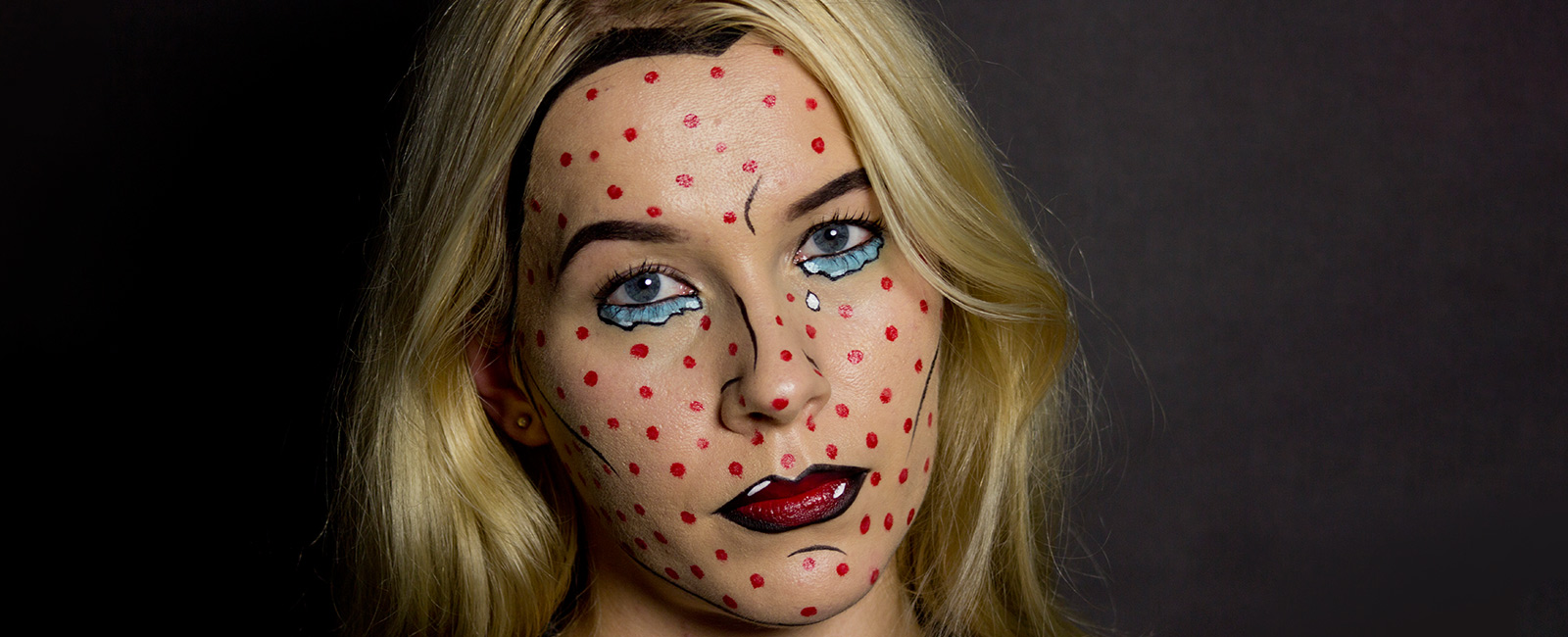 Recreate the iconic Roy Lichtenstein models with this far-easier-than-it-looks makeup tutorial.


1. Start with base makeup applied.
2. Use Precision Ink Eyeliner in Abyss to draw around the face, the expression lines, lips and tears.
3. Fill tears with Powder Eyeshadow in Anja.
4. Use a Glamore Lipstick in Virgin to apply dots all over the face and fill in the lips.
5. Highlight lips and tears with Precision Ink Eyeliner in Scribe.
6. Apply Masquara.
We love a Dia de los Muertos sugar skull. And our interpretation is as striking as it is beautiful. If you want to get more creative and elaborate, simply add to the design patterns around the eye.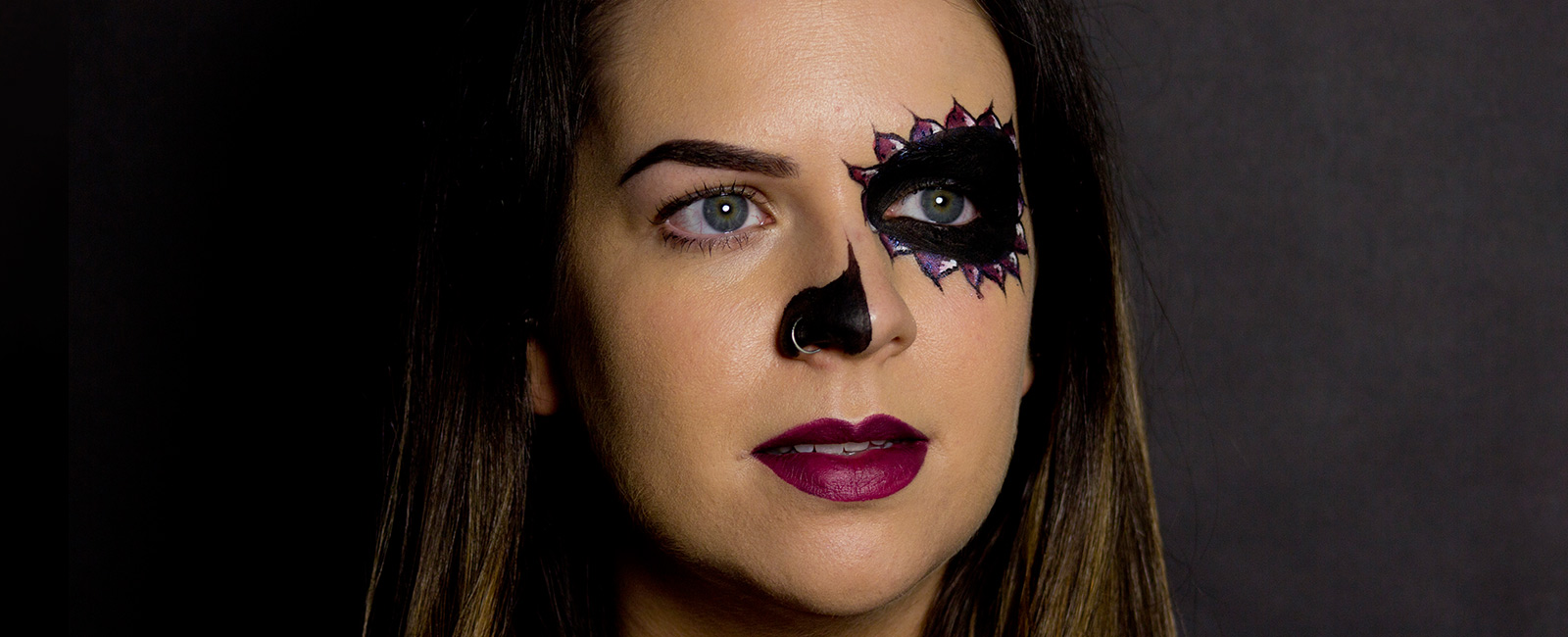 1. Begin with base makeup applied.
2. Use Precision Ink Gel Eyeliner to completely cover one eye and draw a pattern around it.
3. Use Precision Ink Liquid Eyeliner in Scribe, plus red lipstick and Pure Pigment in Alluvium to fill in the pattern.
4. Use Eyebrow Cake in Vehement to define the other brow.
5. Apply black eyeliner to the nose.
6. Use Lipstick in Shard and gel liner to create an ombre lip look.
7. Finish with Masquara.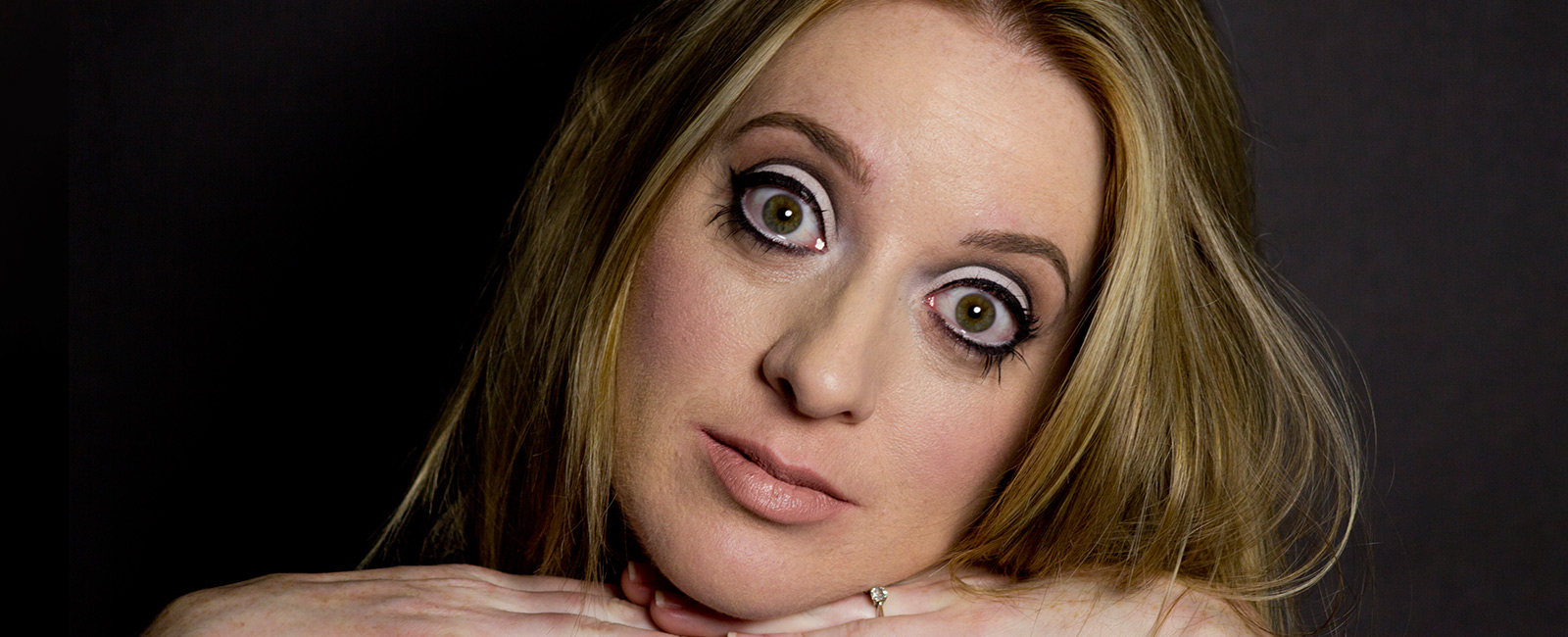 For a look that's both pretty and creepy in equal measure, try this doll-inspired Halloween look. Shop our look or simply switch in your favourite products.