Are you shopping for a beauty obsessive, skincare guru, someone who's super into their haircare, or someone who just wants to try the latest beauty trends? If so, an electrical beauty gift is always a foolproof option that will wow any giftee. Whether they're a beauty enthusiast who already seems to have everything or someone who's difficult to shop for, they'll appreciate a game-changing gadget. Beauty tech and tools can add convenience, efficacy, and a fancy feel to their regular routines.
You're in luck because we've got an impressive selection of suggestions from LED light therapy skincare to hassle-free hairstyling tools – these electric beauty gifts are bound to delight your giftee.
If you've already stuffed their stocking with small treats and are looking for 'the big present' to gift this festive season, keep scrolling to discover the best electrical beauty gifts for Christmas 2023.
1. Skin Gym WRINKLIT LED MASK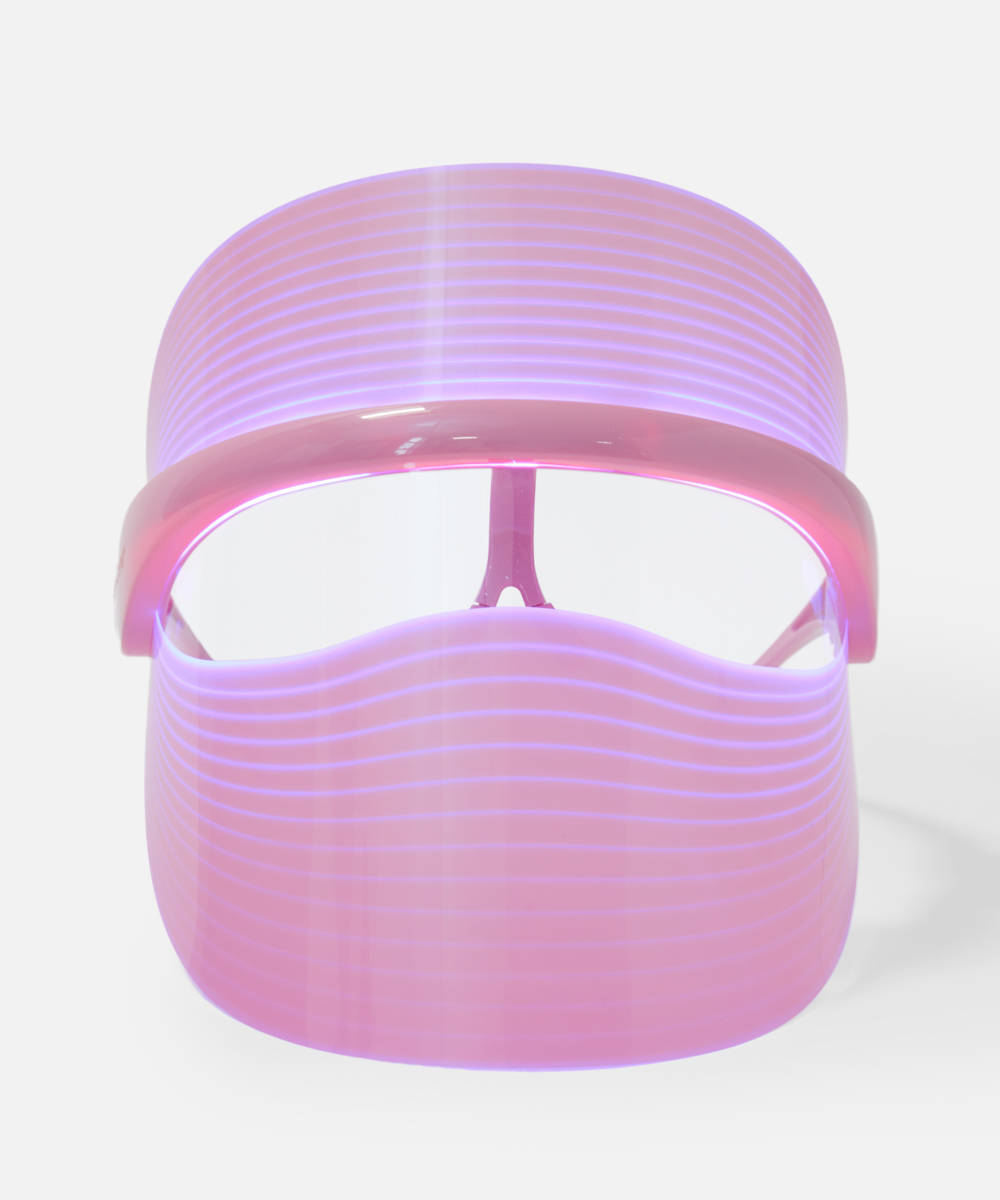 LED skincare is the skin-vestment everyone needs to make because light therapy is a major 2023 skincare trend. This wireless LED mask works hard to unveil a glowing complexion with a selection of settings that target multiple skin concerns. Whether it's acne-prone skin and bothersome breakouts, redness, dull skin, or ageing skin, this mask will be a great addition to their skincare routine.
2. FOREO PEACH 2.0 IPL HAIR REMOVAL DEVICE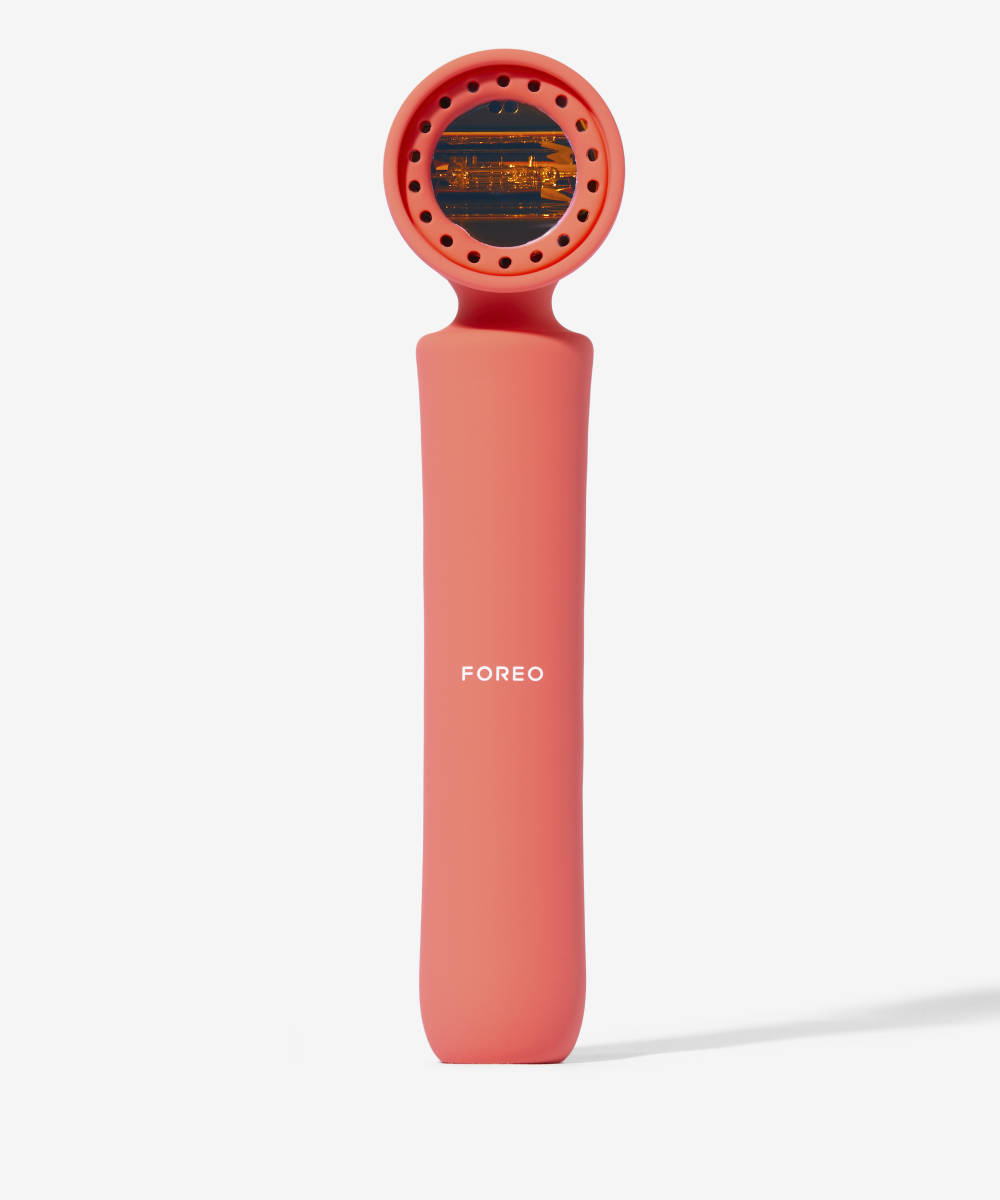 Give them the gift of silky-soft skin by hauling the Foreo Peach 2.0 IPL Hair Removal Device. This innovative IPL device helps make body hair a thing of the past by slowly preventing hair growth in only six treatments. With a revolutionary dual-lamp design, an ultra-fast flash, and a built-in cooling system, this device lets them safely and painlessly zap away hair in both larger and more precise areas. Smooth skin for the win.
3. BEAUTY WORKS X MOLLY-MAE CURL KIT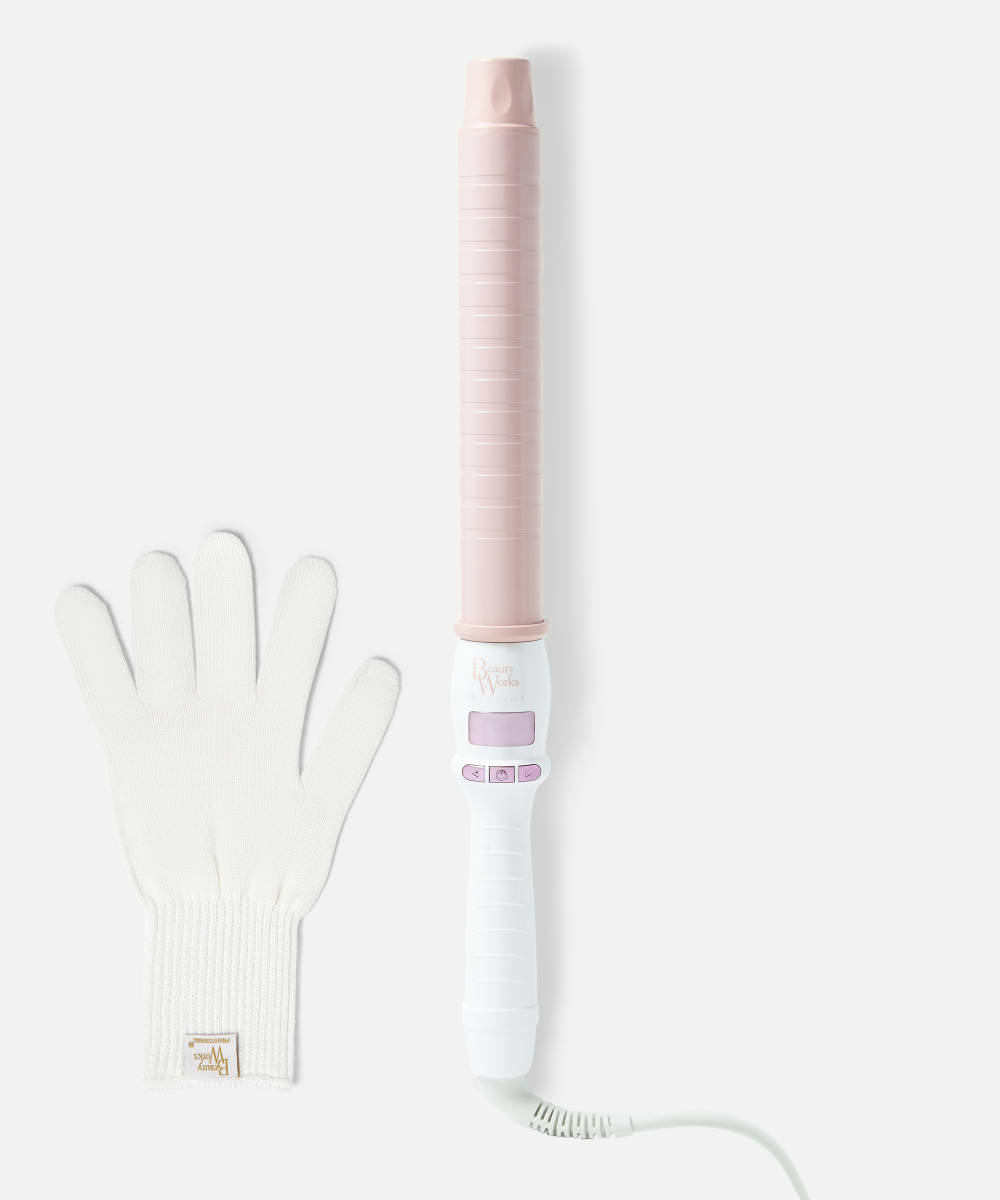 The Beauty Works X Molly-Mae Curl Kit is a great gifting option this festive season if they're in need of a new curler. This easy-to-use curling wand helps them to create flowing, bouncy curls (perfect for party looks). Plus, it's coated in ceramic to help seal the cuticle, prevent frizz, and enhance shine. What more do we need to say?
4. MERMADE HAIR BLOWDRY BRUSH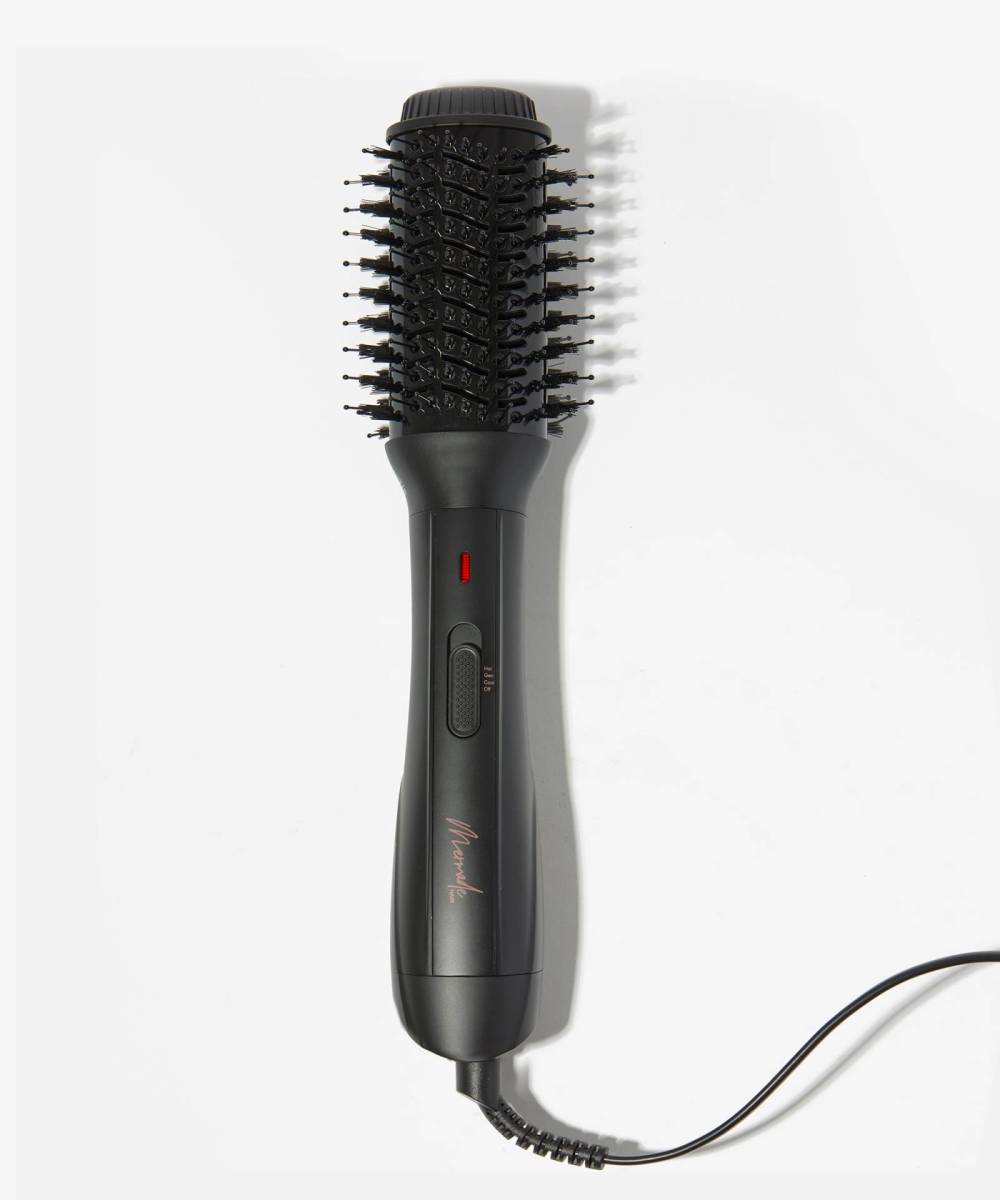 It's clear that a bouncy blowout won't be going out of fashion any time soon, so why not gift them Mermade Hair's Blowdry Brush? This brush combines the power of a hair dryer with a round brush so they can dry and style their hair with one tool. It uses ionic technology and air-styling to give them a salon-worthy blow dry at home every time. FYI: It's super lightweight, so they'll never have to sacrifice a glamorous blowout because of a sore arm.
5. VANITY PLANET TONA LIFT AND TONE SCULPTING BAR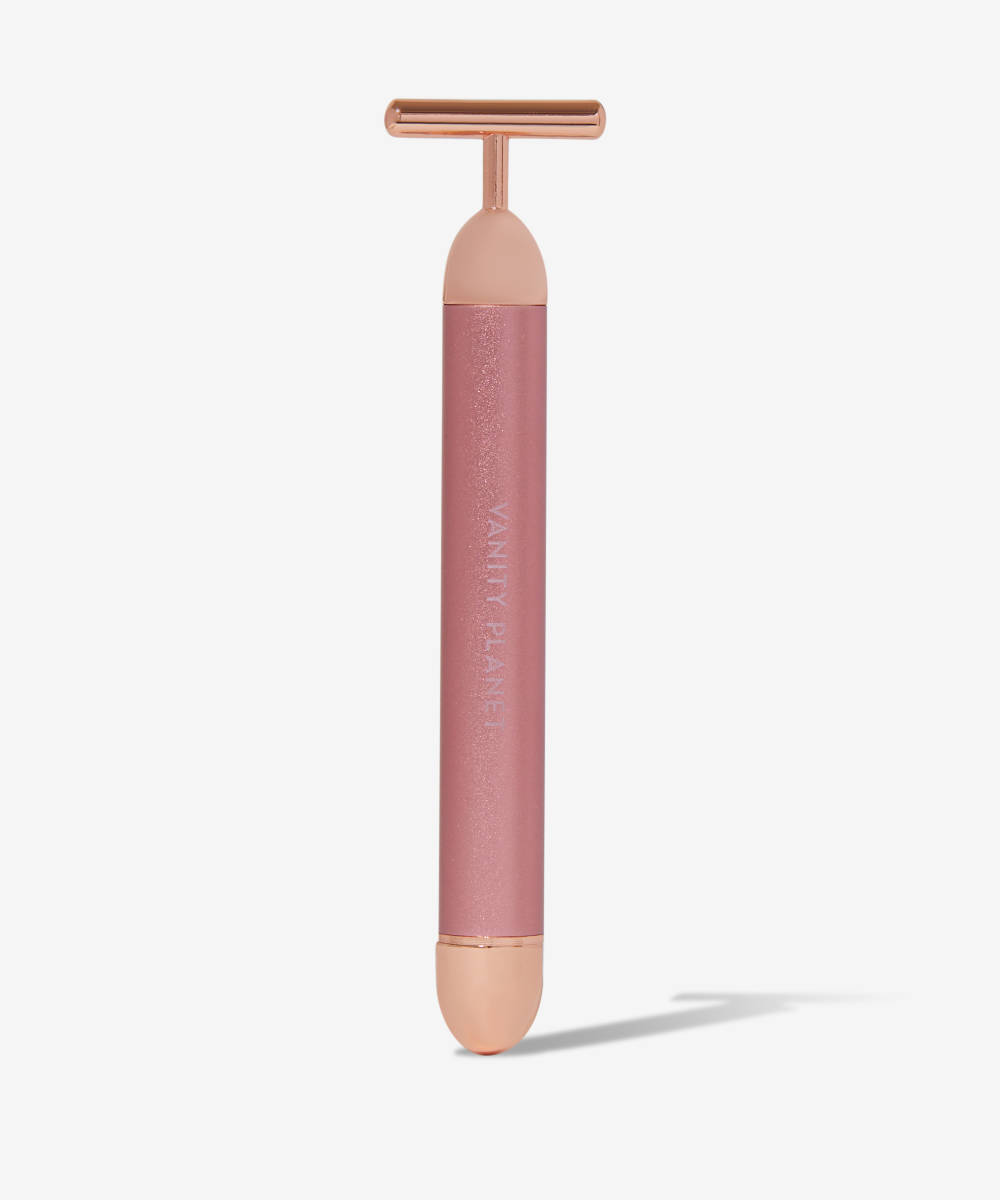 This one's for the skincare obsessives in your life. This powerful, pocket-size toning tool is designed to ease facial tension, define the cheekbones and jaw, and reduce redness with sonic-powered technology, so your giftee can micro-sculpt their way to a more lifted and toned complexion.
6. BEACHWAVER B1 ROTATING CURLING IRON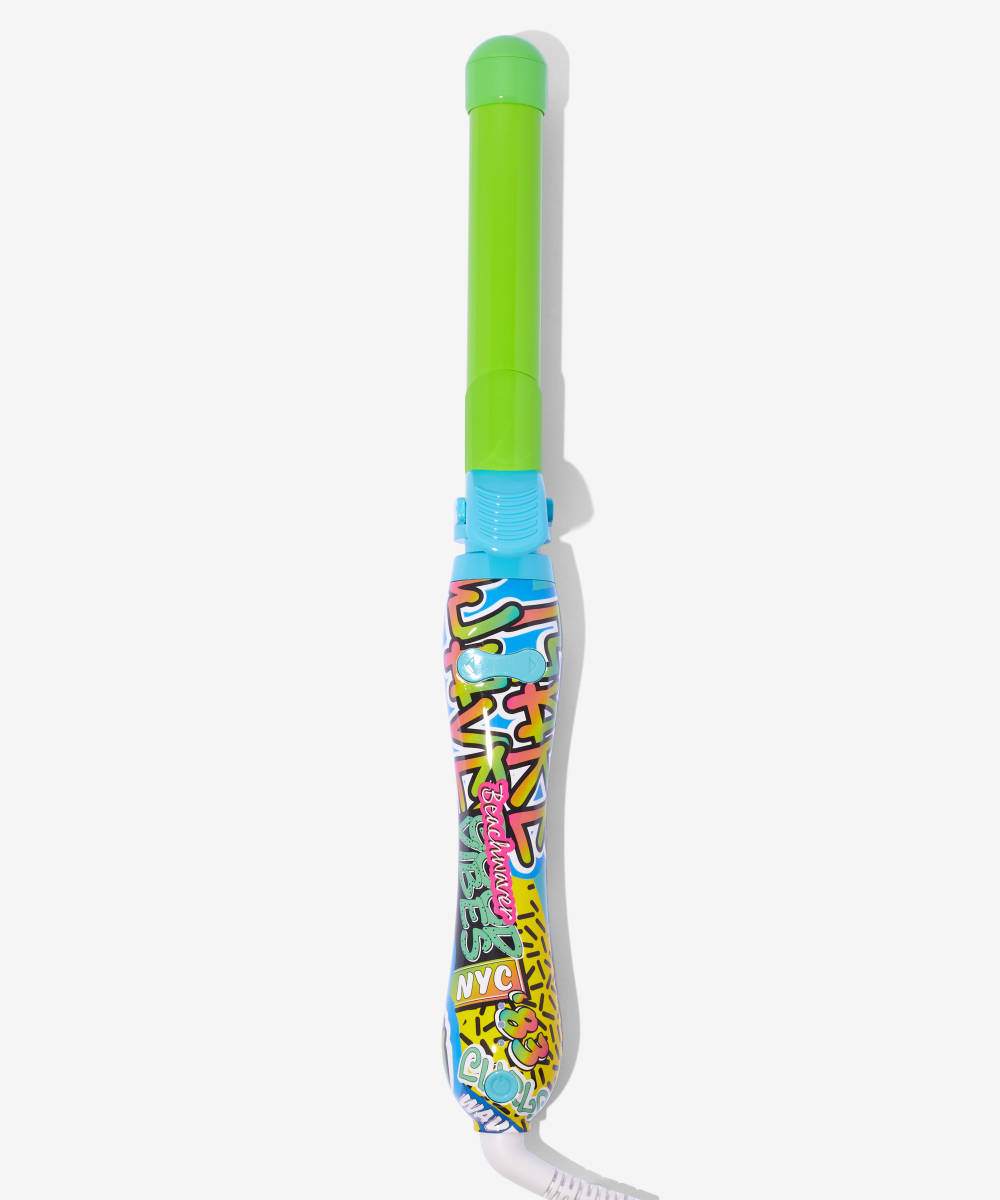 Part of Beachwaver's limited-edition Neon Collection, the B1 Rotating Curling Iron is not your average curling iron. Besides its fun and funky print, this curling iron features a dual rotation system, a ceramic barrel to evenly distribute heat, and a super long swivel cord that lets them easily create curls for every occasion of the festive season.
7. ILIOS LIGHTING 5X MAGNIFICATION TABLE TOP MIRROR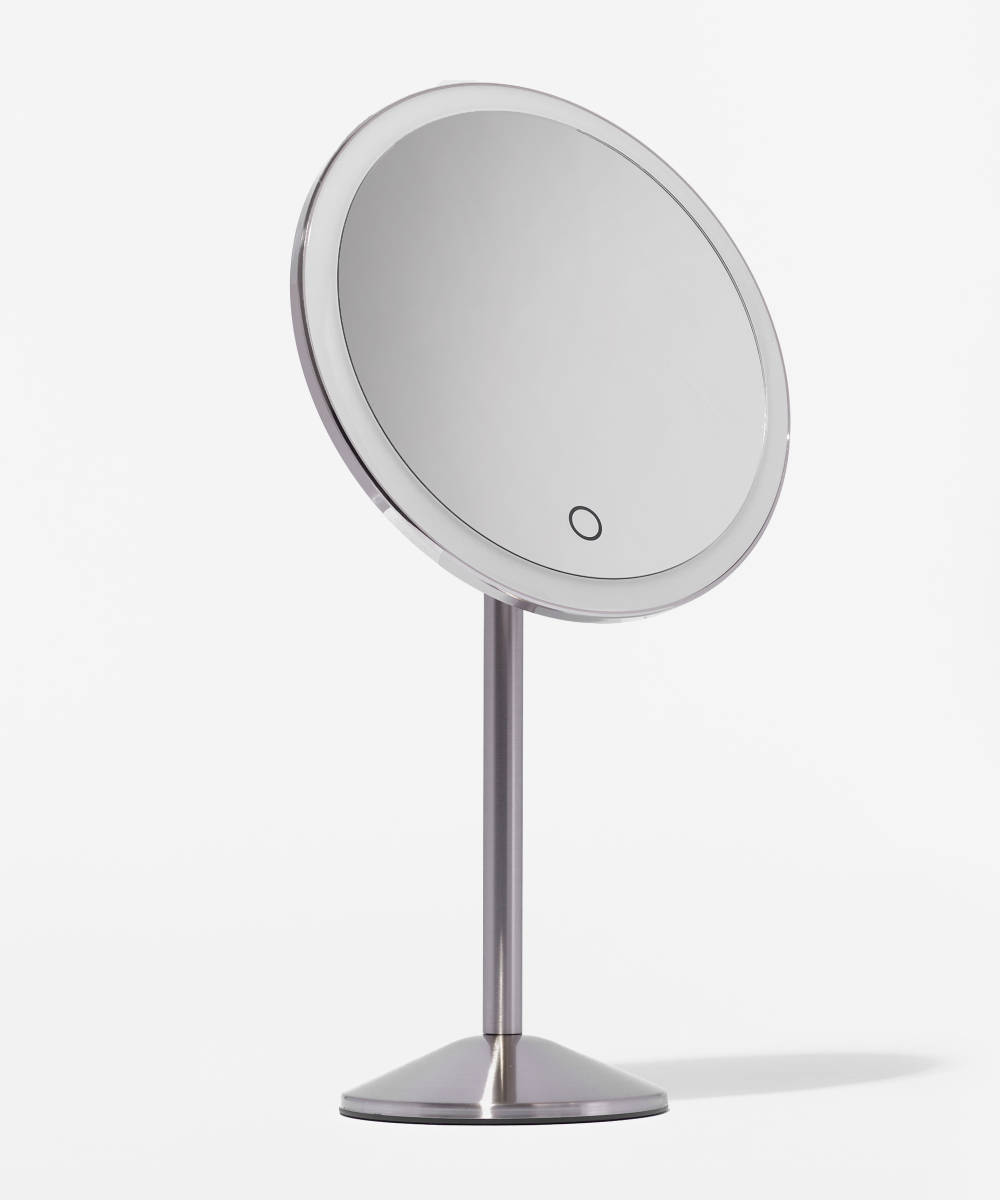 Every aspiring MUA deserves to have the ILIOS Lighting 5x Magnification Table Top Mirror on their dressing table. This magnification mirror mimics natural daylight, so they can see every detail in true colour with a simple touch of a button. Perfect for dark winter mornings.
8. BY BEAUTY BAY THE FACIAL CLEANSING BRUSH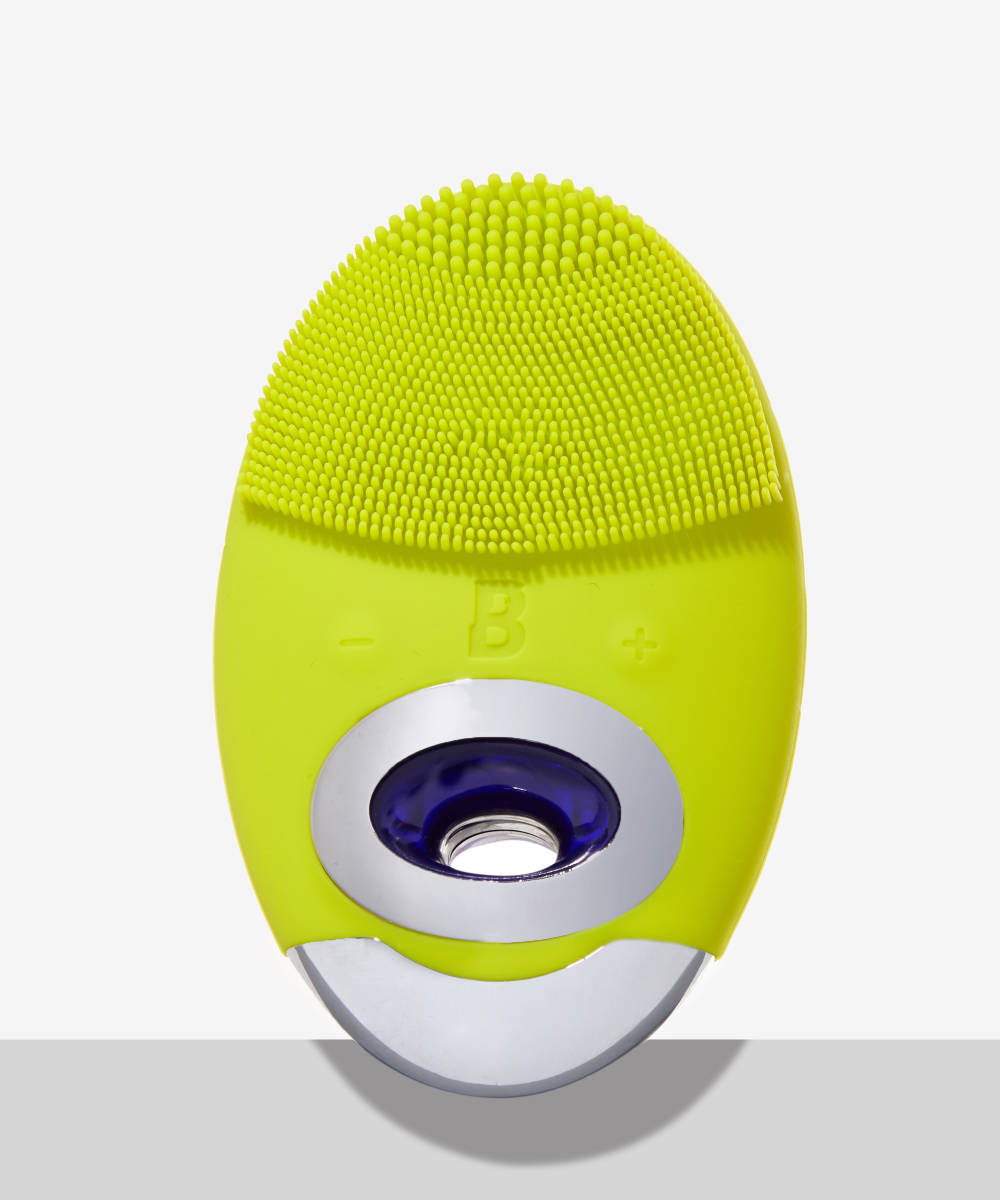 If By BEAUTY BAY'S silicone Facial Cleansing Brush isn't already in their skincare routine, now's the time to haul it for them. It cleanses and gently exfoliates to prevent future breakouts and keep the skin soft and radiant. With four settings that deliver 12,000 vibrations per minute, this game-changing gadget will make sure their skin is left super clean.
9. BELLISSIMA STEAM ELIXIR STRAIGHTENER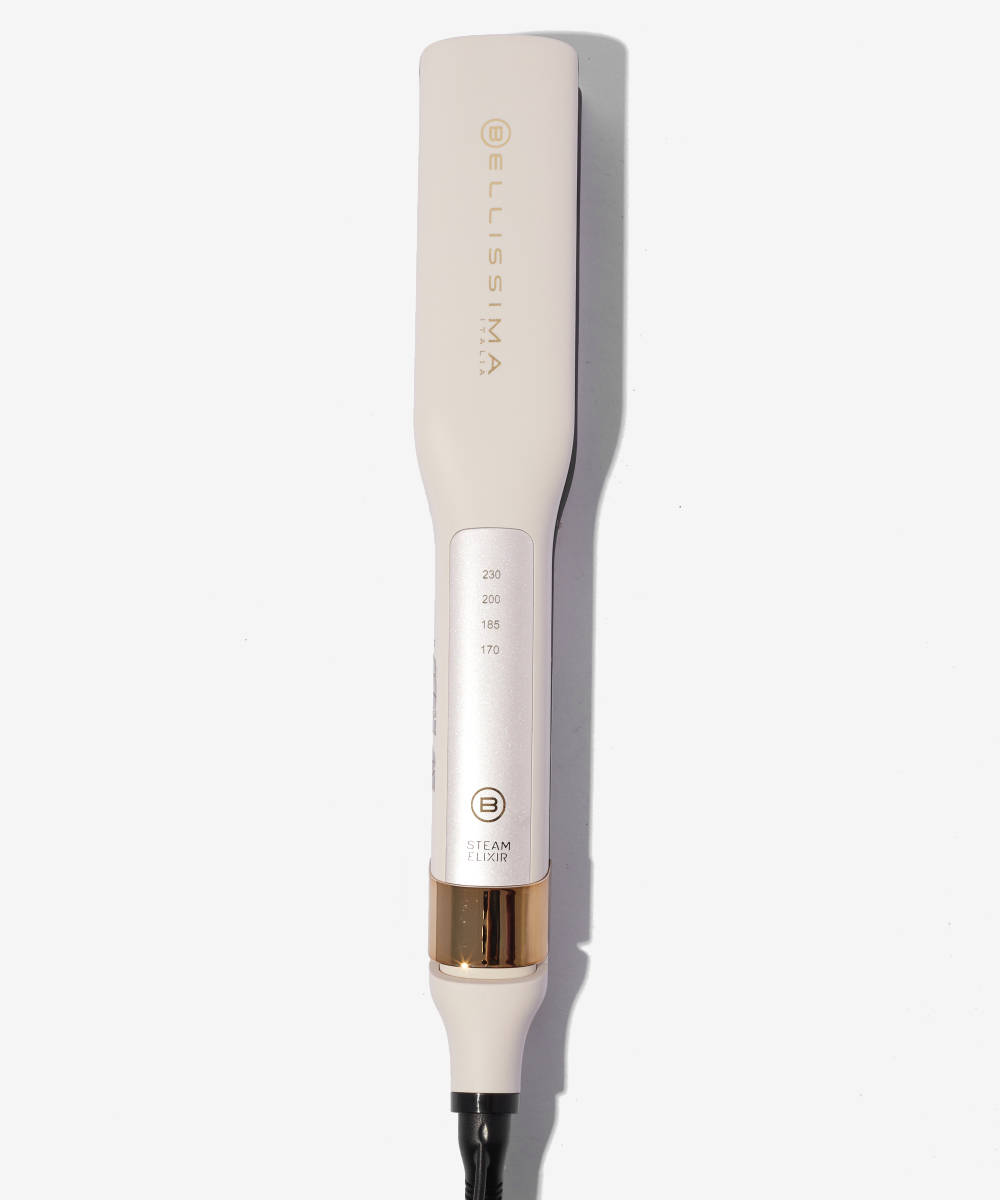 If they're a haircare obsessive, then chances are the Bellissima Steam Elixir Straightener is already on their wish list. This steam-powered straightener lets them achieve smooth and sleek hair without the drama of heat damage. It utilises steam action to prevent heat damage, thermal shock, and breakage and is made with argan-coated ceramic to ensure they end up with silky and frizz-free hair instead of sizzled strands.
10. VANITY PLANET RYLA LIGHT UP TWEEZERS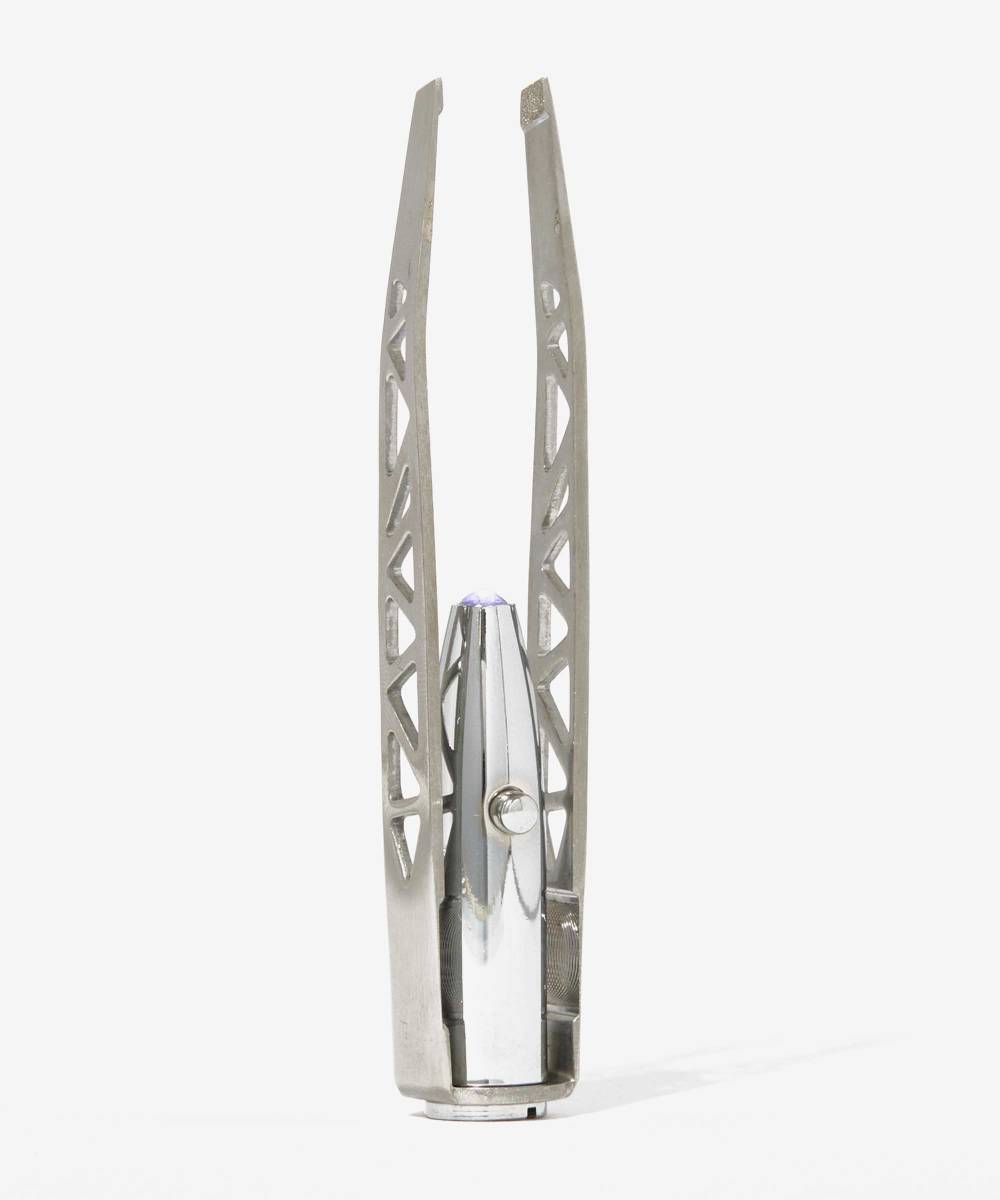 Tweezers might seem like a mundane daily item, but having good tweezers will massively elevate their beauty routine. These professional-grade tweezers feature an LED light that ensures every stray strand is visible (even those tiny ones that slip under the radar with traditional tweezers) to have them effortlessly plucking like a pro. Complete with a mirrored carrying case, these light-up tweezers belong in their stocking.
11. VANITY PLANET VEIL LED ACNE SPOT TREATMENT
Has your giftee been in a long-term battle against breakouts? If so, gift them the Vanity Planet Veil LED Acne Spot Treatment. This portable blue and red LED treatment targets breakouts to keep them at bay and make sure they stay away. Clearer skin is only a click away…
12. BEAUTY WORKS AERIS MULTI-STYLER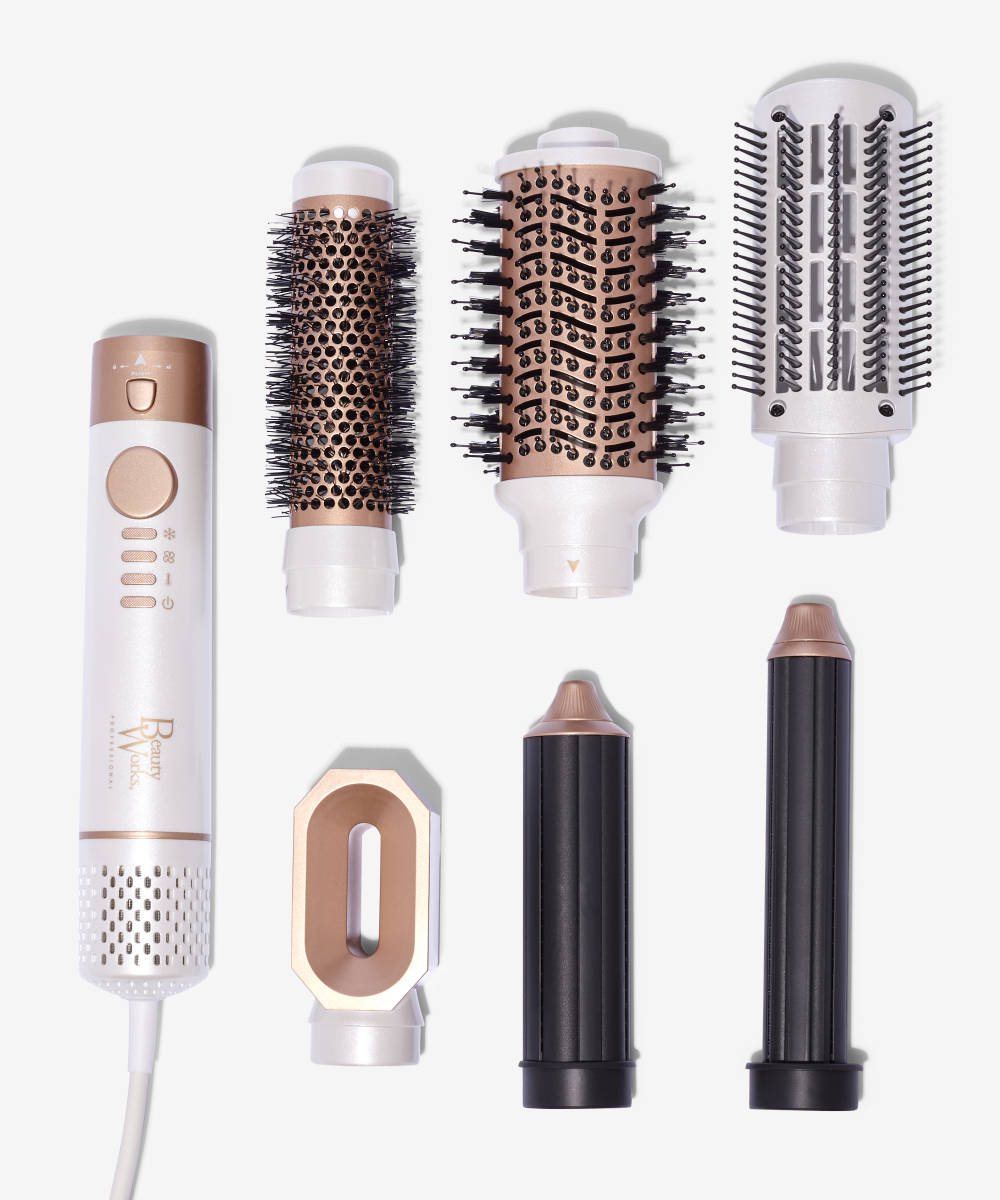 Shopping for the one who can't decide on which hairstyle to settle on? Haul Beauty Works' AERIS MULTI-STYLER®. This multi-styler hair tool features not one but six different styling attachments that lets them choose between a bouncy blow-out, big or loose beach waves, or a straight and sleek style. This really is the gift that keeps giving.