For the beauty-obsessed, HBO's hit series Euphoria feels less like a TV show and more like an immersive inspiration board (with lots of rhinestones). The characters and their bold, messy, sparkling, and ethereal makeup looks are set to be one of the biggest influences on Halloween beauty looks this year.
Below, check out our tutorial to take you step-by-step through a Euphoria-inspired makeup look.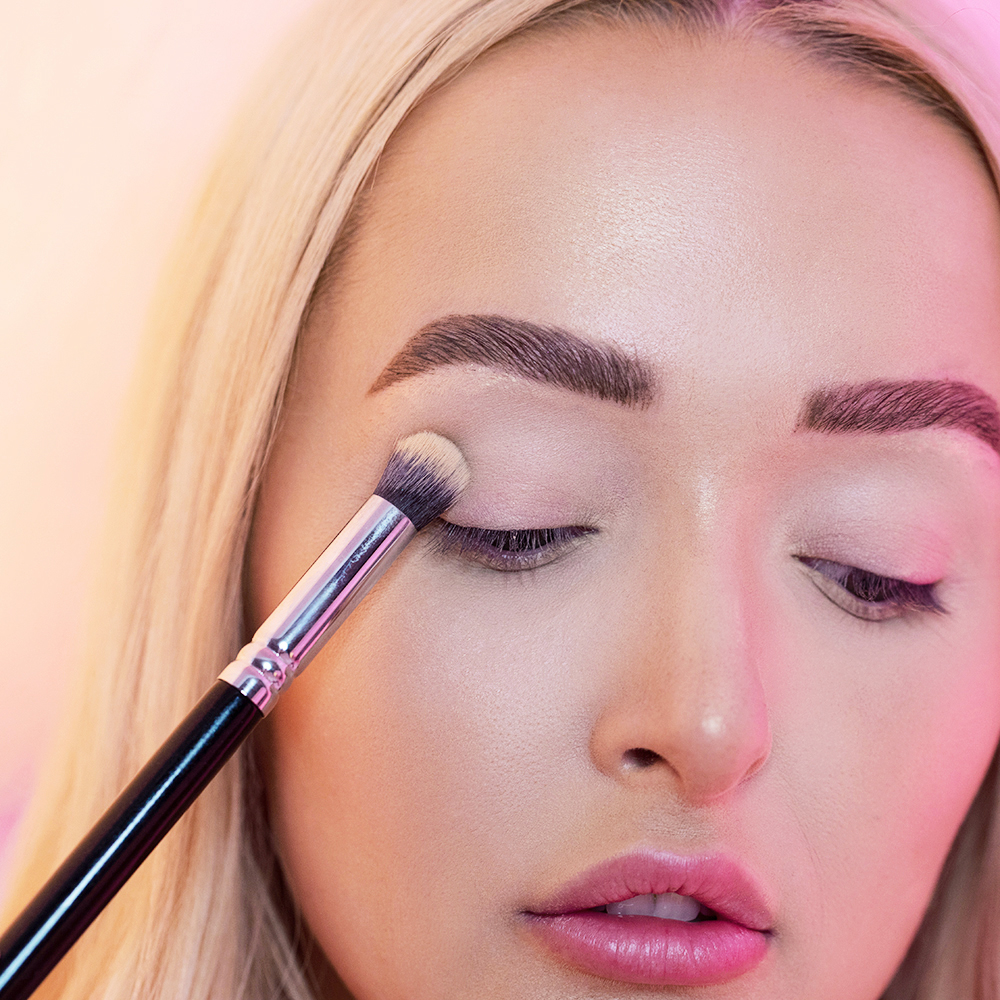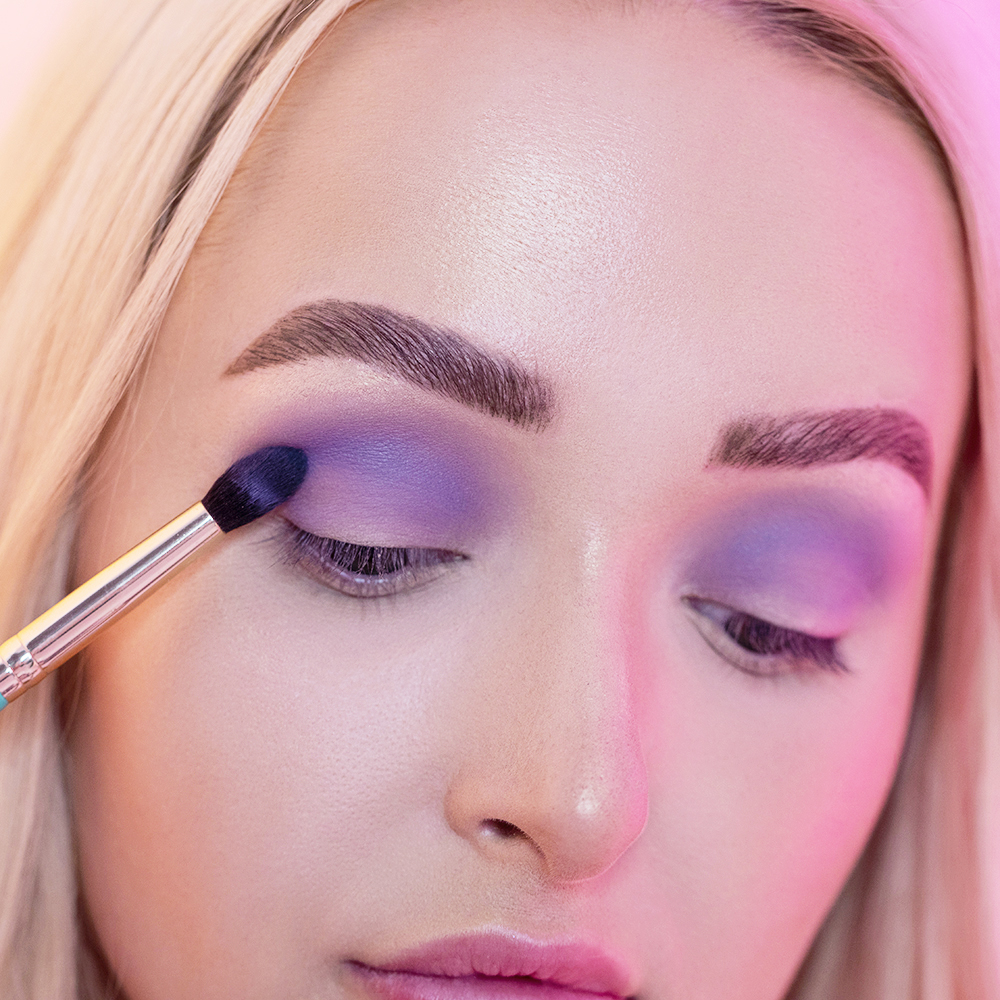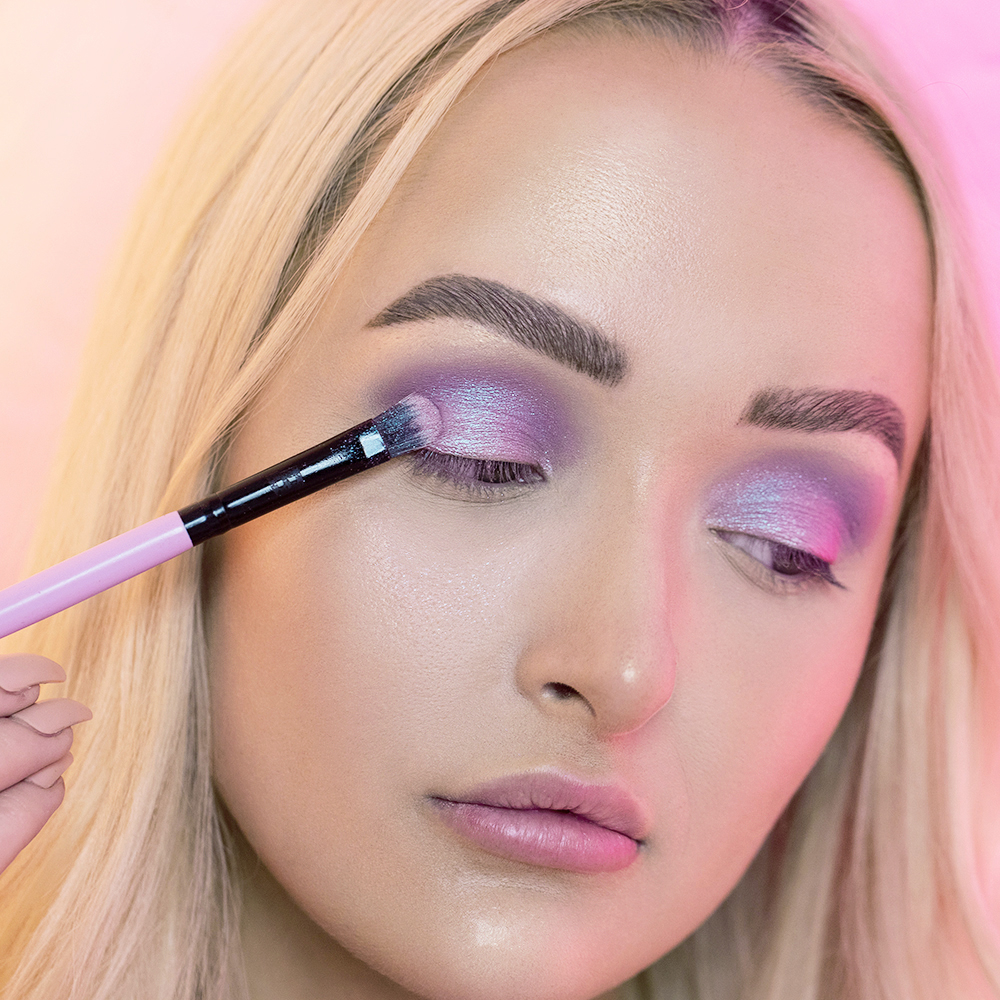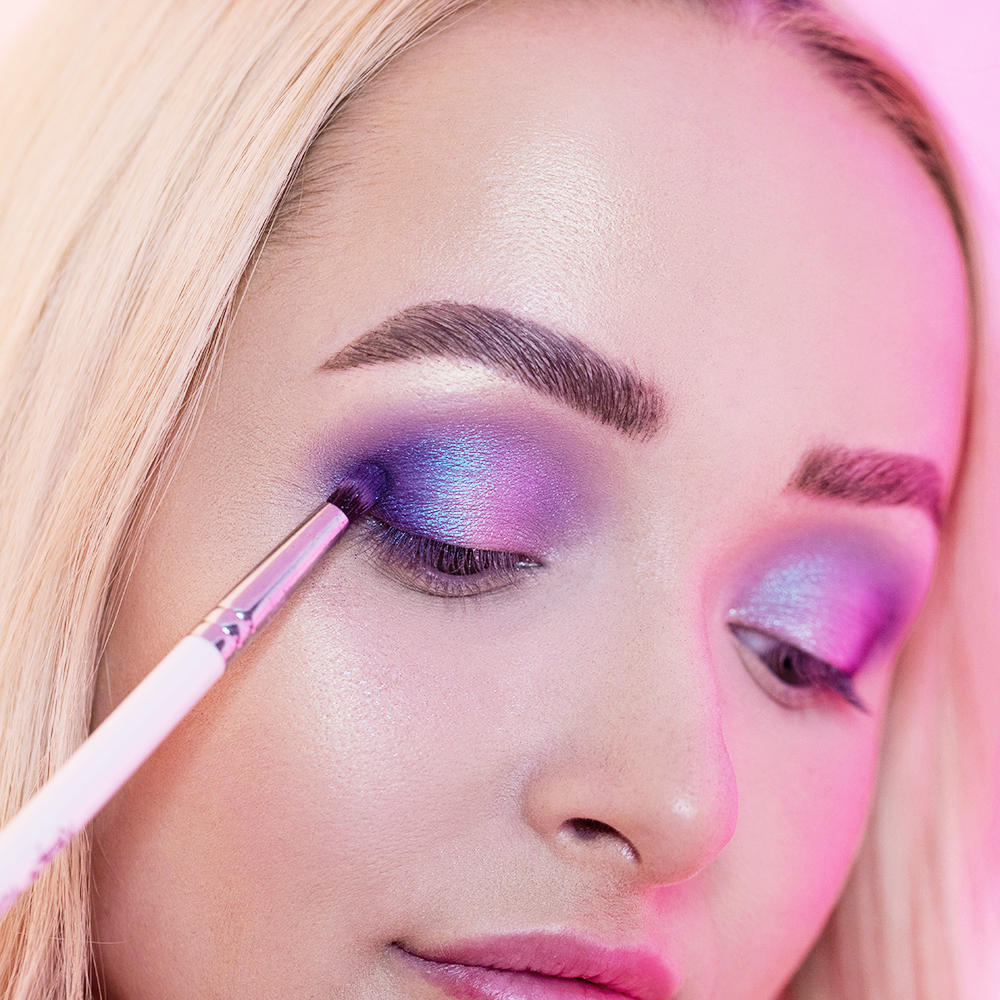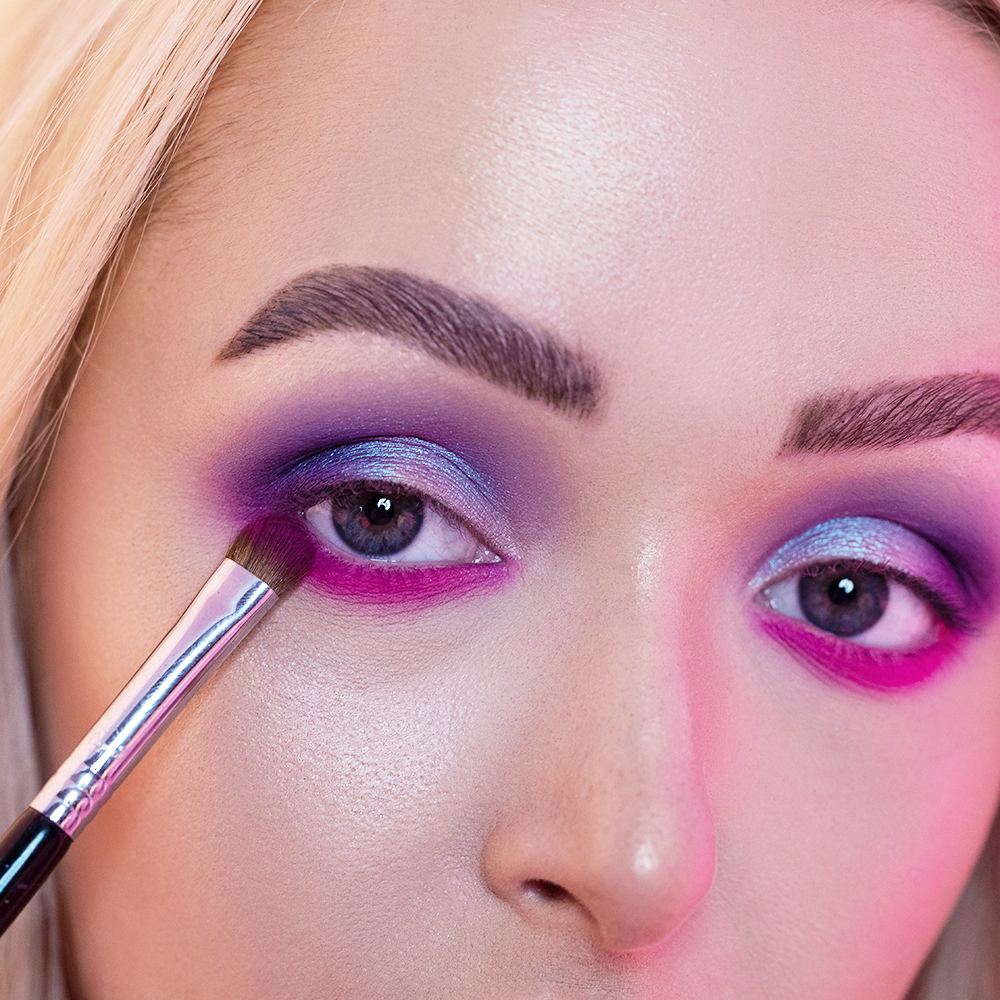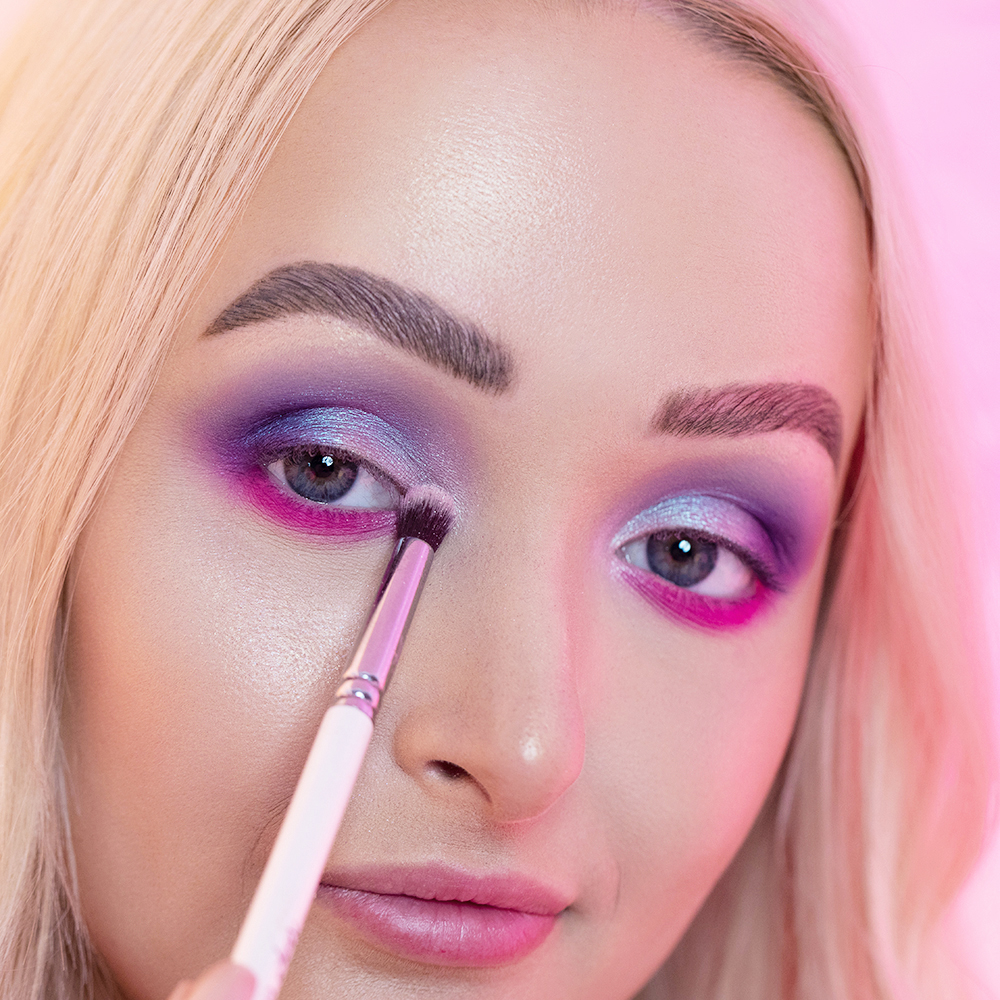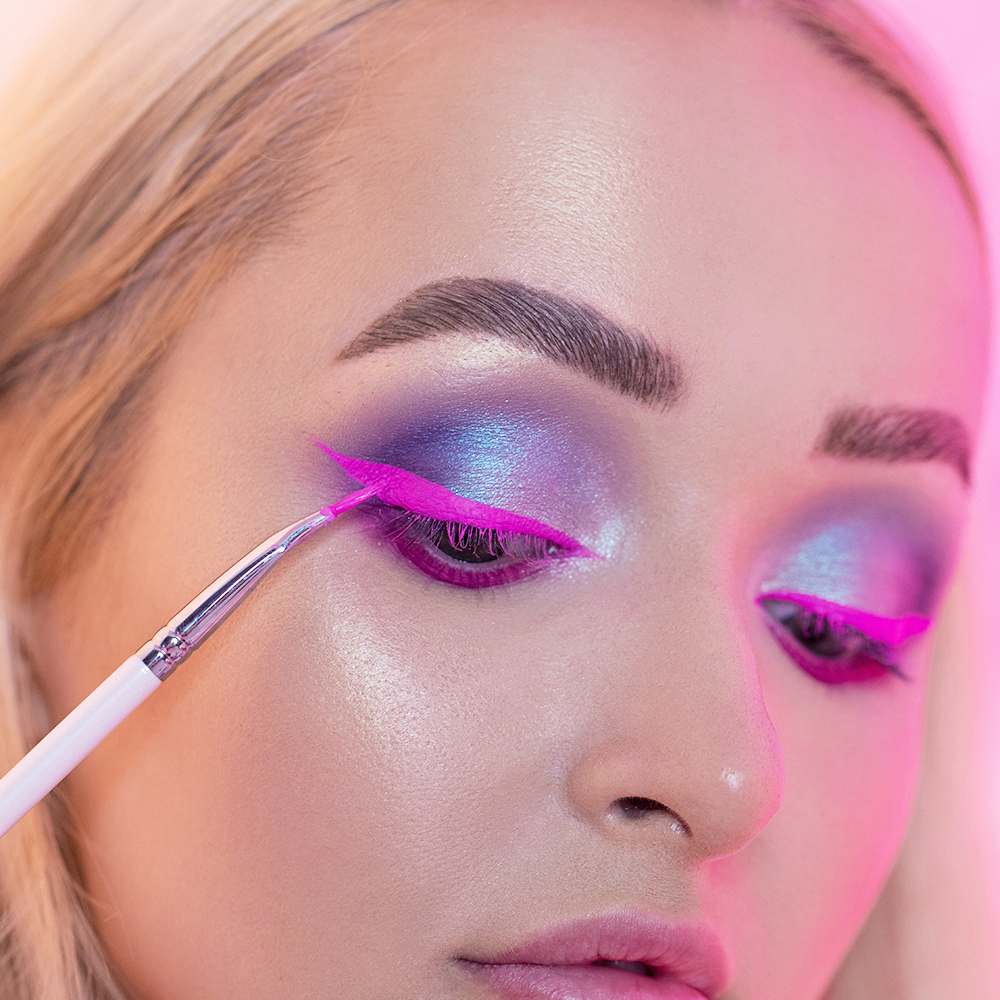 Use a wet pointed detail brush to trace Suva Beauty Hydra FX in Aztec along your upper lashline. Thicken the line as you extend it from the centre of your lid, and shape it into a wing.