We speak with Jennifer Gerard, the woman behind the hugely popular Gerard Cosmetics range about beauty, her style and what inspires her.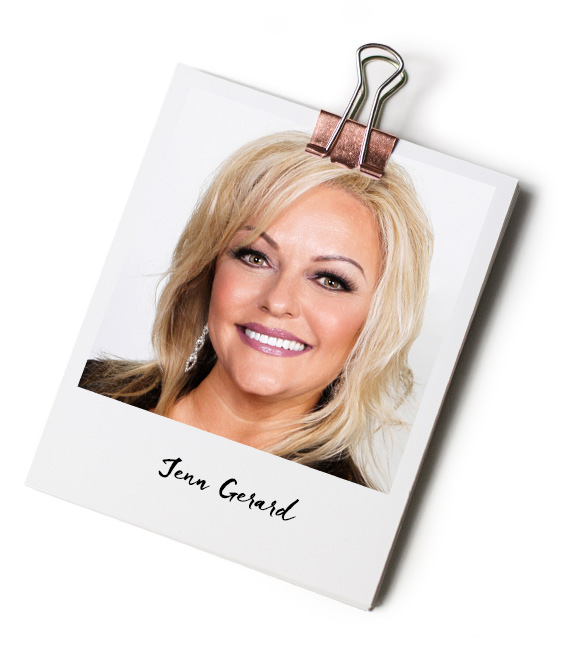 How has my approach to beauty changed over the years? Well ageing has certainly been a factor in the changes. Over the last few years my skin has become drier so my beauty routine has had to include many more steps for hydration and fighting wrinkles.
I think if anything I am less maintenance than ever. Most days I am off to the gym so I opt for a very natural look by simply moisturizing and applying a little of our BB Plus Illumination and I'm out the door.
Honestly I am such a product hoarder so I pretty much buy everything . I can always justify it because hey it's my job 🙂 I firmly believe that just because something is more expensive does not necessarily mean it's better. While I don't use many drugstore brands (mostly because I am an online shopper) I do use some NYX products among other lower priced brands. I really like their pencils. There are also some cheaper facial scrubs and the Sephora brand Instant moisturizer is a go to for me.
I've definitely had my fair share of beauty disasters – haven't we all?
I dyed my hair red once! It took 3 months to get the red out because my hair grabbed those red tones. Growing up in the 80s I have tonnes of makeup regrets. Let's just say I still steer clear of bright blue eyeshadow and bright pink lipstick.
I think the best piece of advice to give a woman at any age is to just be yourself and be happy with what God gave you. Don't try to cover your flaws or who you are just be yourself and accentuate your most positive attributes.
My views on nutrition and beauty have absolutely changed over the years. Here in the USA some food is genetically altered, so I try to avoid that as much as possible. I try to lead a healthy lifestyle by exercising, drinking alkaline water, and focusing on staying well rather than fighting sickness. Prevention is always better than cure.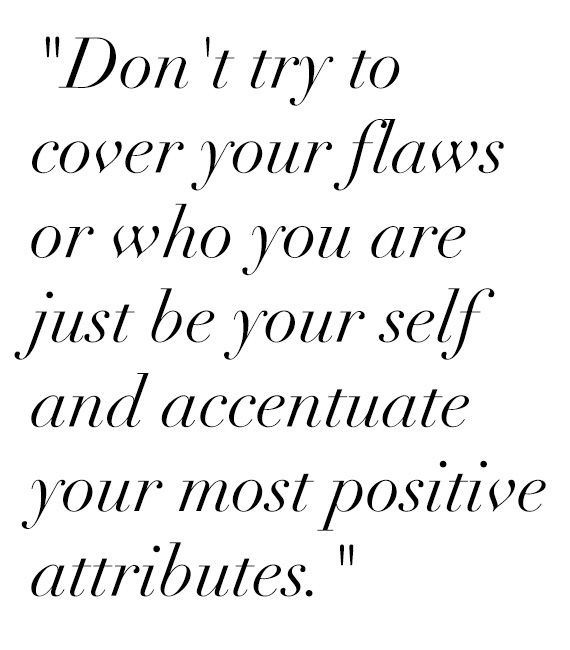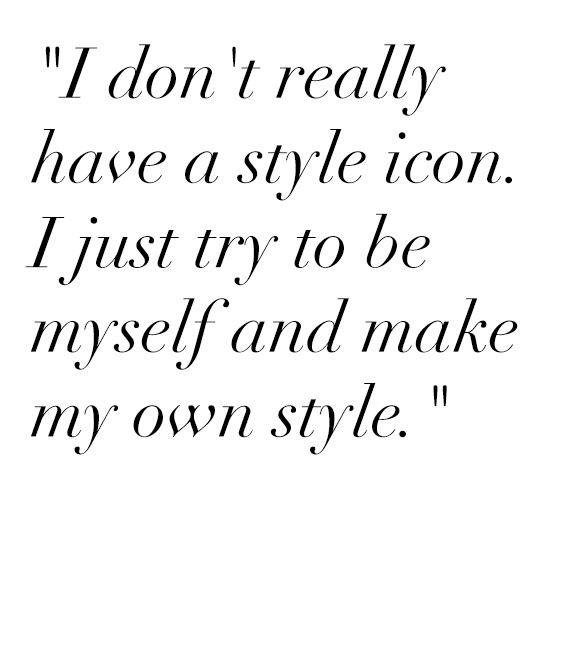 I do try and keep a bit of a routine when it comes to helping me stay energised and healthy. I get regular massages, do Pilates 3 times per week and I drink tonnes of water. I also use Nerium AD every night without fail on my face. Sorry ladies, it's not available in the UK yet!
Being the CEO of Gerard Cosmetics I would say has definitely changed the way I view makeup. I am not a makeup artist so I try to create products that every woman can use and not make mistakes with. I have to experiment and often because it's the best research I can do for product development
I don't really have one a style icon as such, or take specific inspiration for my look. I just try to be myself and make my own style!