Waking up in a sweltering tent, hungover and dehydrated, skincare is probably the last thing on your mind at a festival. But as well as grabbing for the nearest bottle of water and joining the queue for the loos, a quick skincare routine can do a whole lot for your pores and your mood.
Although it's lame compared to getting to the front row to see your fave band or hitting up the food truck that sells those unreal nachos, a quick cleanse and skin treatment can be transformative. As well as makeup and glitter, a hot day at a festival can cause your pores to get clogged with dust and sweat. Chances are, you'll probably fall asleep with your makeup on too.
Of course, having the time of your life will be your main priority but if you can 5 minutes for a quick routine, your skin will thank you and you'll feel refreshed and ready to party.
We've put together three skincare routines to save your skin at a festival and a deep clean for when you get home.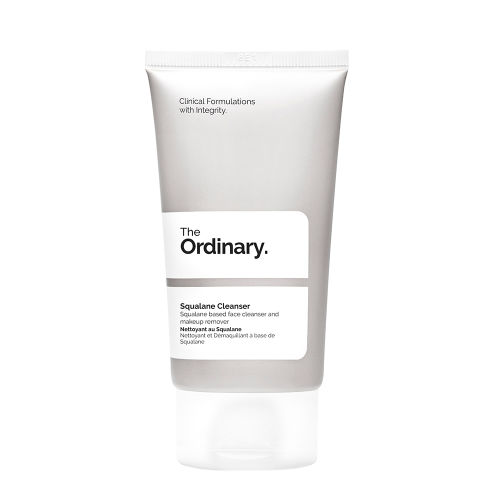 1. If you don't have much makeup to take off, start with The Ordinary's Squalane Cleanser to dissolve impurities. The balm-like formula is mess-free for easy tent-side use.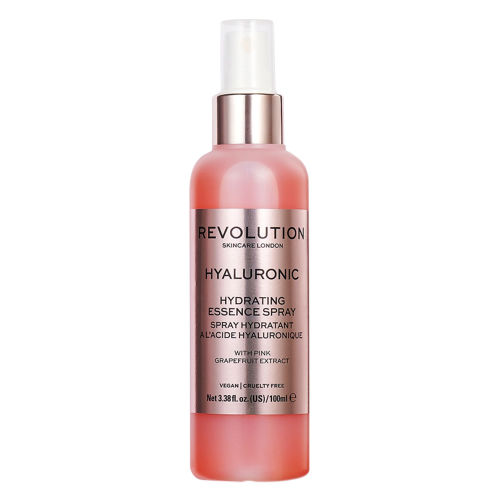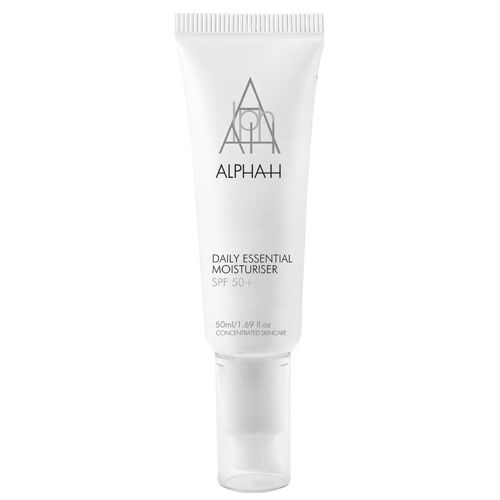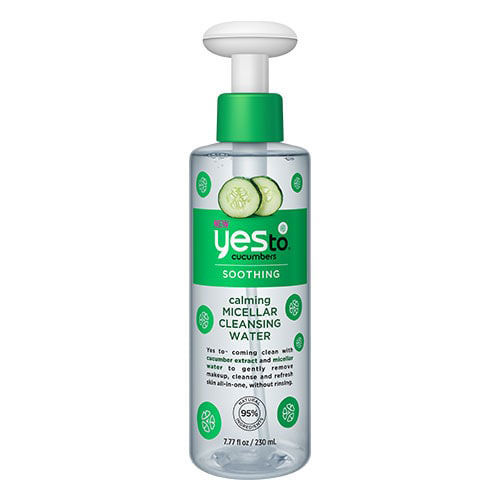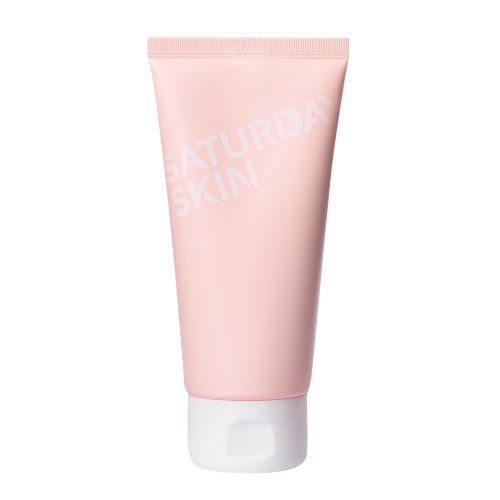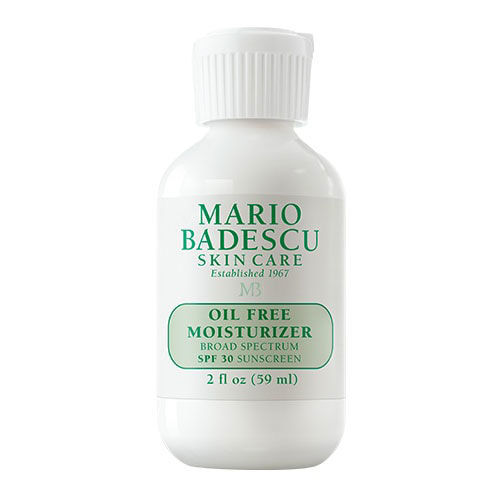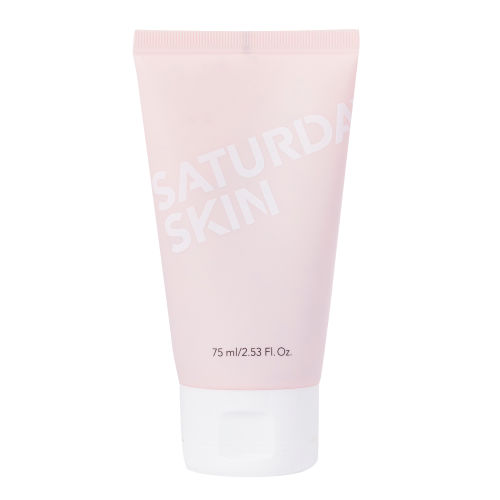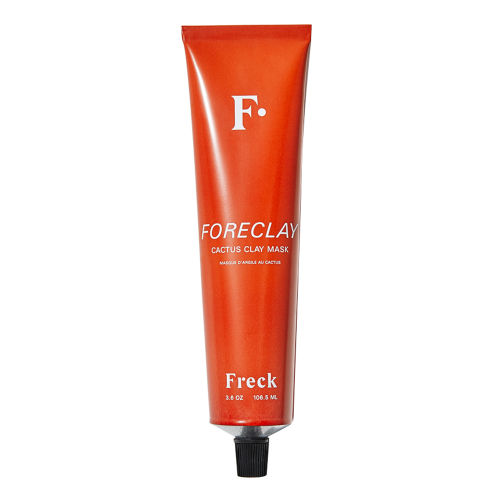 3. Freck's Foreclay Cactus Clay Mask is the perfect 20 min treatment to apply while you unpack your muddy clothes, drying up any oily patches that might have popped up from your beer-heavy diet over the weekend.