Freckles are officially trending. How do we know? Every beauty obsessive on TikTok and Instagram is scrambling to find the best hack to create natural looking freckles that will fool even the most authentic freckled skin. But if you're blessed enough to have your own, au naturel freckles, we know embracing this trend raises another question: how do I show off my freckles while covering imperfections? The answer? A really great foundation that's sheer enough to show off your freckles and buildable with a high enough coverage to disguise any areas you're not feeling too confident about.
In search of finding the best foundations for freckled skin, we've spoken to many, many owners of natural freckles to find nine of the best, and you can discover them all right here.
MAC COSMETICS STUDIO RADIANCE FACE AND BODY RADIANT SHEER FOUNDATION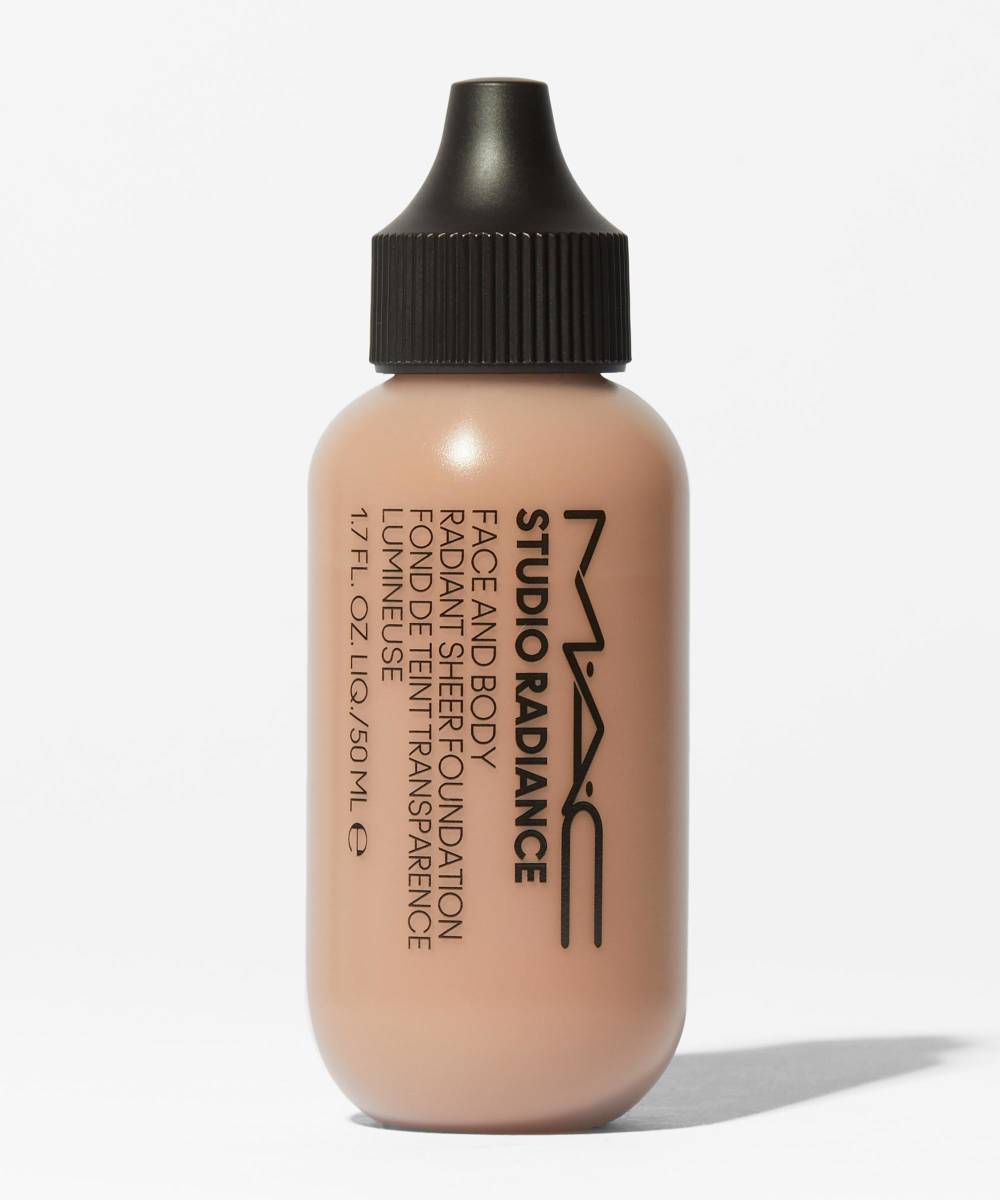 For that 'your skin but better' finish, you need MAC Cosmetics' Studio Radiance Face and Body Radiant Sheer Foundation. The lightweight formula offers sheer yet buildable coverage so you can keep it light over freckles and build up around imperfections. The formula creates a soft veil over the skin, keeping it fresh, hydrated, and comfortable for all day wear.
L.A. GIRL TINTED FOUNDATION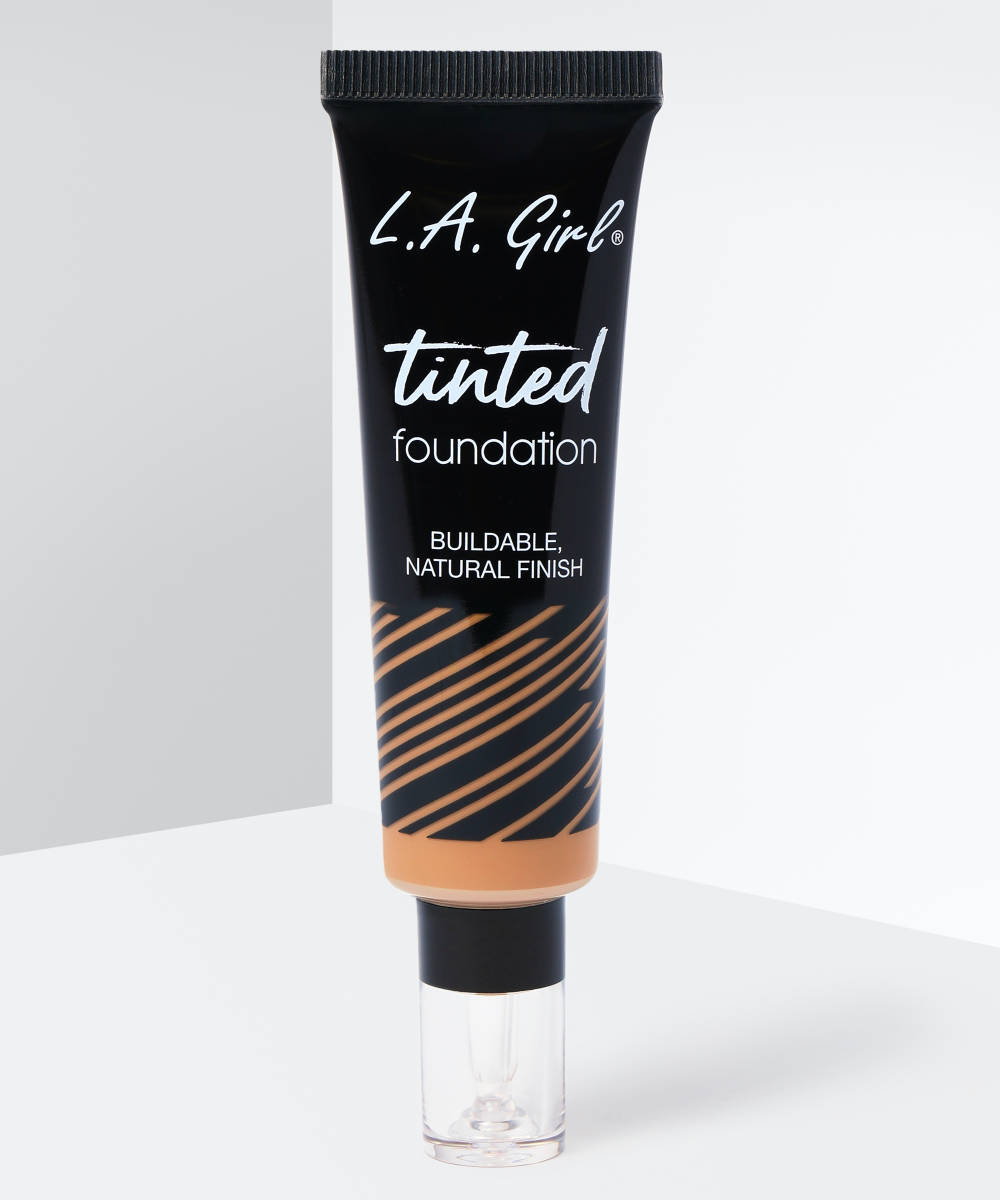 A tinted foundation is a great route to take for anyone looking to show off freckles without having to give up foundation all together. L.A. Girl's Tinted Foundation is a sheer to medium coverage formula that helps to blur imperfections while keeping the skin hydrated with a blend of provitamins and ginseng. The buildable formula can be worn lightly for a fresh finish or built up for fuller coverage, making it ideal for freckled skin owners.
KEVYN AUCOIN STRIPPED NUDE SKIN TINT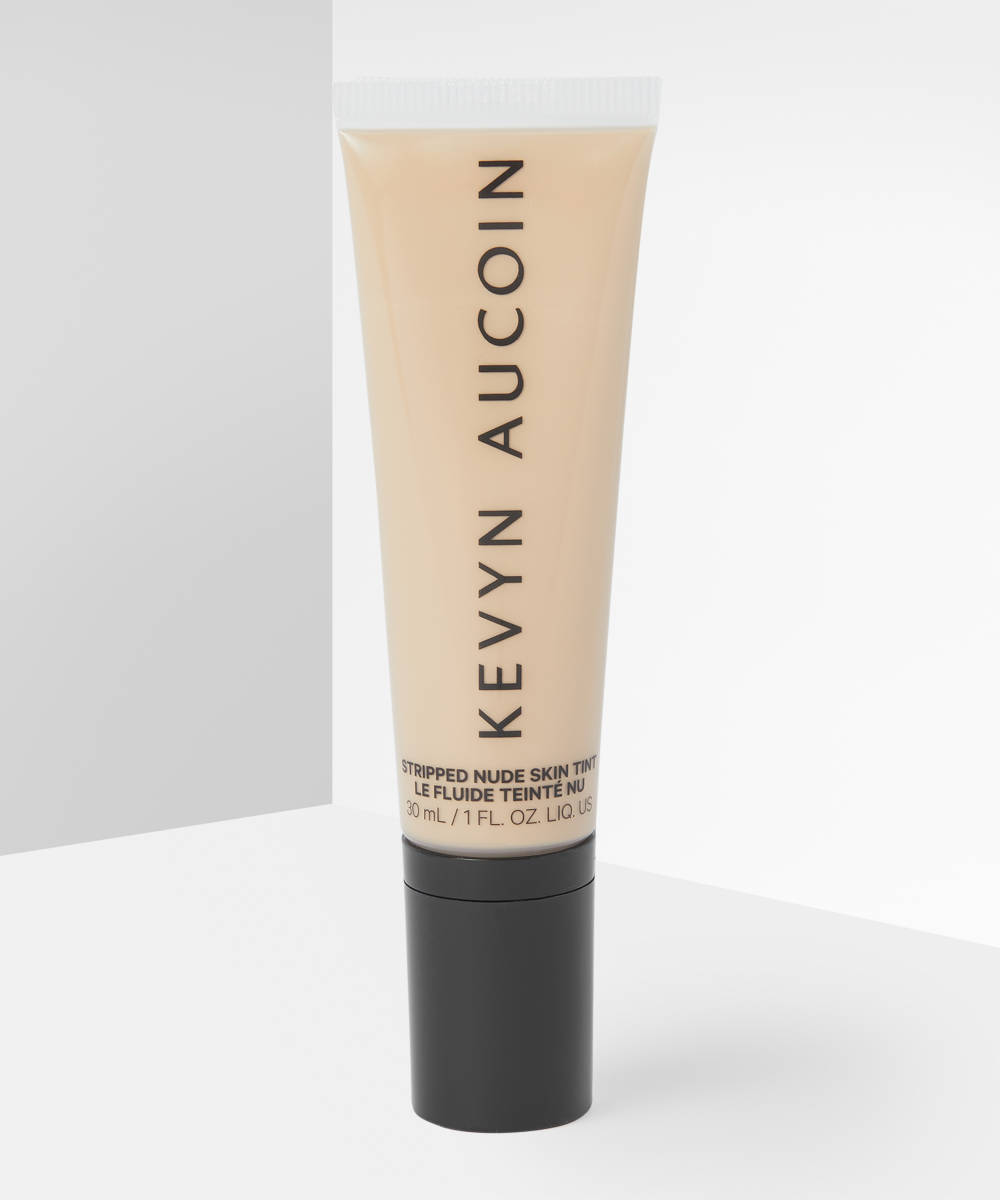 If you like your foundation to act like skincare, Kevyn Auccoin's Stripped Nude Skin Tint is for you. The sheer to light coverage foundation features a blend of hyaluronic acid to plump and hydrate the skin, plus butterfly bush flower extract to protect against free radicals and blue light damage. Oh, and it's also perfect for showing off freckles thanks to the satin finish and skin enhancing coverage.
MAKEUP REVOLUTION IRL FILTER LONGWEAR FOUNDATION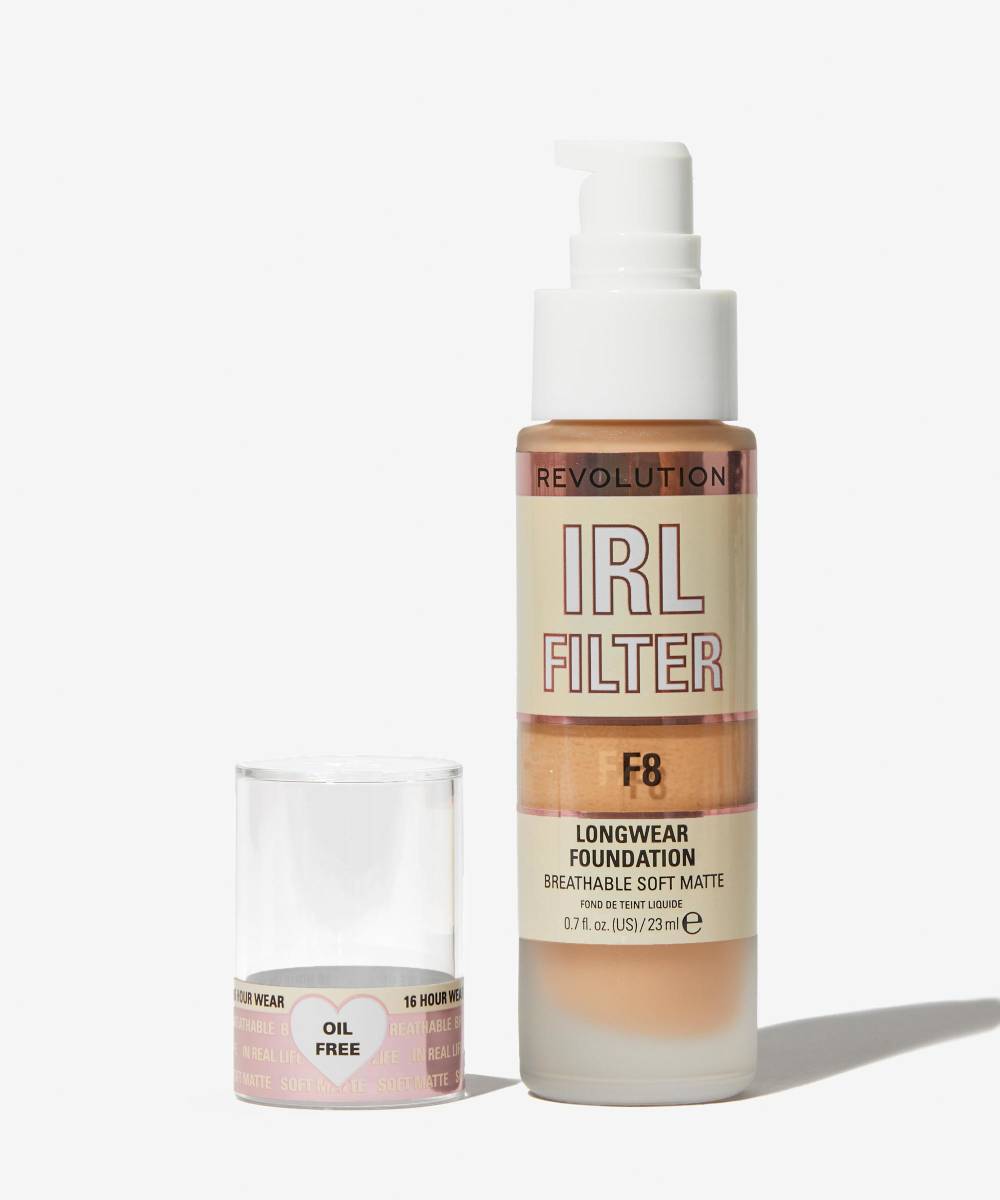 If you like your skin with an 'in real life' filter, you need to try Makeup Revolution's IRL Filter Longwear Foundation. The creamy formula works to create a soft matte finish that looks just that right amount of airbrushed to allow freckles to shine though. Plus, with 16-hours of breathable wear, this is the go-to if you hate touch-ups.
URBAN DECAY STAY NAKED HYDROMANIAC TINTED GLOW FOUNDATION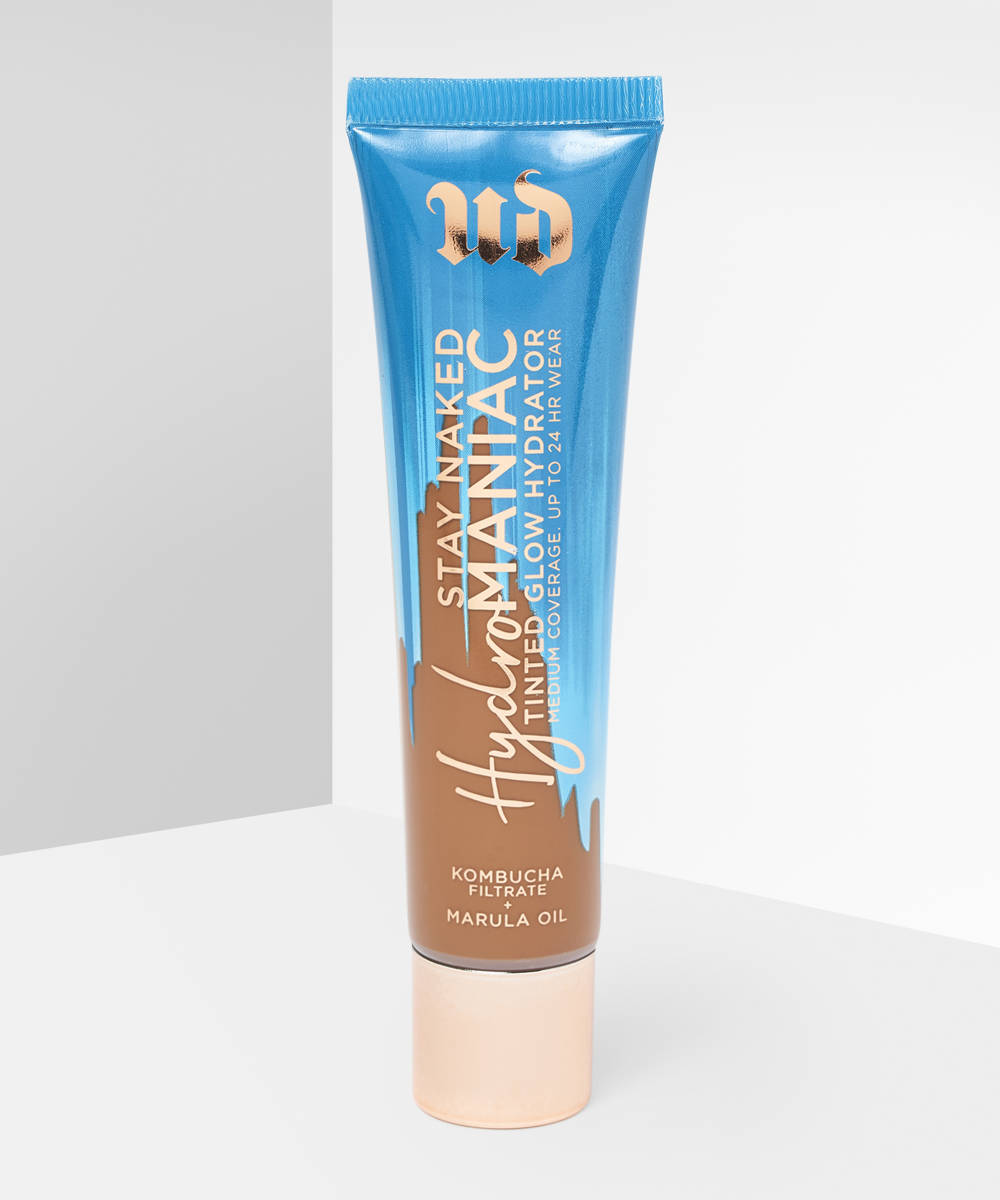 Rule number one of beauty: hydrated skin = really great looking skin. So, if you're looking to enhance your freckles with a tint of dewy glow, Urban Decay's Naked Hydromaniac Tinted Glow Foundation is the one for you. The sheer, buildable foundation features kombucha filtrate and marula oil to hydrate the skin and leave a soft, glowy finish with sheer to medium coverage.
MAKEUP REVOLUTION BODY VEIL FACE & BODY FOUNDATION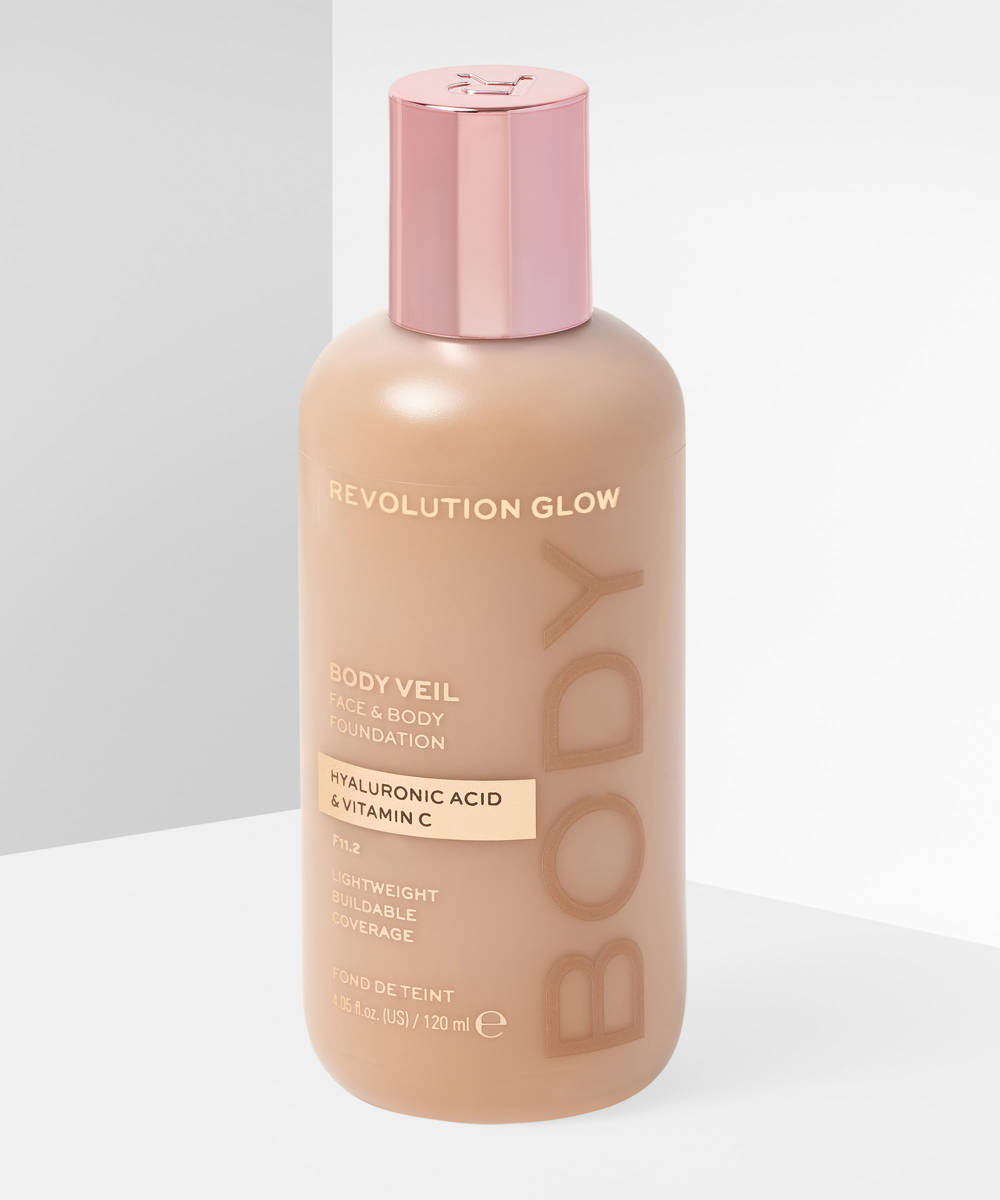 If you're looking for a foundation to cover all bases without covering all freckles, Makeup Revolution's Body Veil Face & Body Foundation is a winner. The sheer formula can be built up to suit your coverage mood, allows the skin to breathe to avoid caking, has a lightweight, satin finish for glowing, comfortable wear, hydrates and brightens the skin with hyaluronic acid and vitamin C, and is water-resistant to keep your look together if it rains/you cry. See, covers all bases.
NYX PROFESSIONAL MAKEUP TOTAL CONTROL PRO DROP FOUNDATION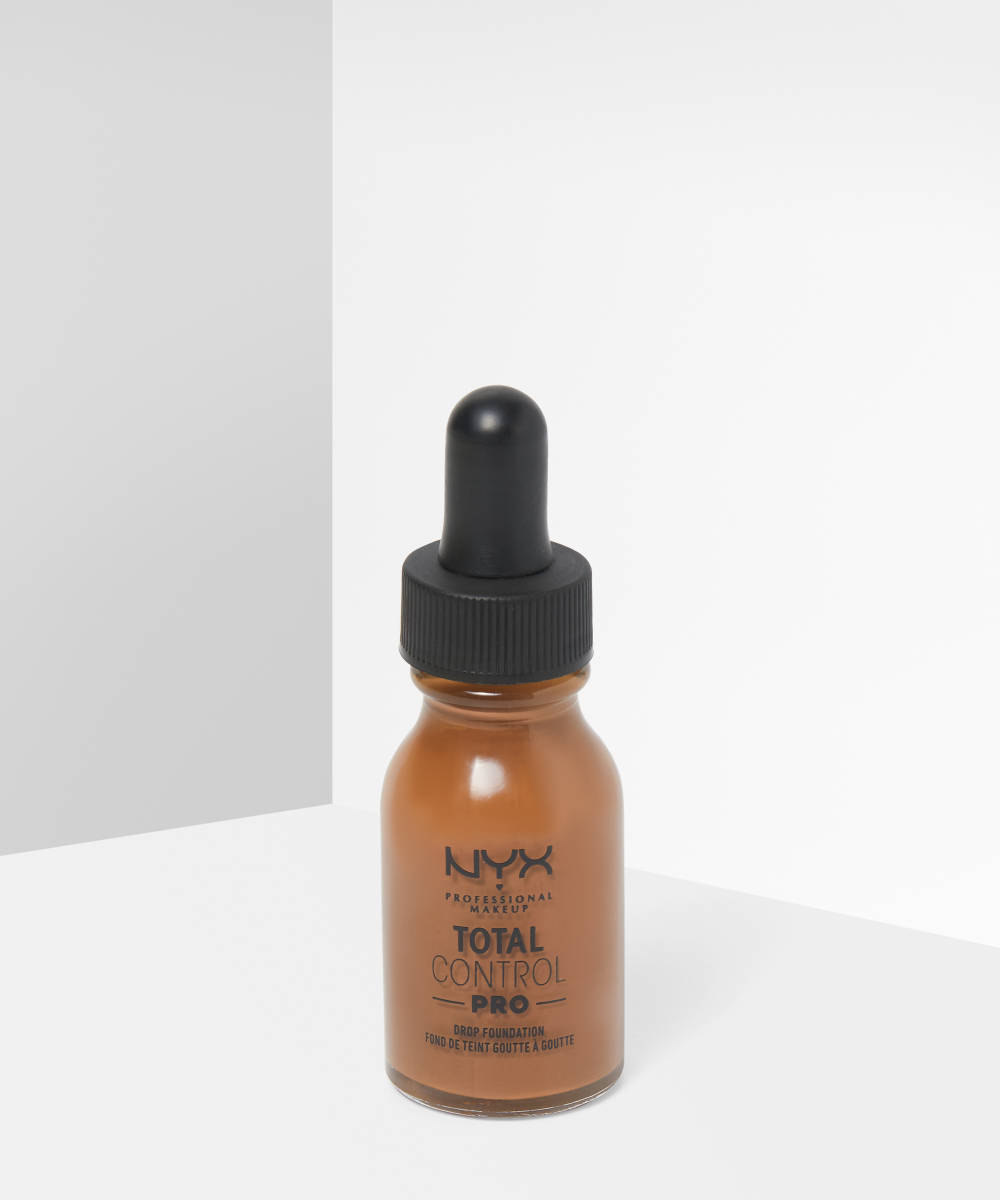 Foundation doesn't get more innovative than NYX Professional Makeup Total Control Pro Drop Foundation. These customisable foundation drops allow you to tailor your coverage from sheer to full so you can show of your freckles and hide post-breakout scarring with just a few drops. The velvety soft formula dries down to a matte finish but if you're looking for something glowier, mix a few drops into your moisturiser.
FLORENCE BY MILLS LIKE A LIGHT SKIN TINT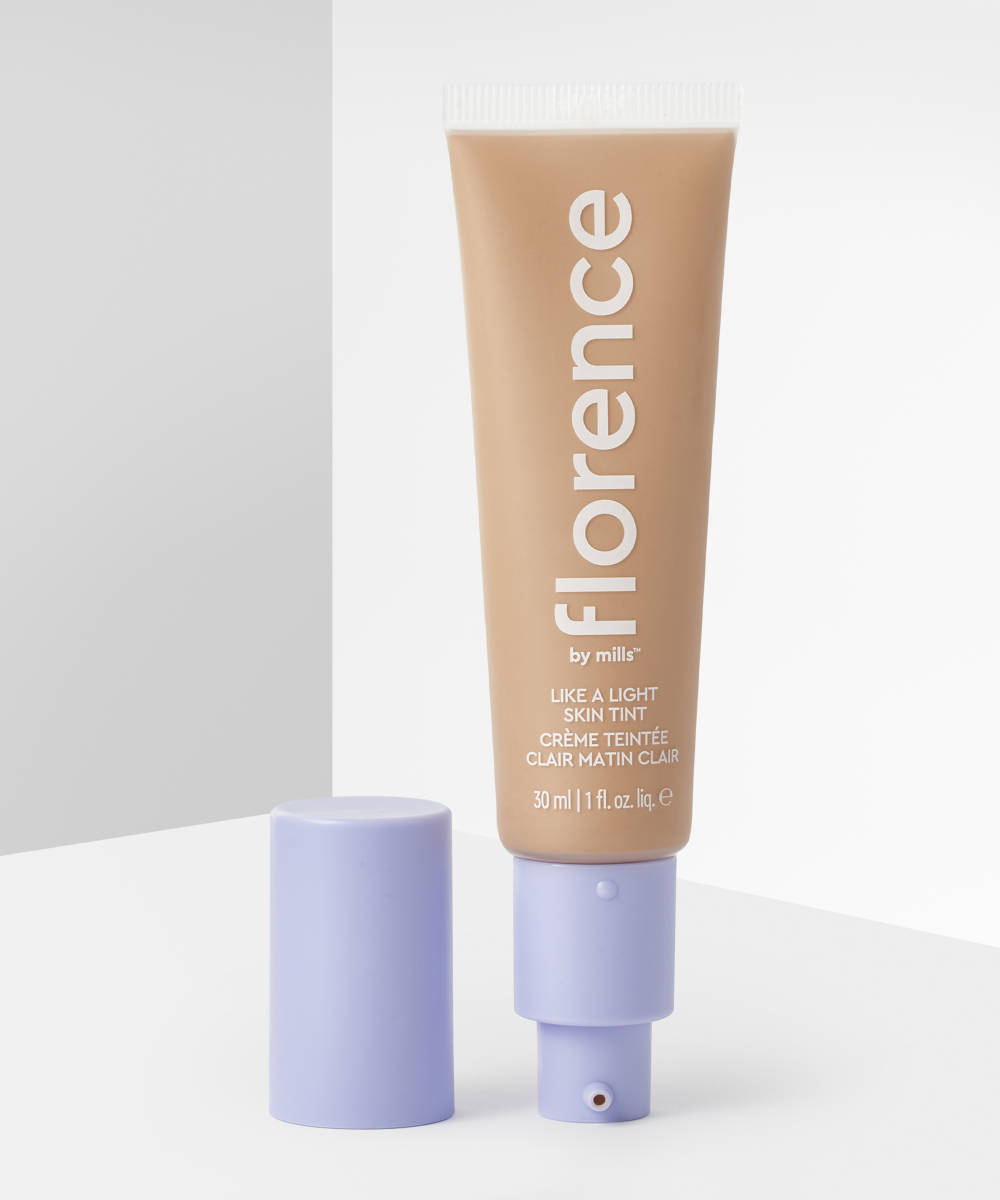 Ok, so this one may be more of a tinted moisturiser, but we still think you have a right to know about it because it's SO GOOD. florence by mills' Like A Light Skin Tint works to create the glow of makeup with the benefits of skincare and the results are aways stellar. With a blend of antioxidant meadowfoam seed oil and squalene to hydrate, and jojoba oil to soothe and shield stressed skin, the sheer formula keeps skin happy and your freckles centre stage.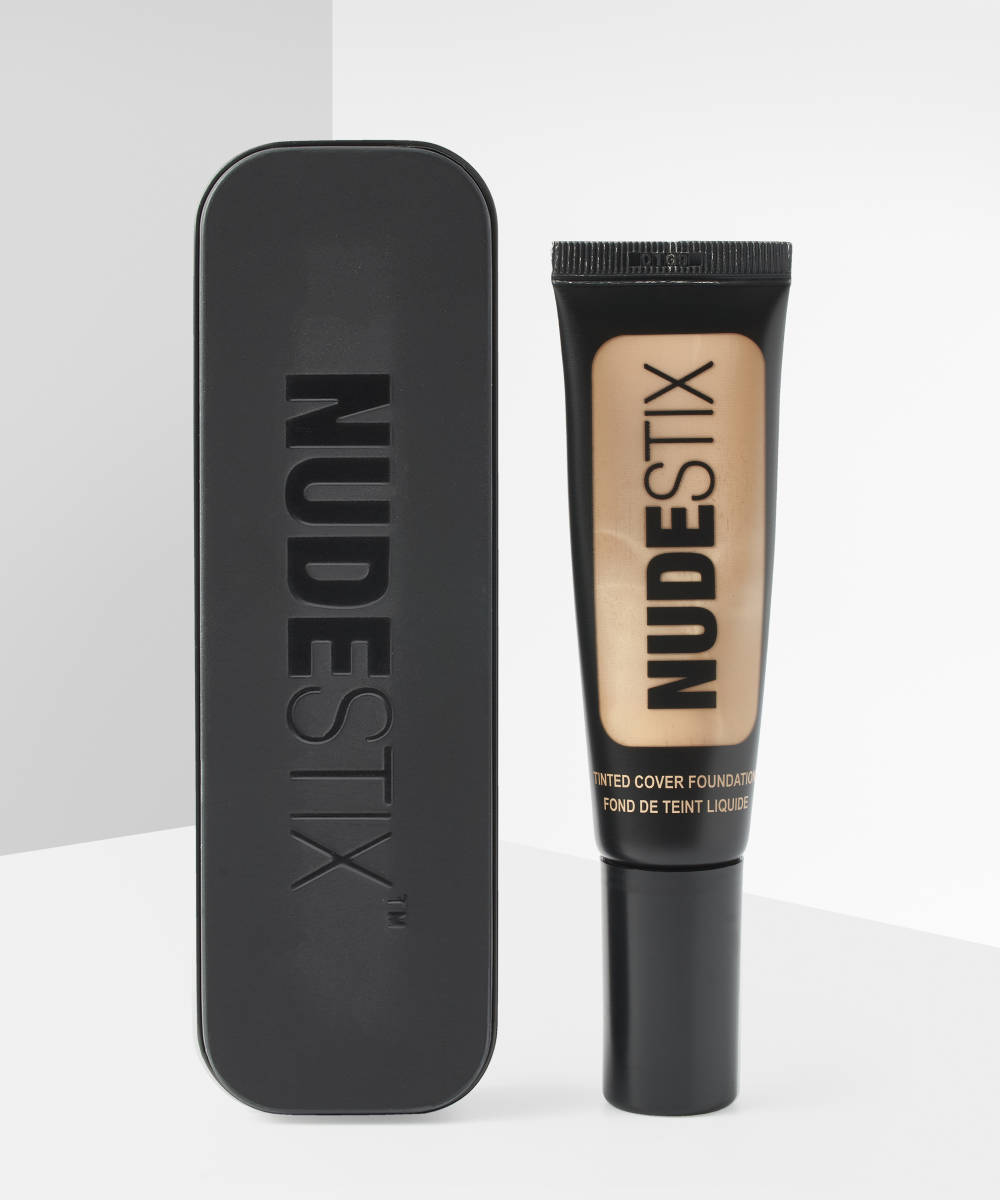 Now, Nudestix's Tinted Cover doesn't just look like your skin, it feels like you skin. This lightweight, natural foundation helps to cover blemishes, and smooth out lines, without looking heavy or un-natural. With a sheer coverage helps freckles shine though while the breathable finish keeps skin feeling makeup free.