If you're taking your Halloween inspo from all things clown this year, you need to know how make it more chic that IT. The clown is a classic look that never fails as a Halloween win, but how do you make your clown different from everyone else's clown?
Check out our step-by-step tutorial below to show you how to own the clown-inspired look this year.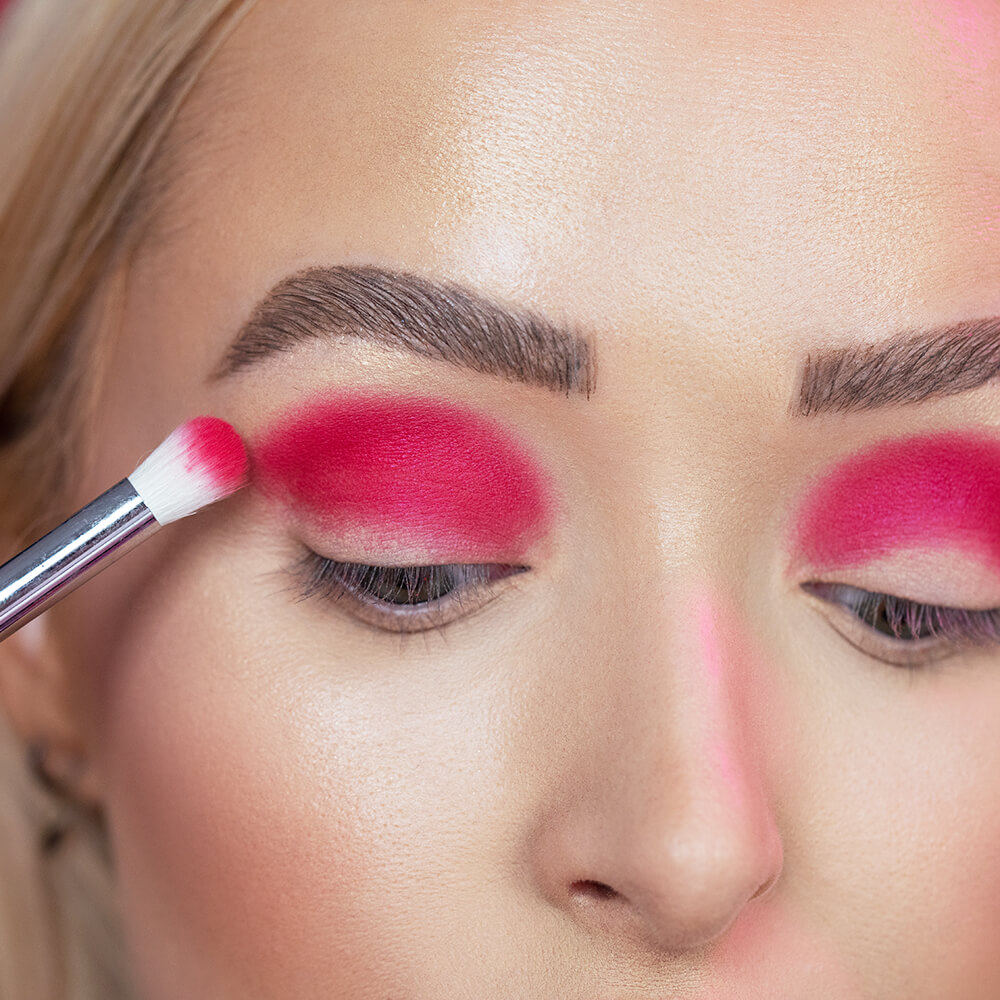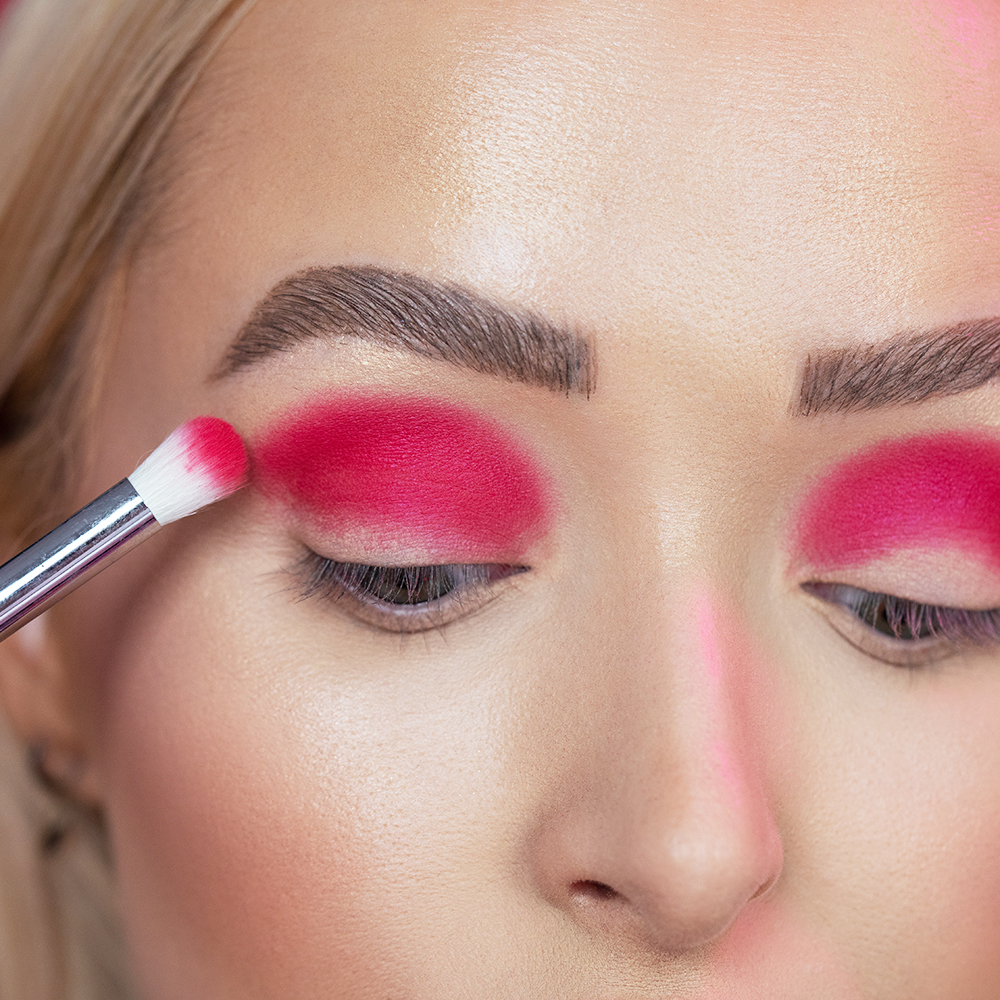 Prep your lids with a concealer base and pack Hot Stuff from BEAUTY BAY EYN Brights Matte Palette across the lid with a medium brush, making sure you leave a blank space below the crease.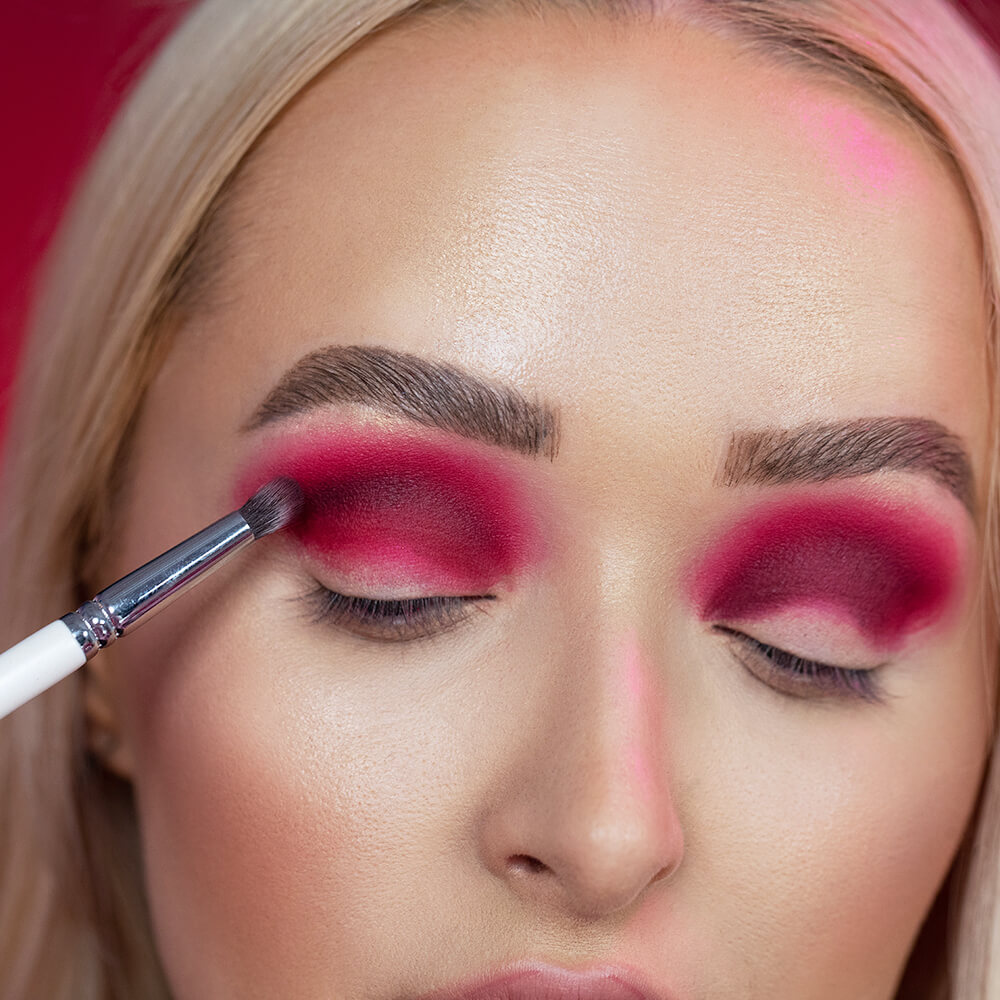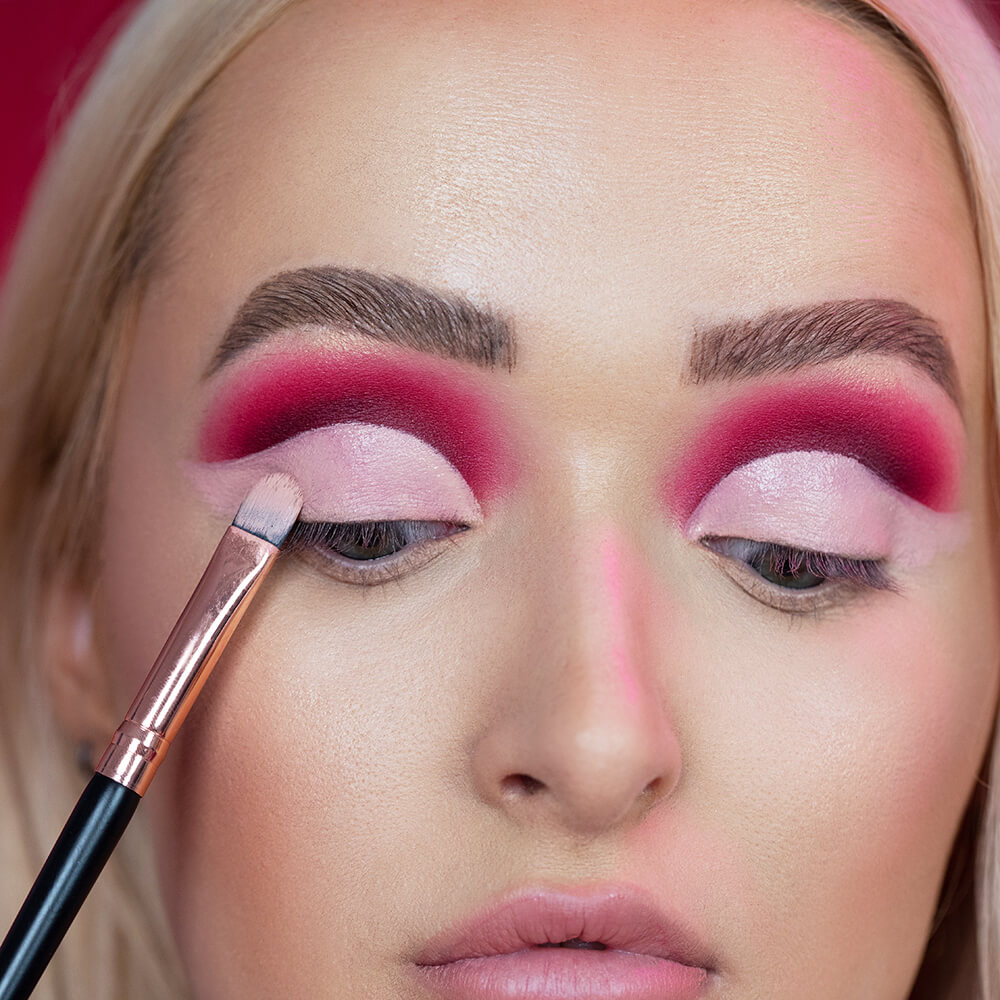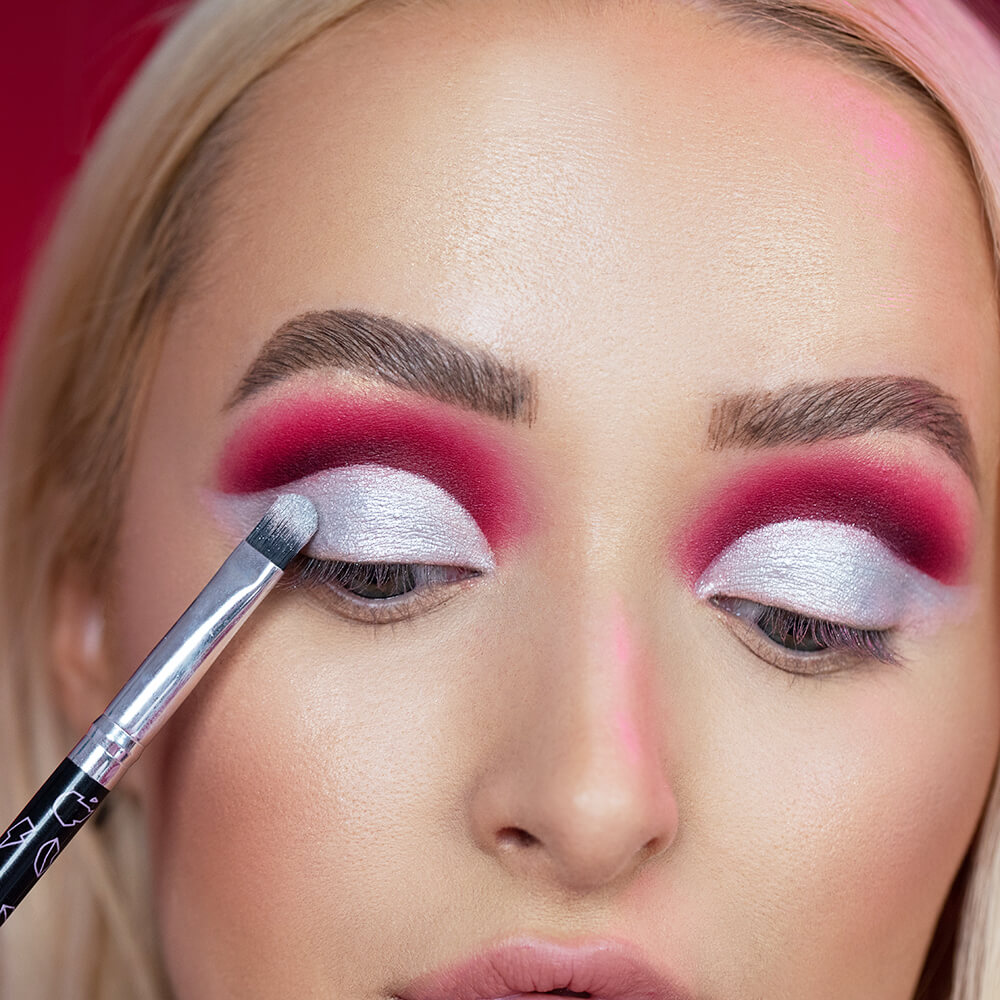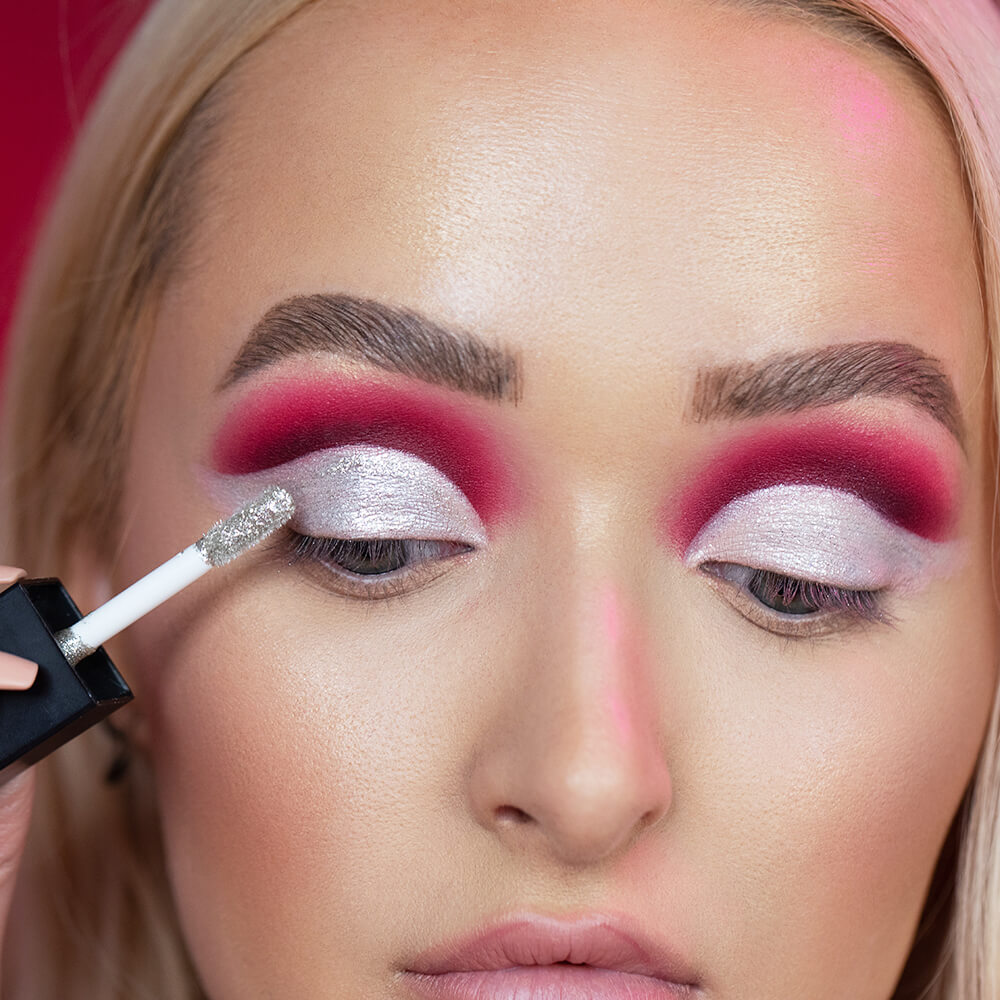 With the BEAUTY BAY Liquid Crystal in shade Moonstone, intensify the metallic effect. Add as much or little as you wish, but we prefer to pack it on.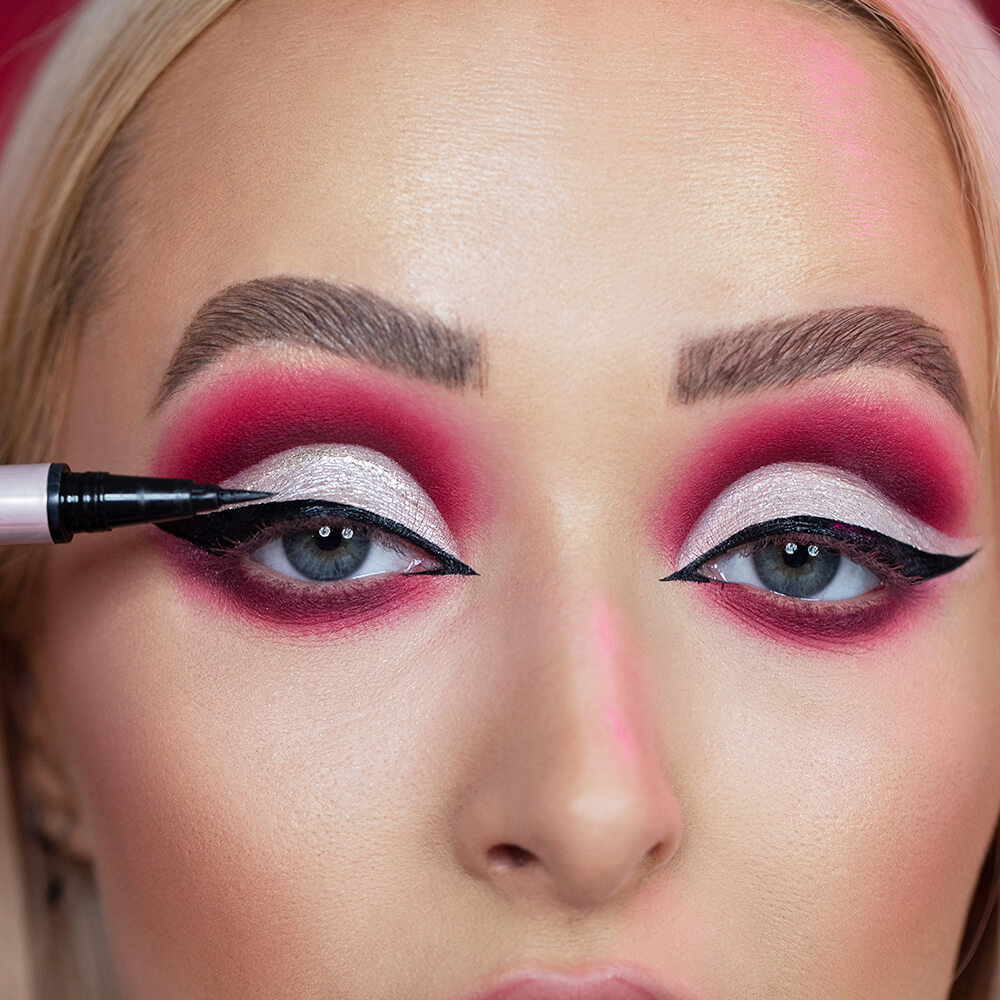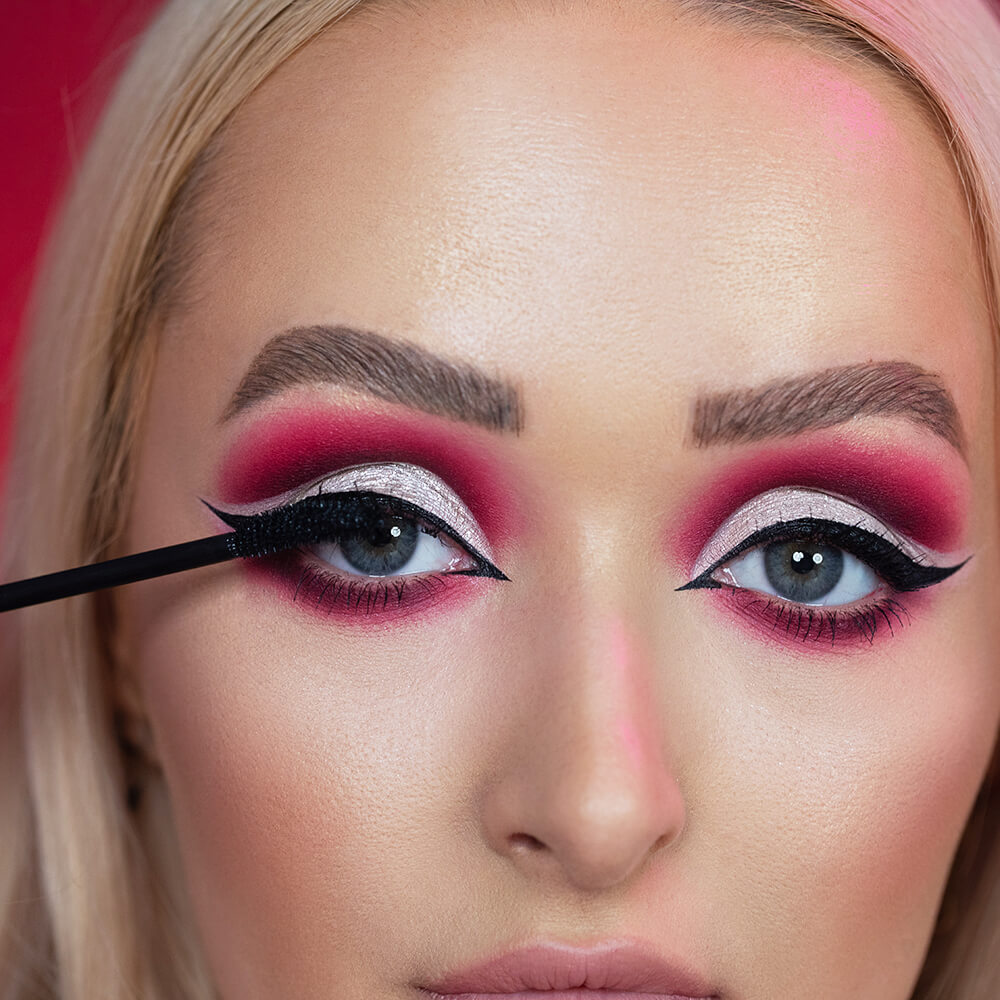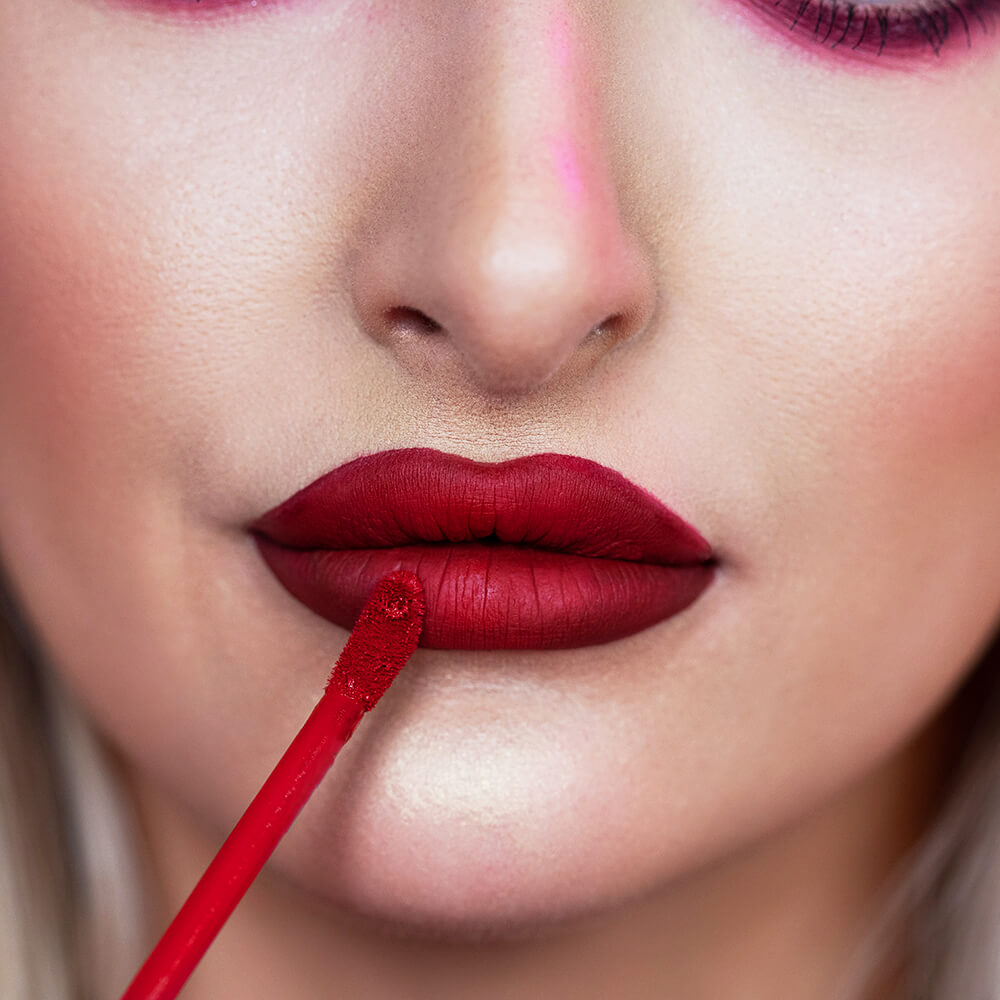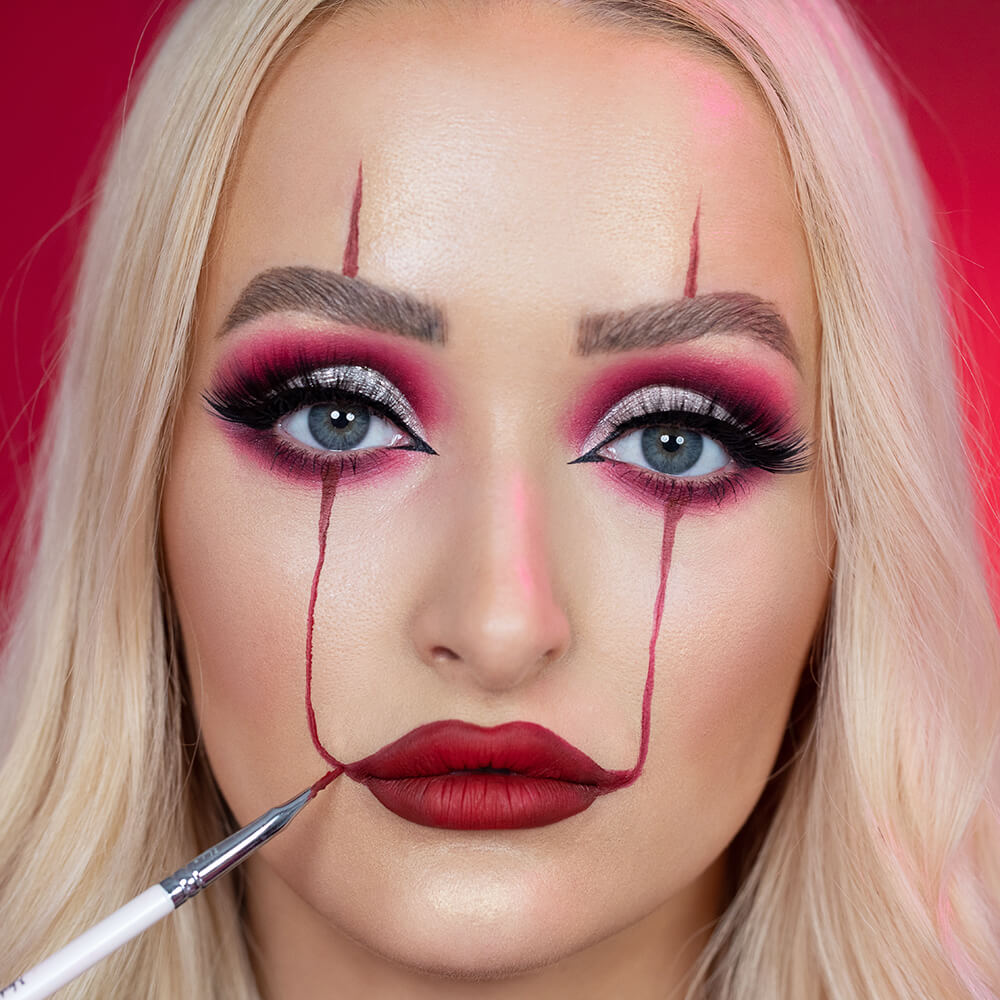 Take a fine line makeup brush and tap on Jeffree Star Cosmetics' Velour Liquid Lipstick in Redrum making sure there are no clumps. Steady hand at the ready! From the corner of you lips, make a winged effect, and drag the wing upwards towards the centre of your eye, then over the top of your brow. Repeat on the other side of your face.