With the temperature steadily getting warmer and the need for nine layers no longer necessary, there's a glimmer of hope that spring/summer will soon be upon us. This means it's time to get your looks ready for the much-anticipated festival season…
Festivals give us the chance to amp up our makeup looks with glitter and gems galore, and experiment with new looks that we perhaps wouldn't normally wear every day. If plenty of bronzer, blinding highlighter and on point lashes are all your thing, follow Hannah Renee's step-by-step guide to create a dance tent-appropriate eye-catching look that won't budge whilst you're dancing your way into the early hours.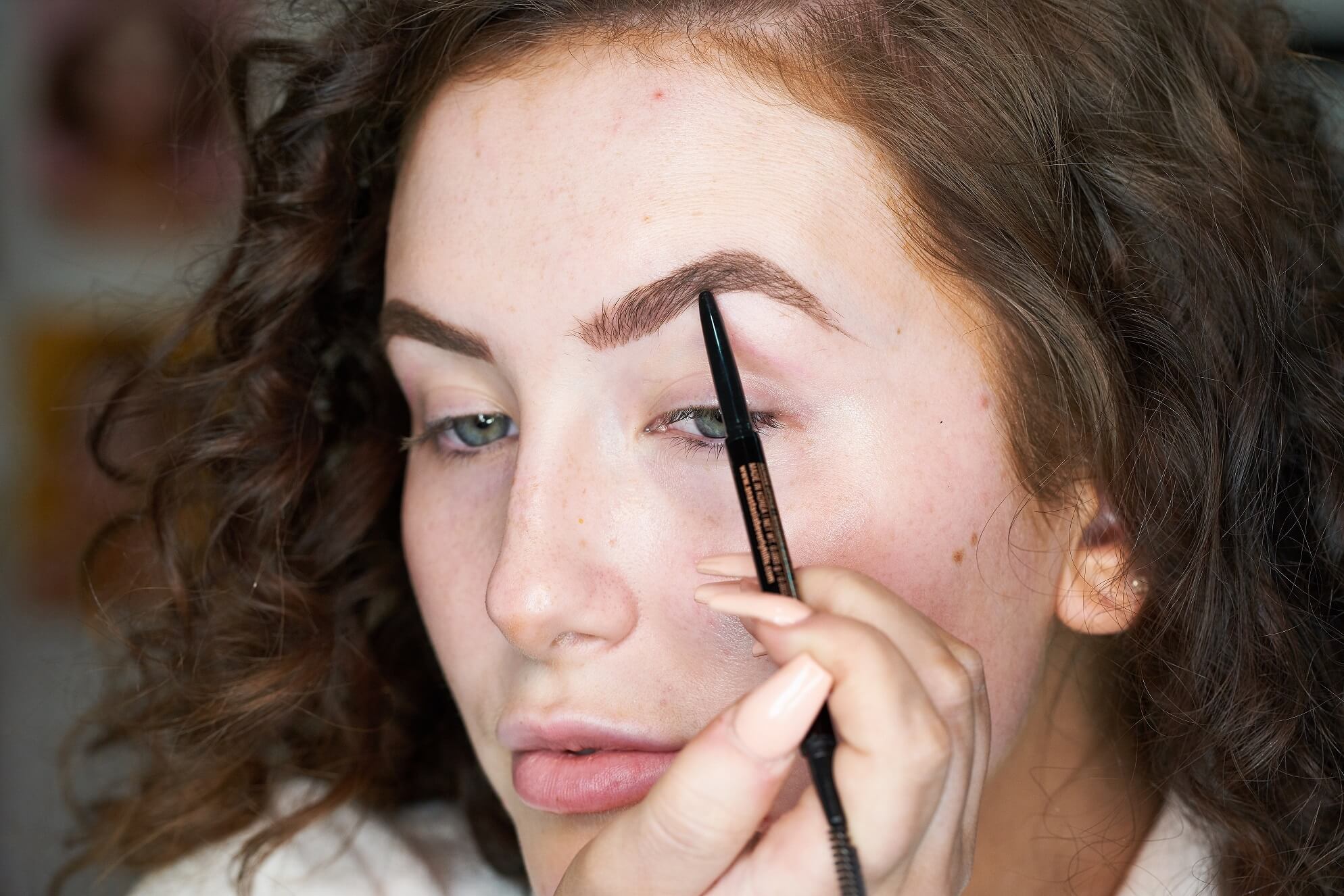 1. Leave your base until you are happy with your eyes, so that you can clean up any unwanted eyeshadow with your foundation or concealer. Start by perfecting your brows. To create a more natural-looking brow, use a thin pencil to mimic hair strokes, focusing on any areas where you want to add definition. Use a spoolie to brush through your brow and add any extra product where needed. Set your brows in place with a brow gel.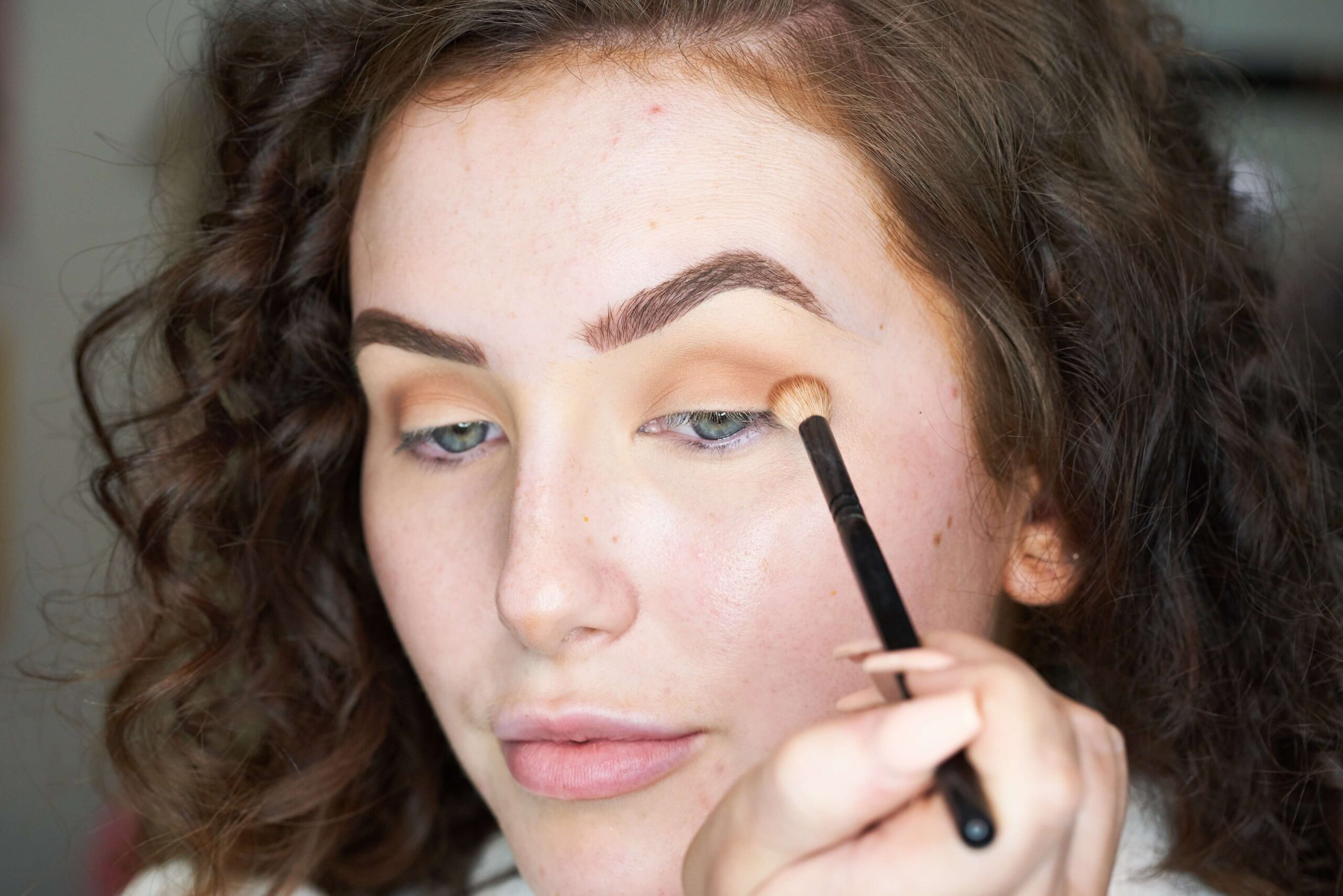 2. To get the perfect brow angle, use a flat concealer brush to apply a full-coverage concealer underneath your brows, keeping as close to your hairs as possible. Blend the remainder of the concealer down onto your lid, to create a base for your shadow.
Using a fluffy blending brush and the EYN Nude Matte Palette, buff the shade Raw Sienna over your whole lid, focusing more colour on the crease and outer corner of your eye. This will set the concealer and provide the transition shade for your lid, which helps to blend the other colours together.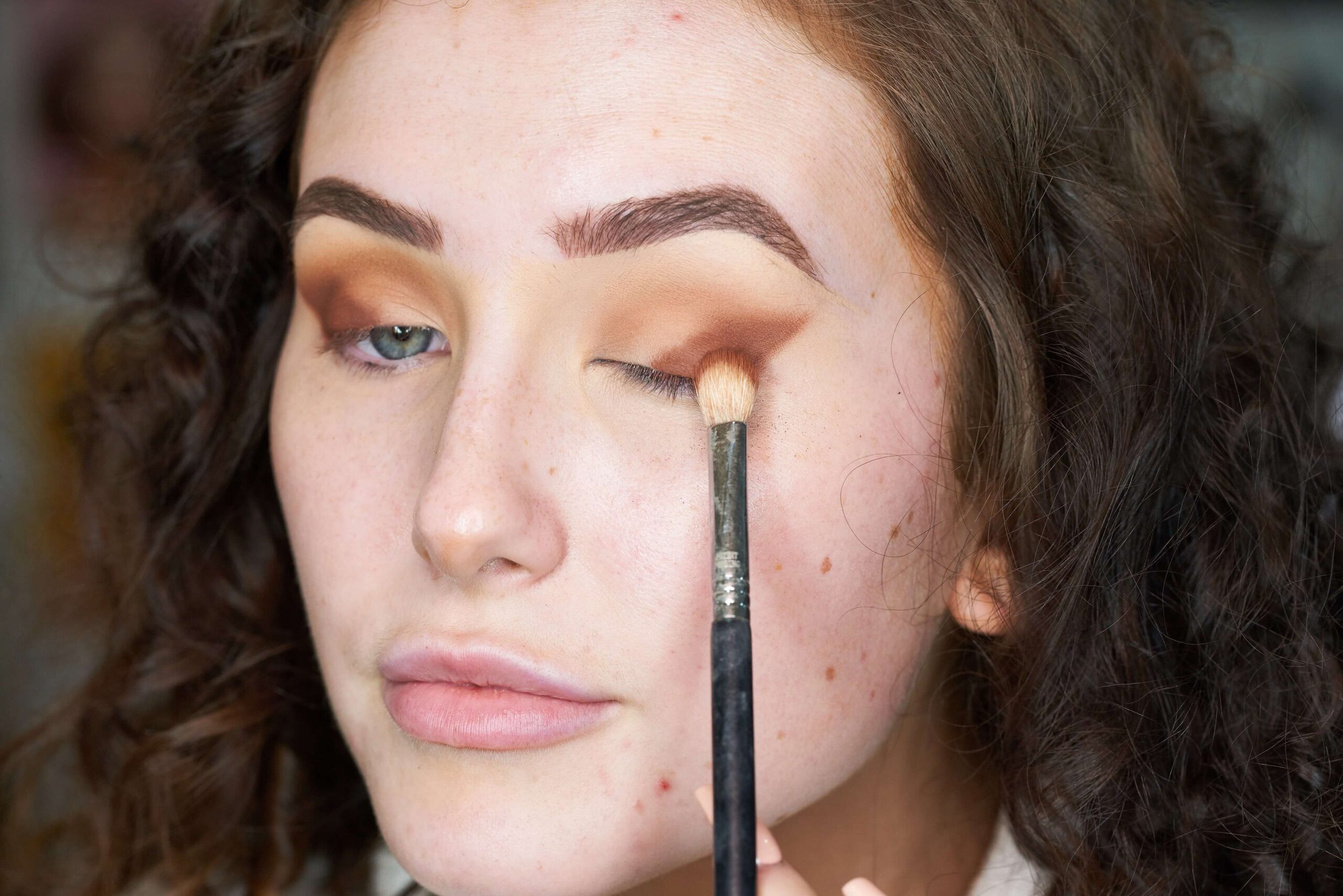 3. Apply Throwback with the same blending brush into the crease of your eye socket to add depth. Next, take a more compact blending brush with the shade After Dark to darken the outer corner and crease of your eye, gradually blending the shadow out to create a winged effect. To get rid of any harsh lines, go back over the darker colour with a clean fluffy blending brush. To darken your lash line, use the shade Illicit with a smaller, more precise brush to keep the colour packed close to your lashes.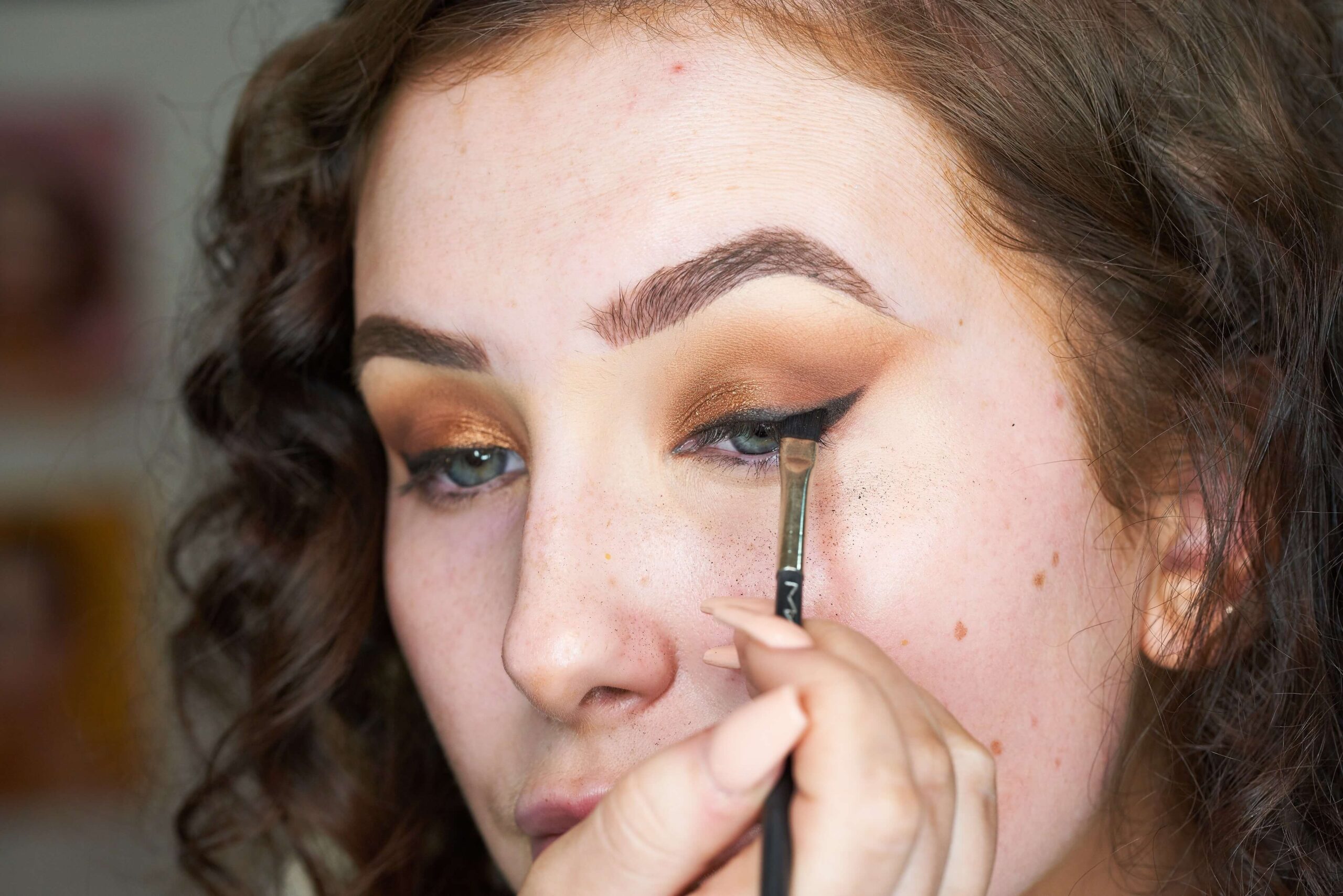 4. To take your eyes to the next level, use a flat eyeshadow brush or your fingertip to apply a metallic bronze shimmer to the inner section of your lid. To define your eyes, apply a black winged eyeliner. Using an angled liner brush and a smudge-proof gel liner, sketch a line going upwards from the outer corner of your eye, keeping in line with the angle of your lower lash line. Next, draw a thin line from the inner corner of your eye and connect with the outer wing.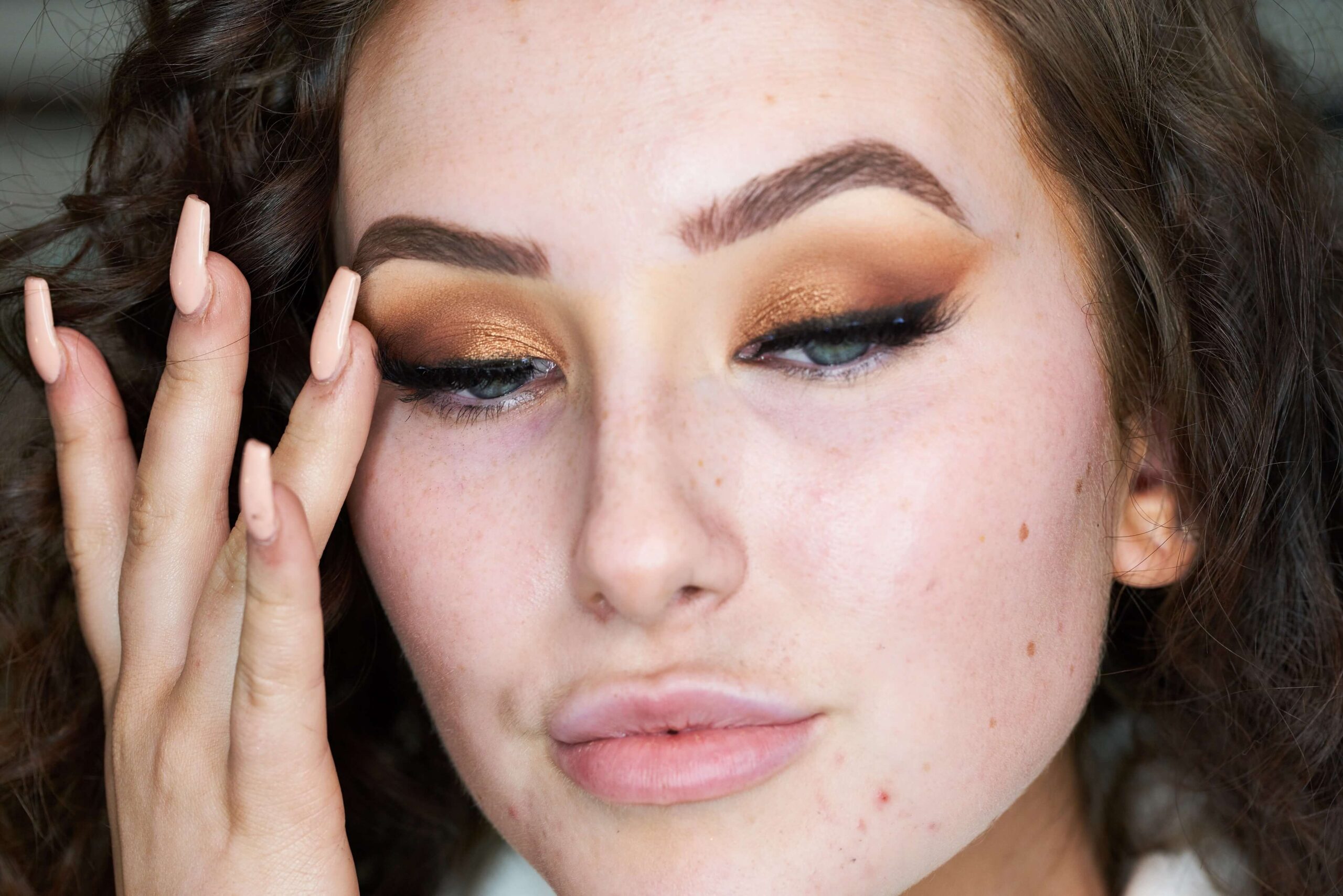 5. Apply several layers of black mascara to your lashes for intensity. Using a waterproof mascara will make it completely budge-proof, stopping any smudging under your eyes when you're dancing all night long! To enhance your eyes, add a pair of ultra-voluminous, fluttery false lashes. We used Certifeye Lashes in Titan, as they are comfortable to wear for hours on end and can be re-used for the rest of your festival weekend looks.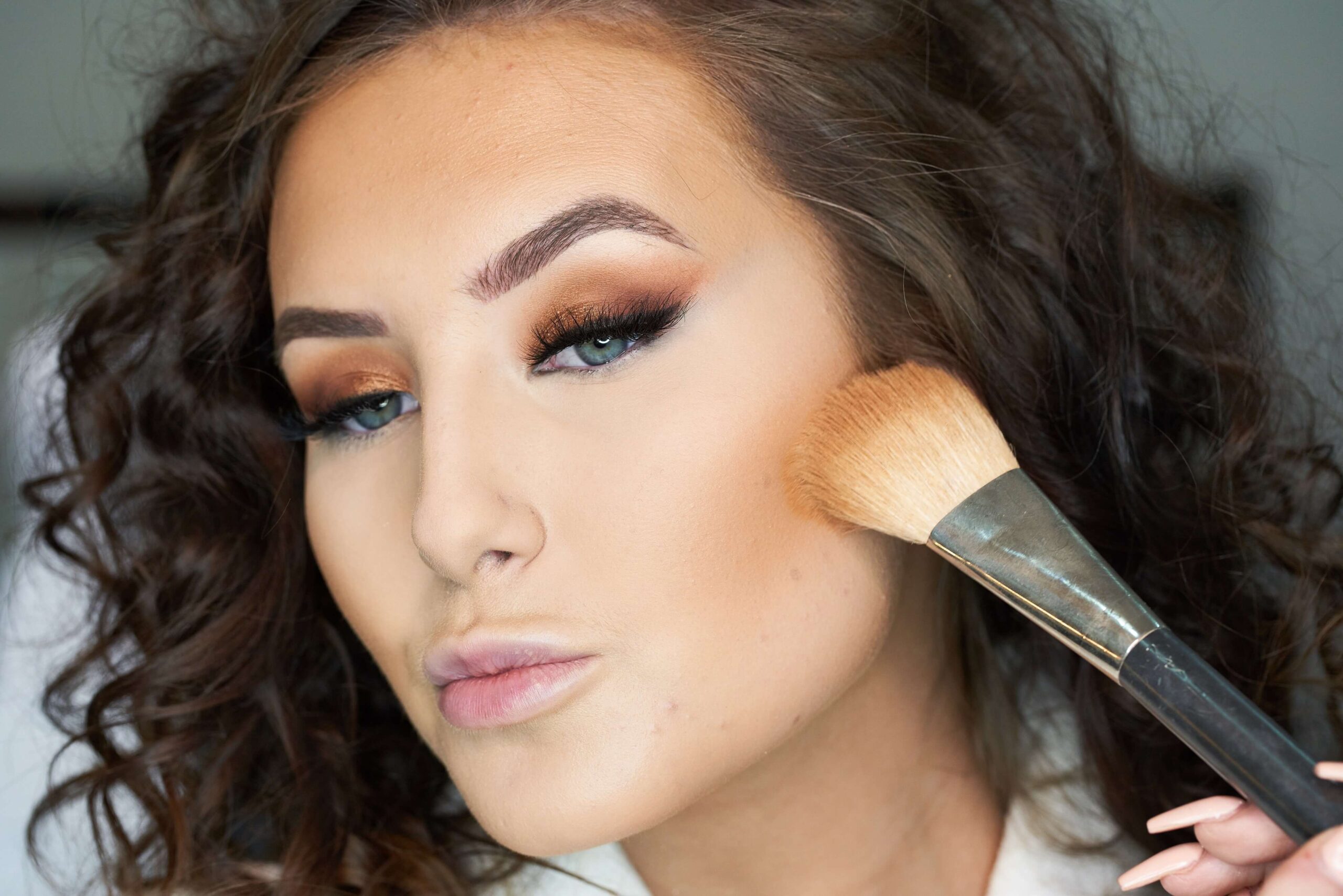 6. Once you're happy with your eyes, it's time to apply your base. To make your look stand the test of time, we'd recommend using a full-coverage, matte foundation. This will help to stop your make up sliding, meaning you can avoid having to refresh your look in those dreaded portaloos. Make sure to clean up any eyeshadow from below your eyes before applying foundation. Add shape to your face by contouring with a matte bronzer. The hollows of your cheeks, top of forehead and jaw line are the places to focus on to create definition.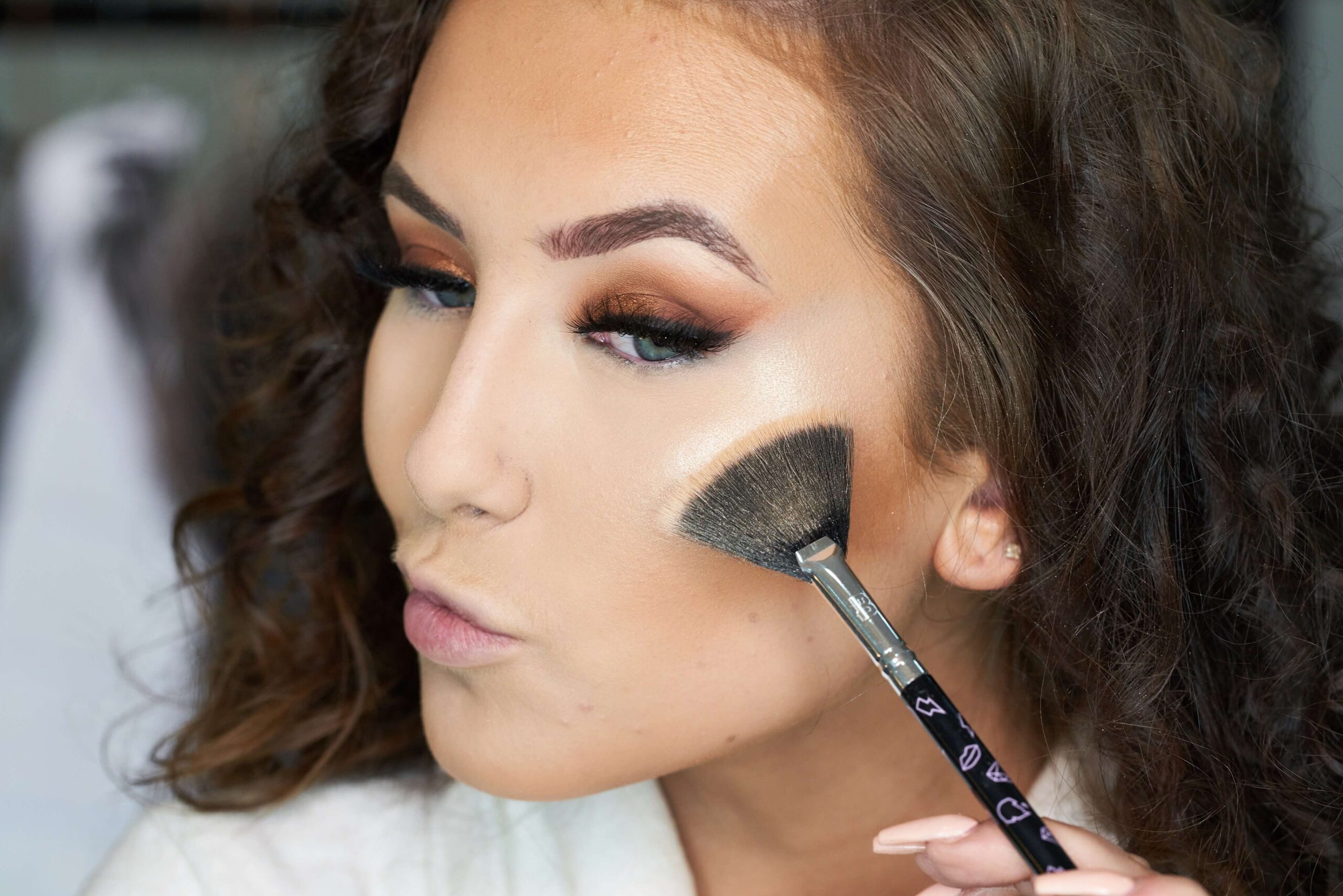 7. A festival is the perfect excuse for a poppin' highlight. Using a fan brush, apply a highlighter to your cheekbones, centre of your nose, cupids bow and brow bone. Go as subtle or intense as you like – if you can't go all out at a festival, when can you?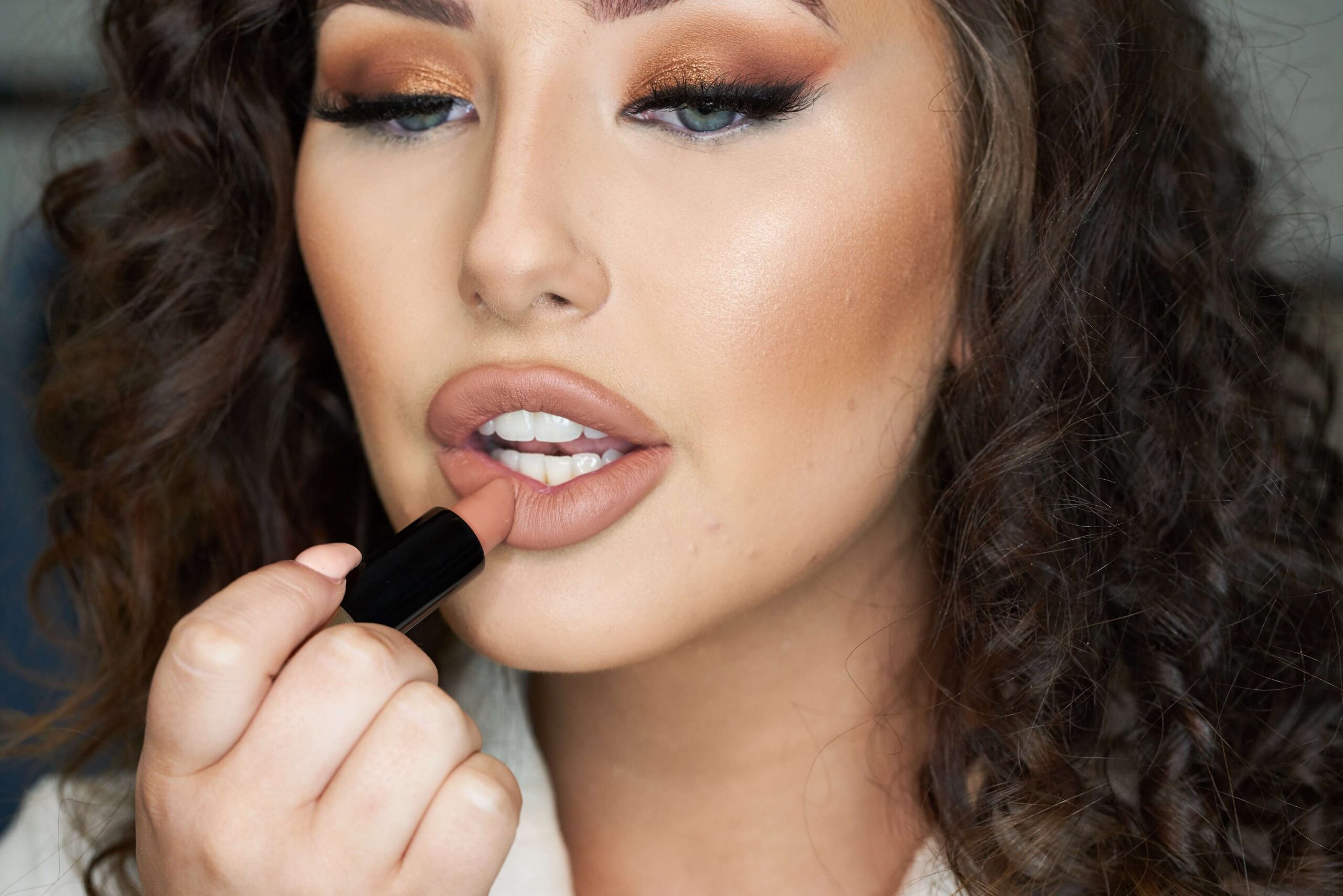 8. No look is complete without a lip. It's best to stick to a matte nude, as it will be low-maintenance and look on point all day. Line your lips using a shade slightly darker than the lip colour you will be using. Fill in your lips with your favourite nude lipstick.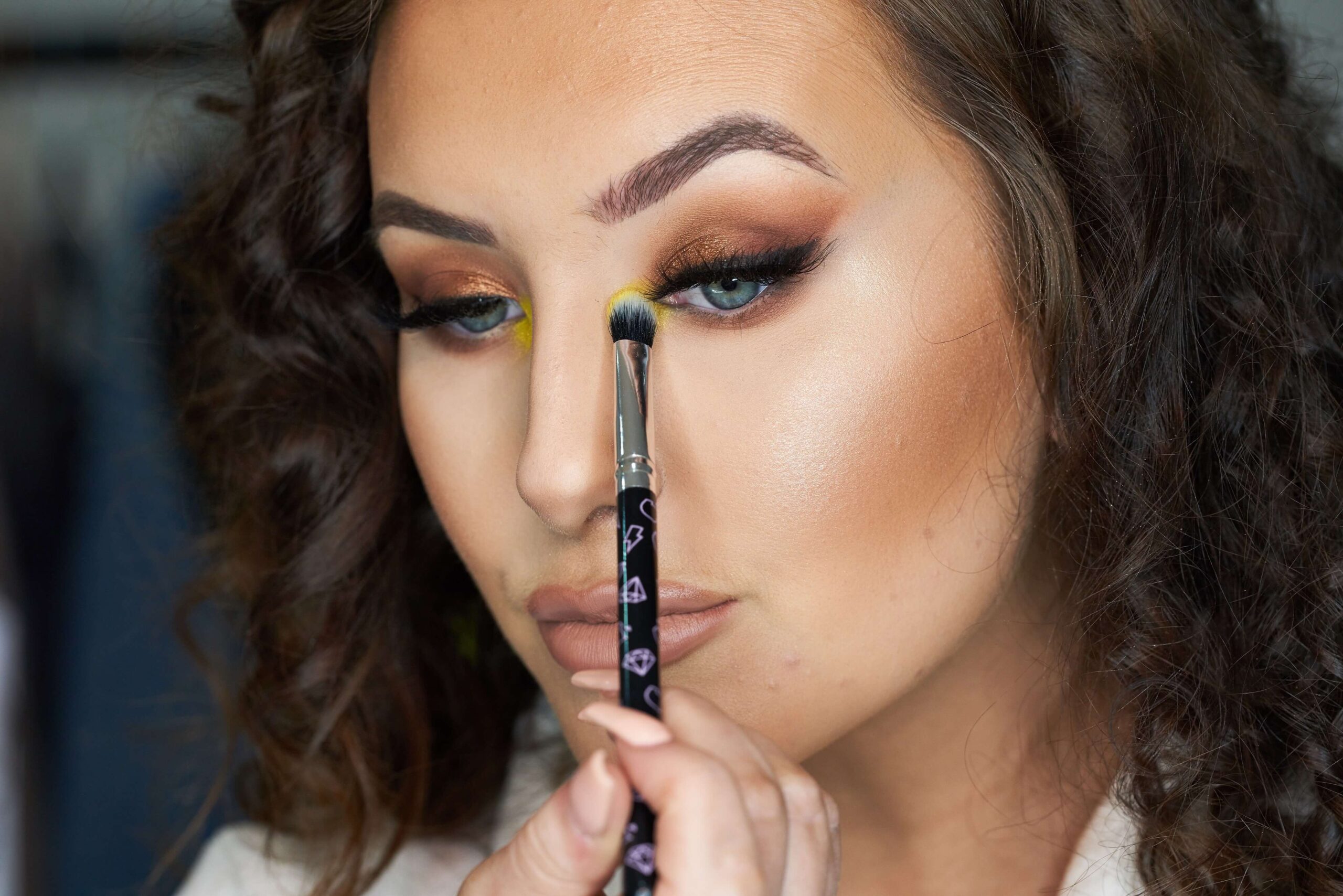 9. To add the final pop to your look, add a brightly-coloured, shimmery pigment like Sample Beauty's Eyeshadow Pigment. Using a dense eyeshadow brush, pick up some of the pigment, and press into the inner corner of the eye. For extra glimmer, apply glitter flakes over the top of the pigment using your finger.
If you feel your look needs some extra festival glam, dot some gems along your lower lash line, and you're dance tent ready!